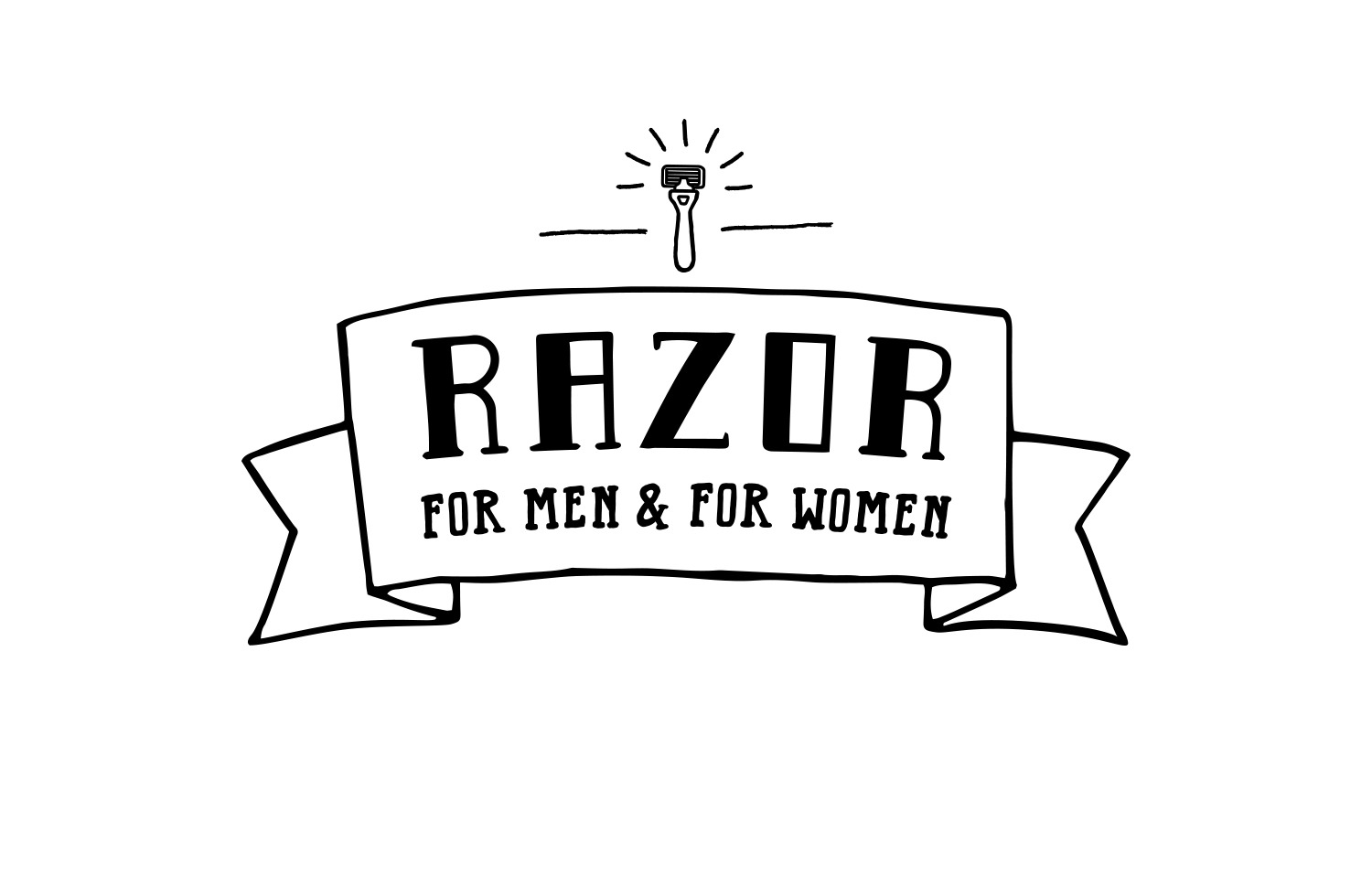 ALDI SÜD. RAZOR.
Im Auftrag von ALDI SÜD entwickelten wir die neue Rasiererreihe "RAZOR", die ab 2016 fester Bestandteil der Produktrange sind.

Um dennoch aus dieser Range herauszustechen, guckten wir tief in den Stift und zauberten kleine Strichelein auf die Packungen. Knallfarbe dazu und ab ist der Bart. Beine kannste auch gleich mal glatt machen. Razor Baby, Yeah!
On behalf of ALDI SÜD we developed the new shaver series called "RAZOR", which is an integral part of the product range since 2016.

But yet we tried to stand out from that range, so we took a pencil too much and scratched pretty little lines onto the packages. Along with a bright color we cut off the beard. You may shave your legs closely aswell. Razor Baby, yeah!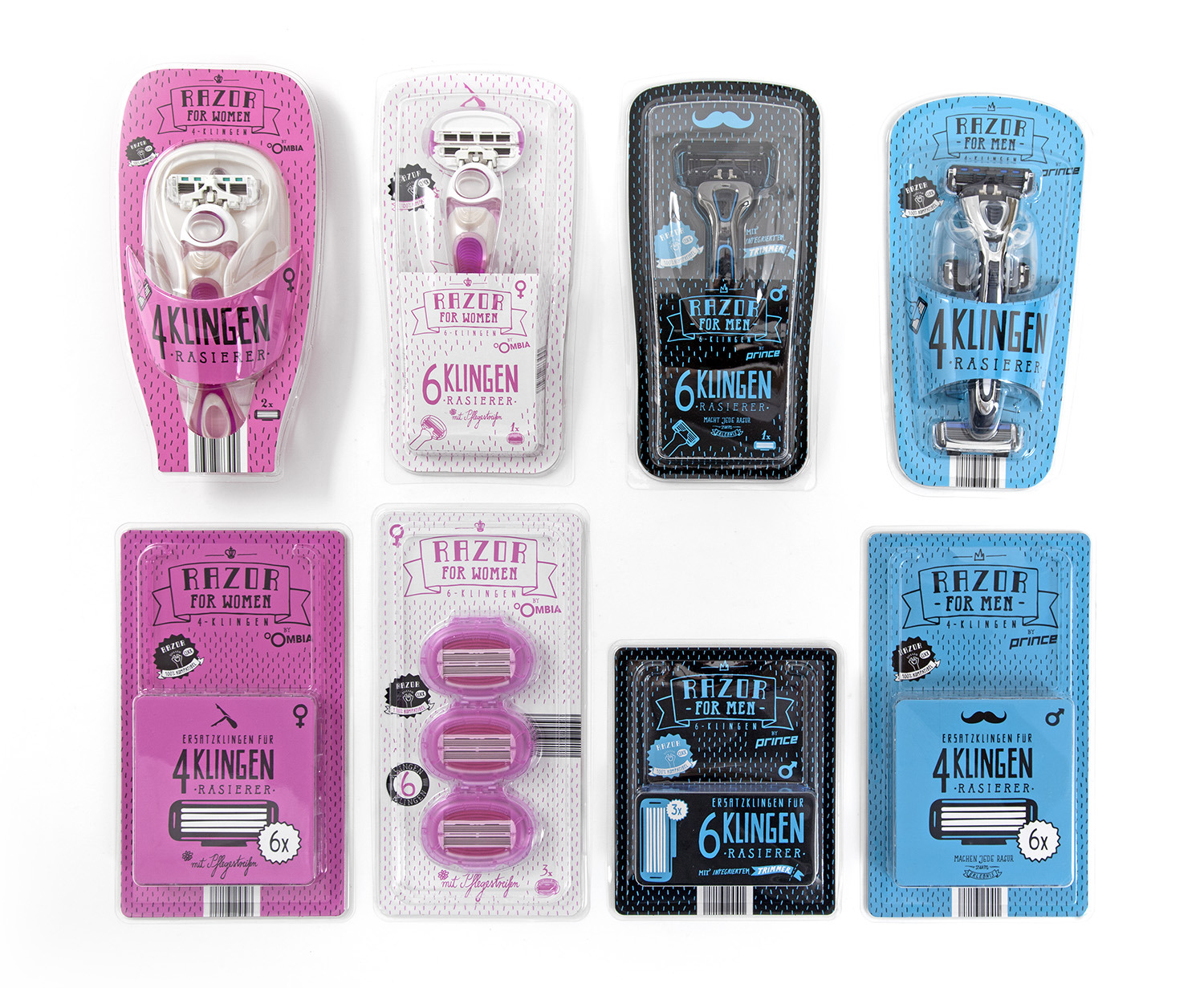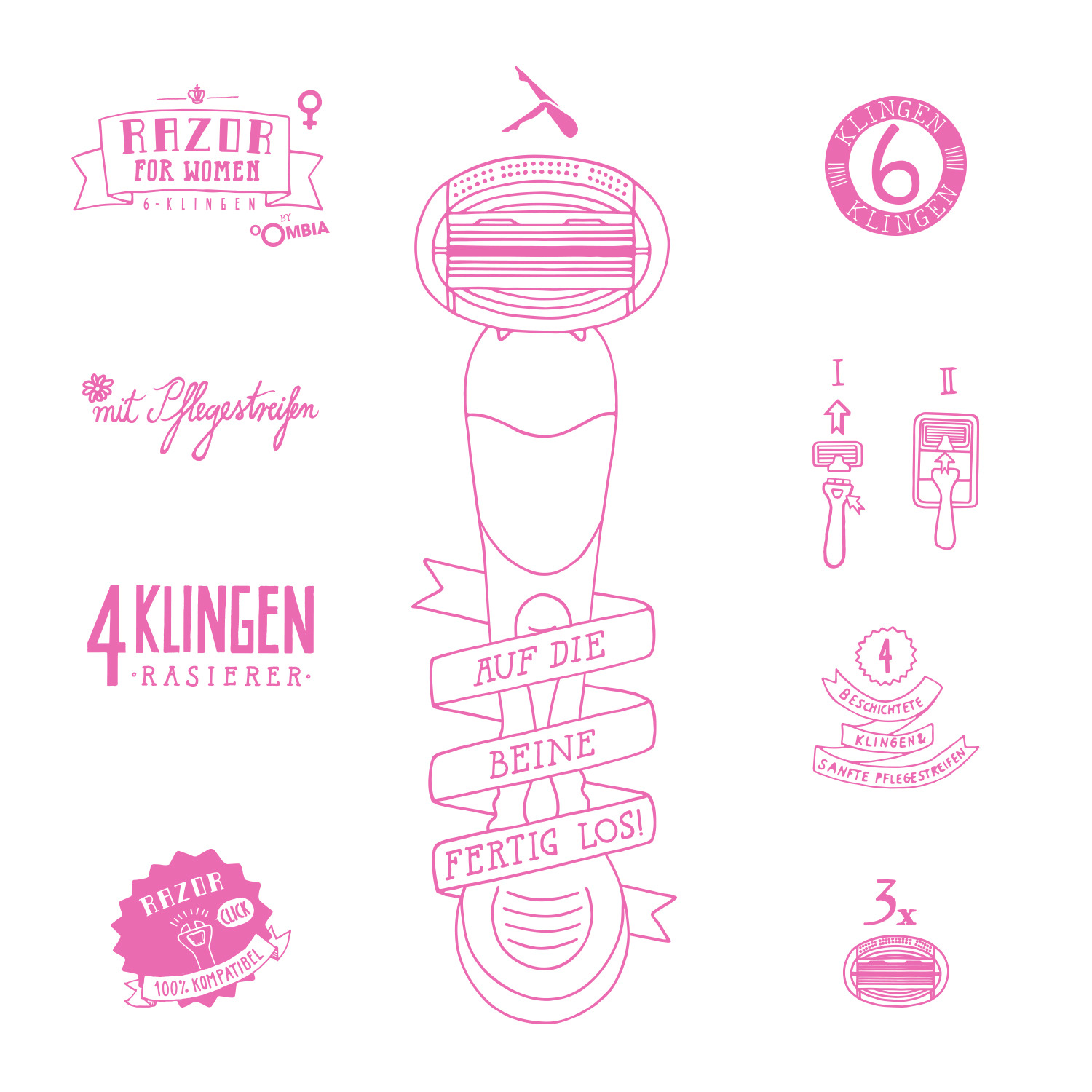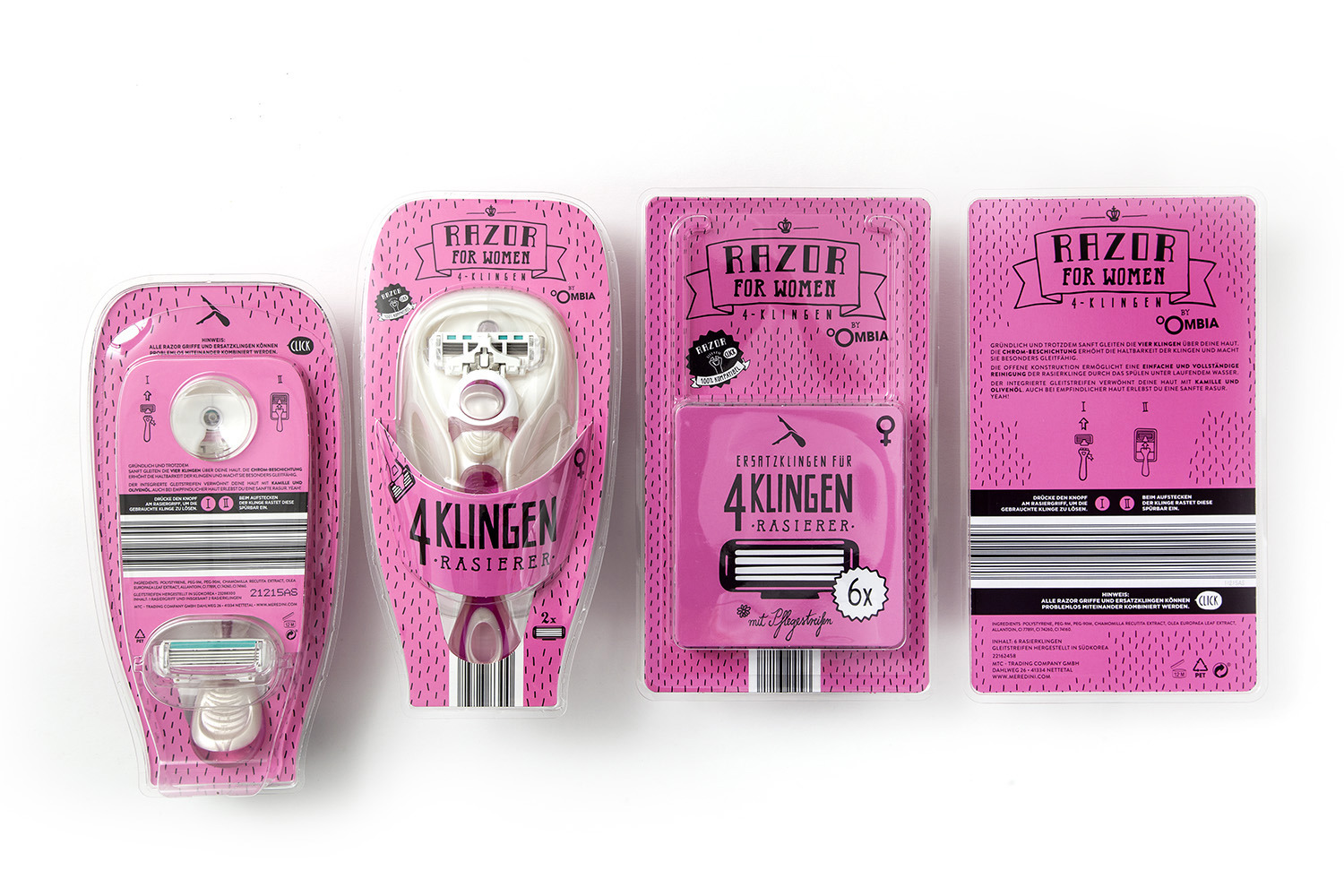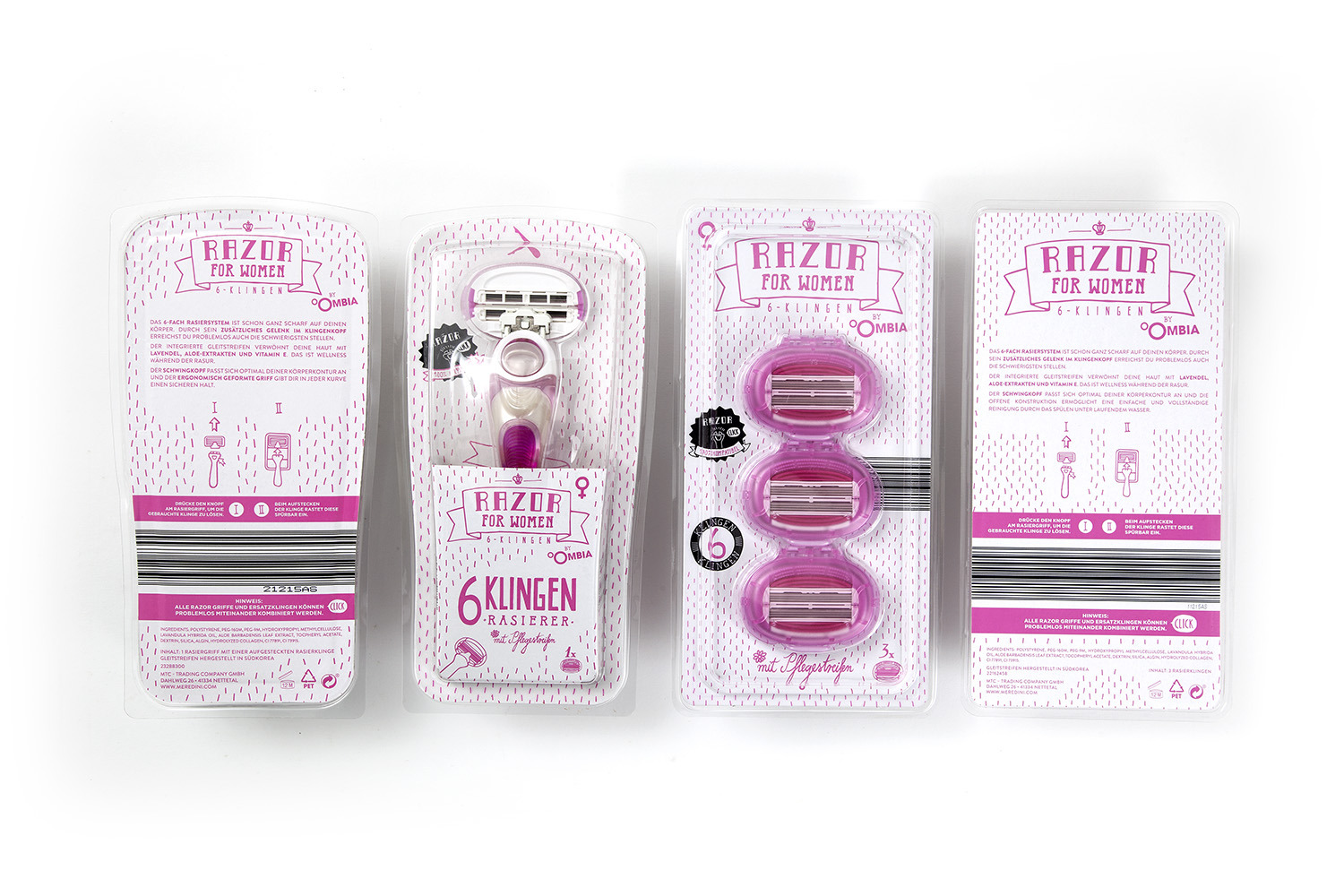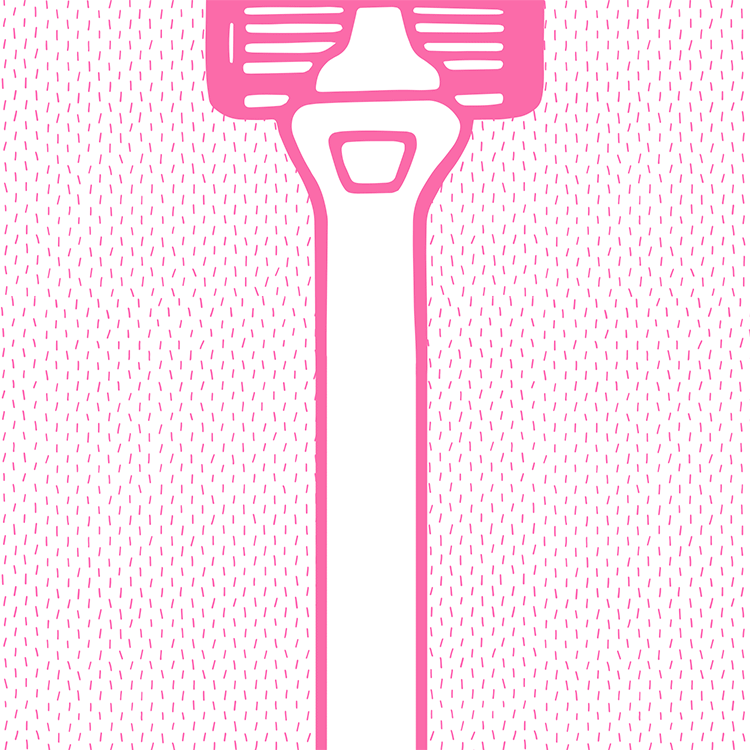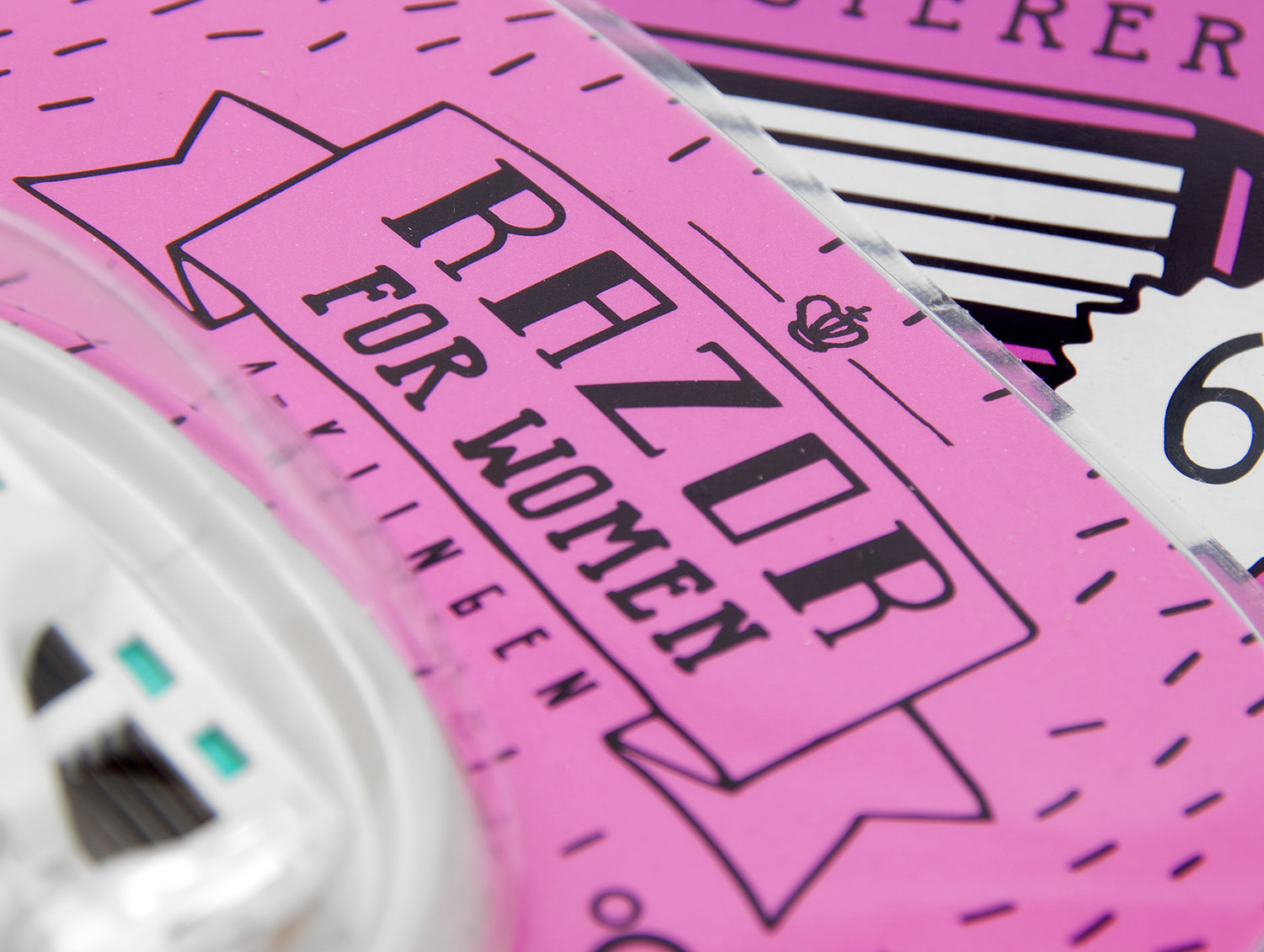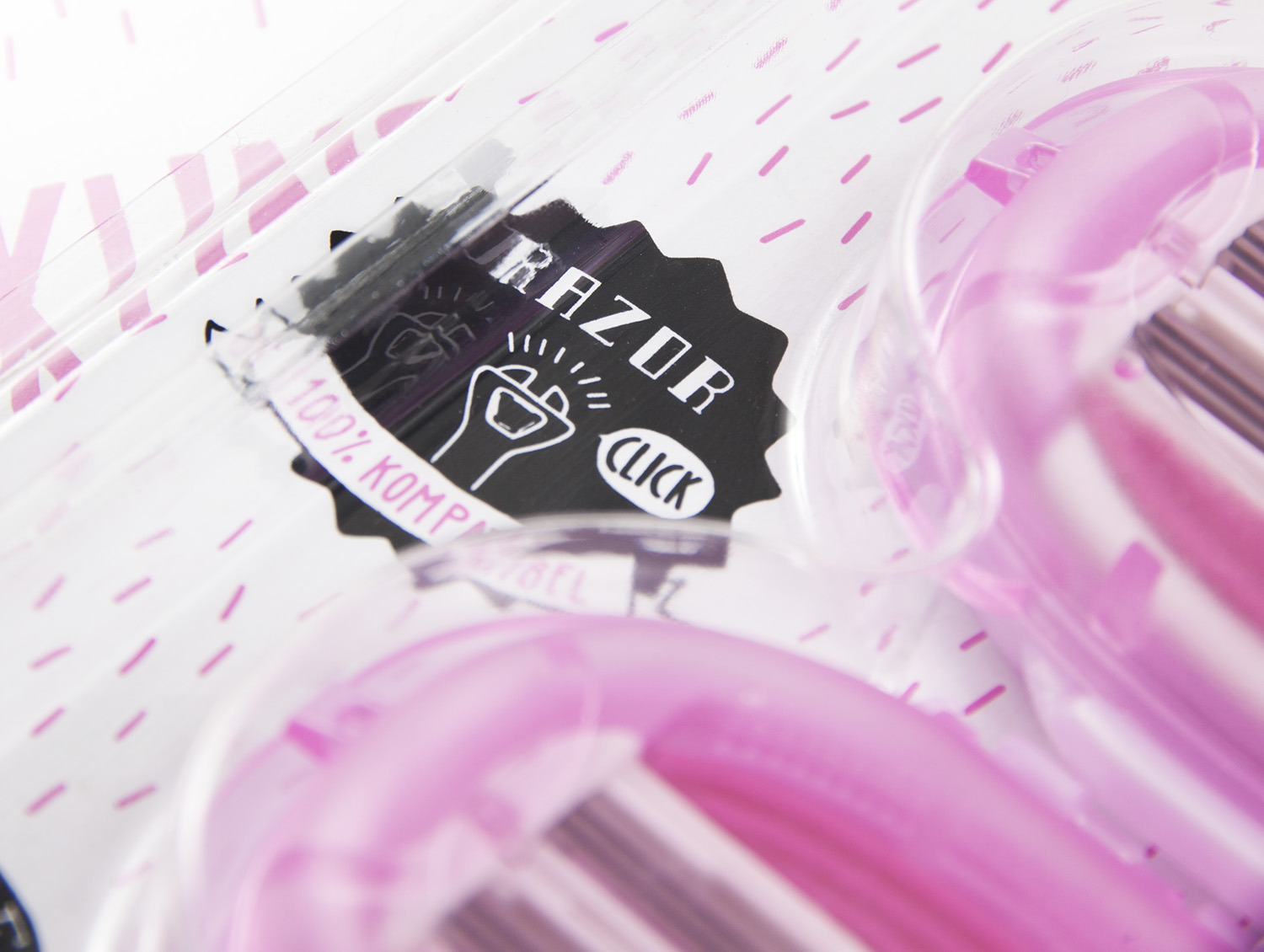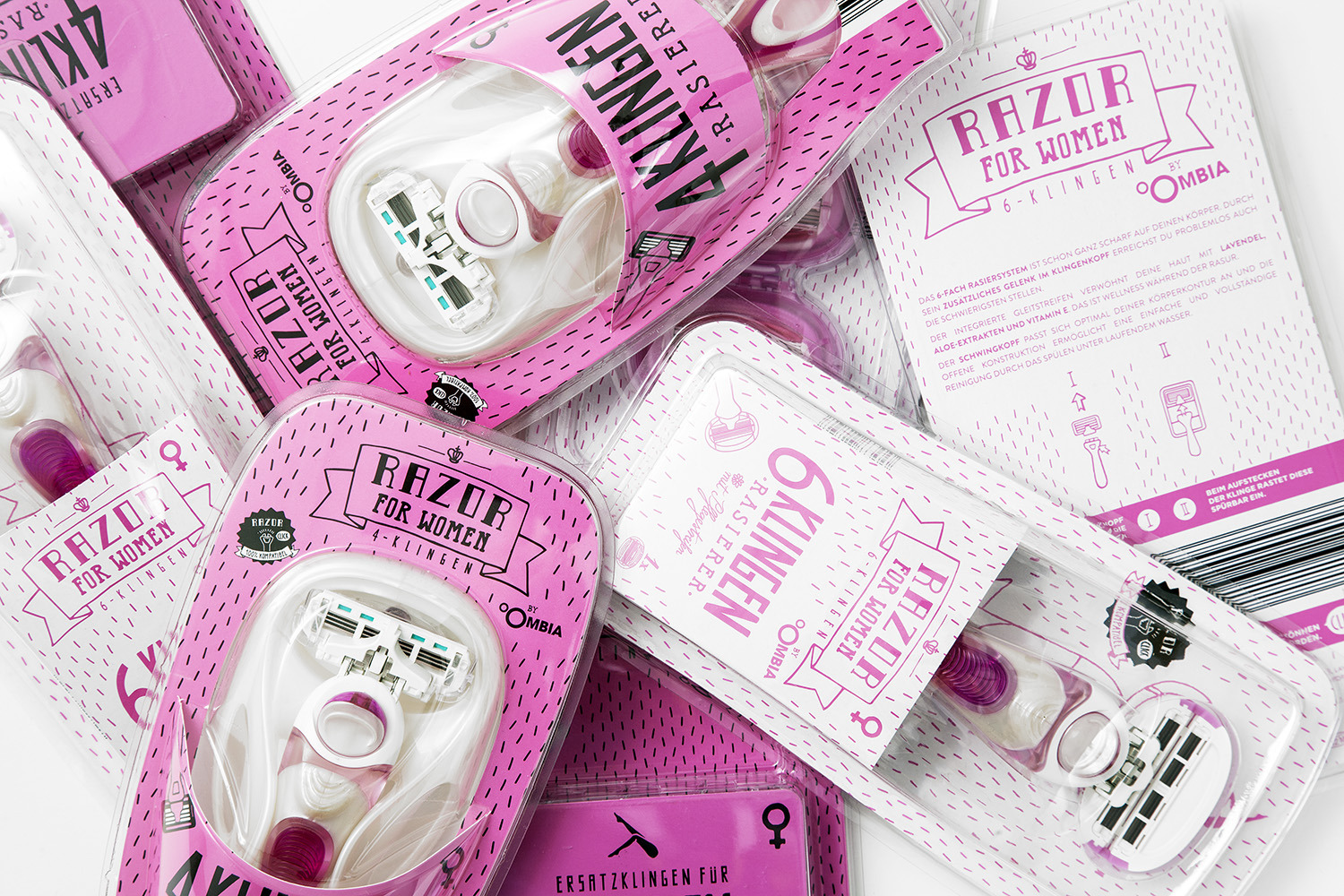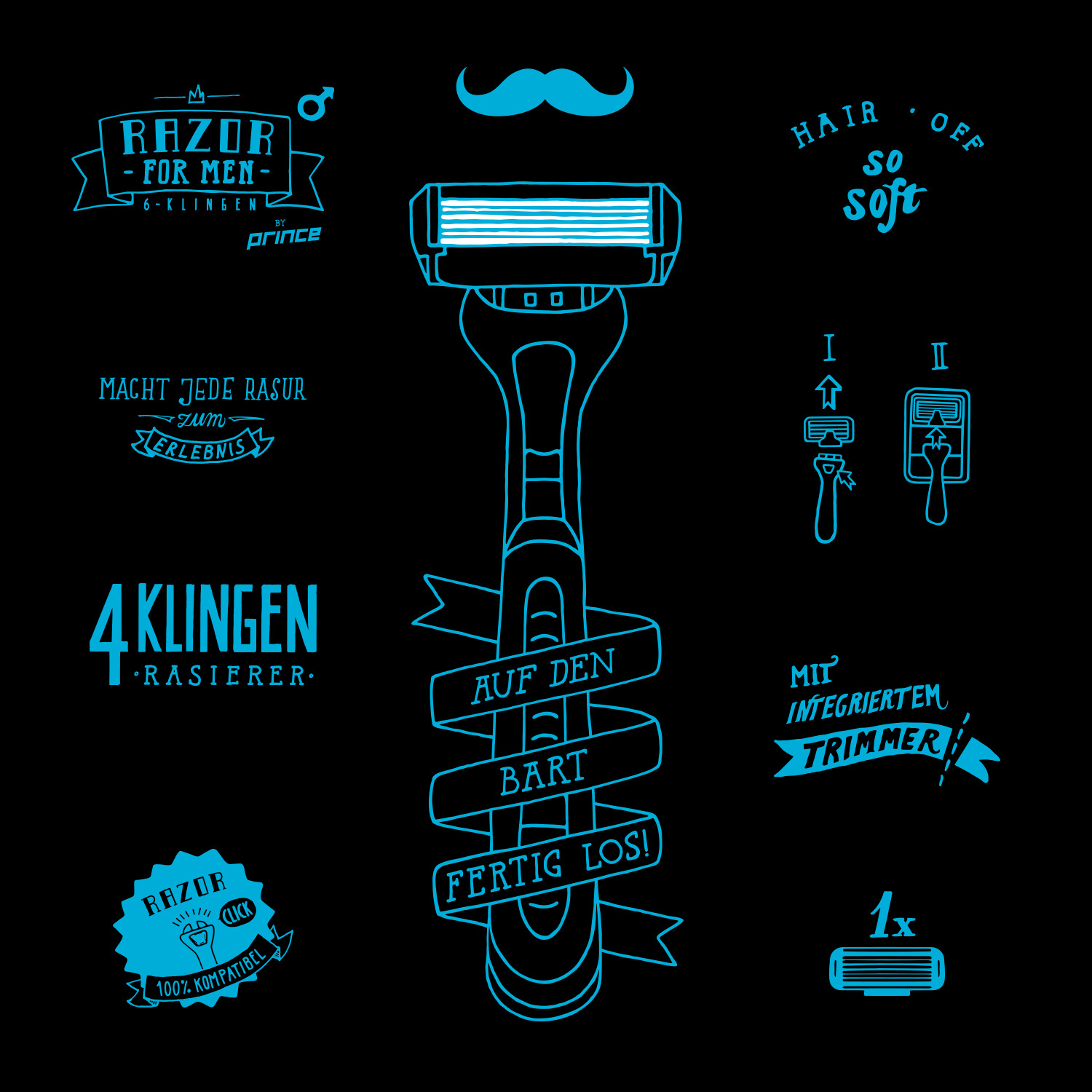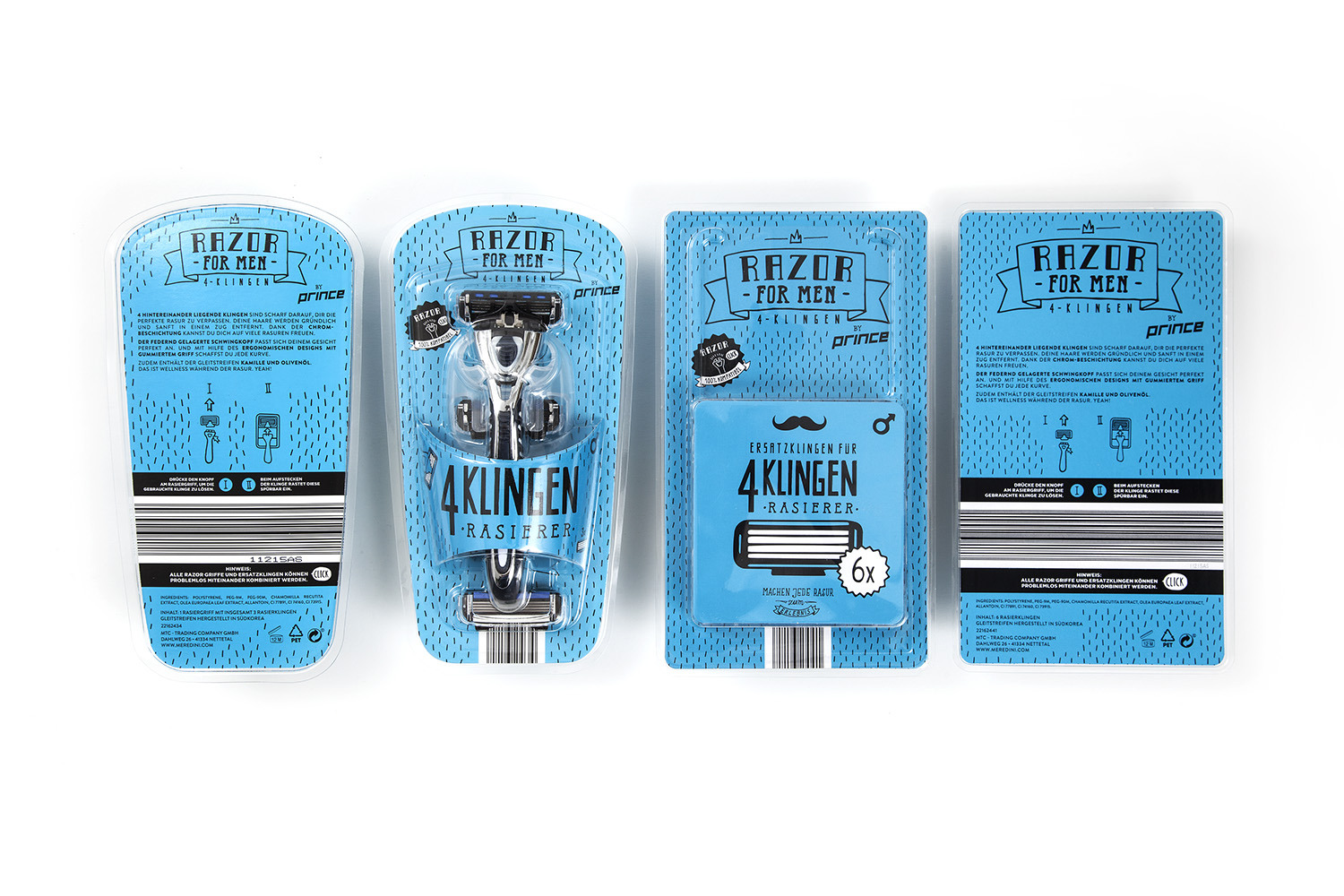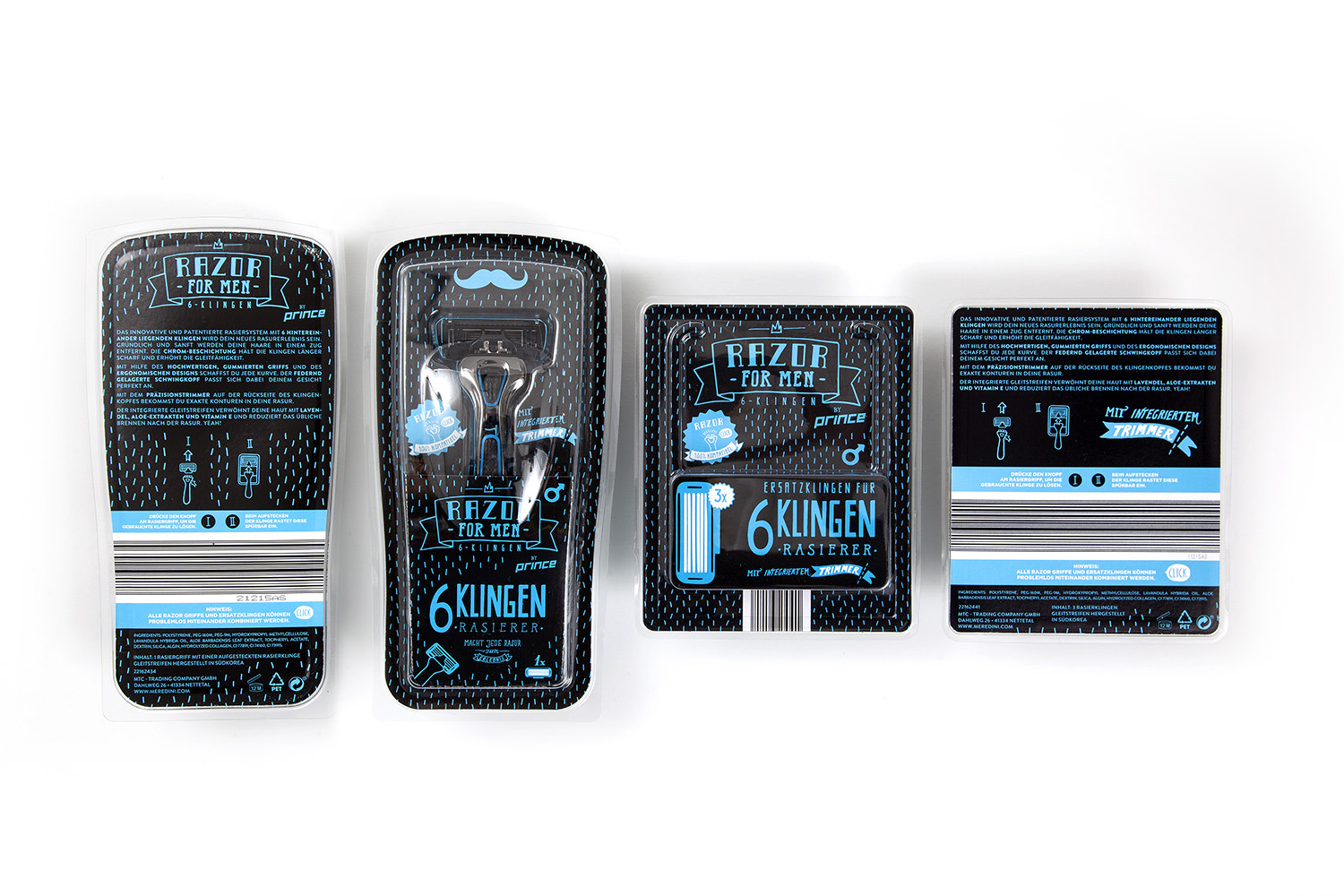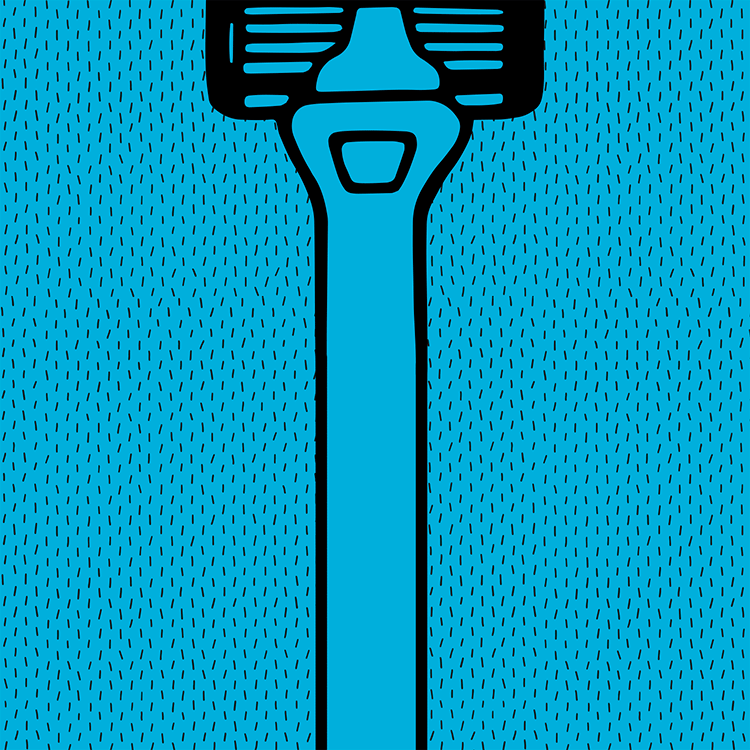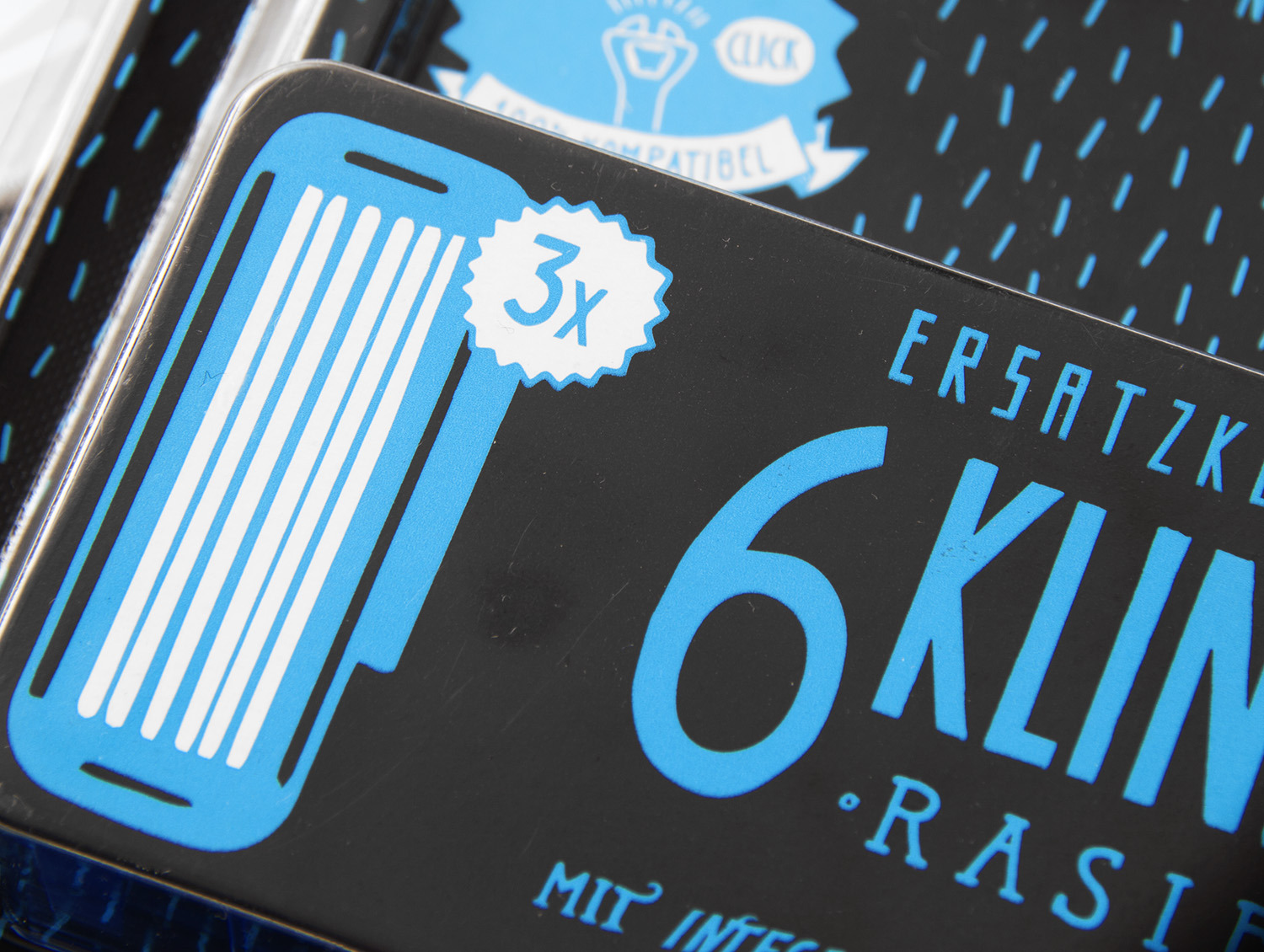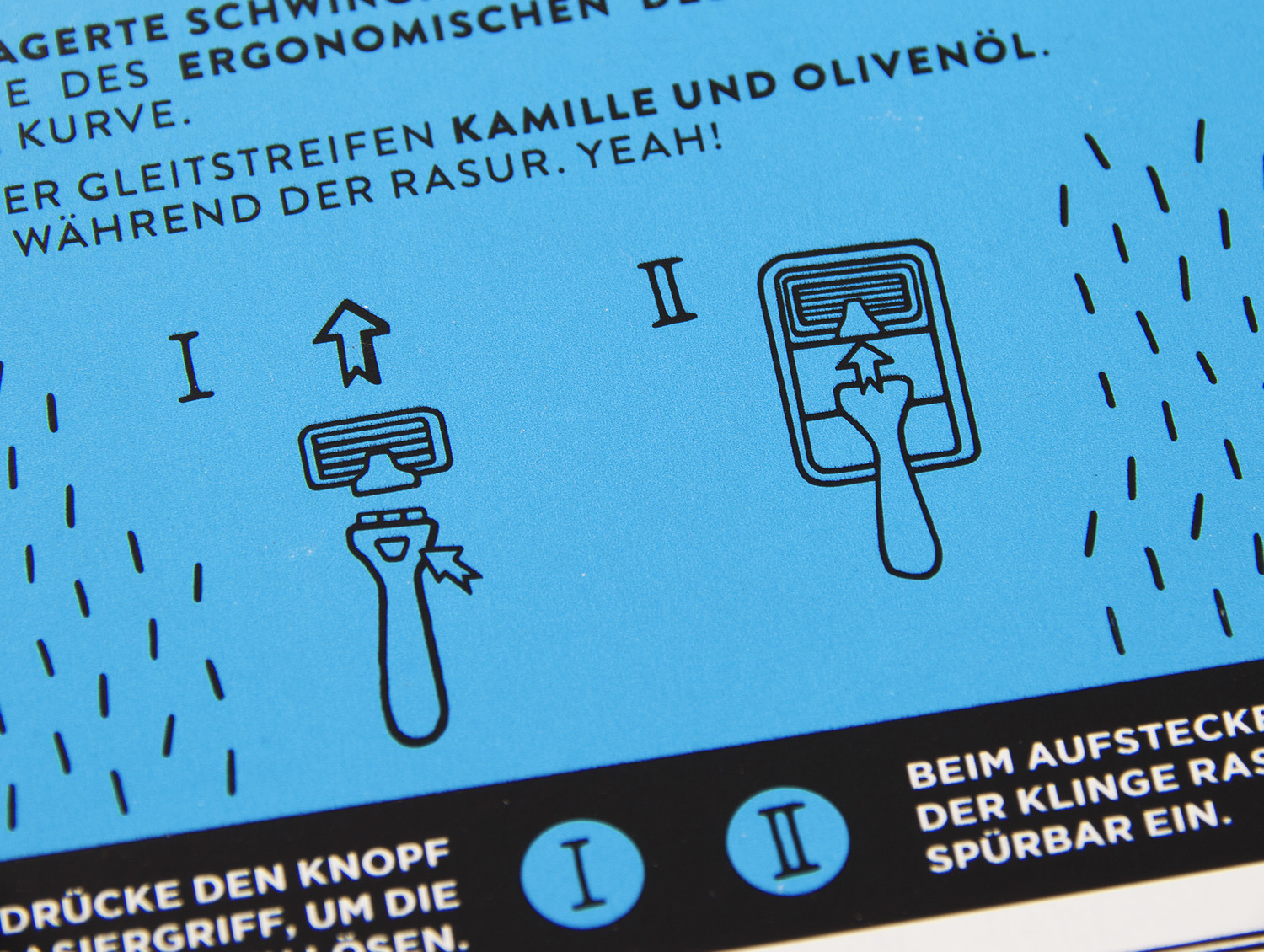 MORE STUFF
Loading...