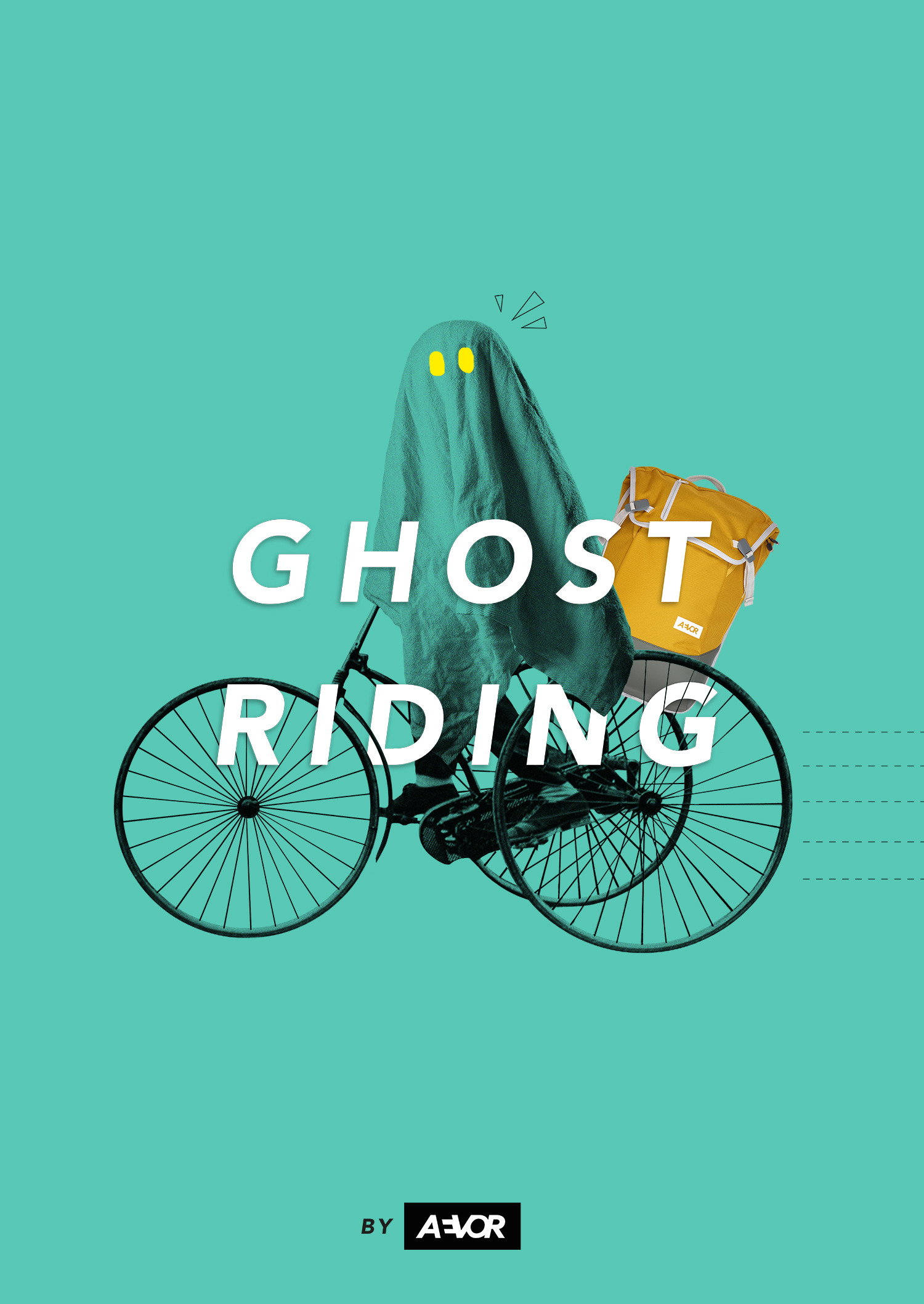 FOND OF BAGS. AEVOR.
Gib dir einen Ruck, du Sack! Für
FOND OF BAGS
entwickelten wir das Corporate Design und Kommunikationsmaßnamen für die Markteinführung der neuen Marke "
AEVOR
".
Watch your back and pack up! For
FOND OF BAGS
' introduction of their new brand "
AEVOR
" we developed the corporate design and communication measures.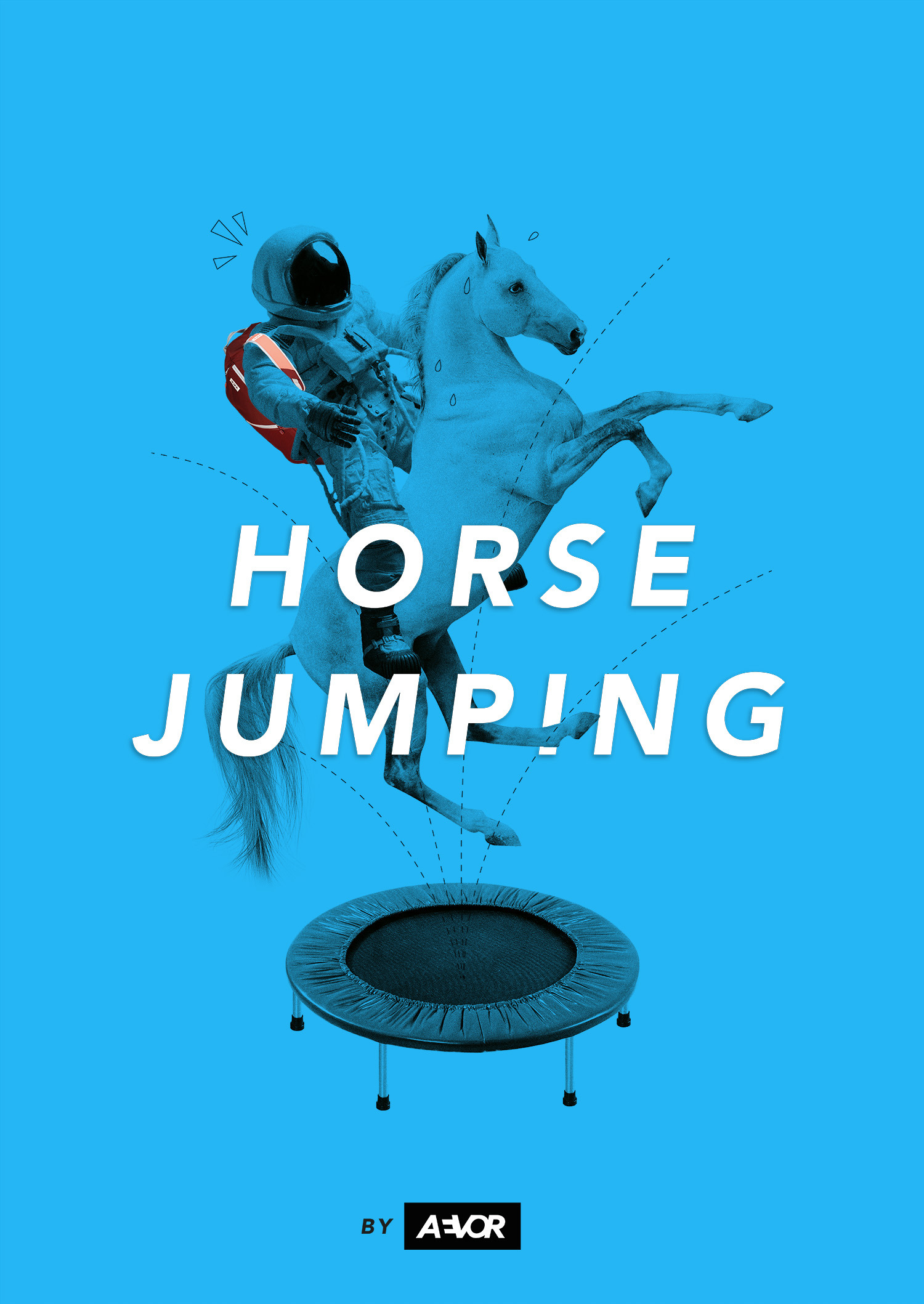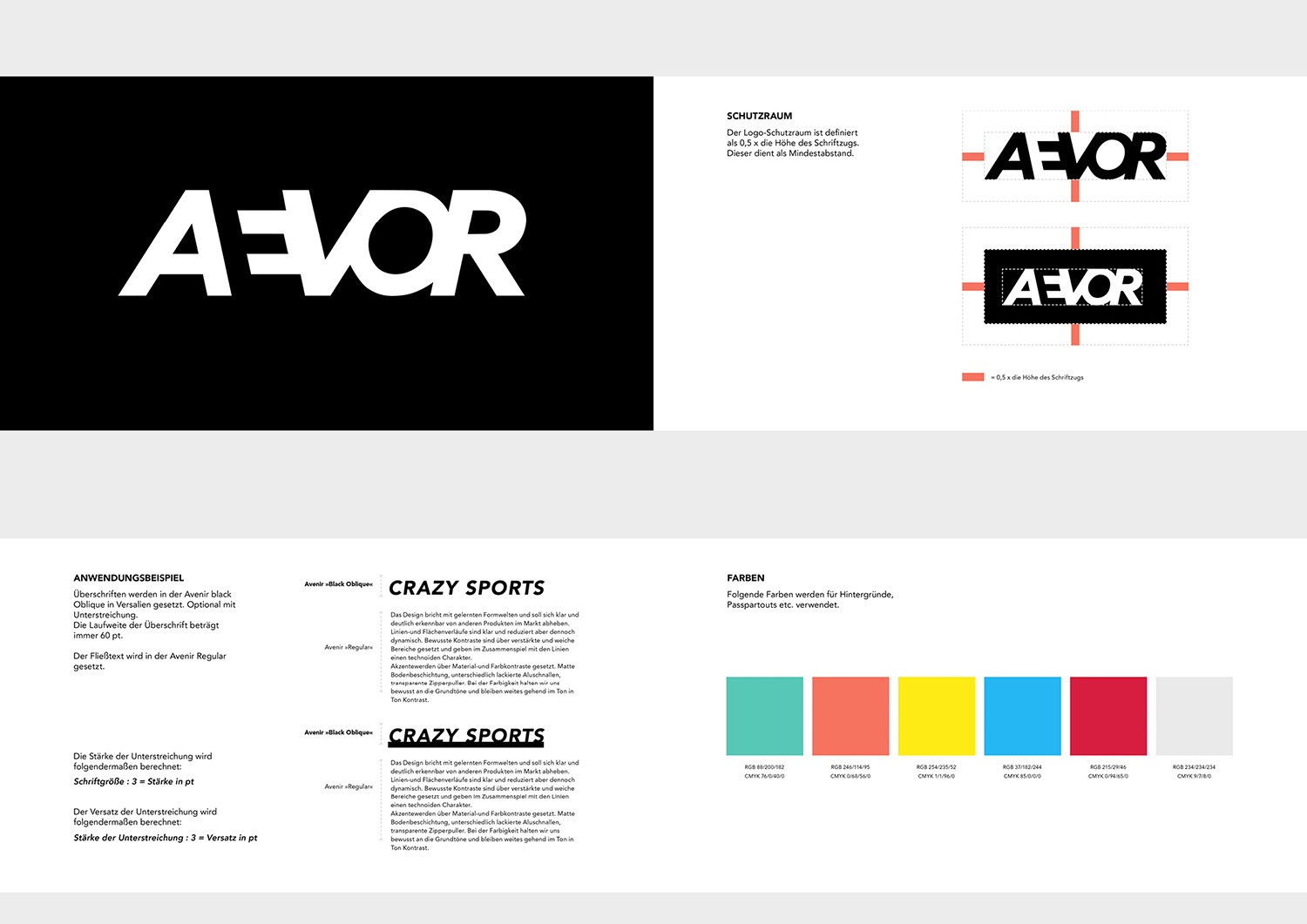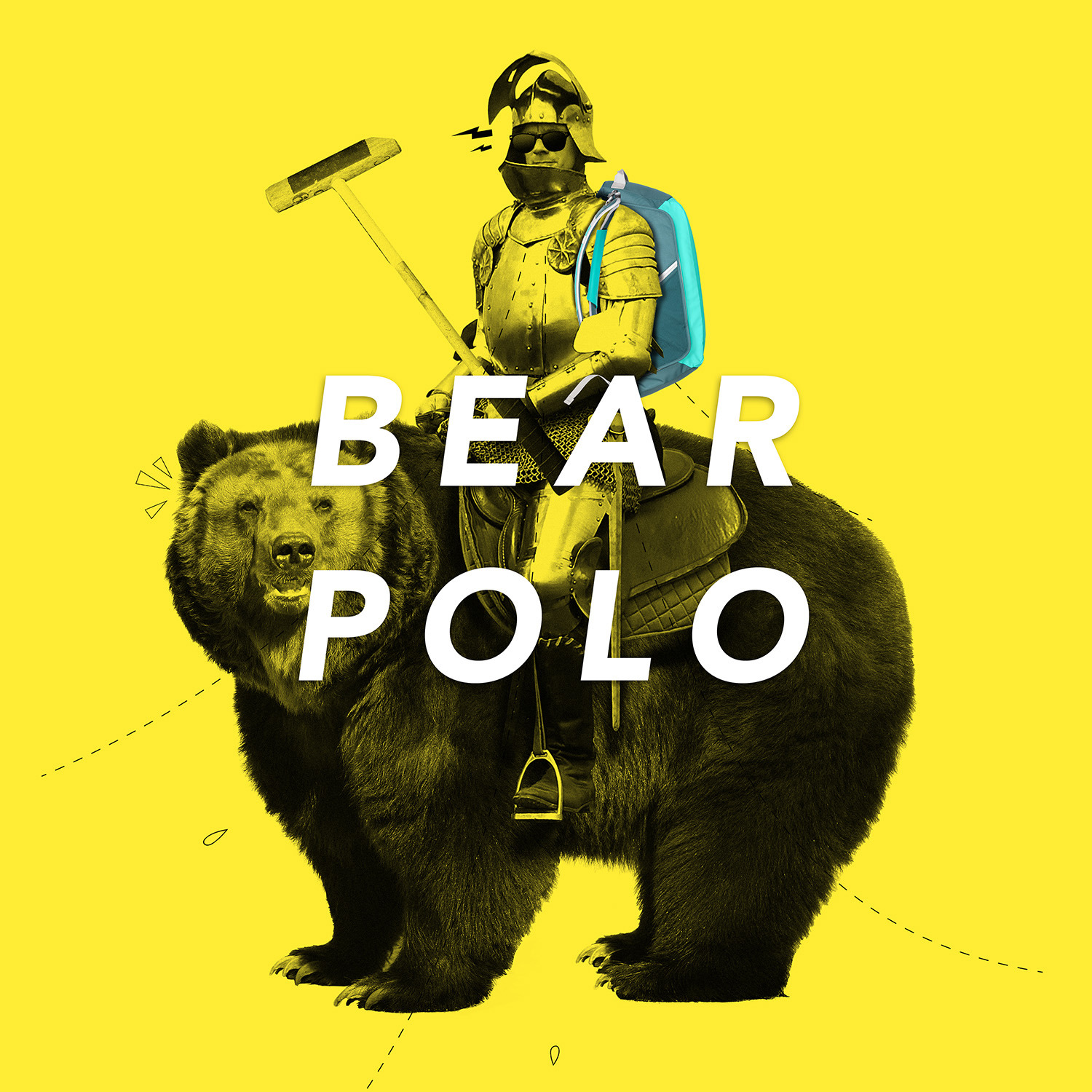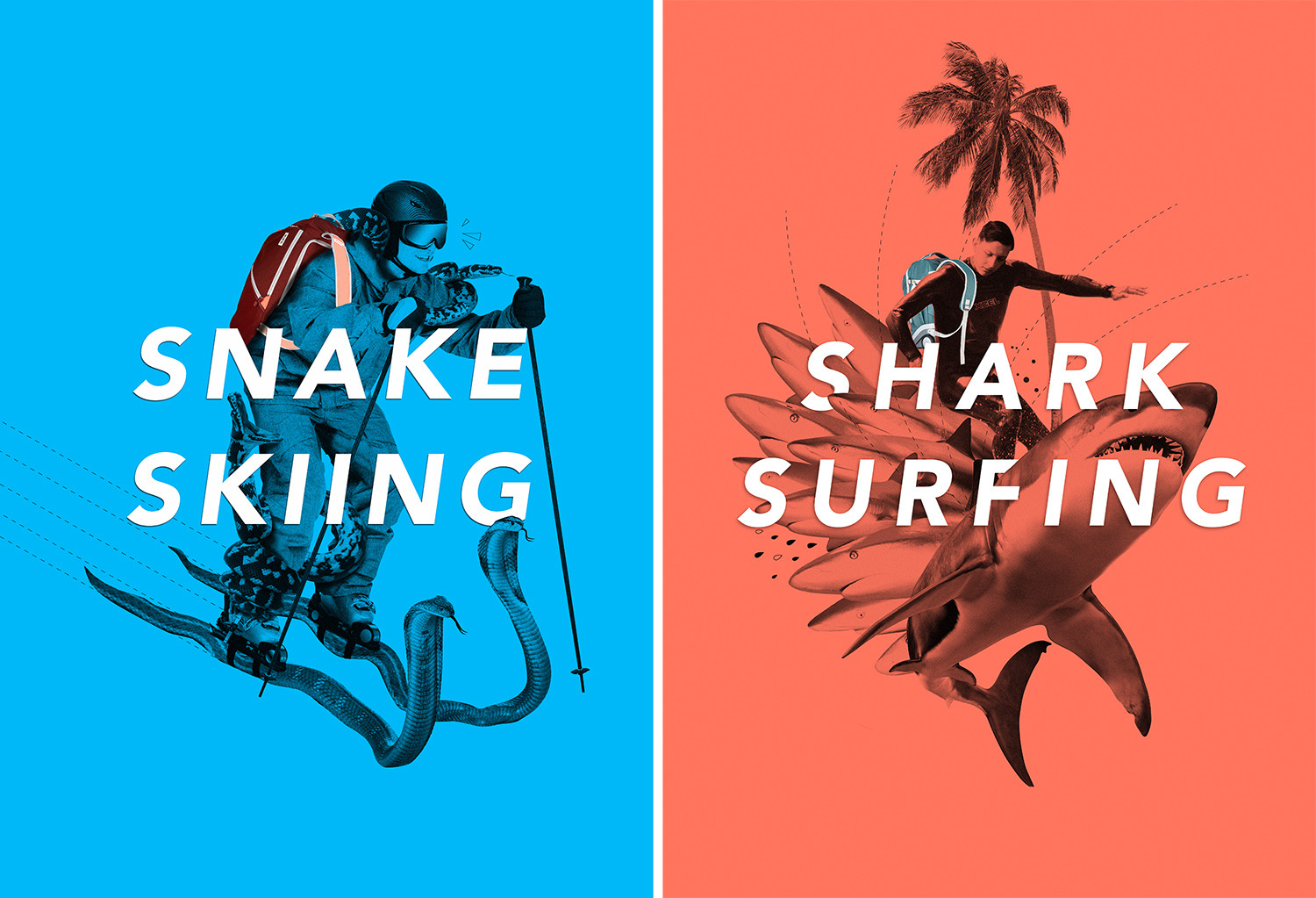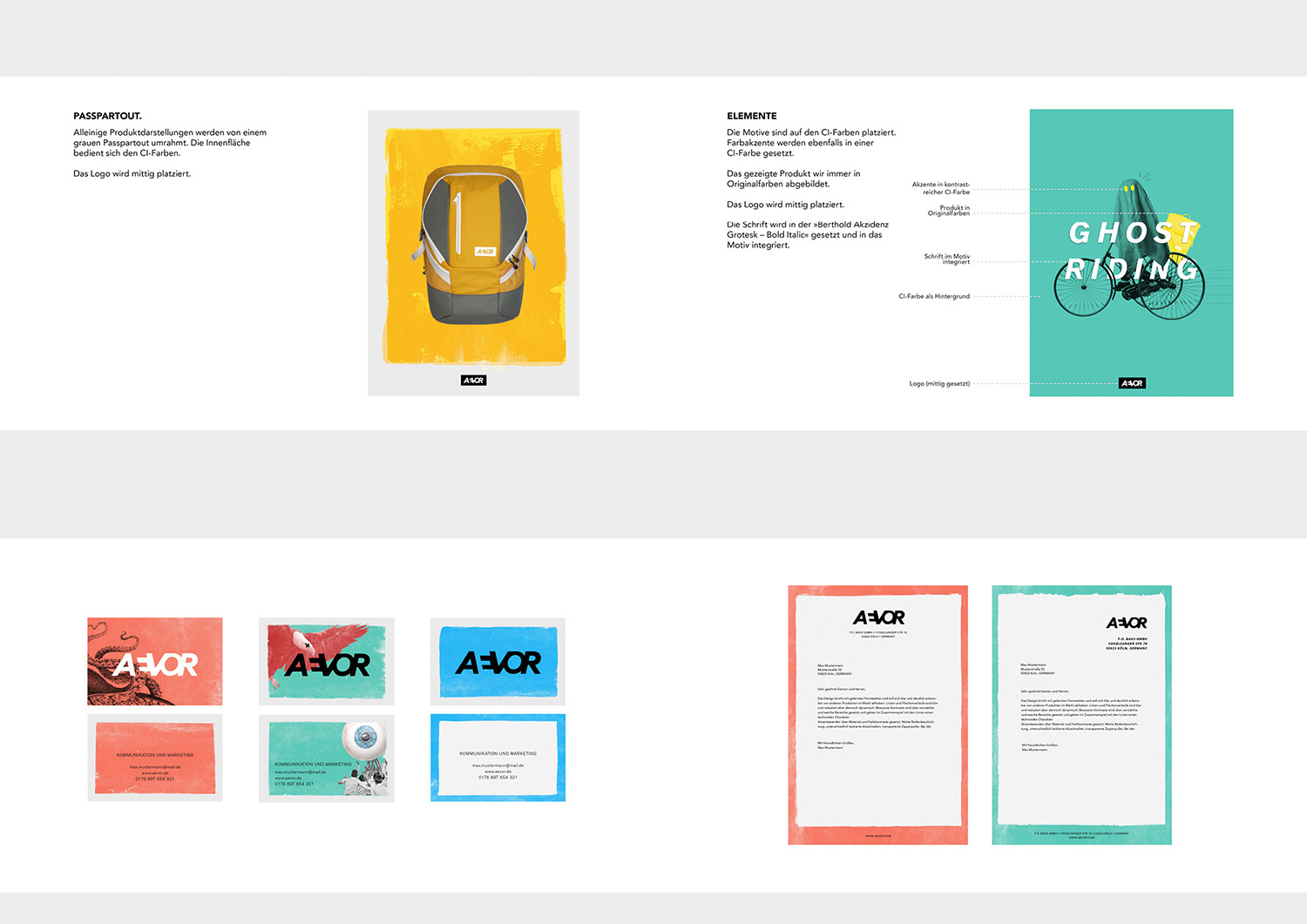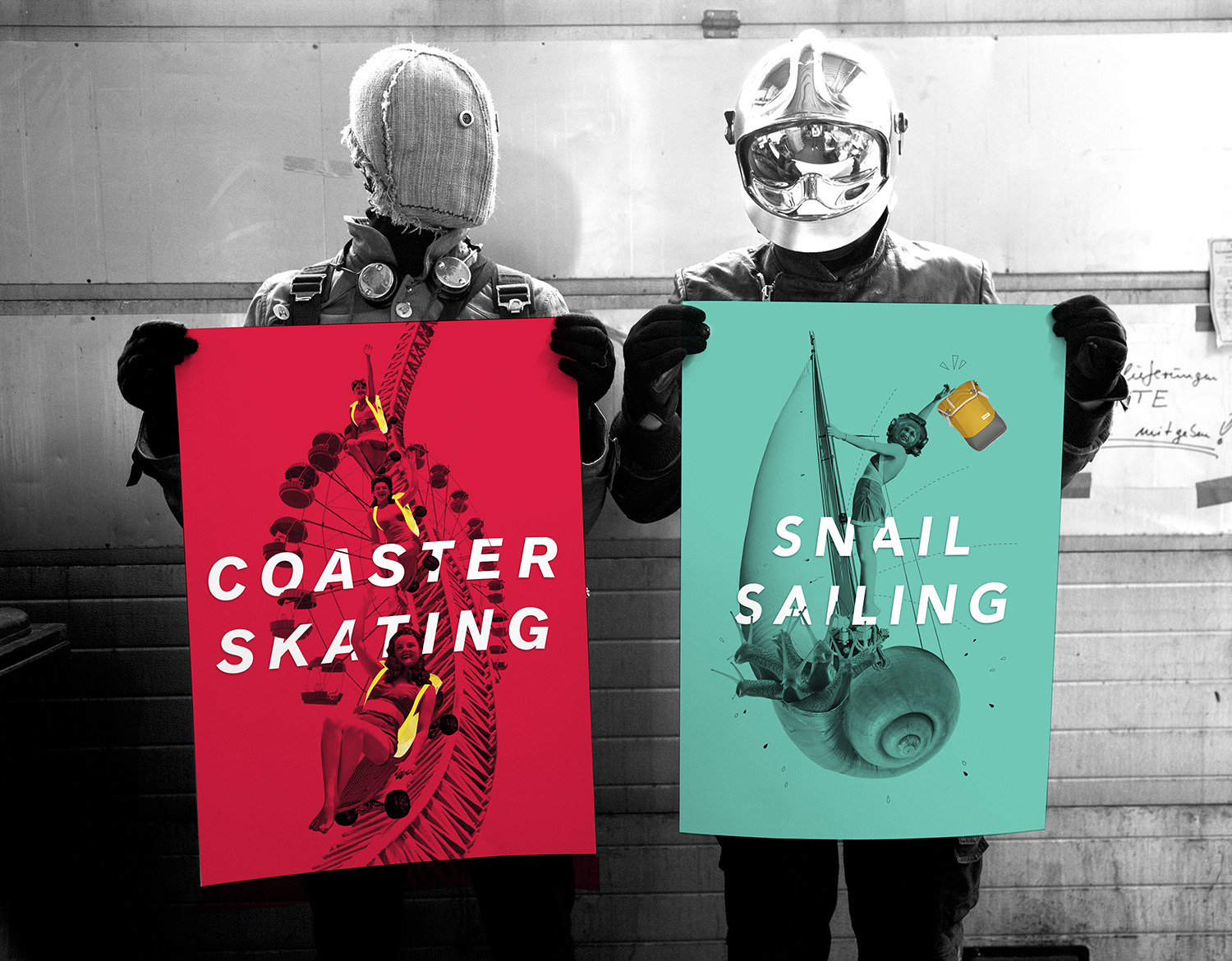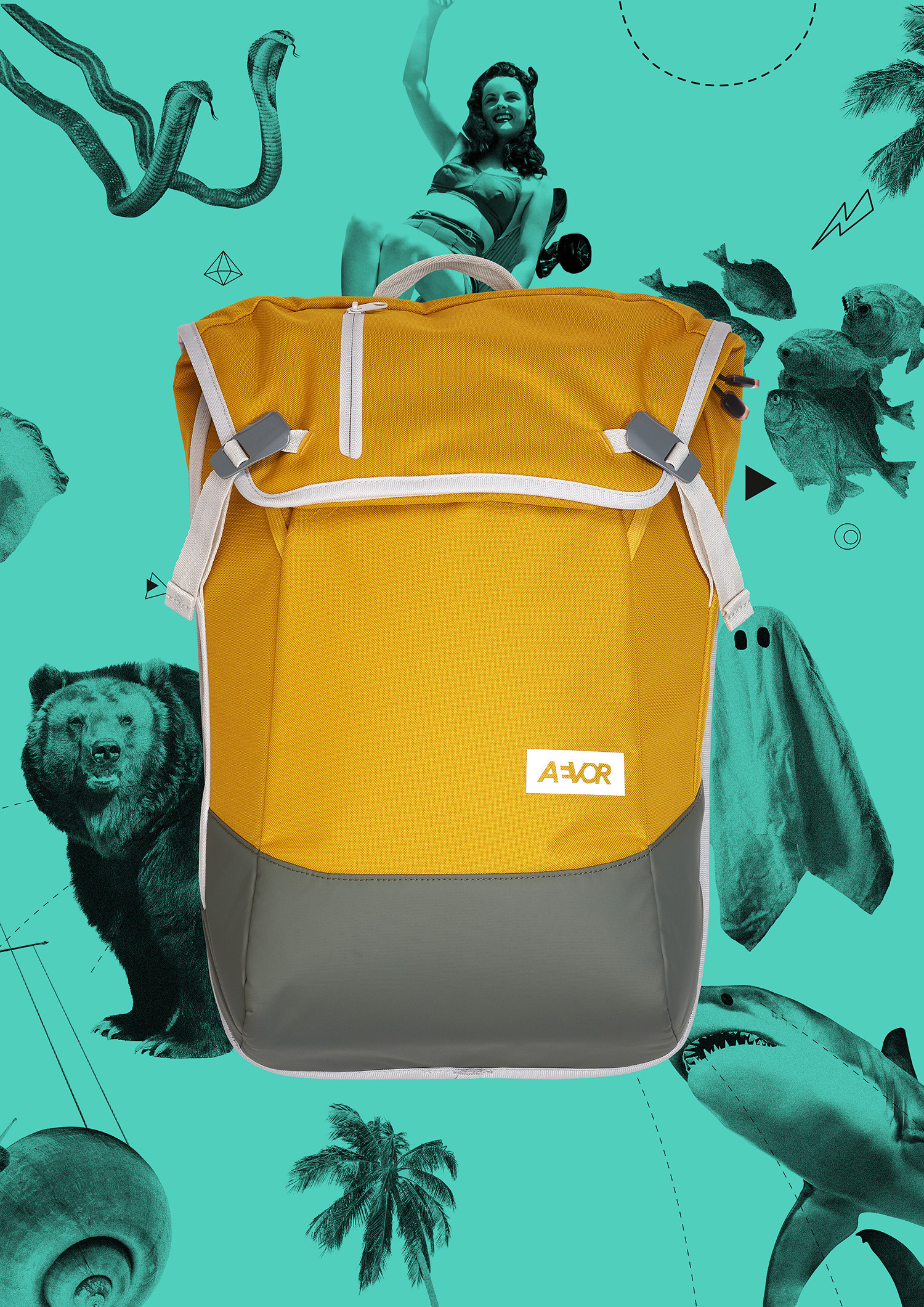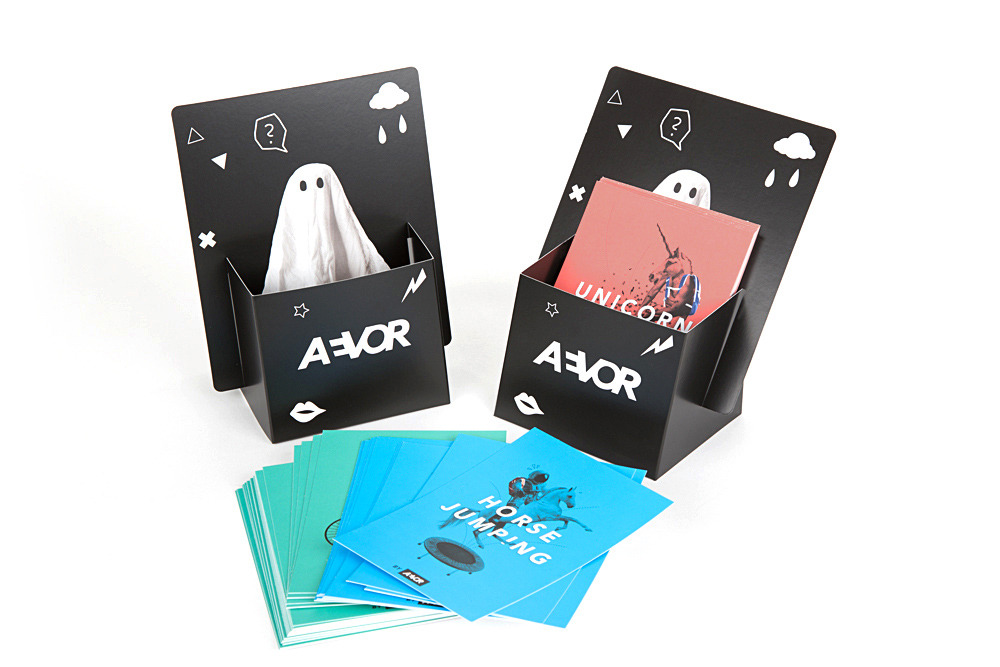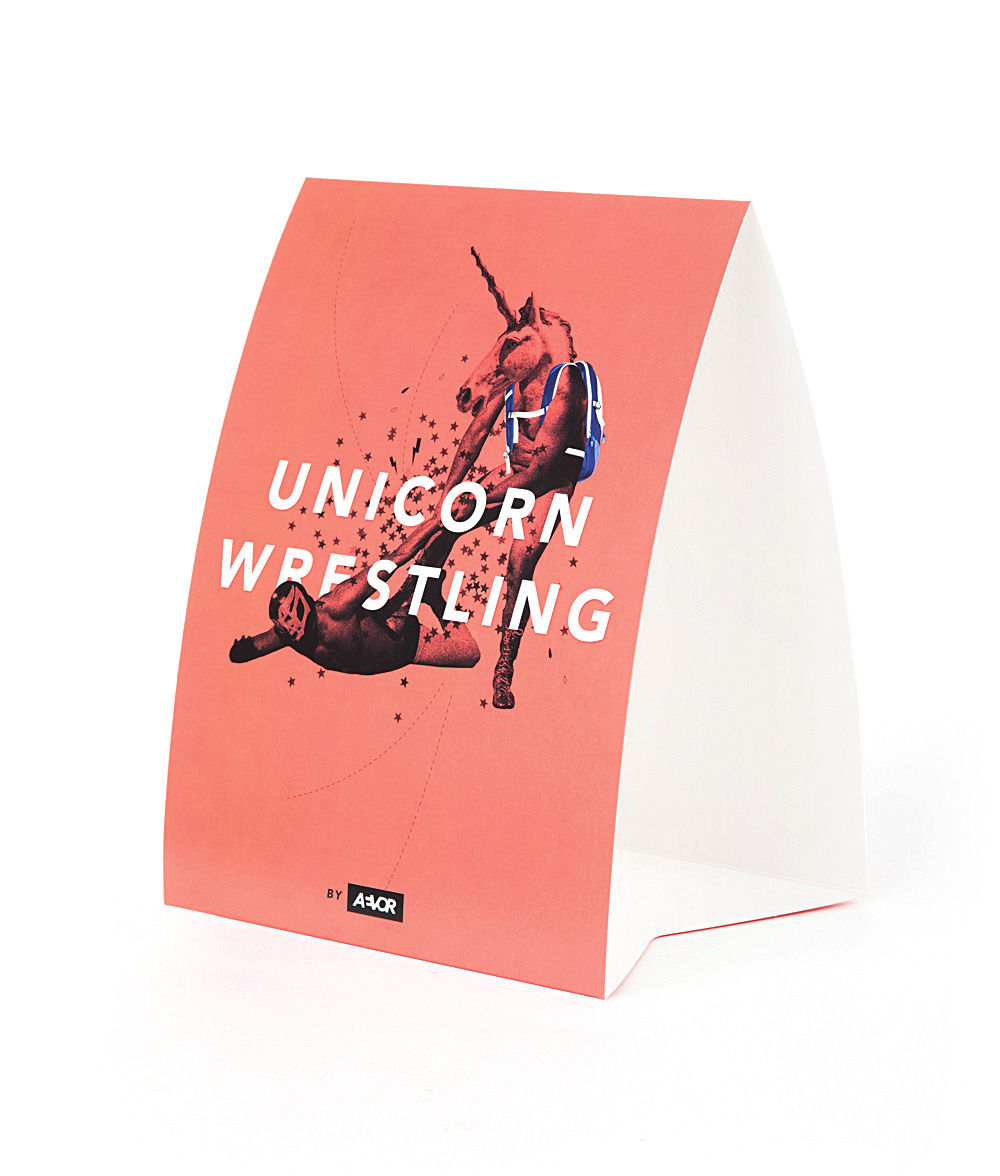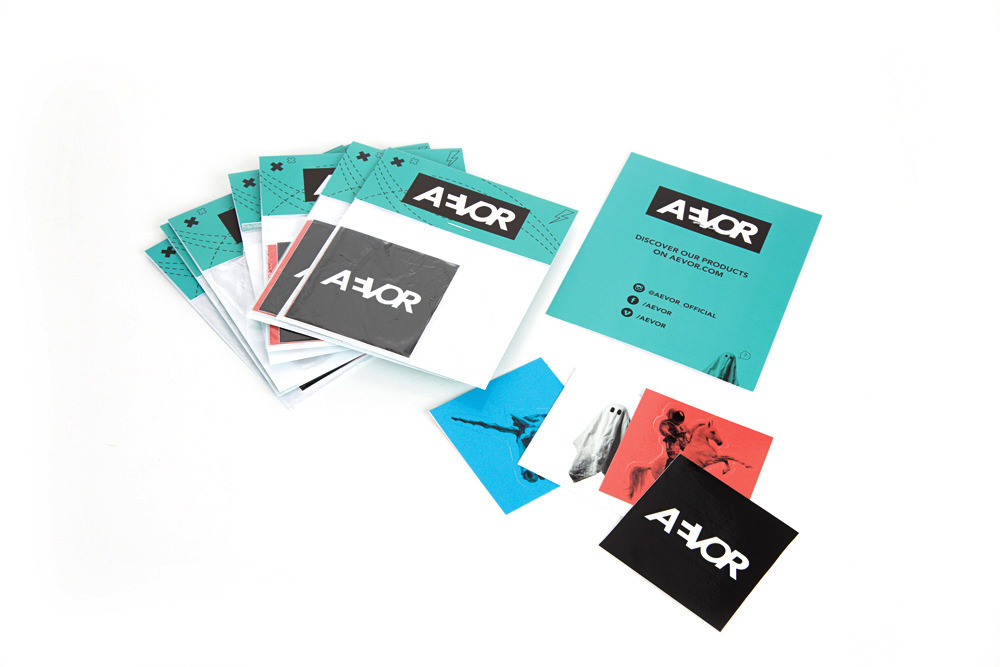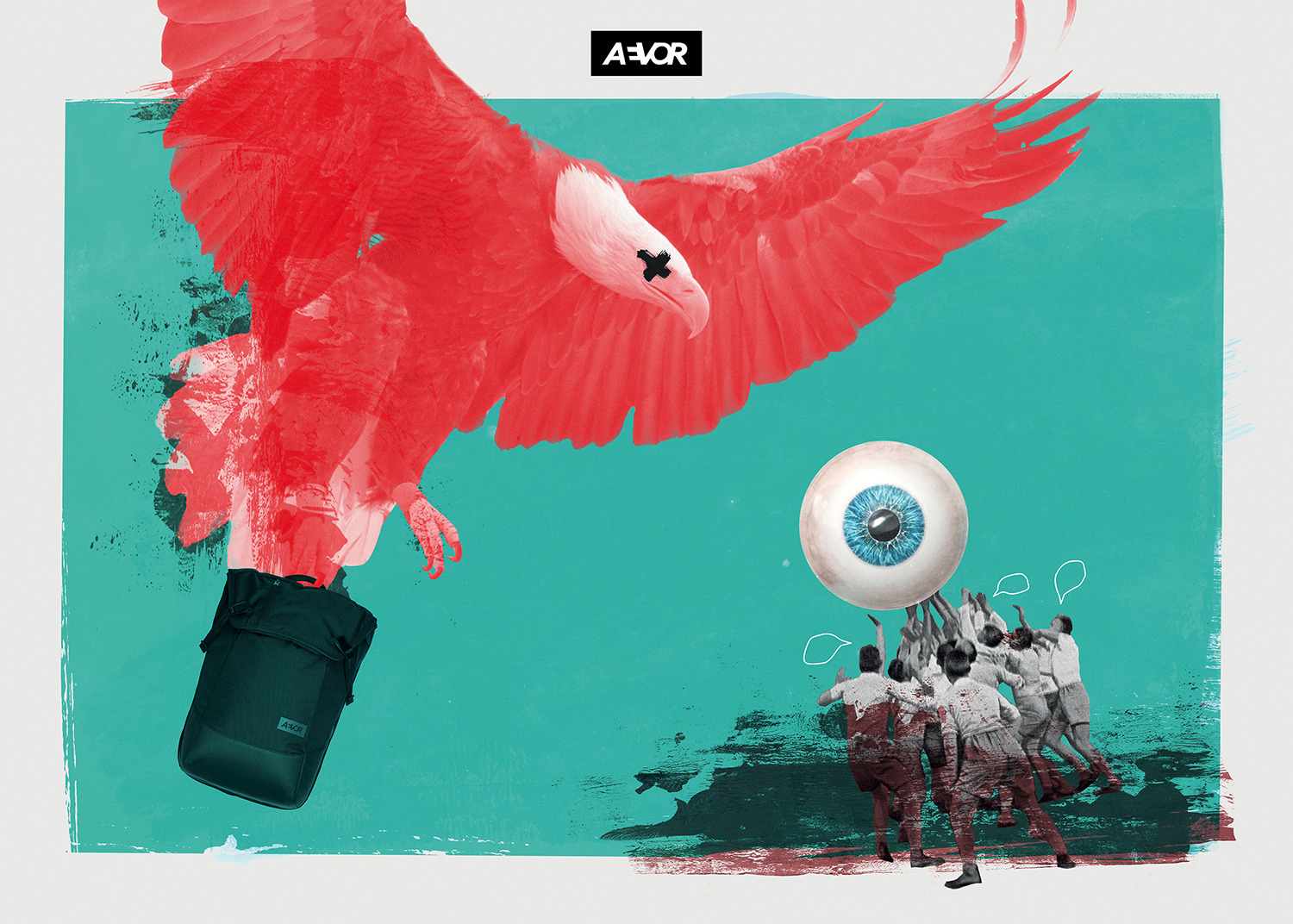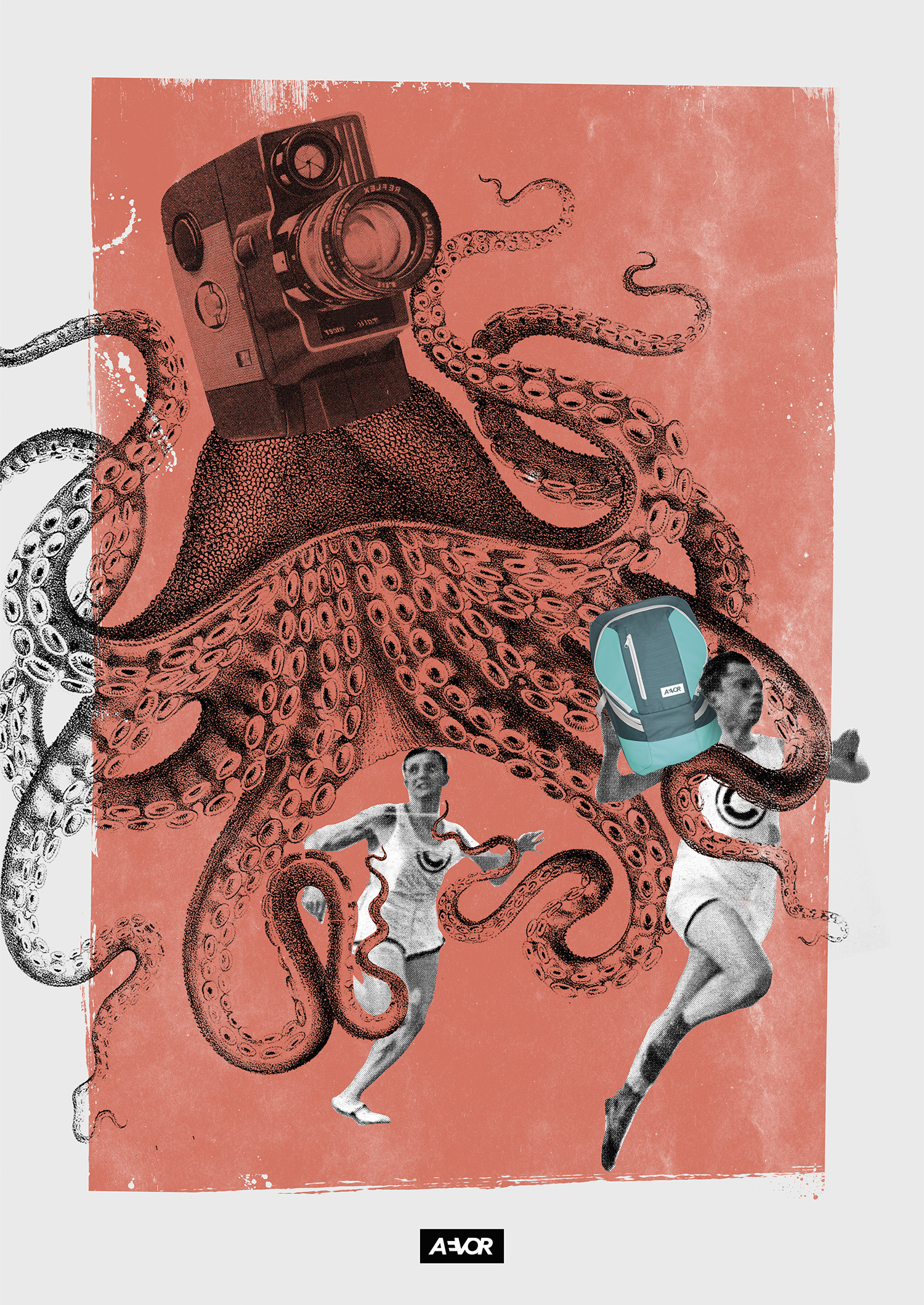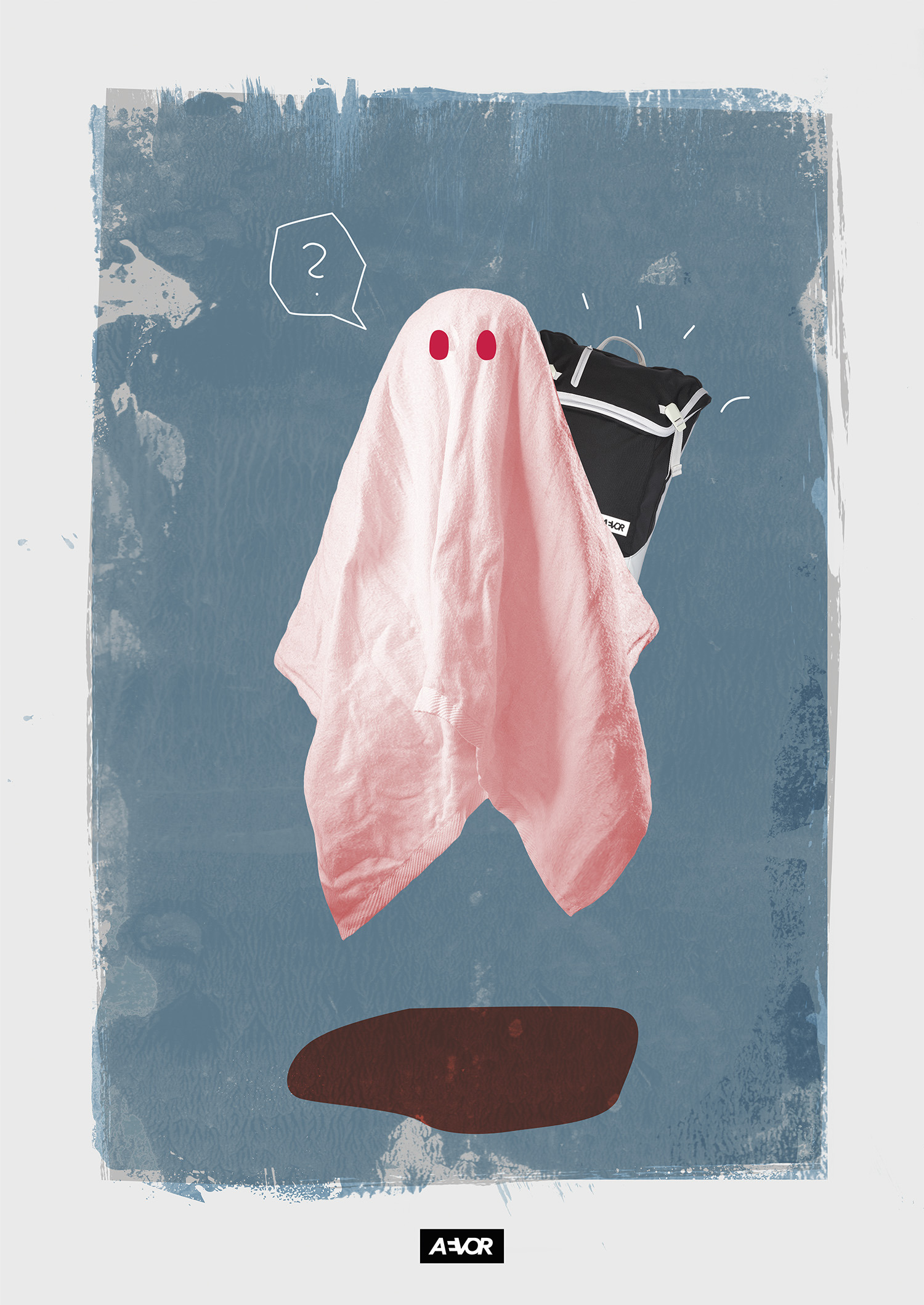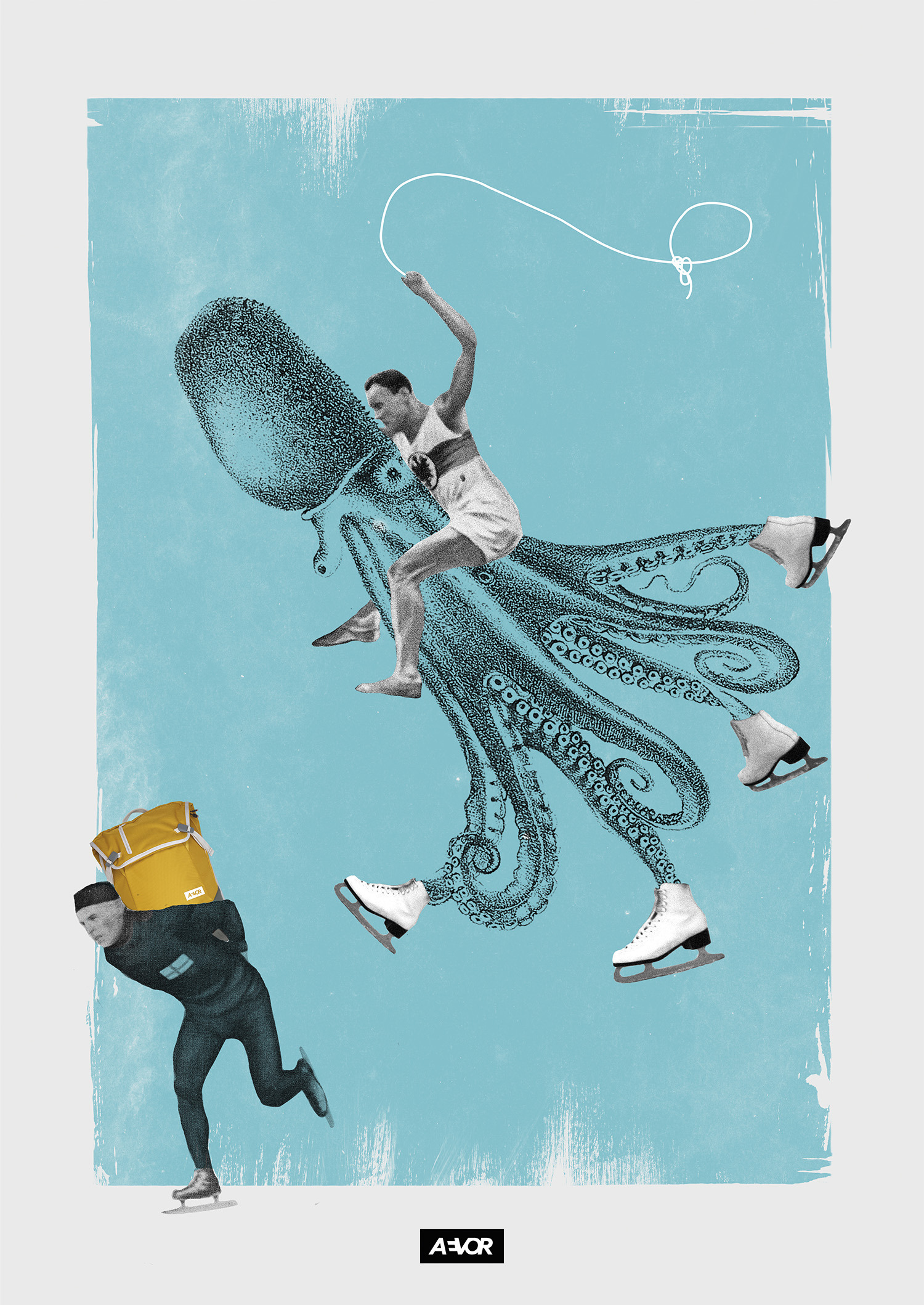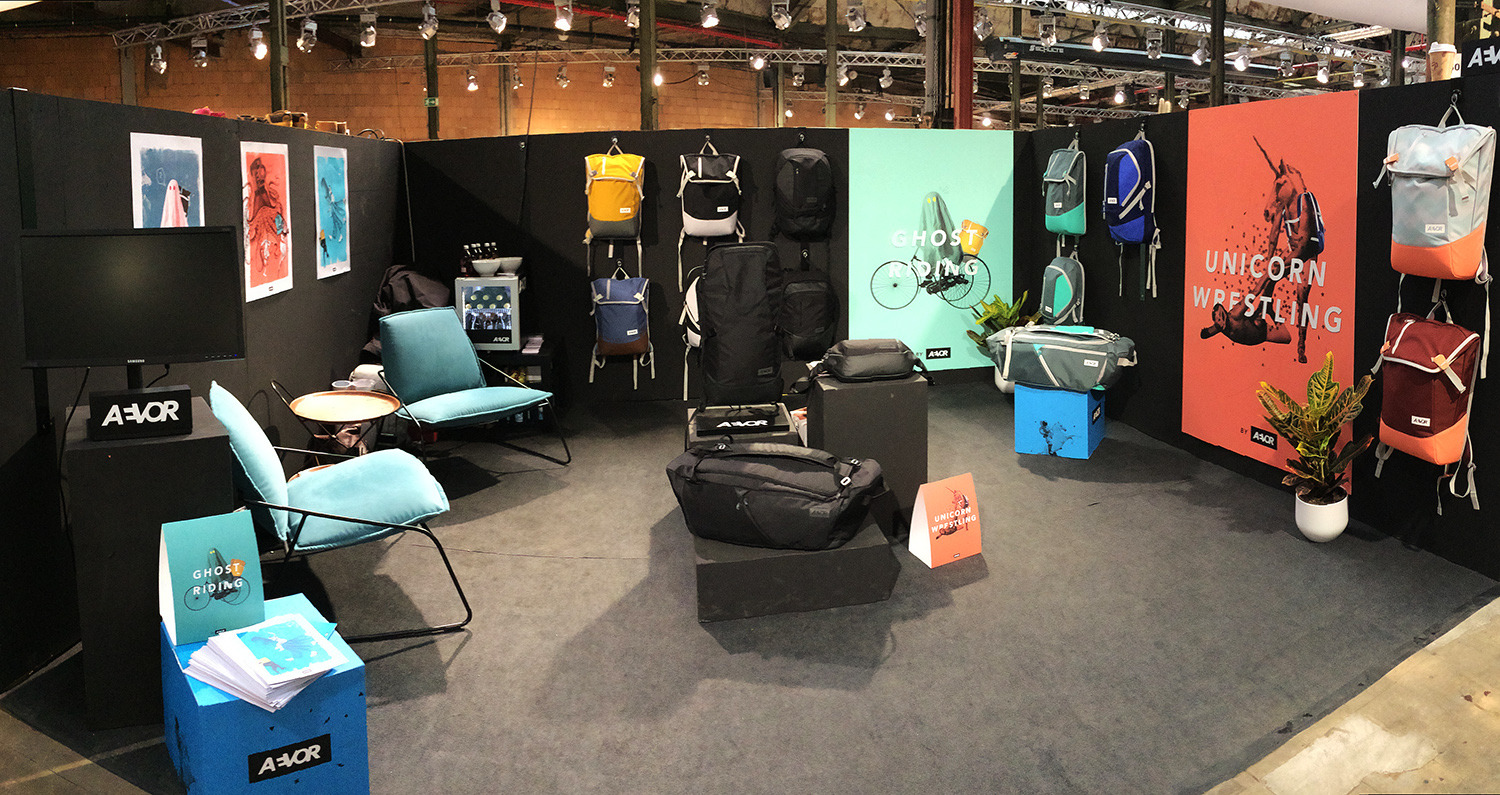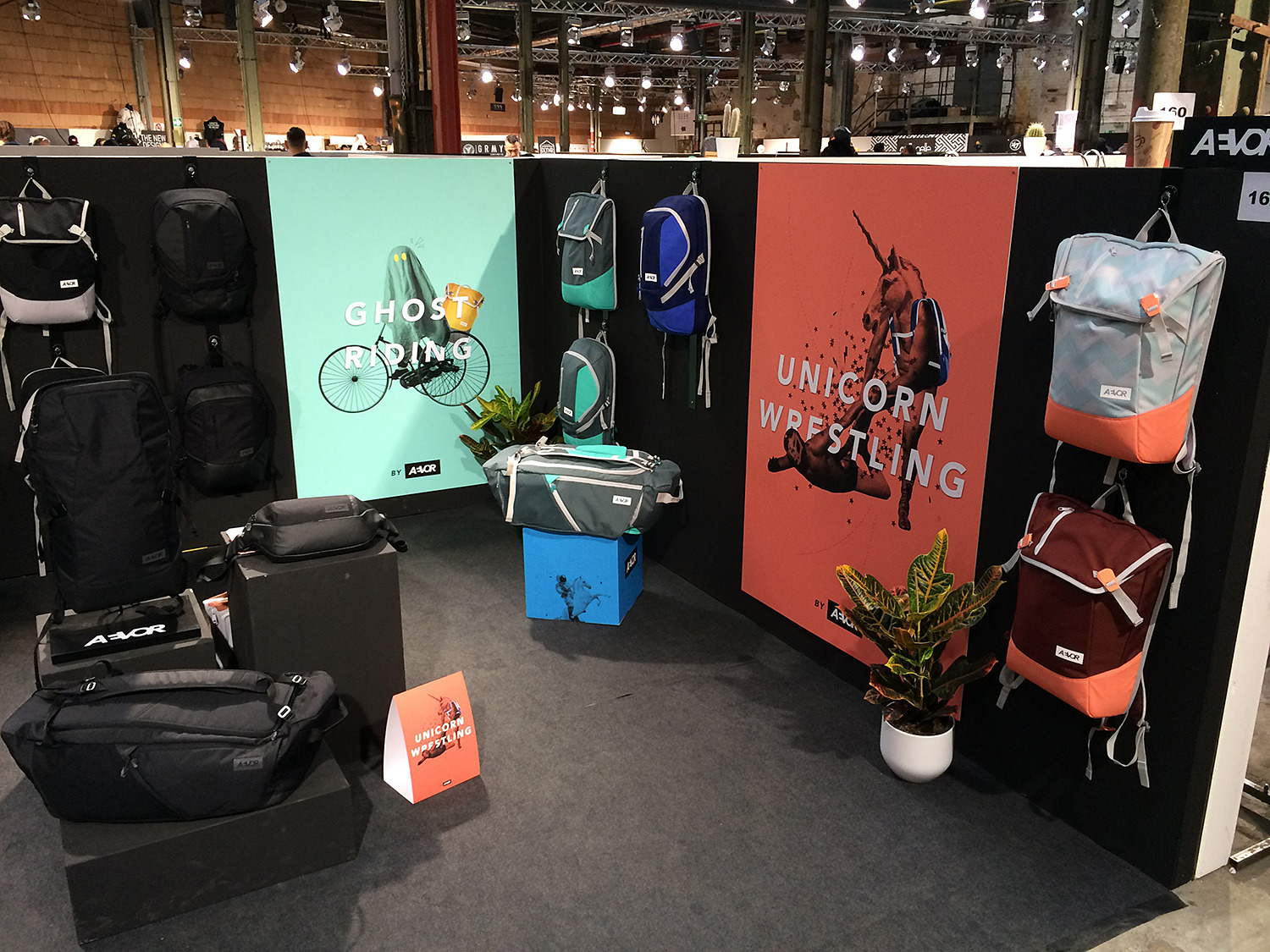 MORE STUFF
Loading...