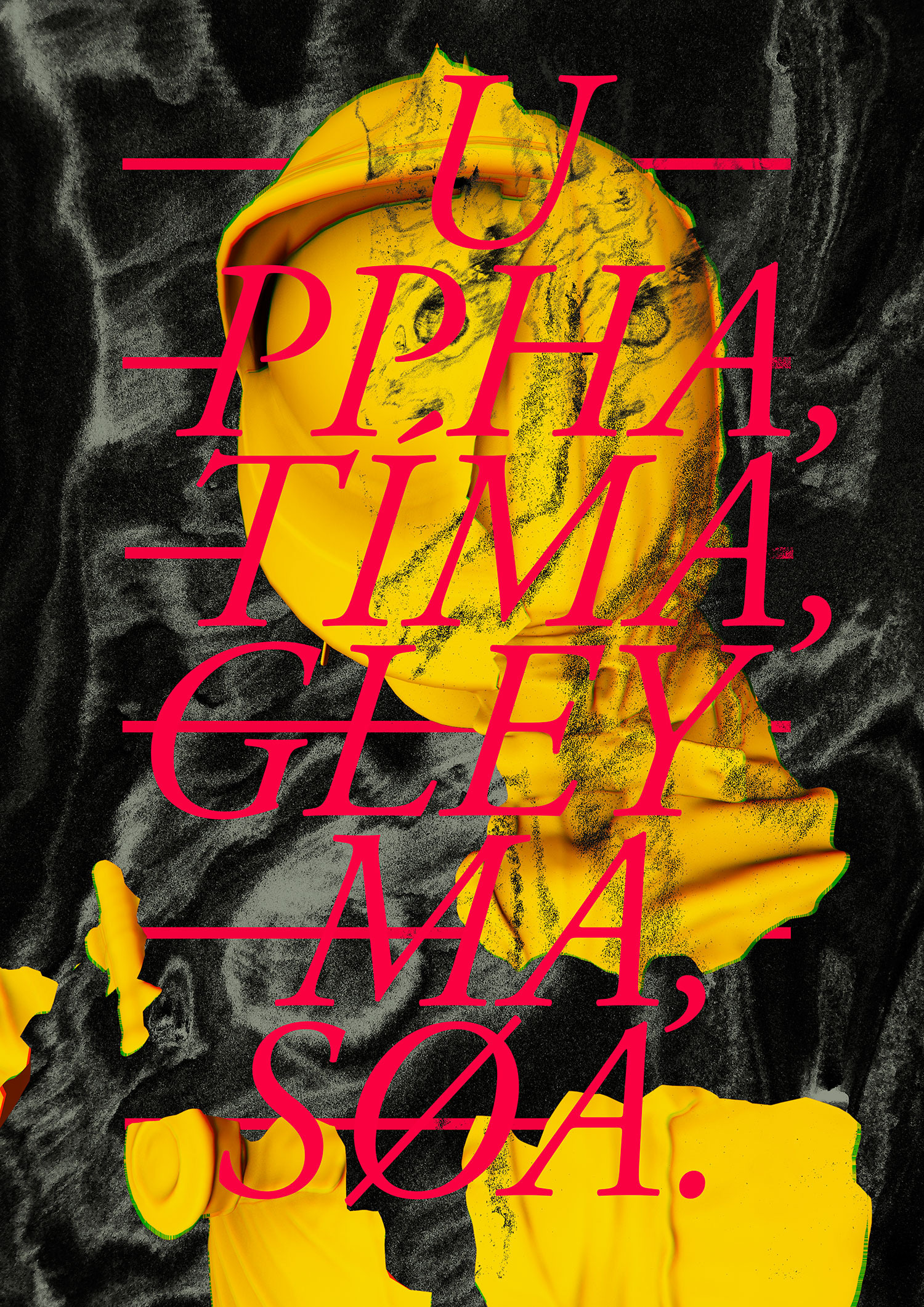 Uppha, Tima, Gleyma, Soa.
Bei diesem Kunstprojekt dreht sich alles um den Anfang, die Zeit, das Vergessen und die Verschwendung.

Die Artworks sind mit Hilfe von Sand, Zeit, Wind, Natur, verfallenen Häuser und einem defekten 3D Scanner entstanden. Was zu sehen ist, liegt im Auge des Betrachters, bis auf den Sand, denn der juckt.
In this art project it's all about the beginning, time, forgetting and wasting.

The artworks were formed by sand, time, wind, nature, derelict buildings and a broken 3D scanner. The results are in the eye of the beholder, except for the sand, because that would itch.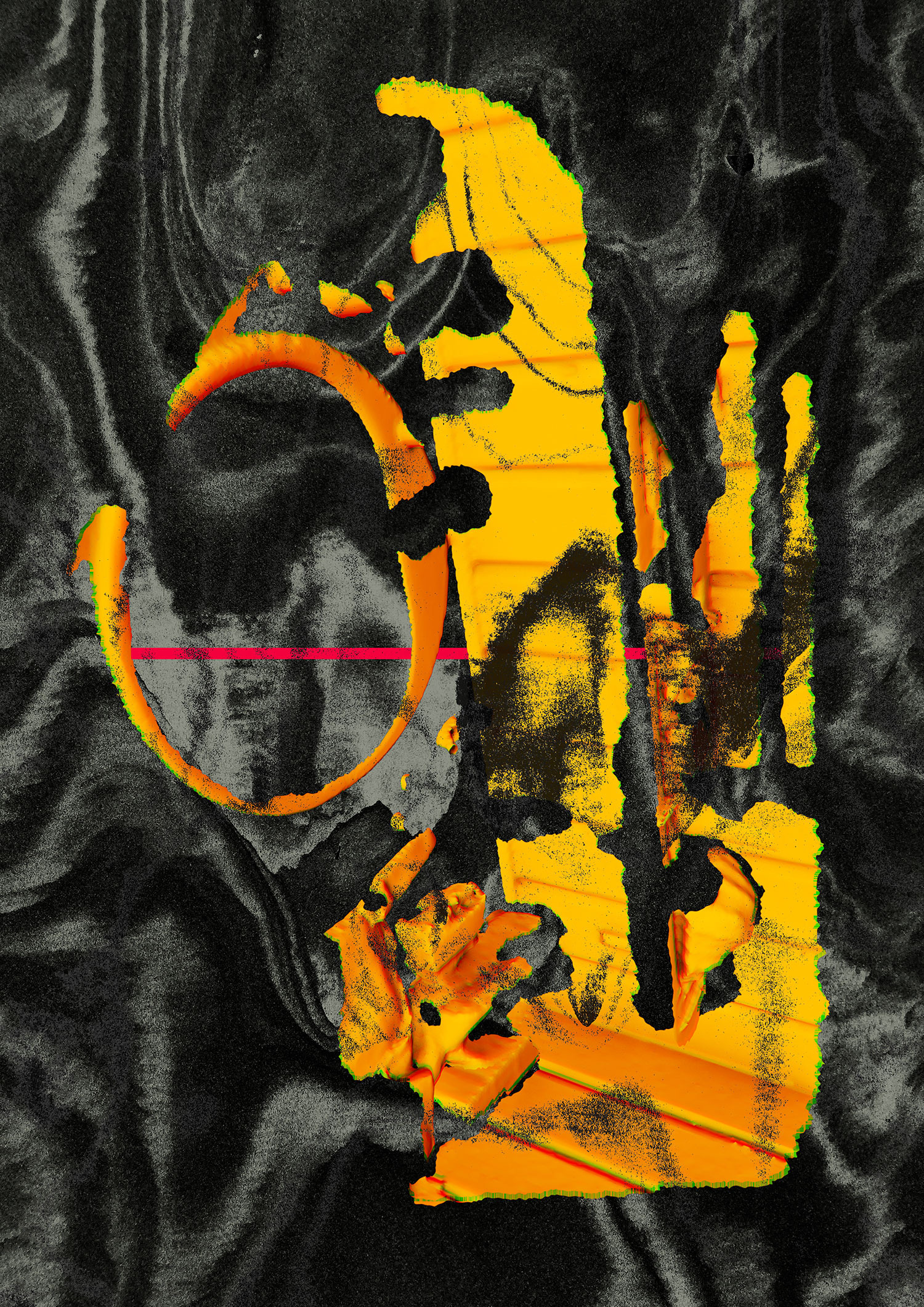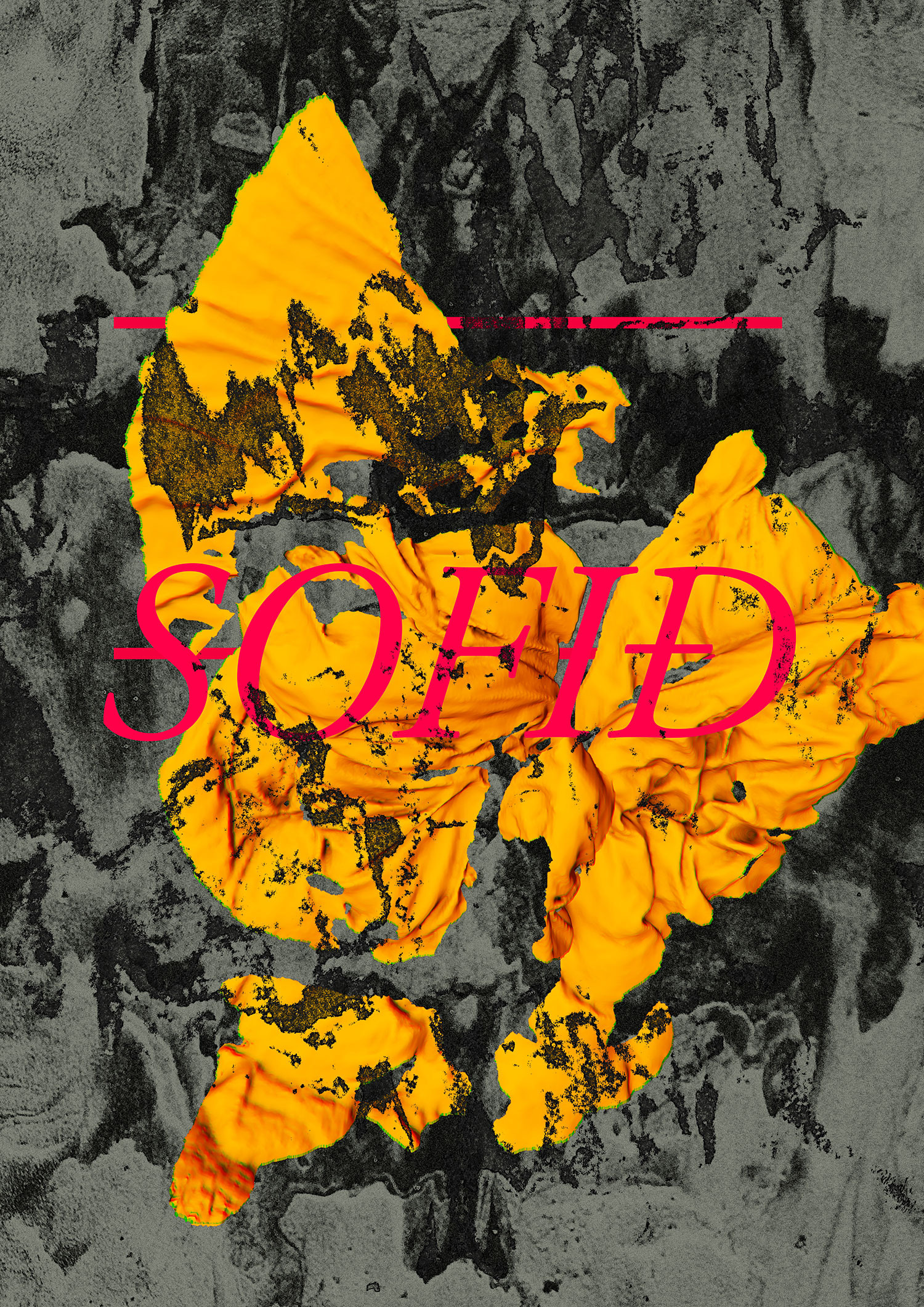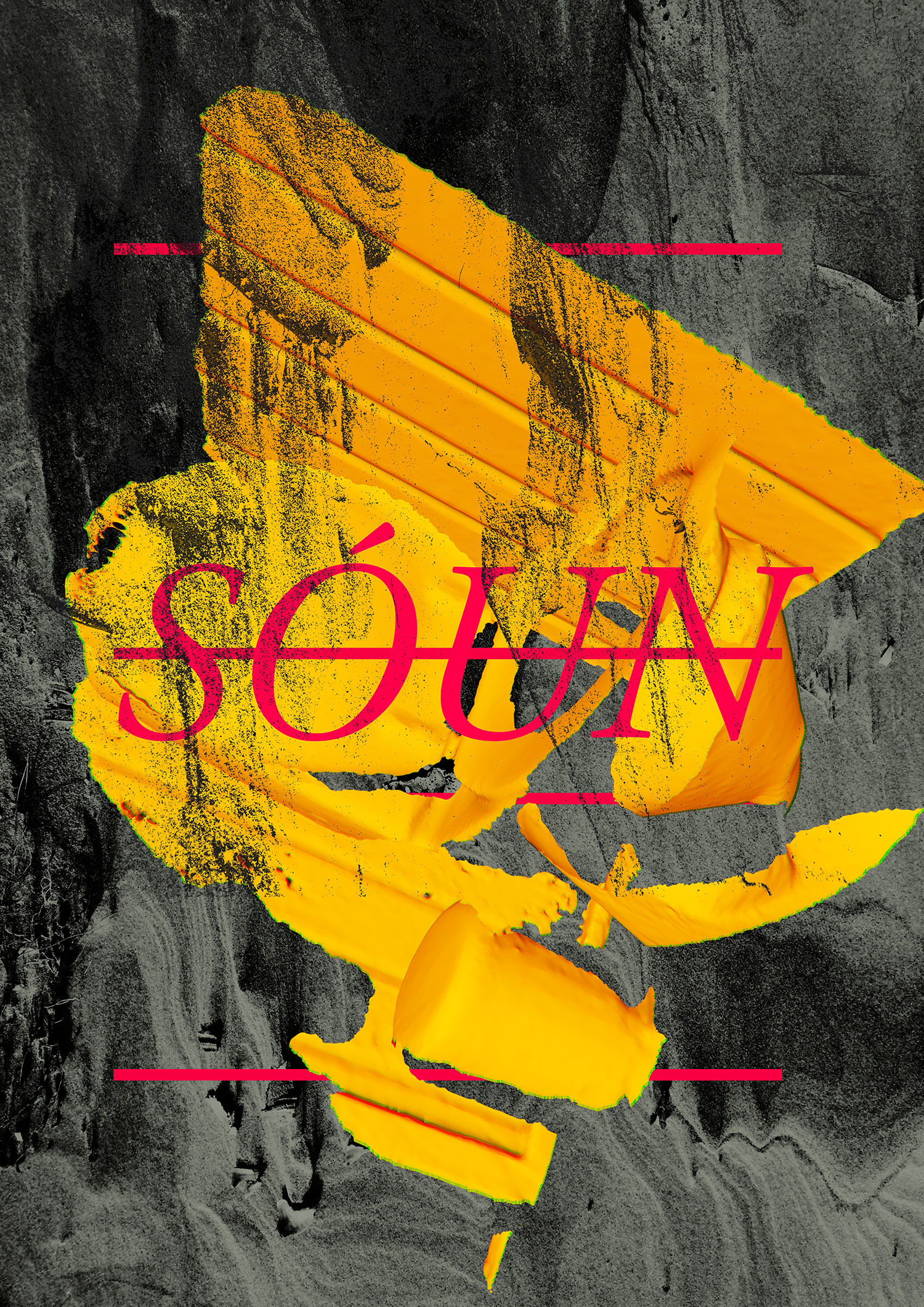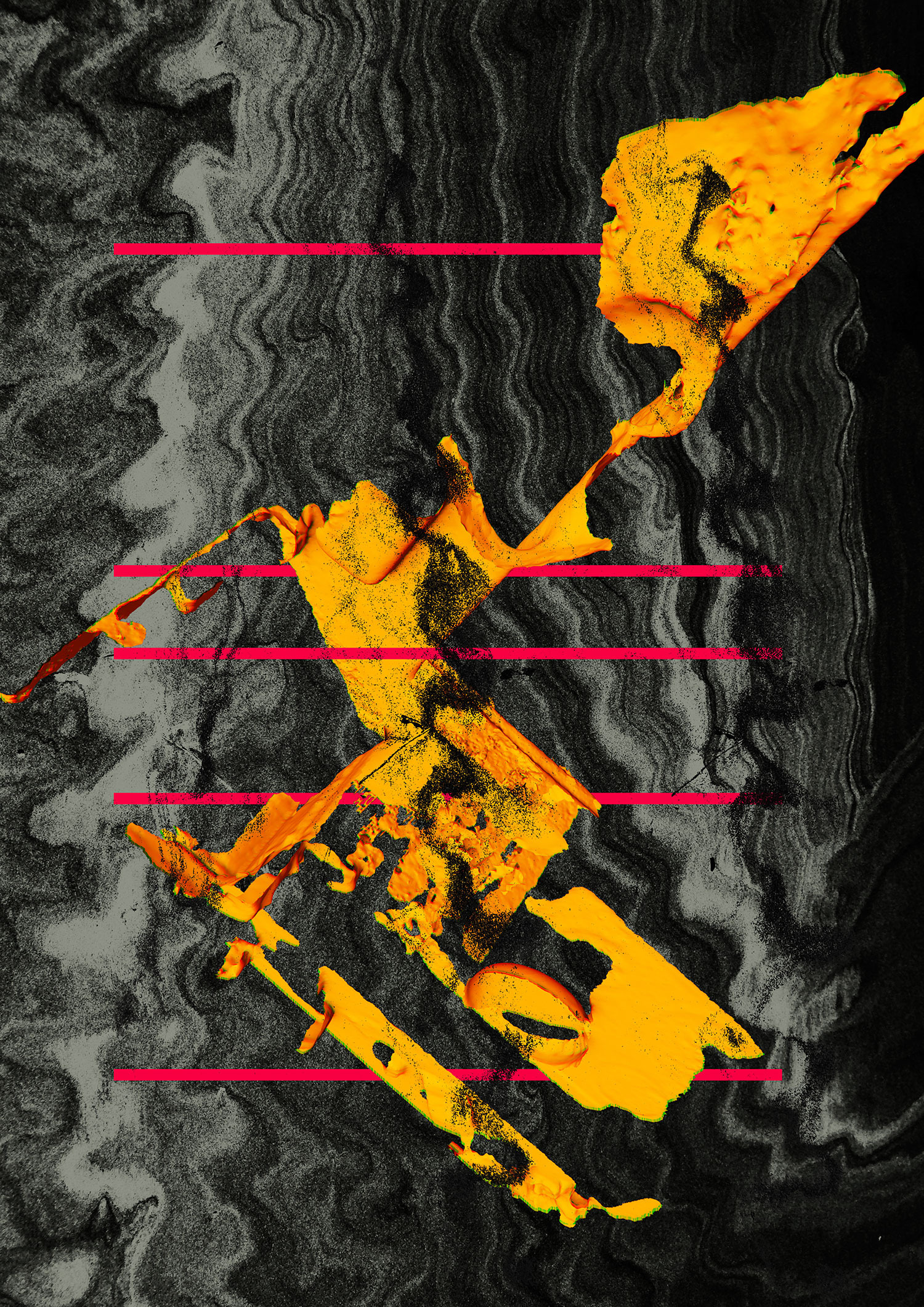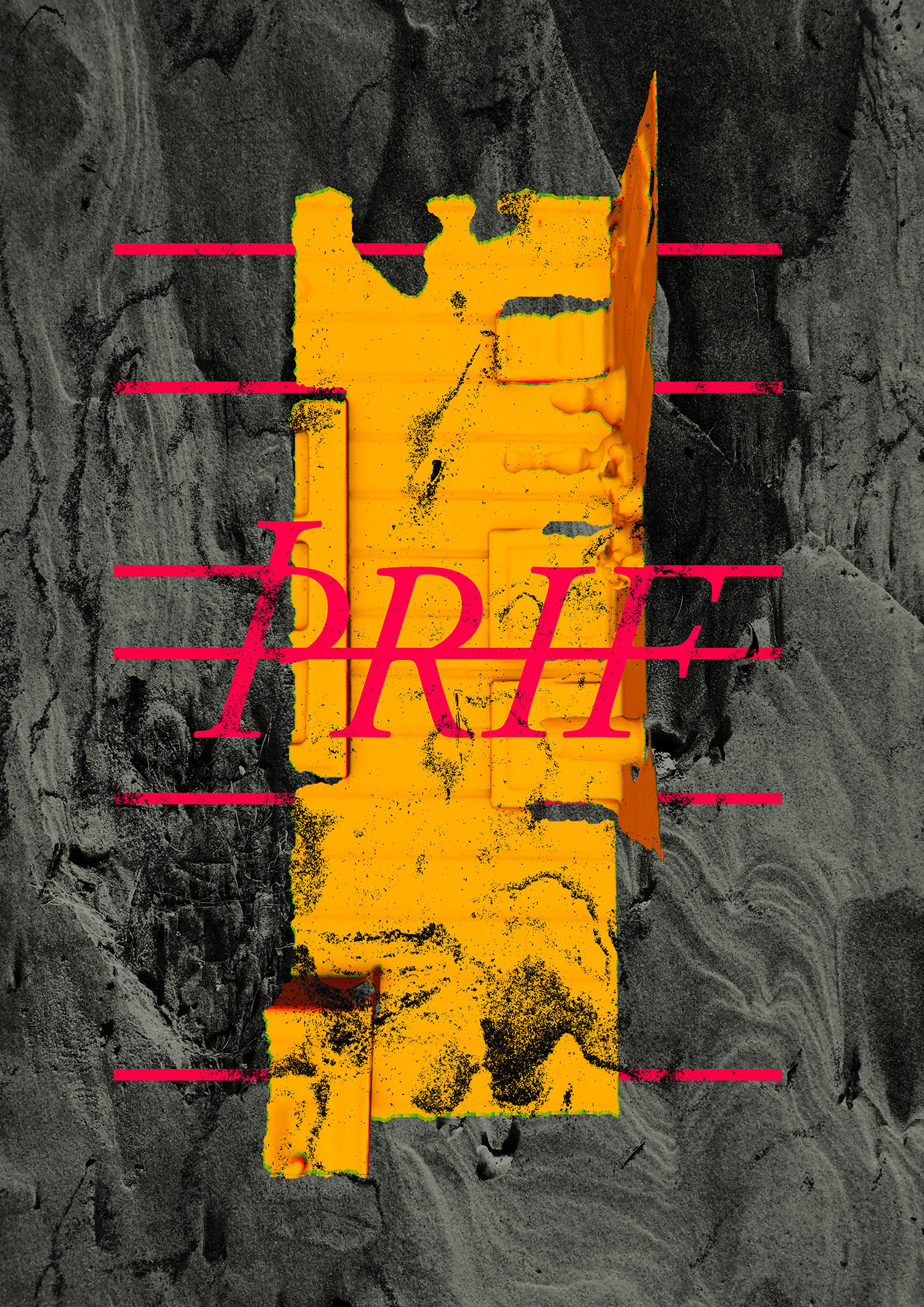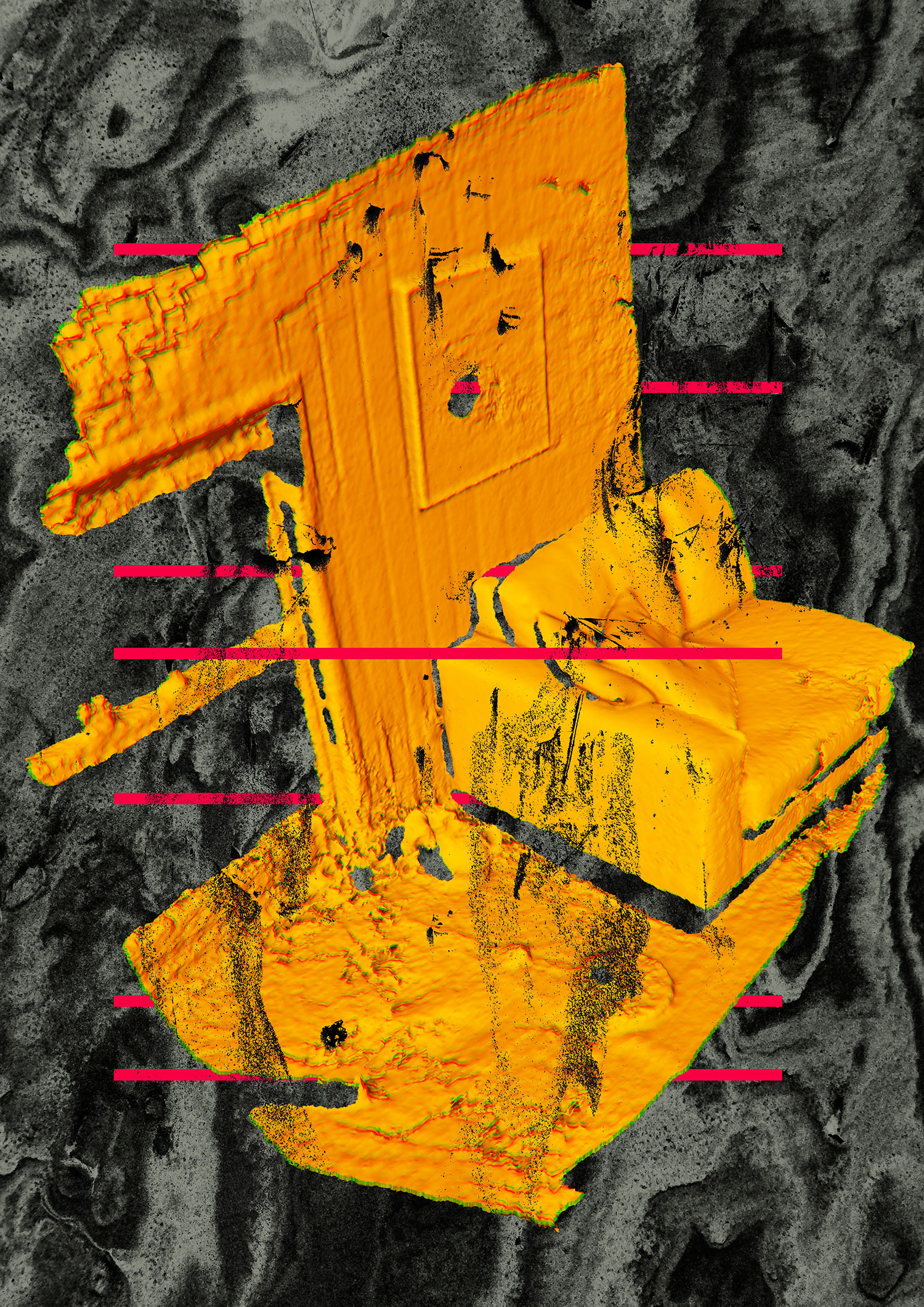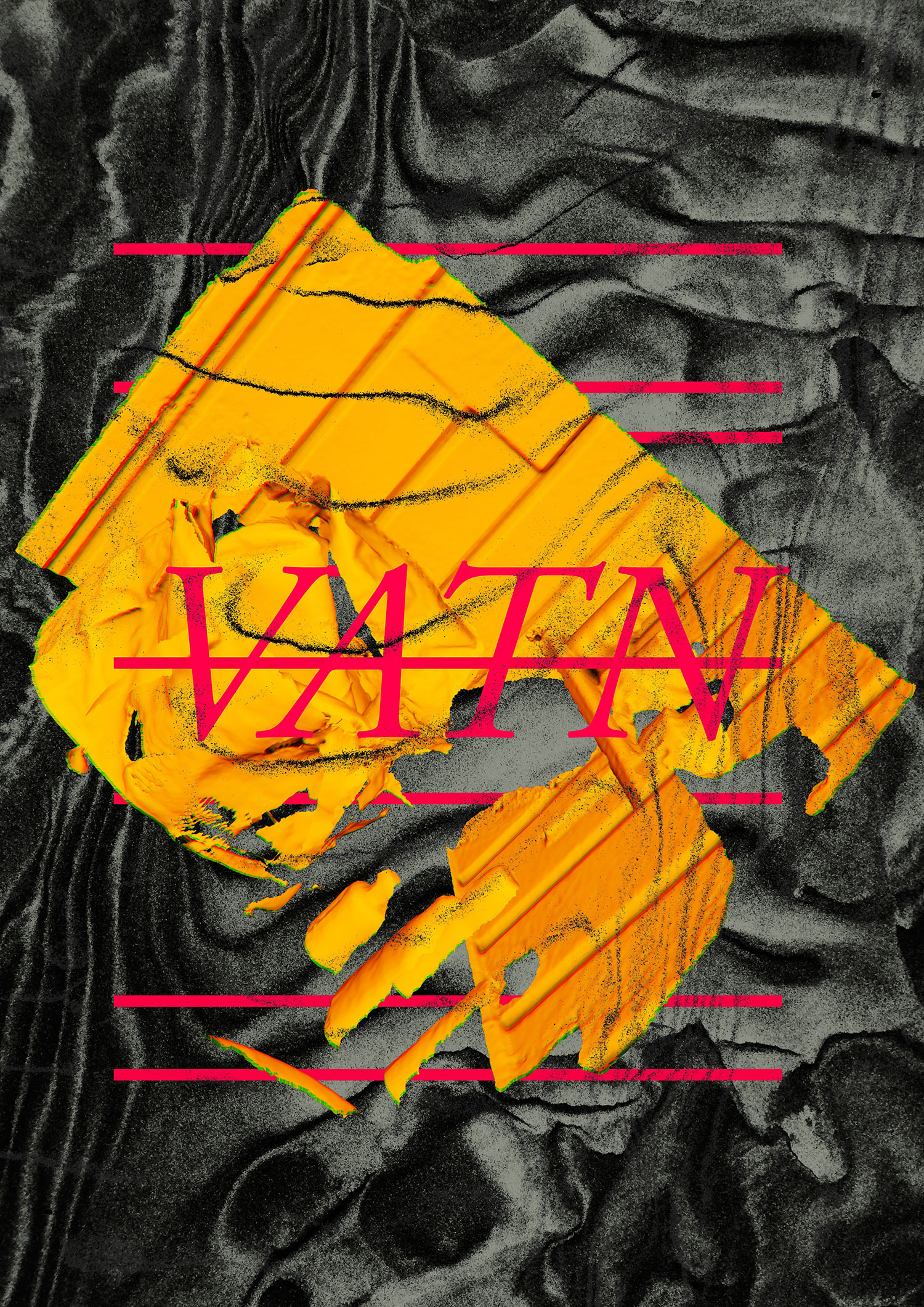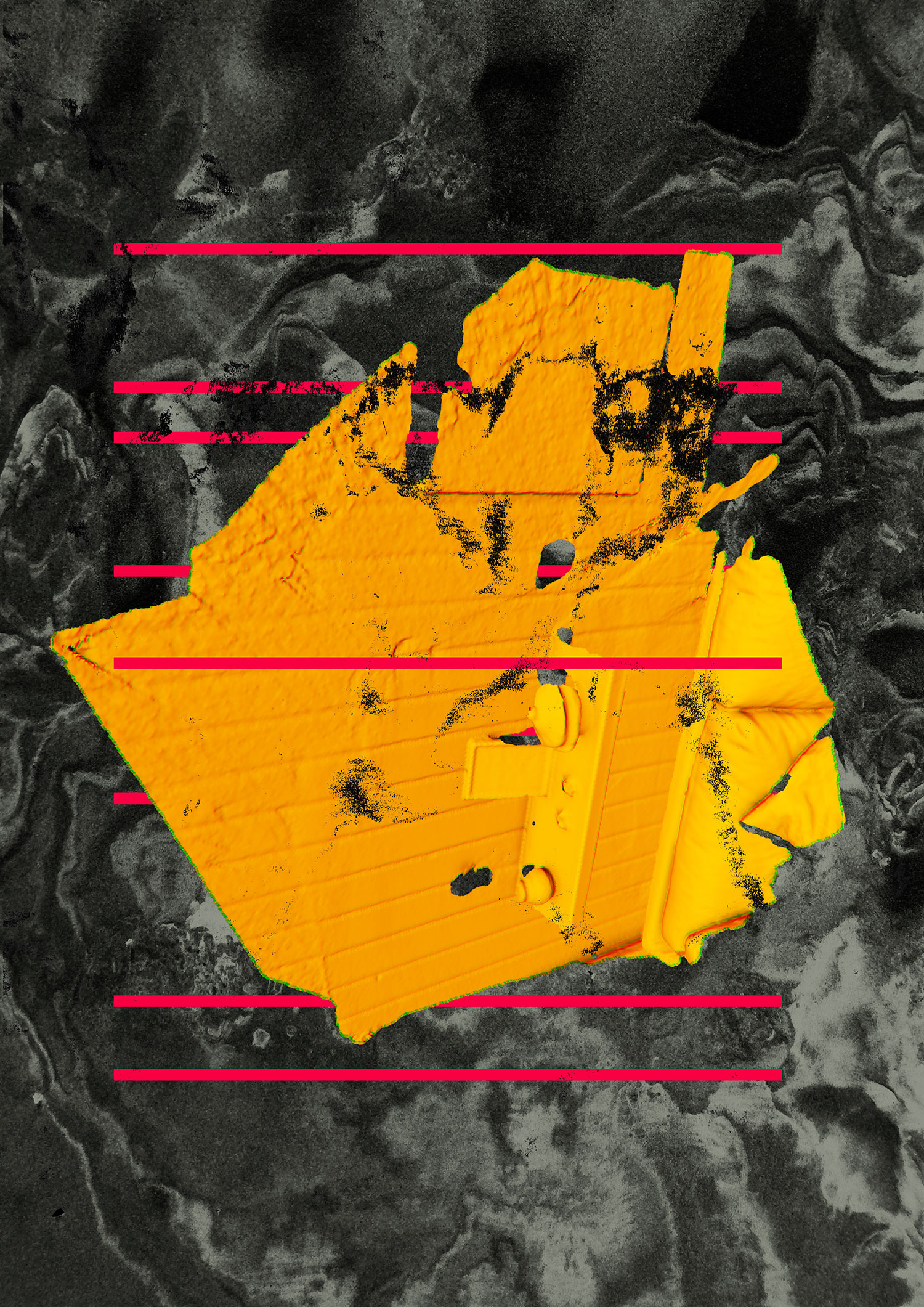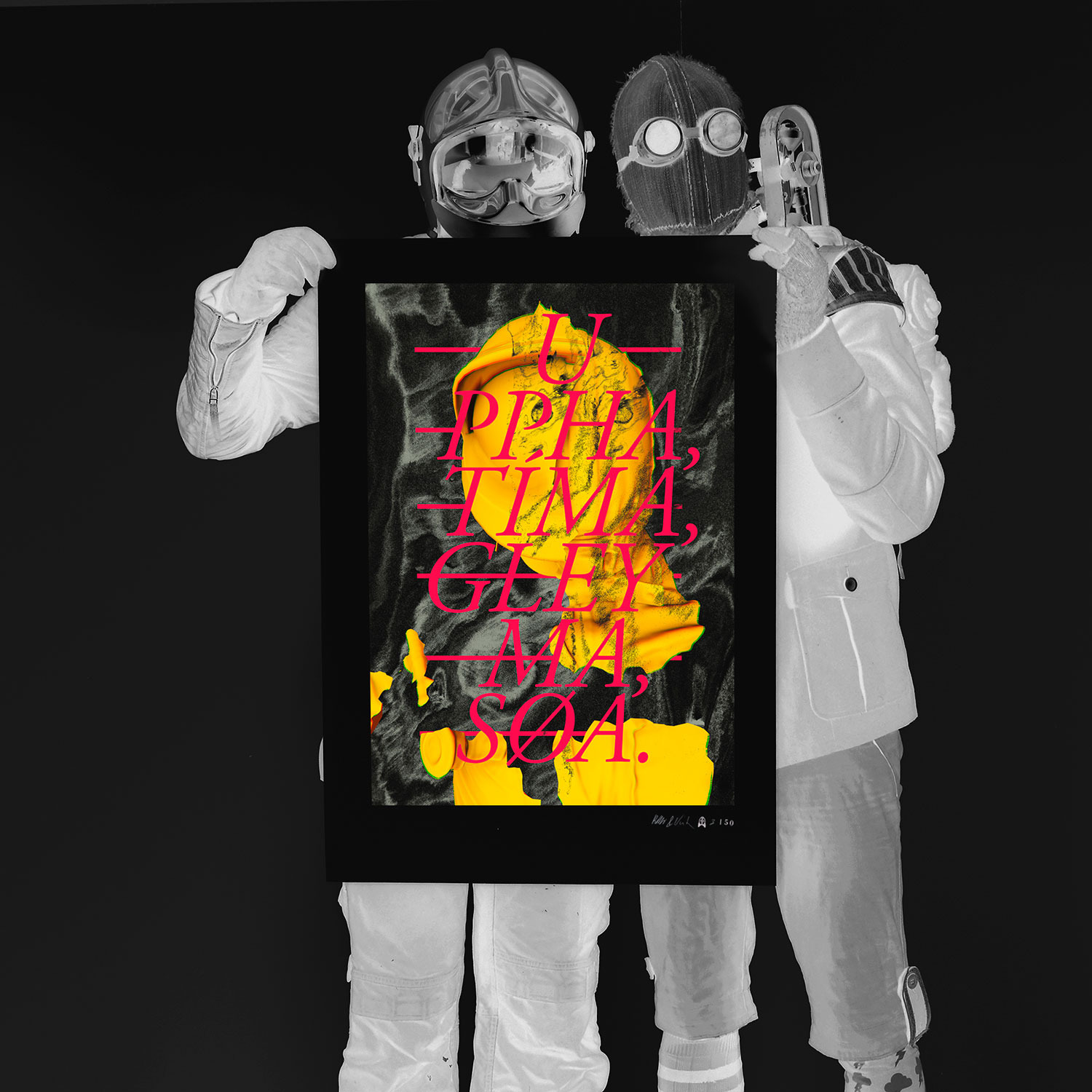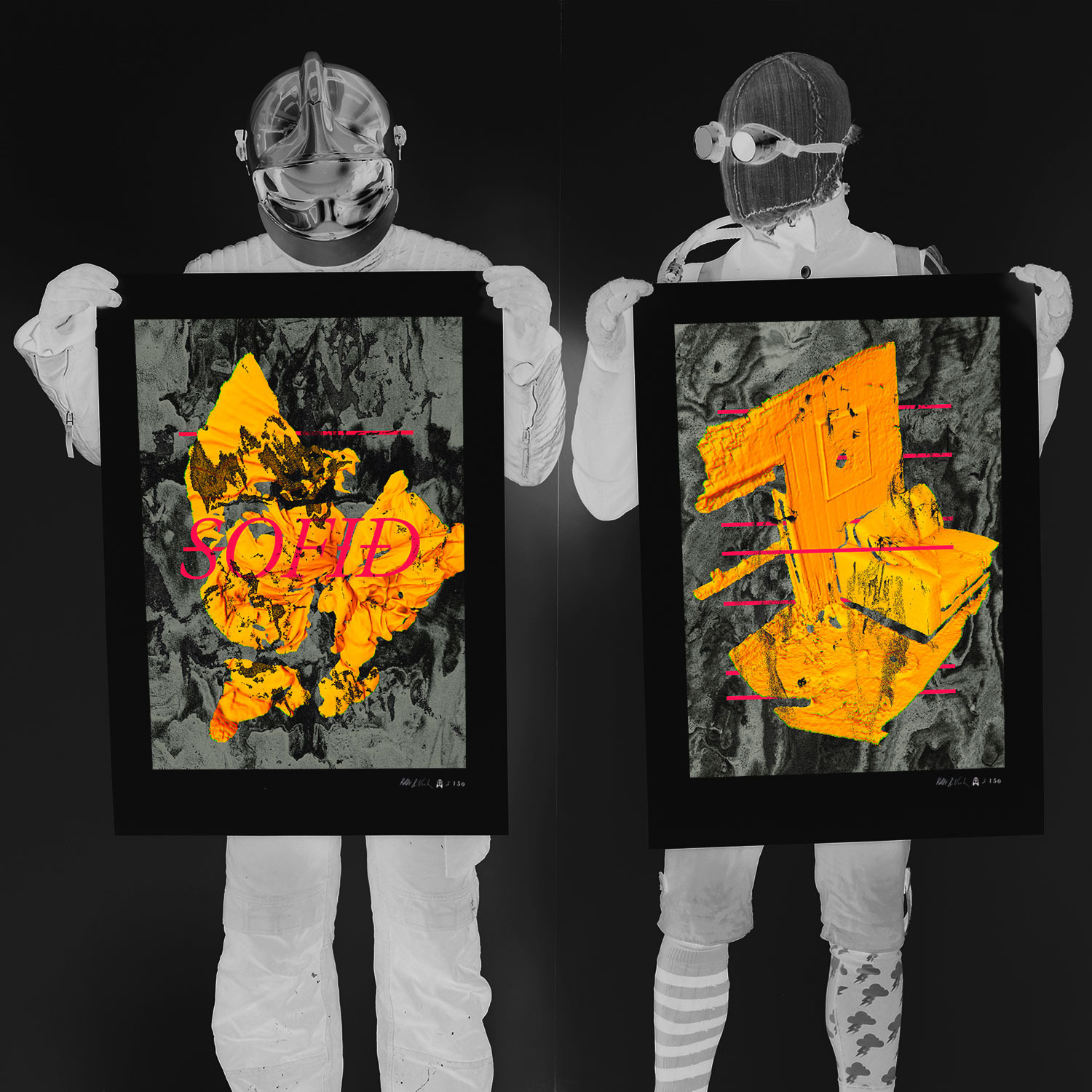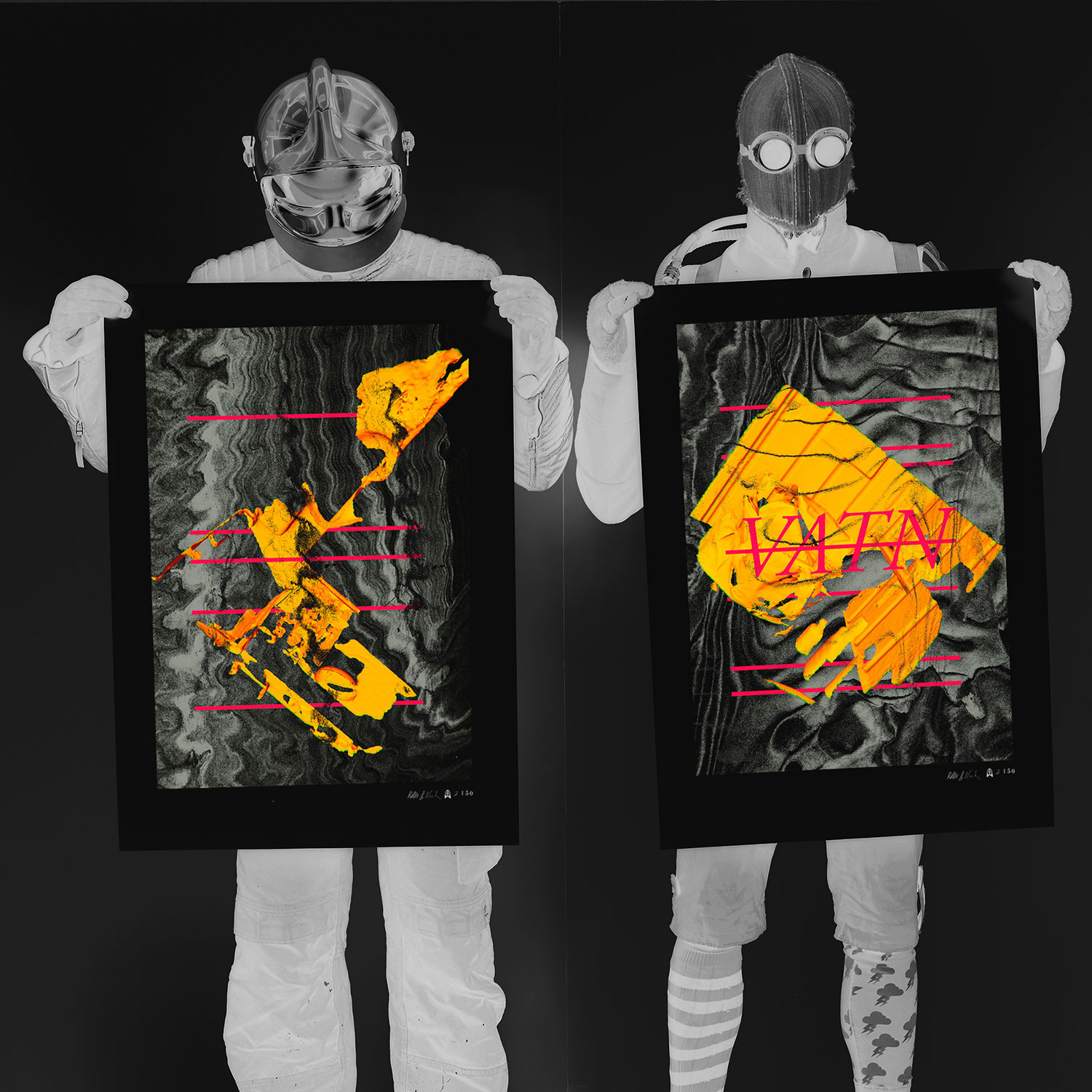 Uppha, Tima, Gleyma, Soa.
MORE STUFF
Loading...