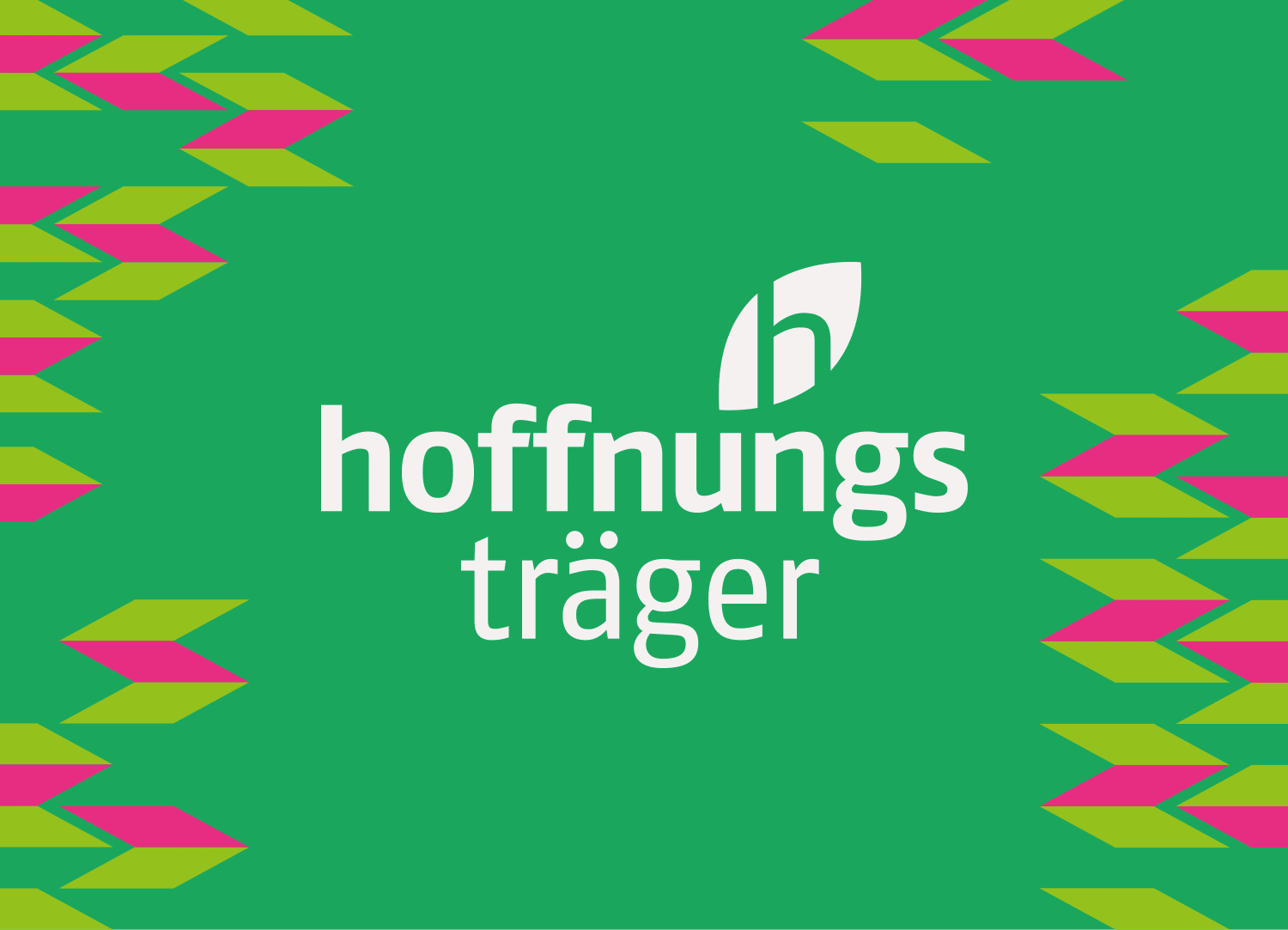 Hoffnungsträger. Corporate Design.
Nur Blabla hat noch nie geholfen. Und da Reden sowieso nie unsere Stärke war, haben wir stattdessen einen neuen Markenauftritt für die Hilfsorganisation
Hoffnungsträger
entwickelt. Diese kümmert sich mit Hilfe von
Patenschaften
und
Spenden
um bedürftige Kinder aus Entwicklungsländern und baut Häuser für Flüchtlinge. Mit knallig bunten Mustern, abgeleitet aus den Herkunftsländern der Patenkinder, und frischen Headlines machen wir Hoffnung wieder tragbar und zeigen, dass Spenden auch Spaß machen kann.
All talk never helped nobody. And since we never talked that much, we developed a completely new corporate identity for the chartity organization Hoffnungsträger instead. They sponsor children in developing countries with the help of donations and build houses for refugees. By using colorful patterns, which are derived from the childrens' countries of origin, and fresh headlines we make hope great again and we even show, that donating can be fun.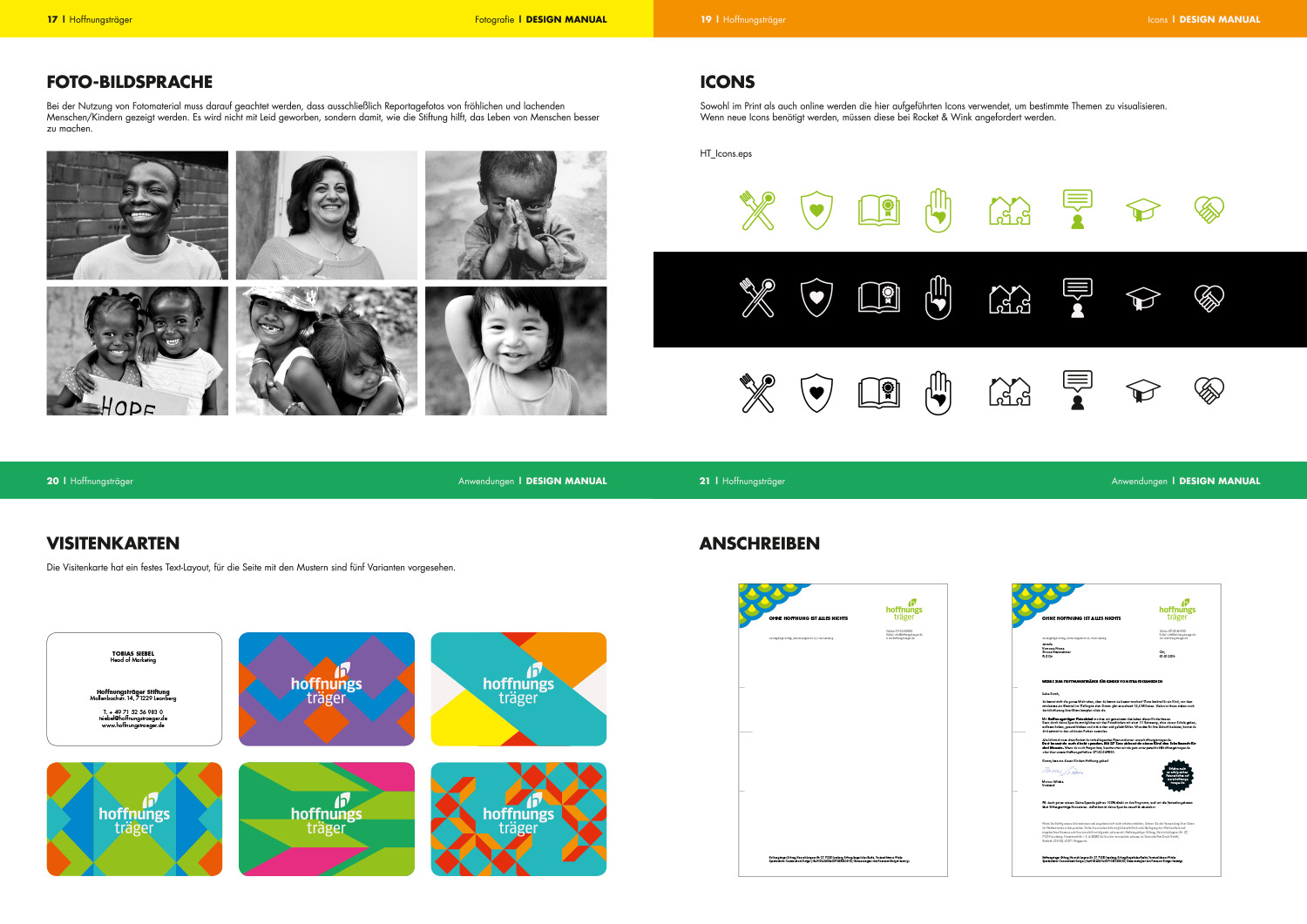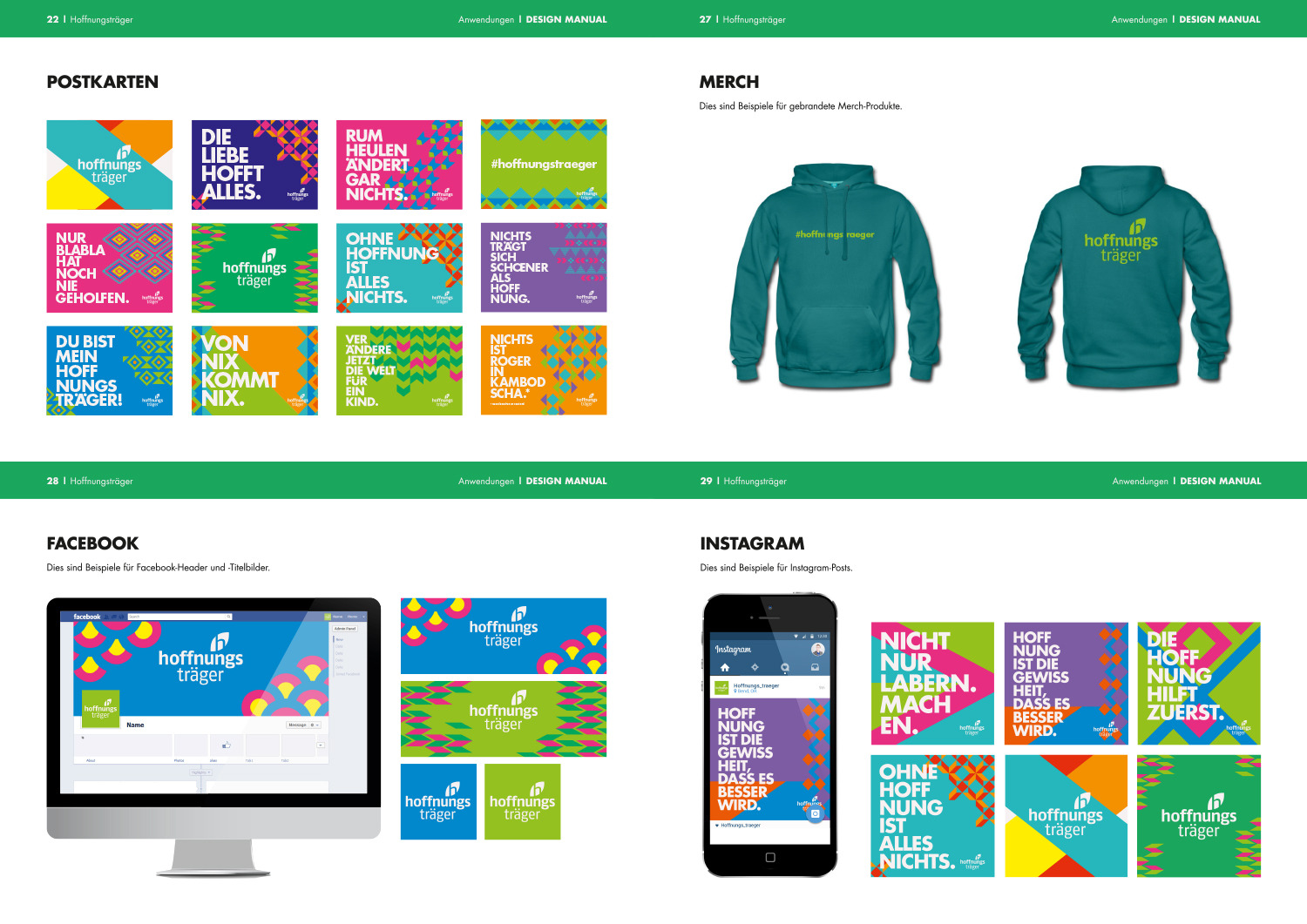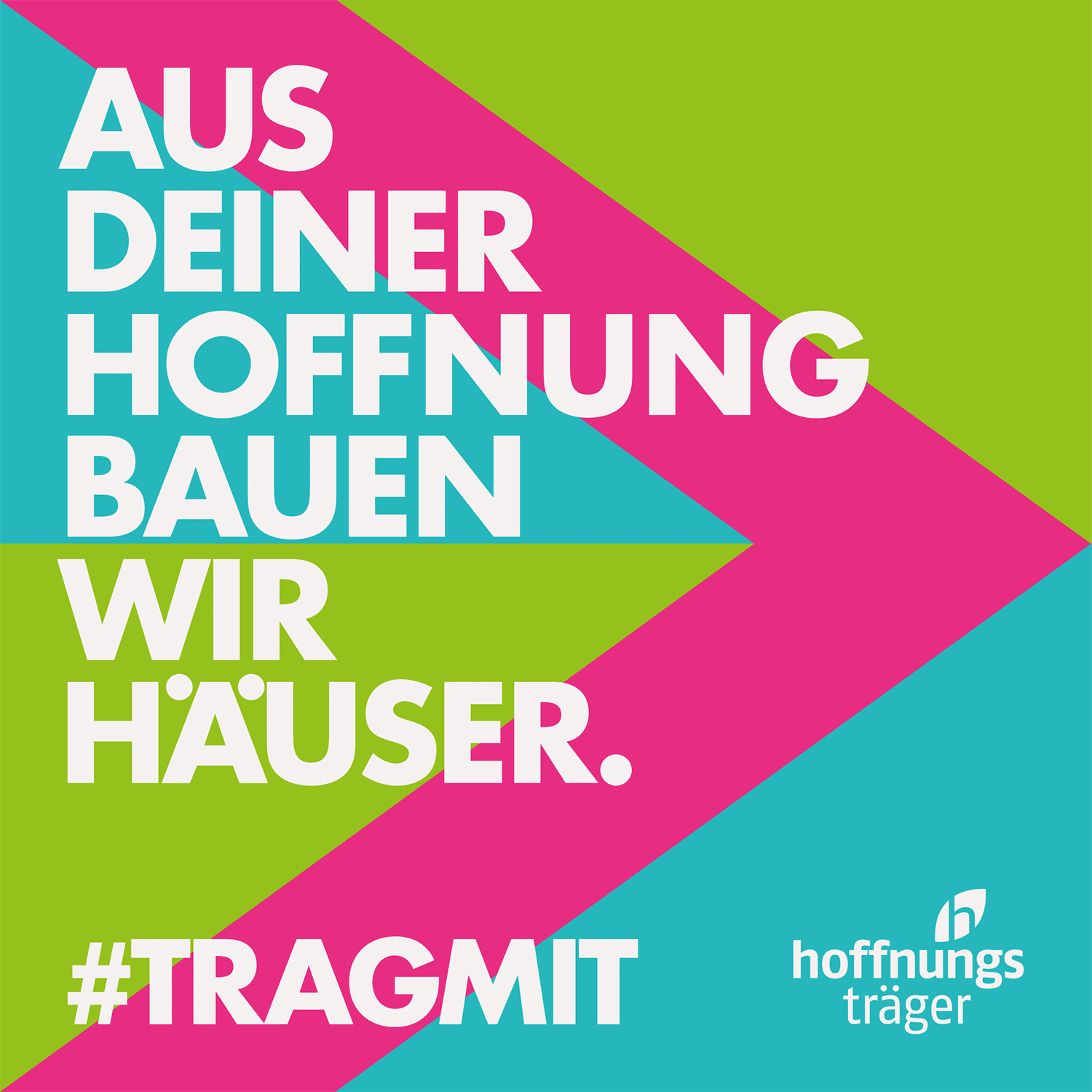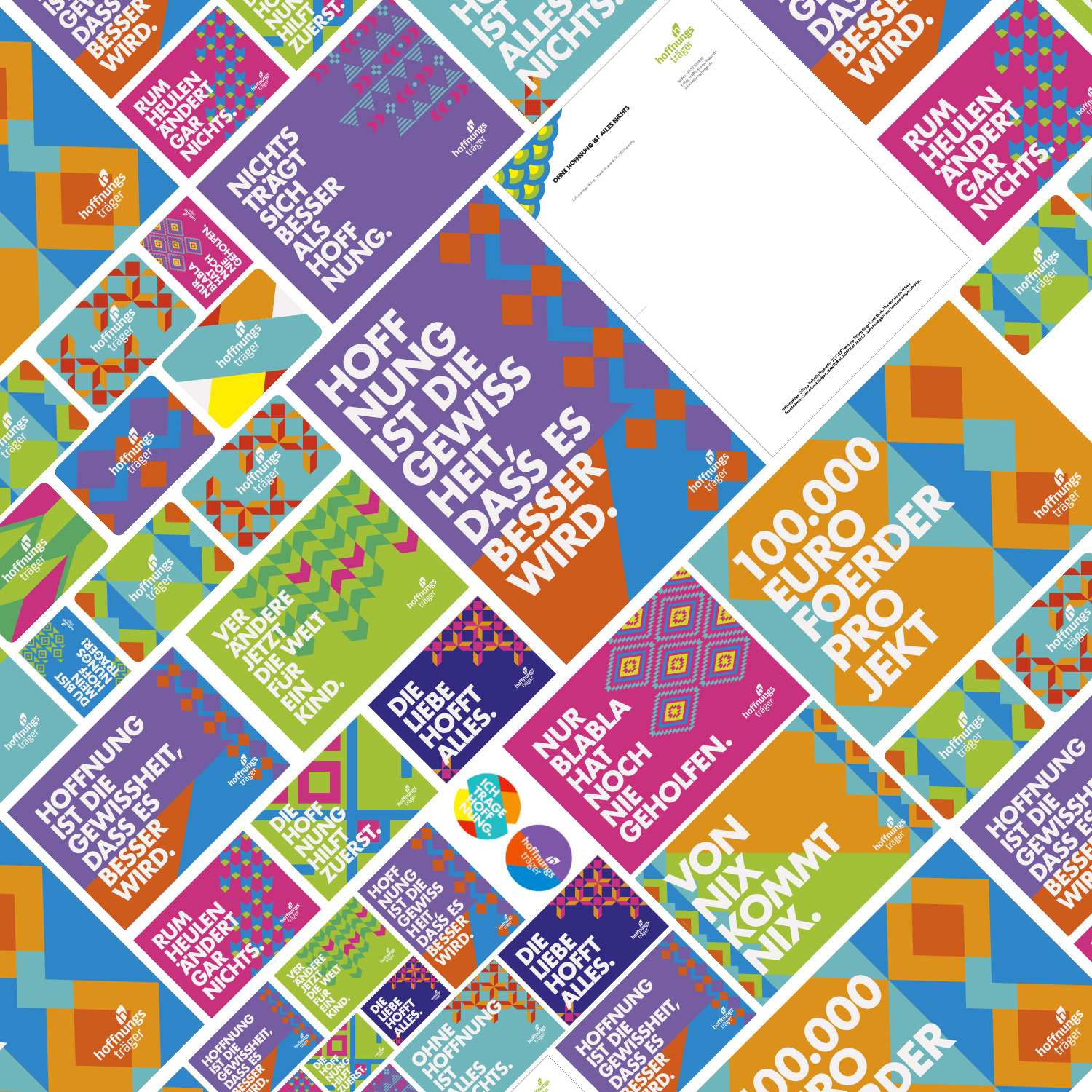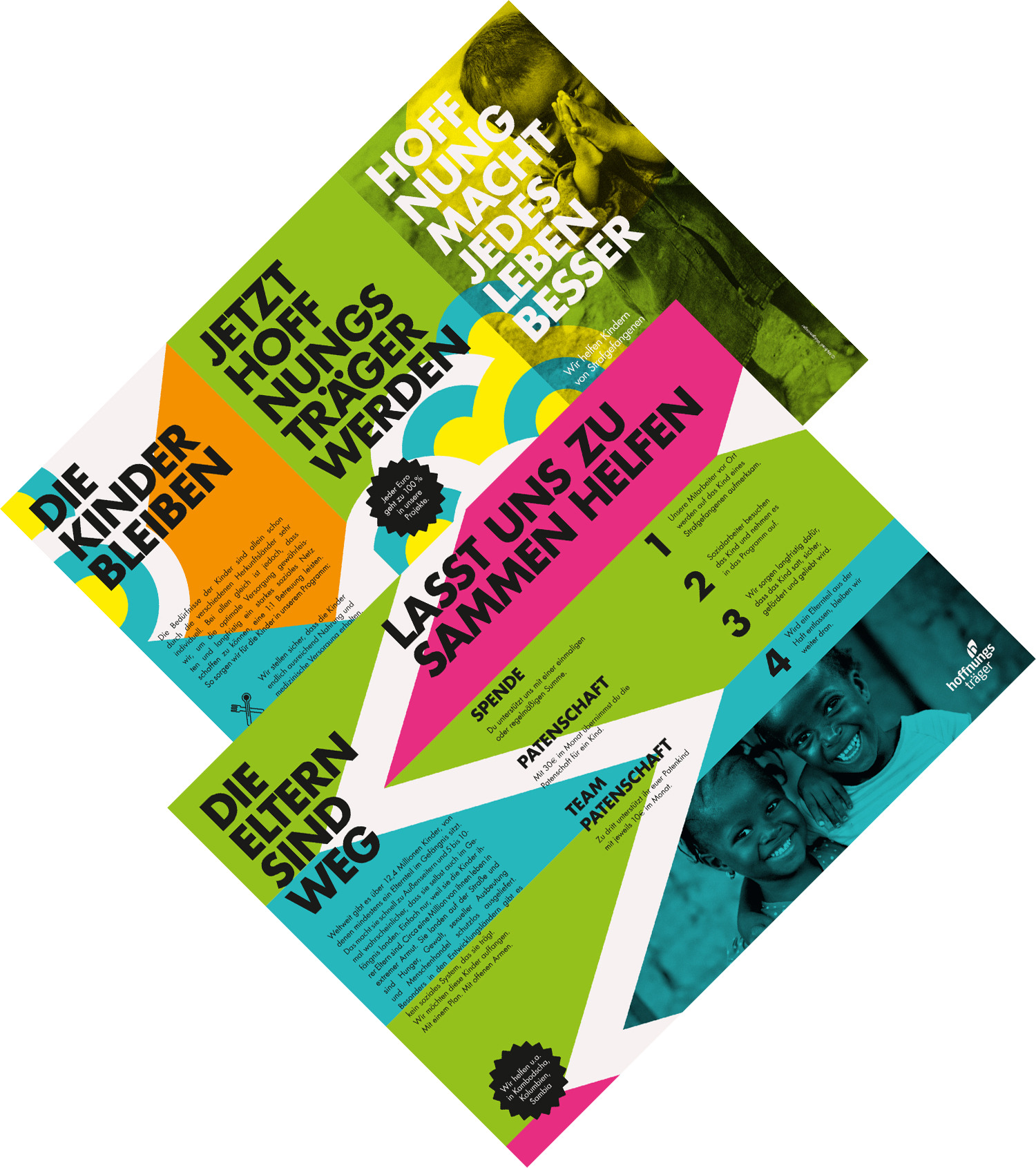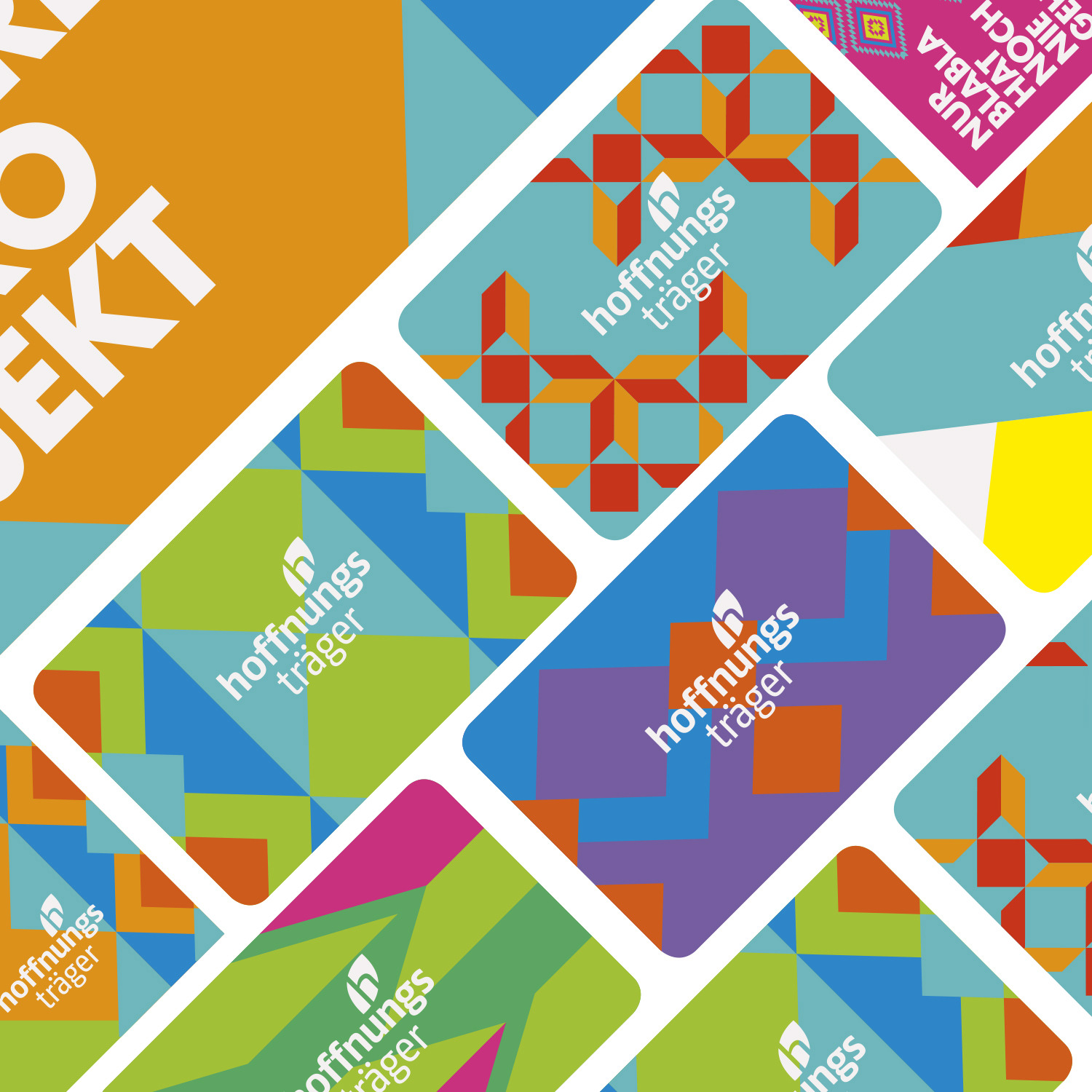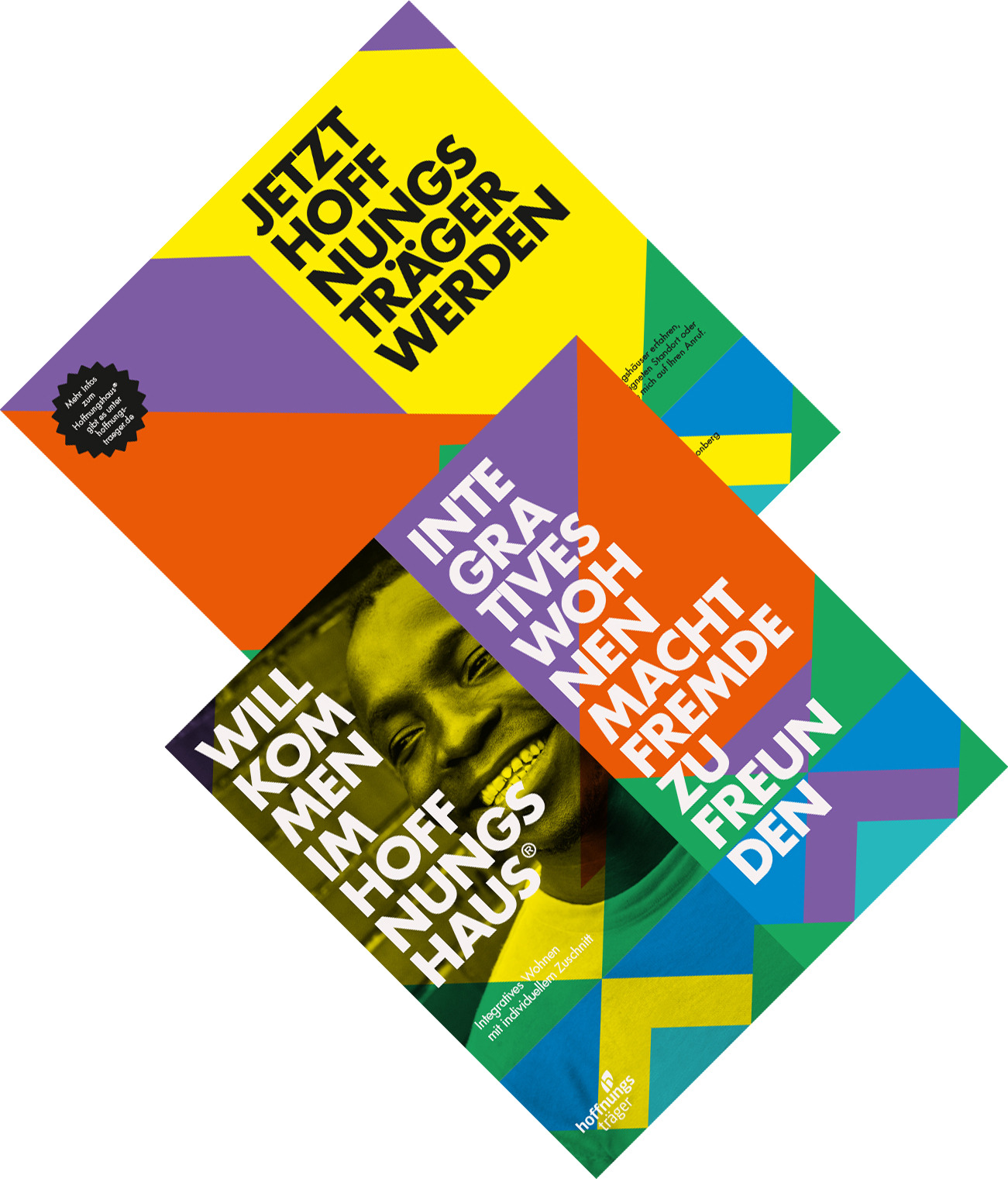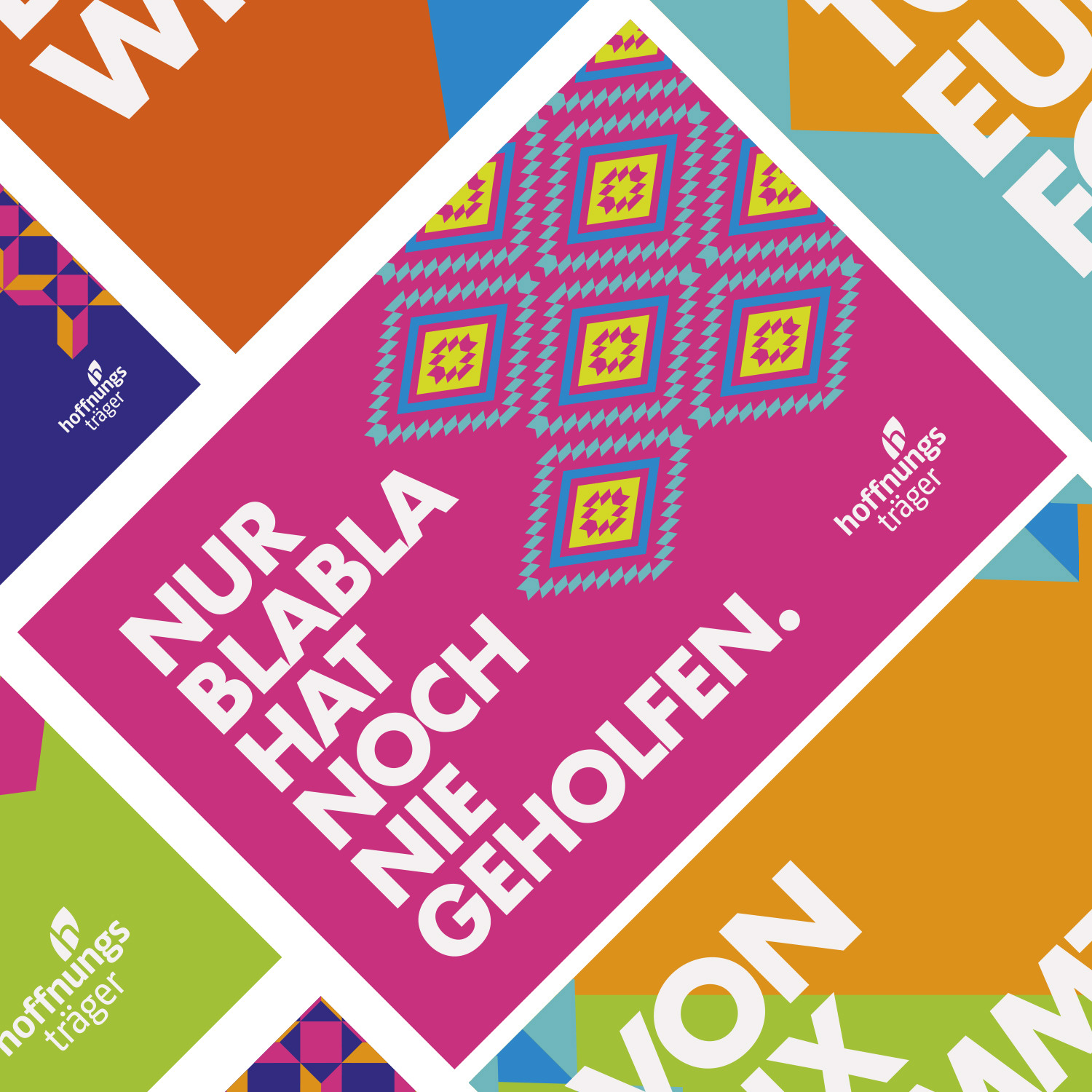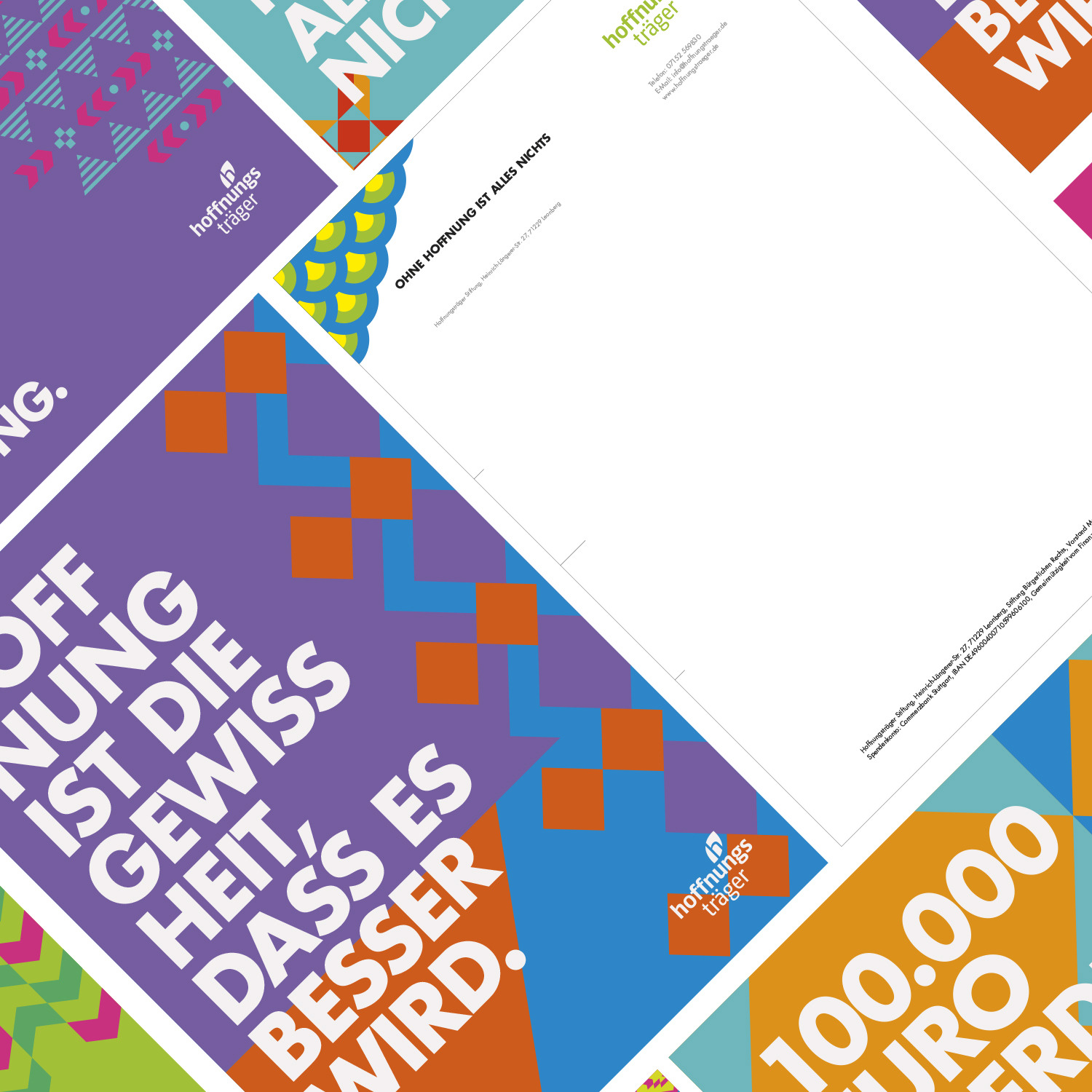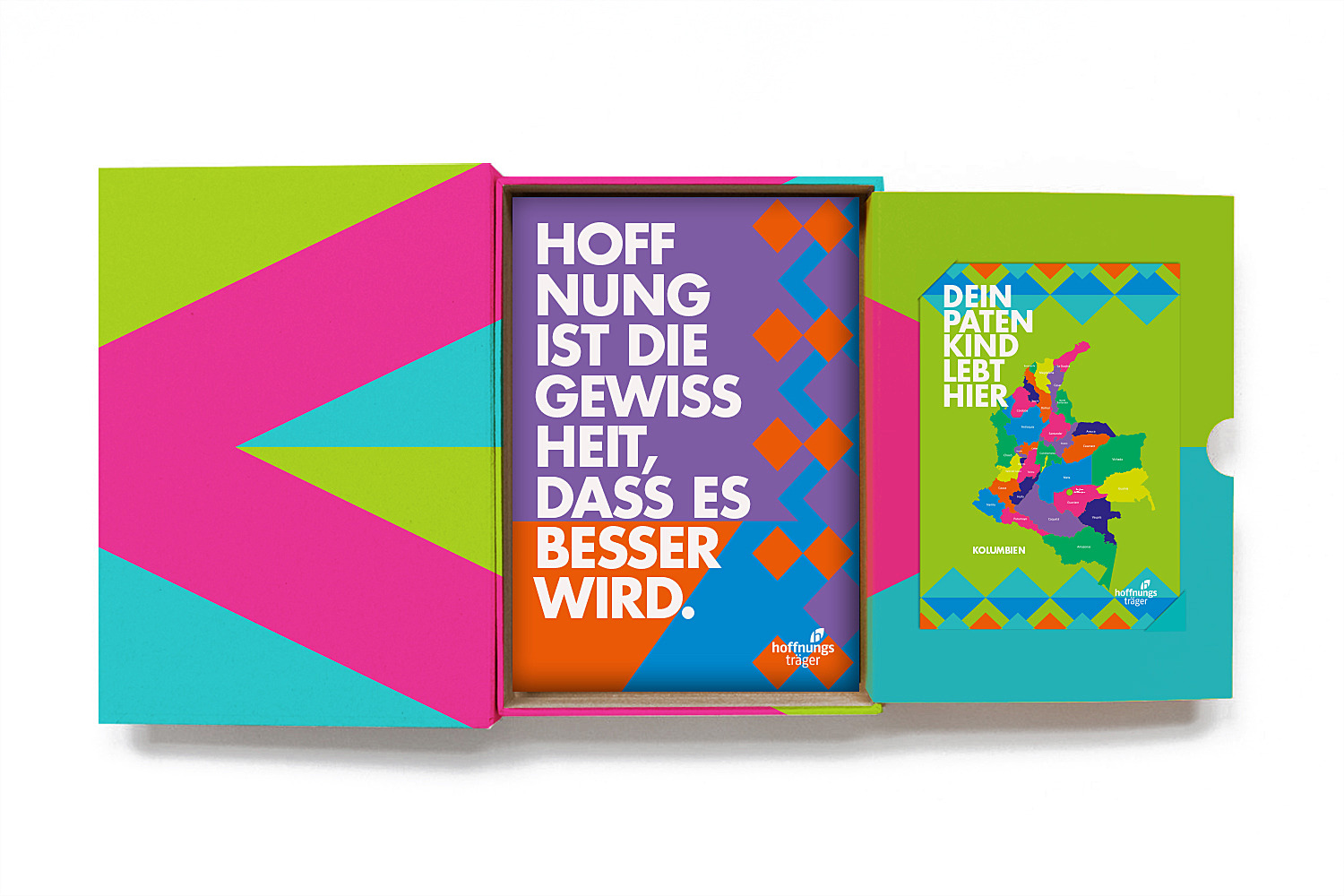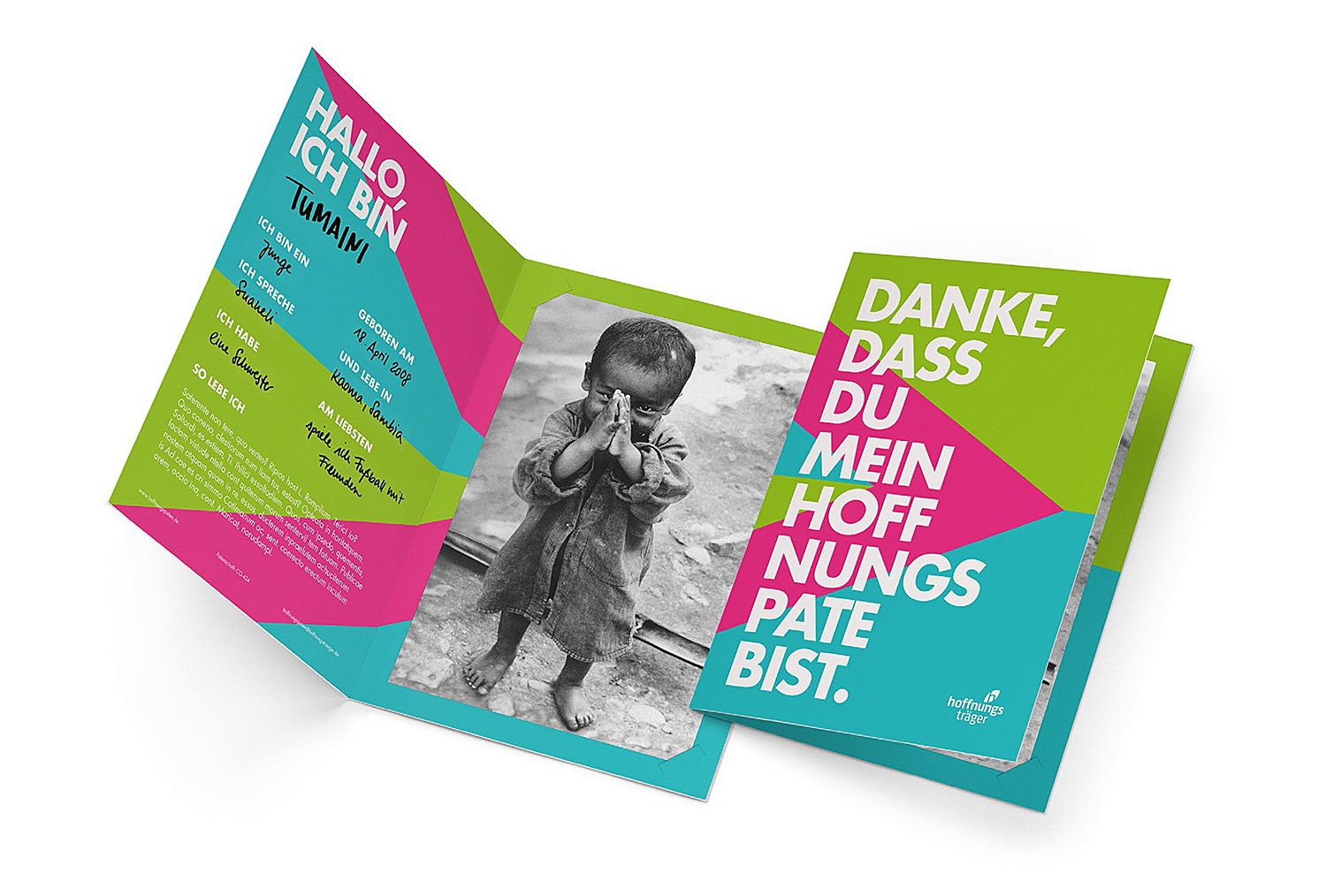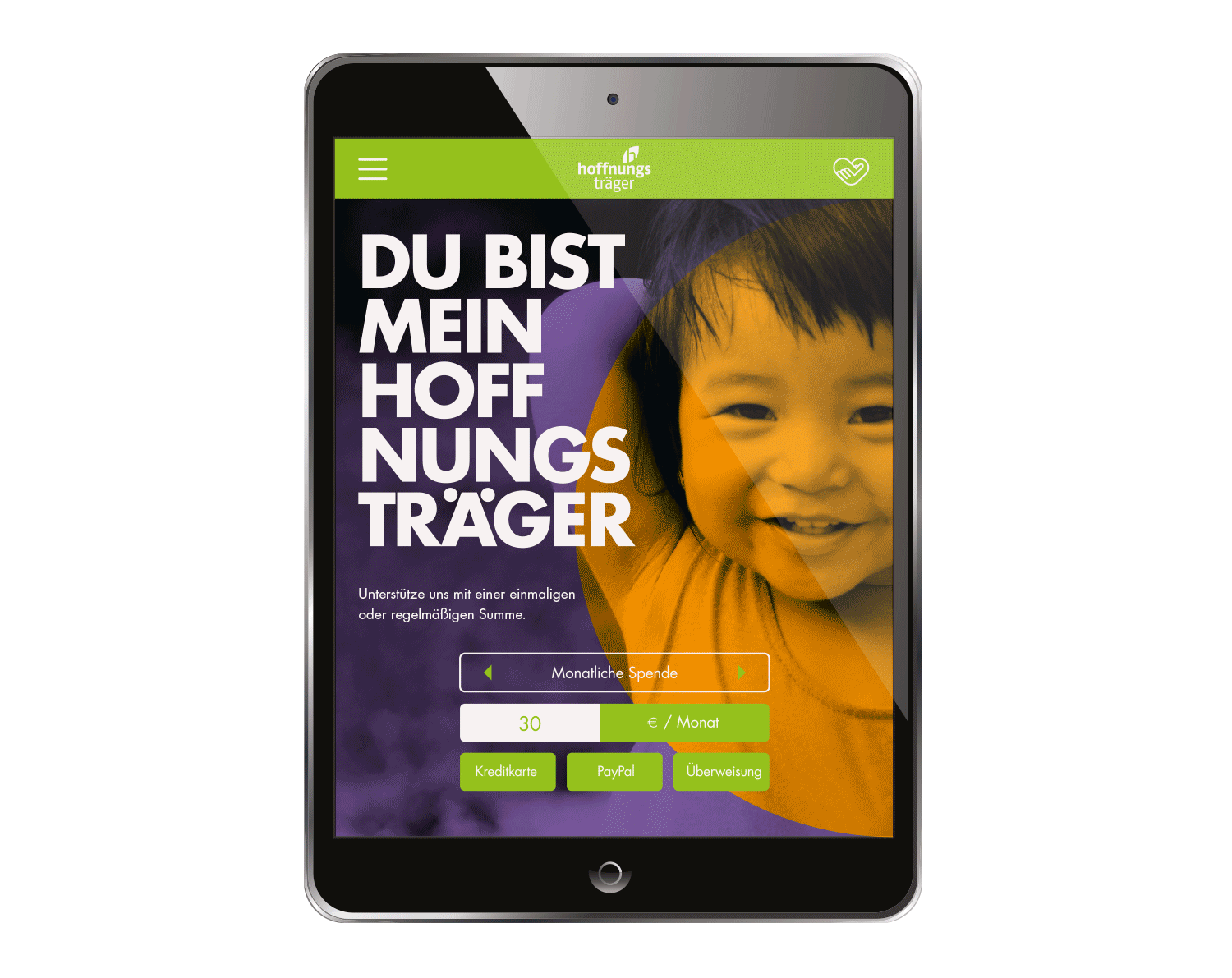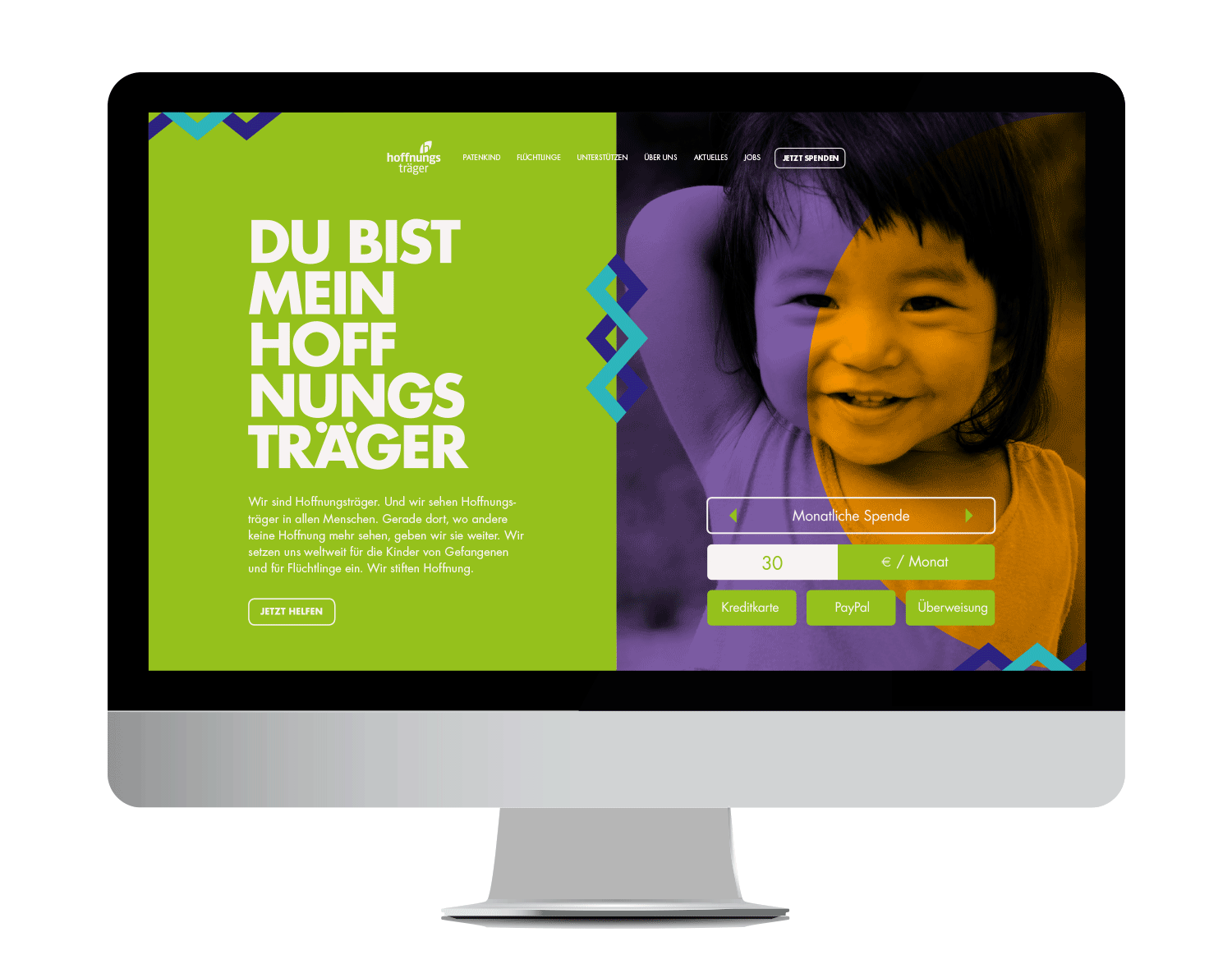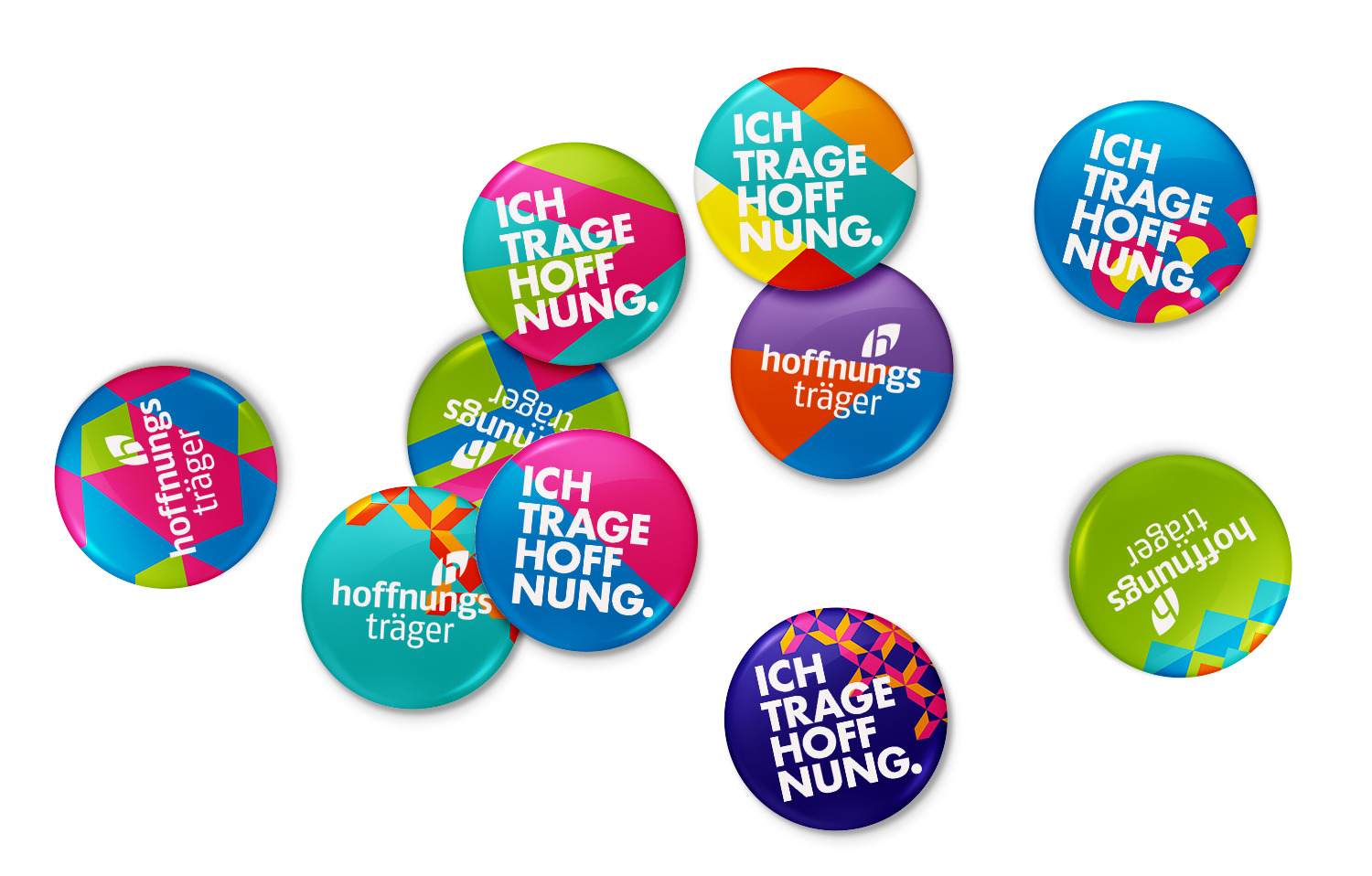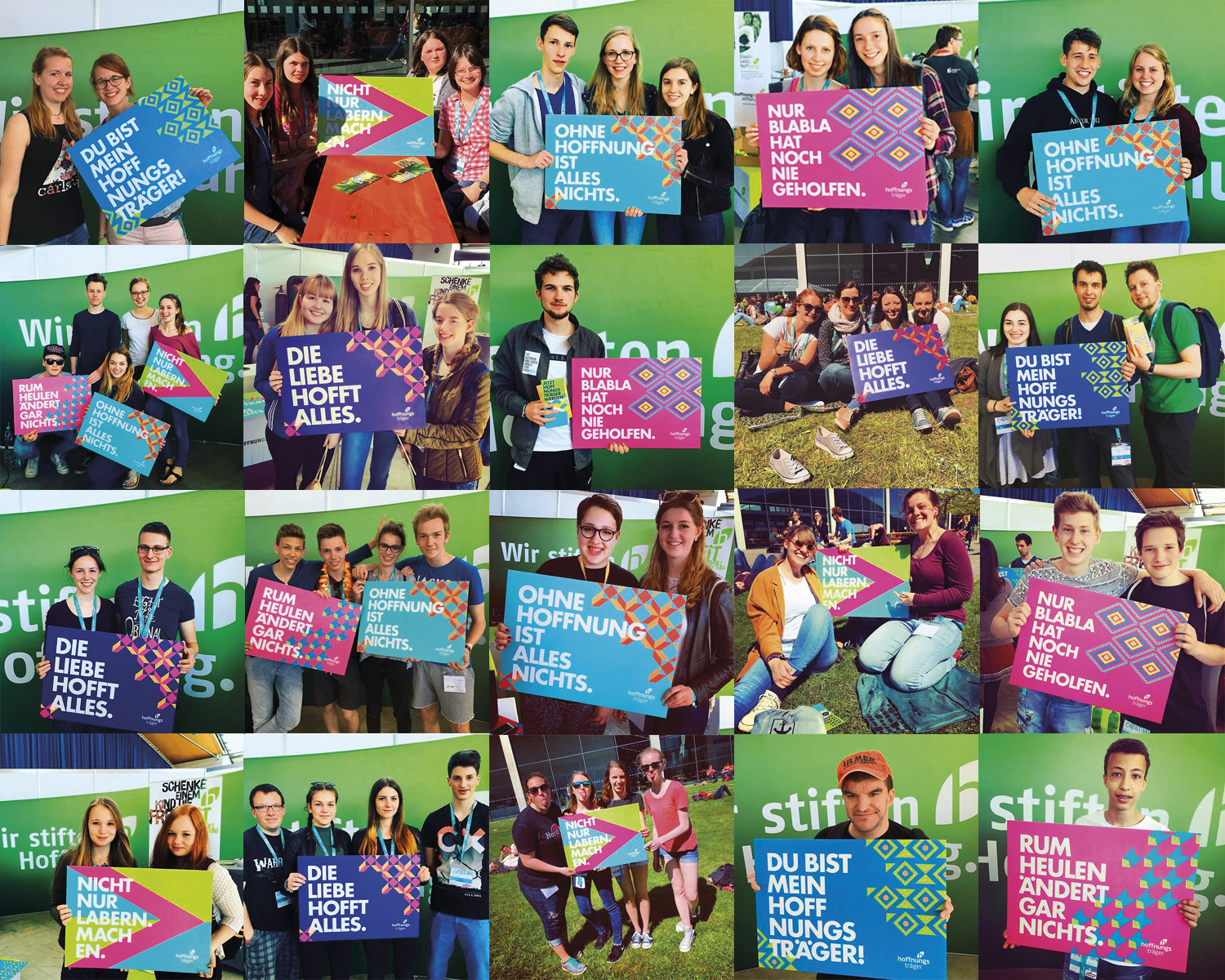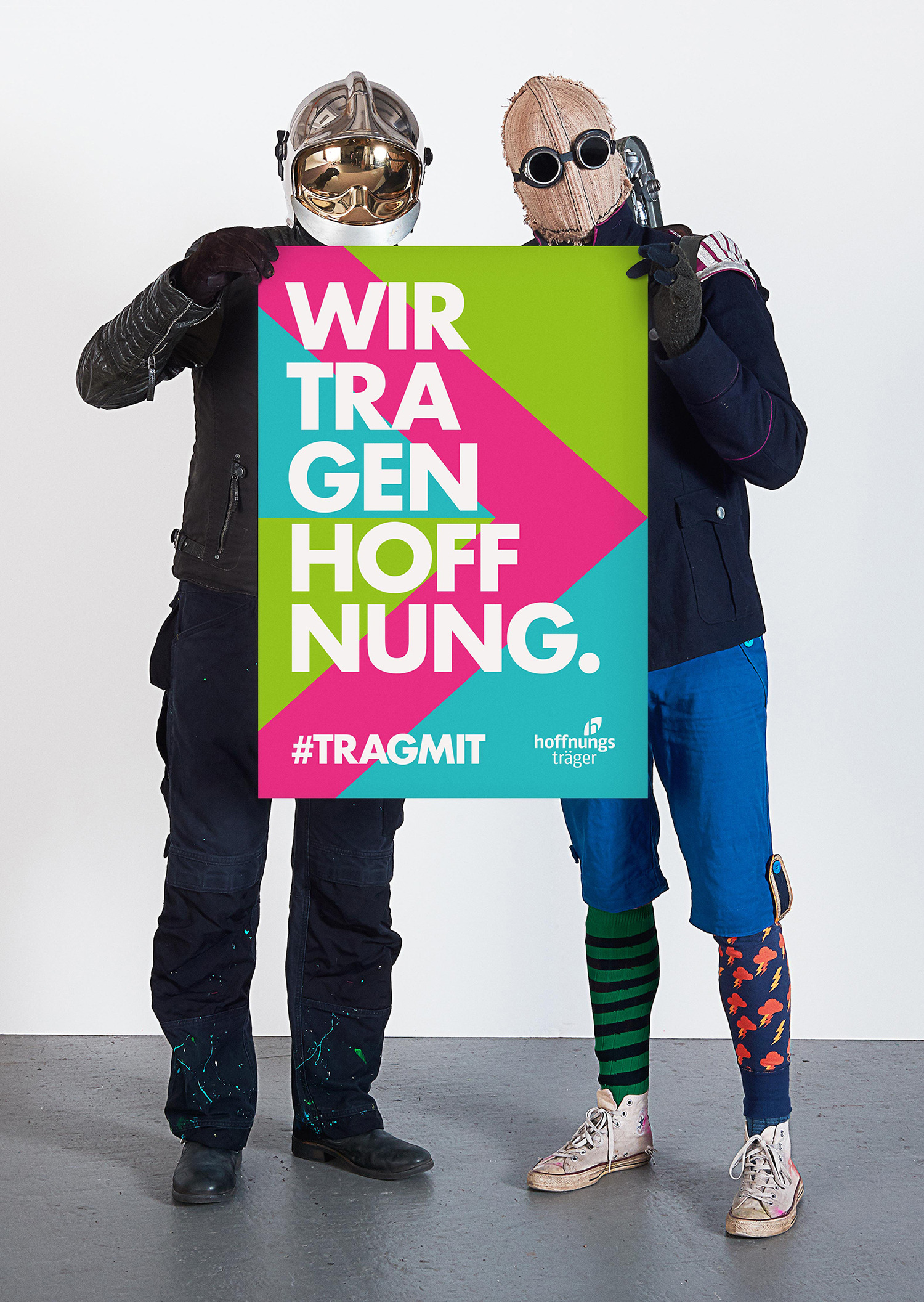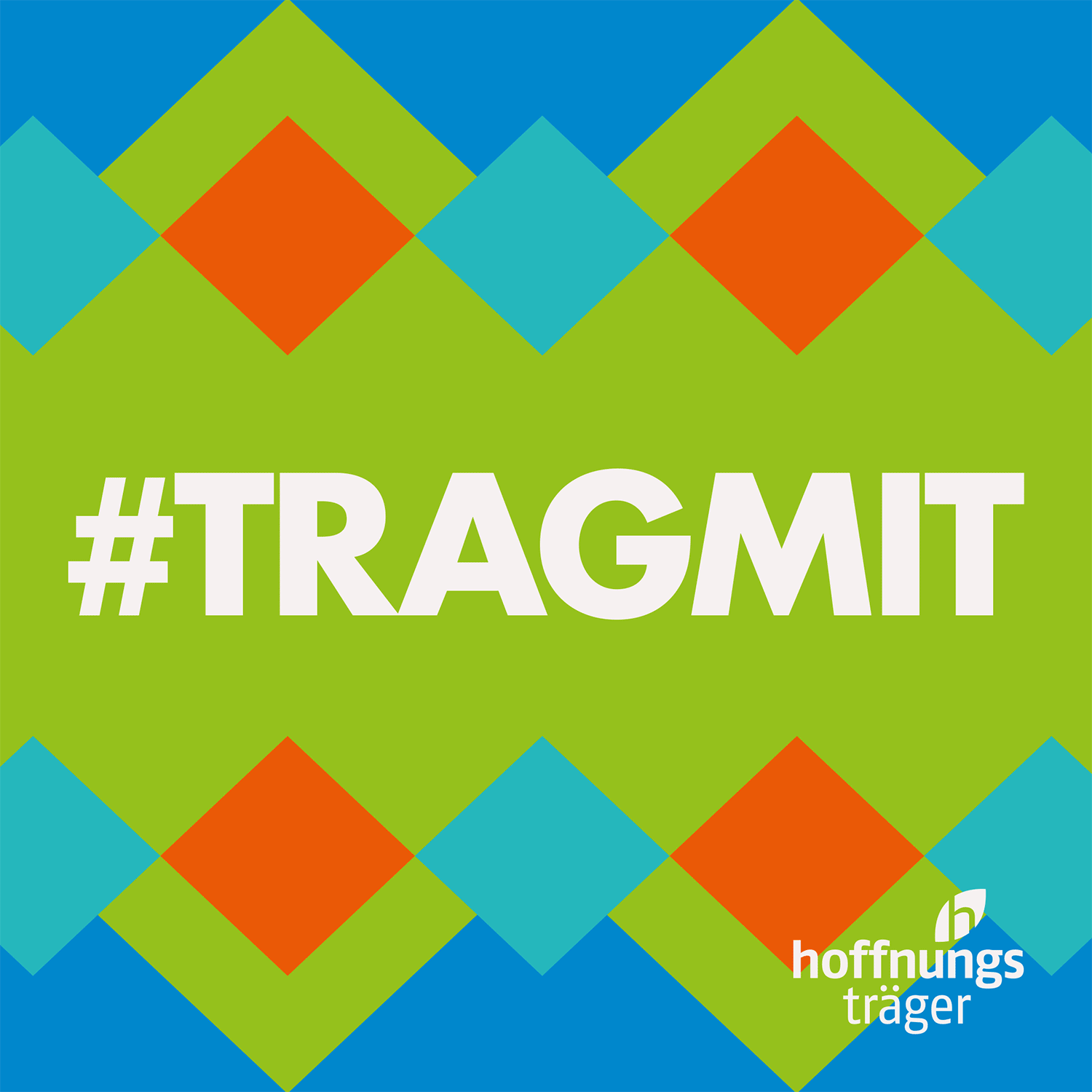 Hoffnungsträger. Corporate Design.
MORE STUFF
Loading...