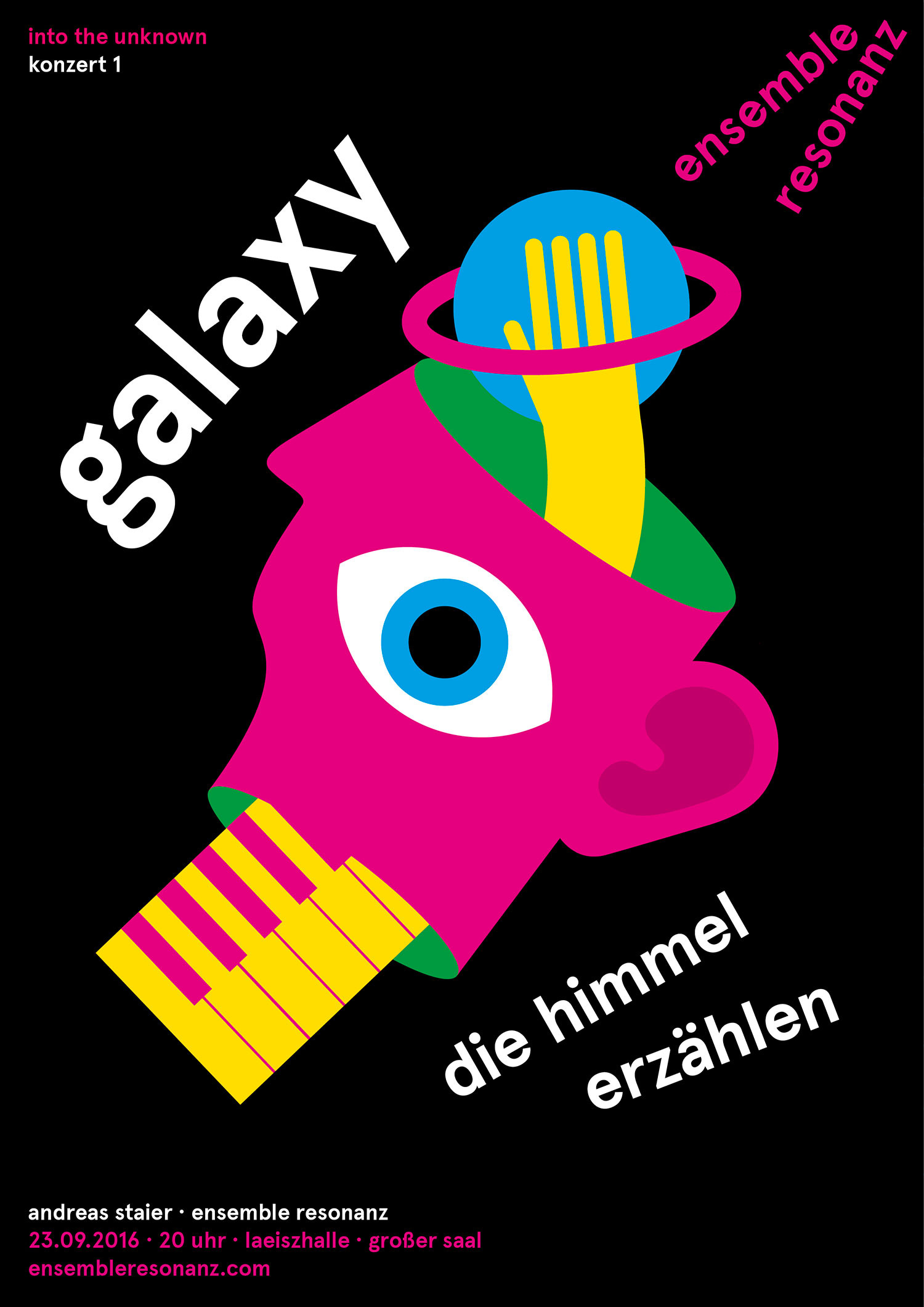 Ensemble Resonanz. Spielzeit 2016/17.
Ins Unbekannte. Mit dieser Richtung im Hinterkopf setzte emsemble resonanz in seiner 2016/17er-Spielzeit die Segel und wagte mutig den kosmischen Ritt auf der Gravitationswelle. Dabei haben die Musiker Dinge gehört, die wohl nur diejenigen glauben können, die eines ihrer Konzerte besucht und sich im Klangkometenschweif haben mittragen lassen. Alle Daheimgebliebenen können sich nun in den Programmheften und Postern verlieren.
Into the unknown. With this direction in mind, emsemble resonanz set sail in his 2016/17s playing time and cosmocourageously rode the gravitational wave. The musicians have heard things that only those who have attended one of their concerts would have believed. And let themselves be carried along in the tail of the sonic comet. Those who stayed at home might now get lost in the program booklets and posters.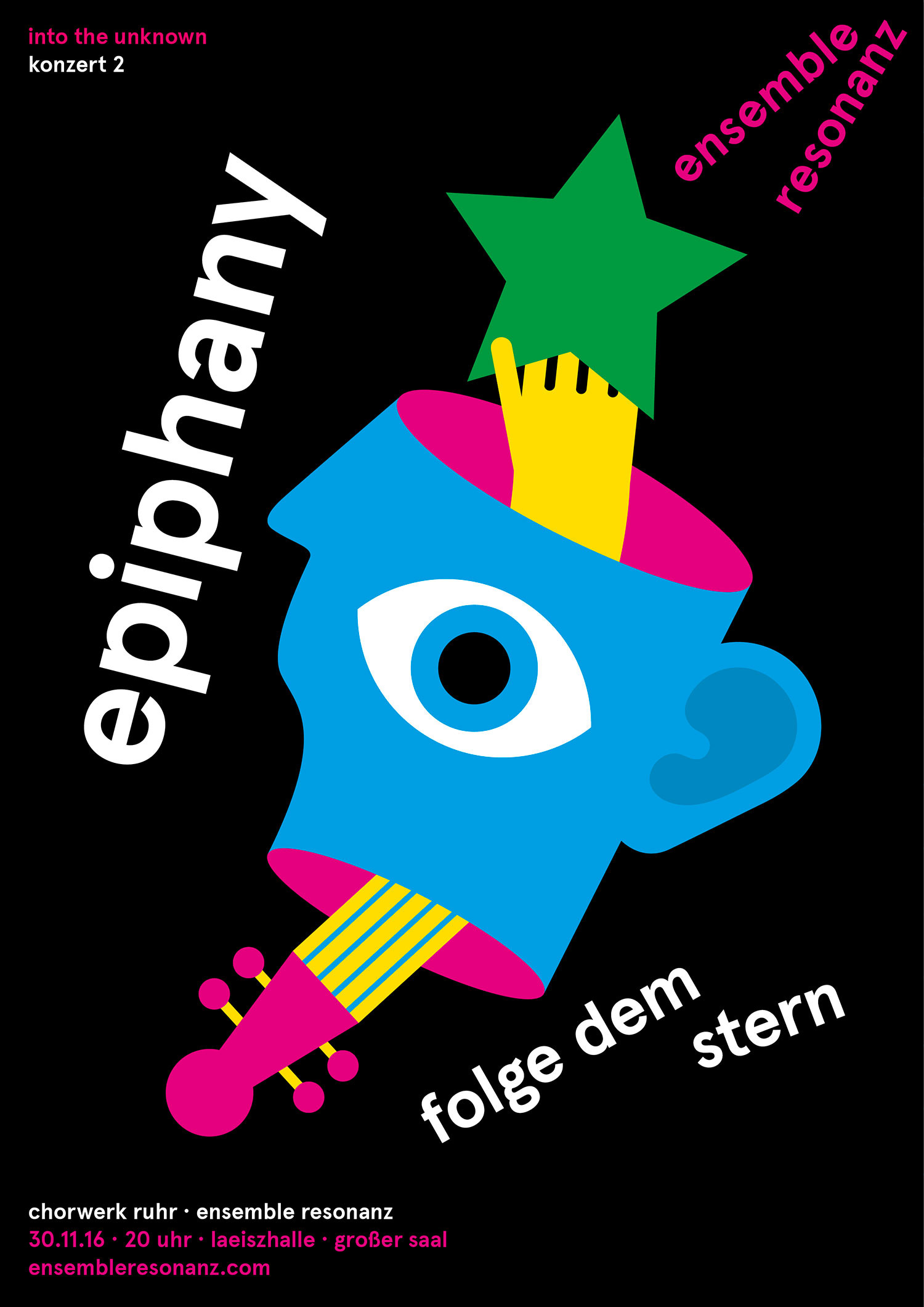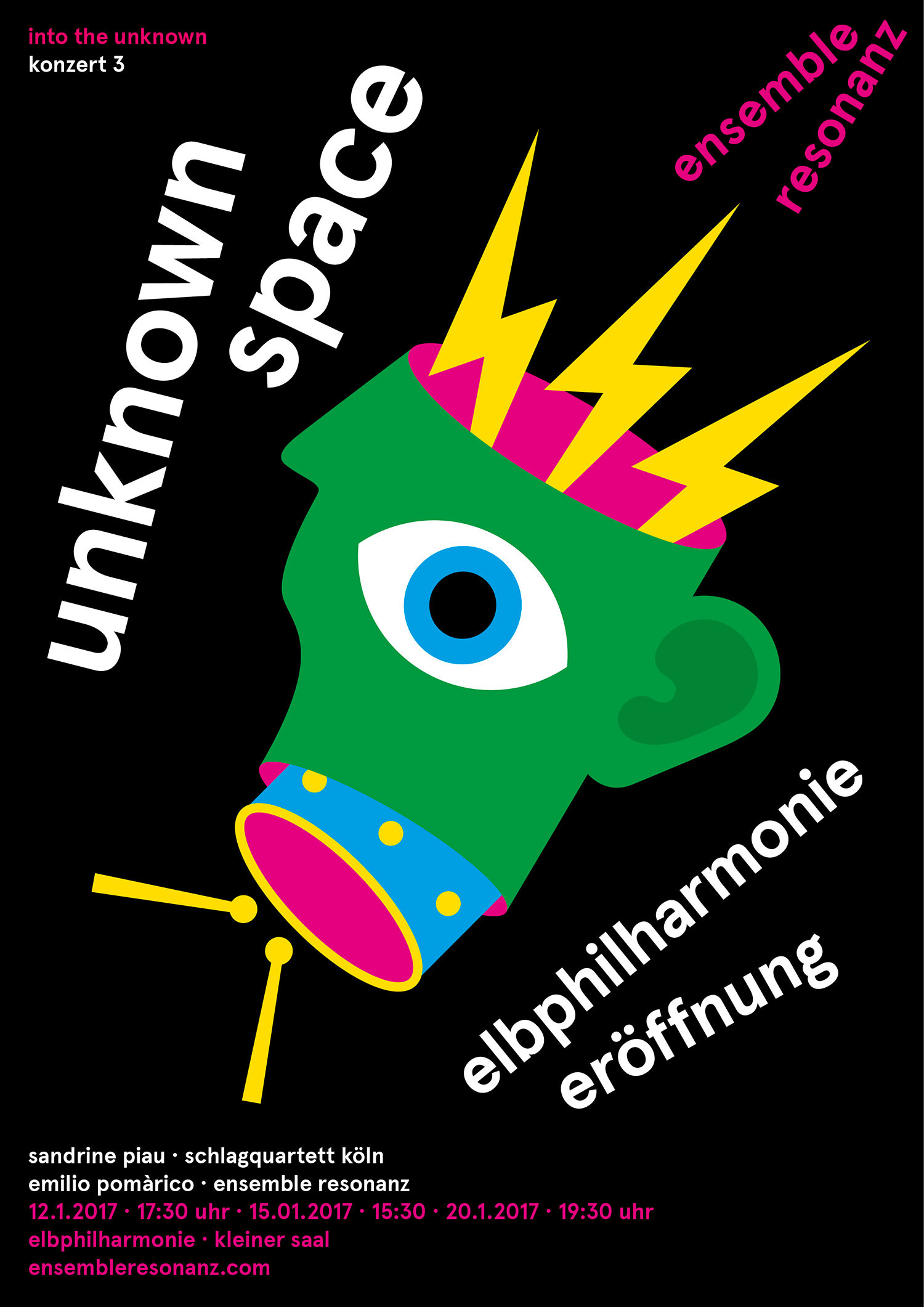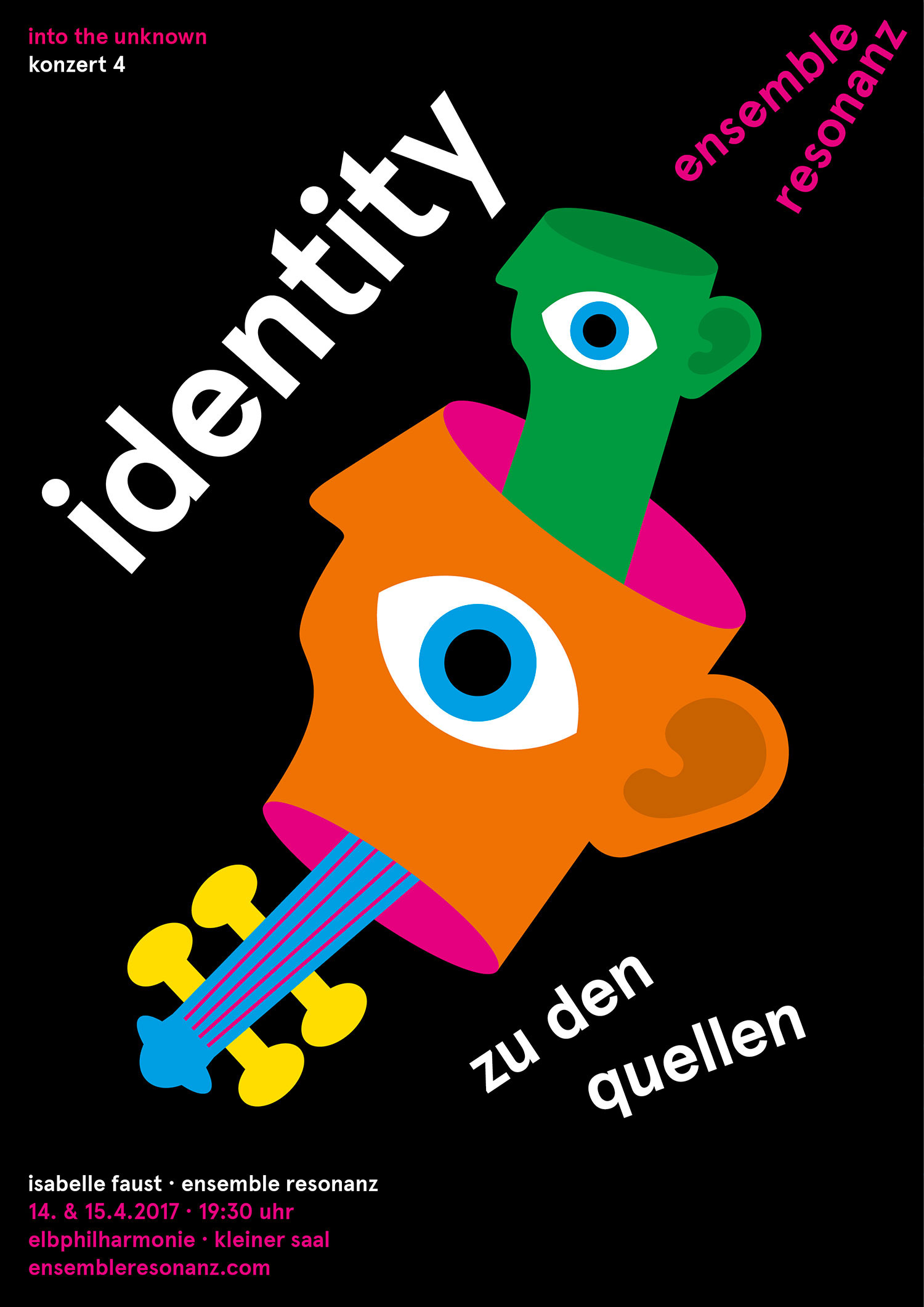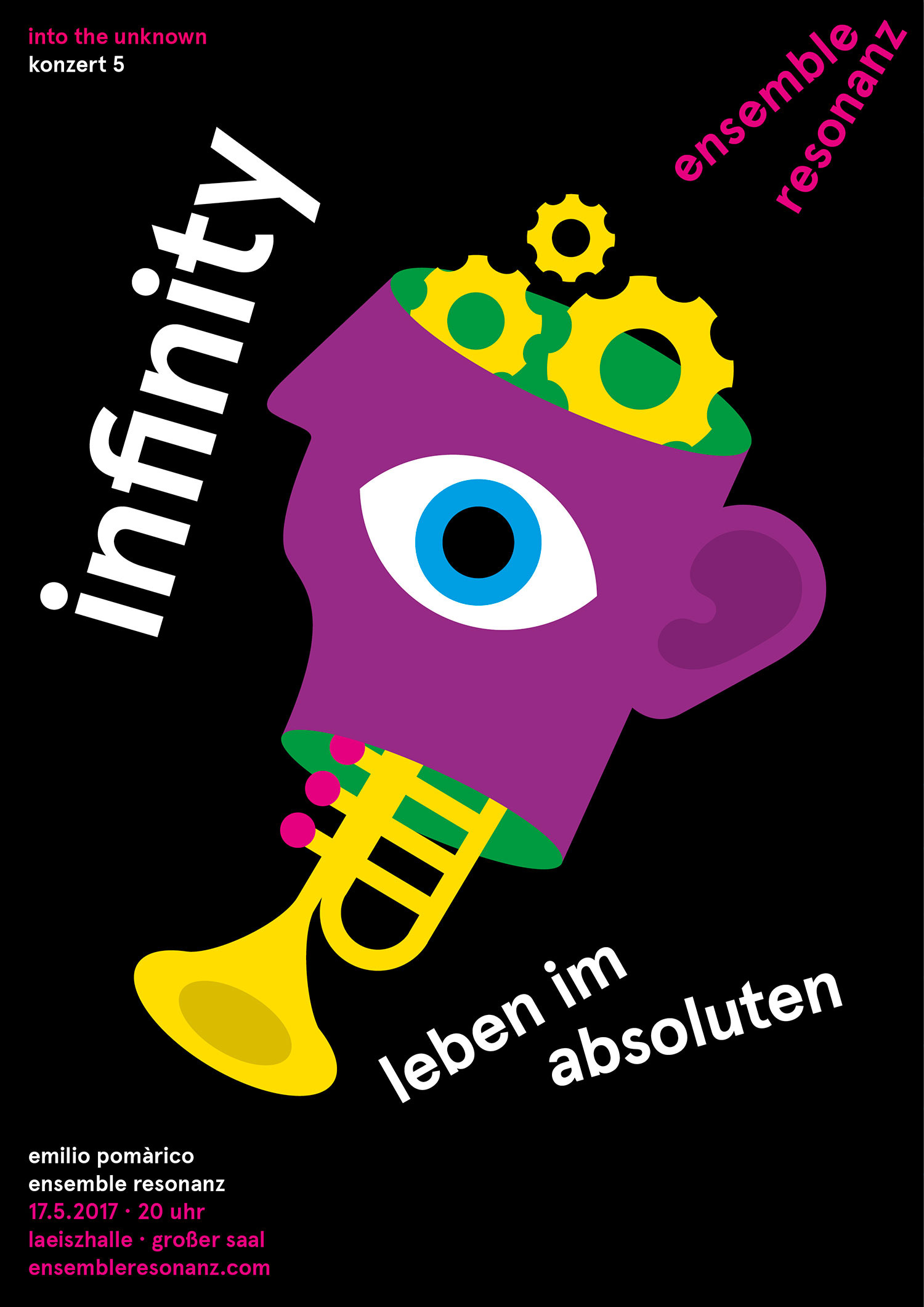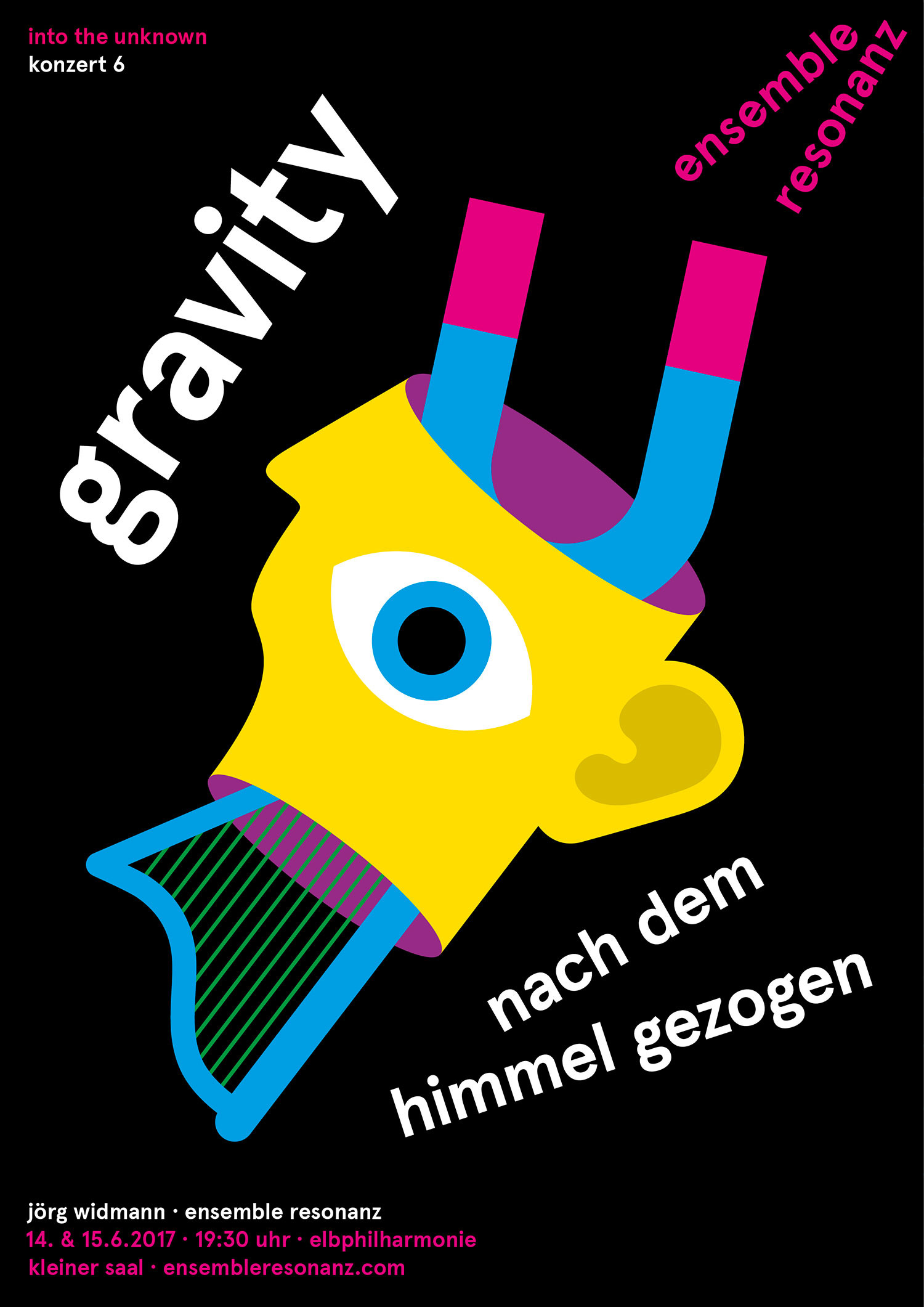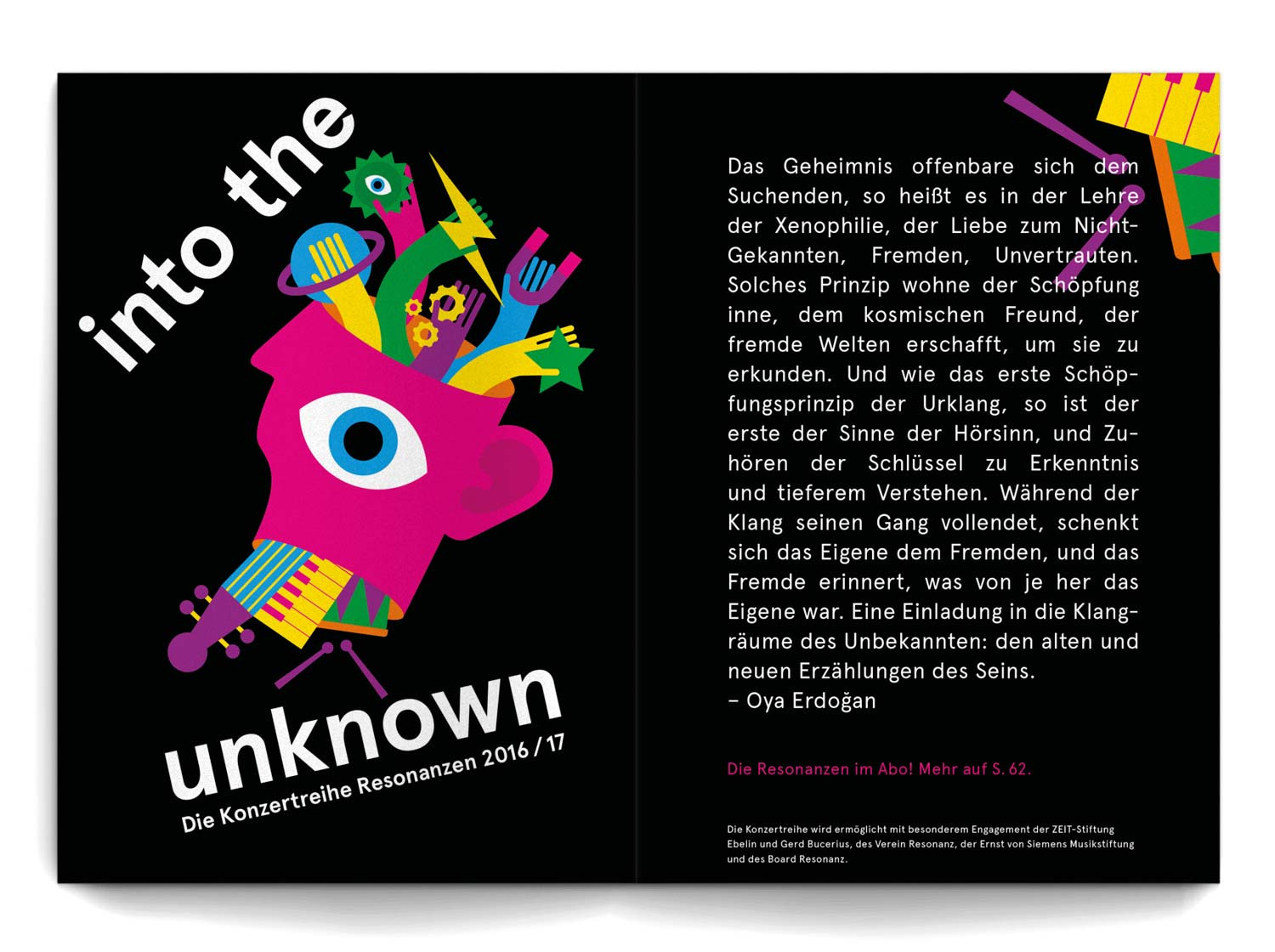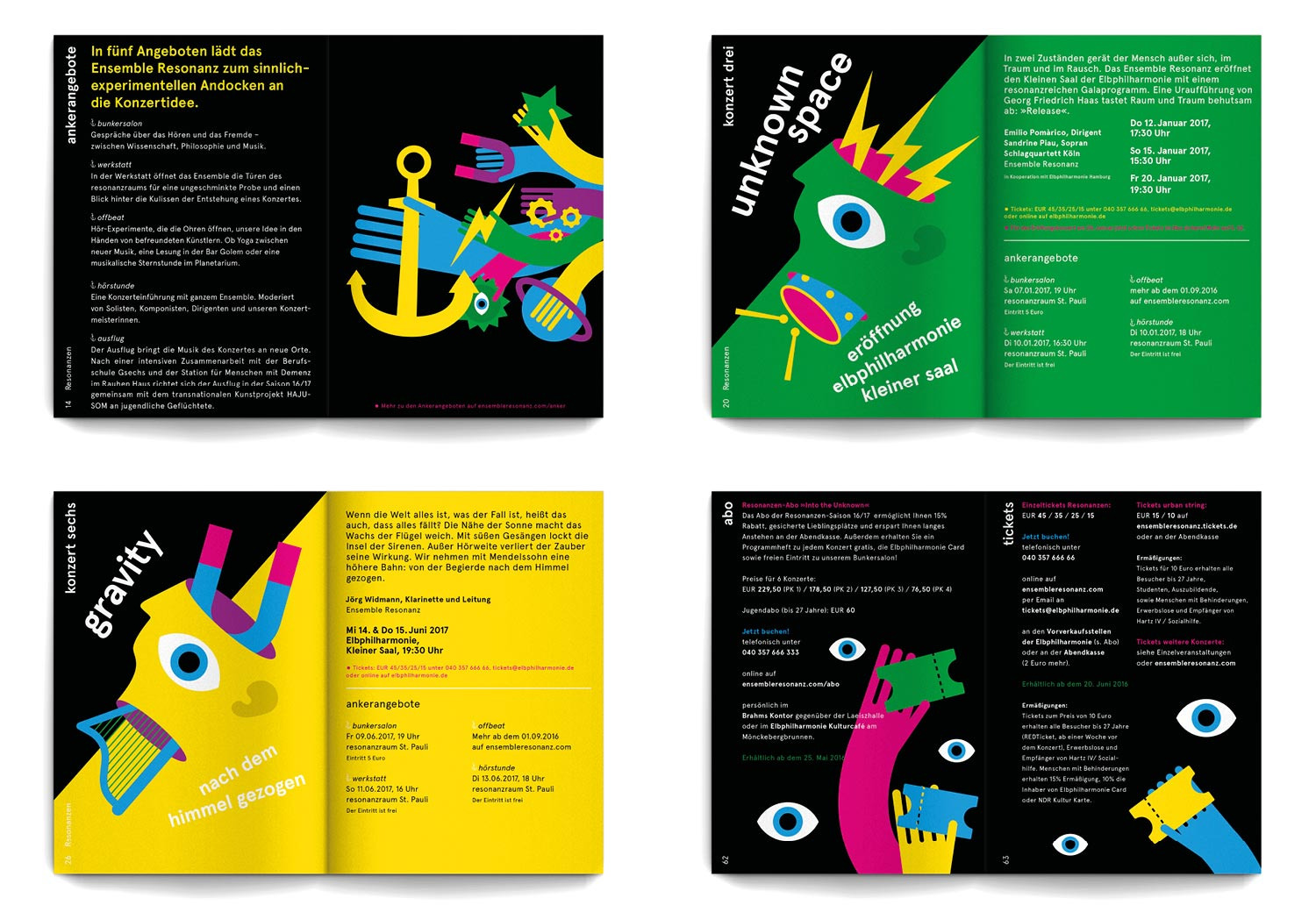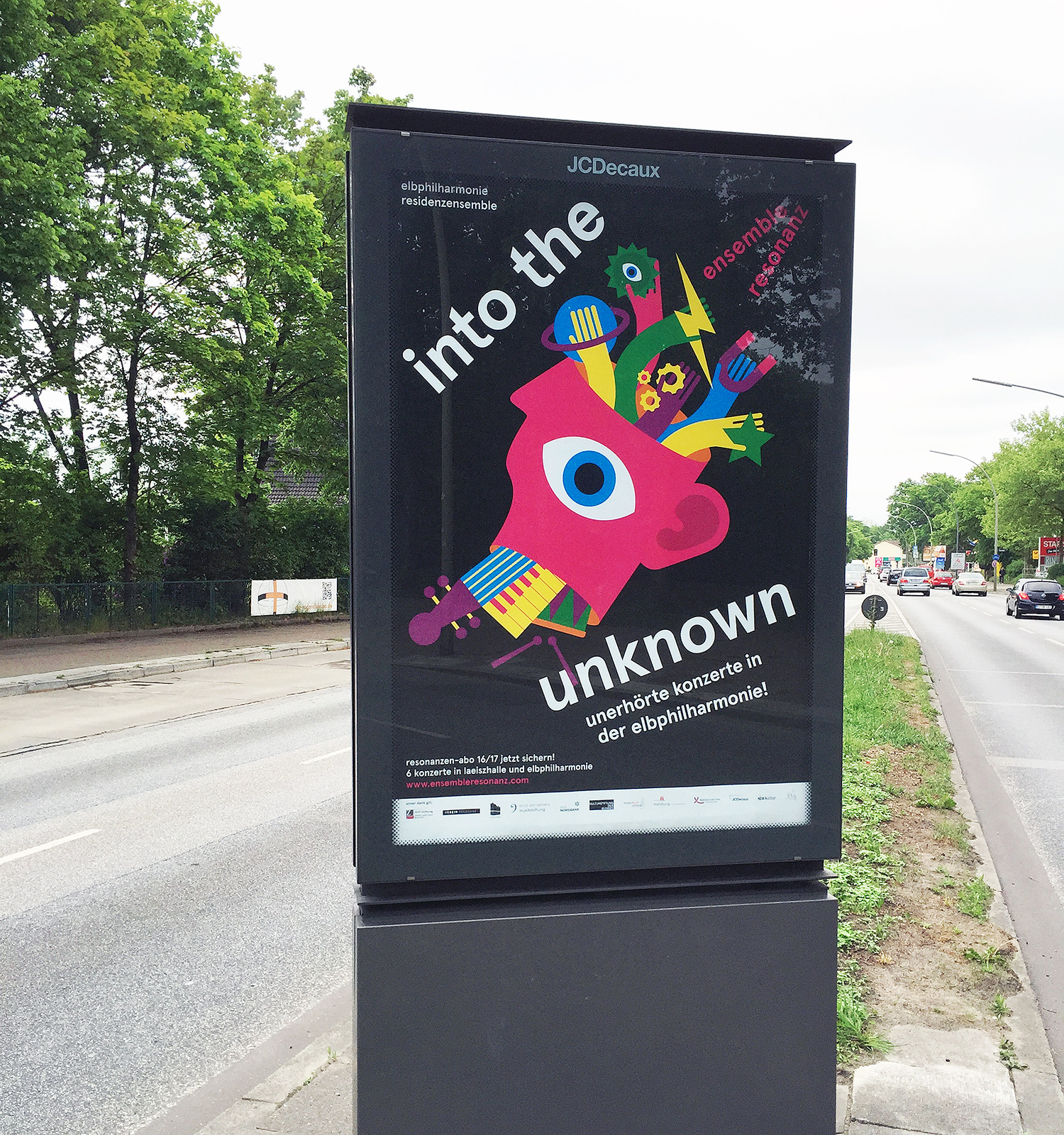 Ensemble Resonanz. Spielzeit 2016/17.
MORE STUFF
Loading...