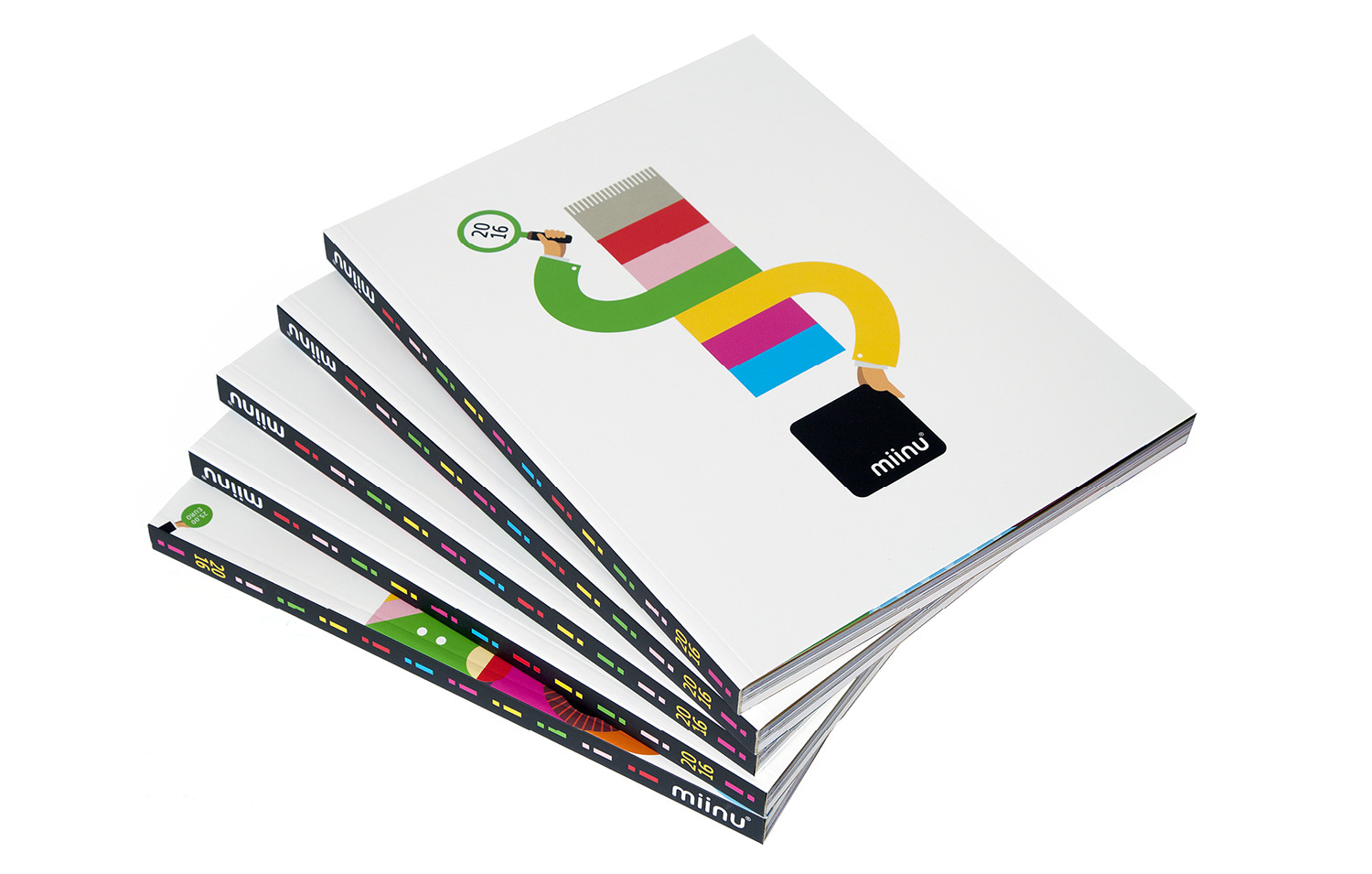 Miinu. With Love Hands.
Miinu
Produktkatalog Numero 3, im Zeichen von händischer Liebe. Bewegungslos und mitreißend, flach und trotzdem vielschichtig, weich und trotzdem kaum zu fassen: Jeder Teppich beinhaltet Synapsengeschmuse mit Panoramafunktion. Denn jeder Teppich wurde mit echten Händen gezaubert. Keine Tricks. Just traditionelles Handwerk. Der Sinn für philanthropische Egozentrik ist selbstlos. Was so viel Ende mit Neu zu tun hat? Die Suche. Die Suche. Die Suche nach handgemachter Liebe.
Miinu
product catalog Numero 3, with a love of hands. Still and moving, flat and yet multi-faceted, soft and still hard to grasp: each rug is a cuddling of synopses, with panorama function. After all, each one has been conjured up with real hands. No tricks. Just traditional craftsmanship. The sense for philanthropic egocentrism is selfless. What does so much end have to do with new? The search. The search. The search for love.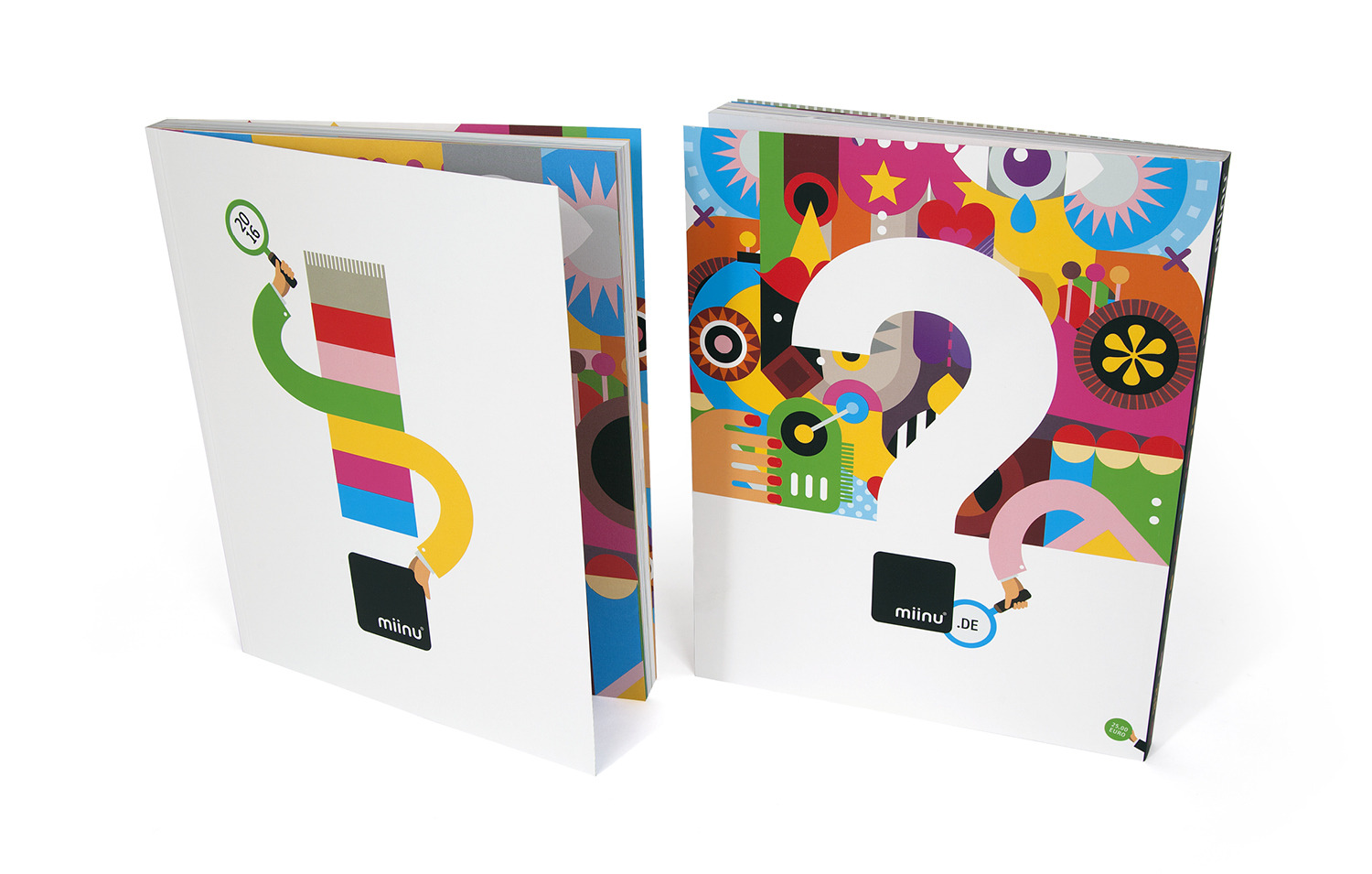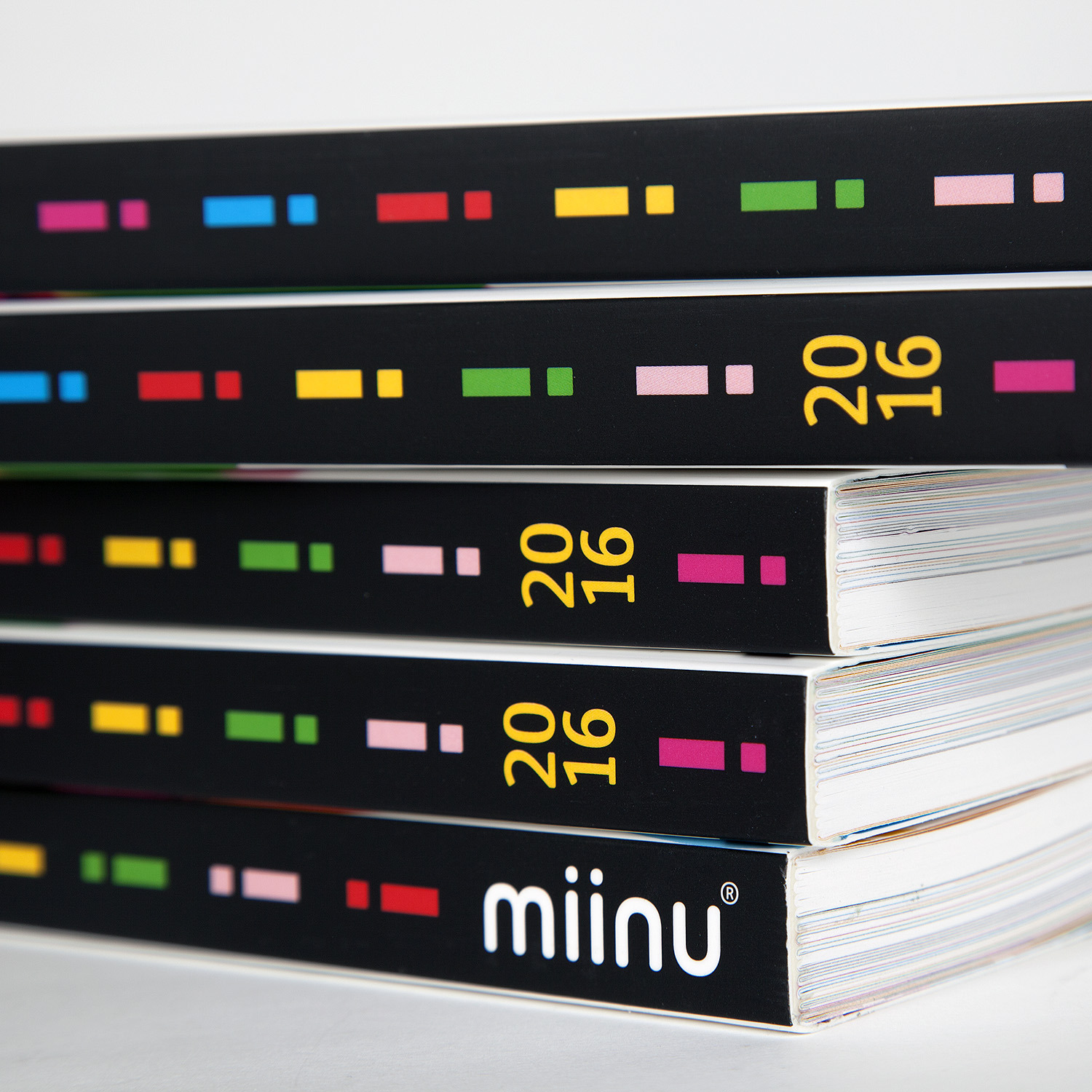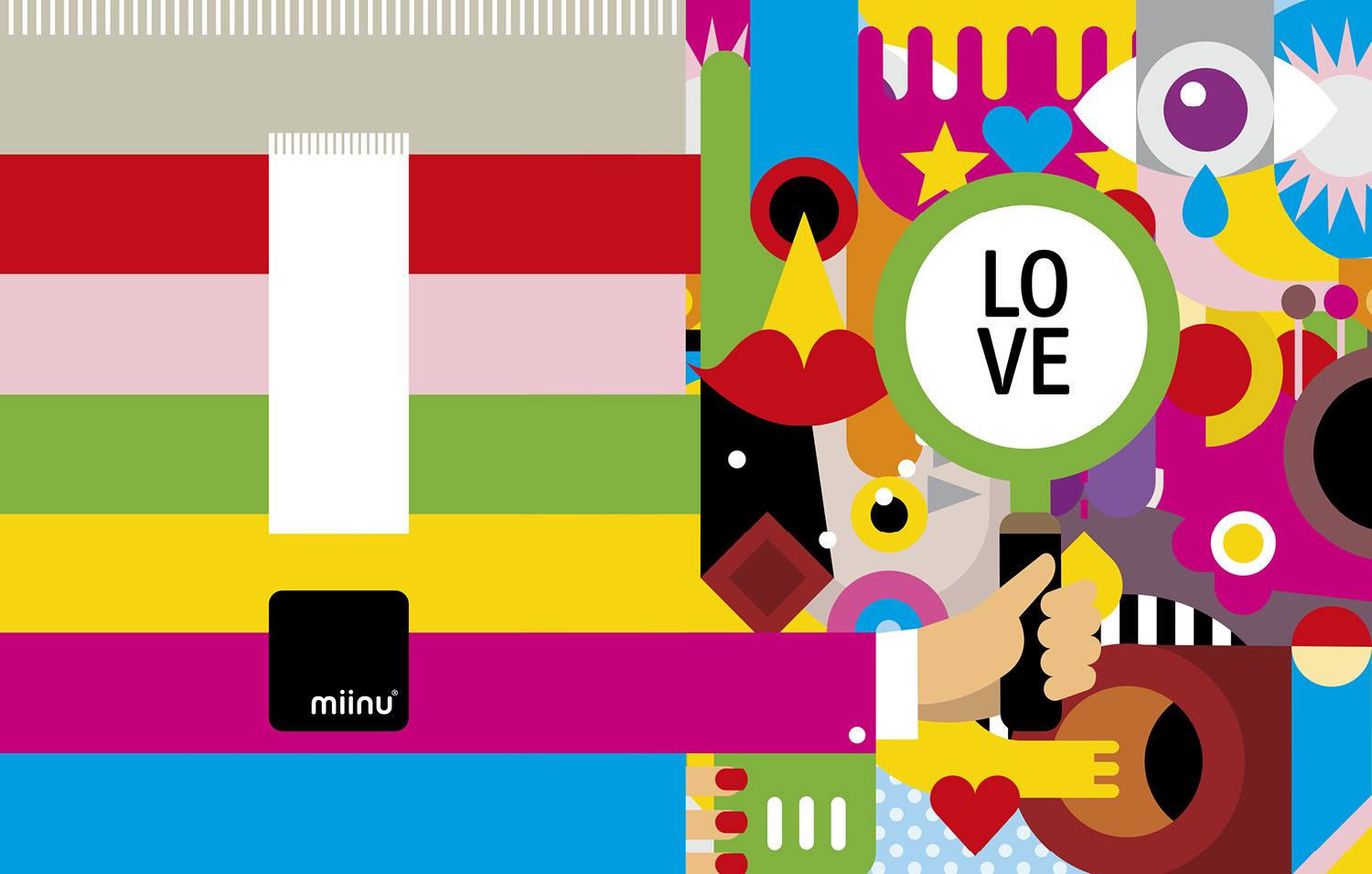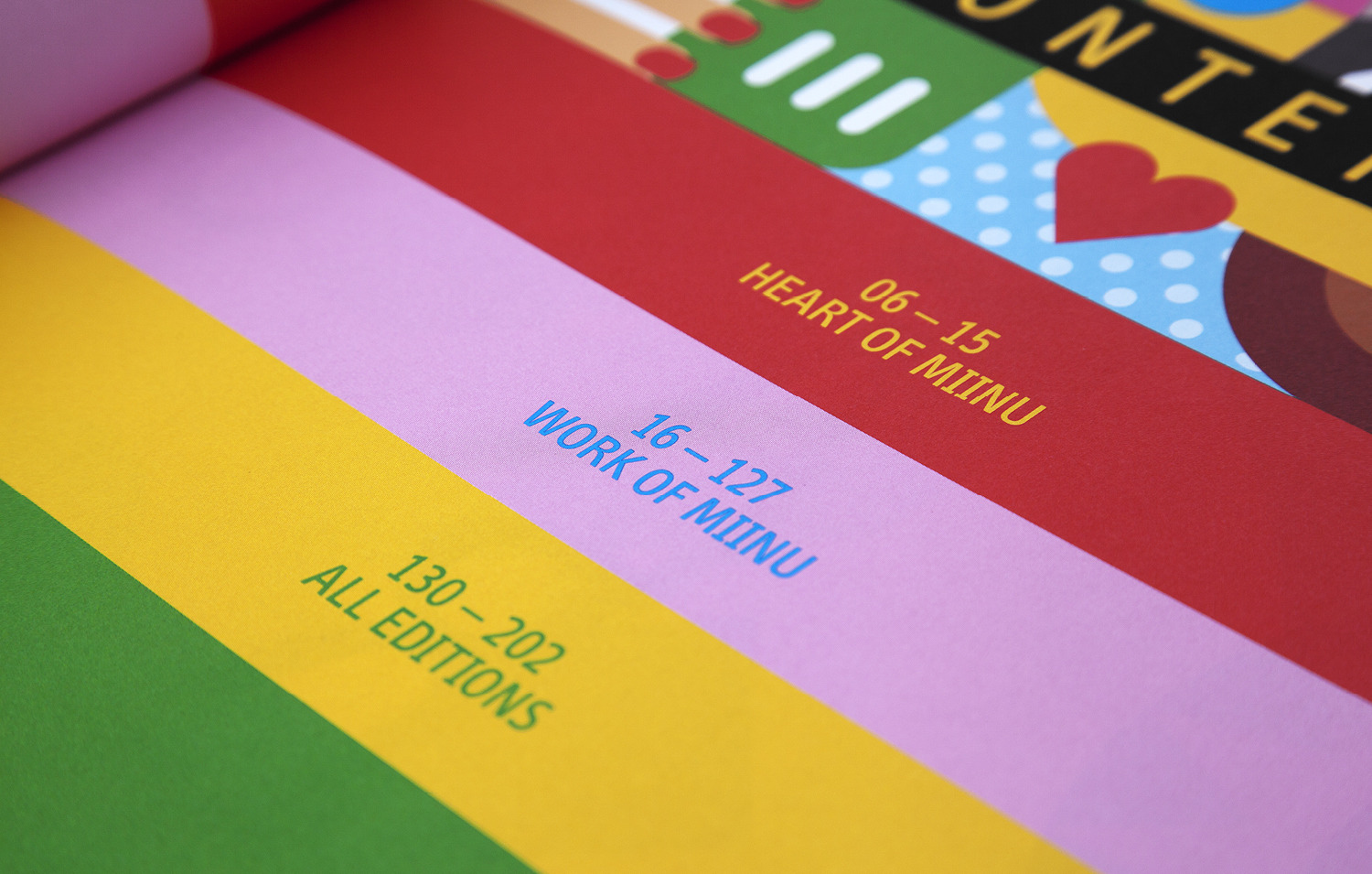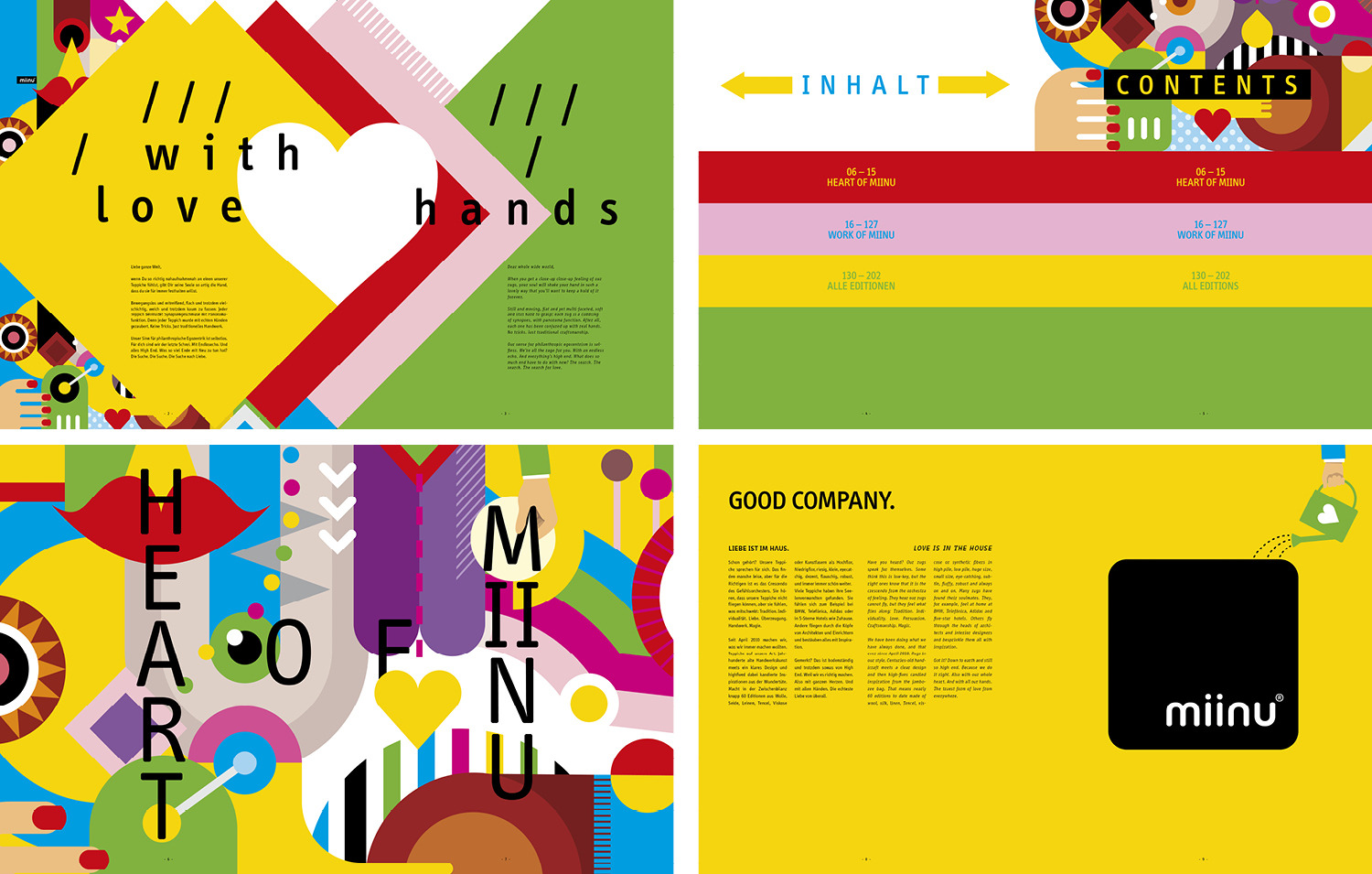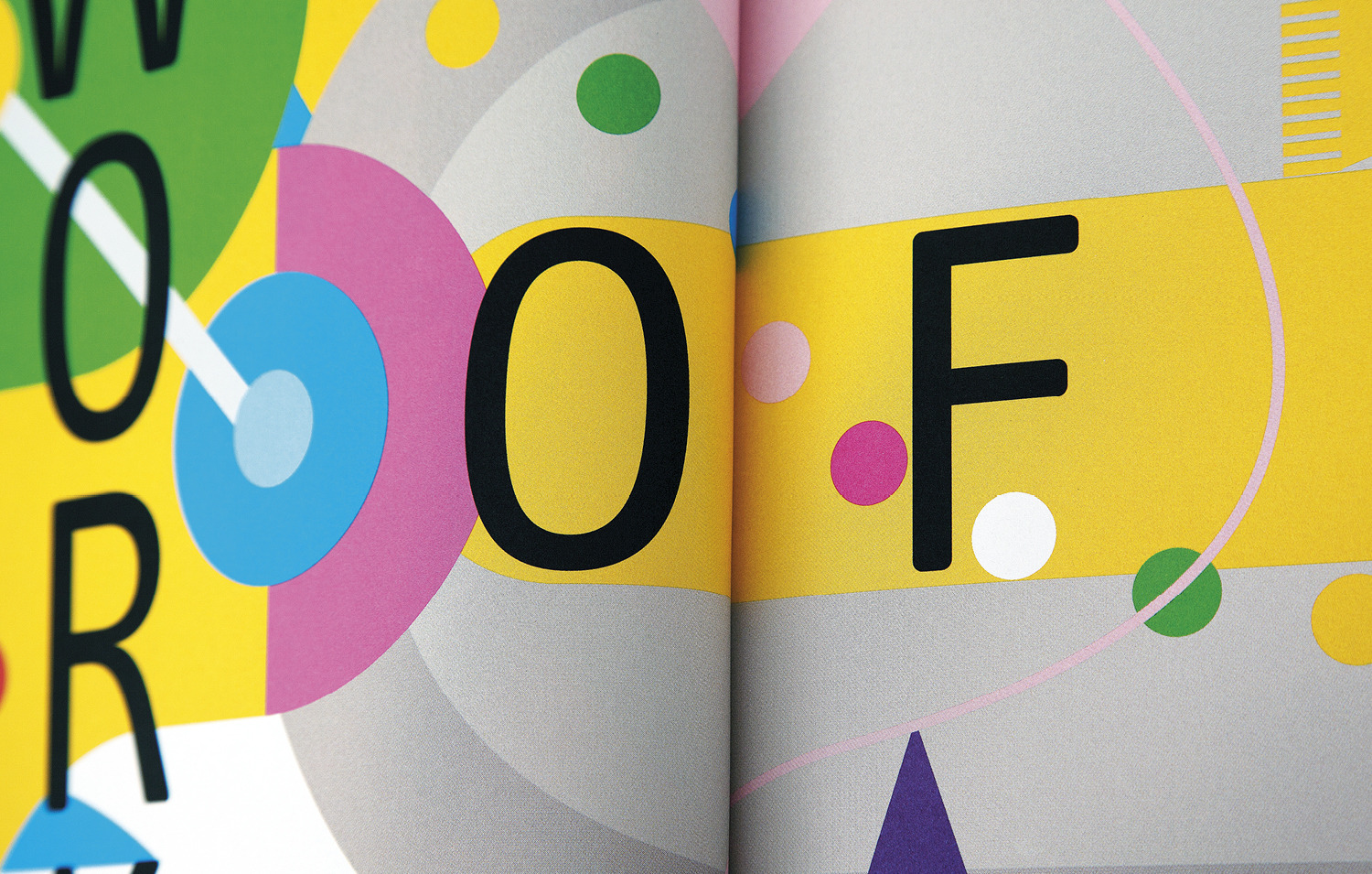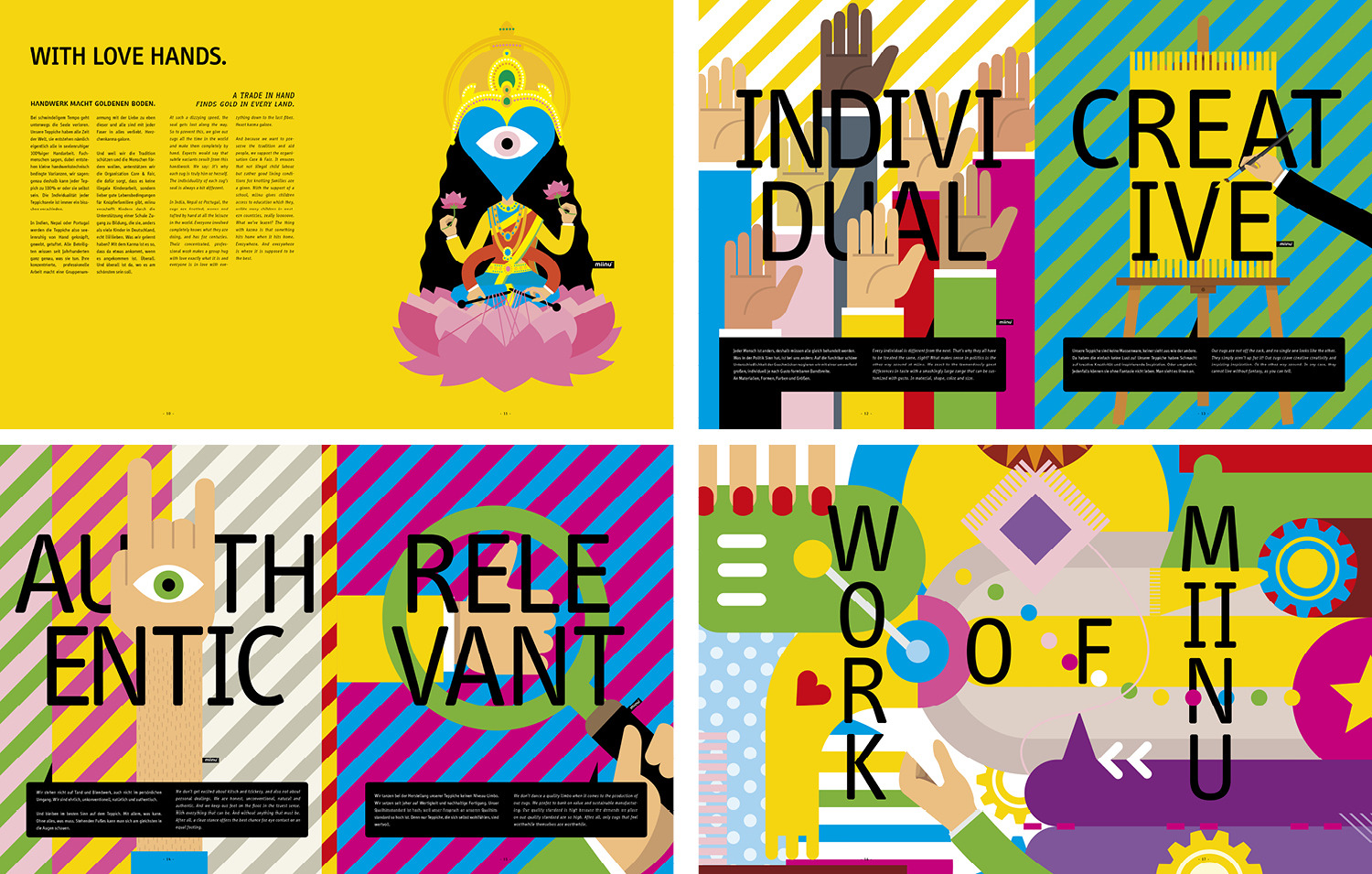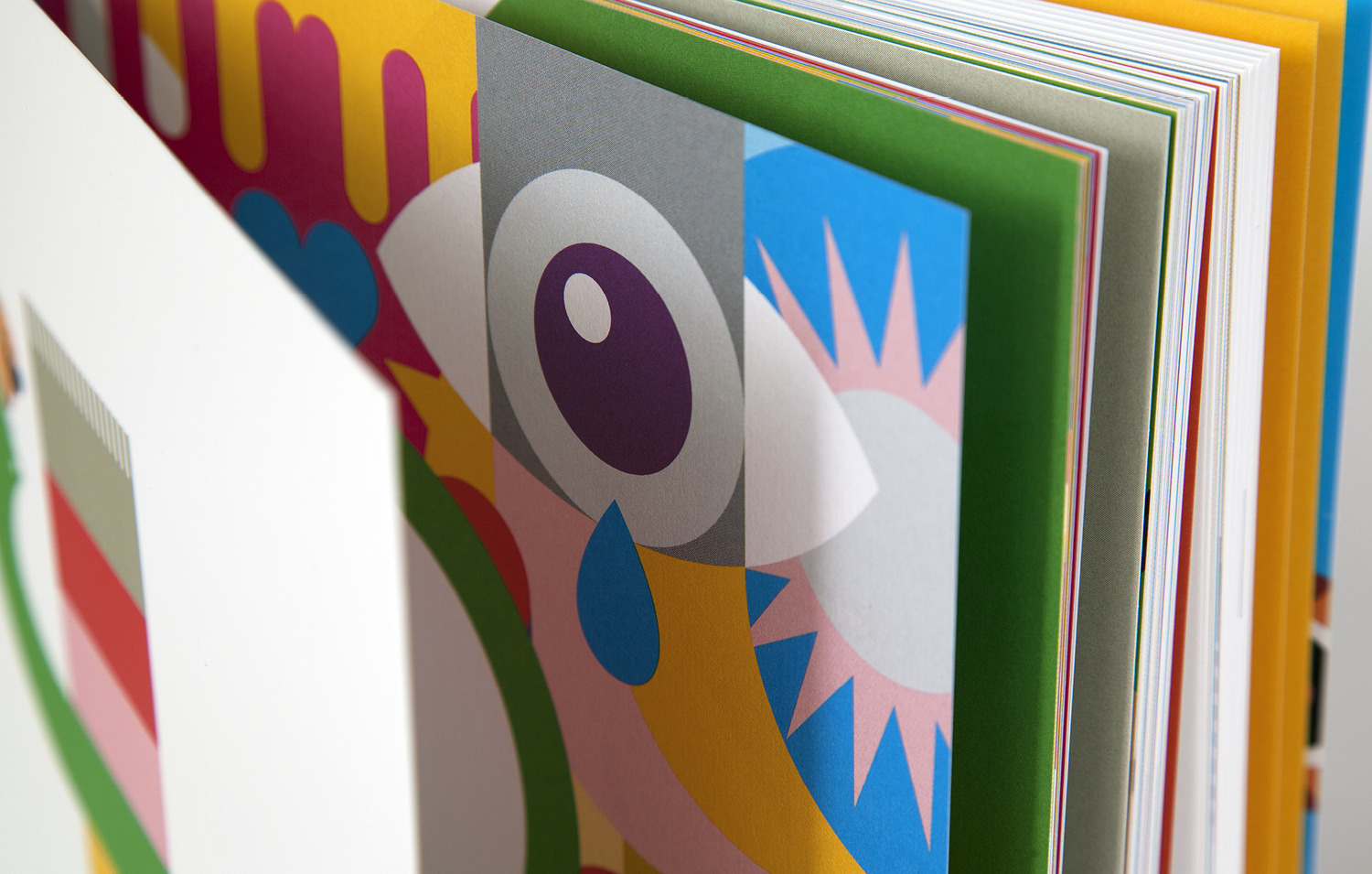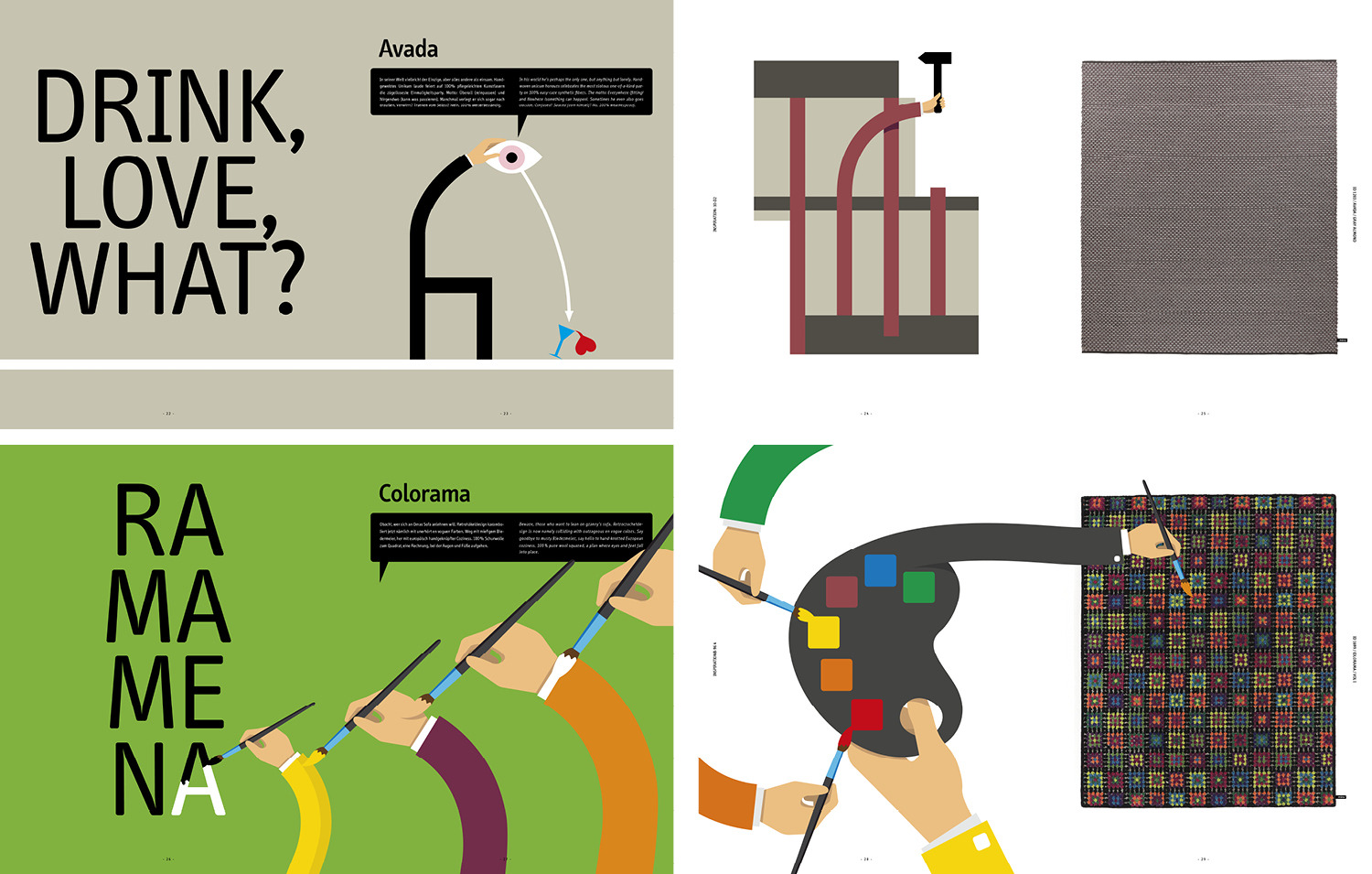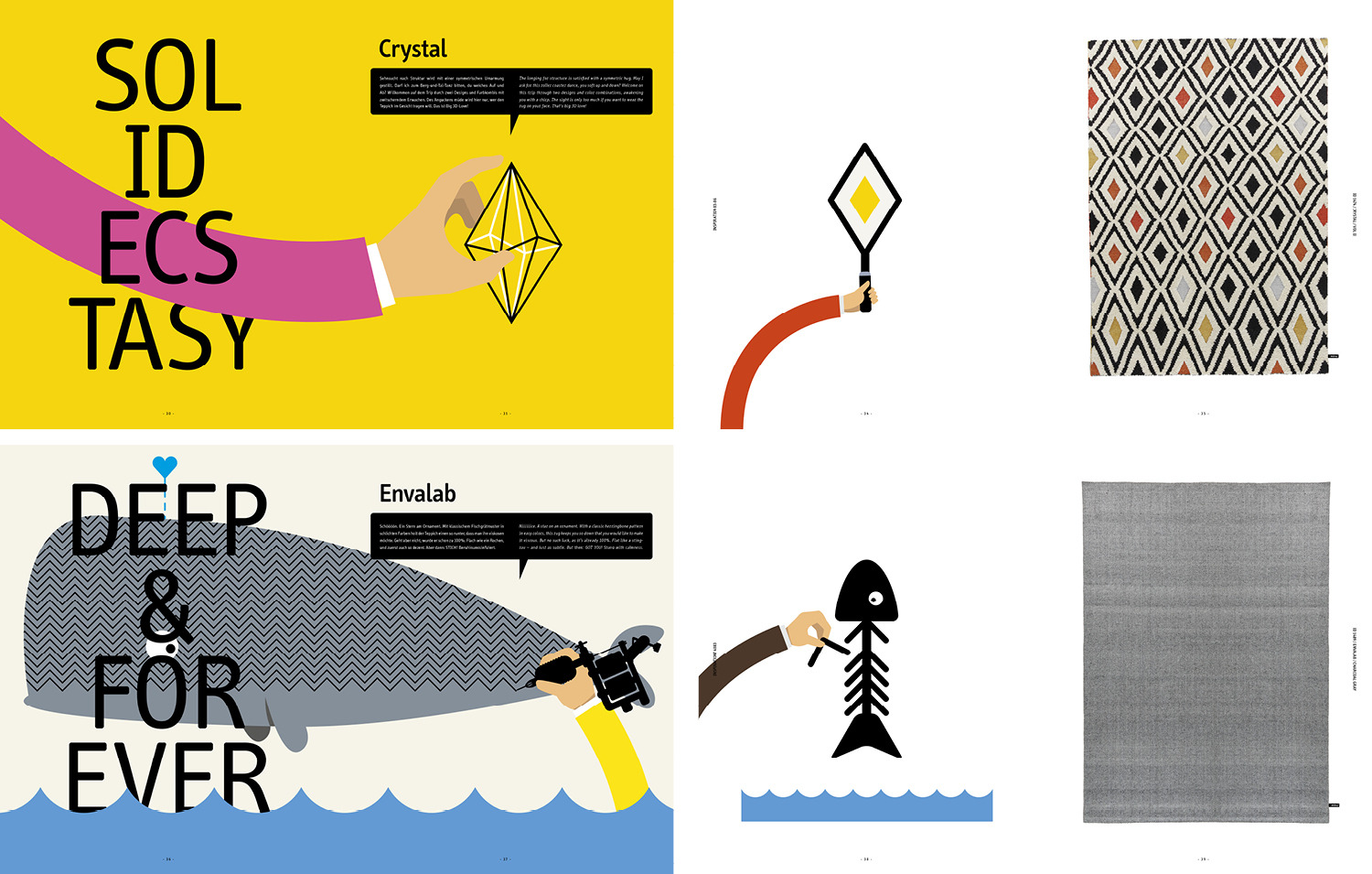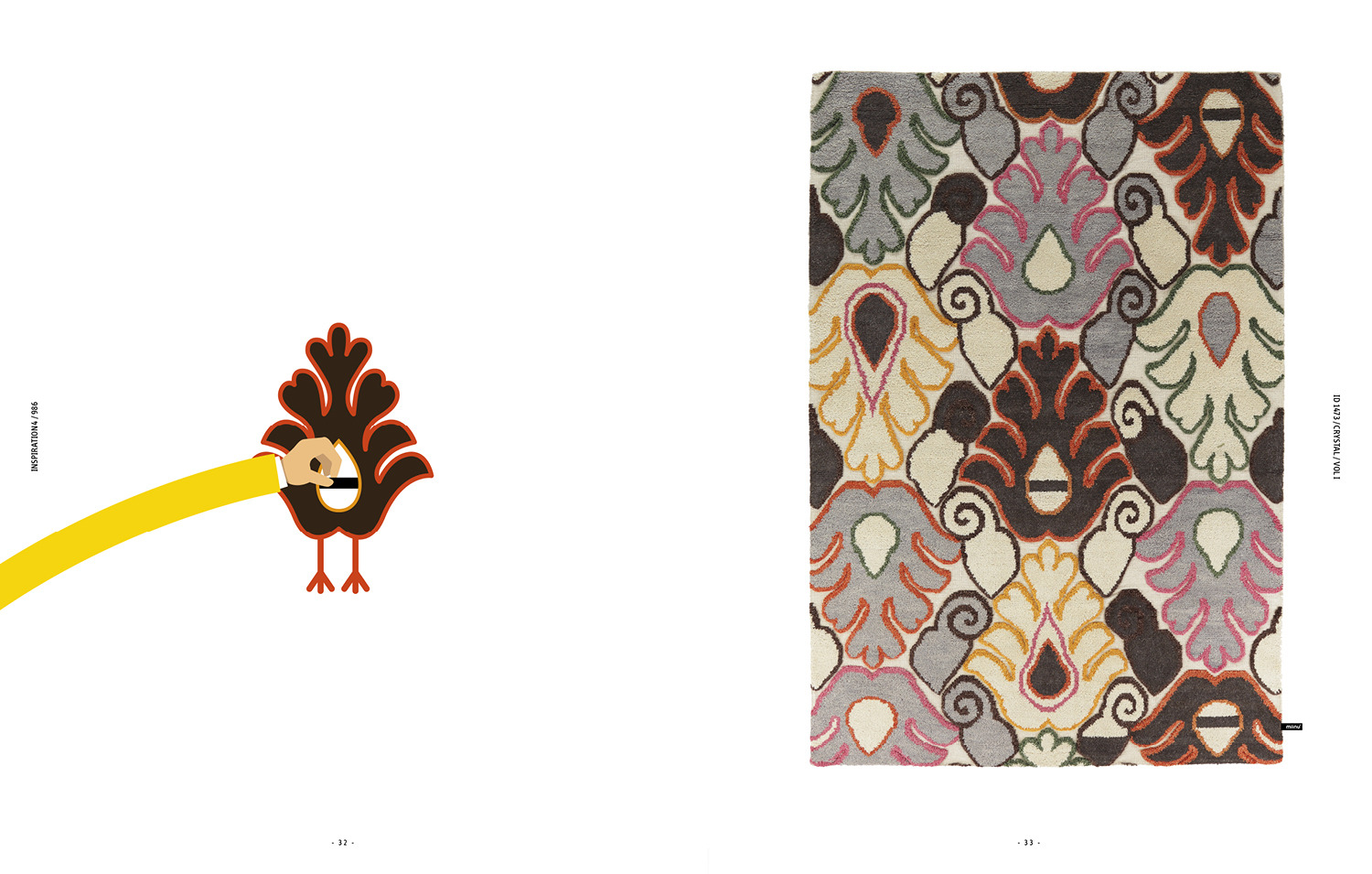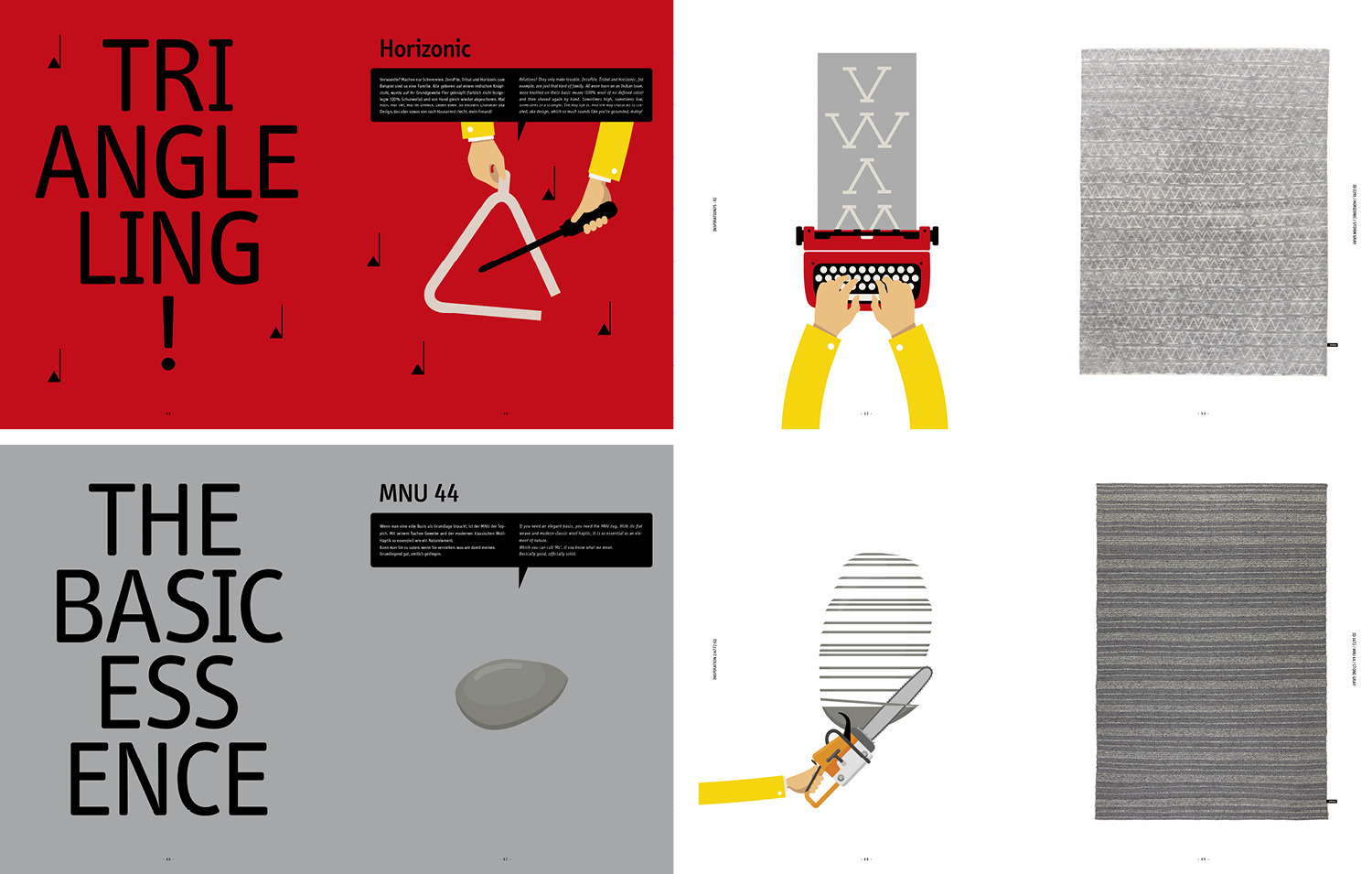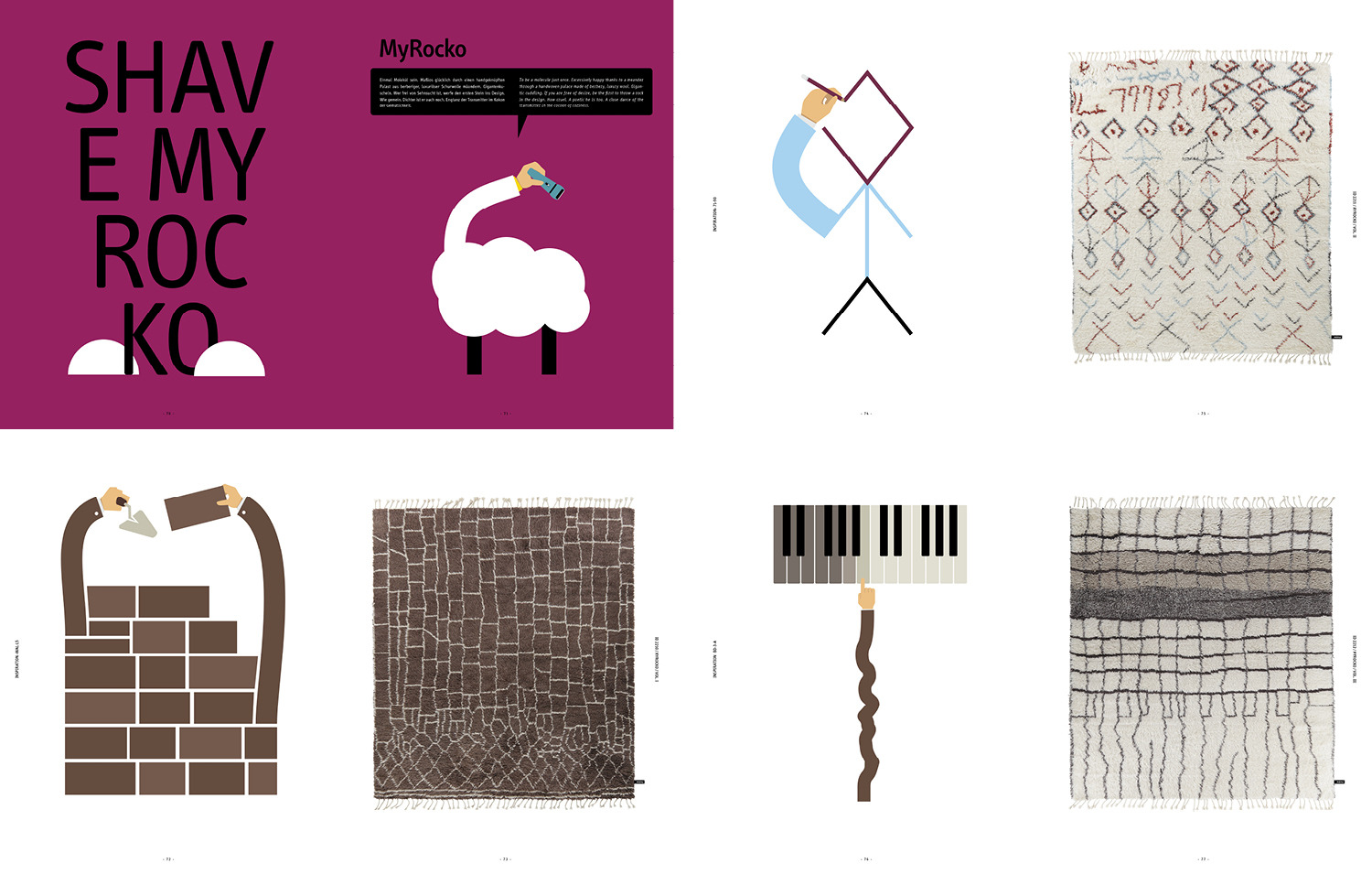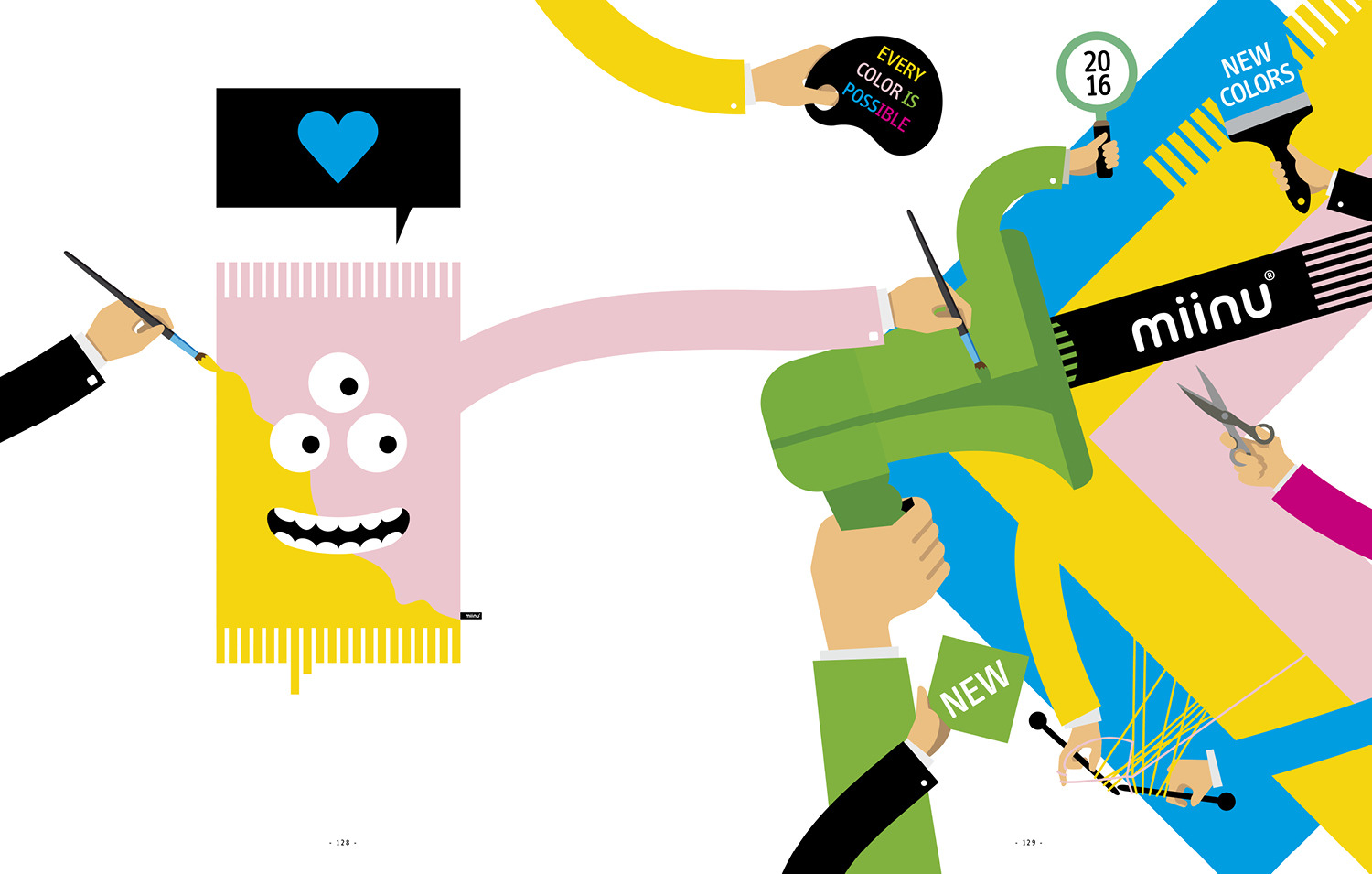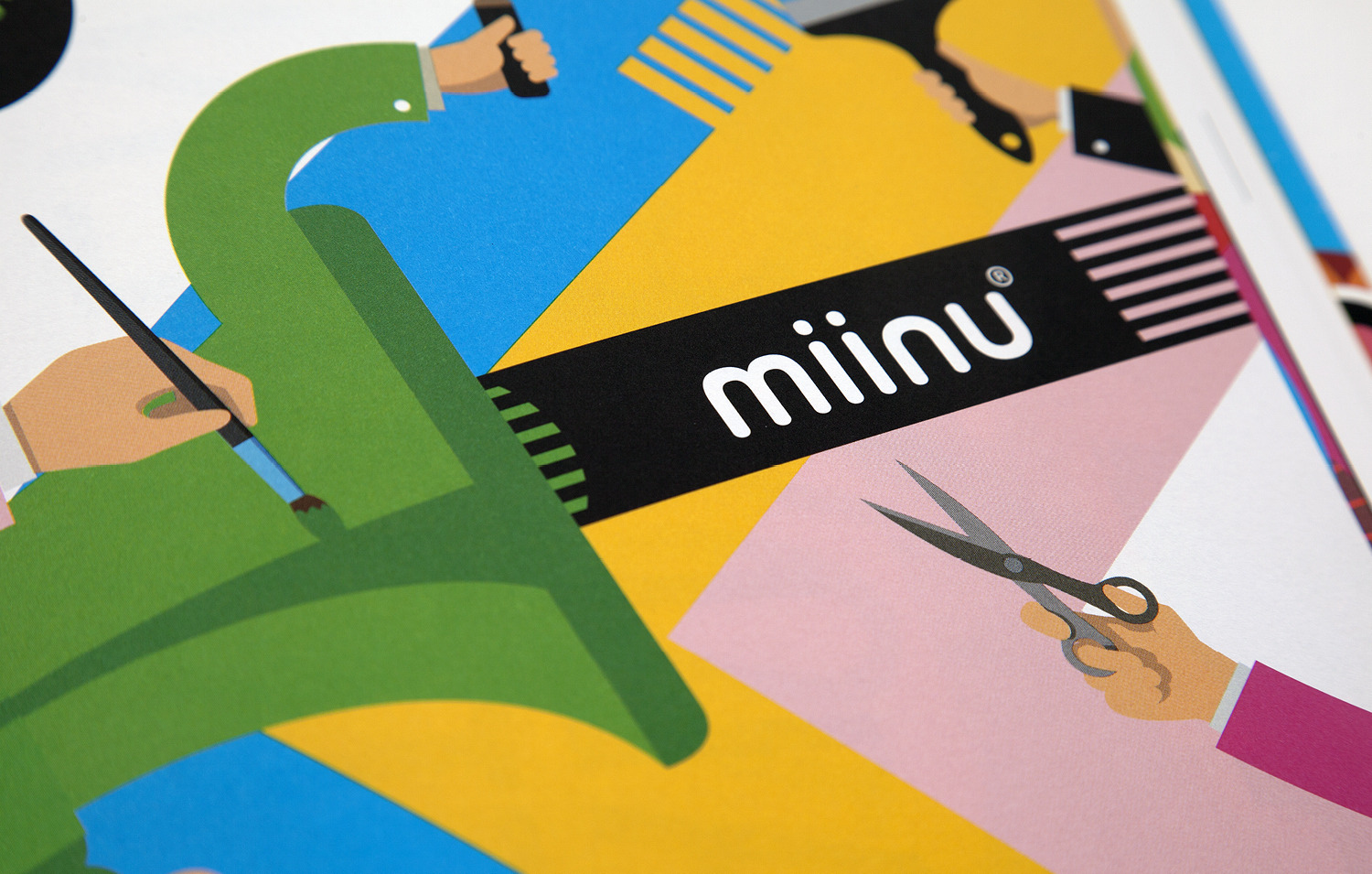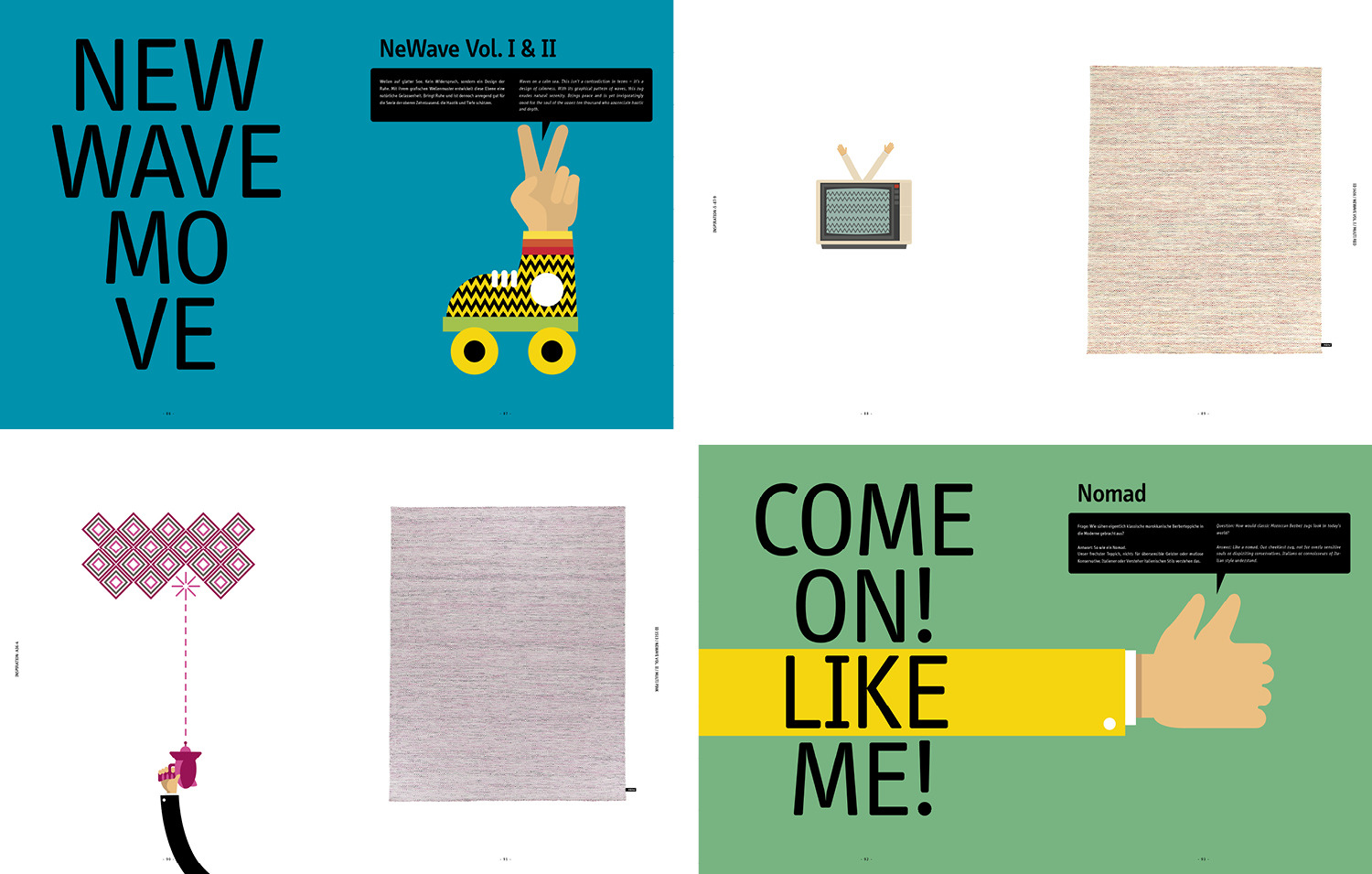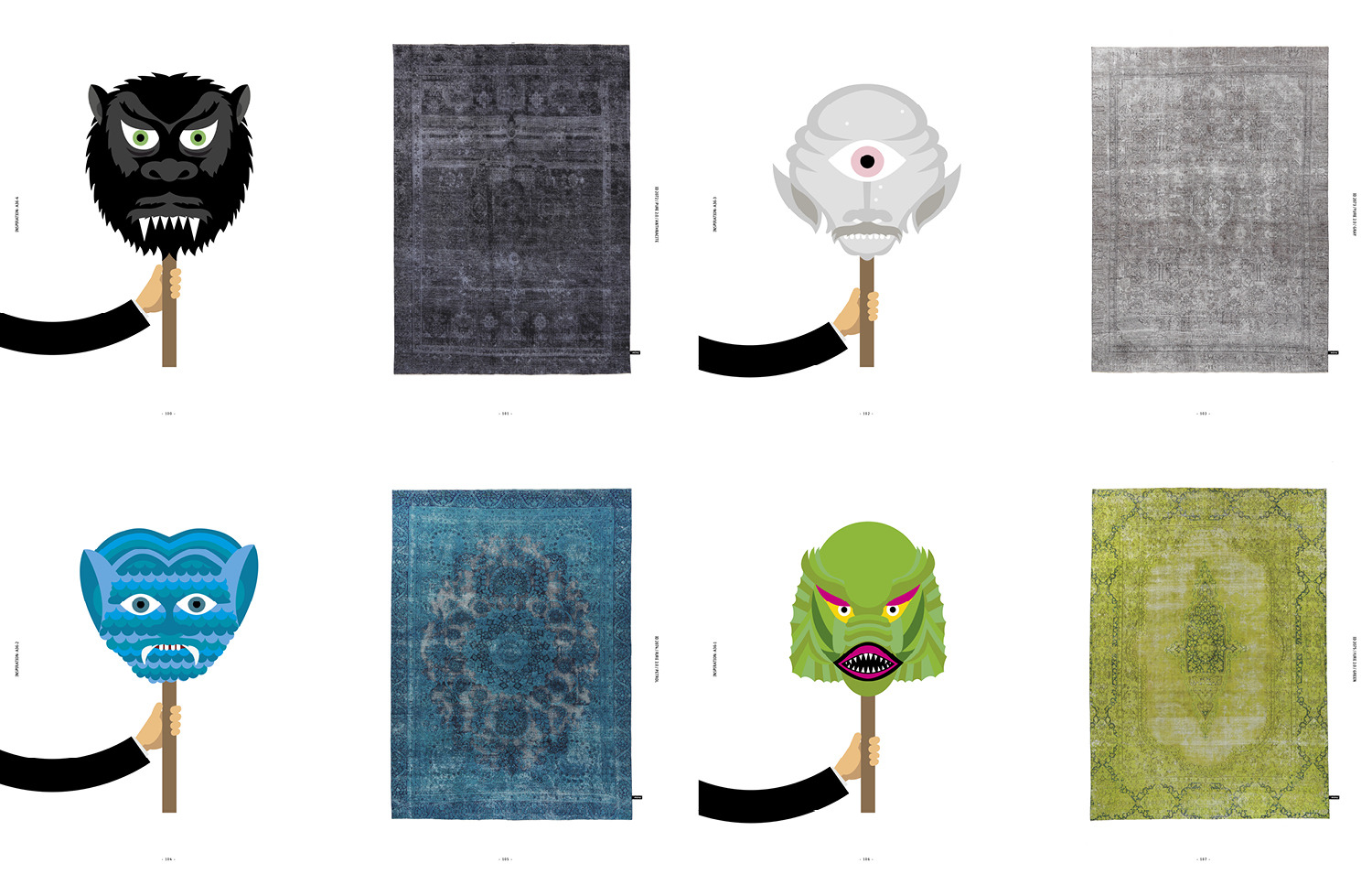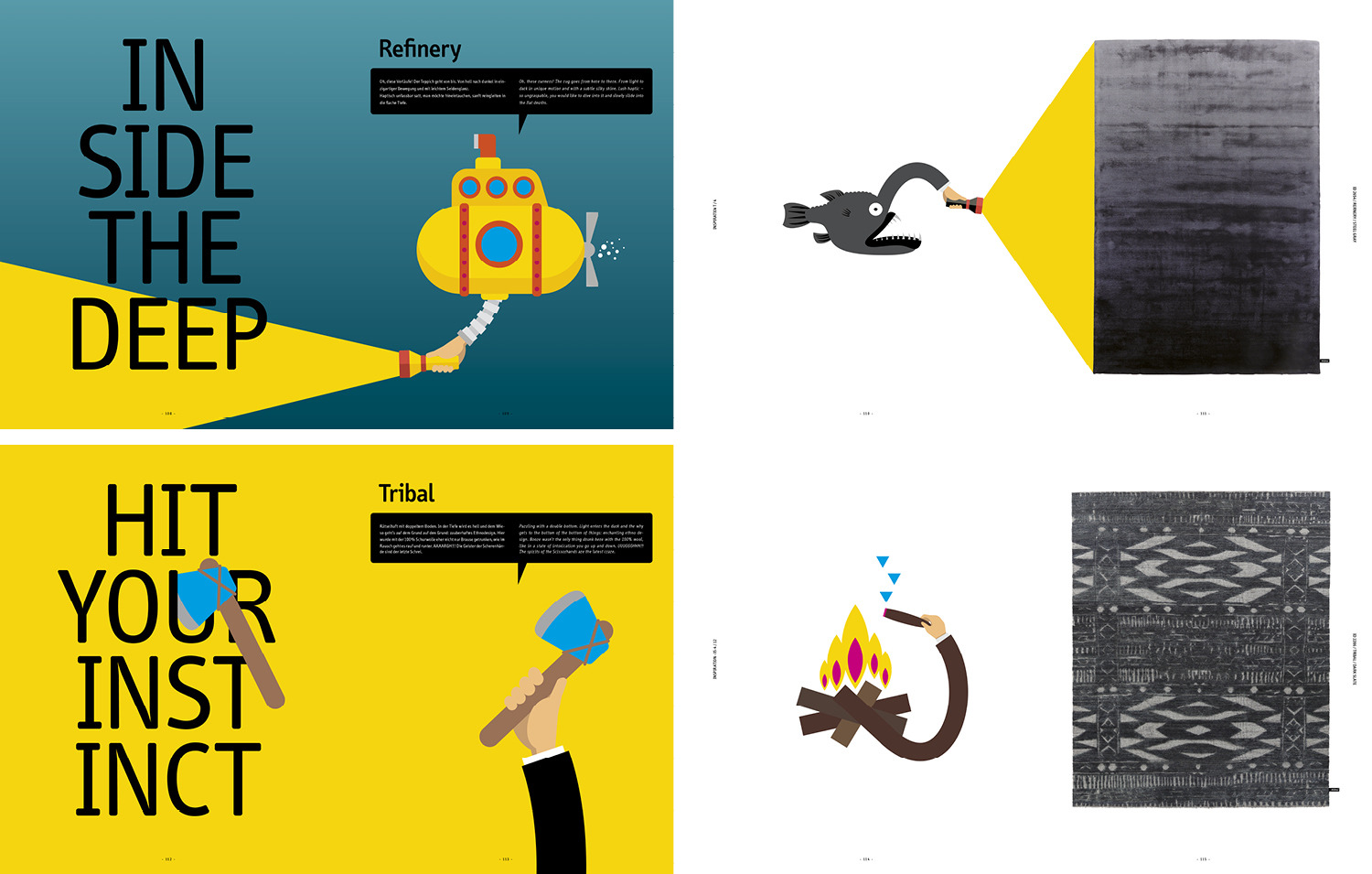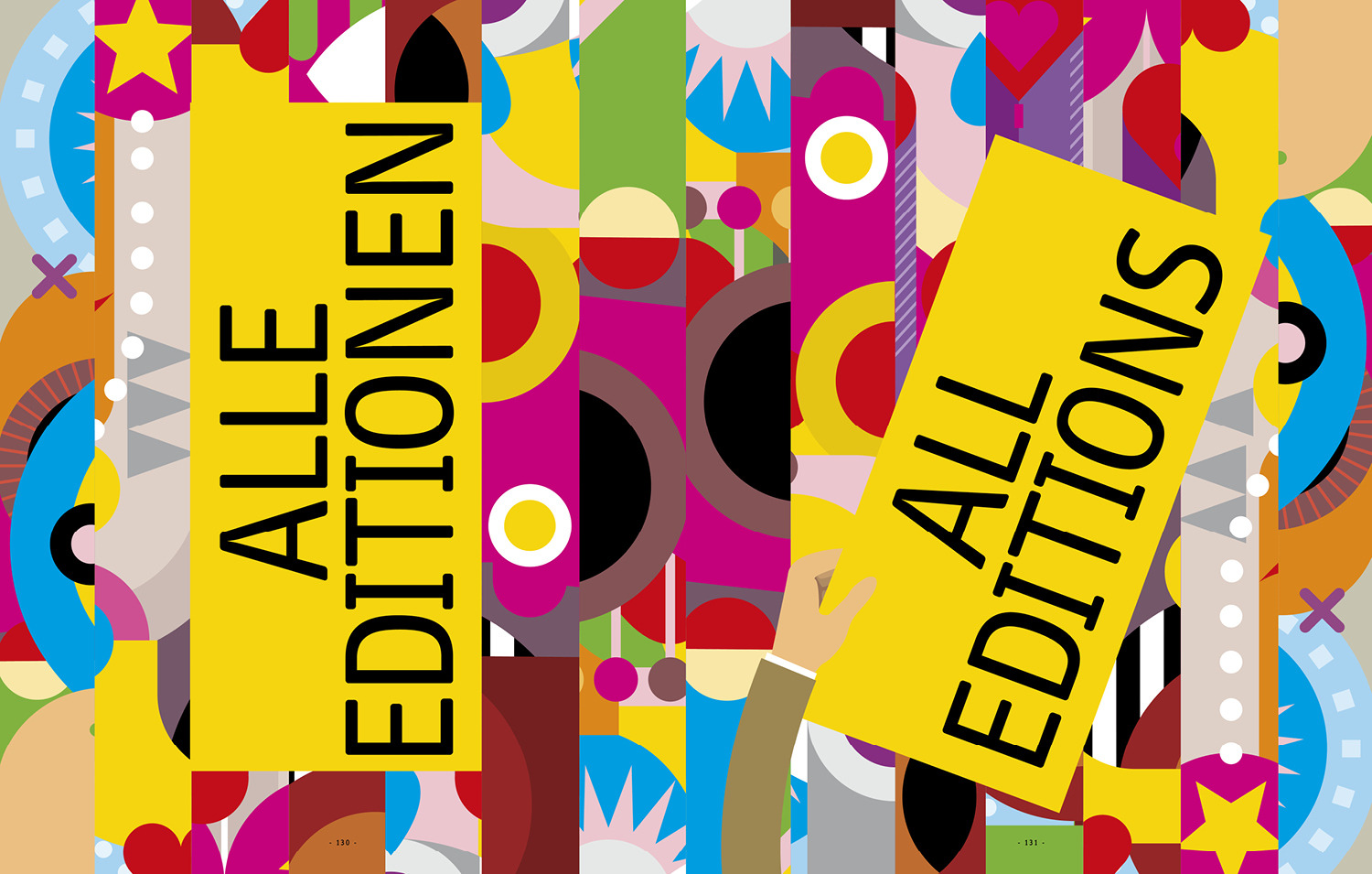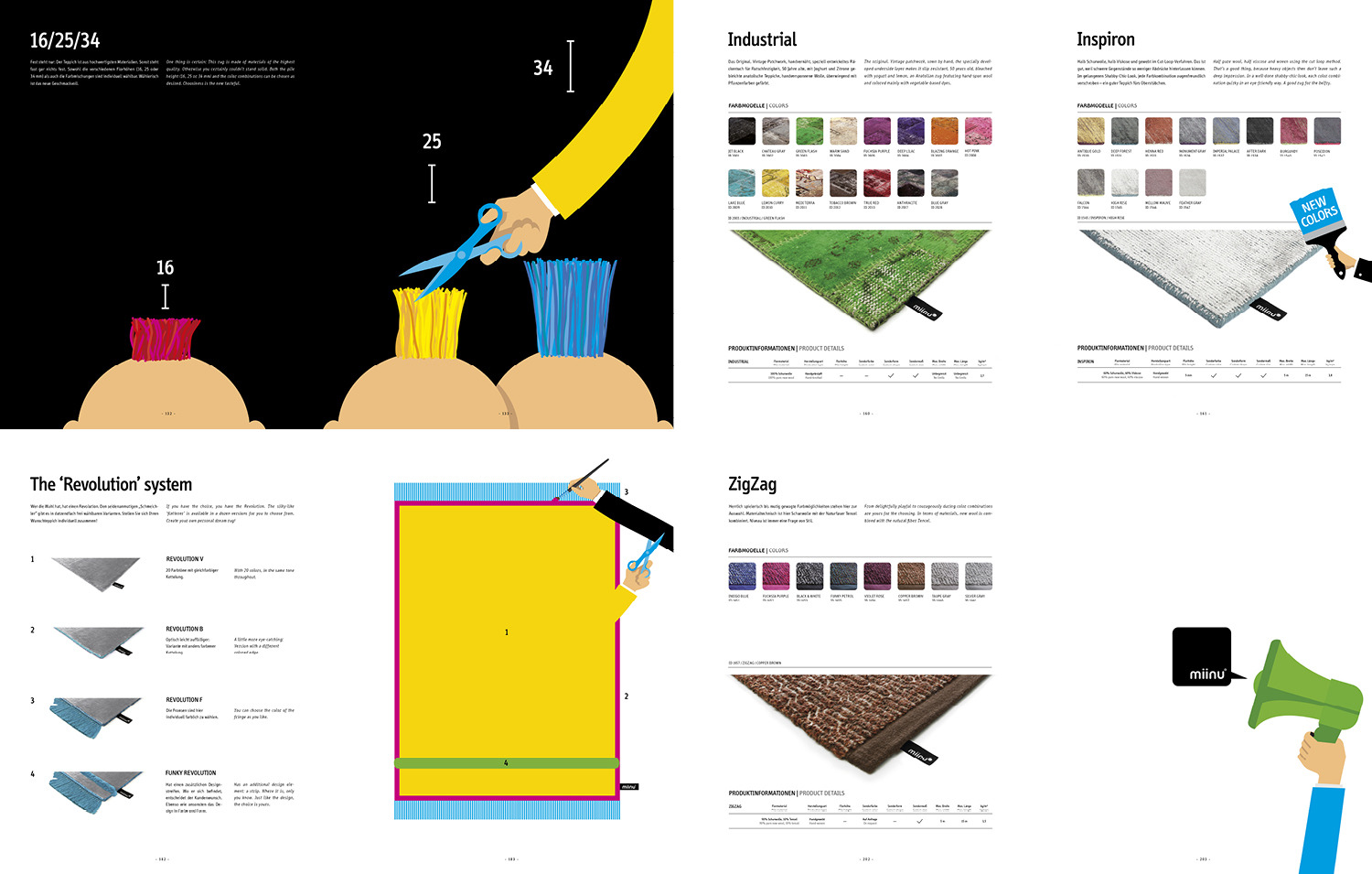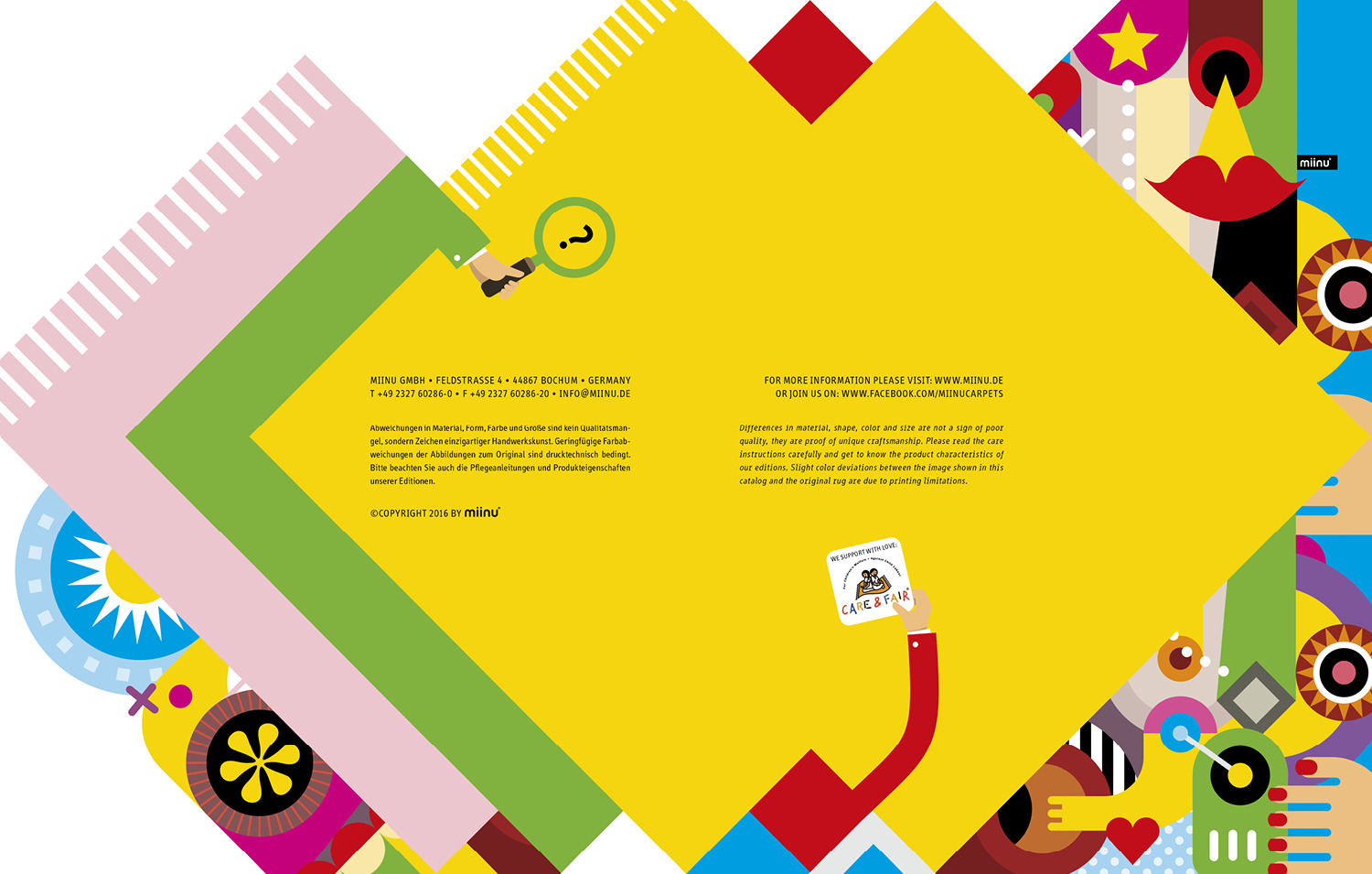 MORE STUFF
Loading...