Doldinger. Doldinger.
Zum 80. Geburtstag der Jazz-Legende Klaus Doldinger gibt es frisch gestaltet das gleichnamige Jubiläums-Album, auf dem sich u.a. etablierte Künstler wie Helge Schneider, Udo Lindenberg oder Sasha als Gaststars den Buntstift in die Hand drücken, um ein ganzes Buch mit aberwitzigen Zeichnungen und nostalgischen Erinnerungen aus fast einem ganzen Jahrhundert zu füllen.
Schnallt euch an, vergesst euren (ACHTUNG: Wortspielalarm) Passport nicht und 80-mal hoch soll er leben.
Wer sich jetzt spontan selbst beschenken will, für den gibt es hier das
CD-Buch
und hier die
Doppelvinyl
.
To celebrate living jazz legend Klaus Doldinger's 80th birthday, this is his freshly designed self-titled jubilee album, including a whole book filled with drawings and nostalgic memories from almost a century, which are sketched by guest artists such as Helge Schneider, Udo Lindenberg and Sasha.

Fasten your set belts and please don't forget your (Watch out! Pun-alert) passport. For he's 80 times a jolly good fellow!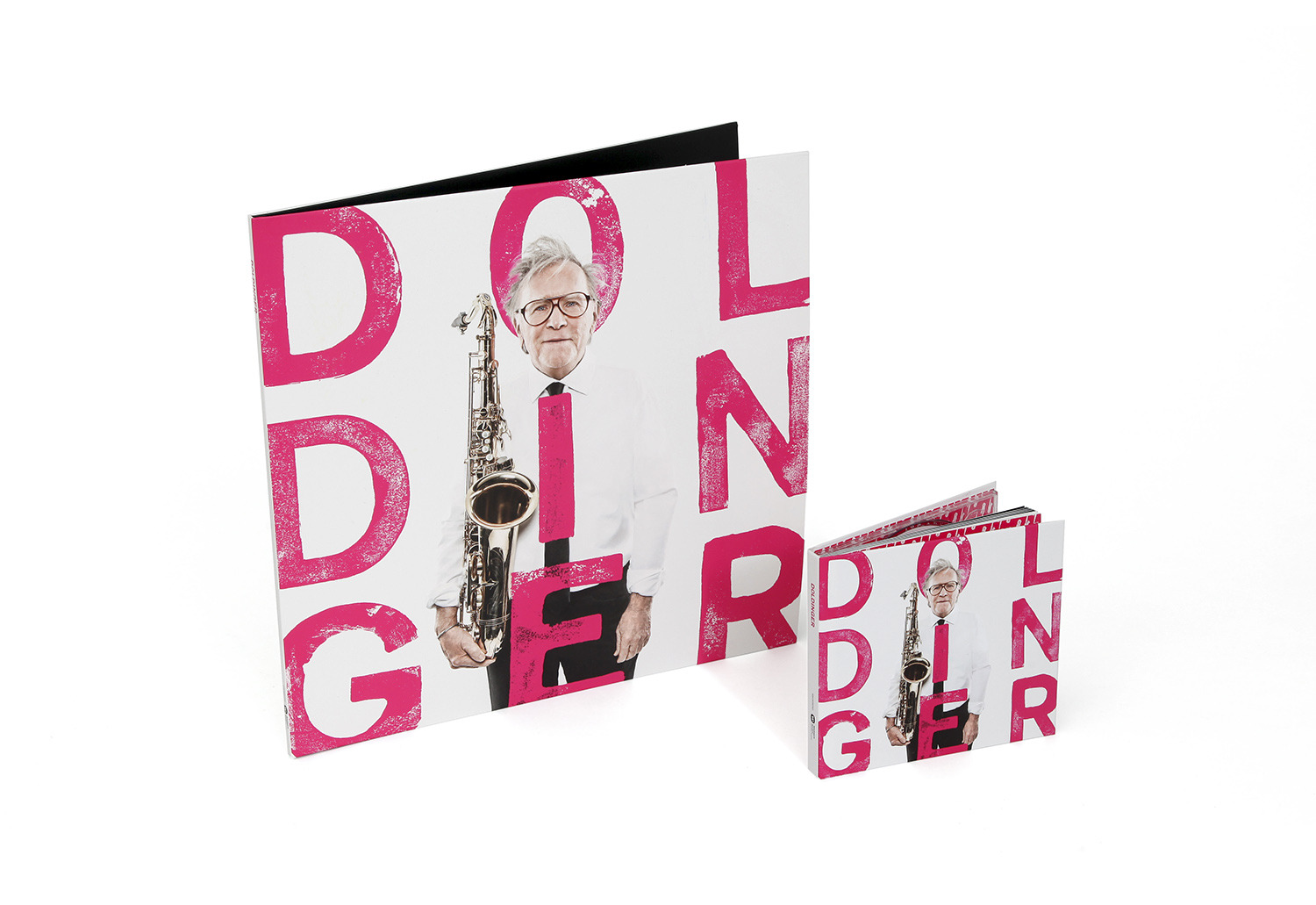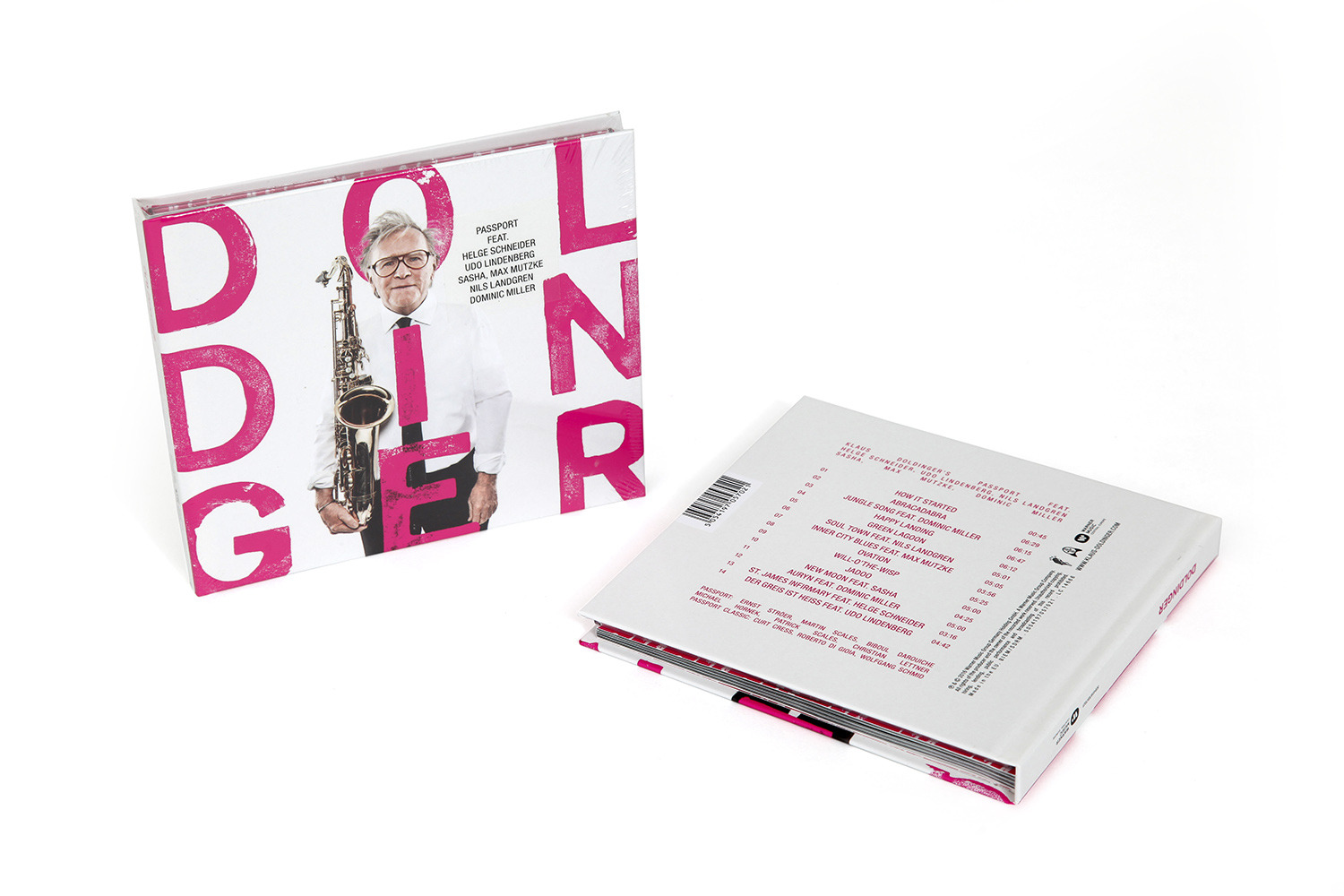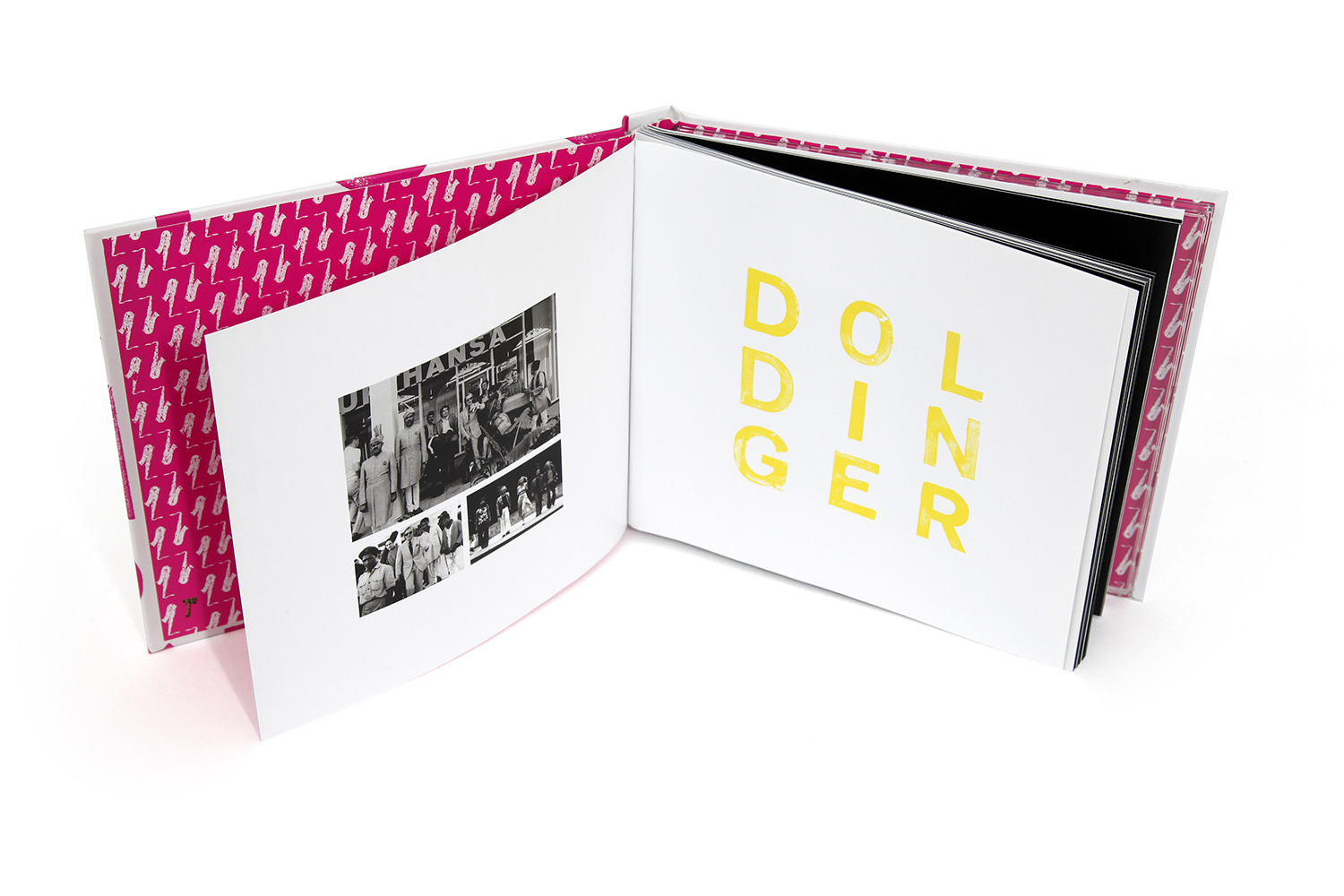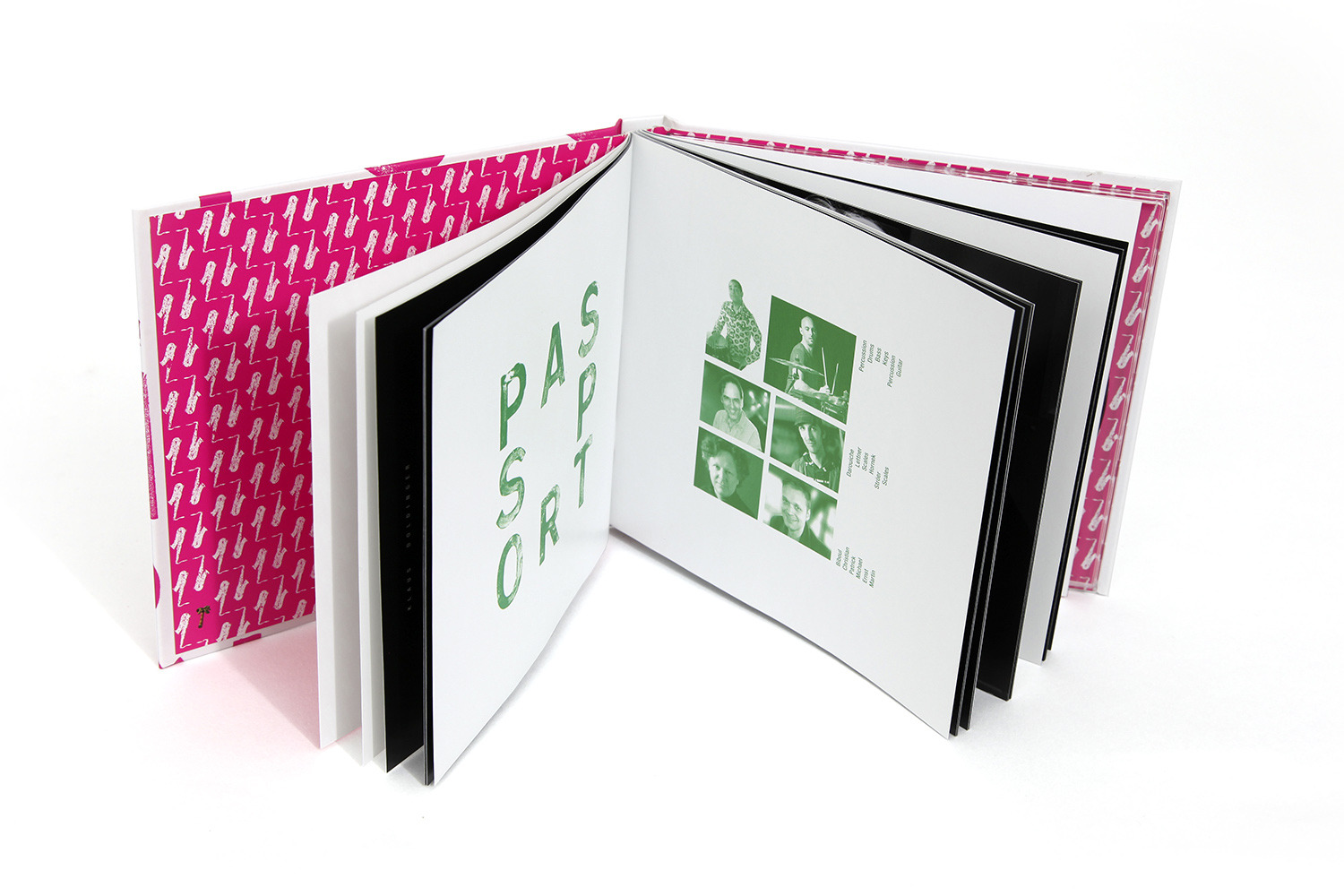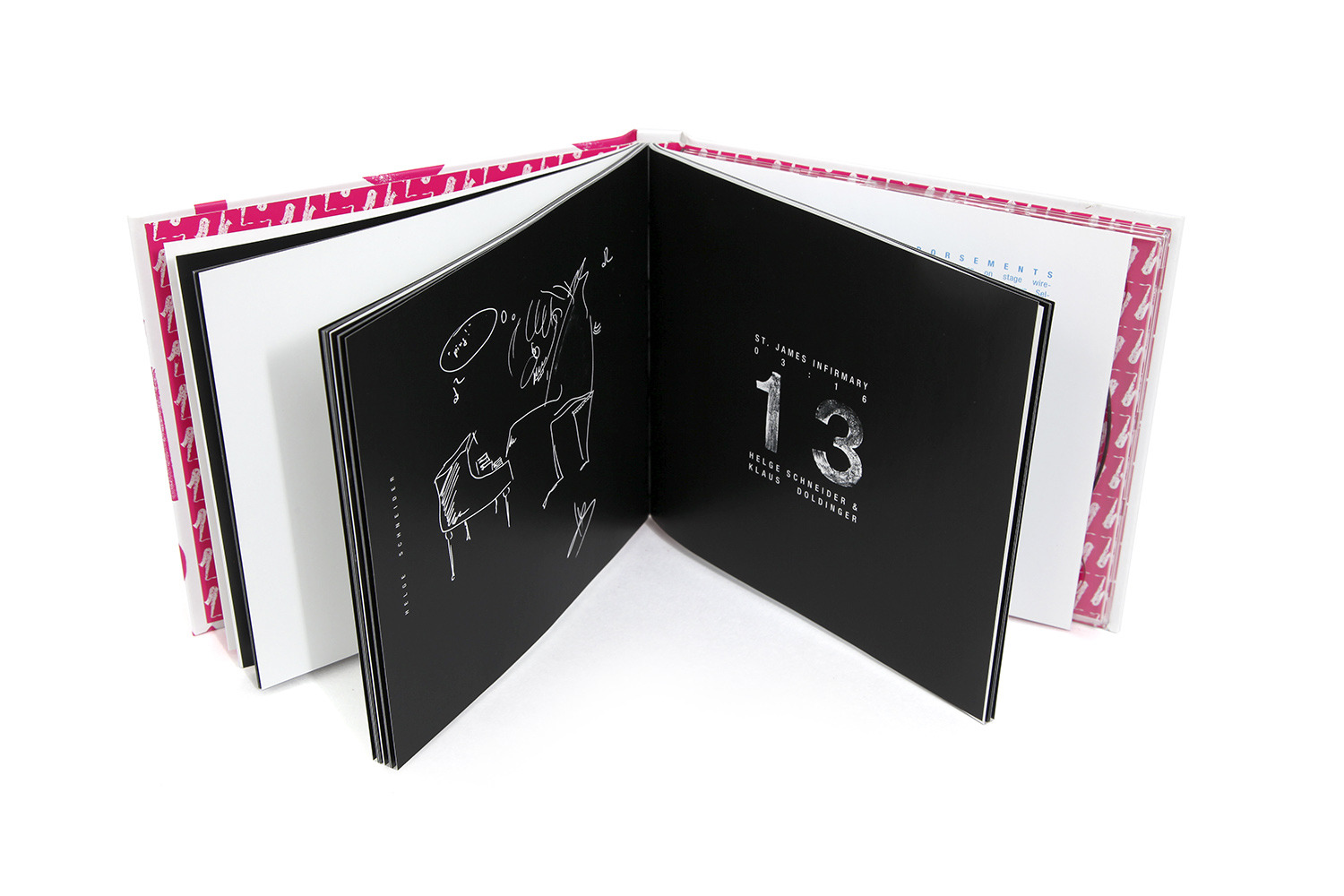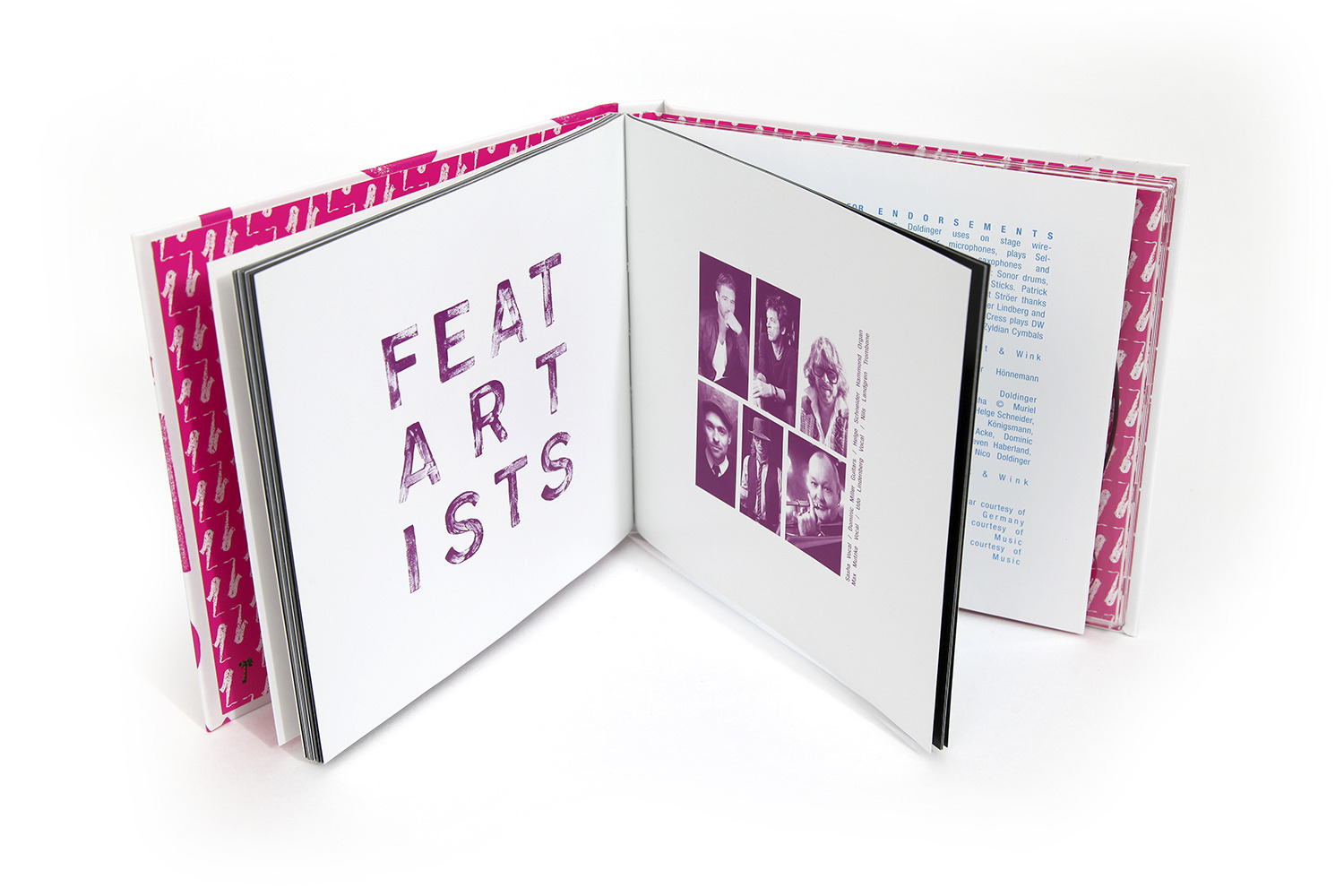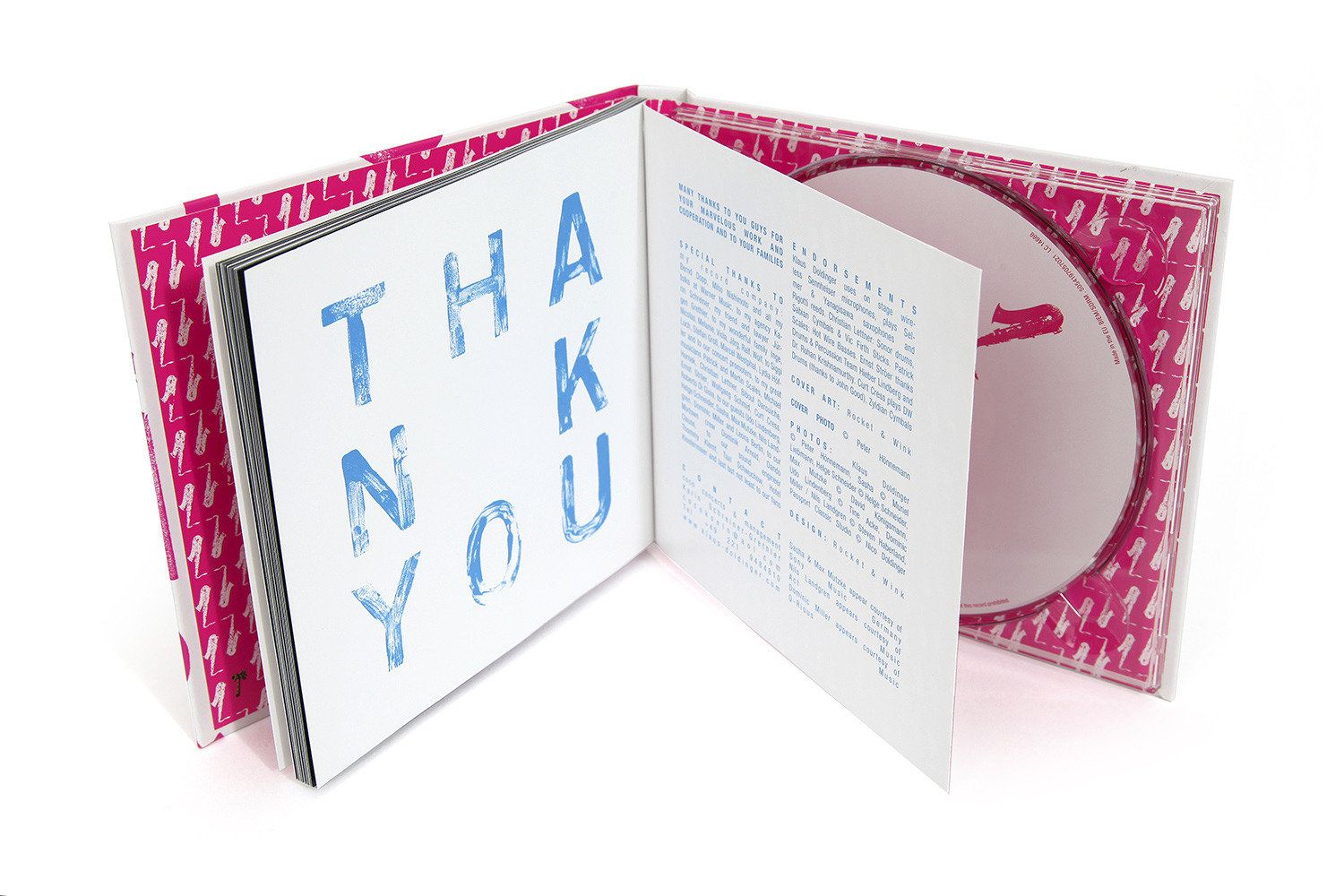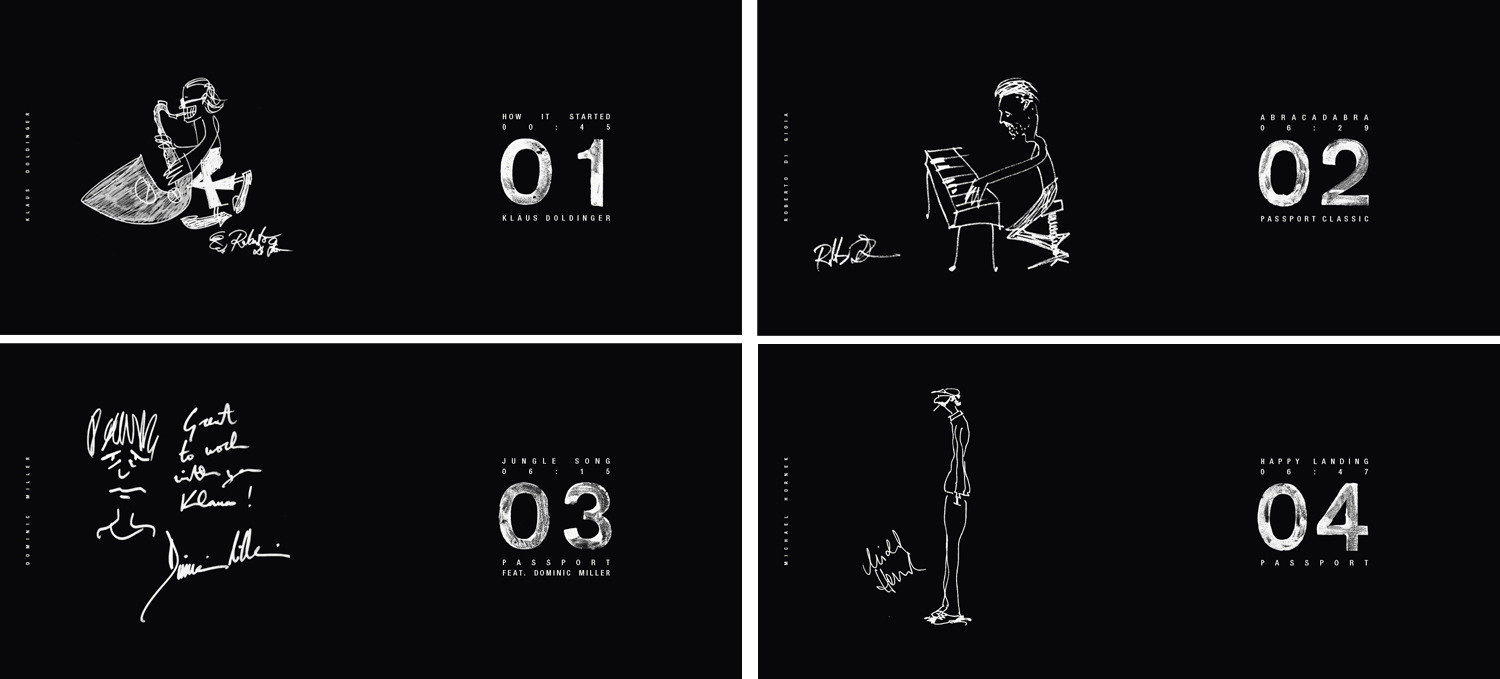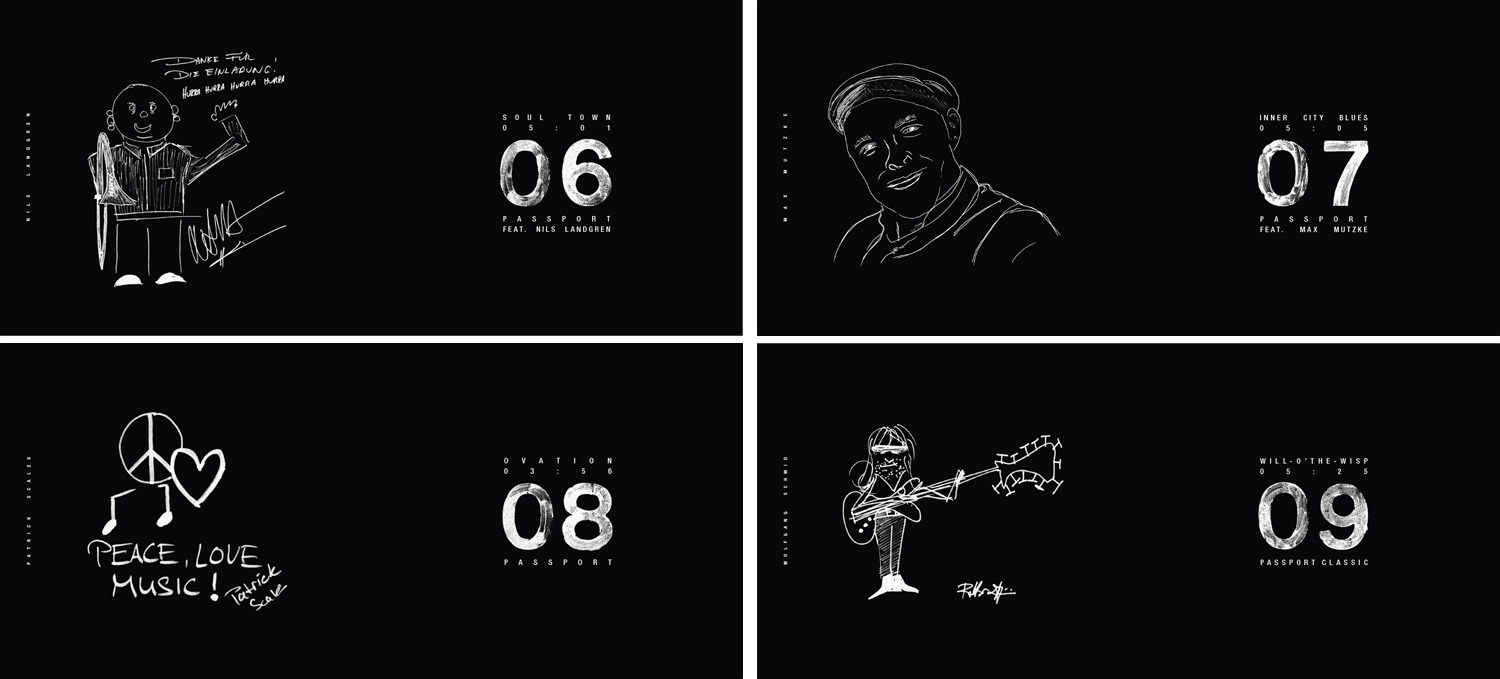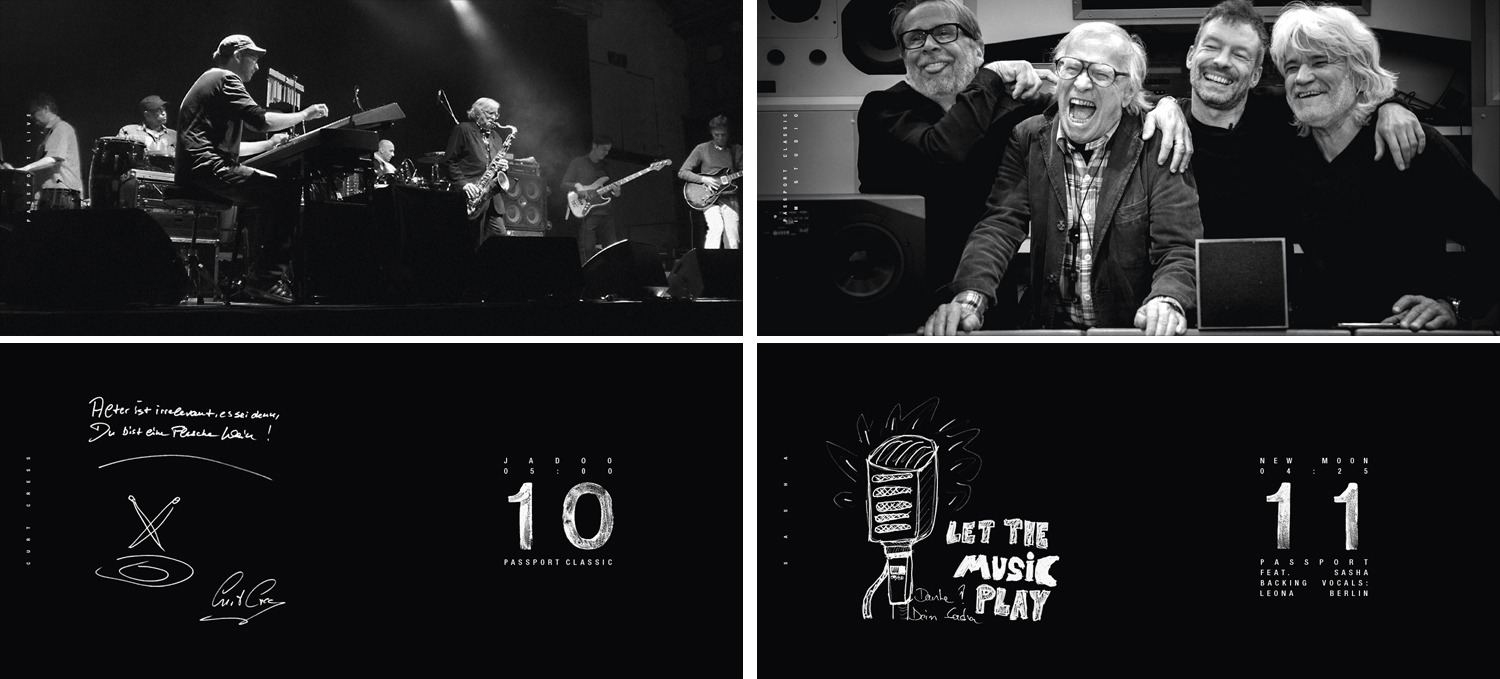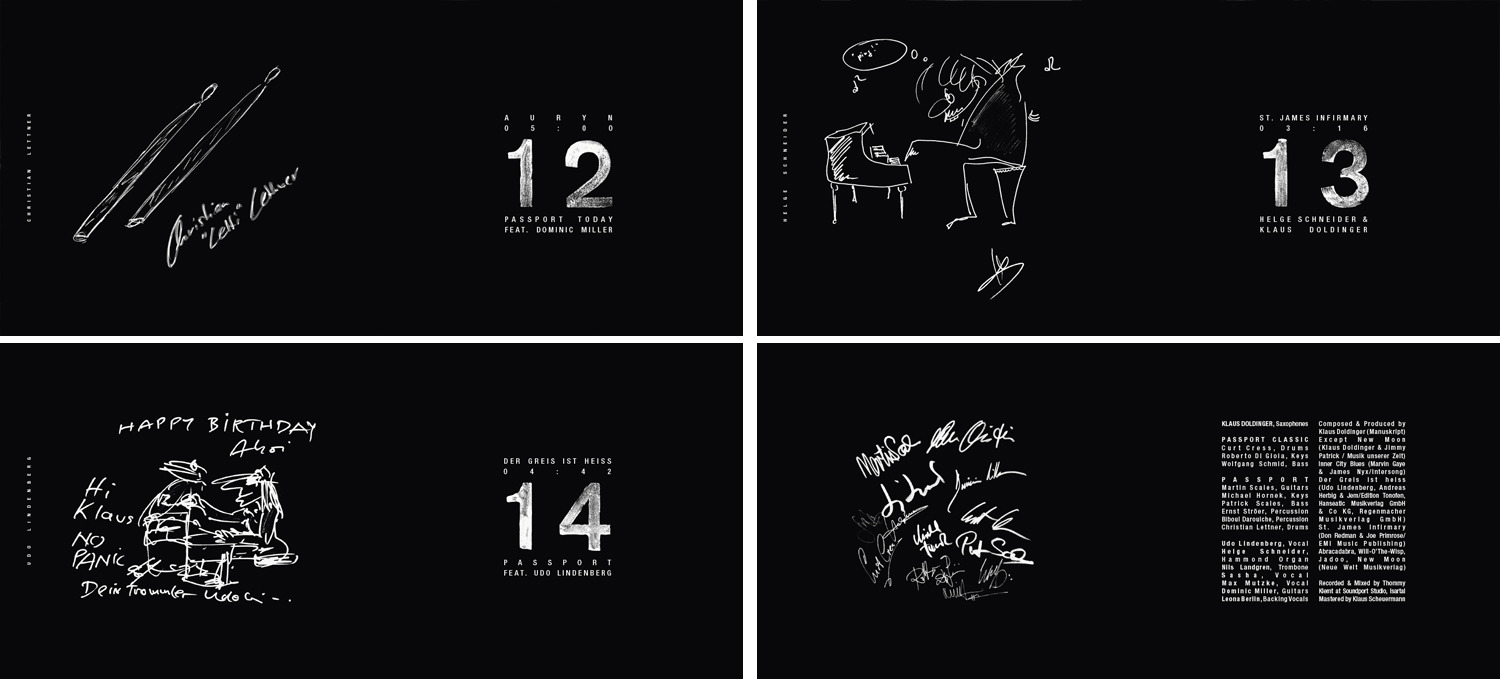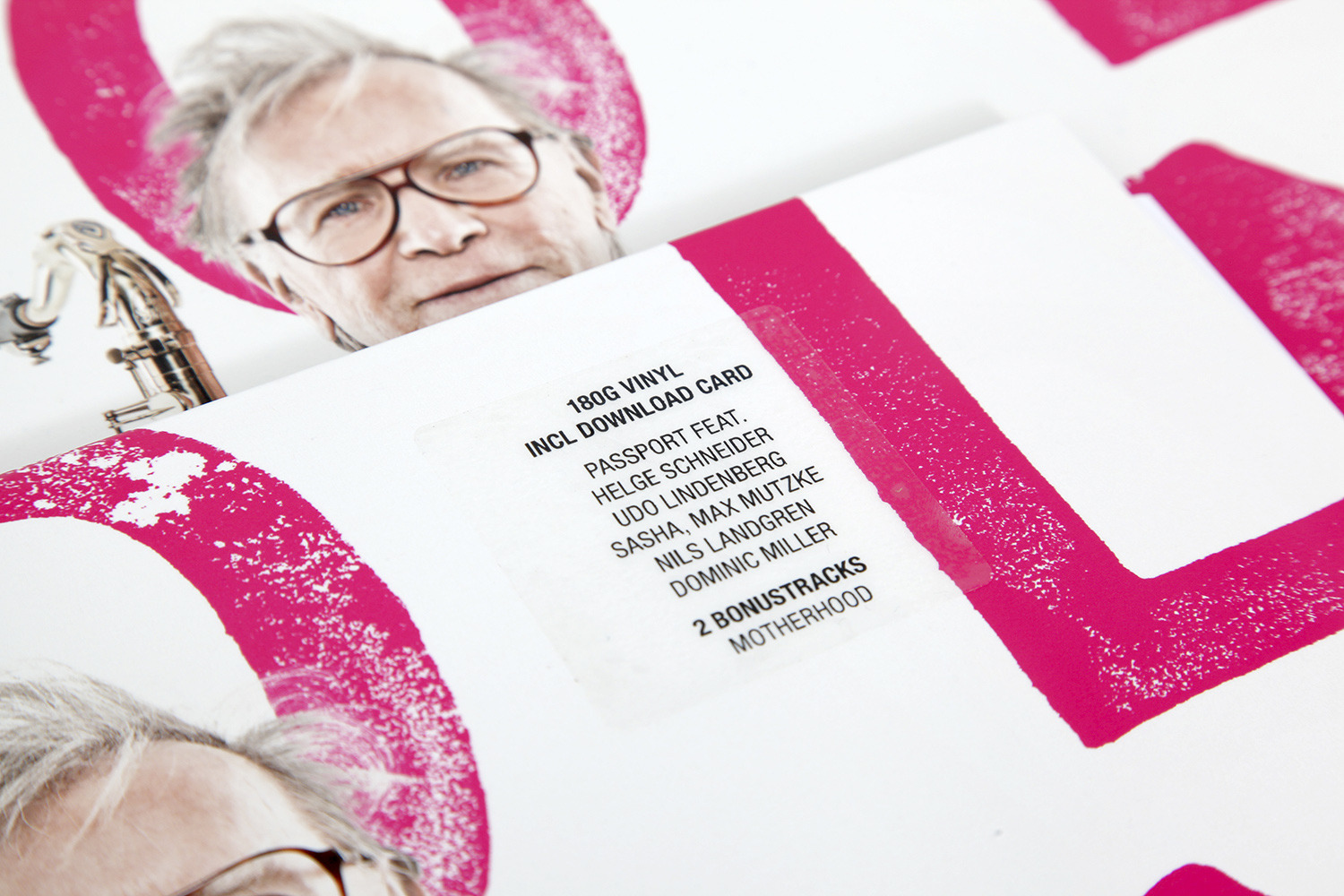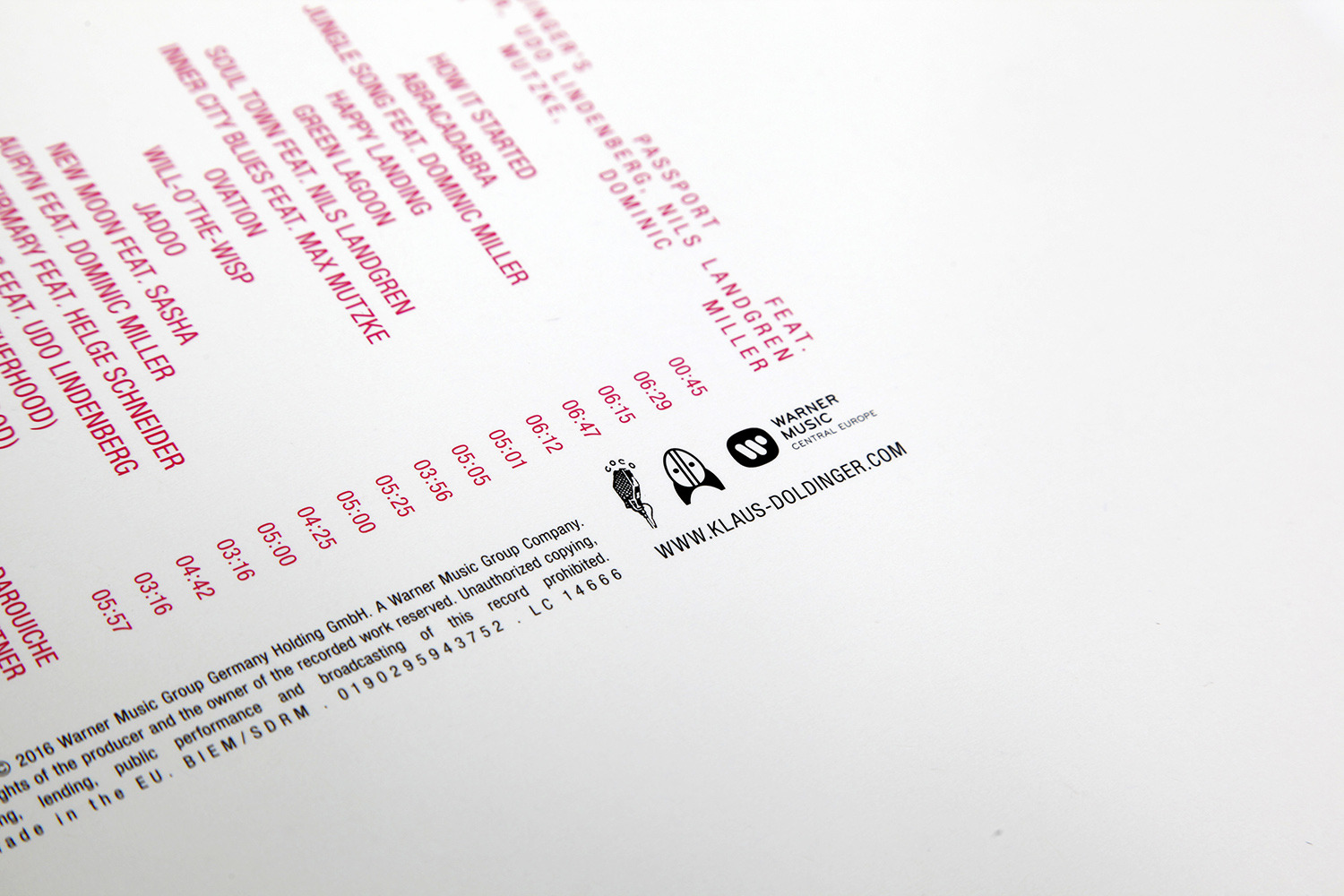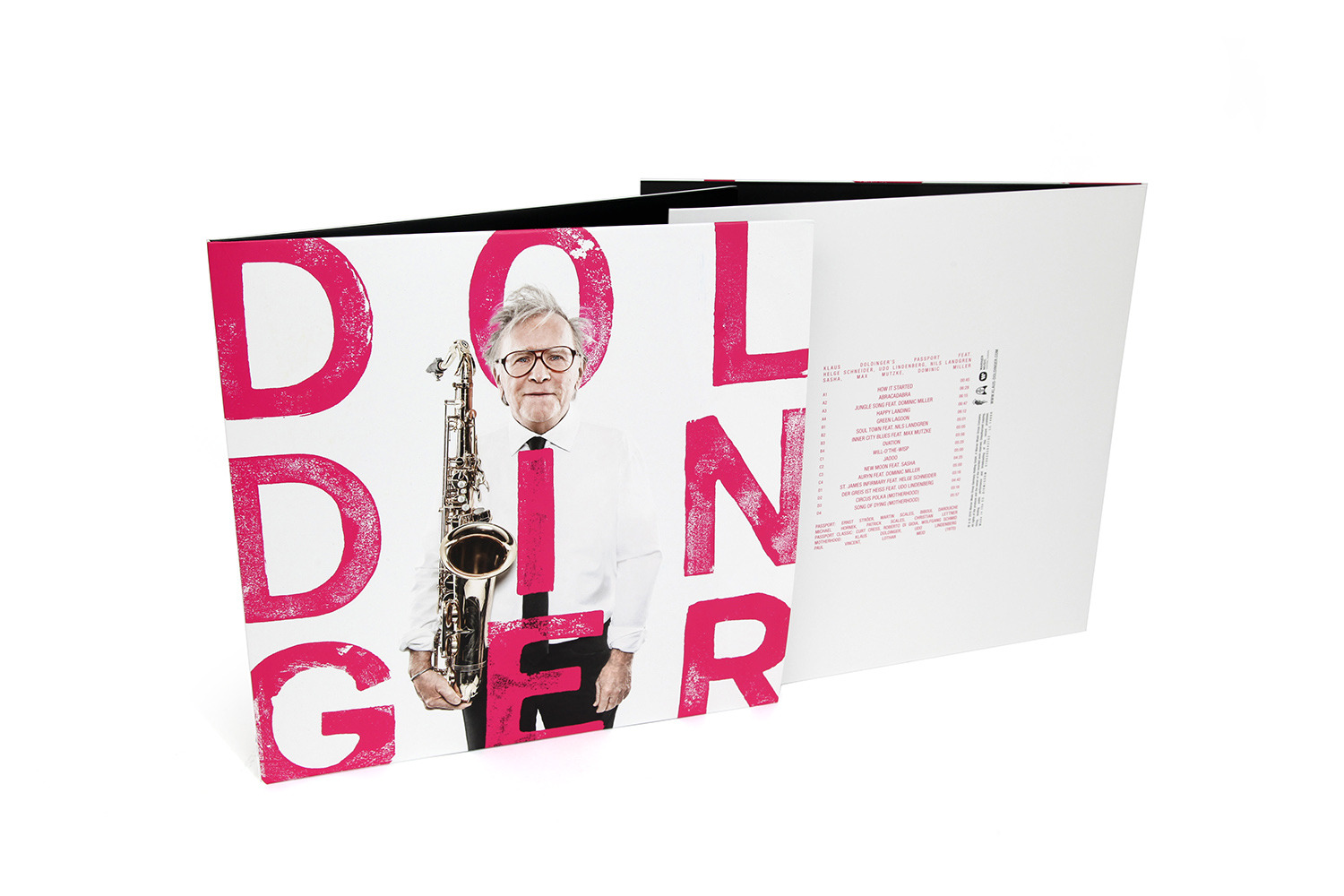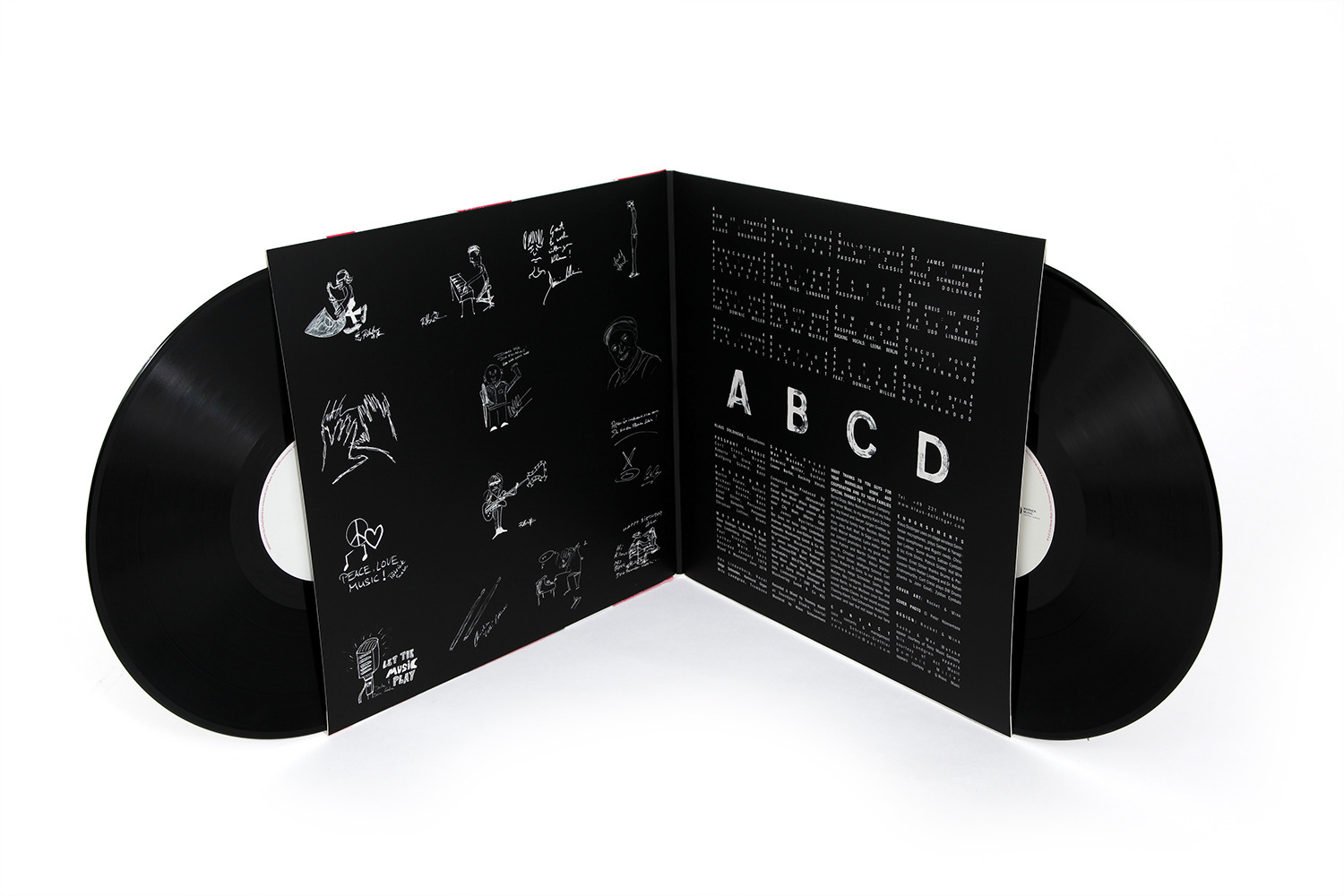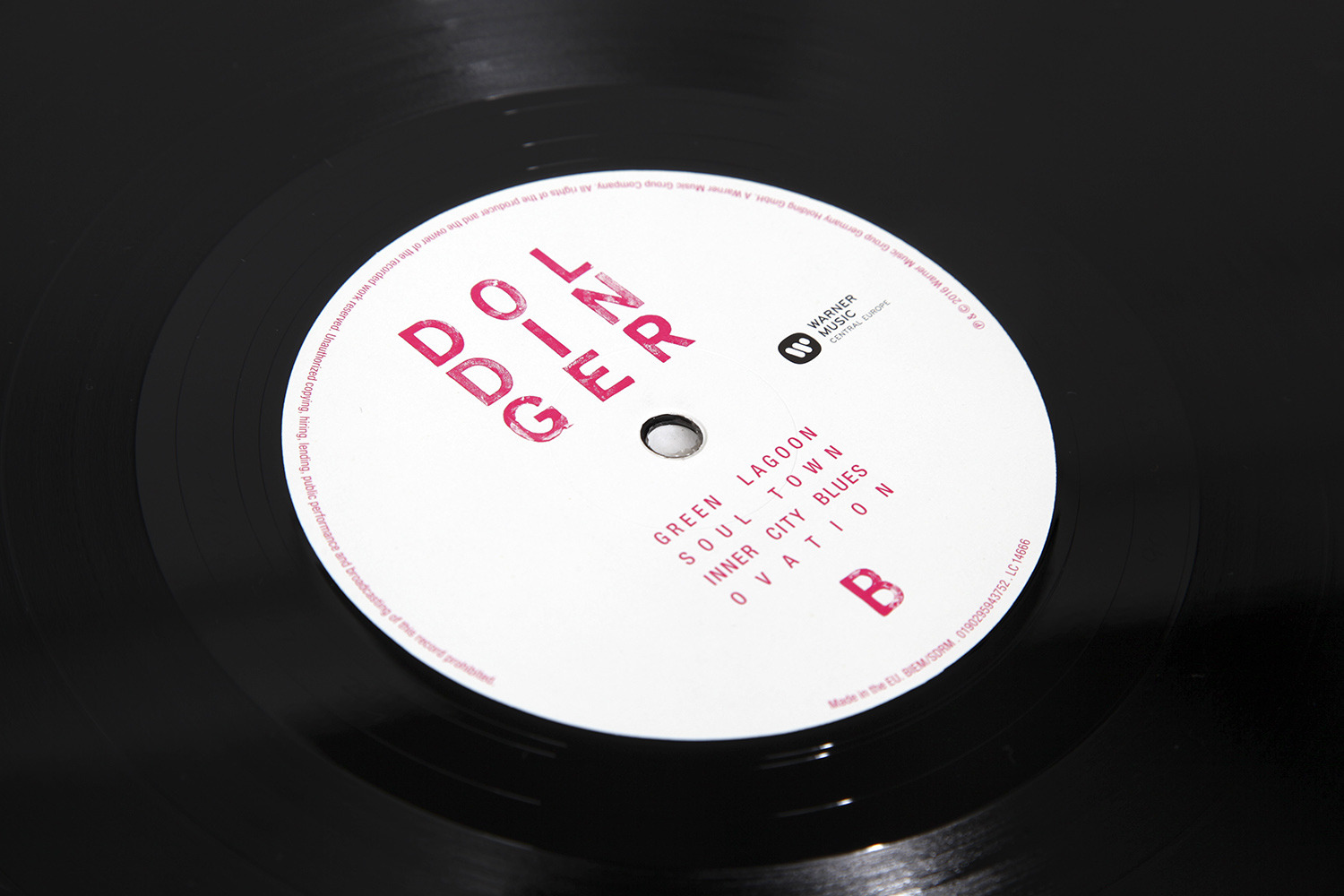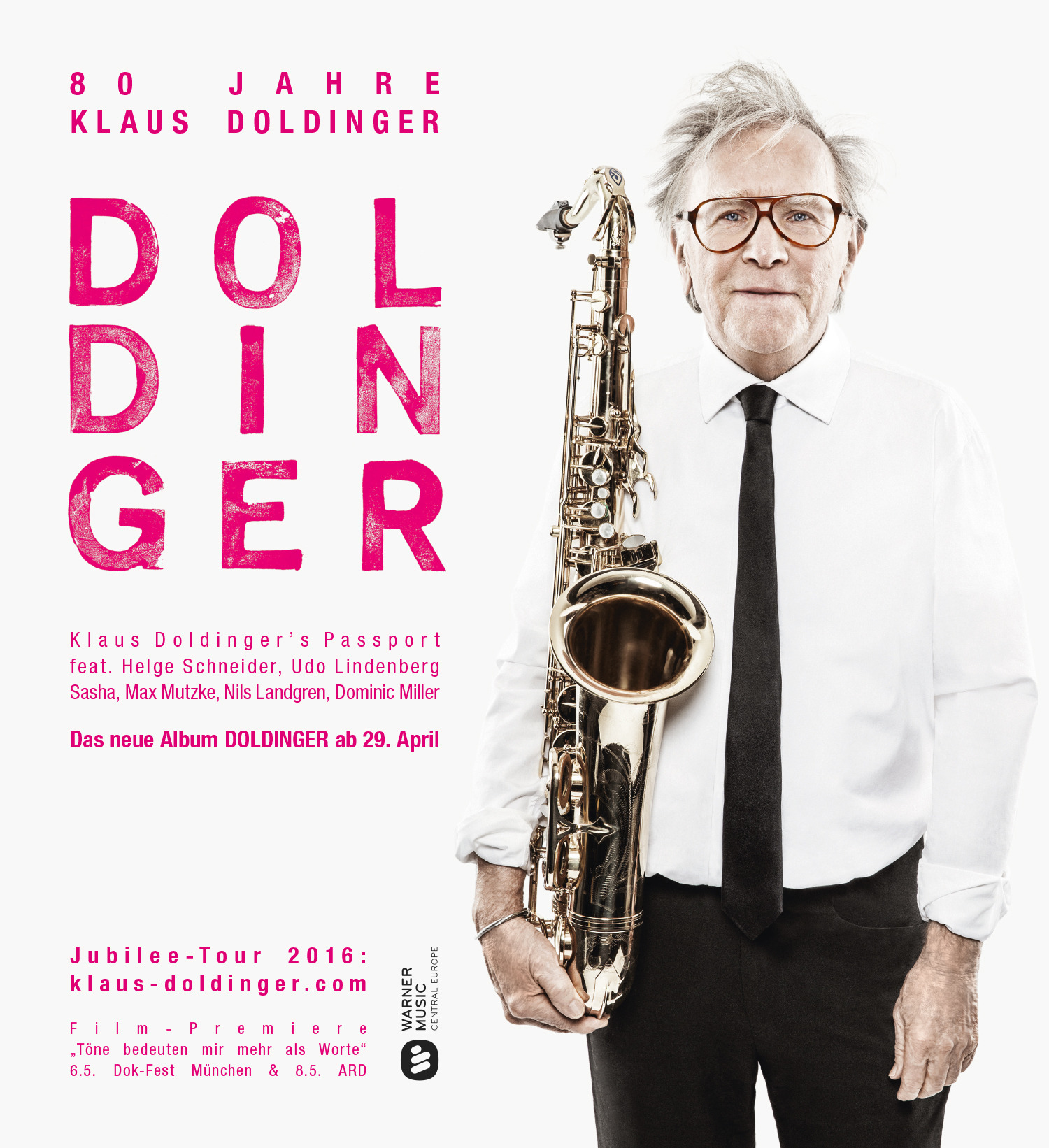 MORE STUFF
Loading...