Whatever 10: Welcome to Wonderland
Hallo du lesendes Wesen.
Was ist geschehen? Wo warst du? Sind alle noch beisammen?
Wir haben zwei Probleme, und diese sind irgendwann zwischen Whatever 8 und 9 in den Weiten des Universums verschwunden.
Die Rede ist natürlich von den beiden Nachtdenkern Rocket & Wink. Sie sind weg. Spurlos verschwunden. Verschollen im schwarzen Sumpf der Belanglosigkeit.
Nichts da mit neue Welten entdecken. Pustebrot zum Mittag und rubbel die Waldfee mit der Kreativität.
Hurra, willkommen in Wonderland. Alles was wir von den beiden Kapalken gefunden haben, ist diese merkwürdige Ansammlung von Arbeiten. Fraktale Gedankengebilde und vakuumierter Hirnschinken.
Der Überwachungscomputer ihres Raumschiffs "Rawket" sendet nicht mehr. Die Suche wurde eingestellt.
Nach 5 Jahren Whatever ist bei Nummer 10 Schluss.
Wir danken für deine Aufmerksamkeit.
Wenn du eins der 500 Exemplare haben willst, dann klick in unseren
Shop
.
Hey you reading creature.
What happened? Where have you been? Are you still all there?
We have two problems, which both vanished somewhen between Whatever eight and nine in the infinite expanses of the universe.
Of course, we're talking about those two freetards Rocket & Wink. They're gone. Vanished without a trace. Lost in the black marsh of pettiness.
There is no more discovering new worlds. Fiddlesticks for lunch and forest the fairy creatively.
Hooray, welcome to wonderland. All we found of those two slobs is this weird conglomeration of works. Delusional thought structures and vacuum-treated monkey business.
Their spaceship's monitoring computer "Rawket" doesn't transmit anymore. The search has been abandoned.
After 5 years of Whatever, with number 10 we draw the line.
Thank you for your attention.
You can buy one of 500 copies in our
Shop
.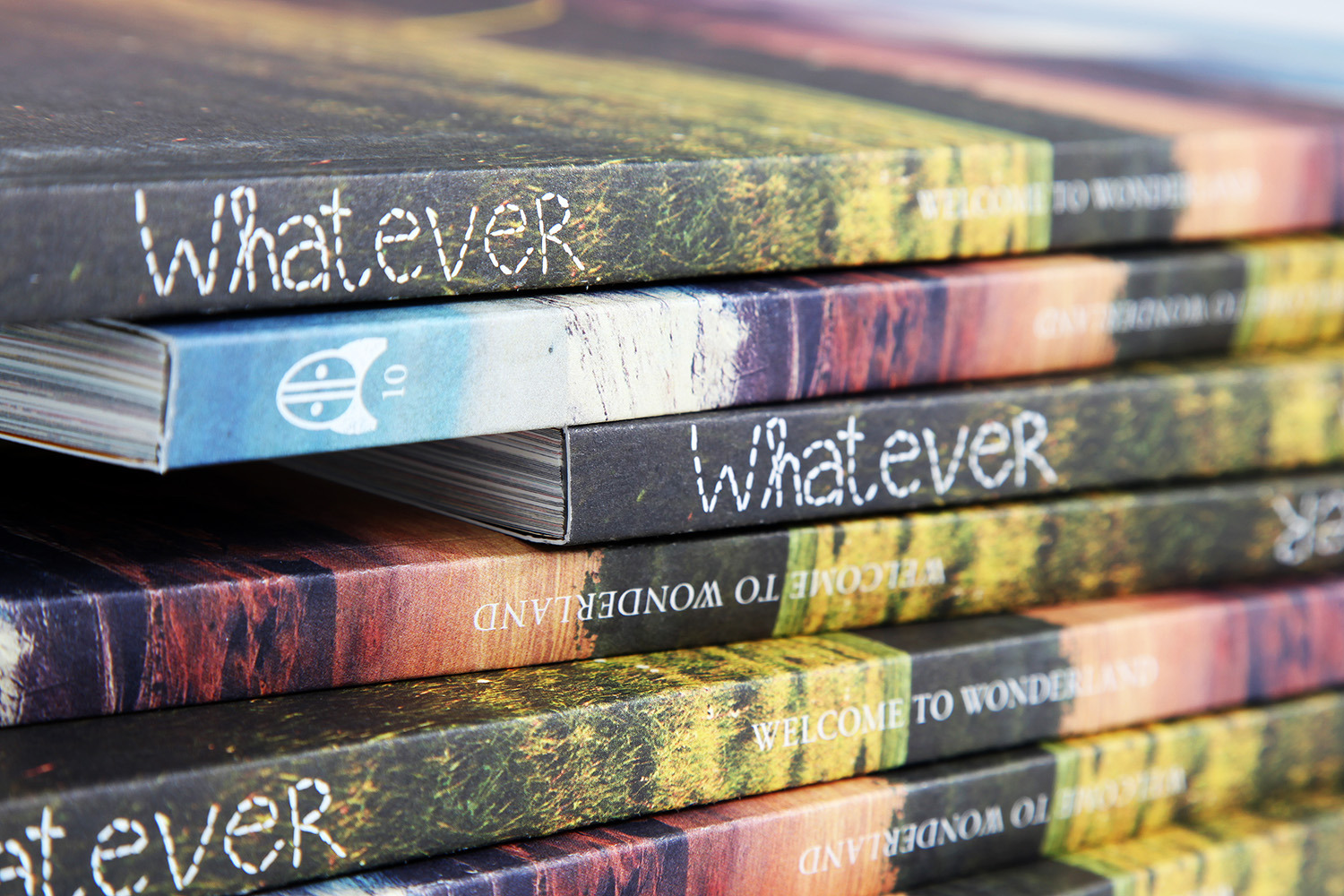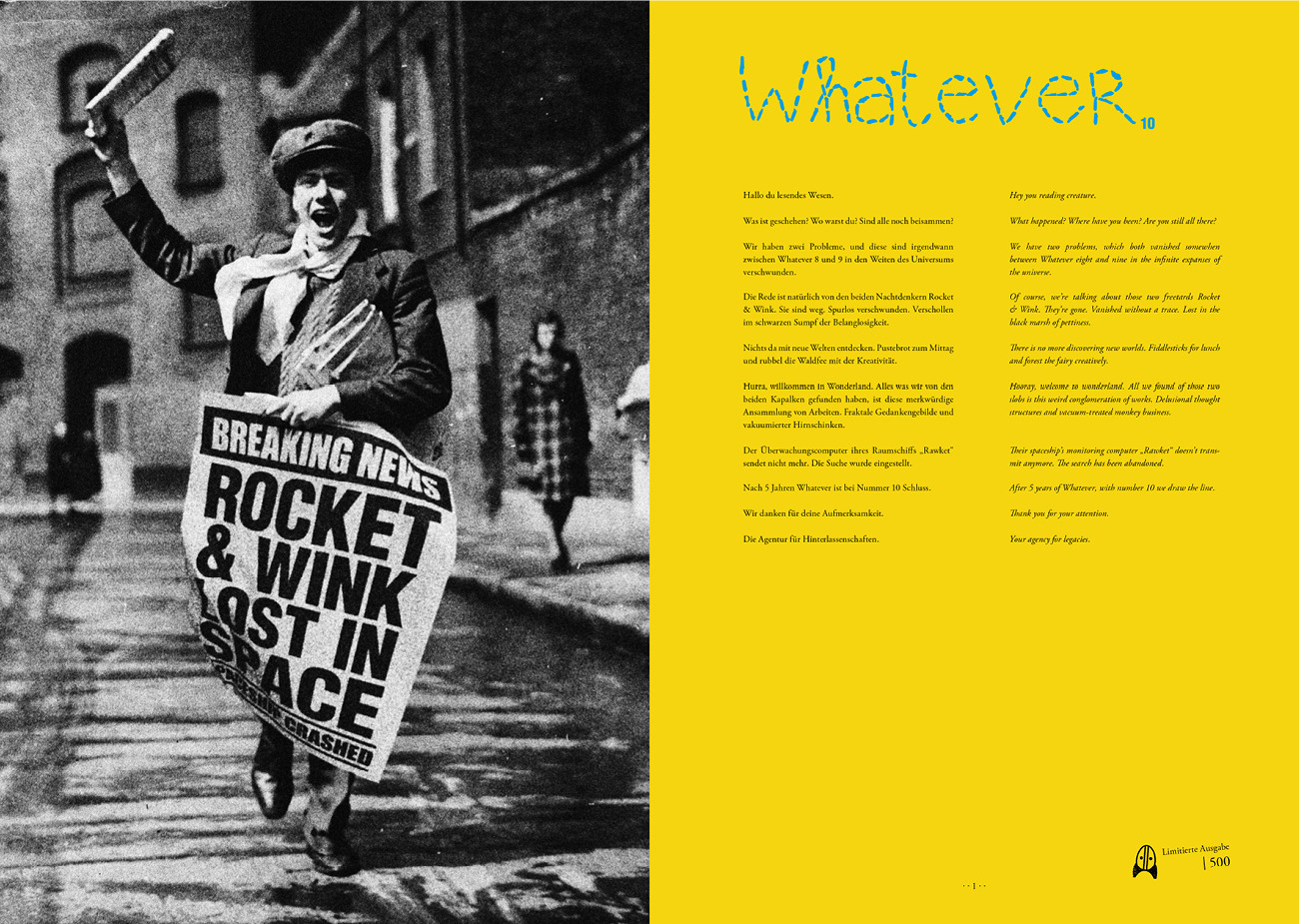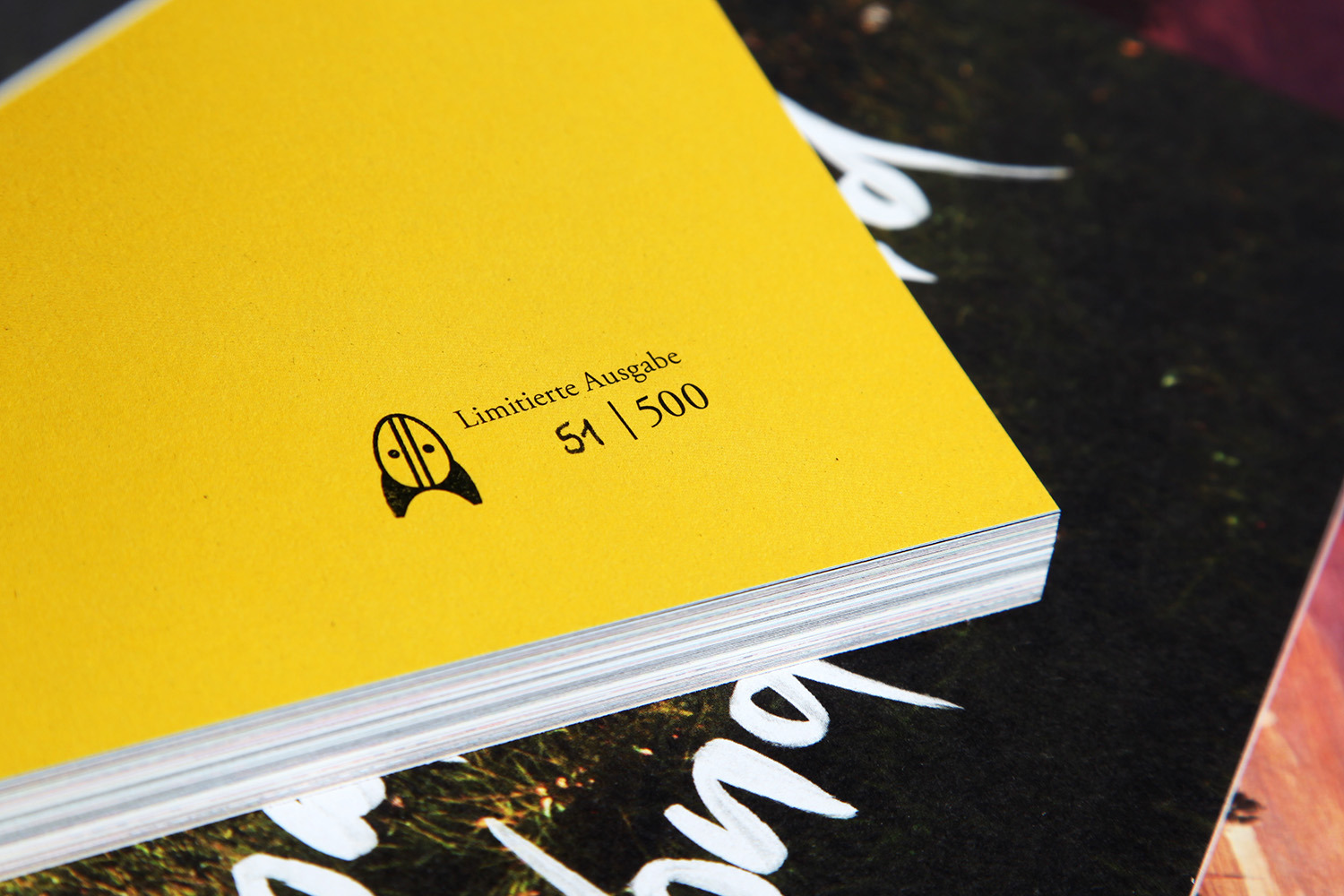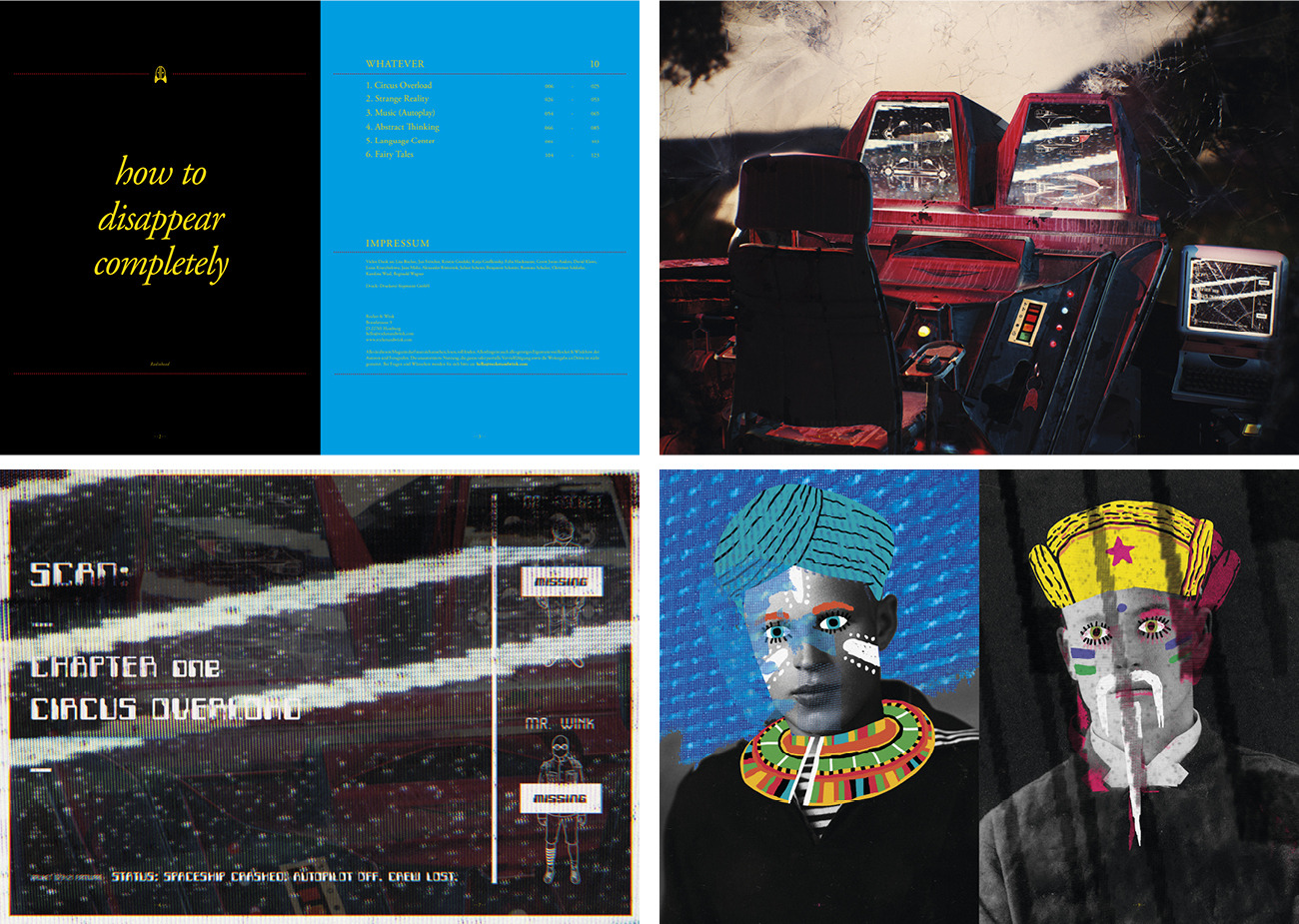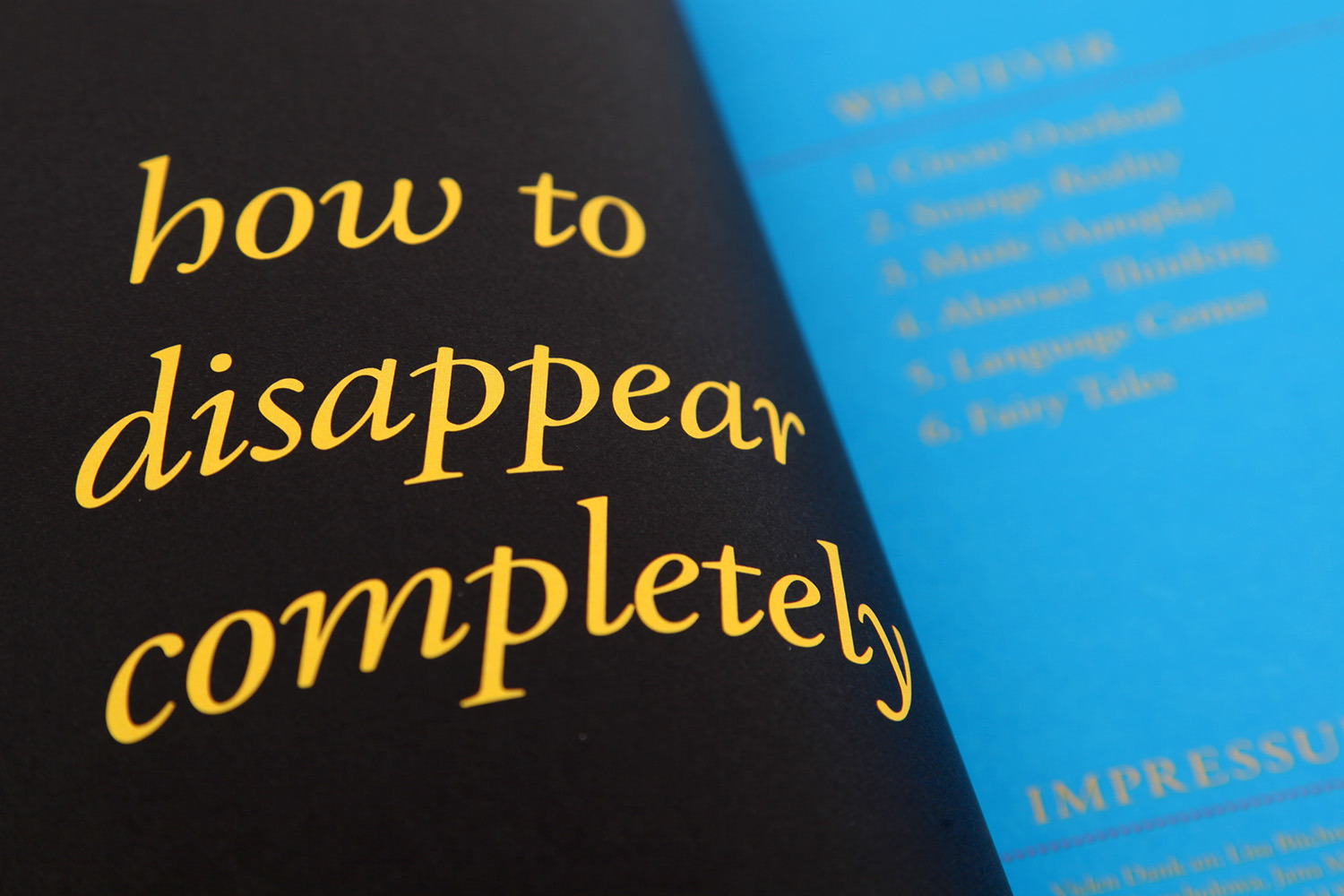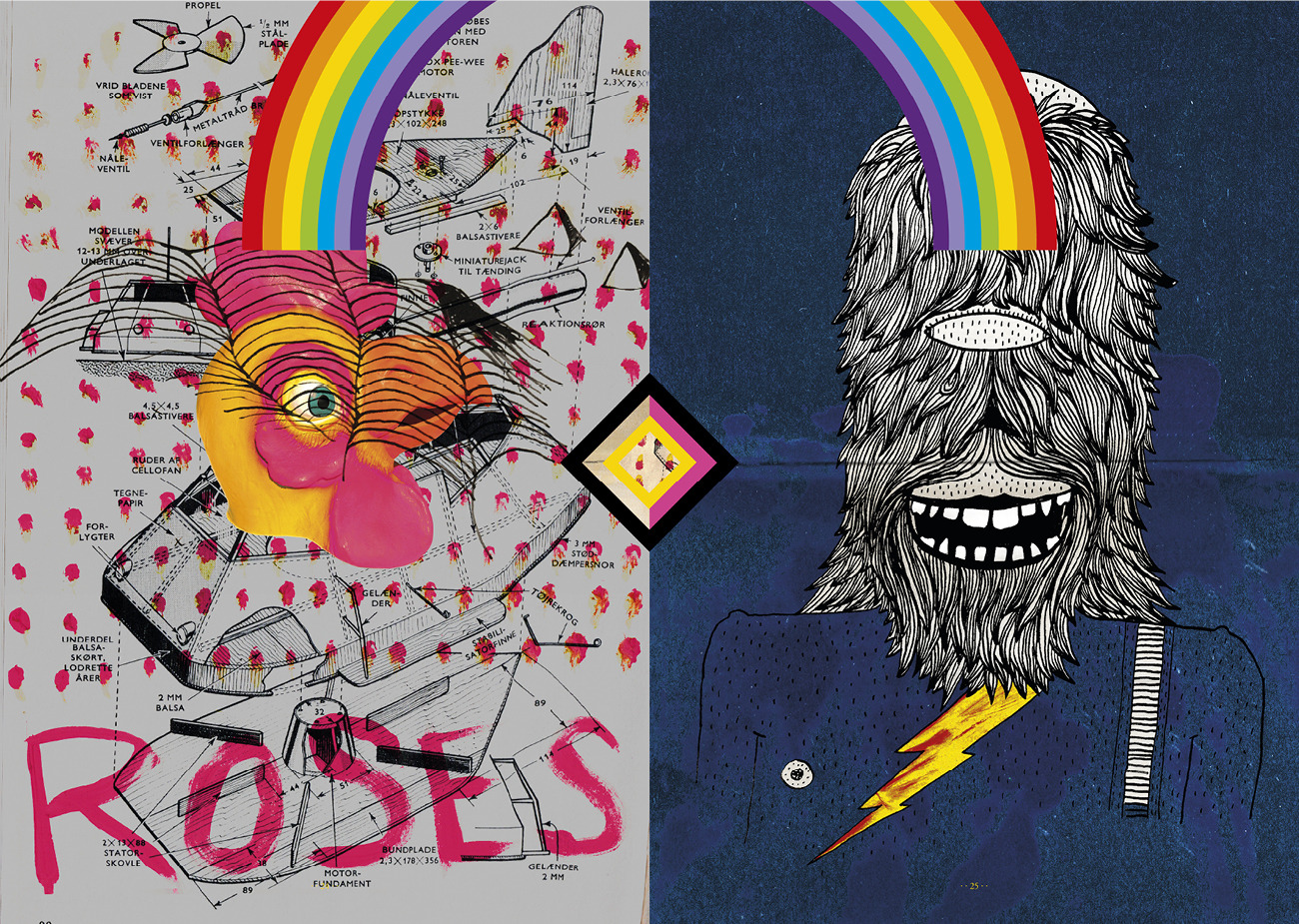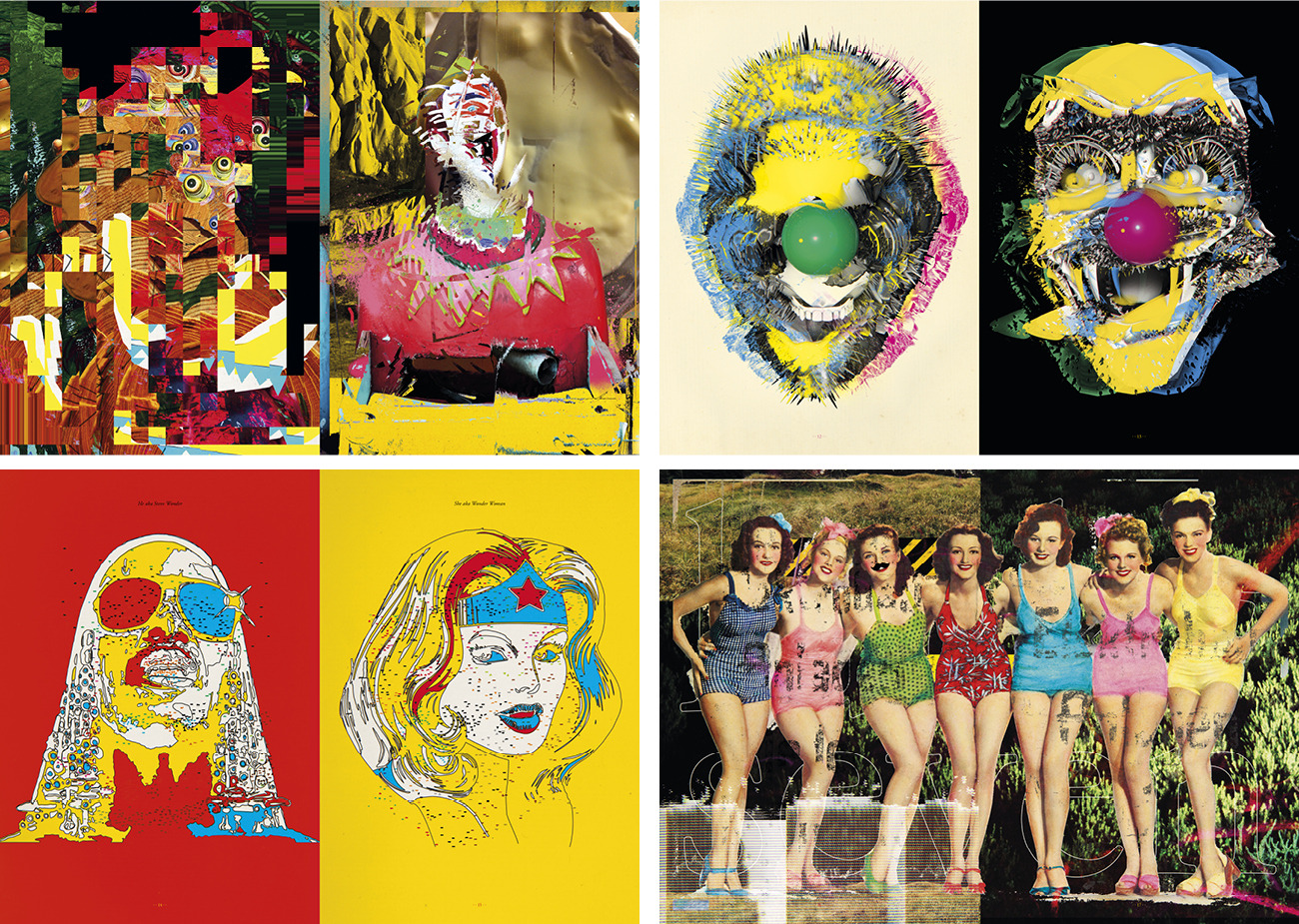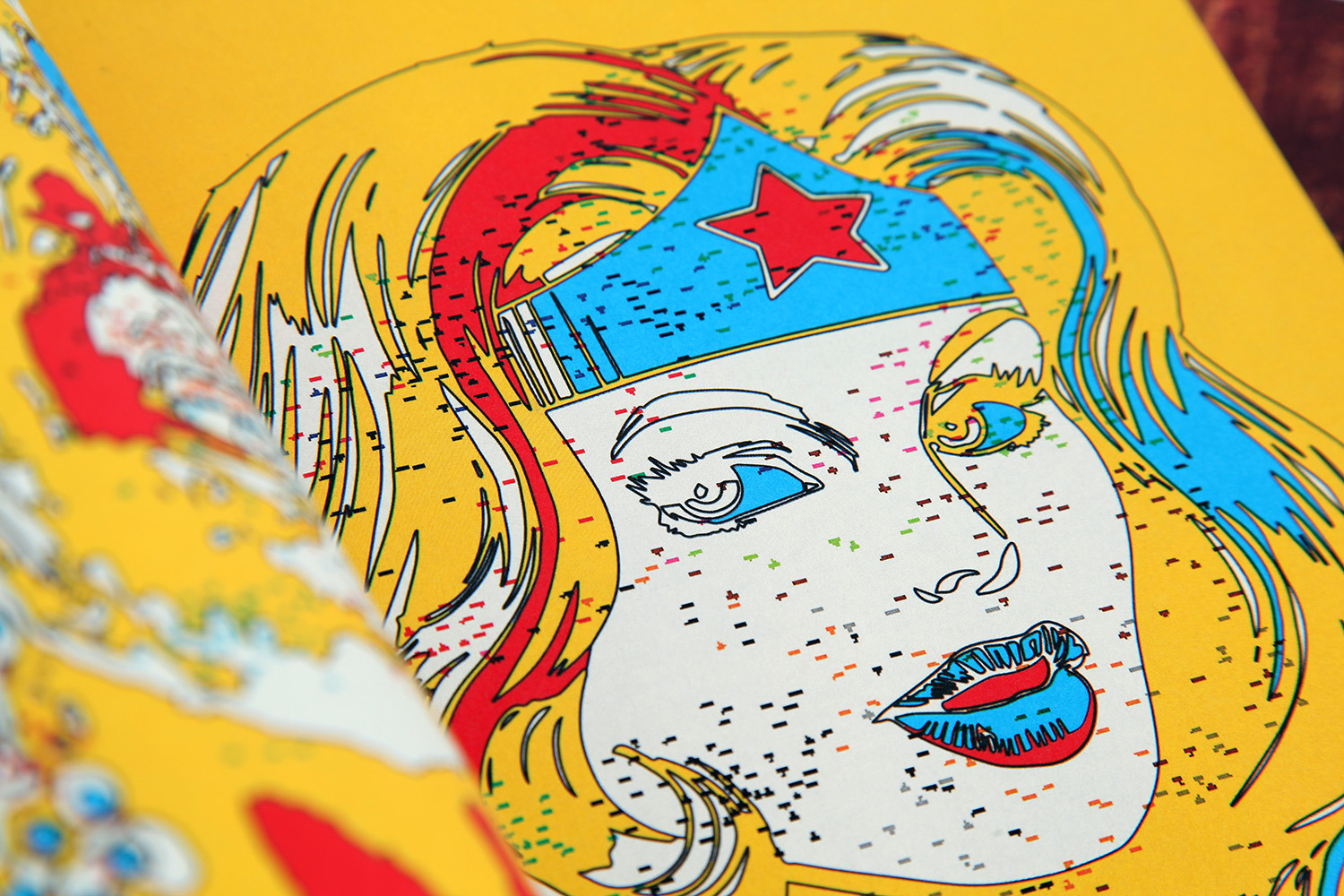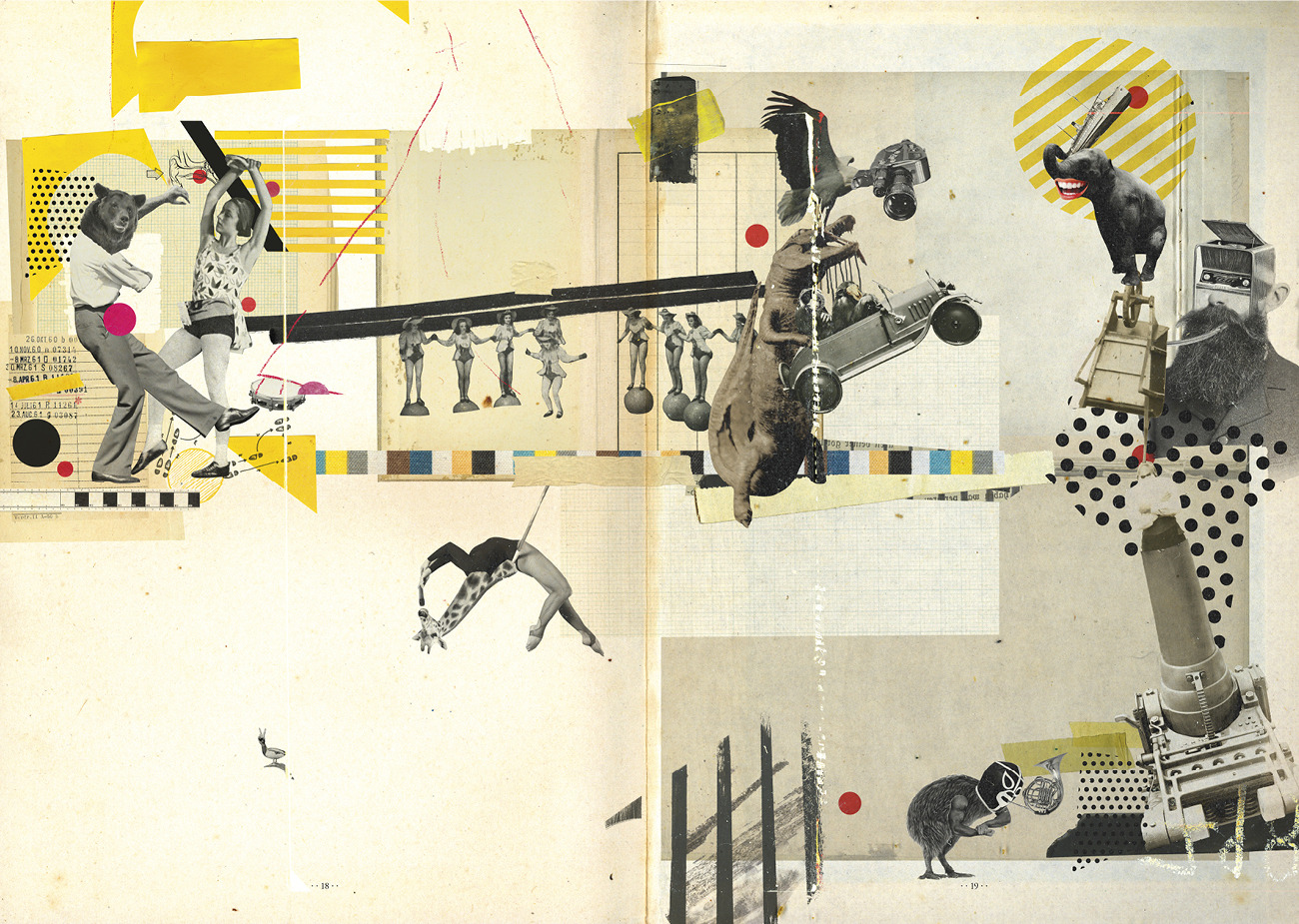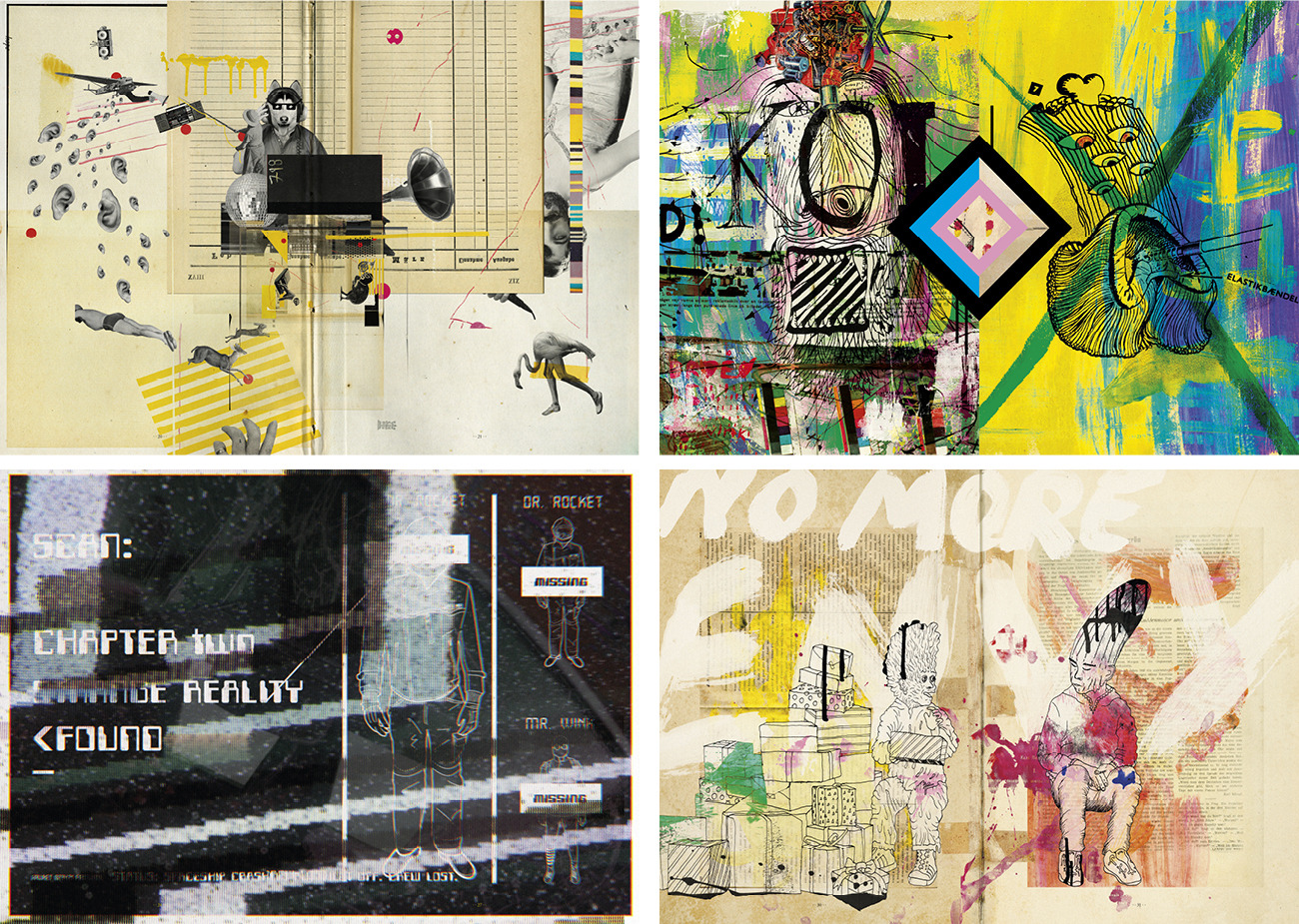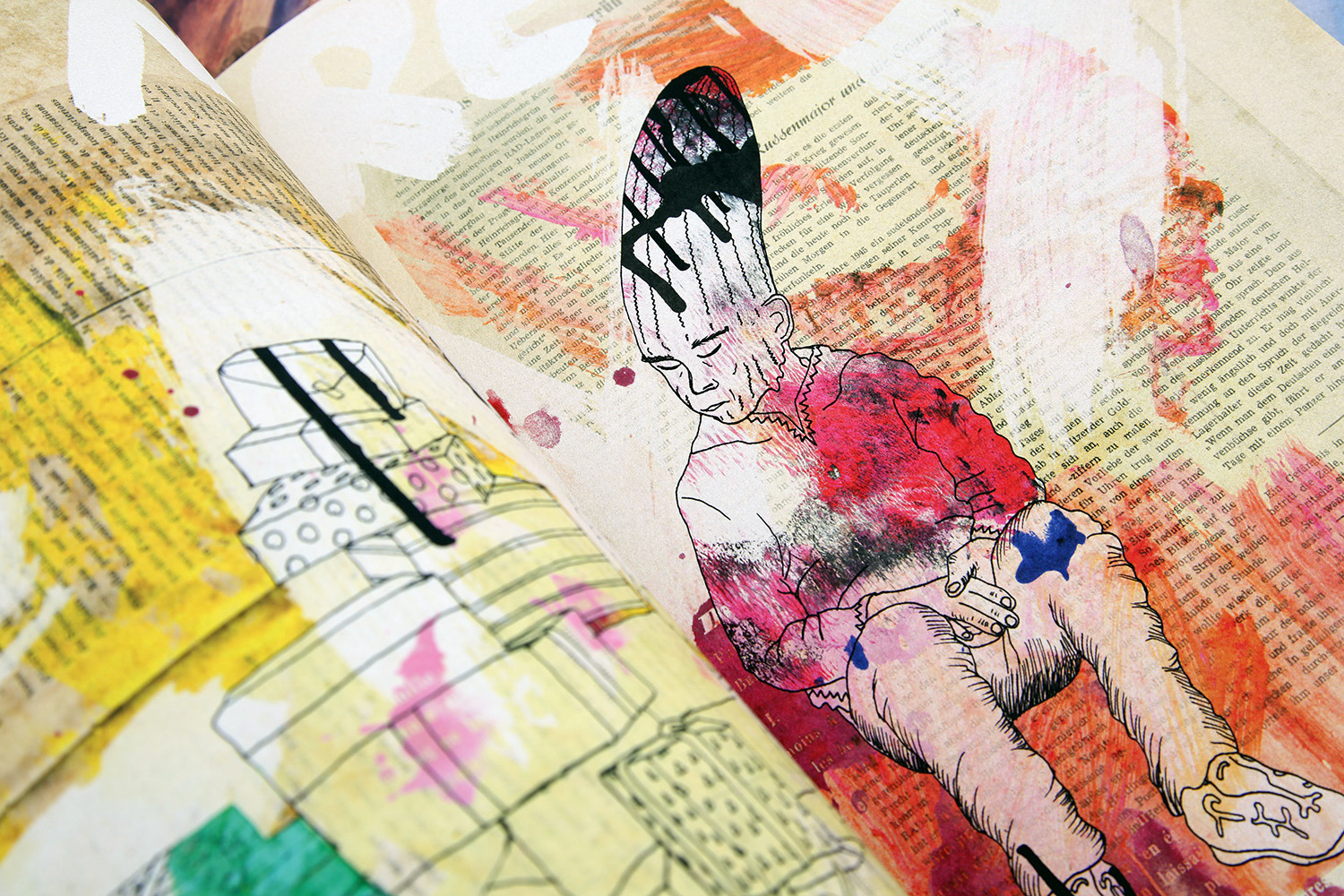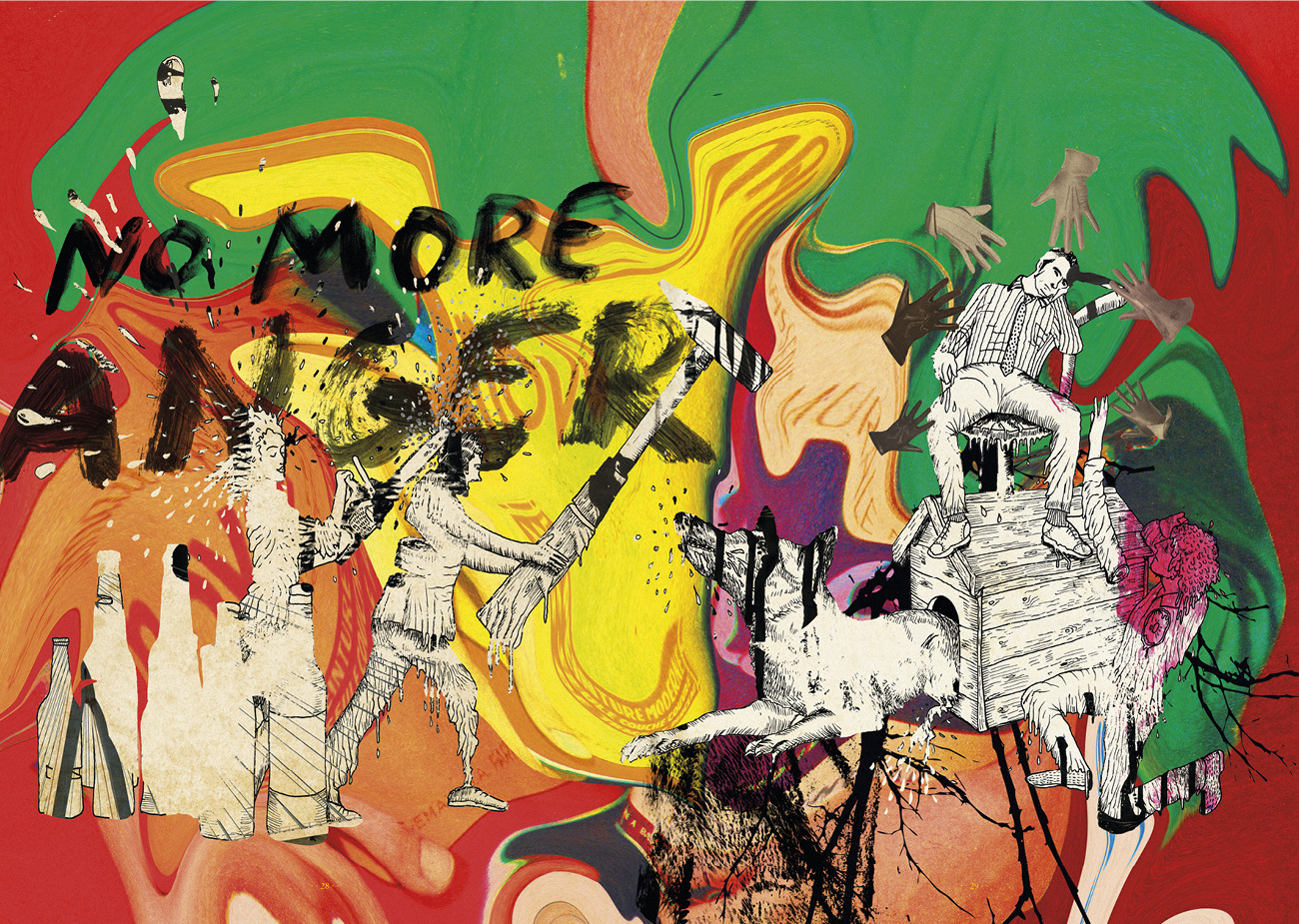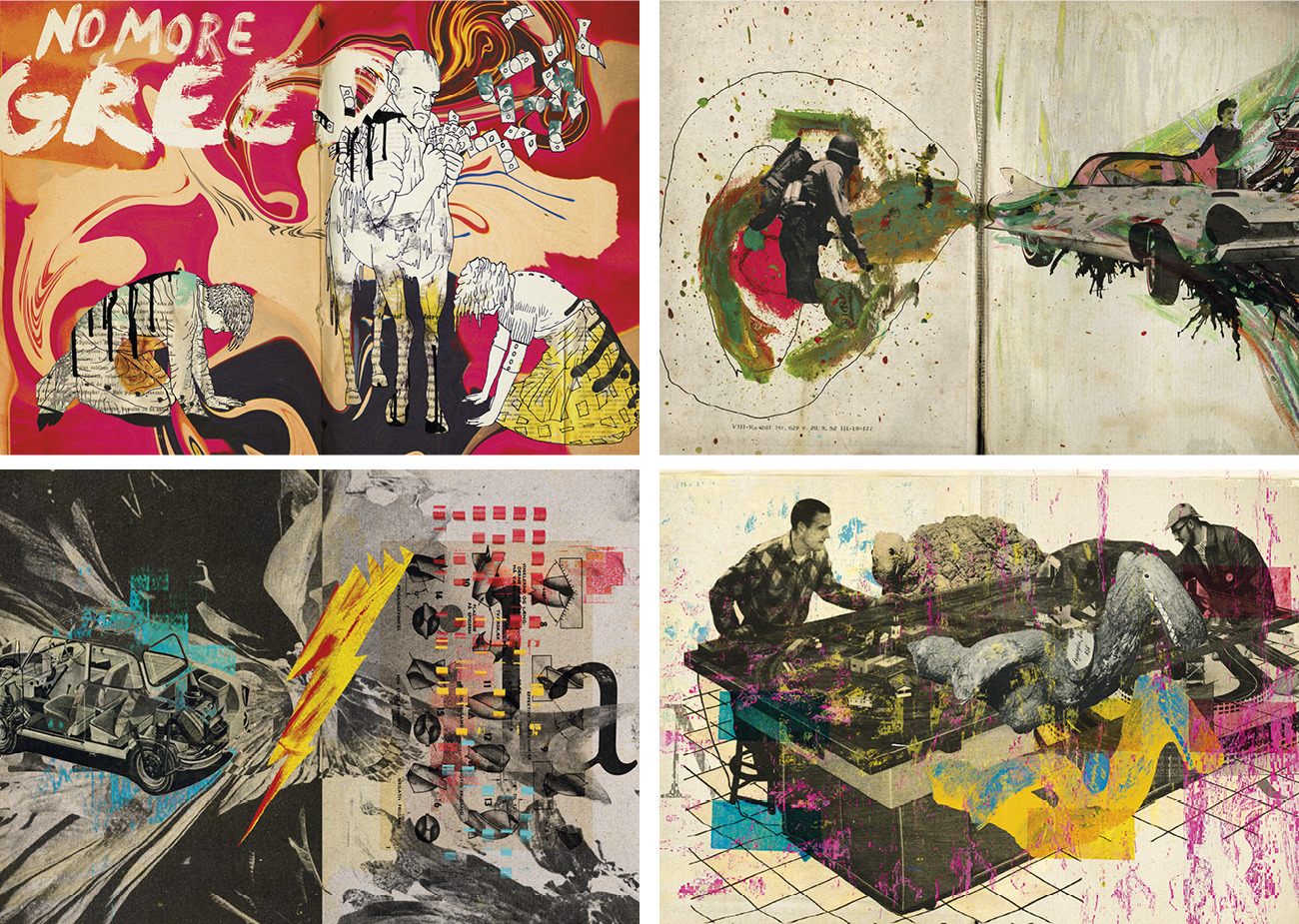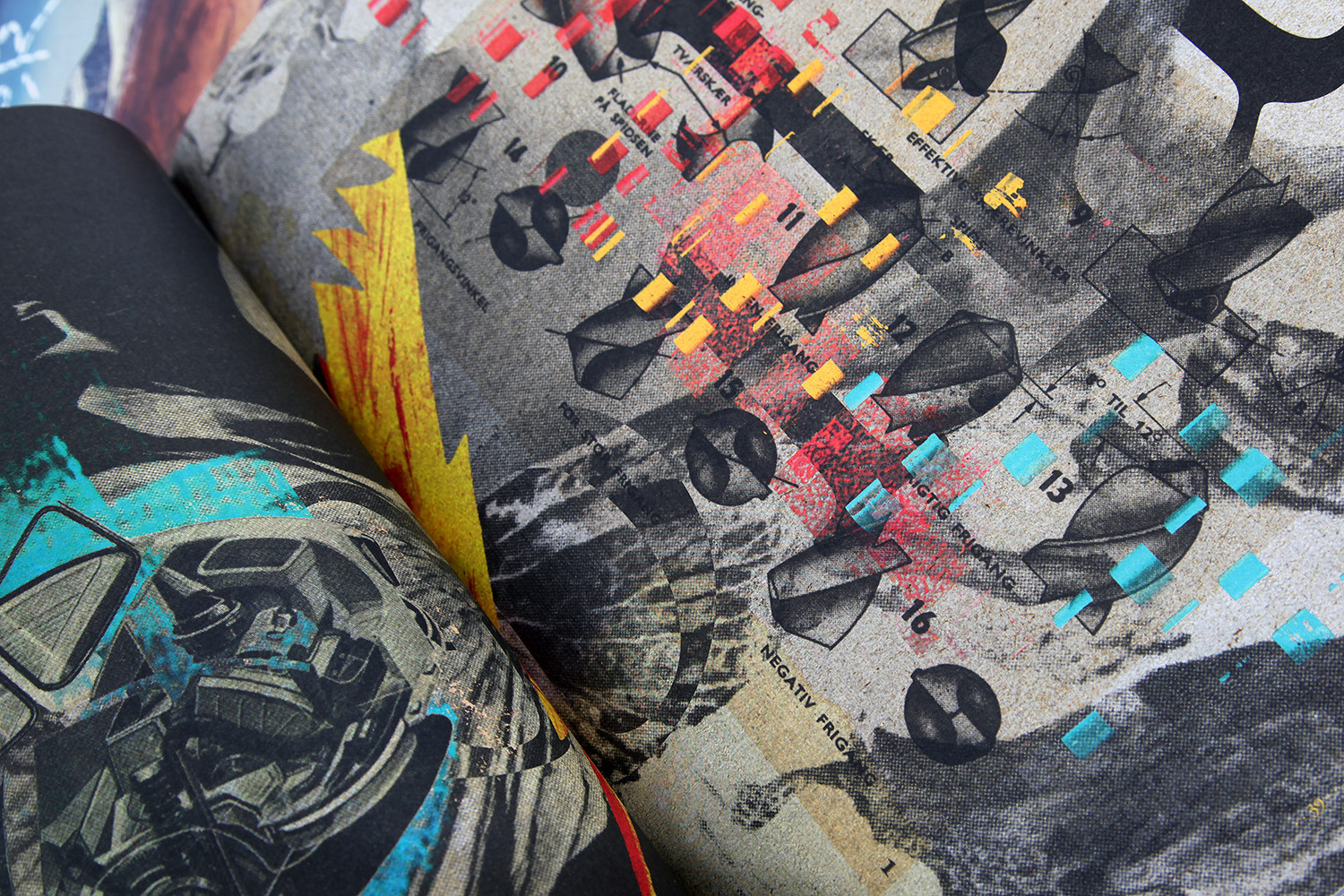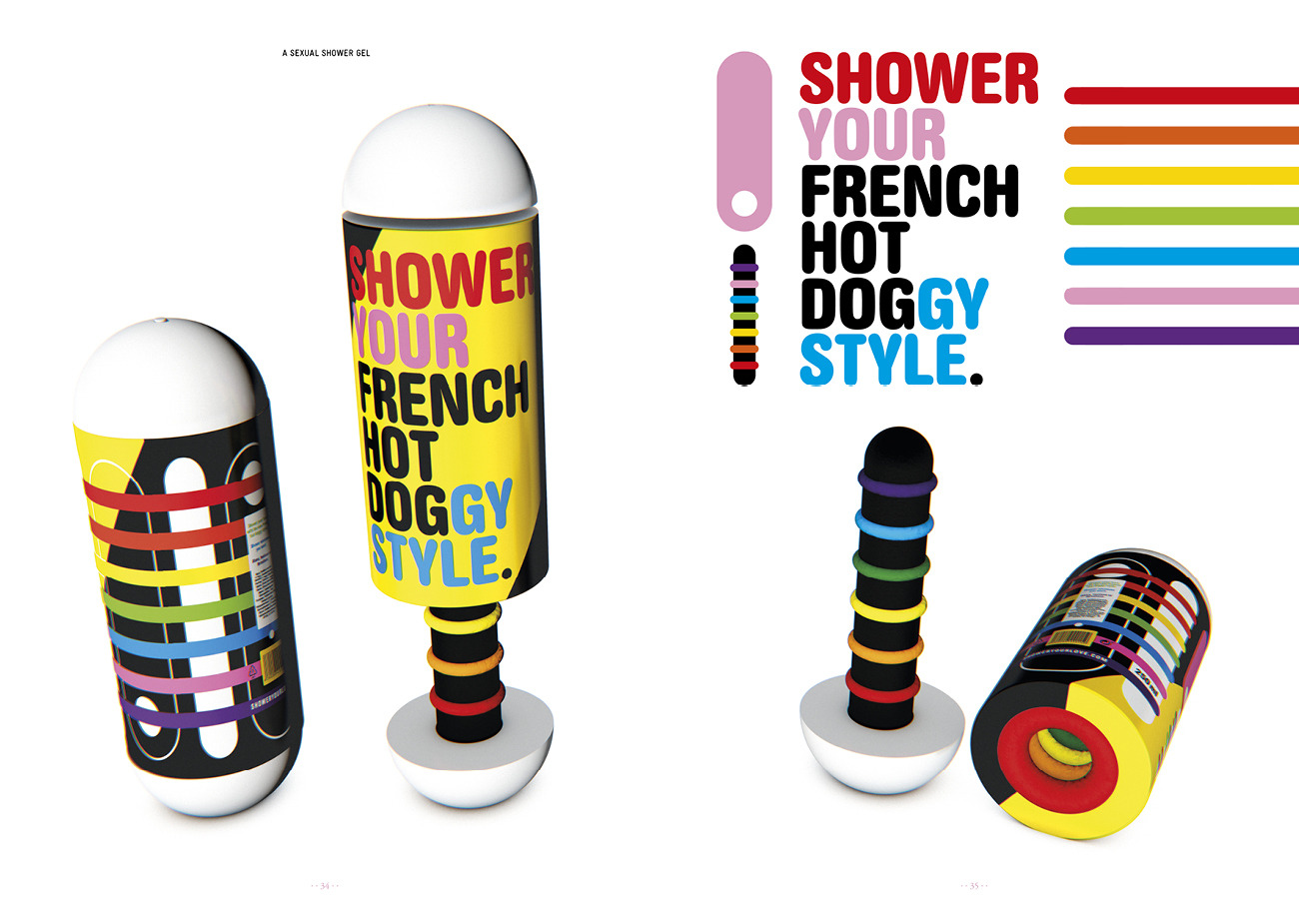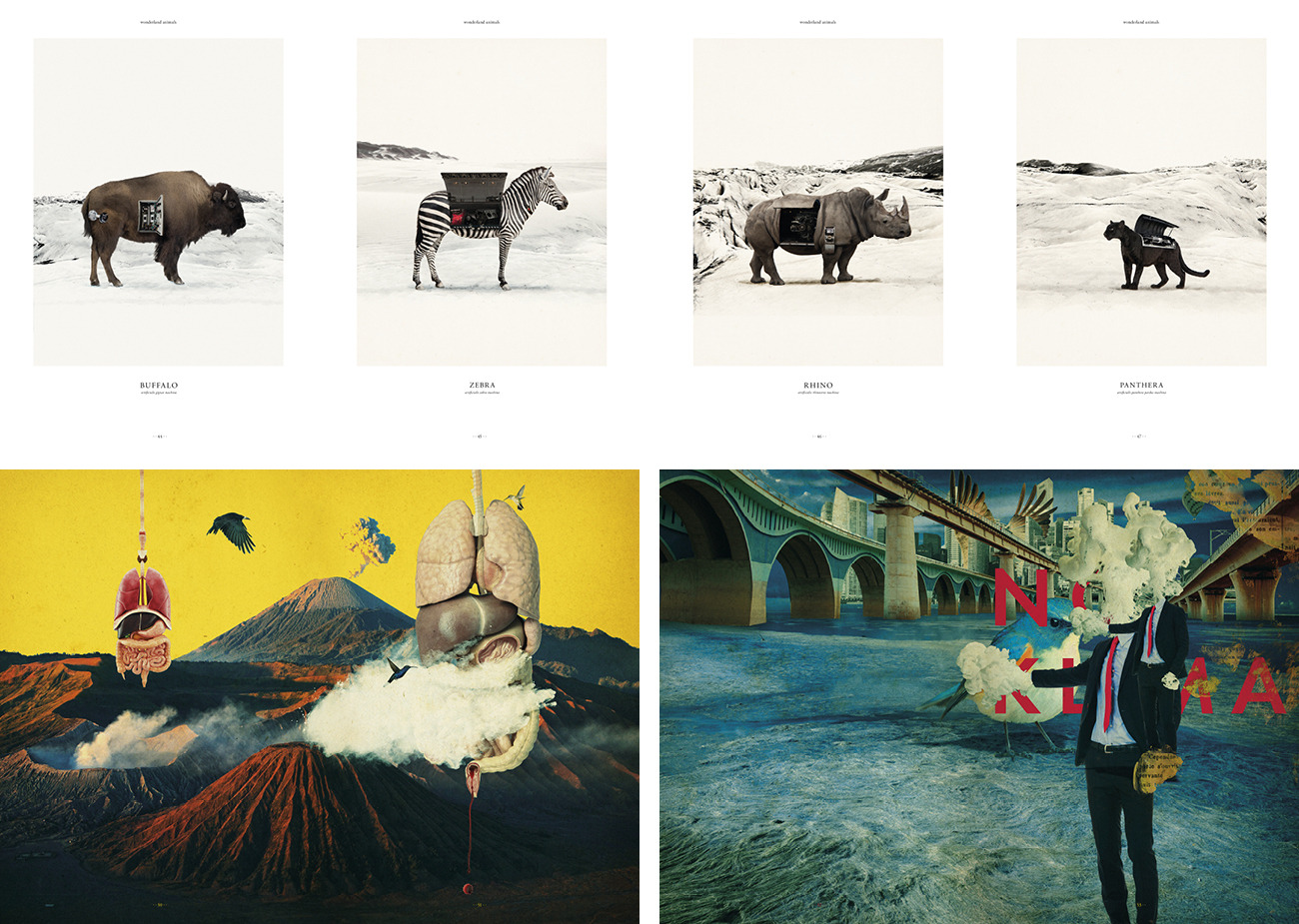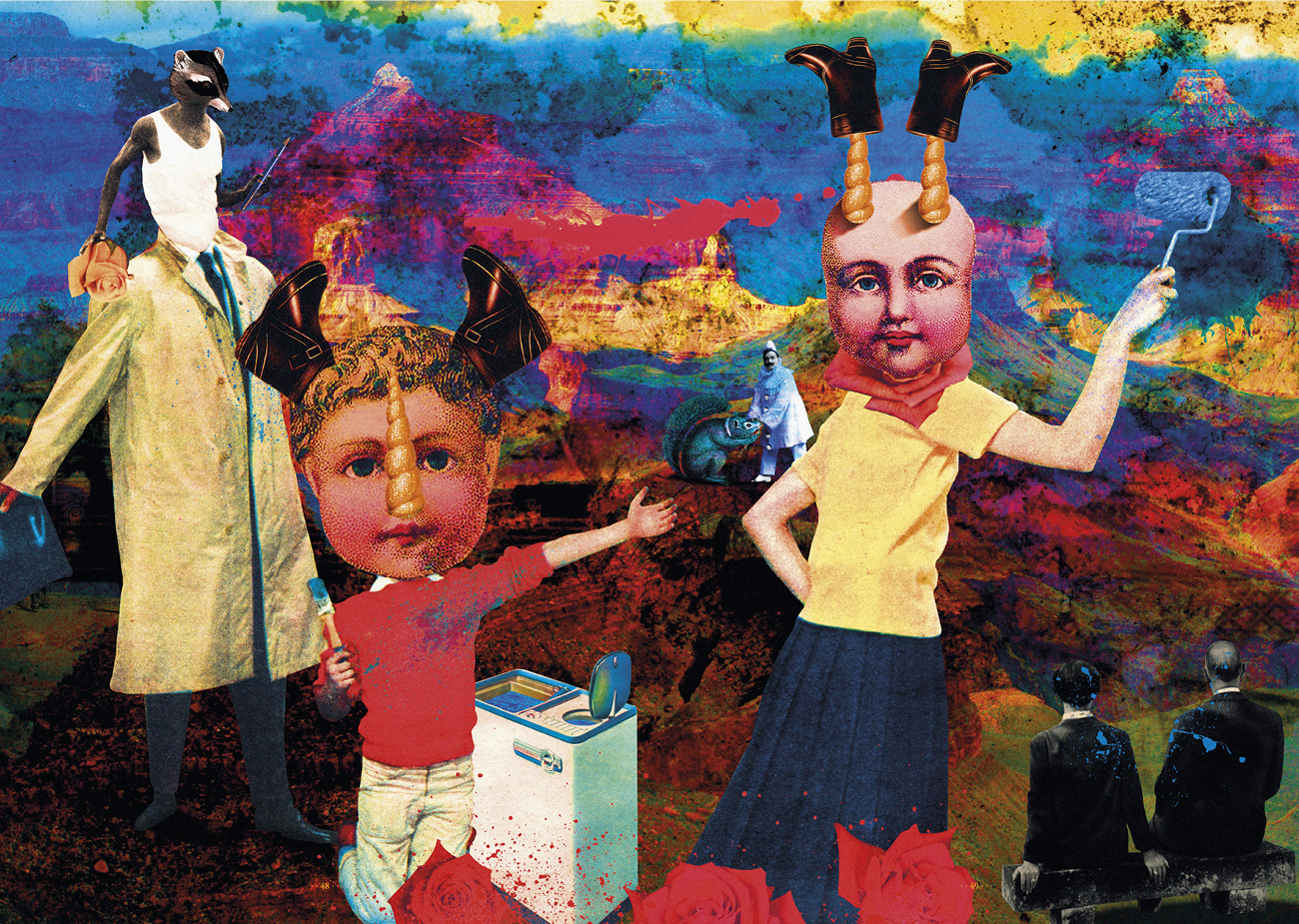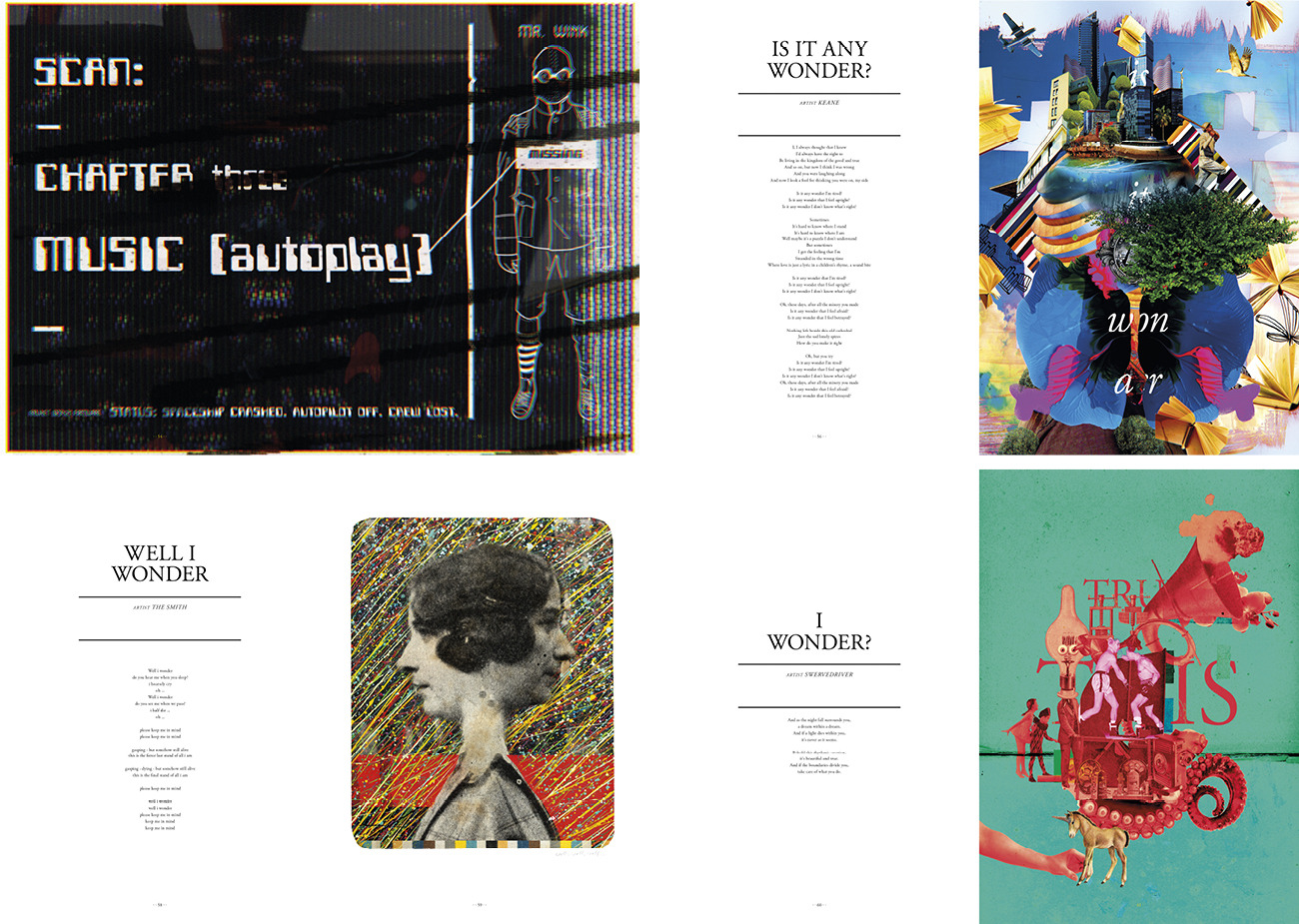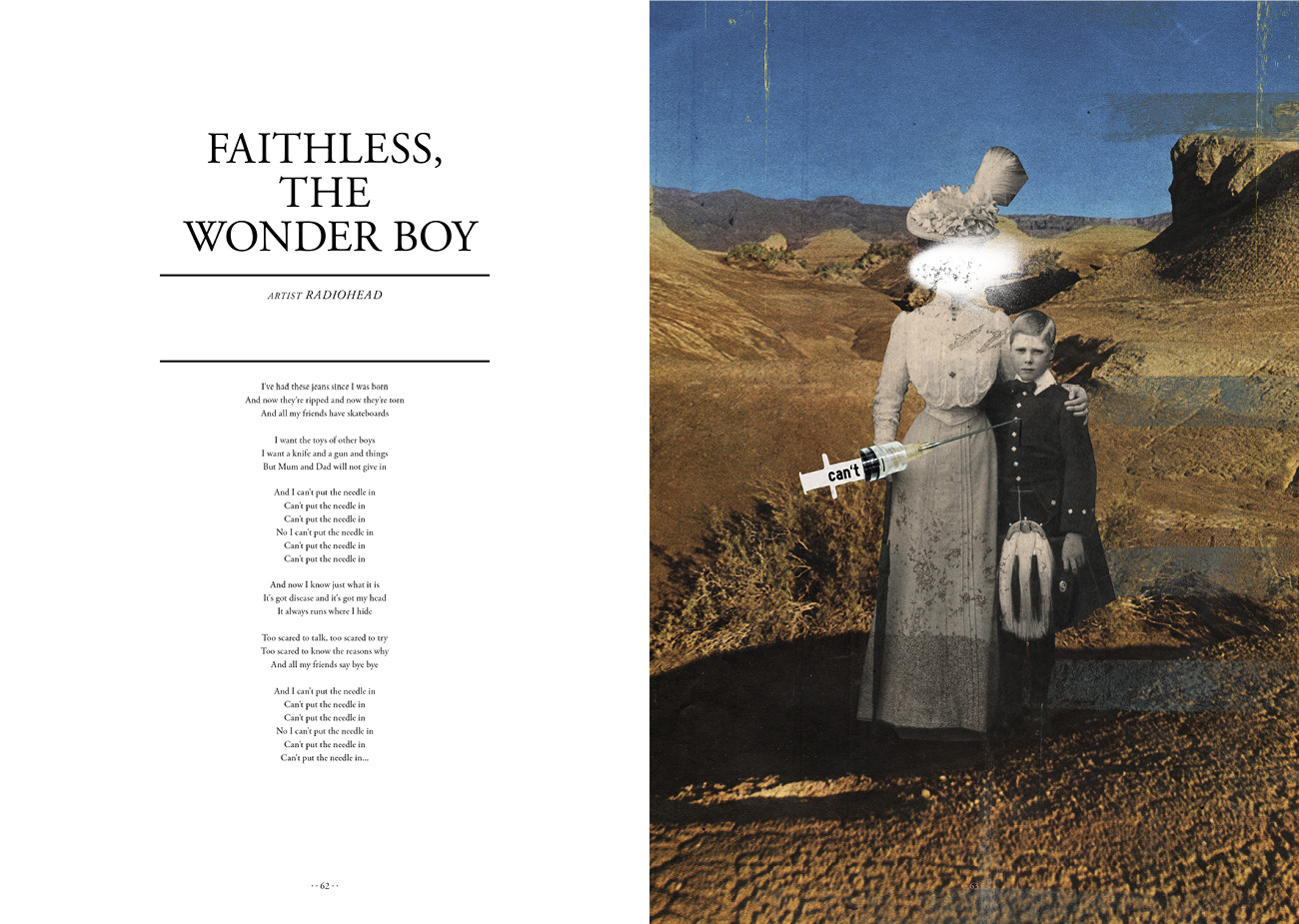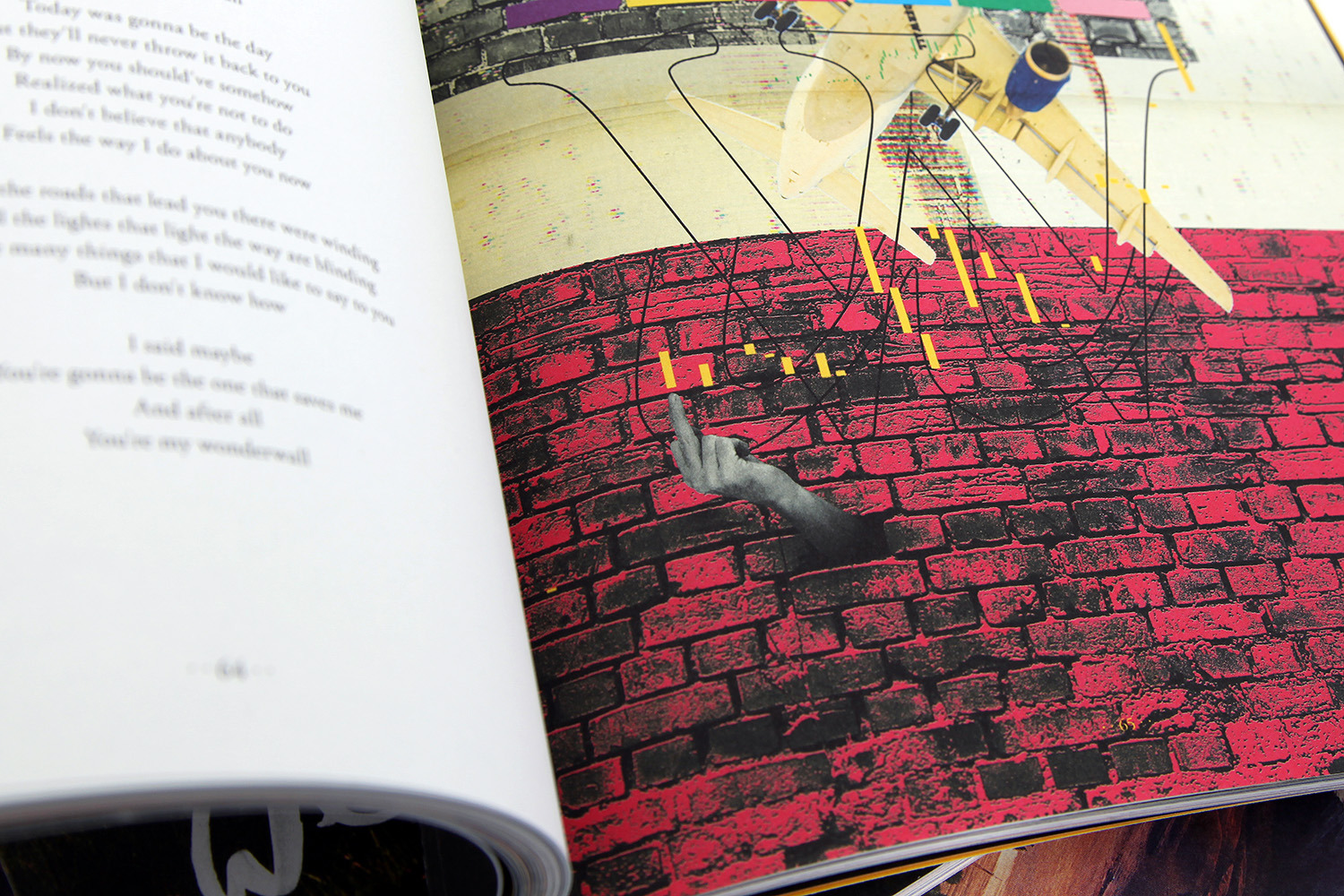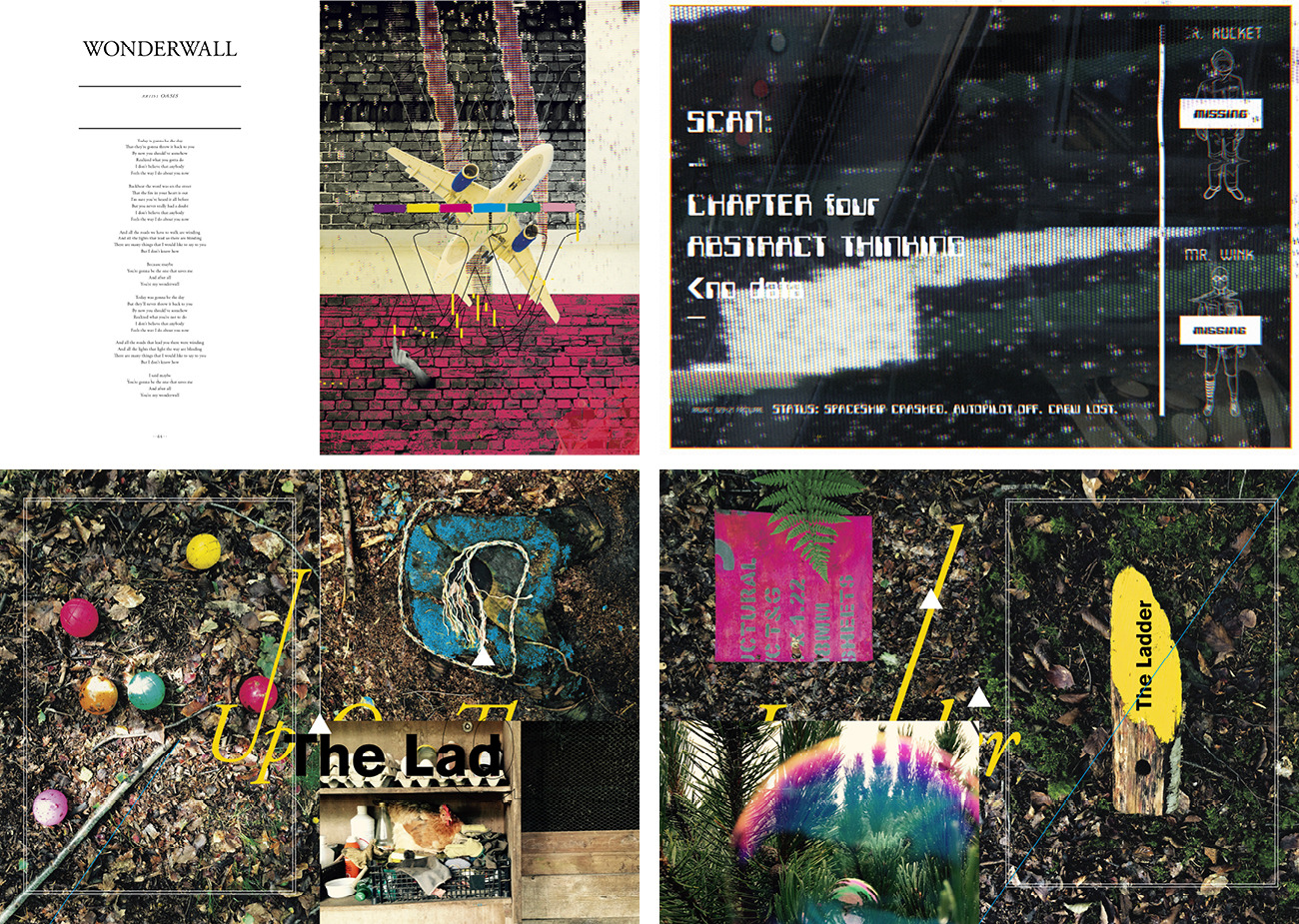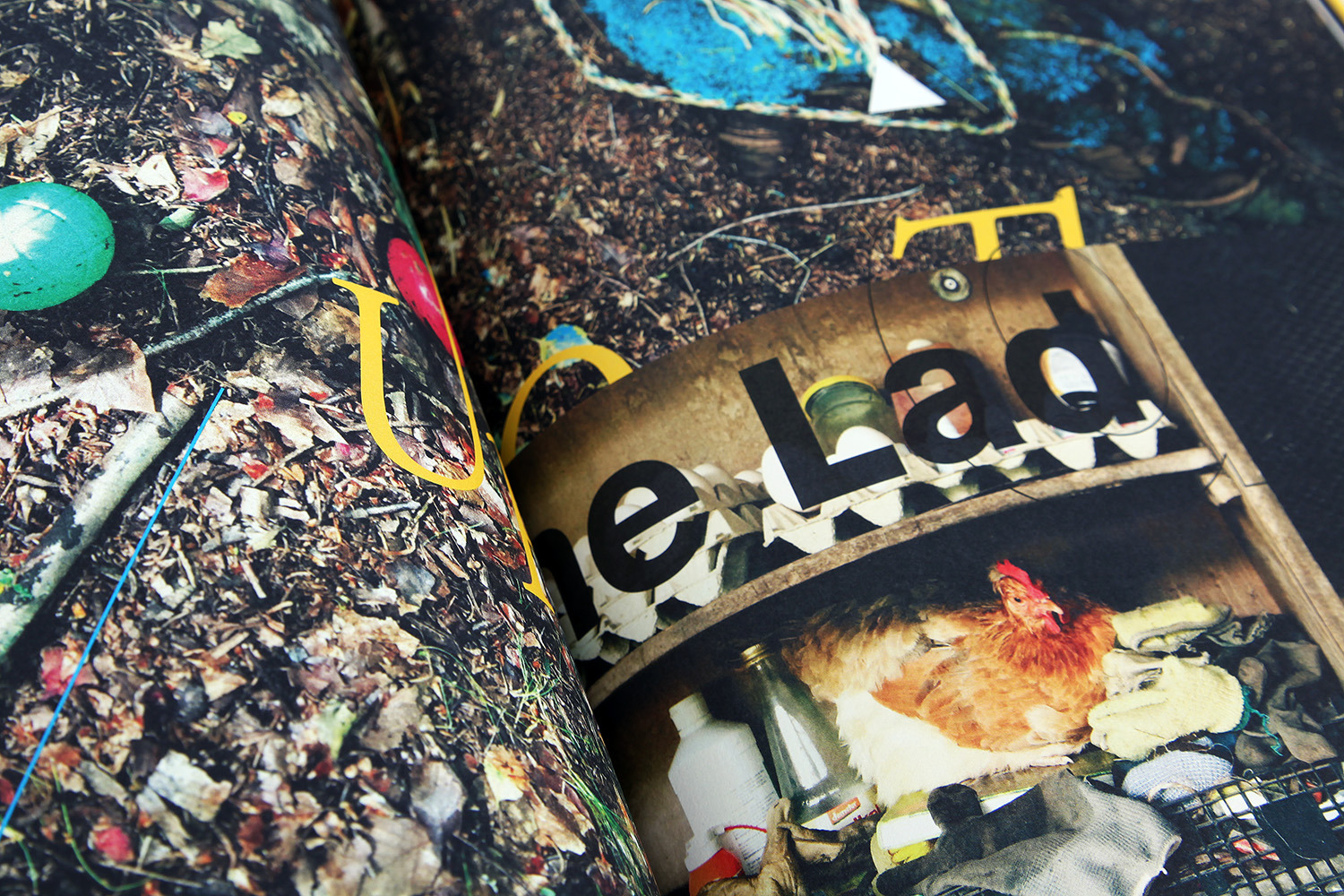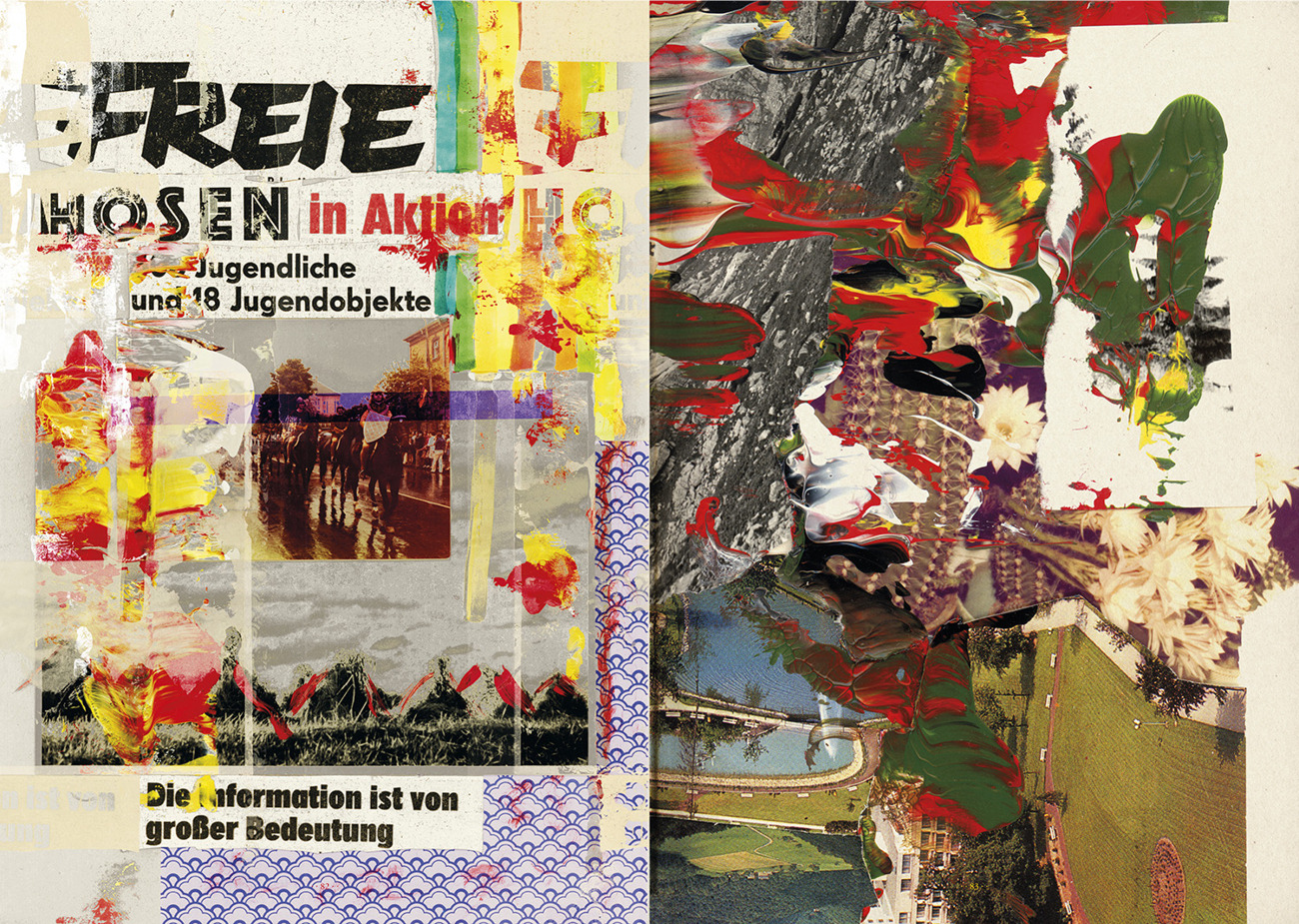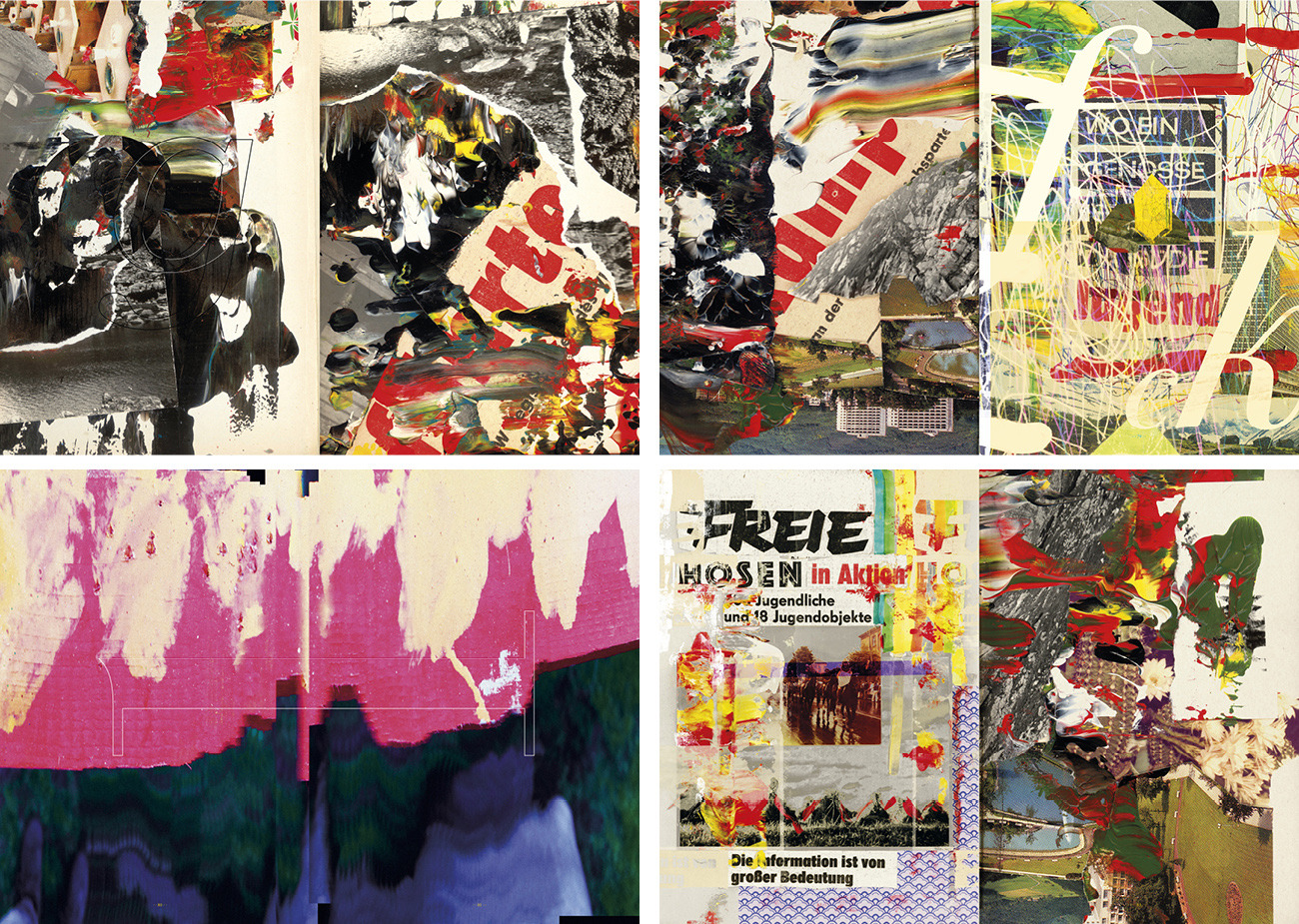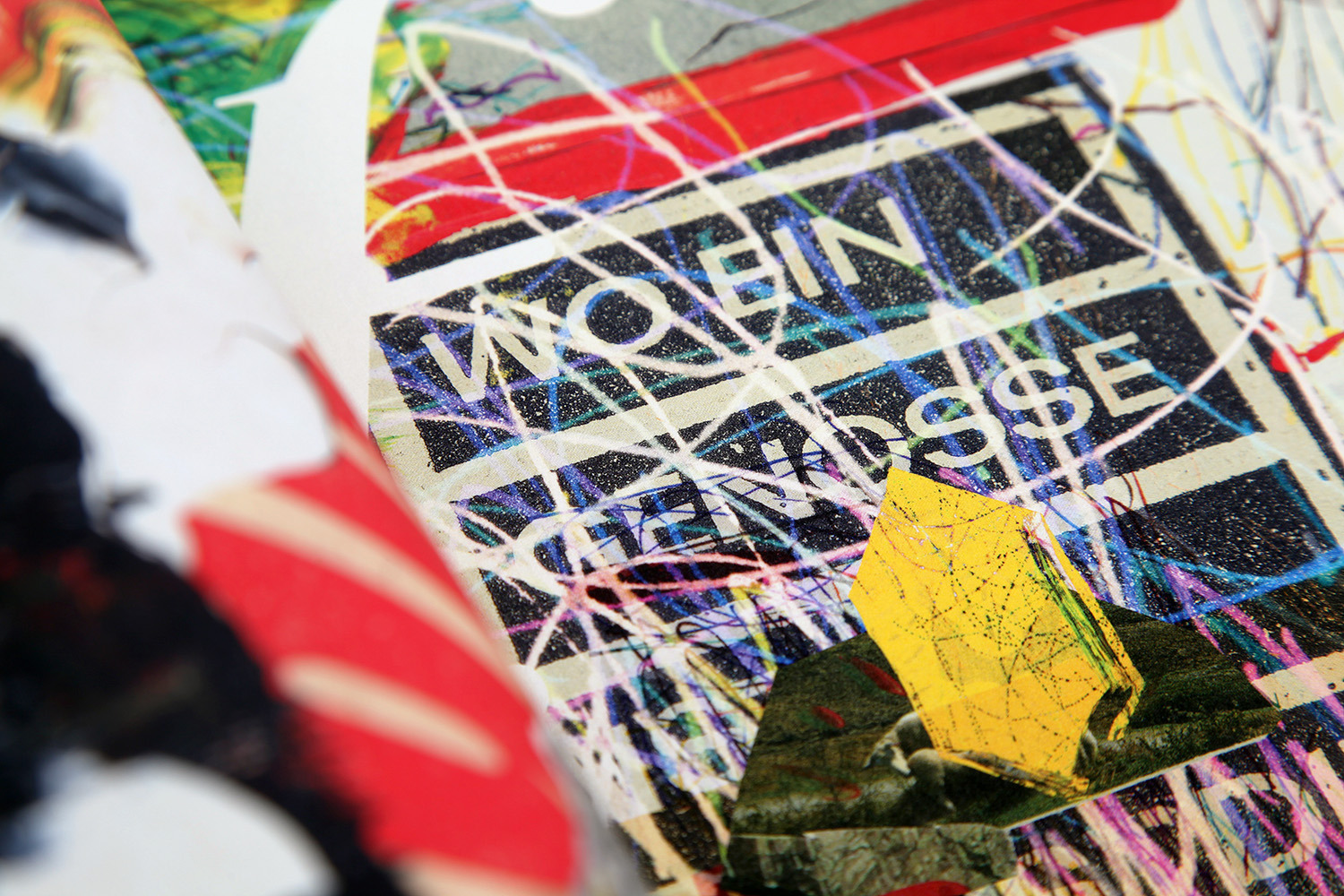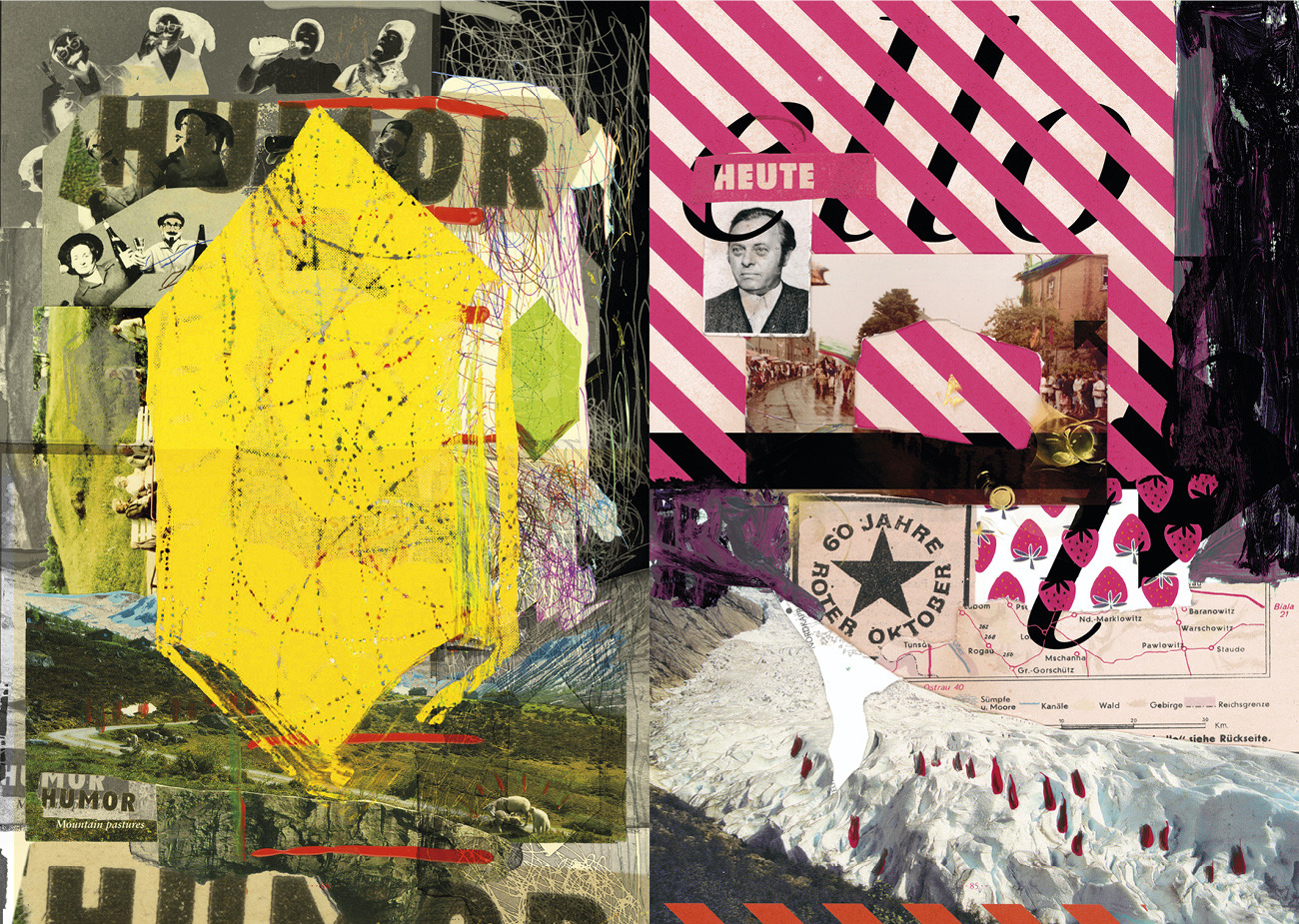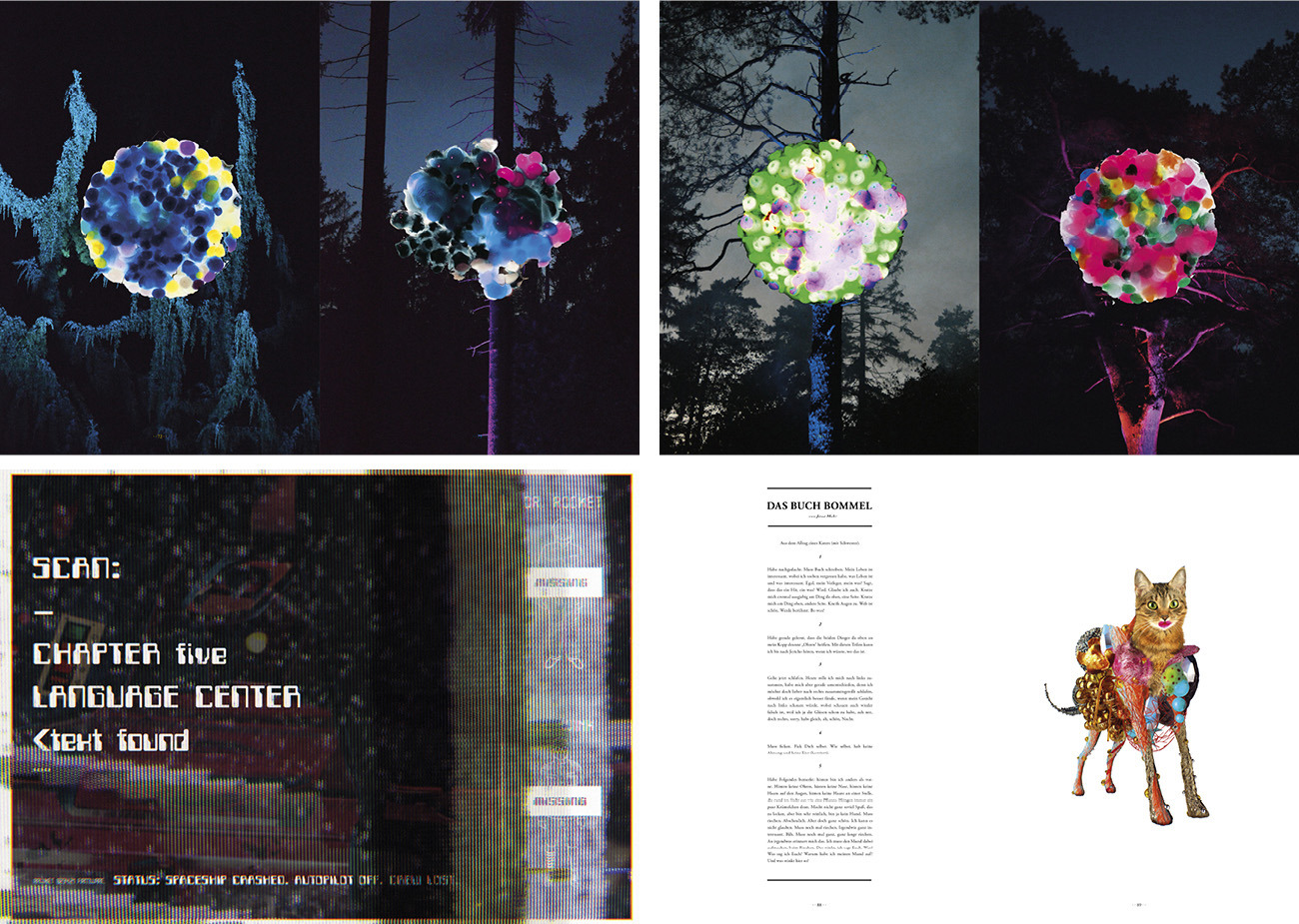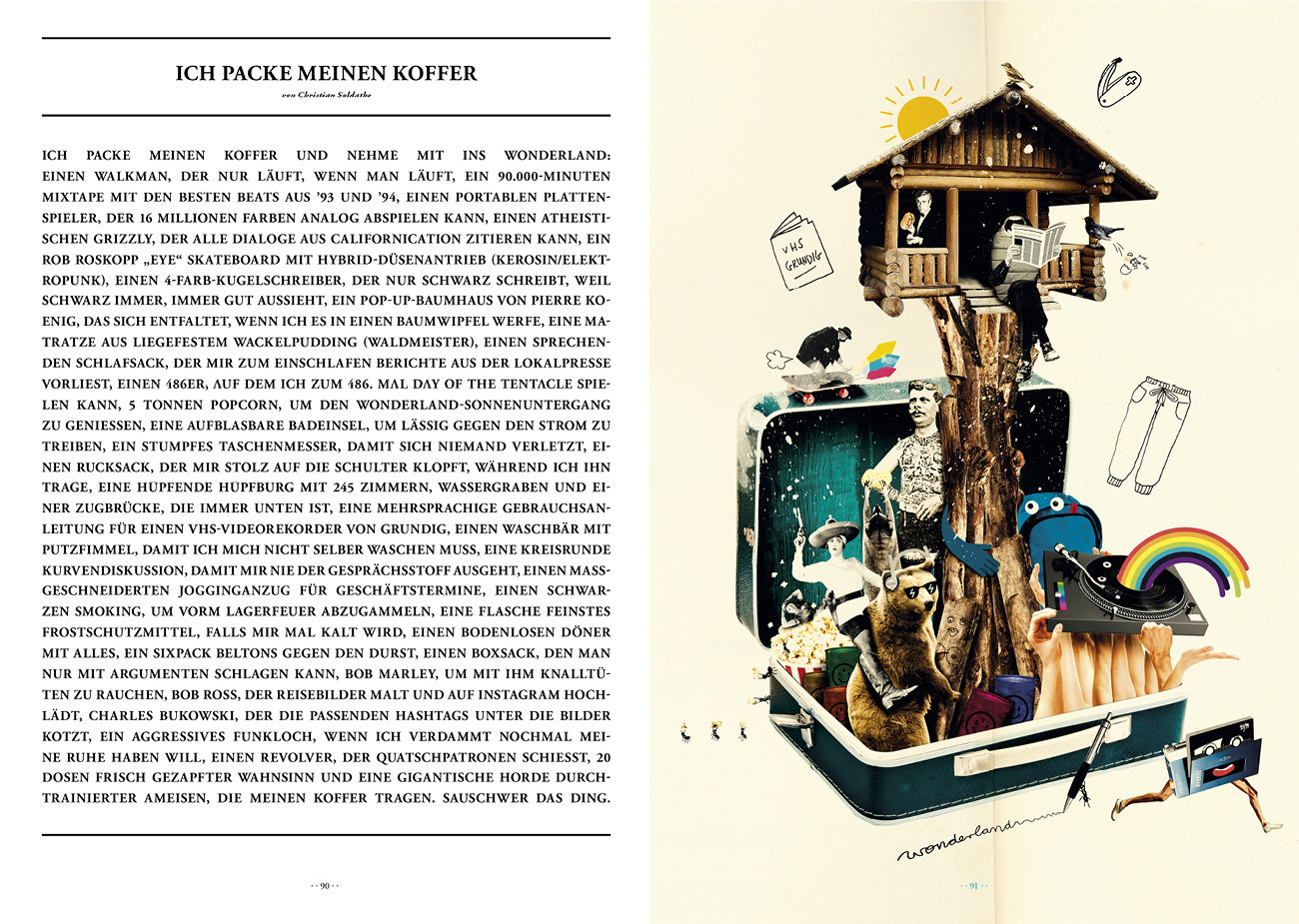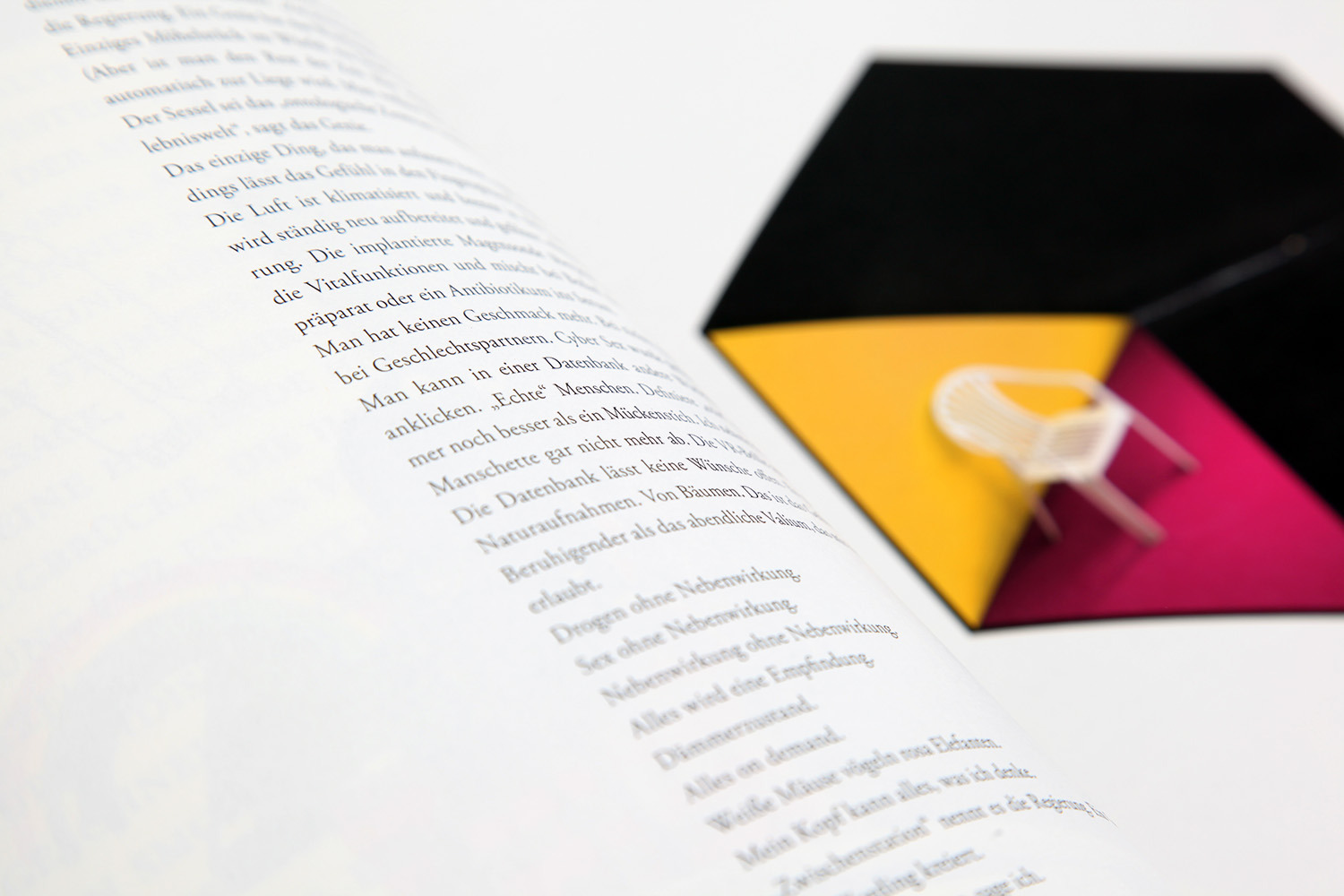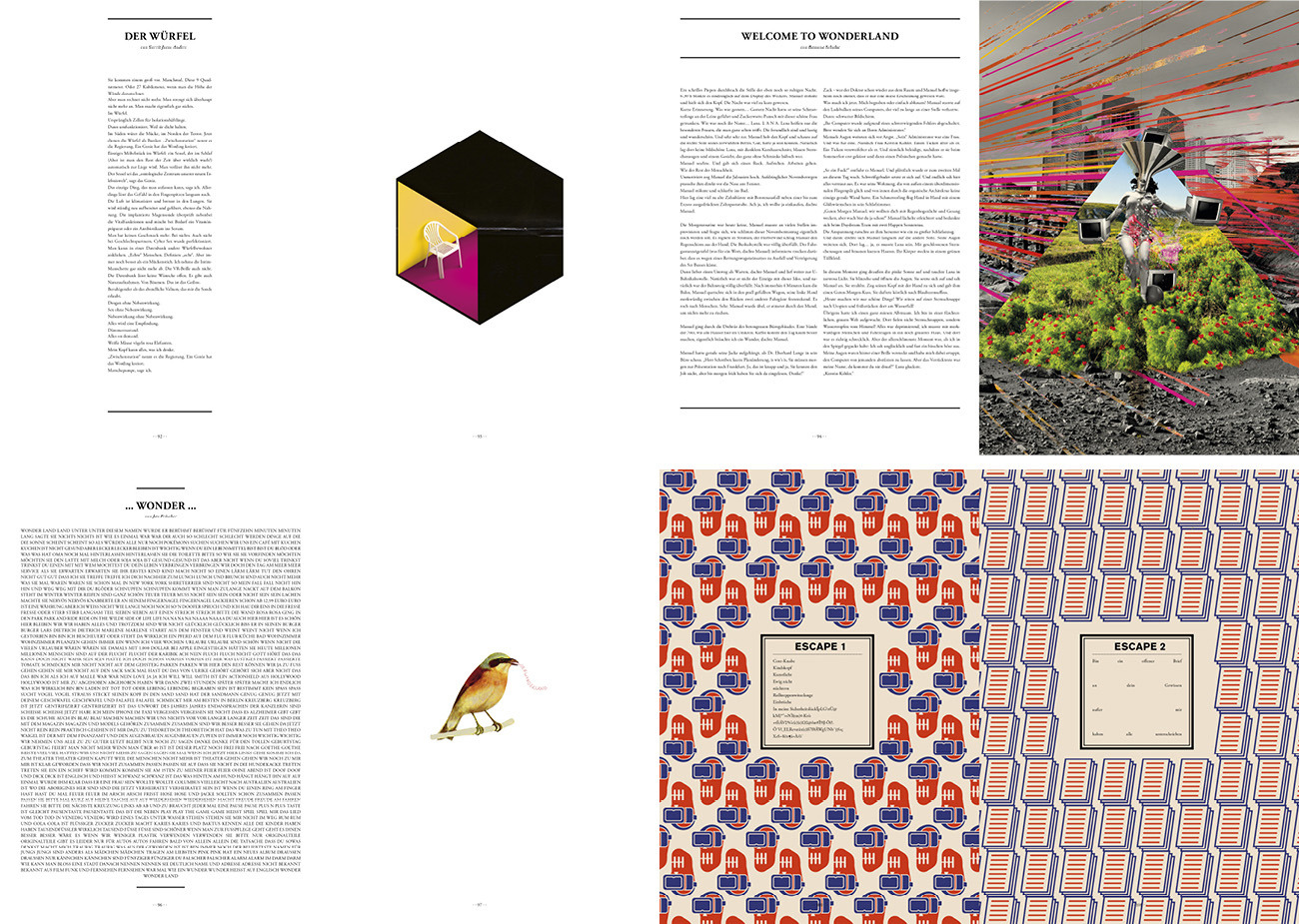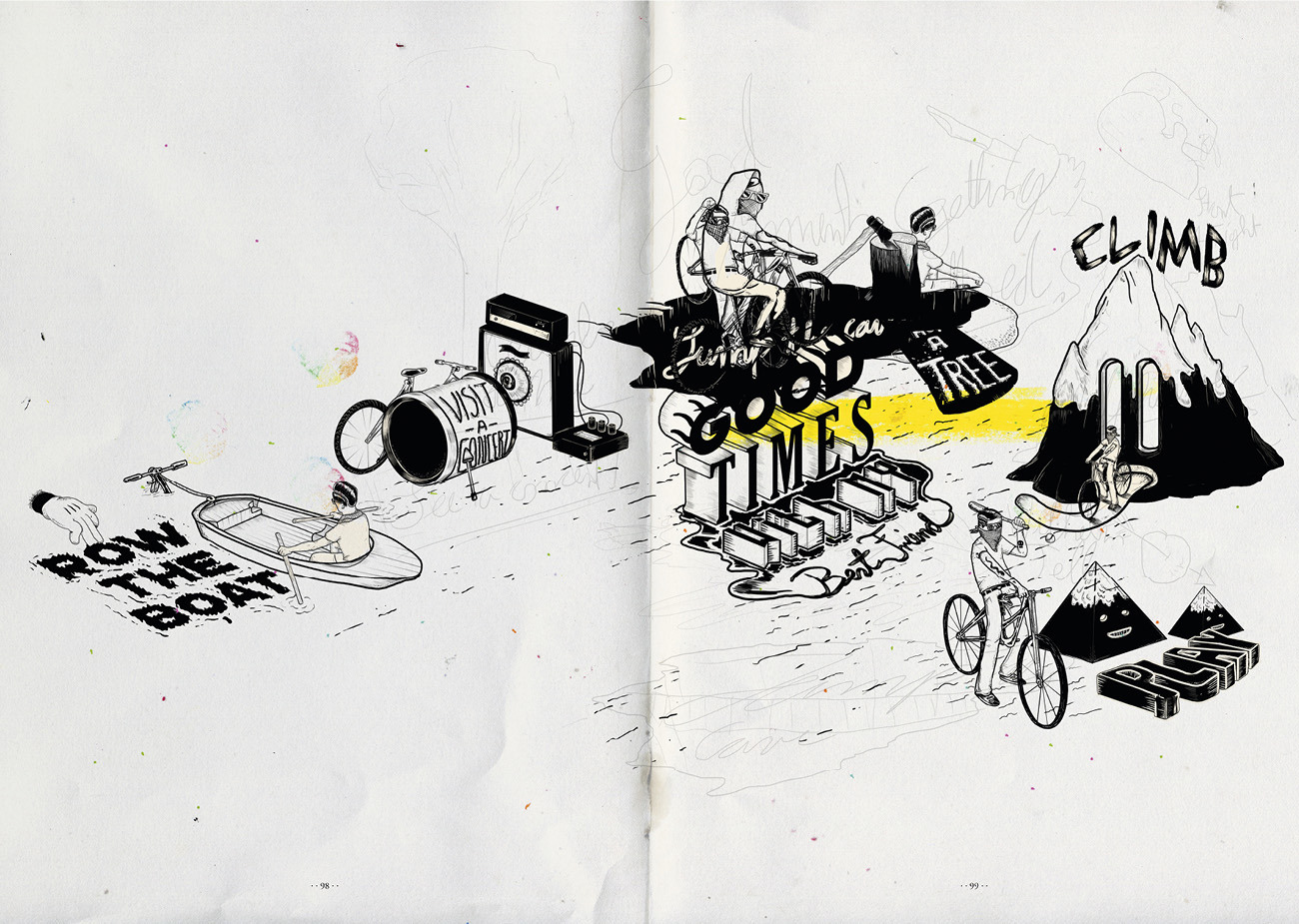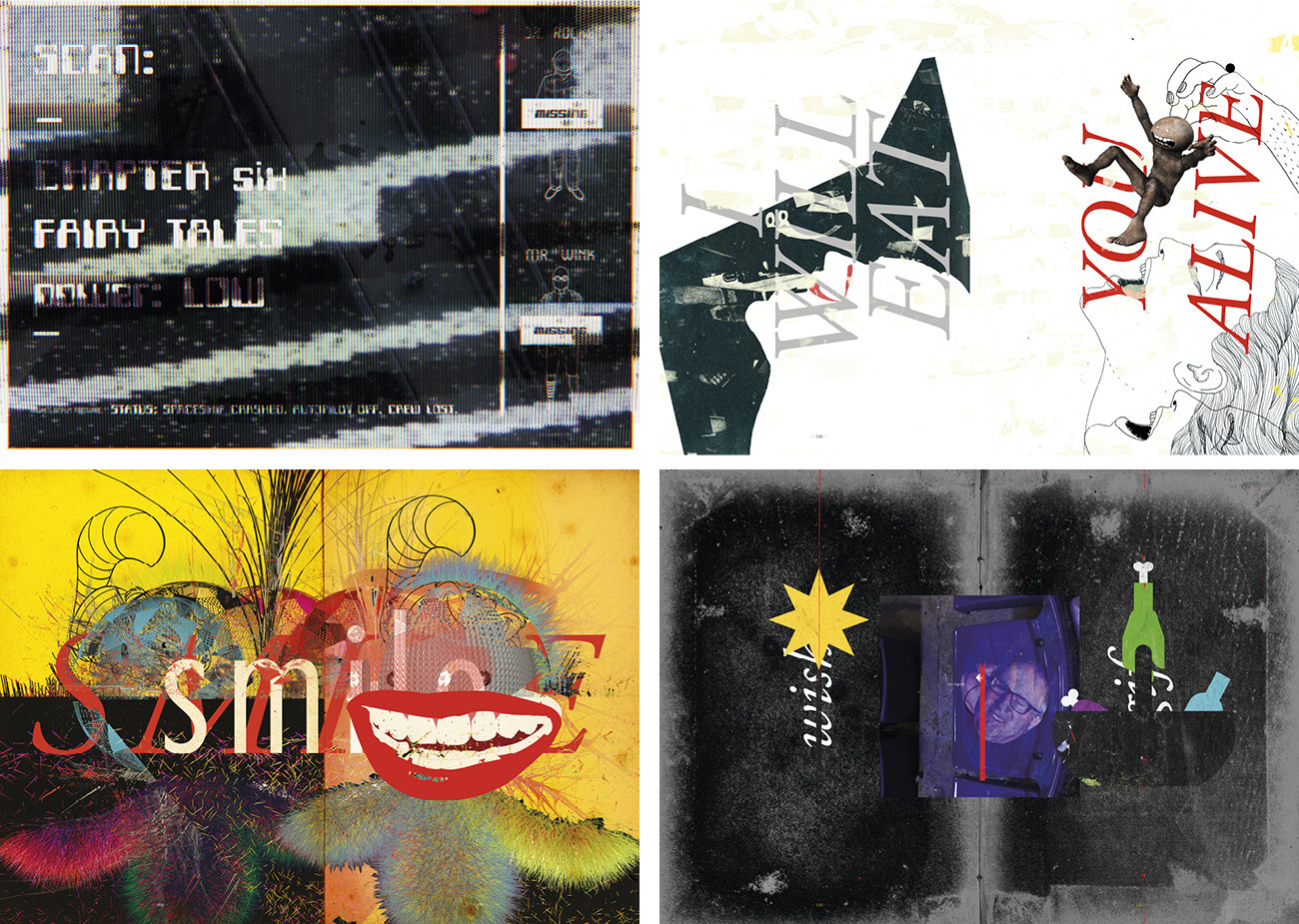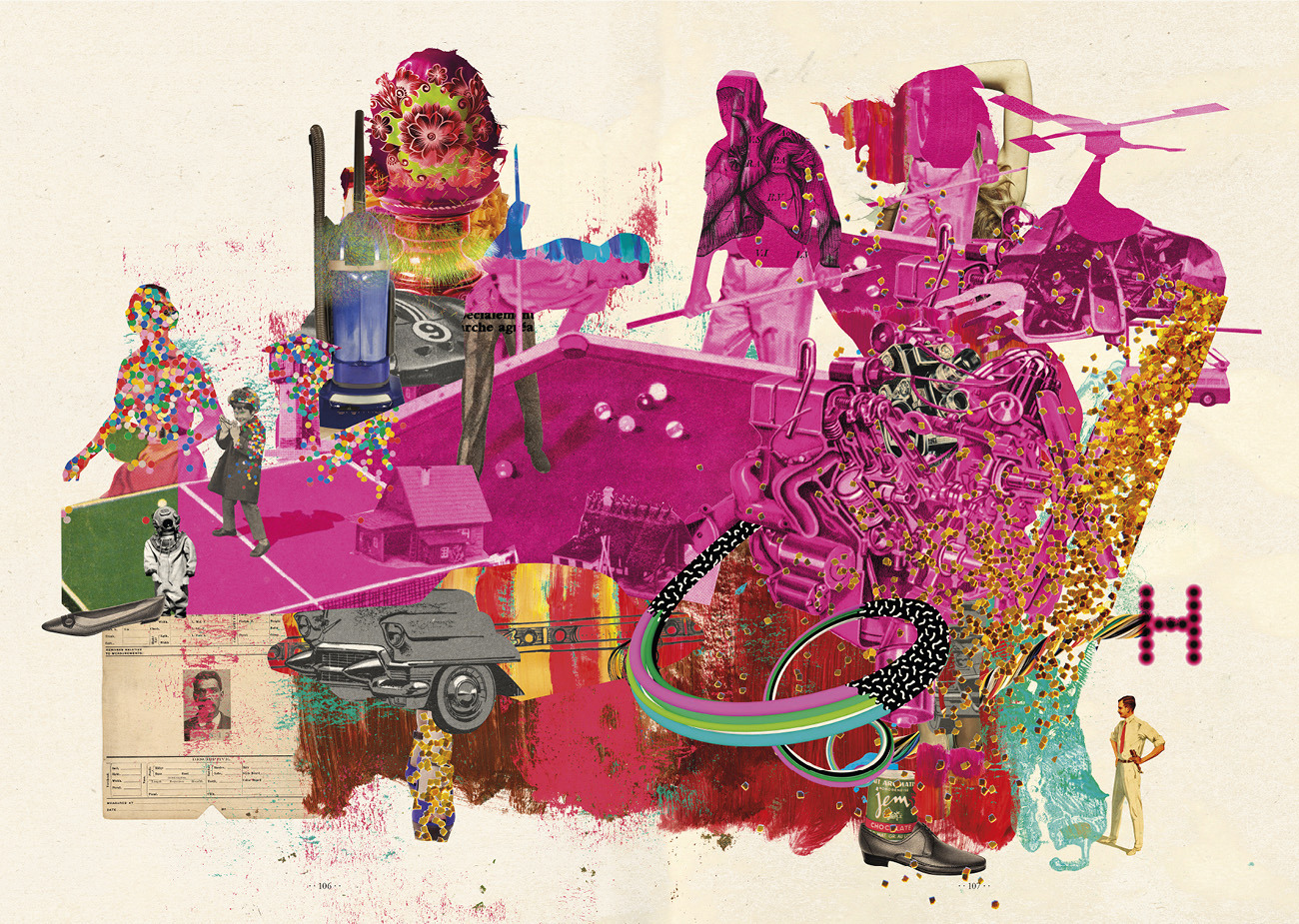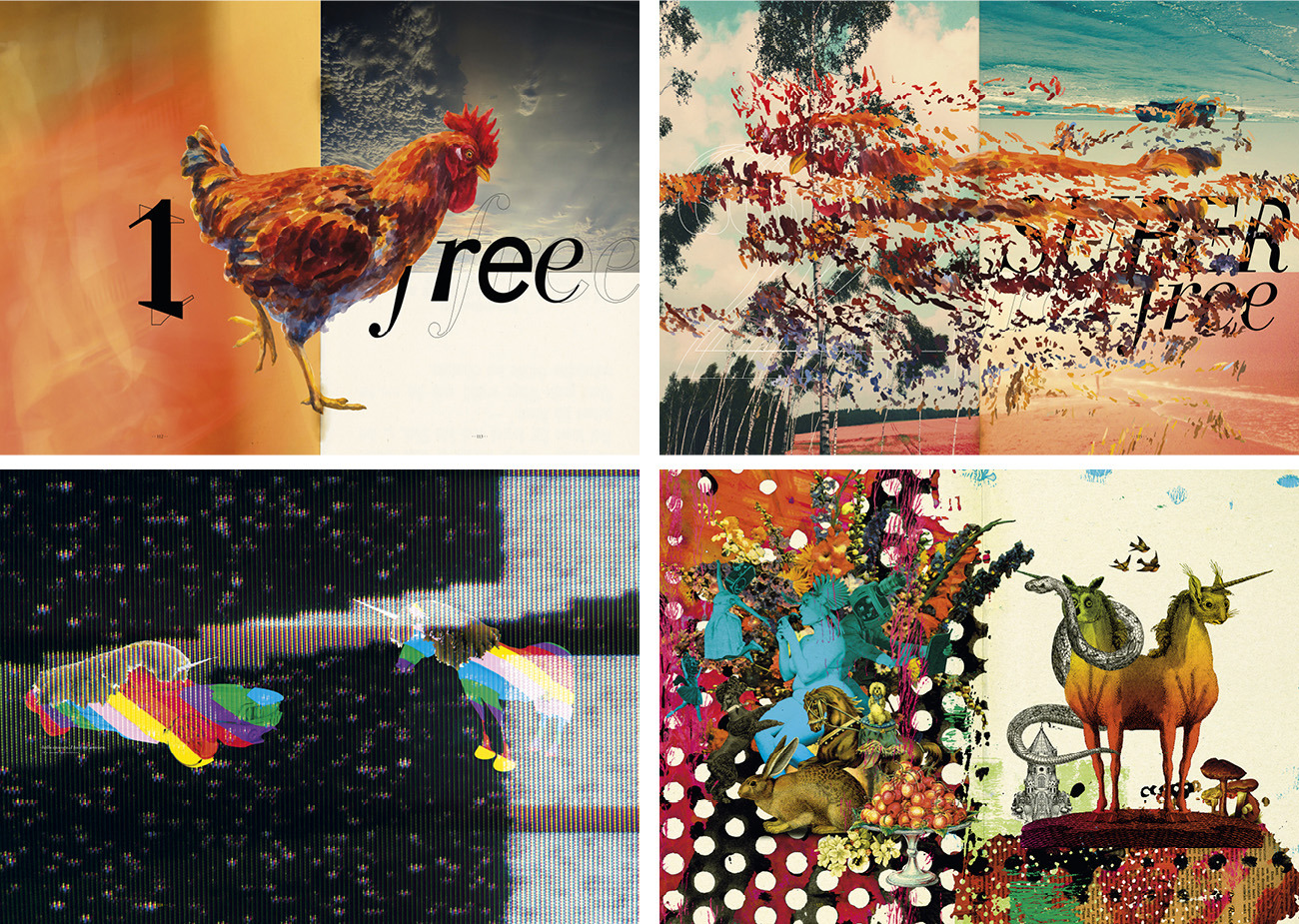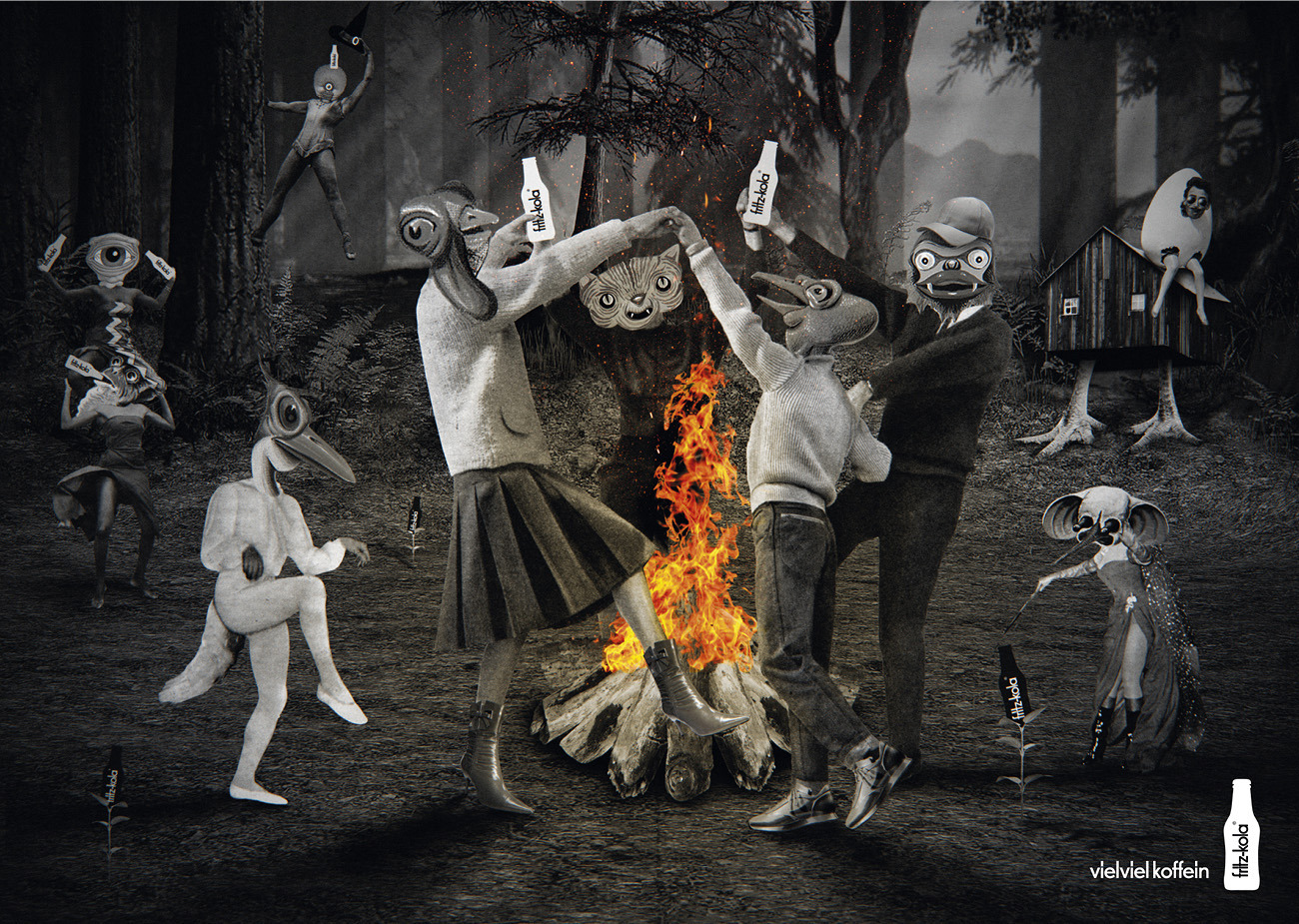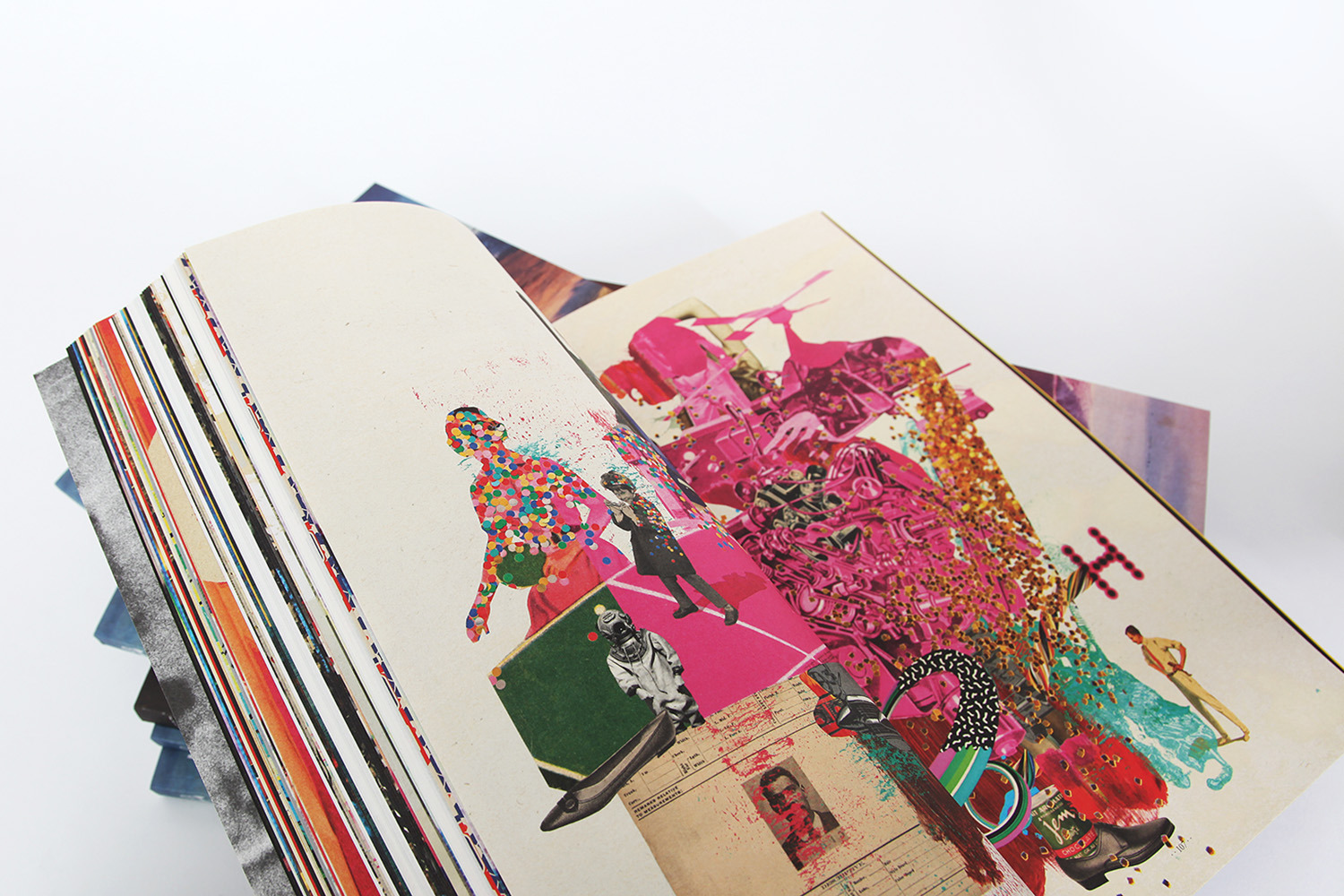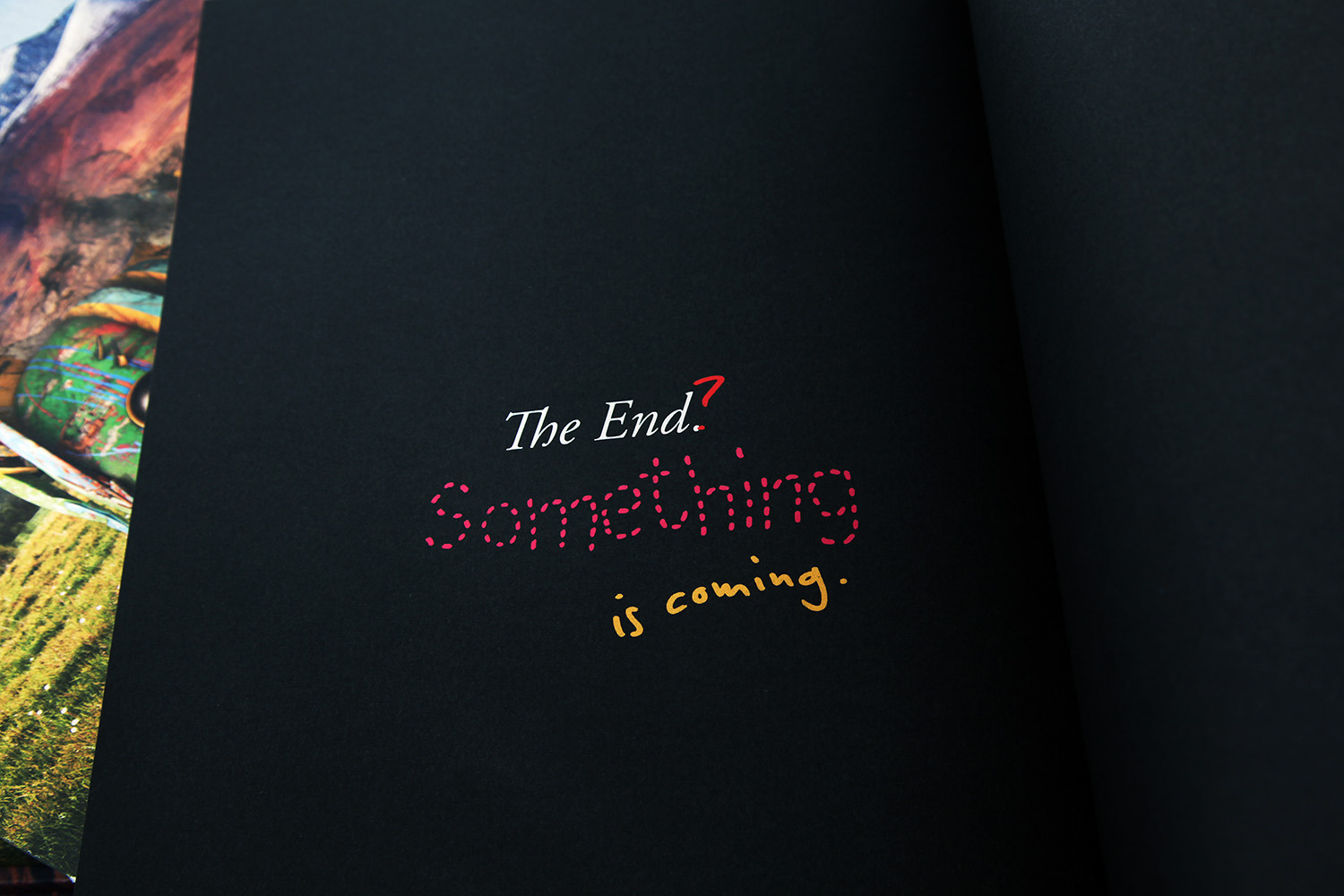 Whatever 10: Welcome to Wonderland
MORE STUFF
Loading...