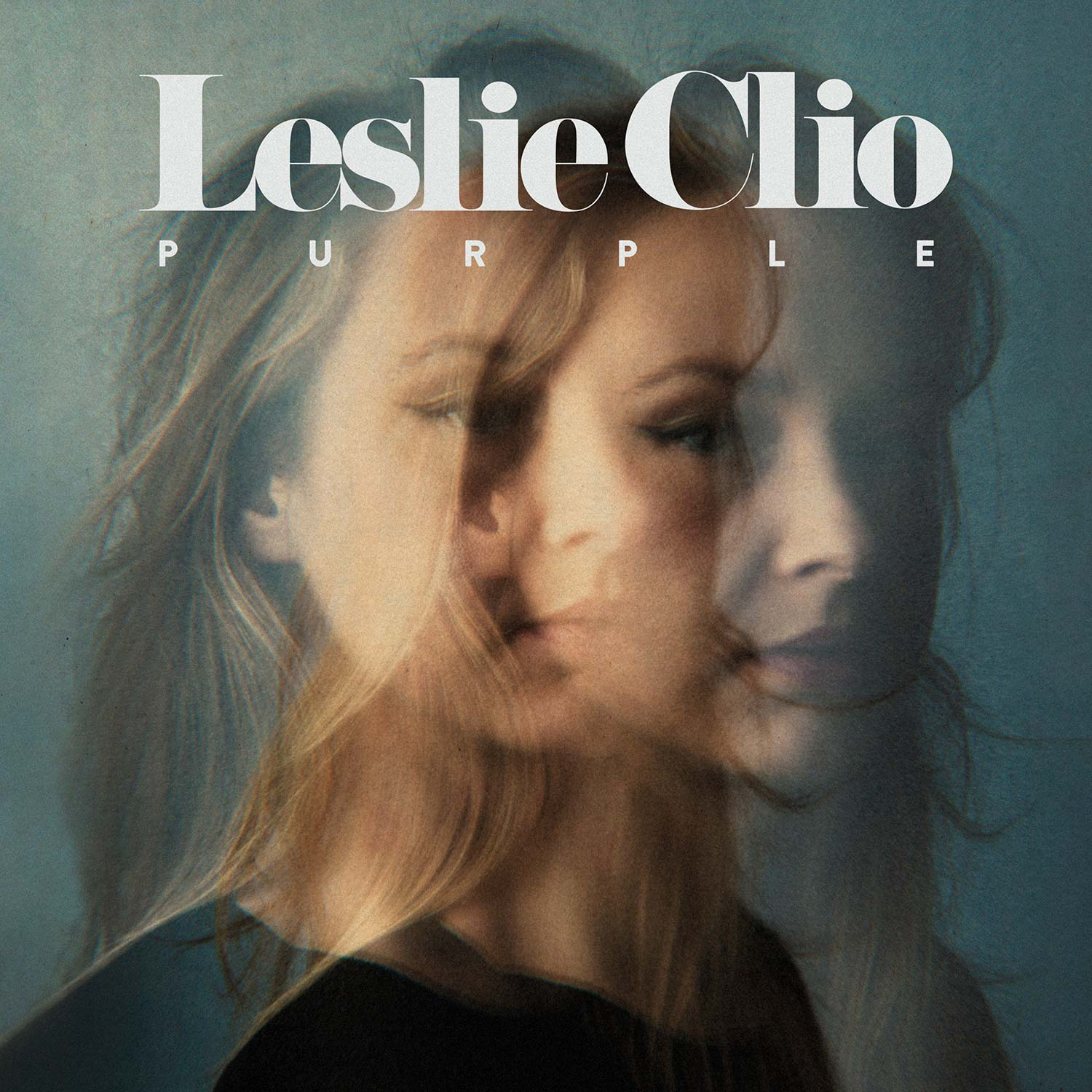 Leslie Clio. Purple.
Als
Leslie Clio
auf Hawaii wenig Ablenkung und viel Ozean um sich hatte, schrieb sie Songs für ihr neues Album "Purple", stopfte die Notizen zusammen mit zwei Fotos in eine Flaschenpost und gab sie einem Surfer mit, der gerade aufs Wasser rauswollte. Als der völlig außer Puste bei uns reinrauschte, könnt Ihr Euch unsere Reaktion natürlich denken: "Was, nur zwei verwackelte Fotos"?
Aber mehr Buddelplatz war halt nicht, wir accepteten die challenge und highperformten drauflos. Im Ergebnis dann total verwässert, aber so sollte das ja auch. Haben dann einen nassen Leslie-wir-ham-dich-lieb-Zettel in die Flasche getan, dem Surfer ein paar Brote geschmiert und ihn mitsamt Flasche die Elbe runtertreiben lassen.
War da jetzt ein wenig Tüdelei in der Geschichte? Möglich, aber Lügen sind bekanntlich aus Gold.
When
Leslie Clio
had little distraction and much ocean around her when staying at Hawaii, she wrote songs for her new album "Purple", stuffed the notes and two photos into a bottle and gave it to a surfer who was just about to go out on the water. When he, being completely out of air, crashed at our place, you can imagine our reaction: "What, two photos only"?
But knowing that there was no more space in the bottle, we accepted the challenge and highperformed on it. The result is totally watered down, but that's the way it should be. Then we put a wet we-love-you-Leslie note in the bottle, fixed surfer dude some sandwiches and flushed him down the toilet.
Was there a little fibbering in this story? Maybe, but lies, as you know, are made of gold.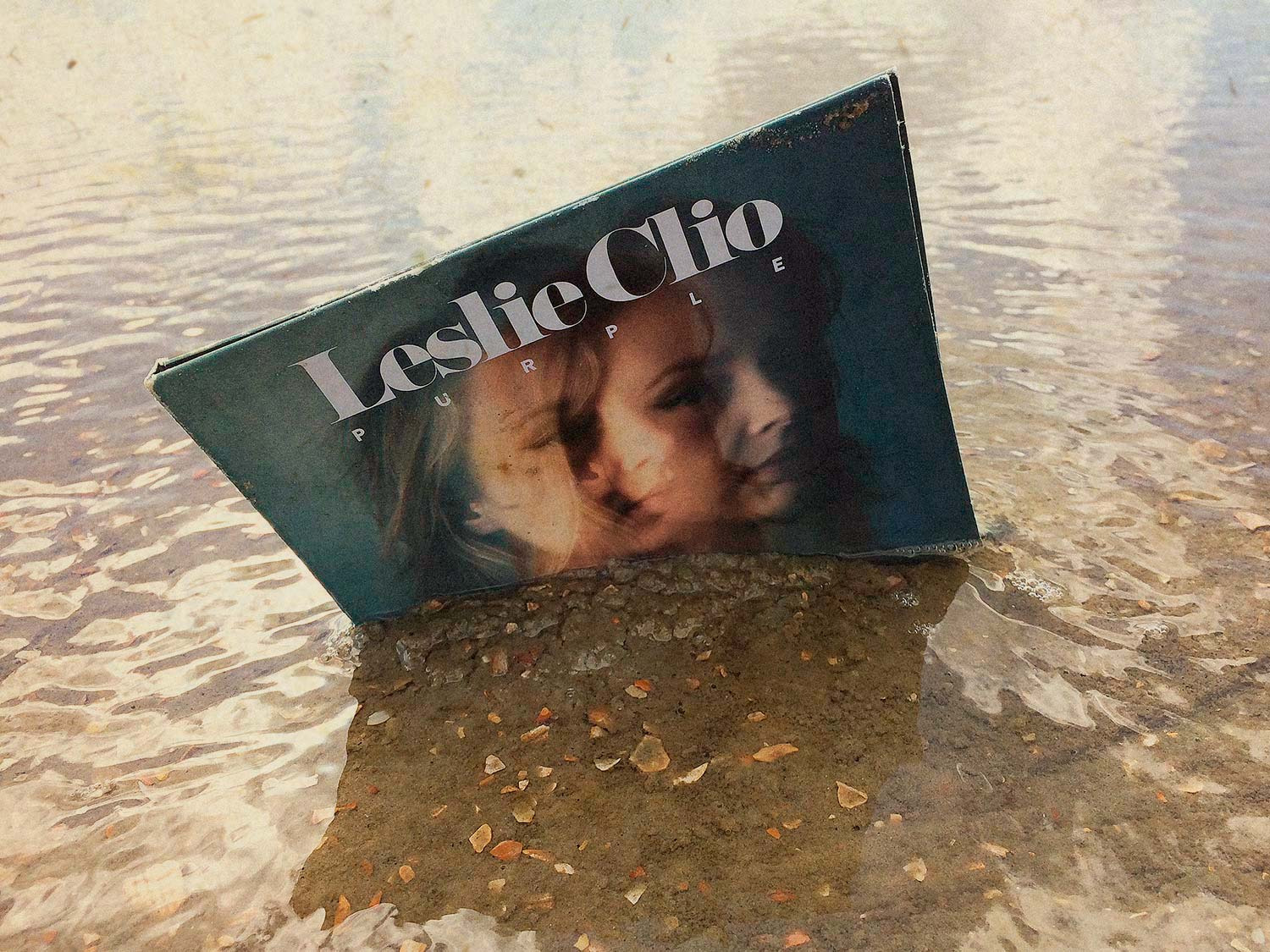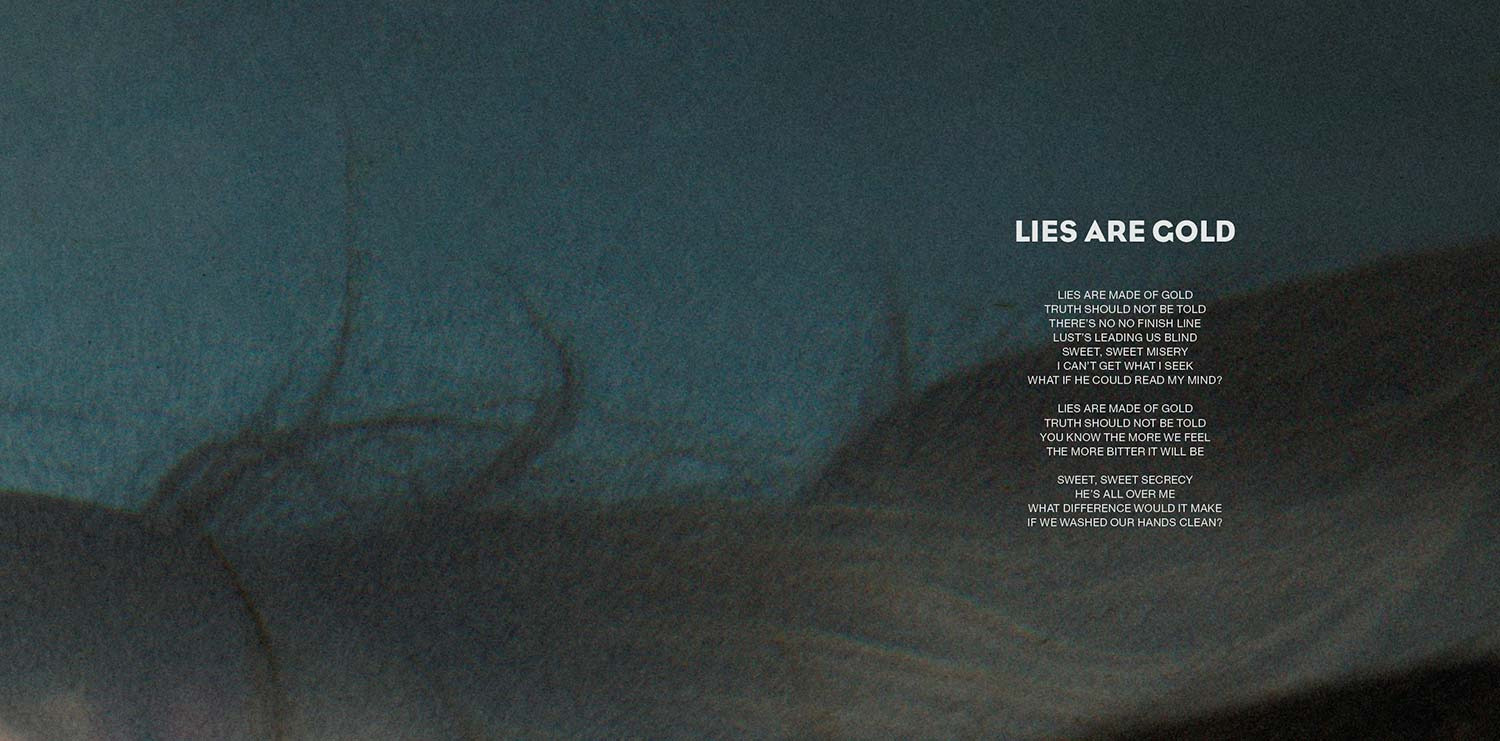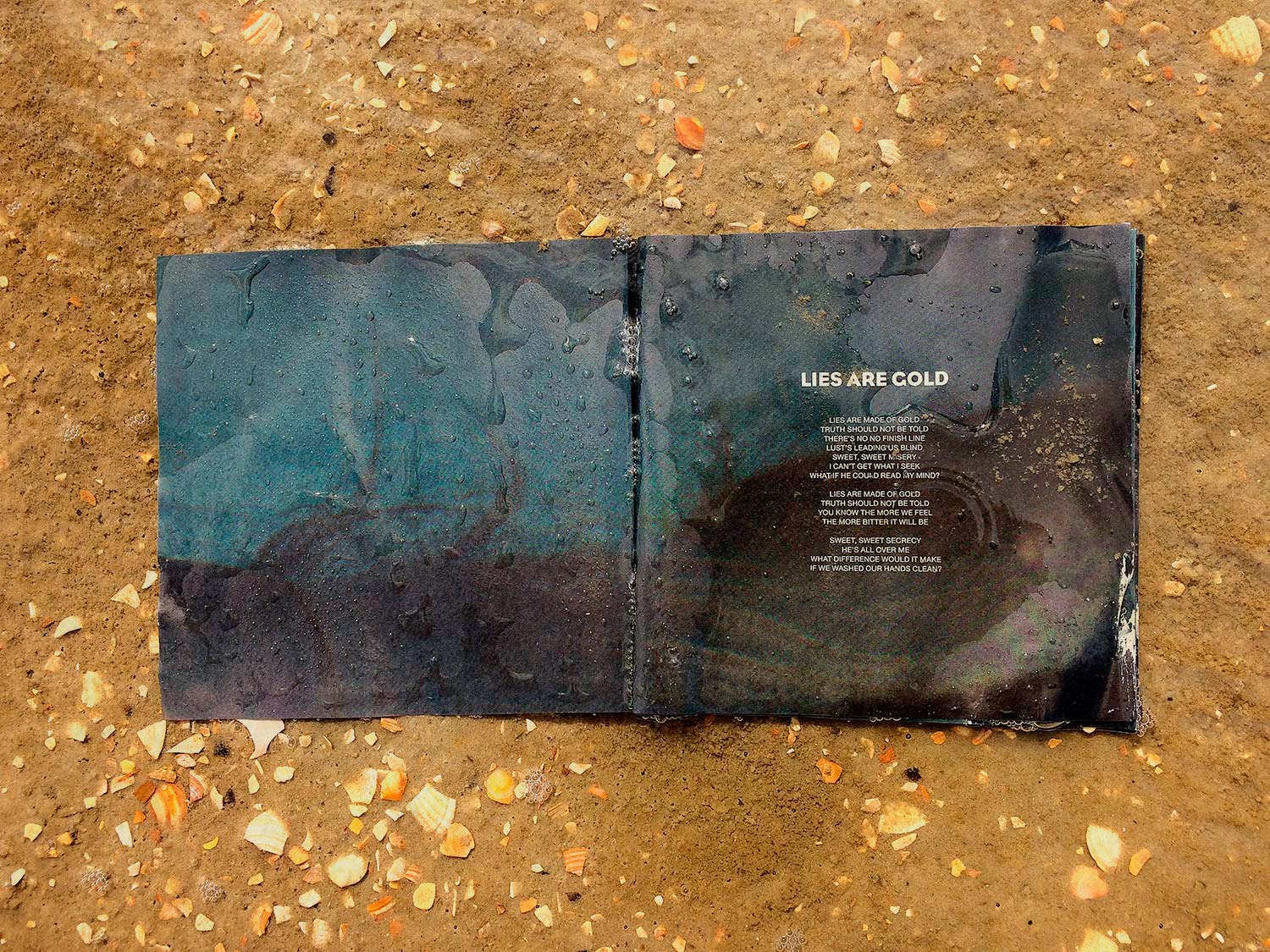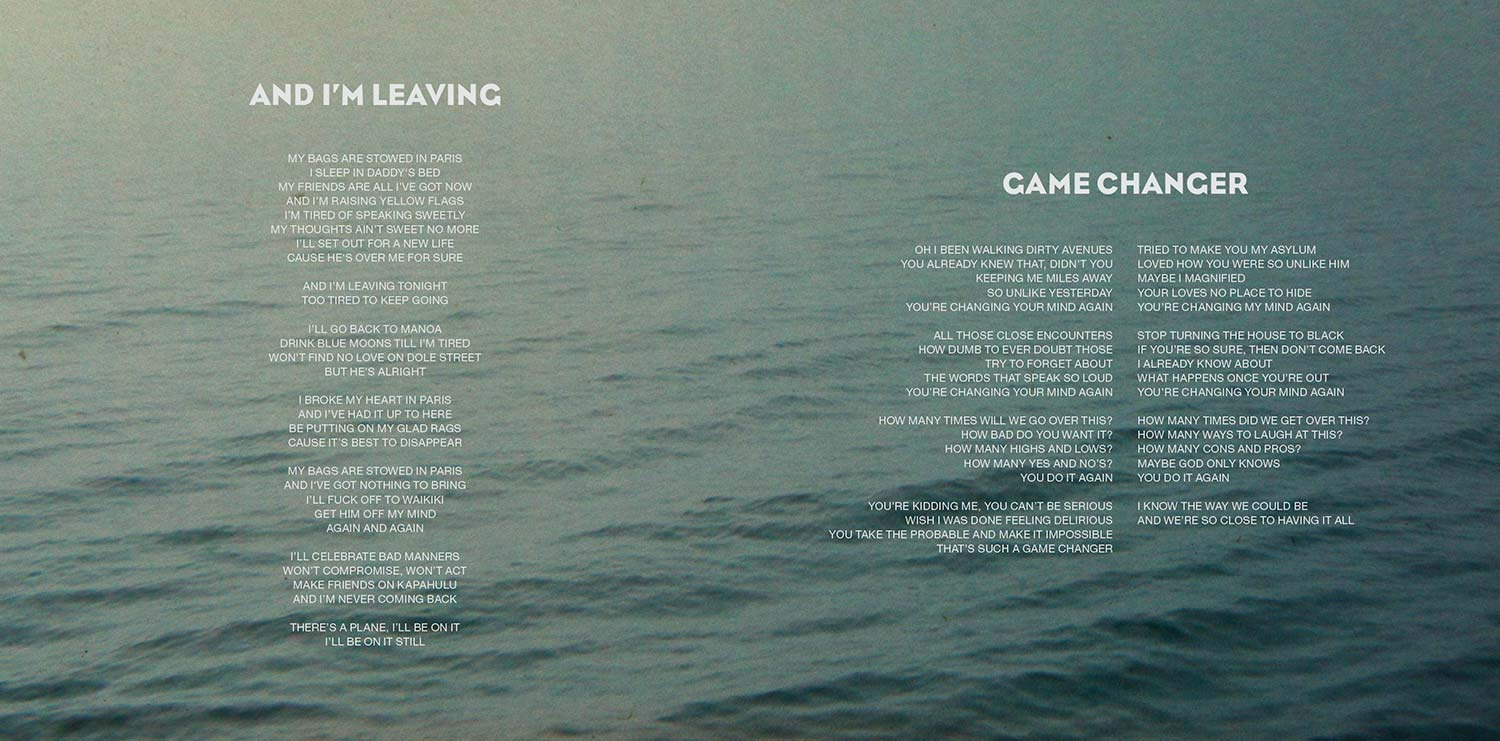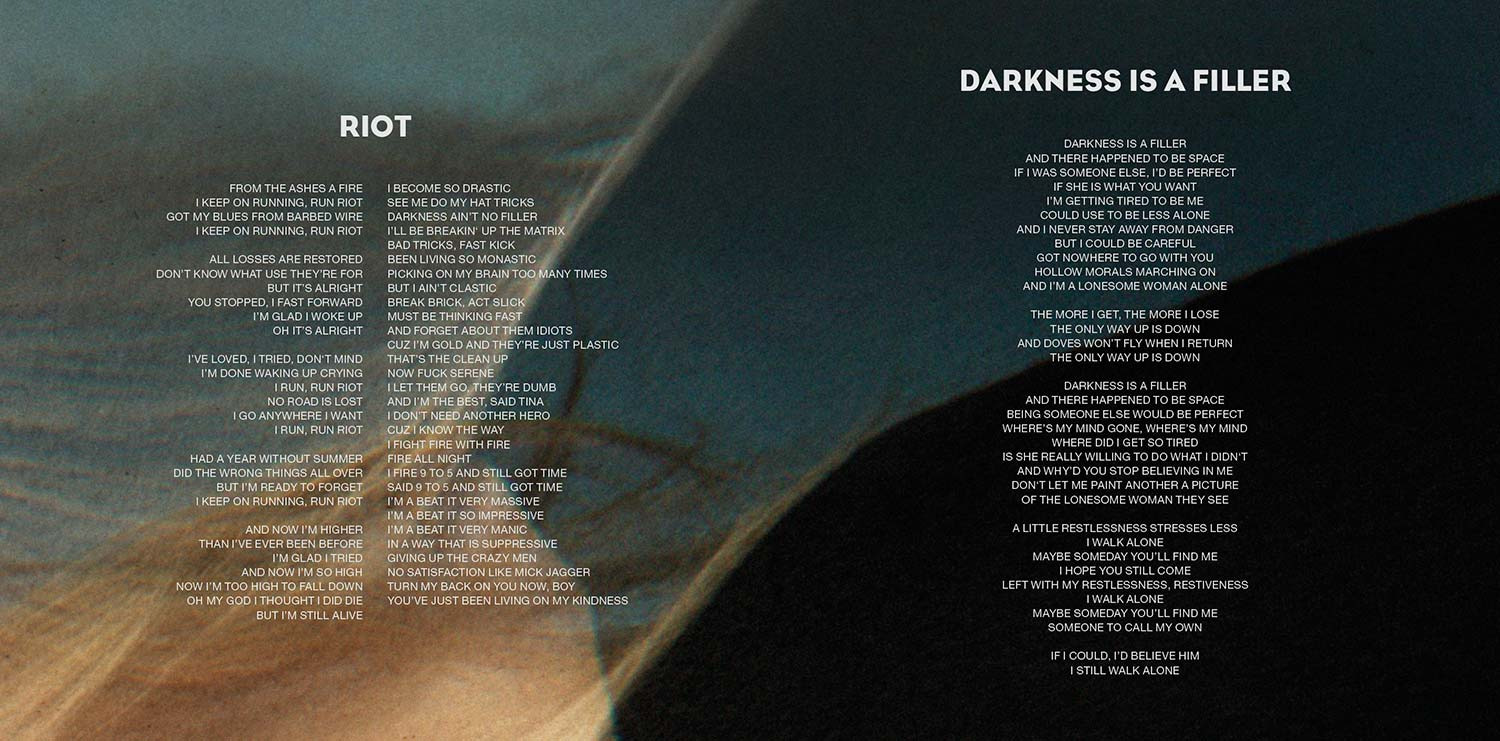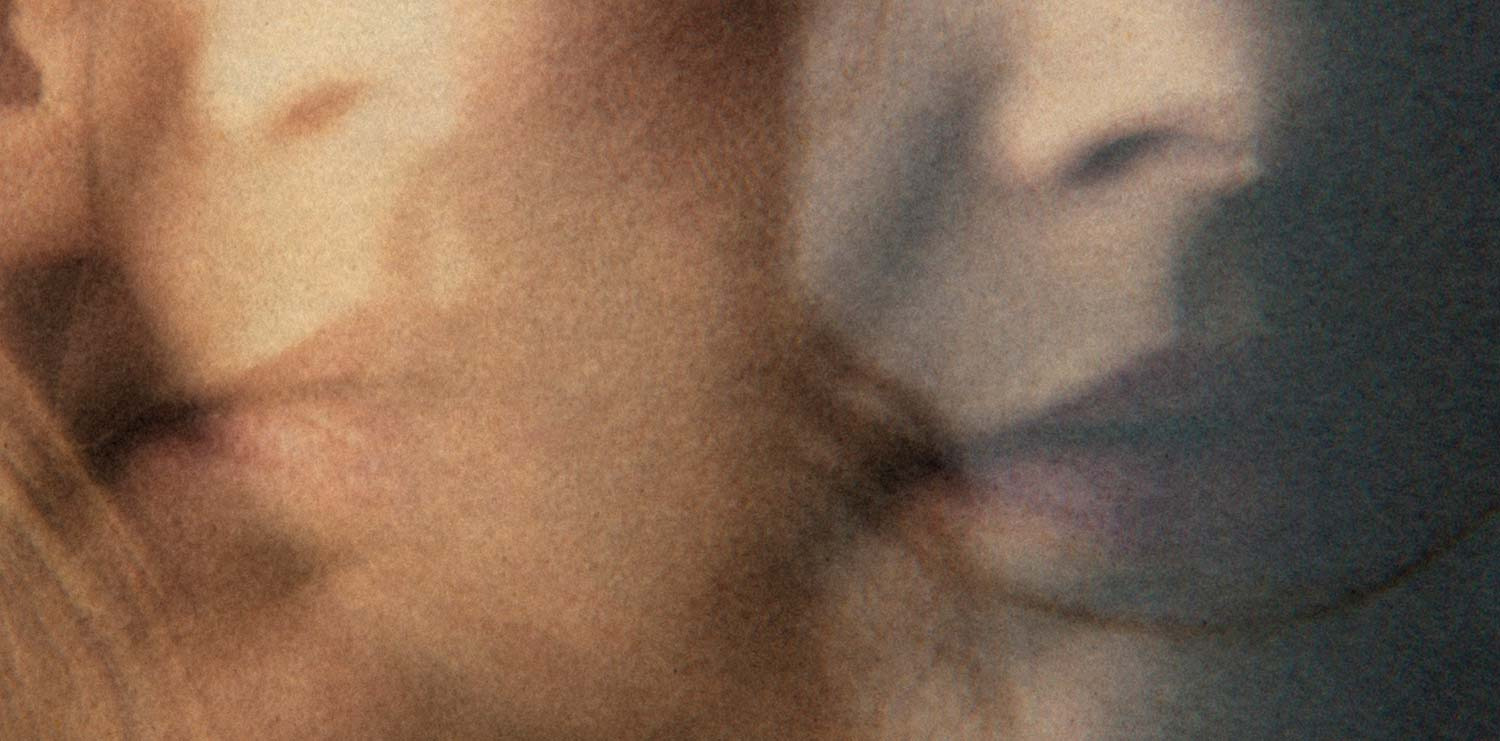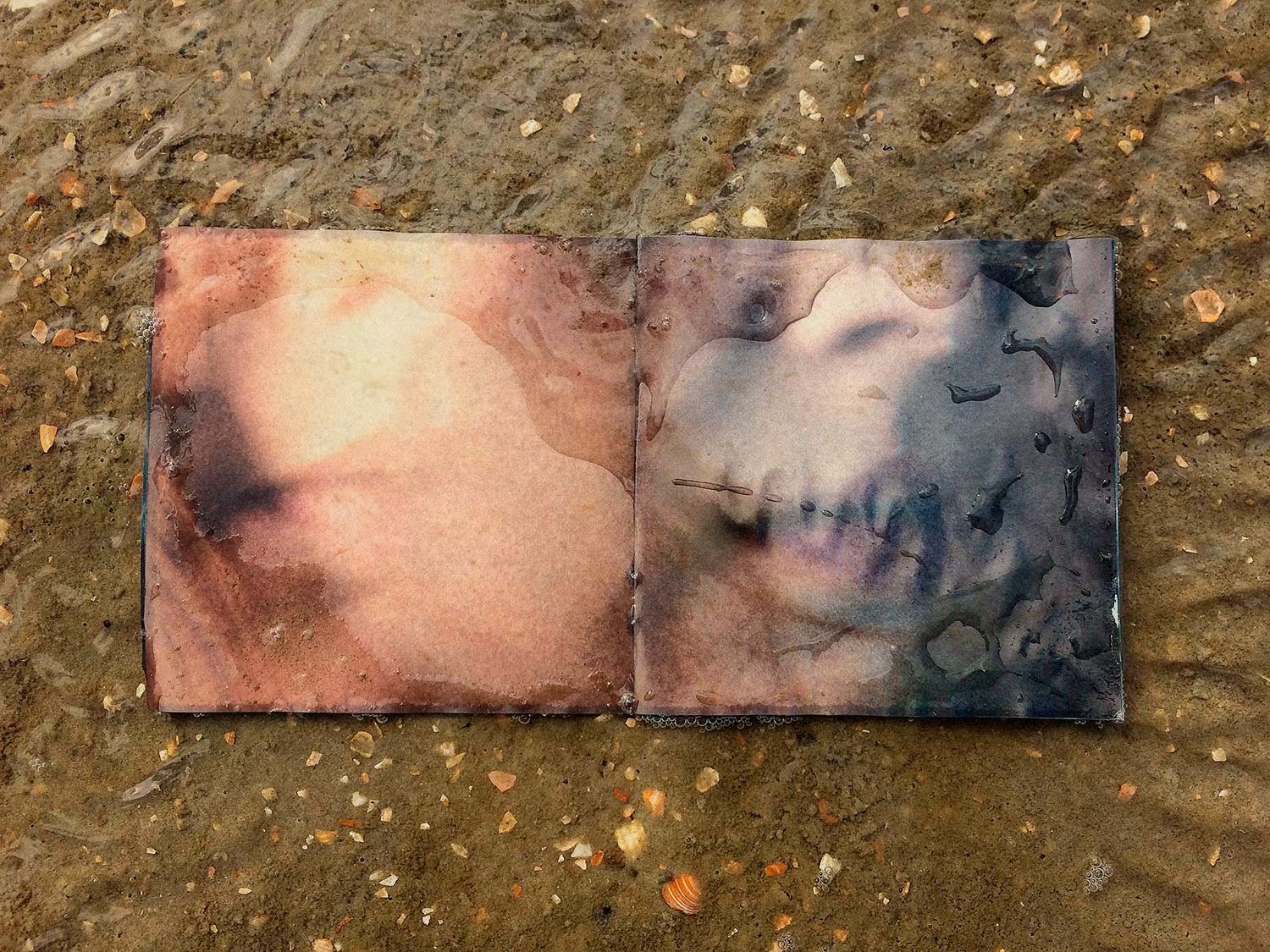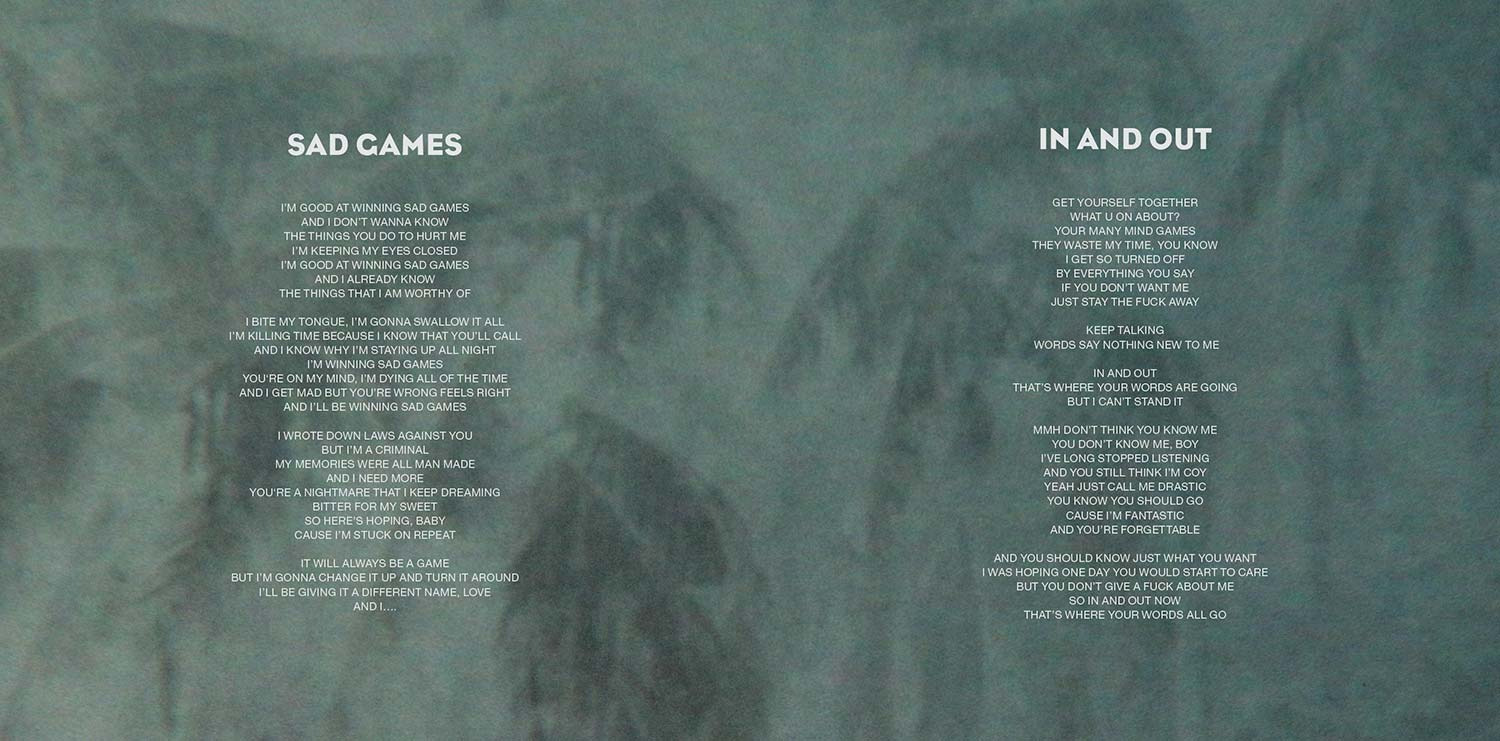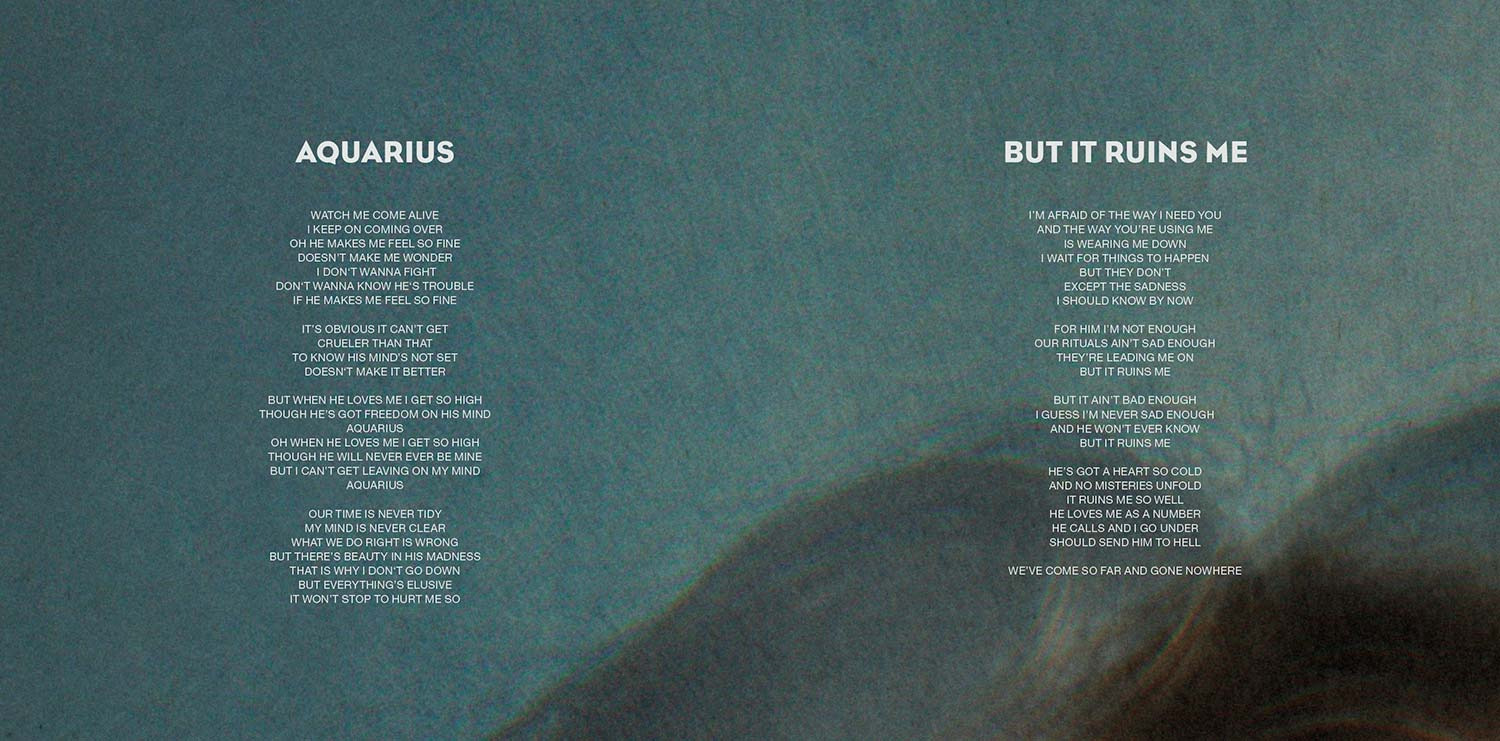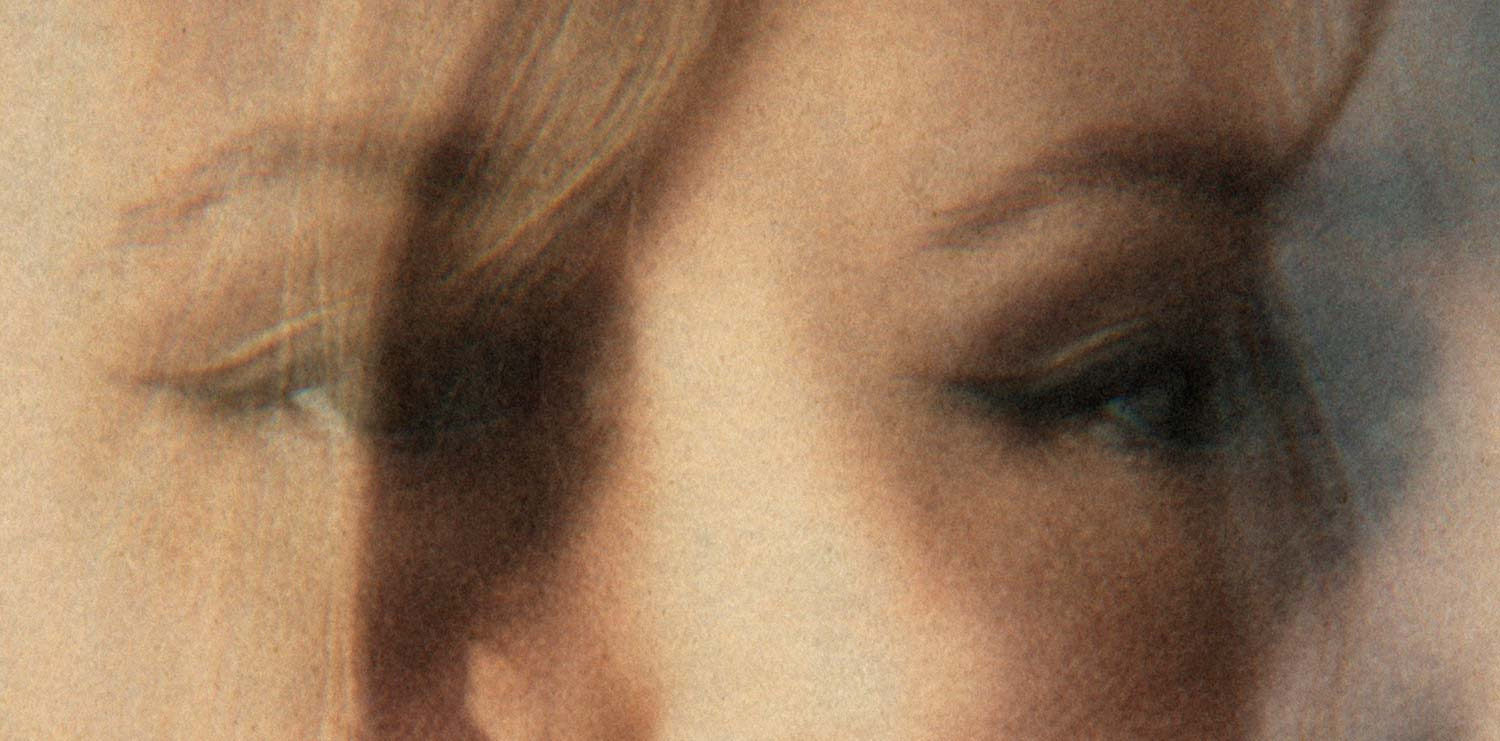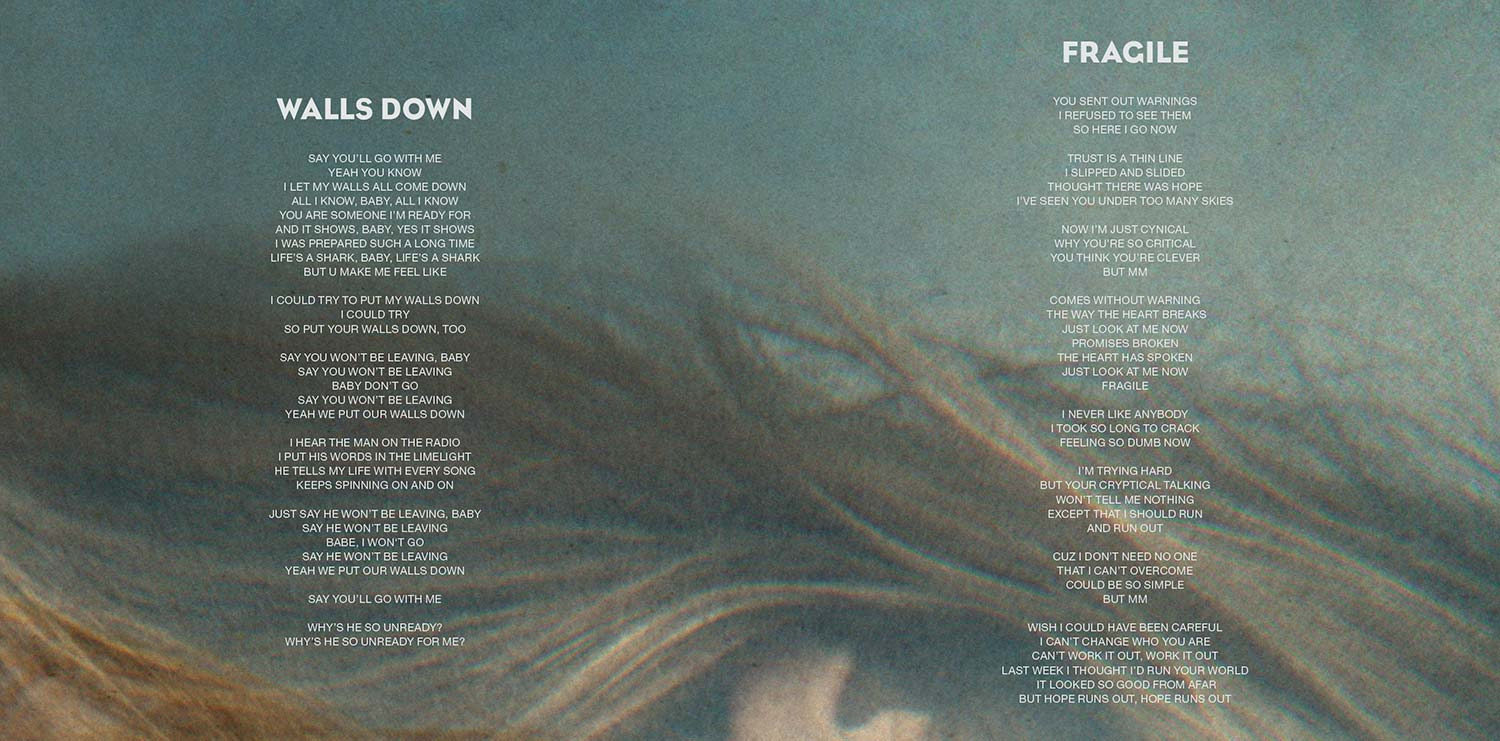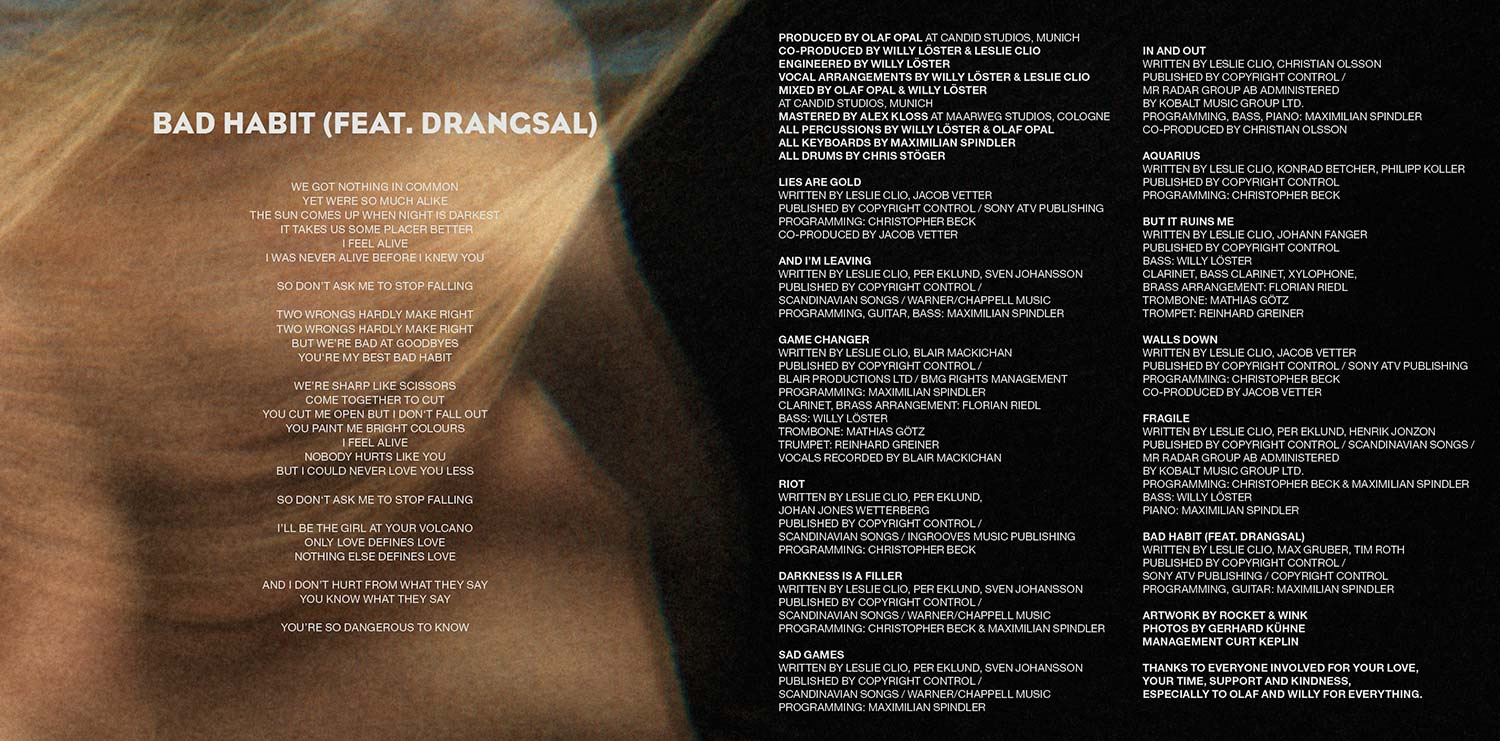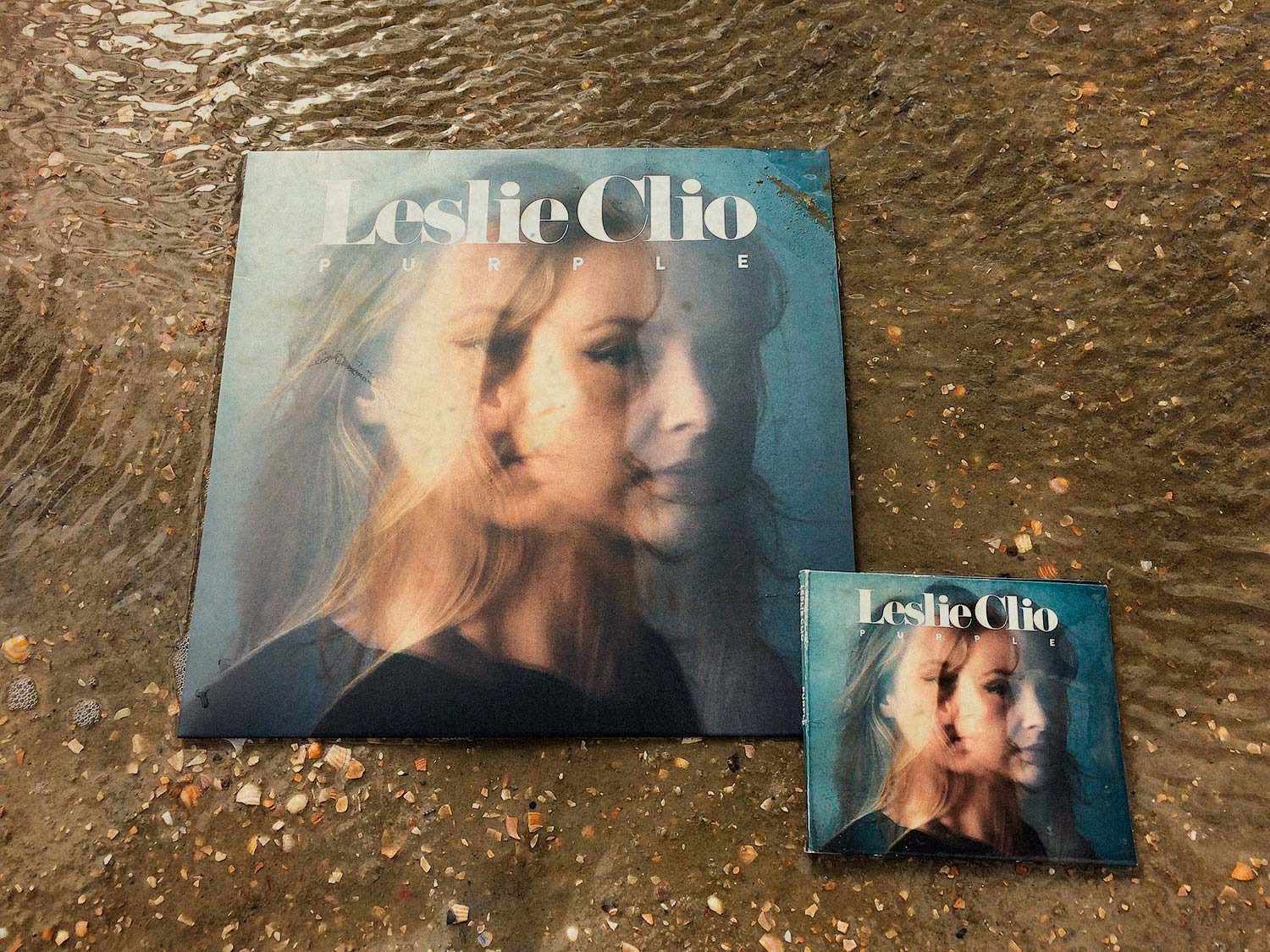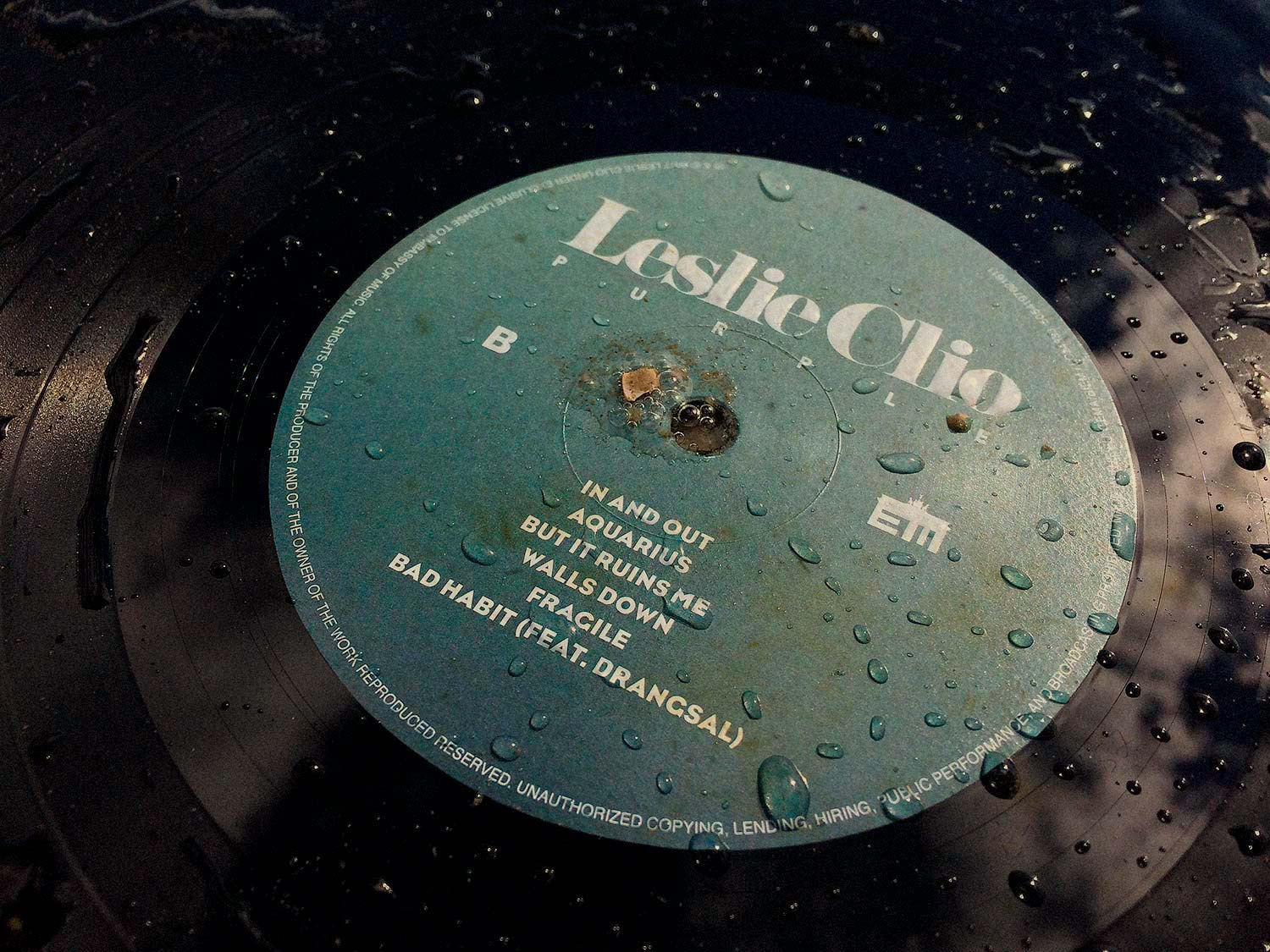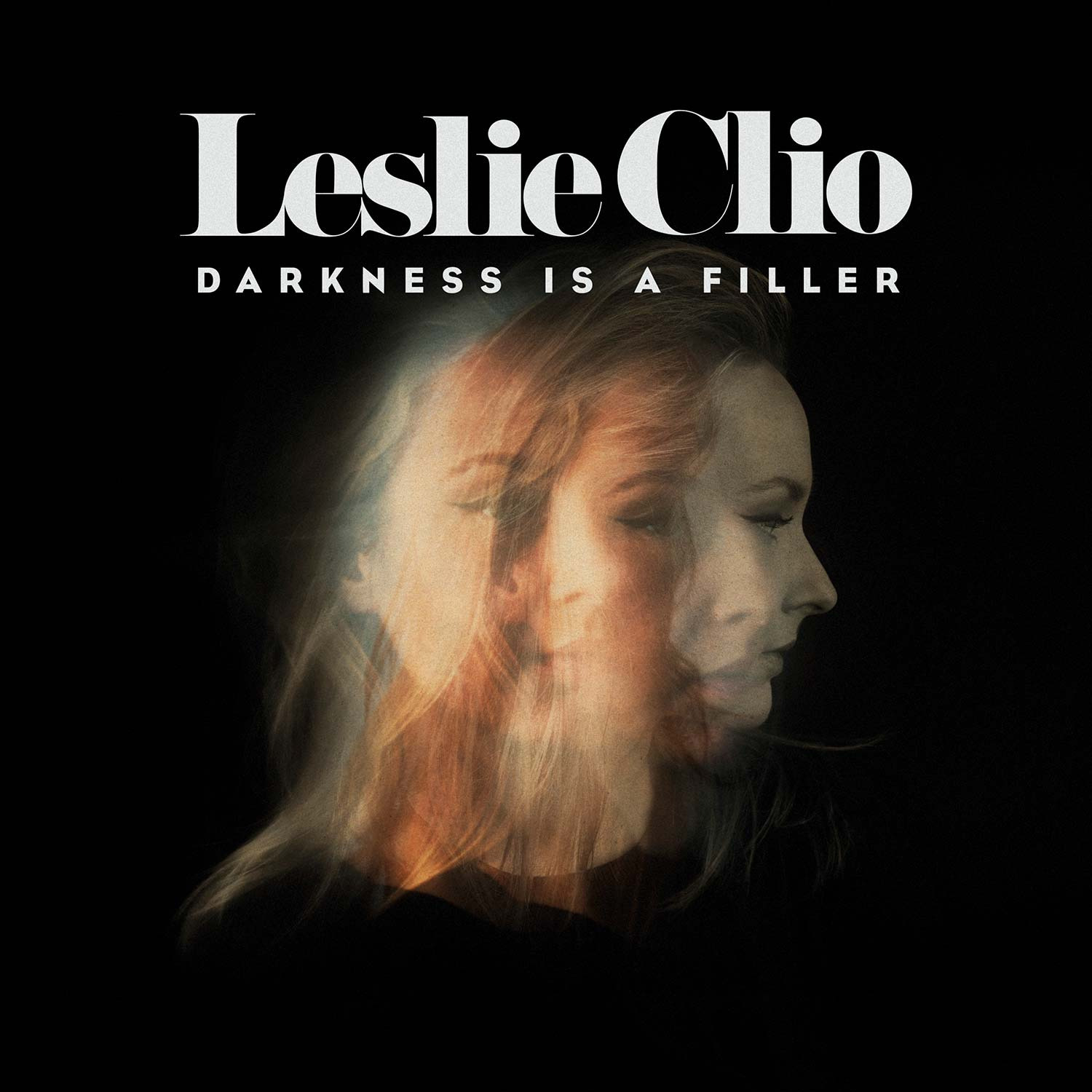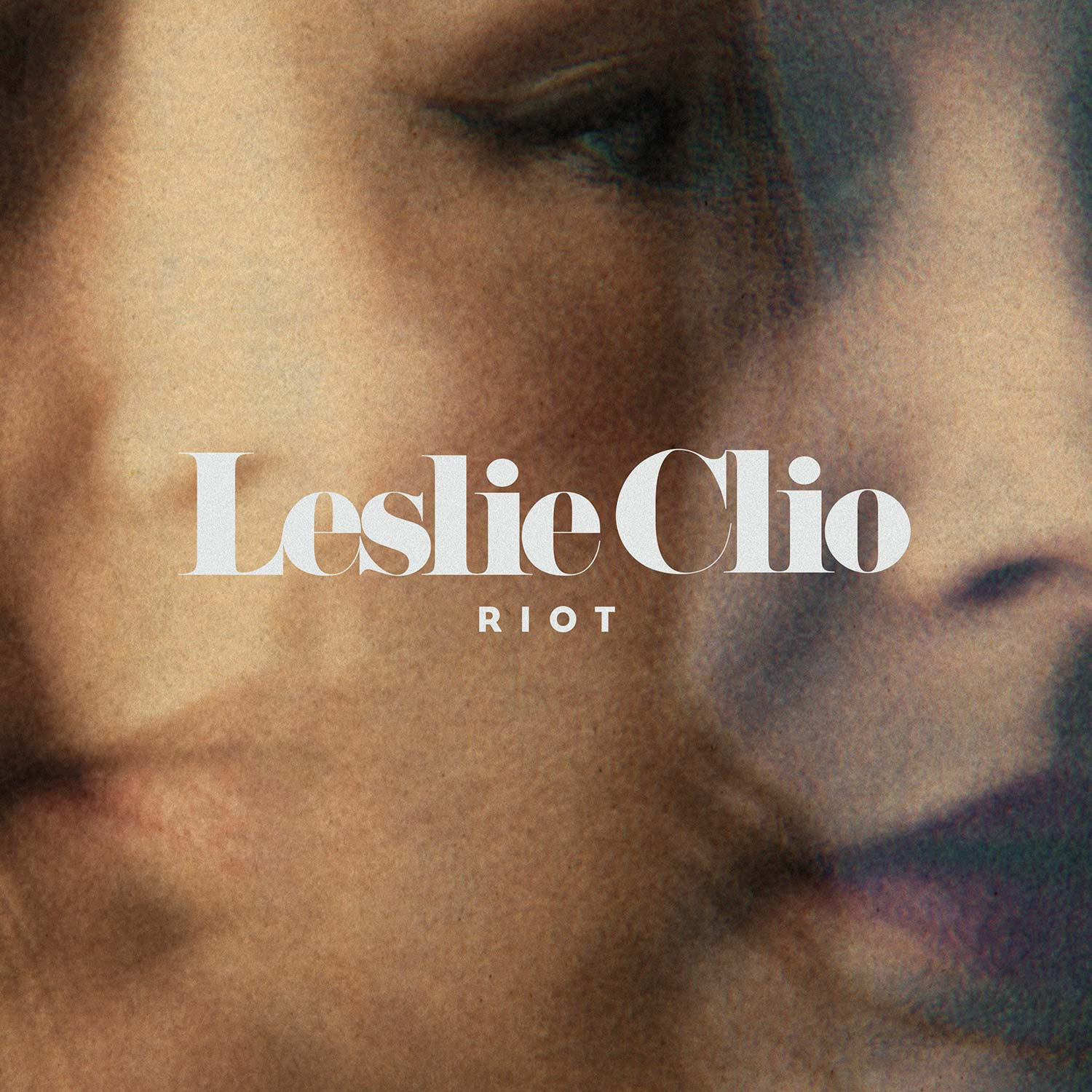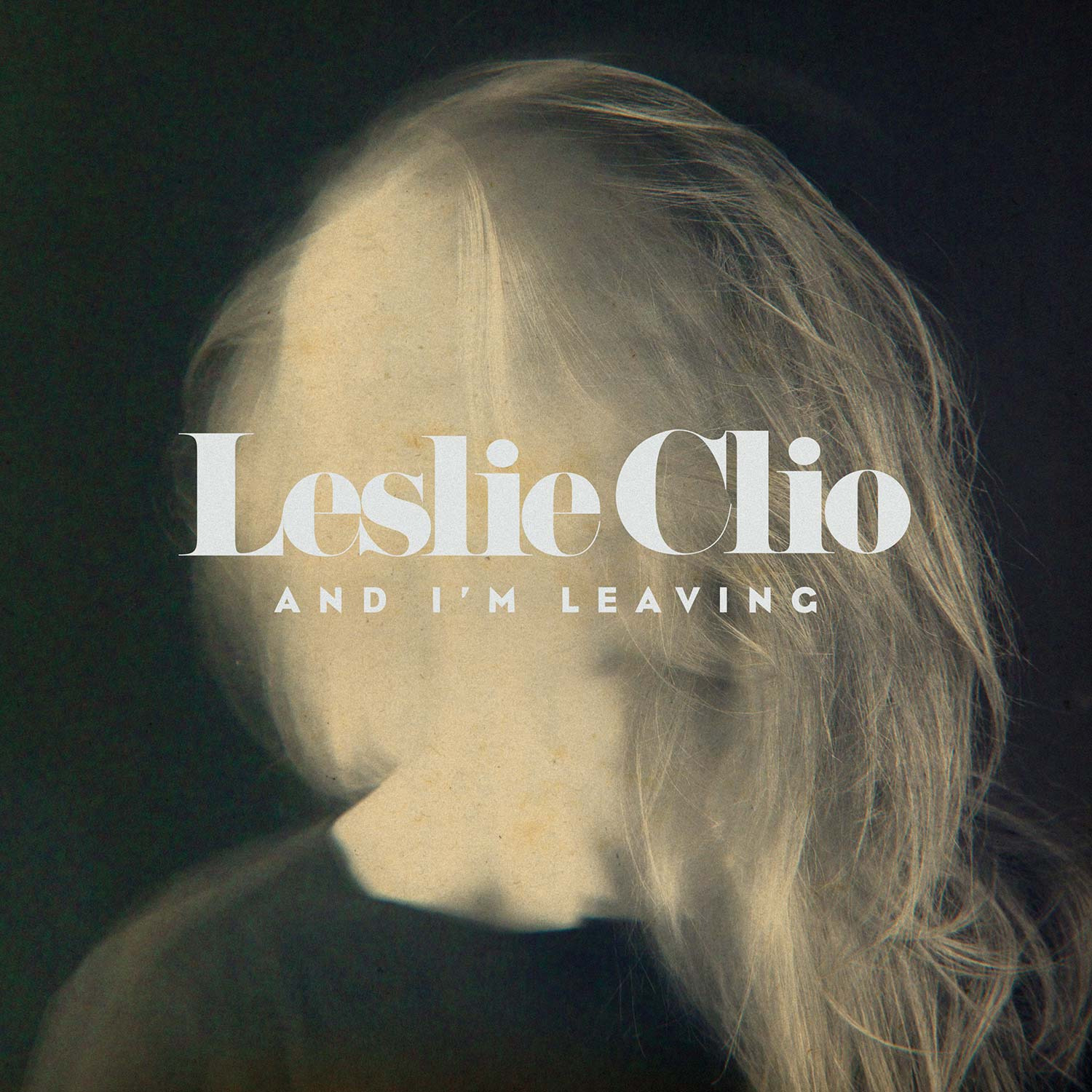 MORE STUFF
Loading...