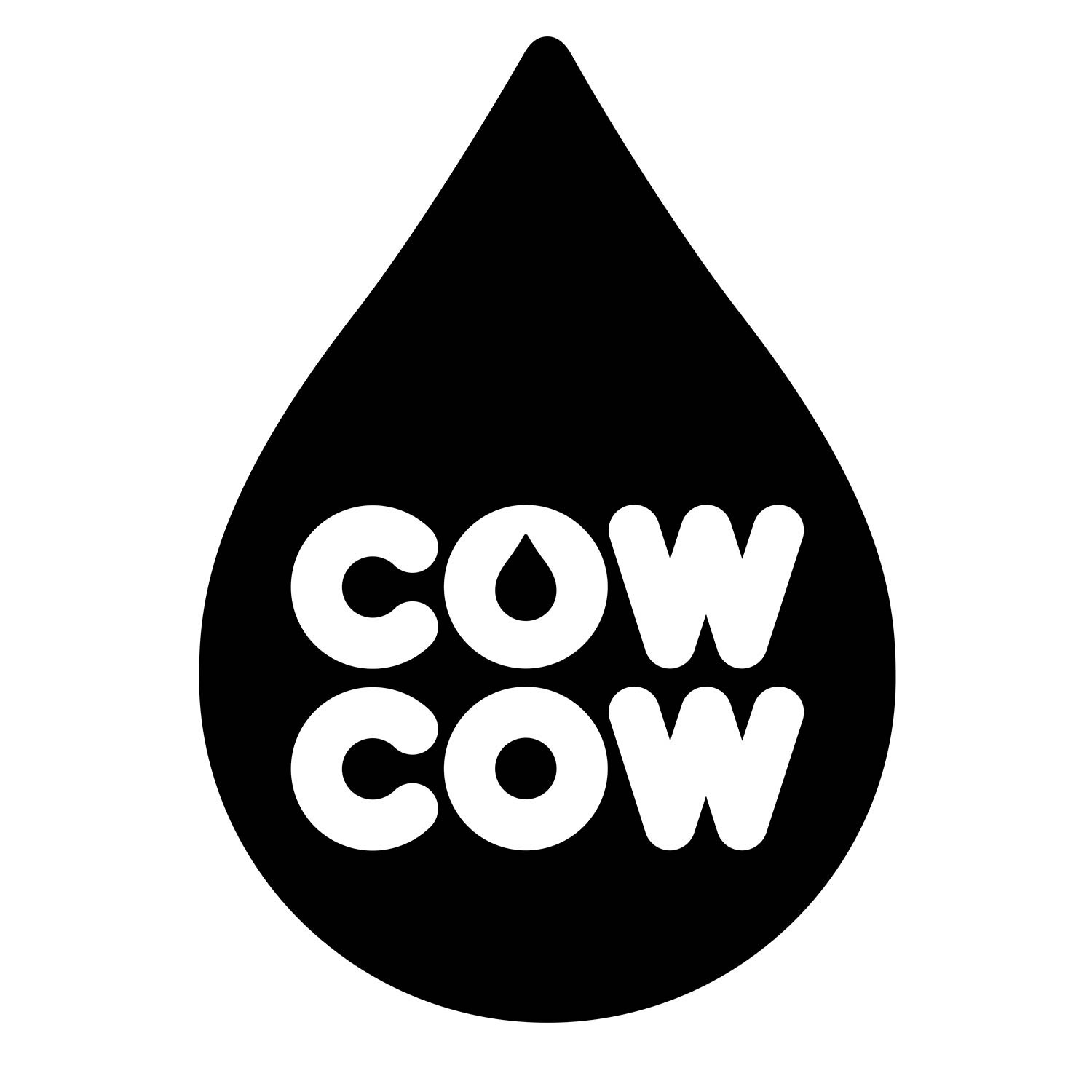 Cow Cow. Redesign.
Schüttelt eure Portemonnaies, bis auch der letzte Cent heraustropft, denn das Geld will ganz dringend in cremige
Cow Cow-Drinks
investiert sein, bevor der nächste Börsenrumpler das Finanzeuter abklemmt. Dark Cow Cow von glücklichen braunen Kühen, White Cow Cow von glücklichen weißen Kühen und Banana Cow Cow von glücklichen Affen – für dieses Trinkpack-Redesign haben wir die Kreativzitze mal so richtig hart gemolken.
Shake your wallets to the last penny drop, because money urgently needs to be invested in creamy Cow Cow drinks before the next stock market rumble clamps off our financial udder. Dark Cow Cow from happy brown cows, White Cow Cow from happy white cows and Banana Cow Cow from happy monkeys - for these drinking pack redesigns we milked the creative teat really hard.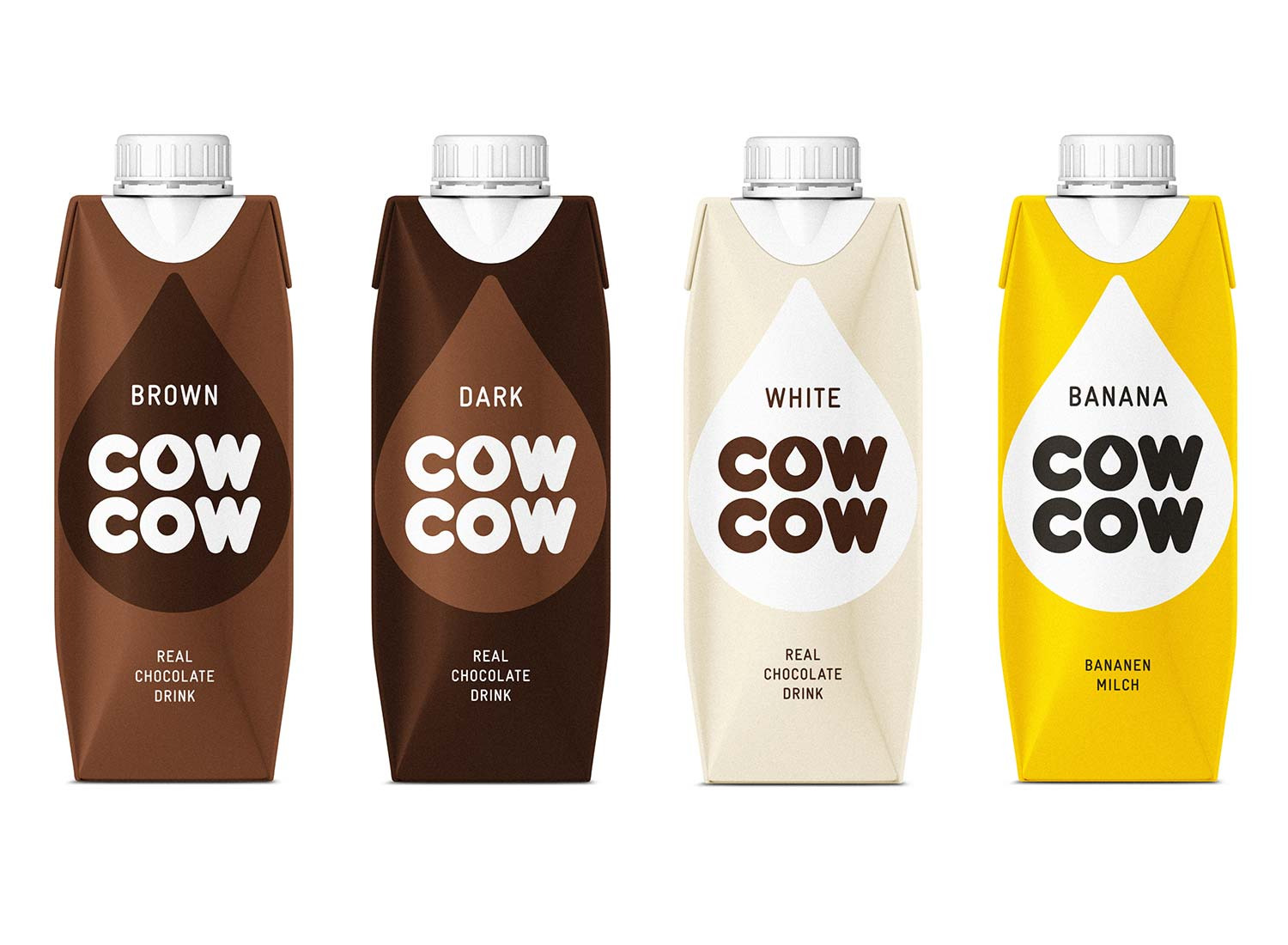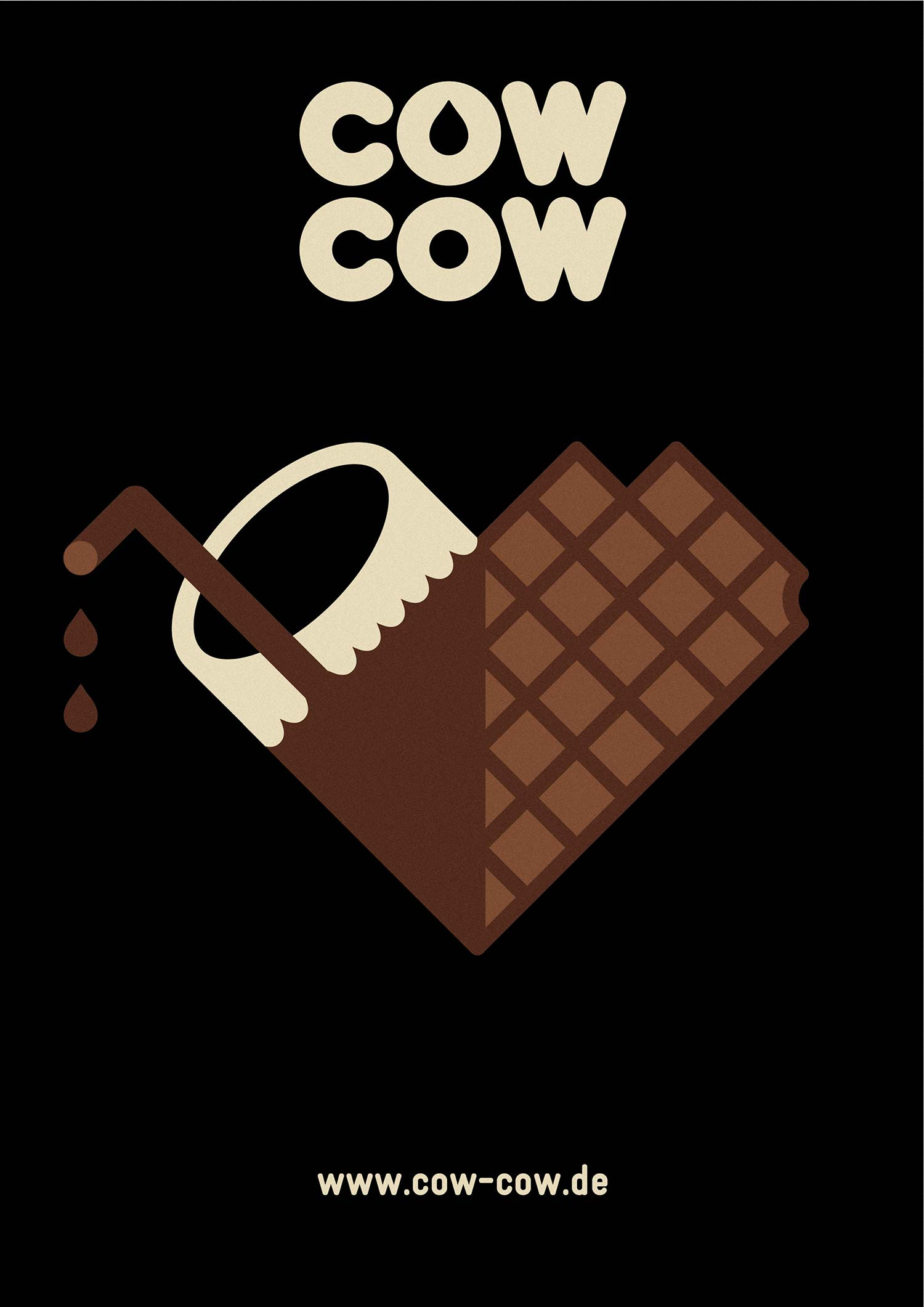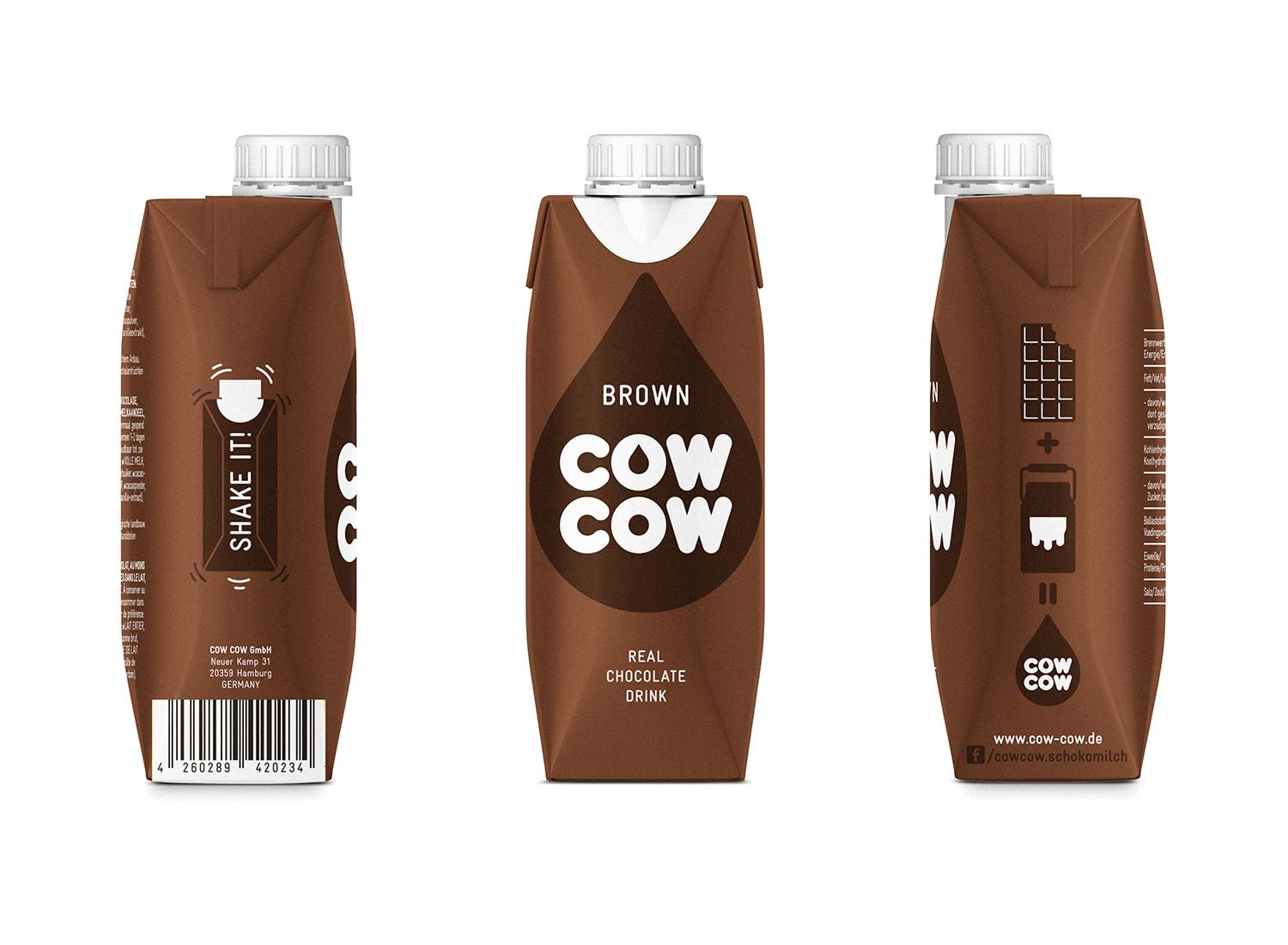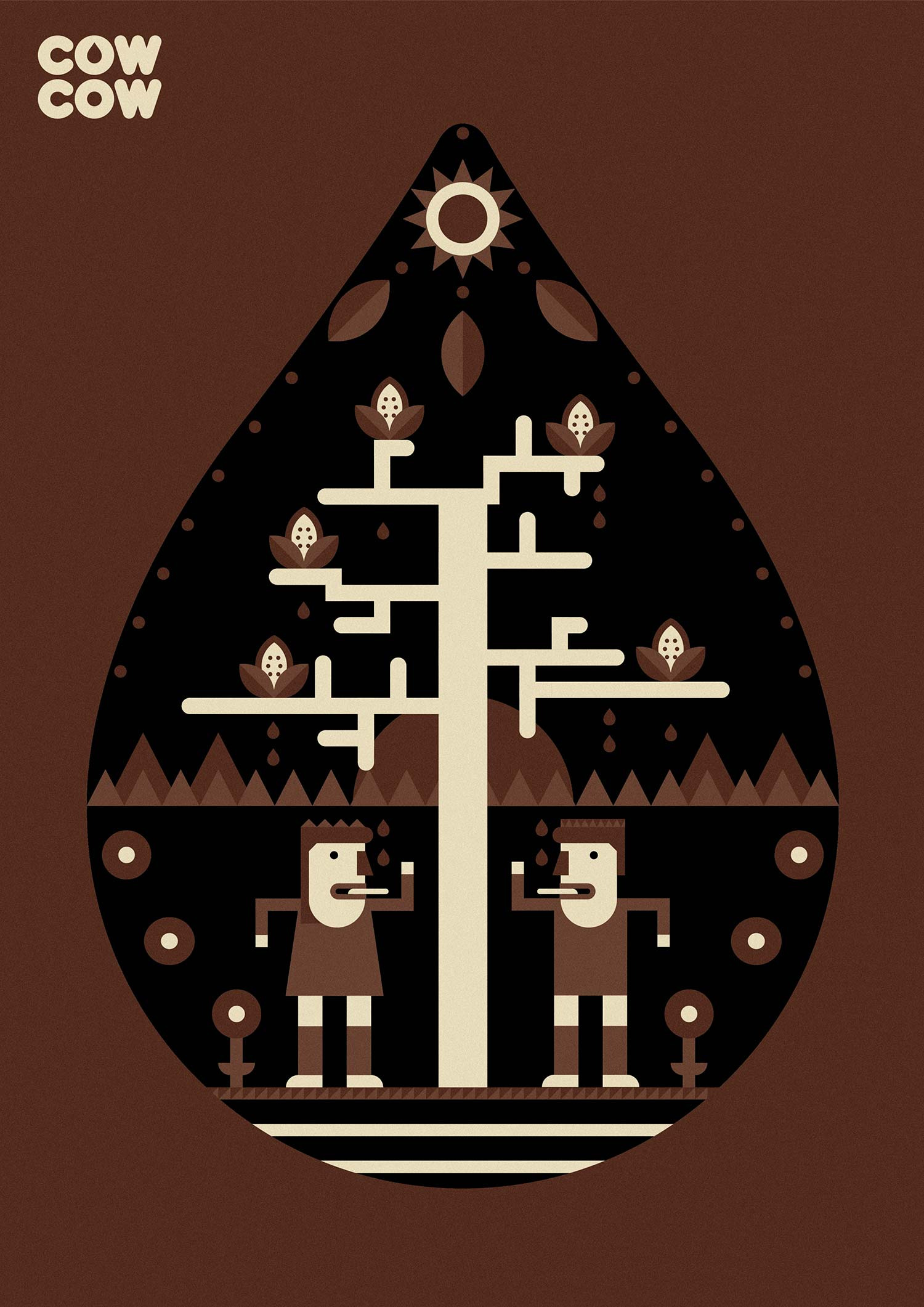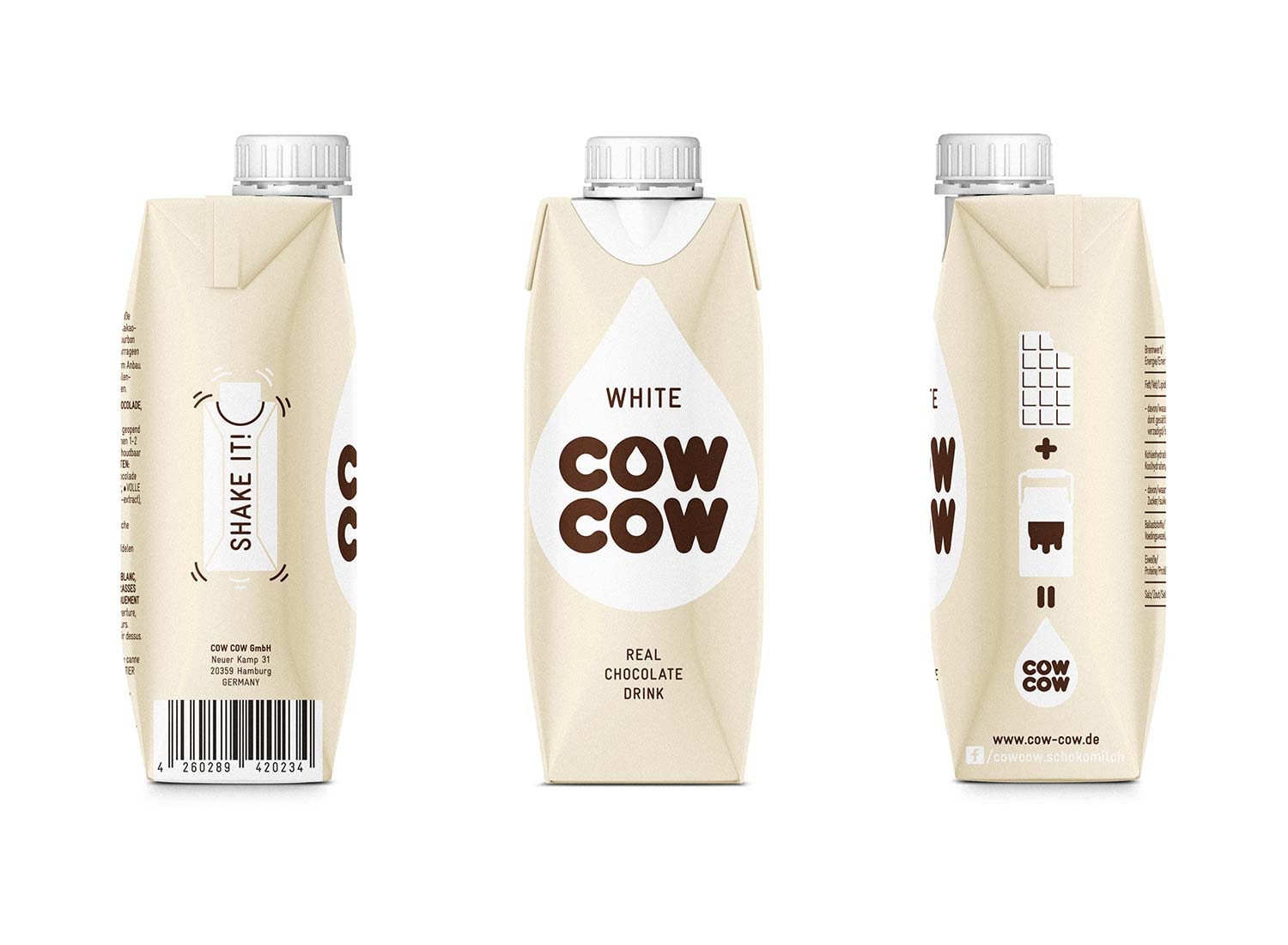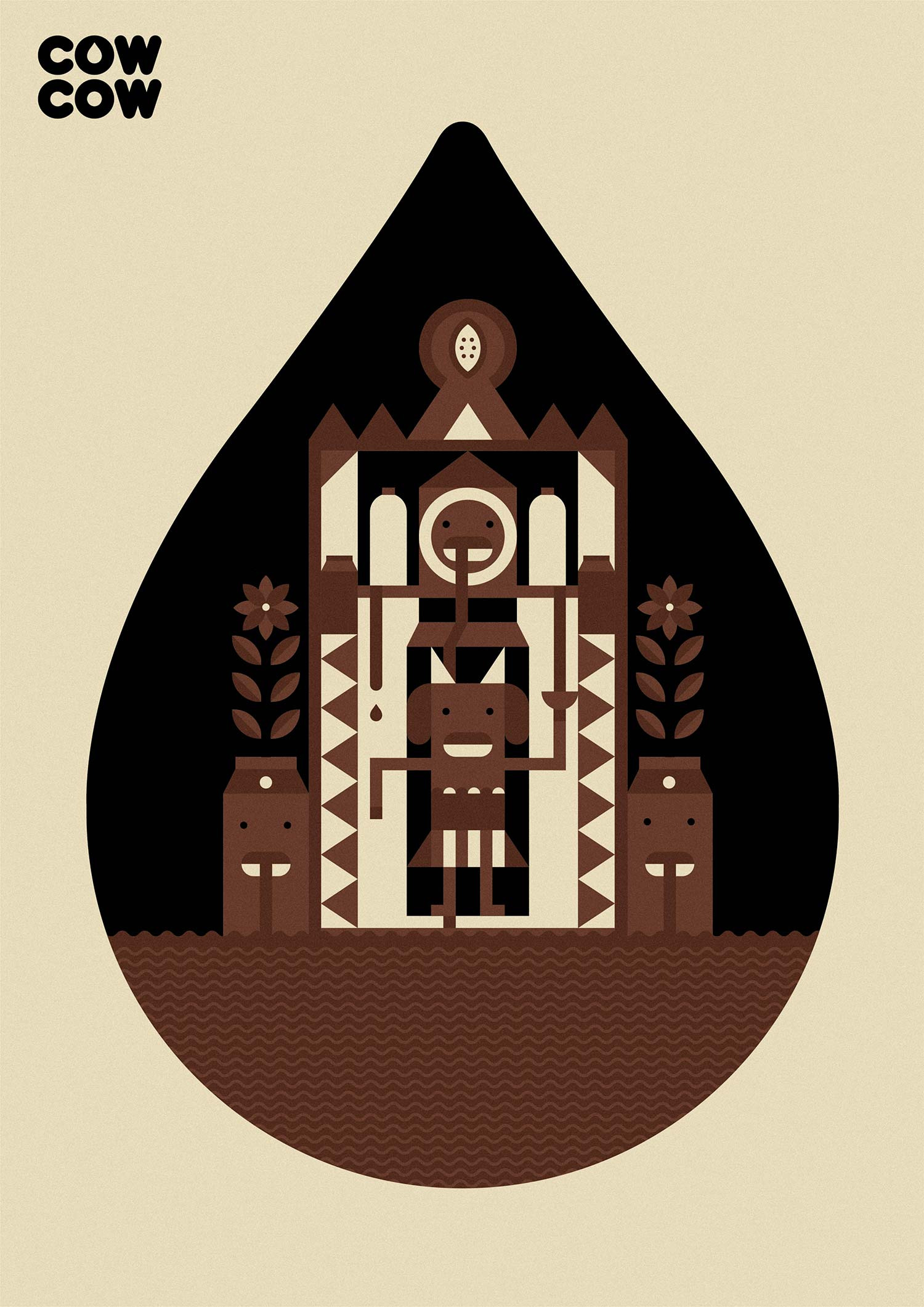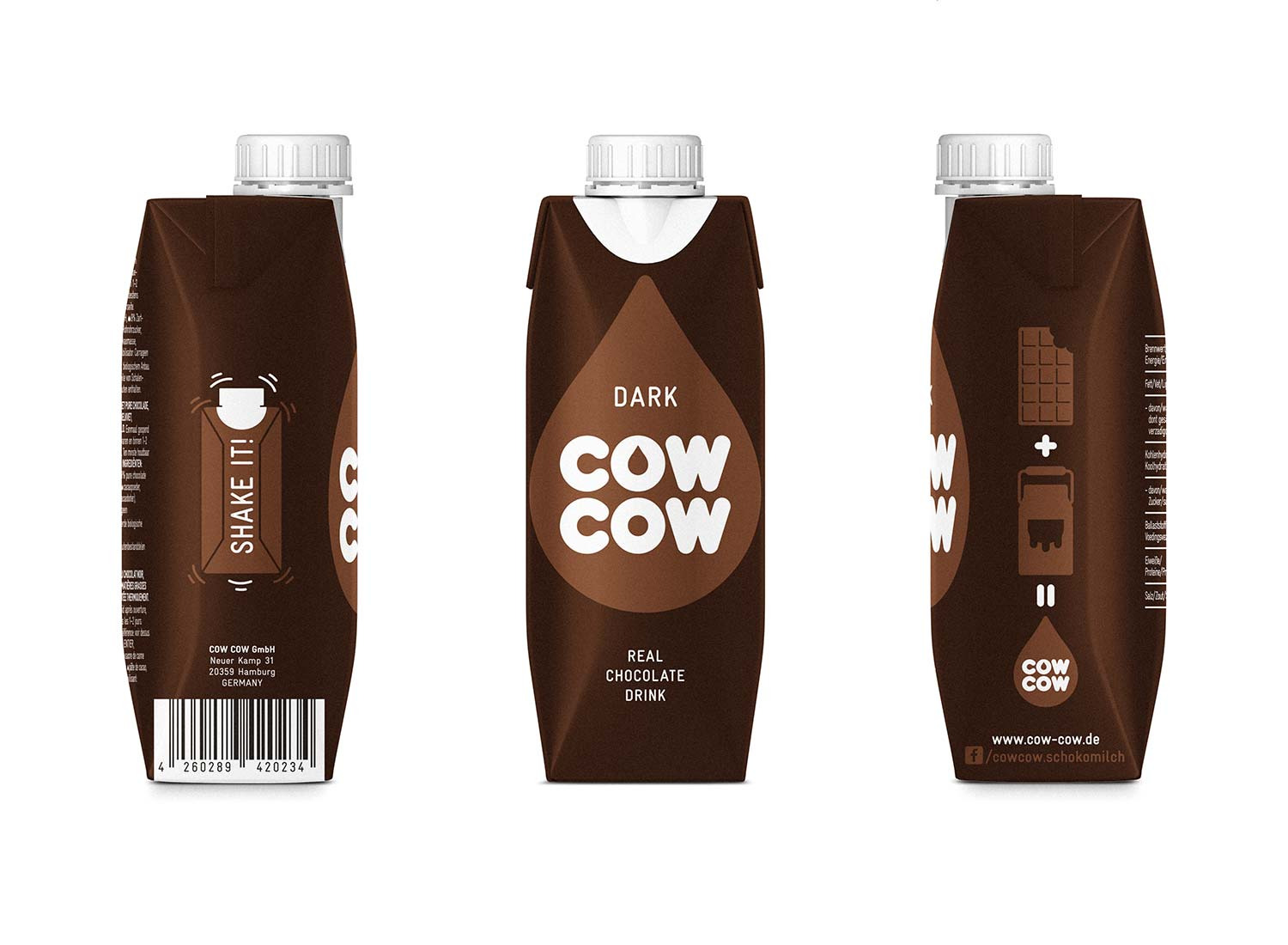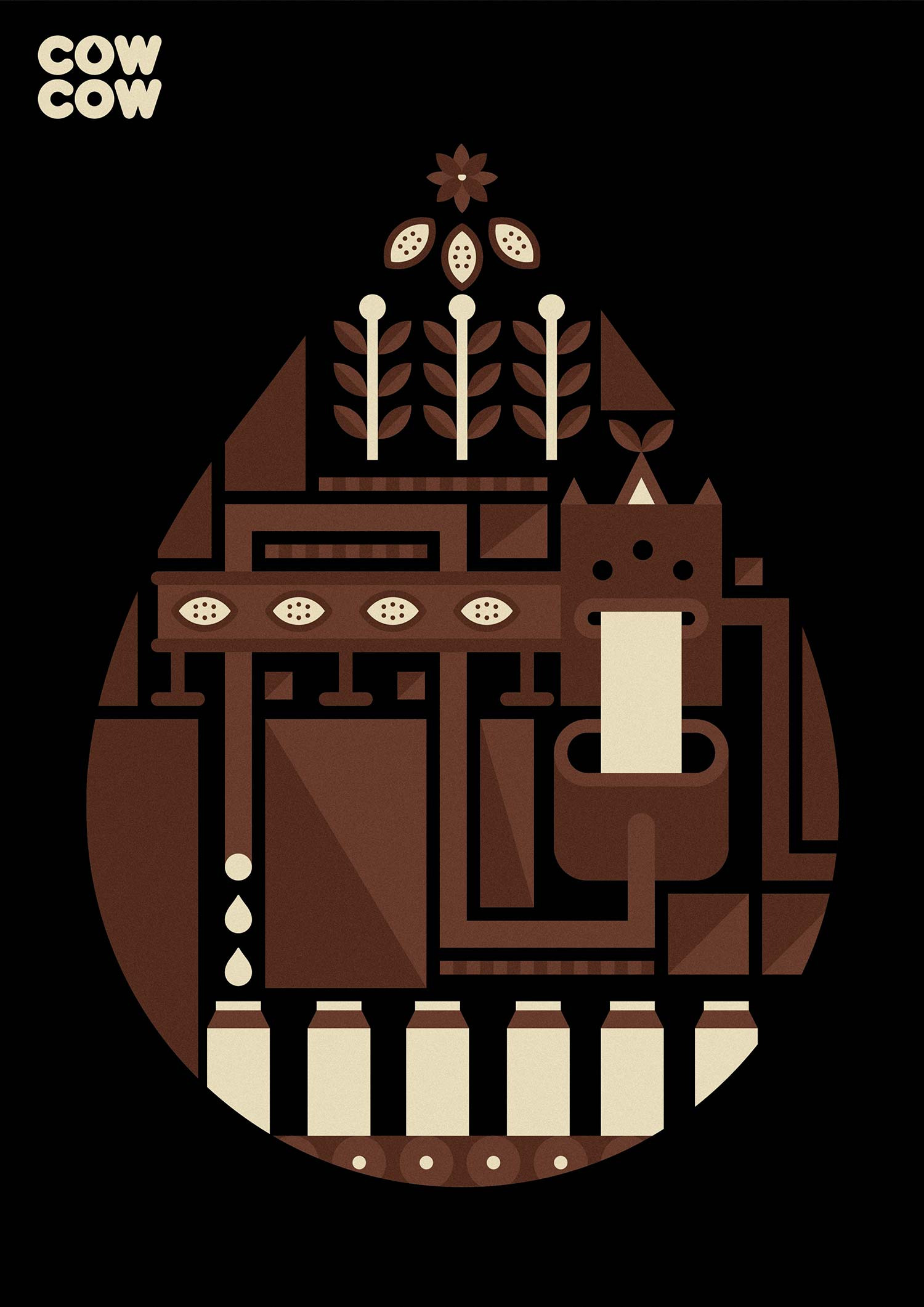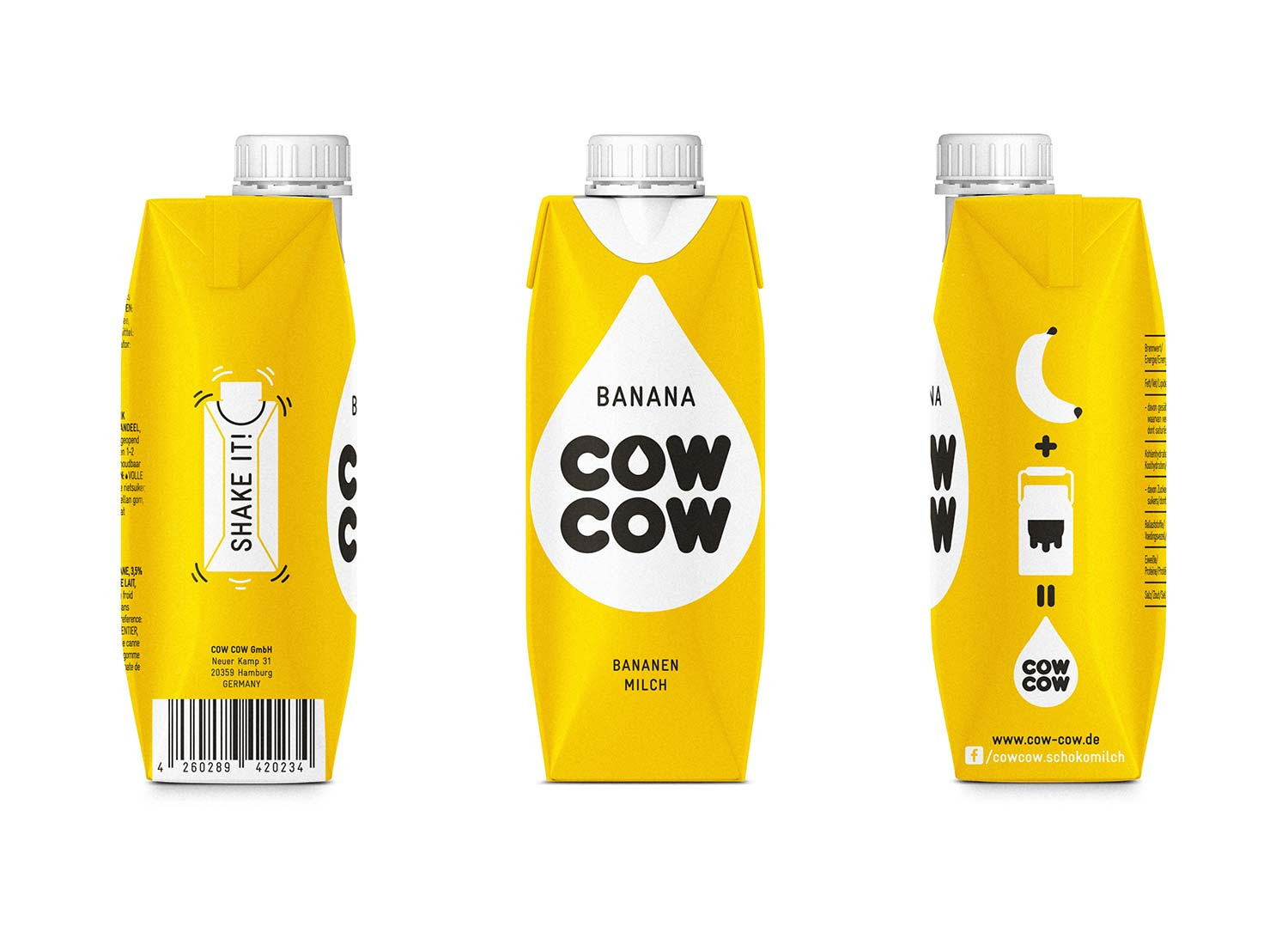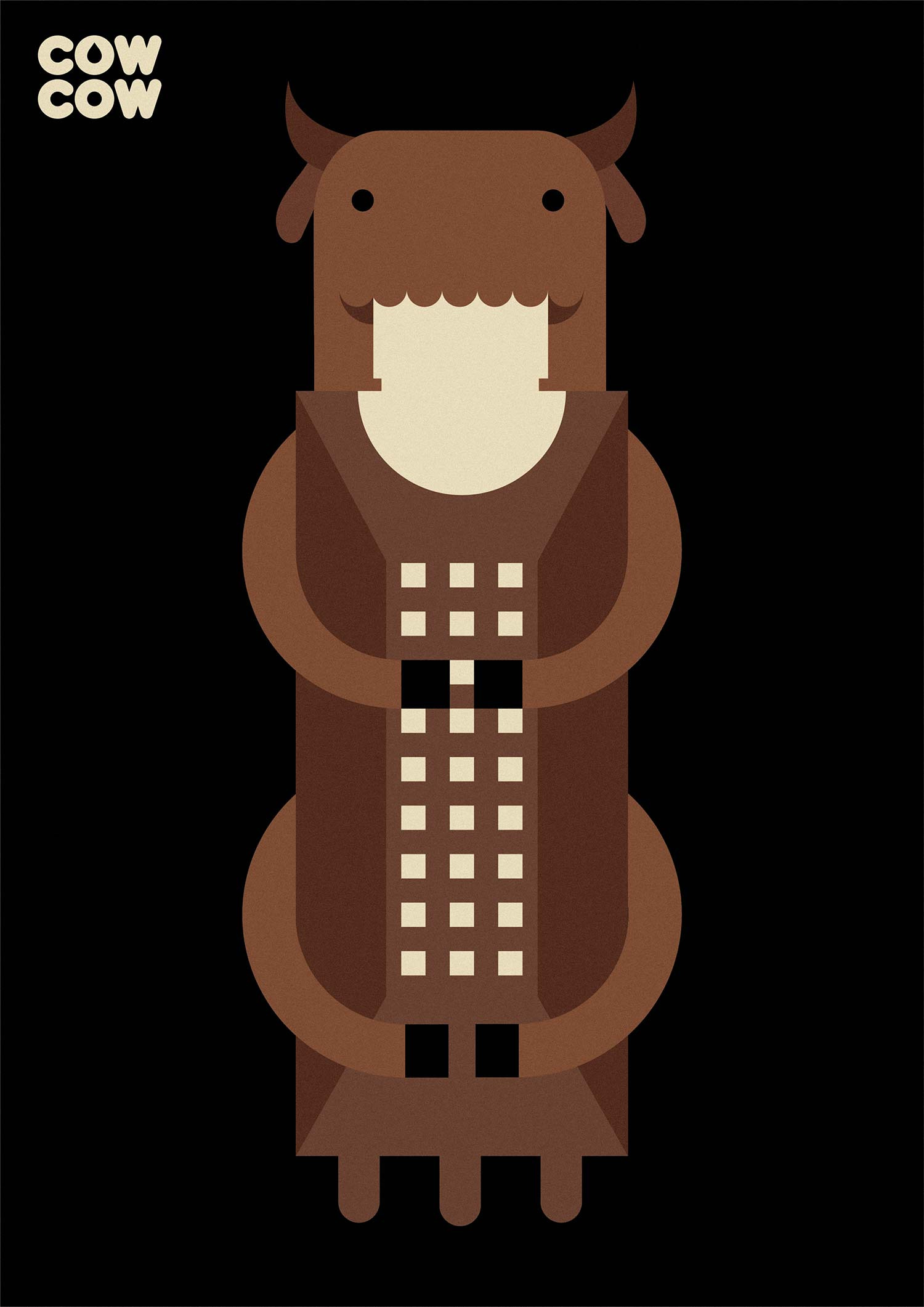 MORE STUFF
Loading...