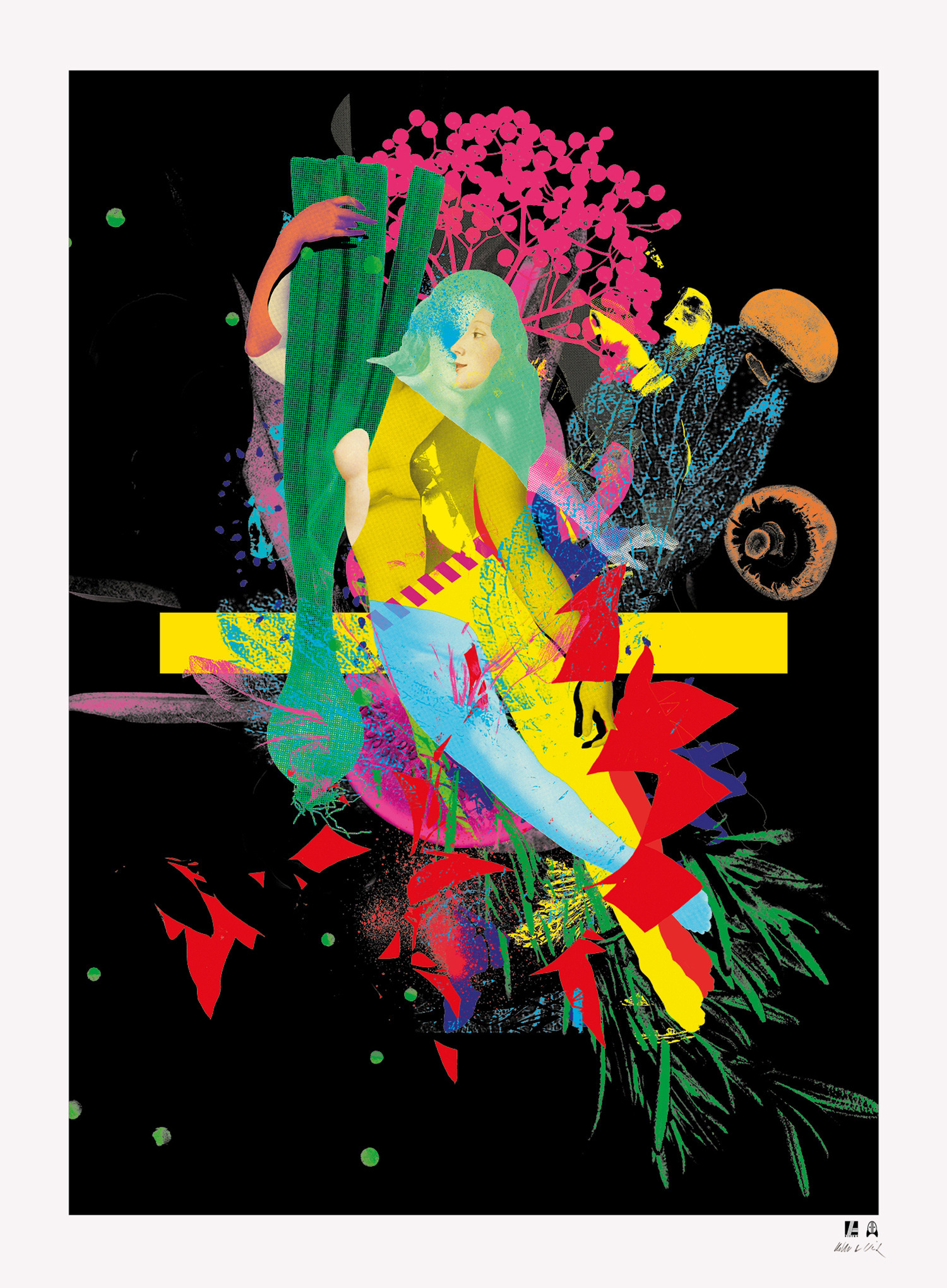 Aldi Bistro. Kunstdrucke.
Aldi Süd gibt es nicht nur als Supermarkt, sondern jetzt auch als
PopUp-Bistro
. Joho. Und damit nicht nur der Gaumen Pirouetten dreht, knallen euch die Beilagenkellner von Rocket & Wink noch 4 limtierte Kunstdrucke auf die Augen. Wohl bekomms..
Aldi Süd doesn´t only exist as a supermarket. It is now a
PopUp-Bistro
aswell. Joho. and to not only get the palate dancing,
the side dish waiters Rocket & Wink put the screws on with 4 limited art prints. Cheers!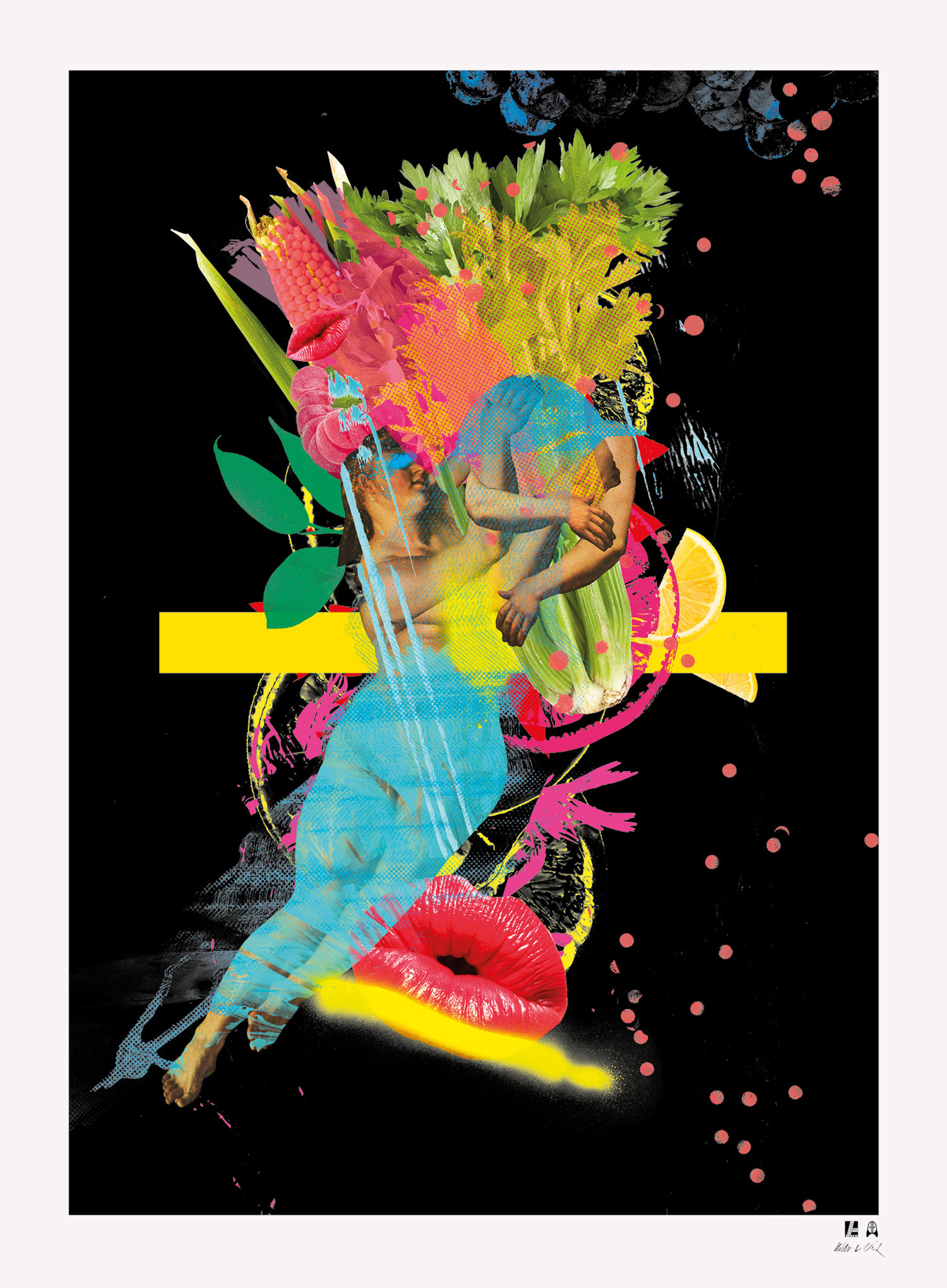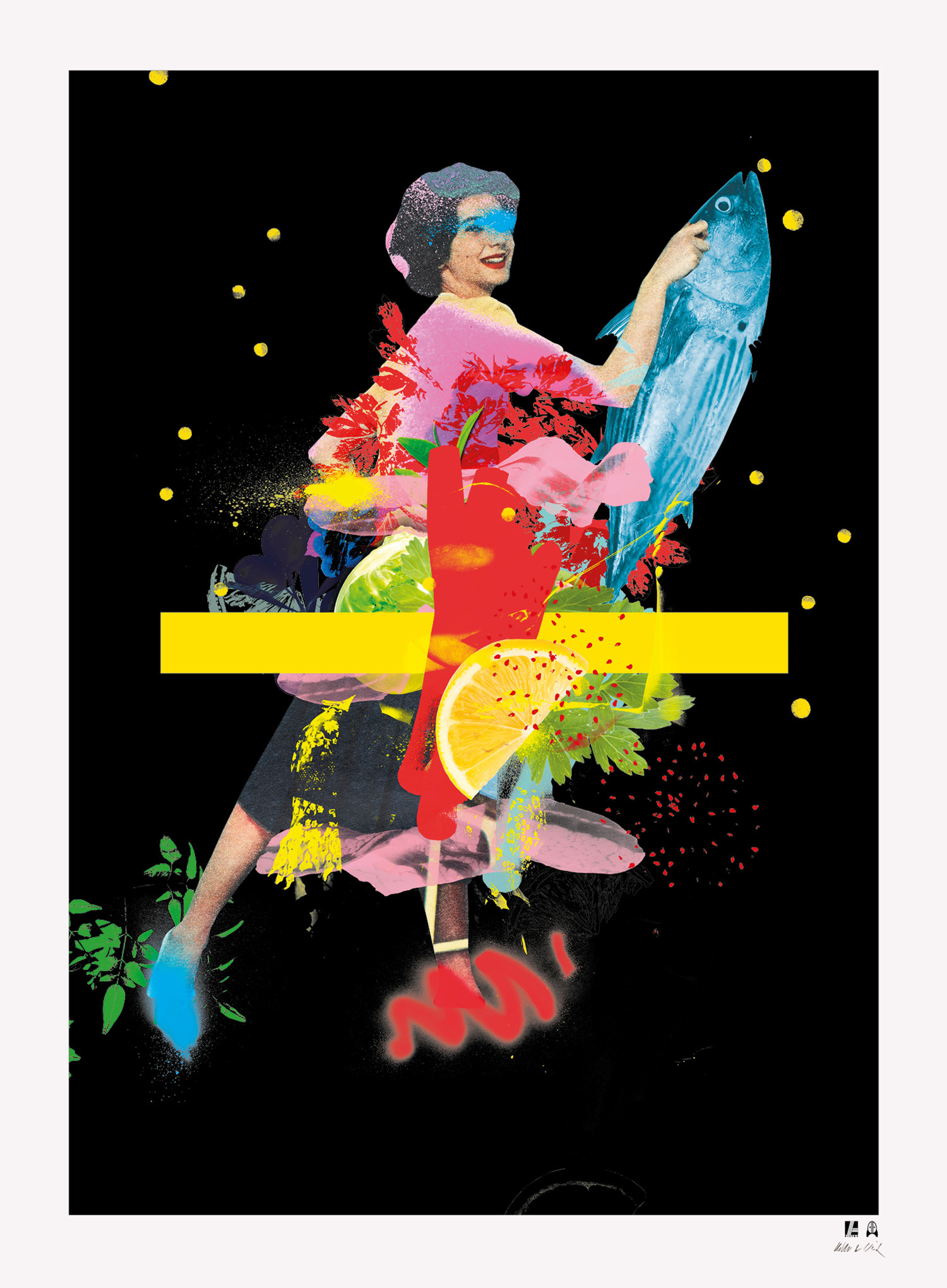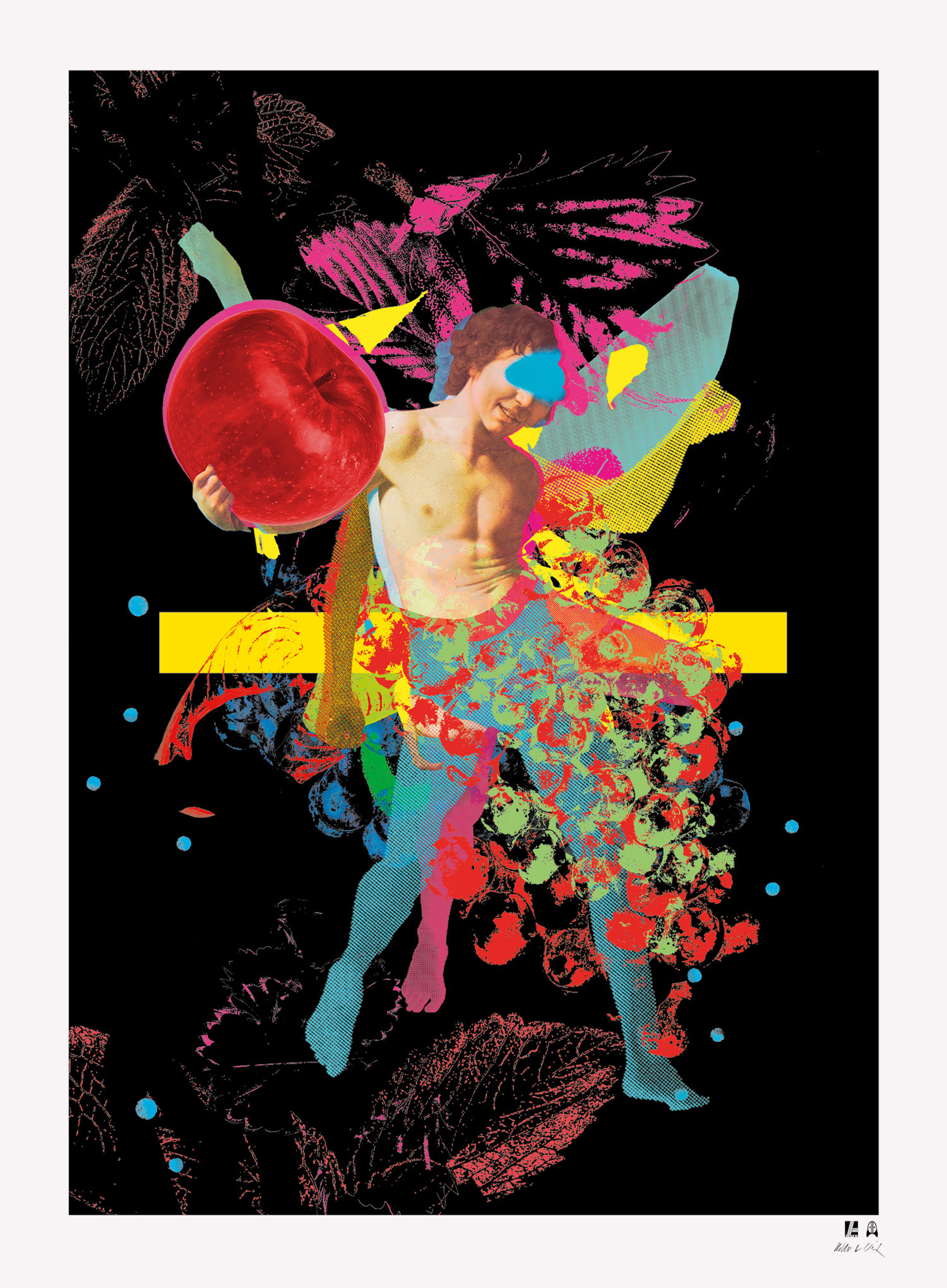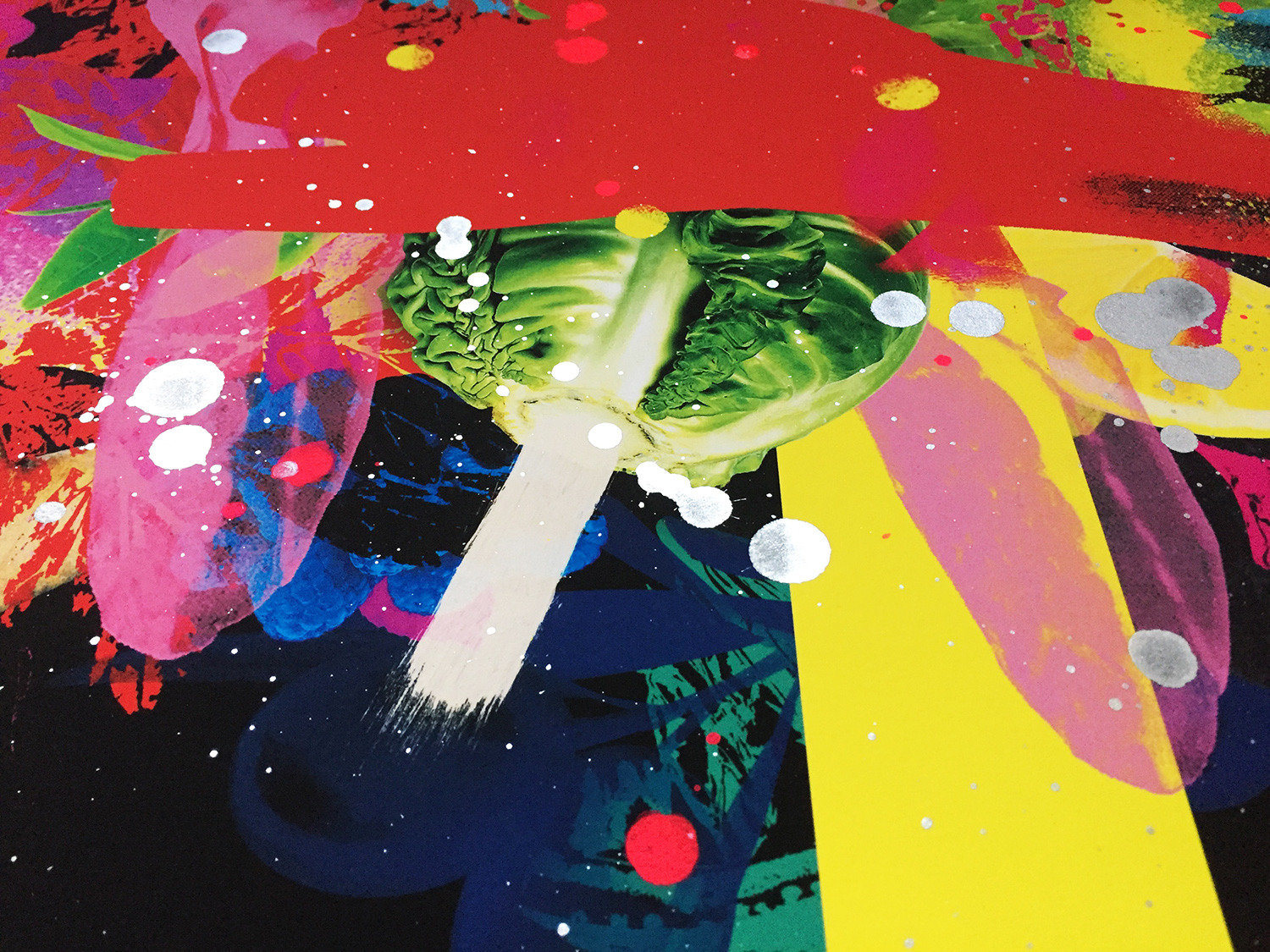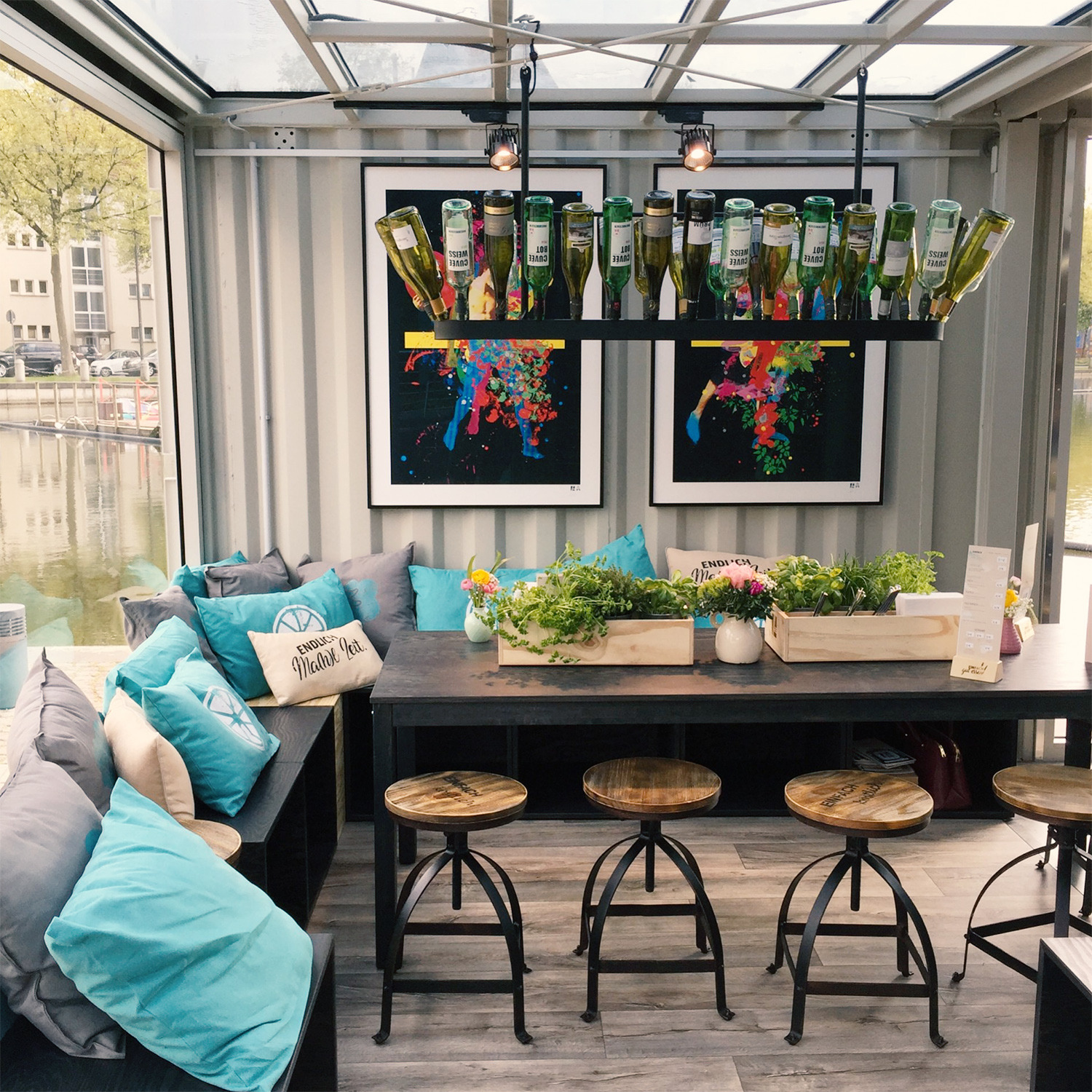 Aldi Bistro. Kunstdrucke.
MORE STUFF
Loading...