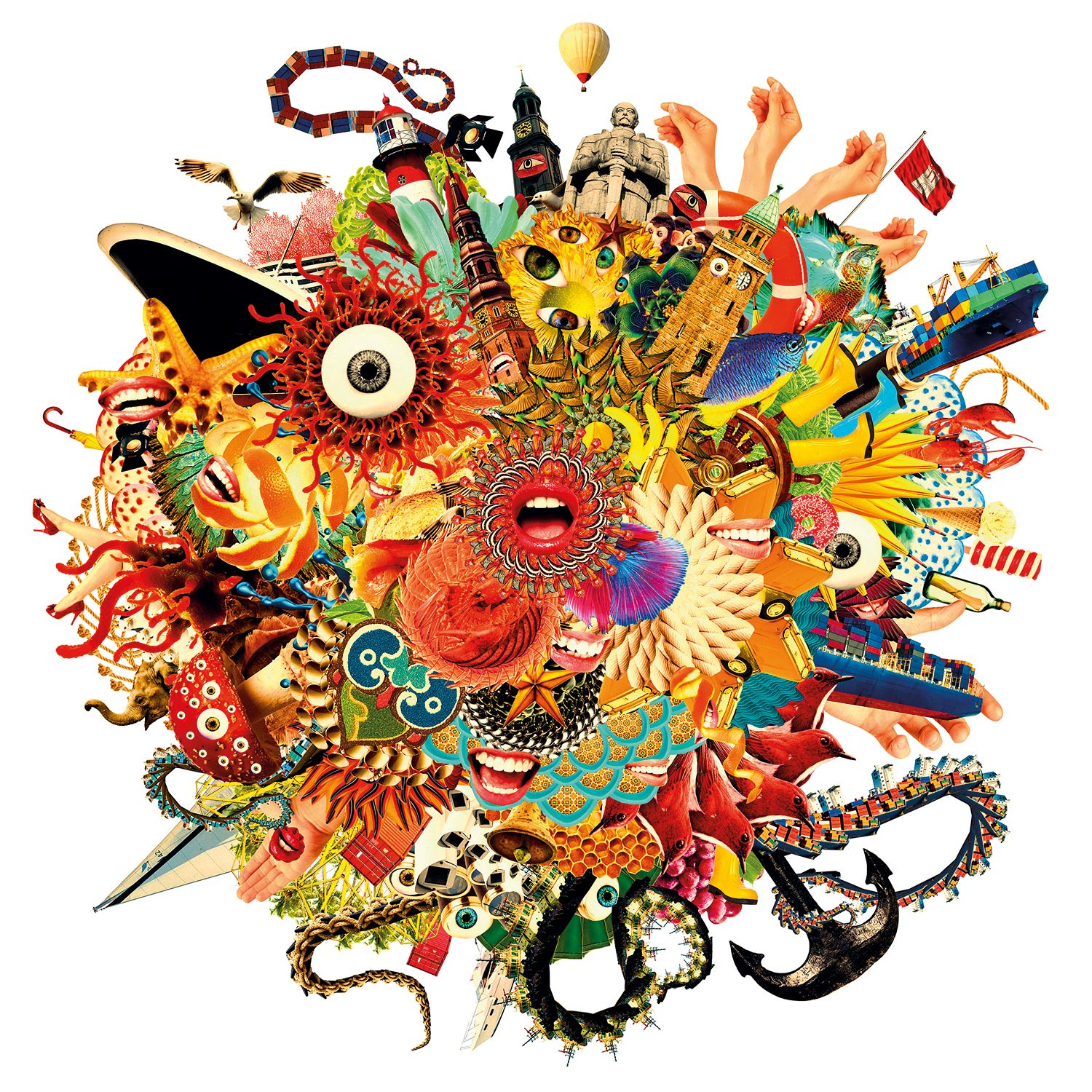 Theater der Welt. Hamburg 2017.
Hamburgs Hafen als Bühne fürs Theater der Welt 2017 brauchte ganz dringend fangfrisches Artwork! Kampnagel und Thalia Theater frachten, wer Bock hatte, in den Sehnerv zu stechen! Doch statt sich einzuschiffen, packten Käpt'n Rocket und Leichtbaumatrose Wink einfach einen ganzen Containerriesen mit Kunterbunt voll. Und der wird jetzt hier entladen.
In its role as a stage for the Theater der Welt 2017 Hamburg's port urgently needed freshly caught artwork! Both Kampnagel and Thalia Theater asterned who was ready to enter the see-what-we've-got. Instead of wetting themselves, Captain Rocket and Hypertensign Wink just crammed a container vessel with colourful. Unloading right here, right now.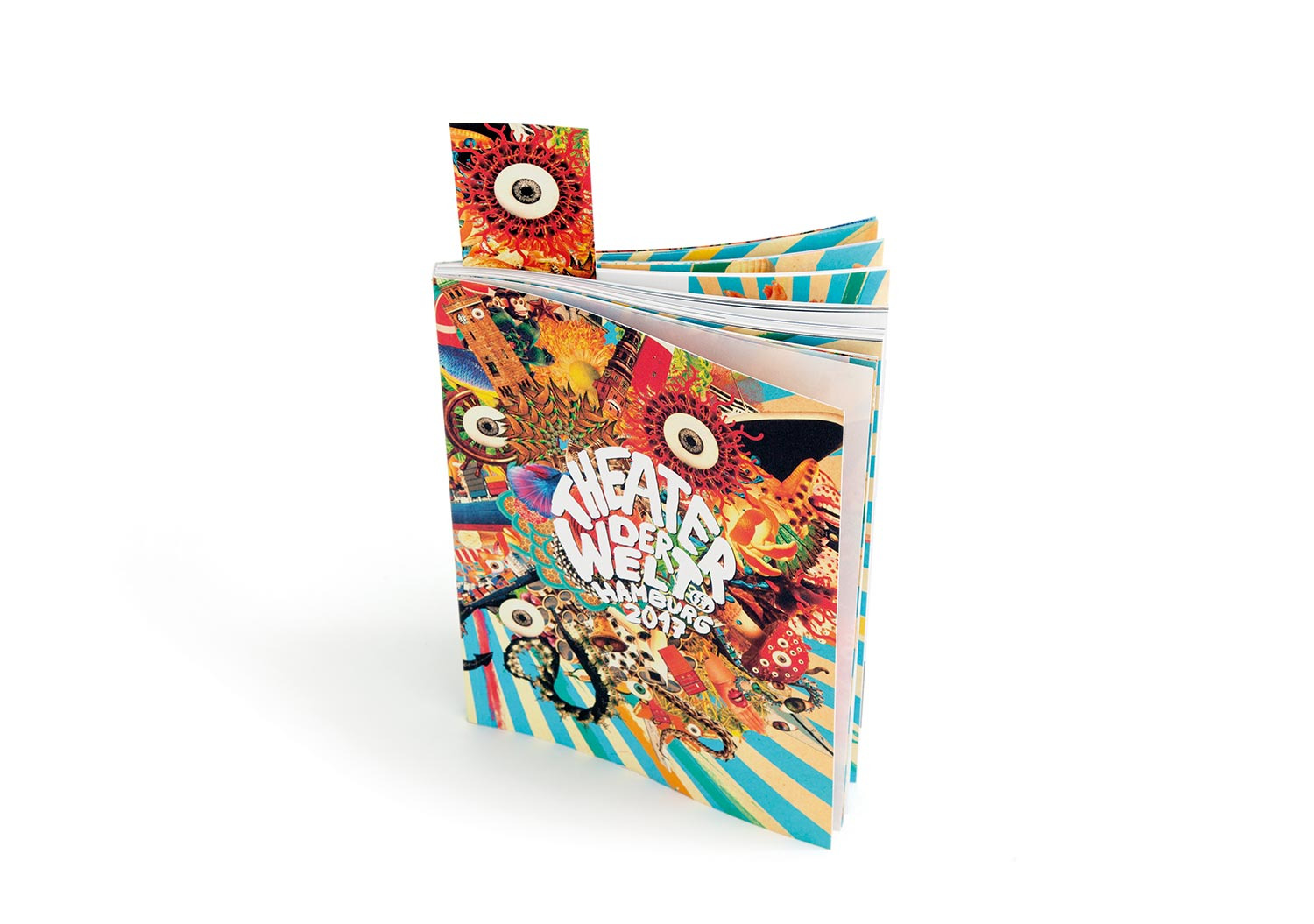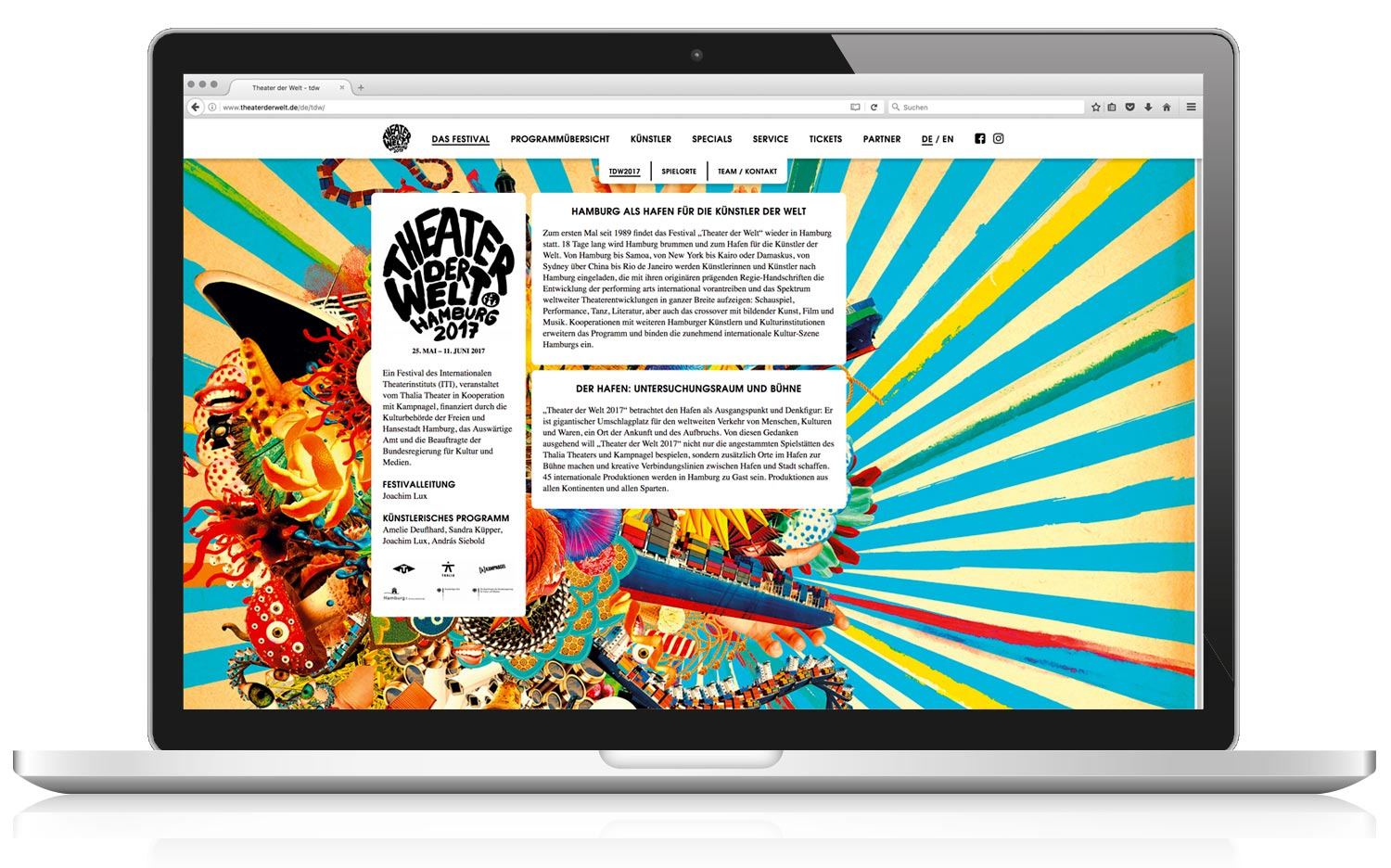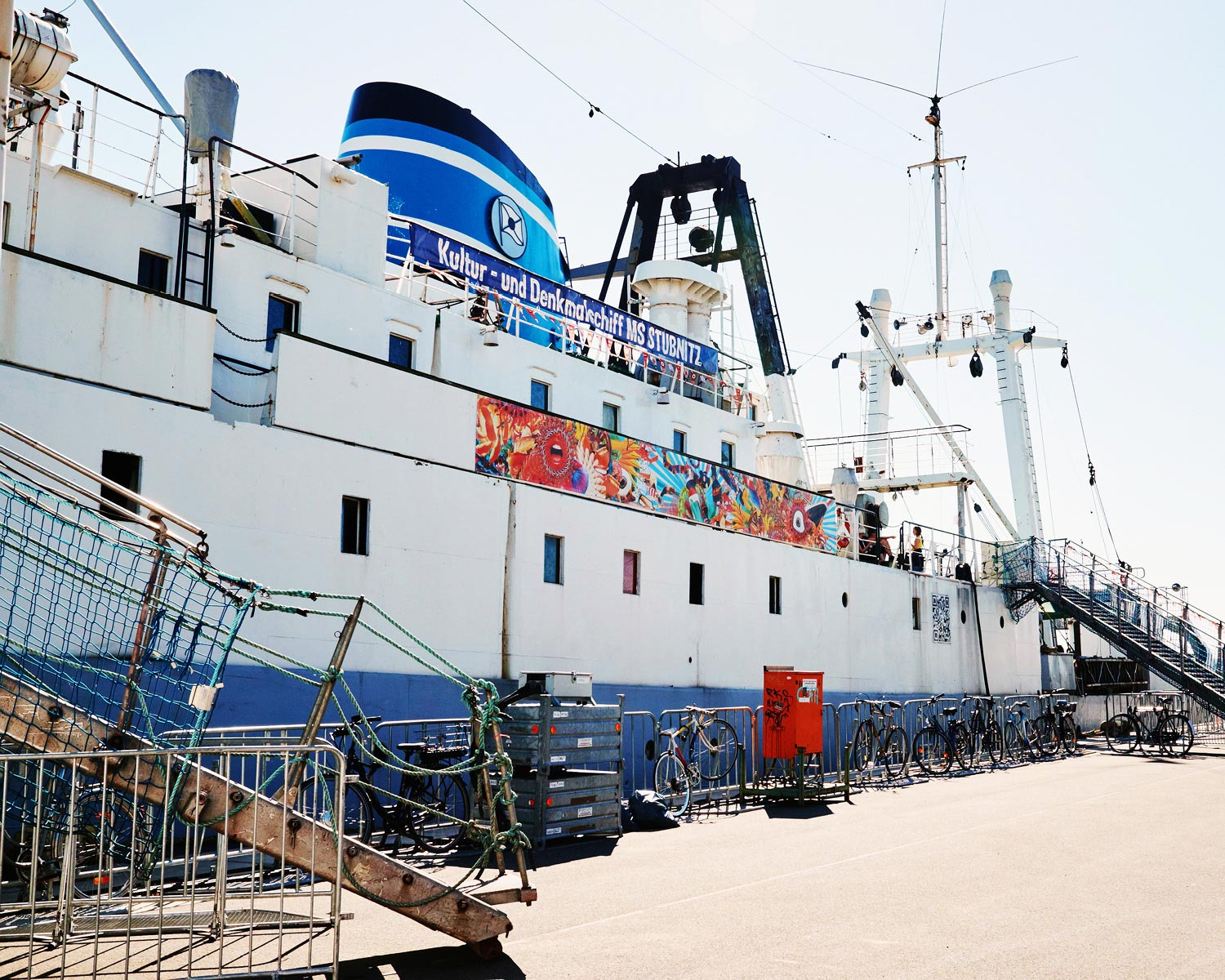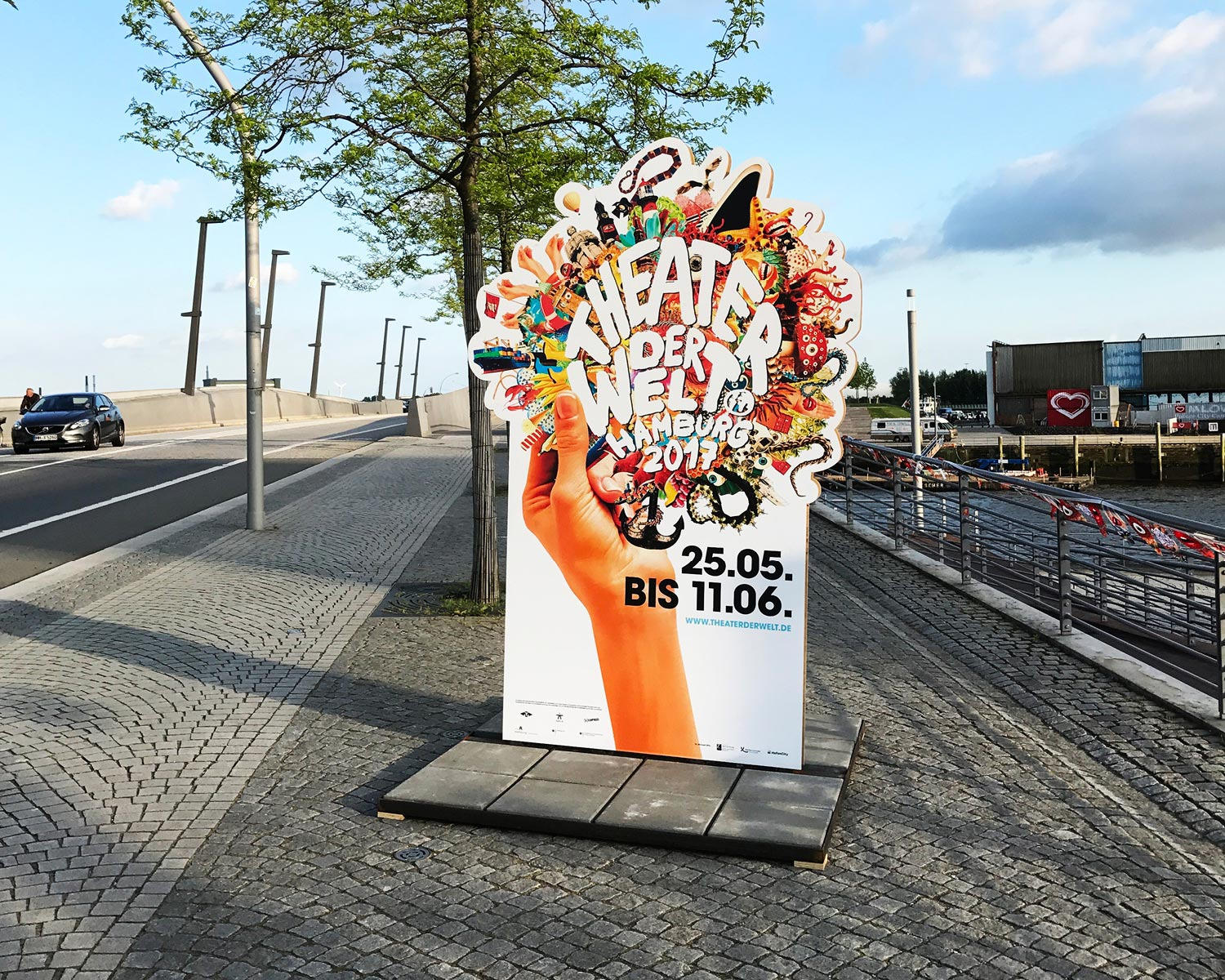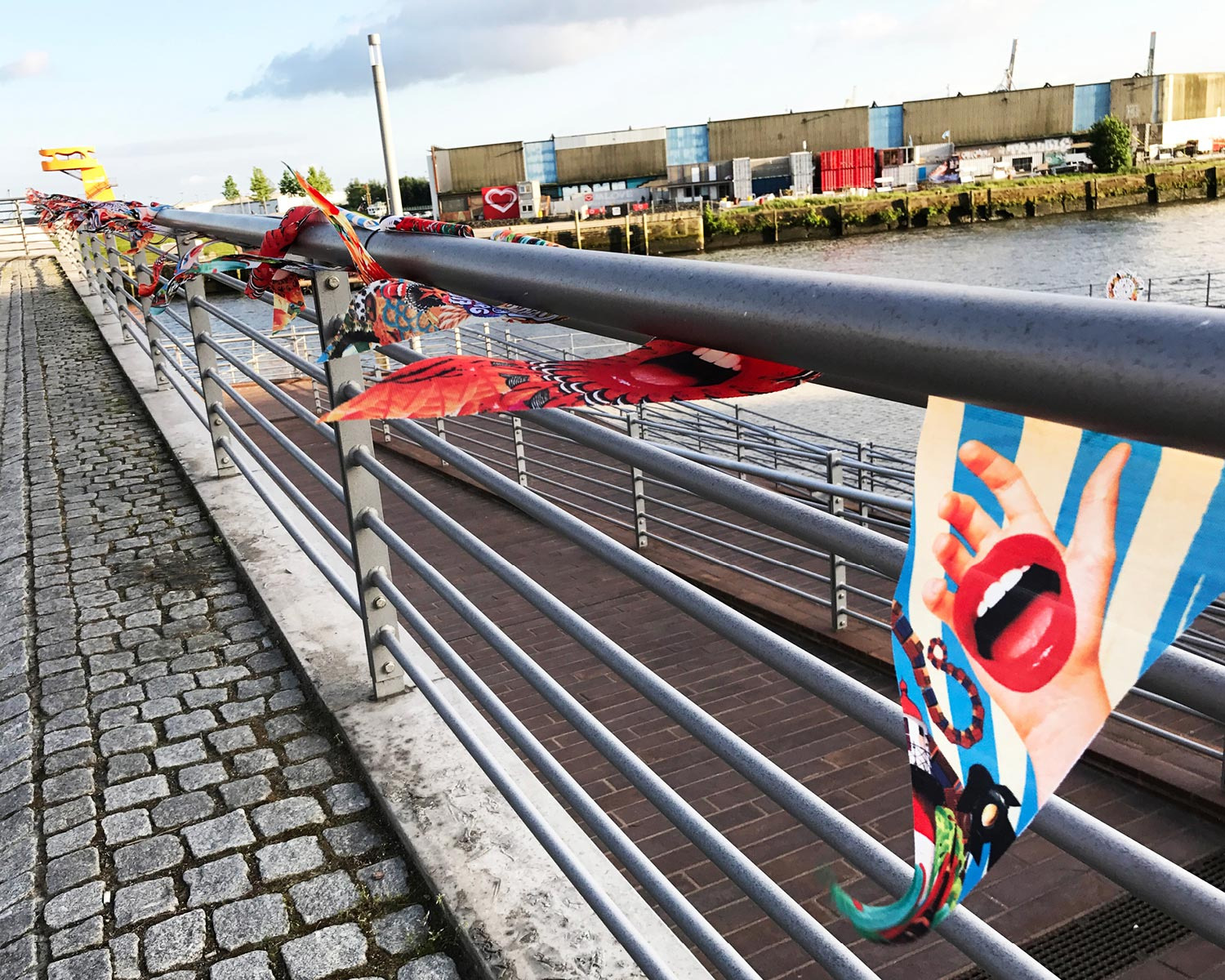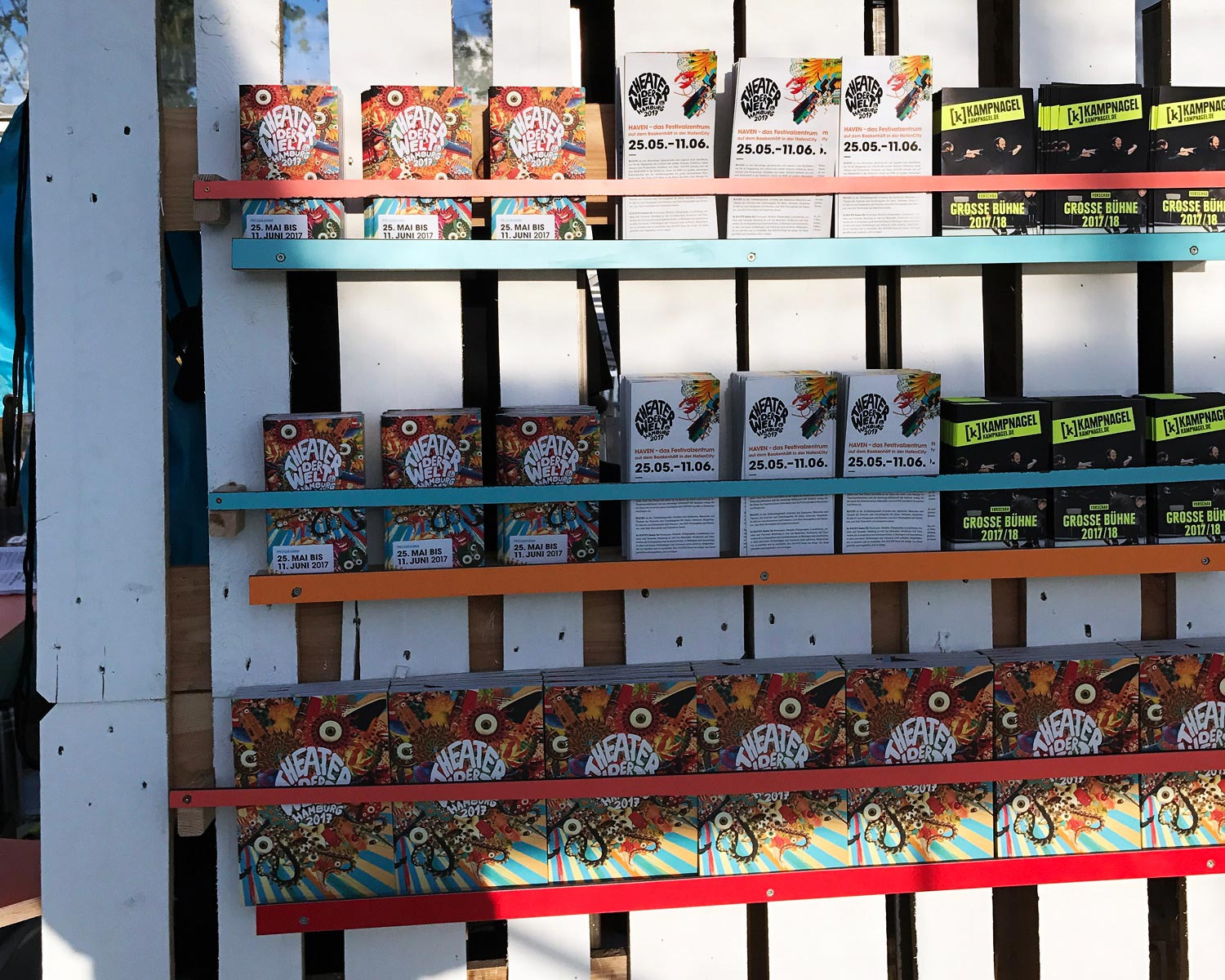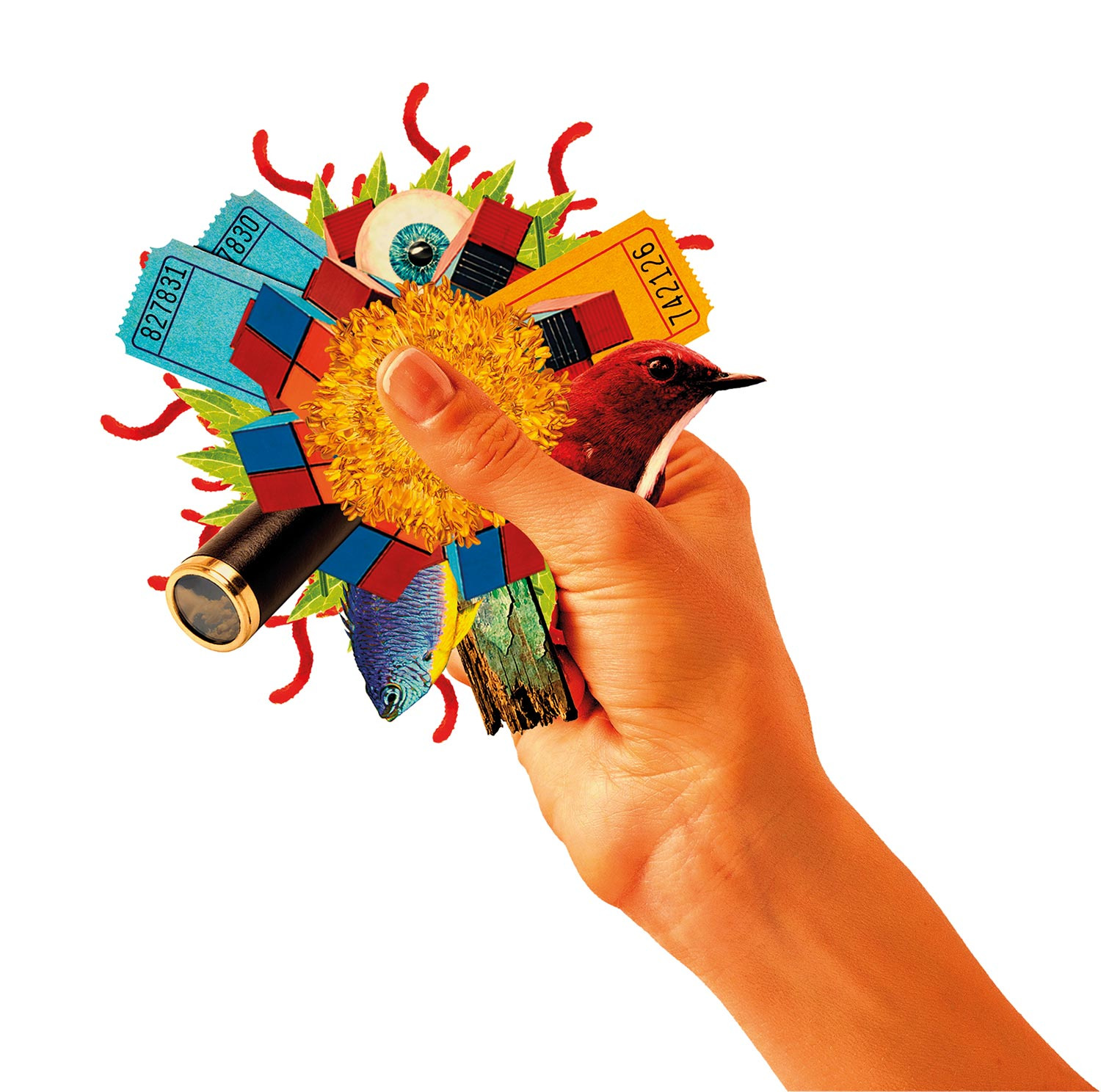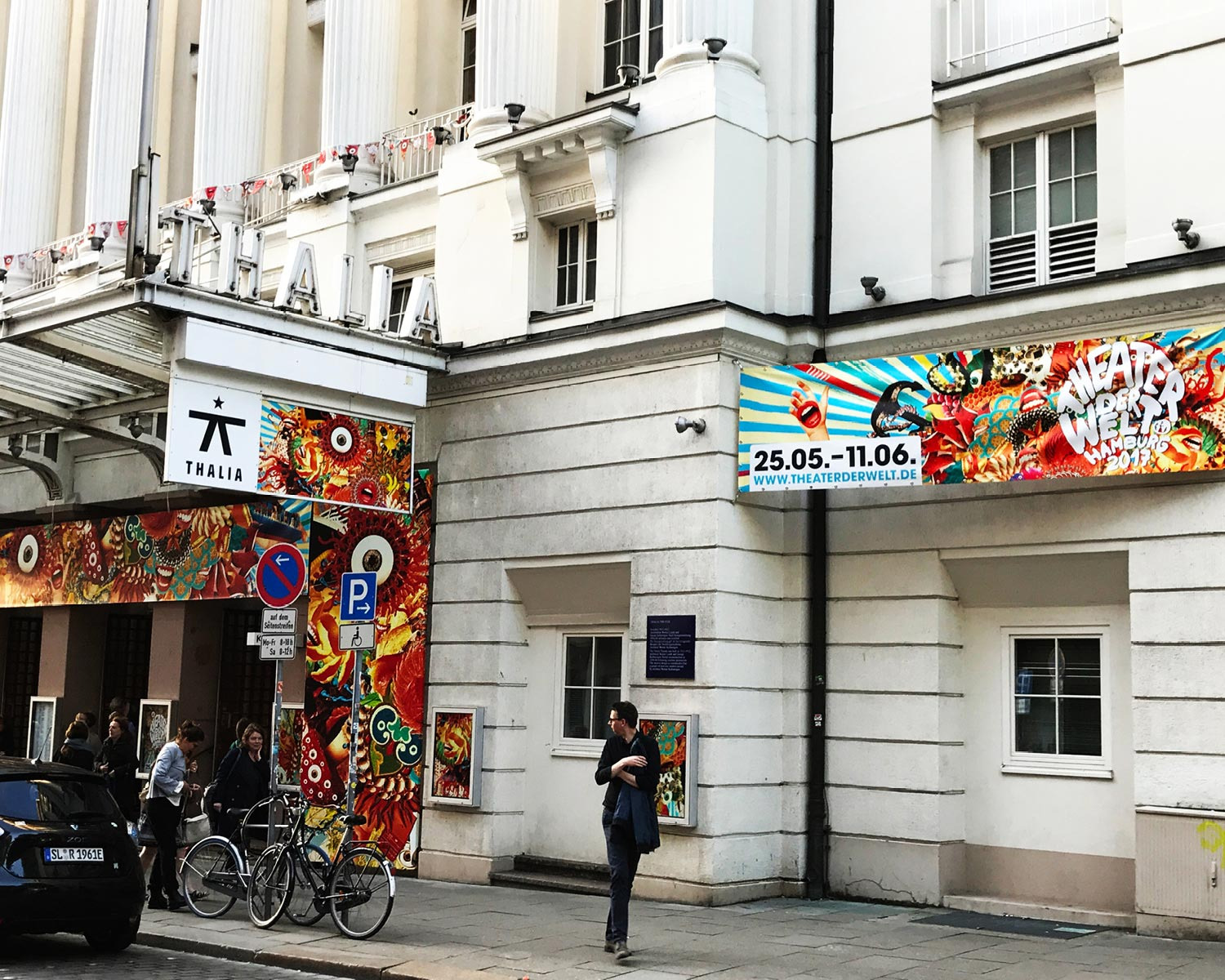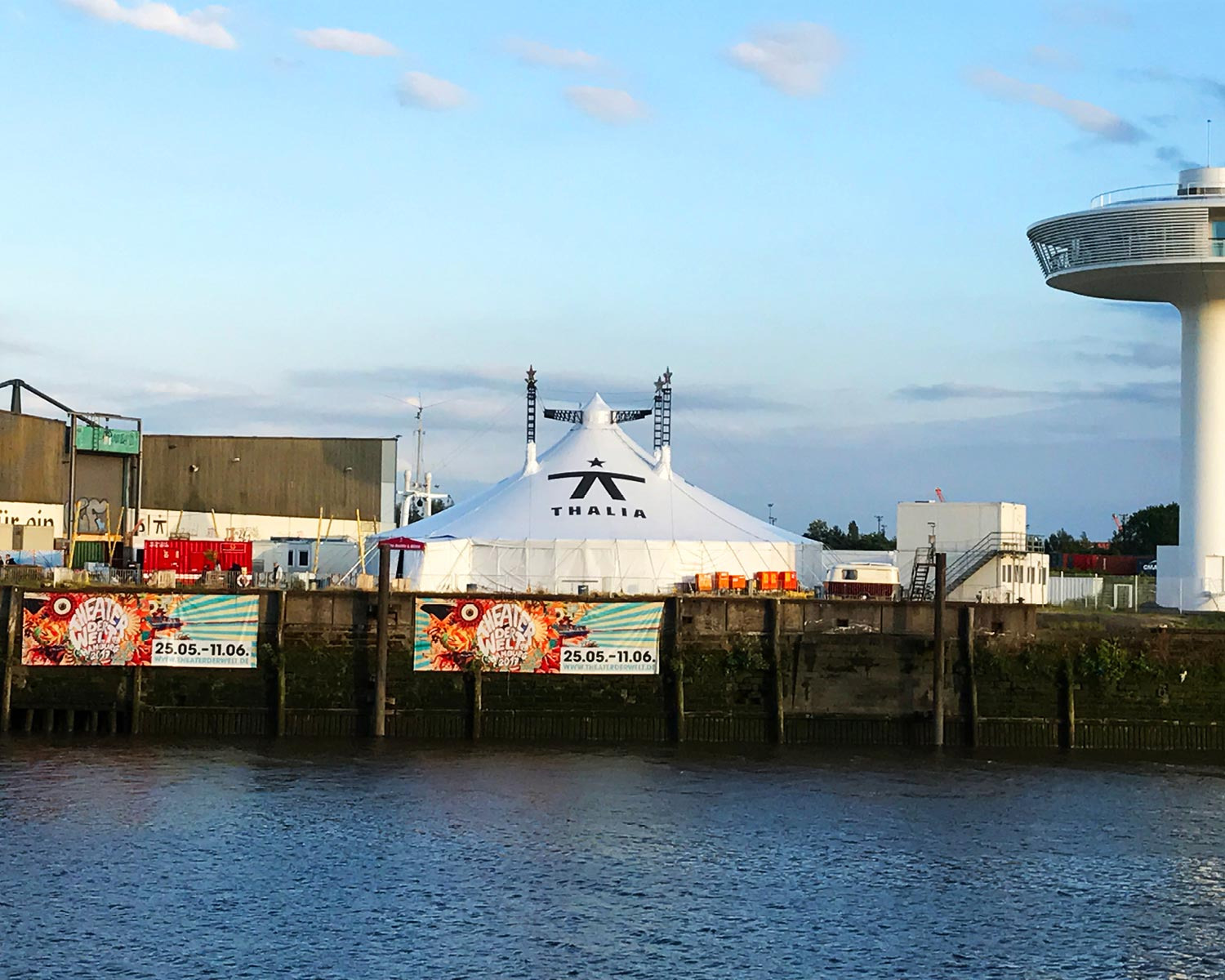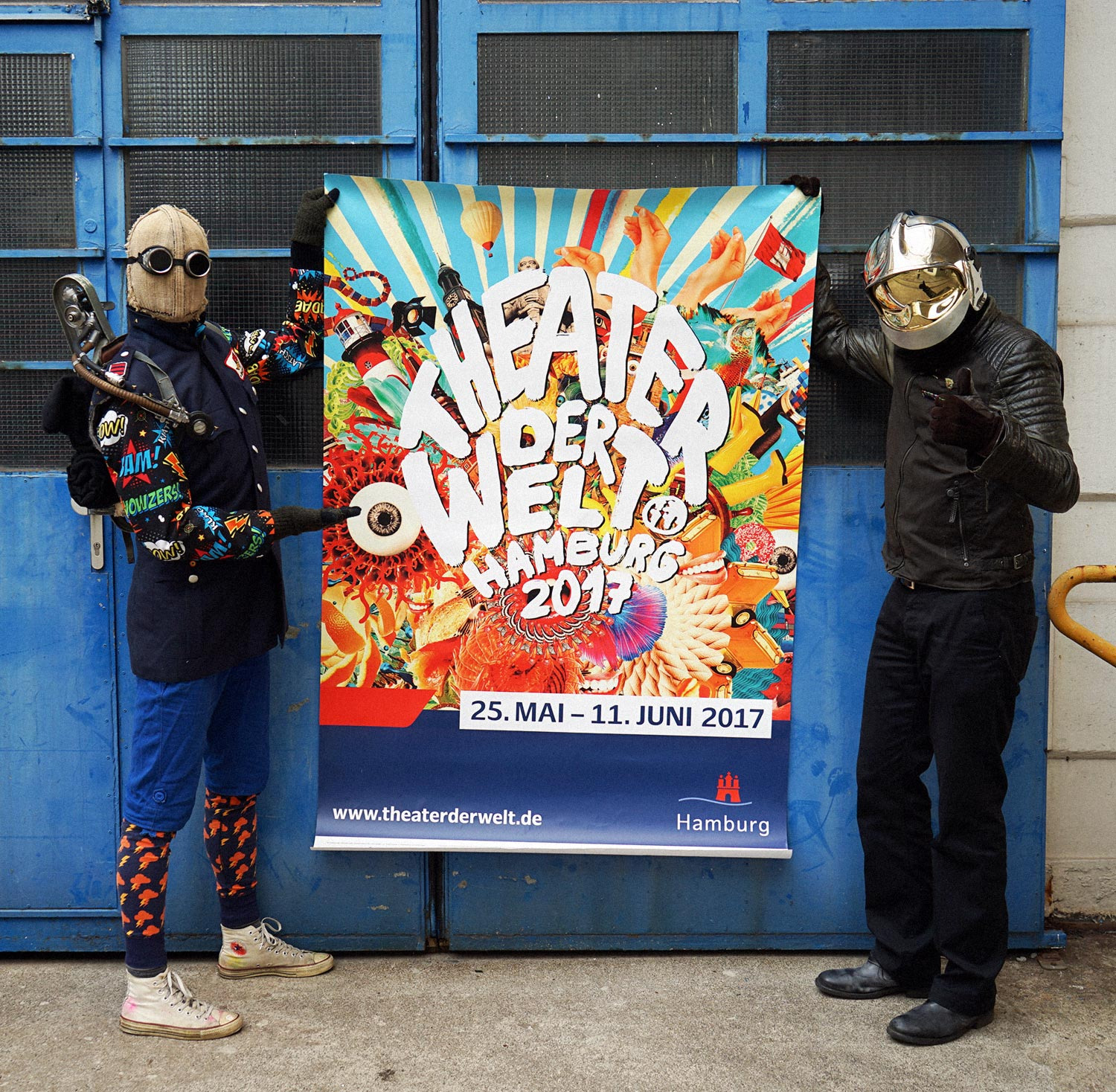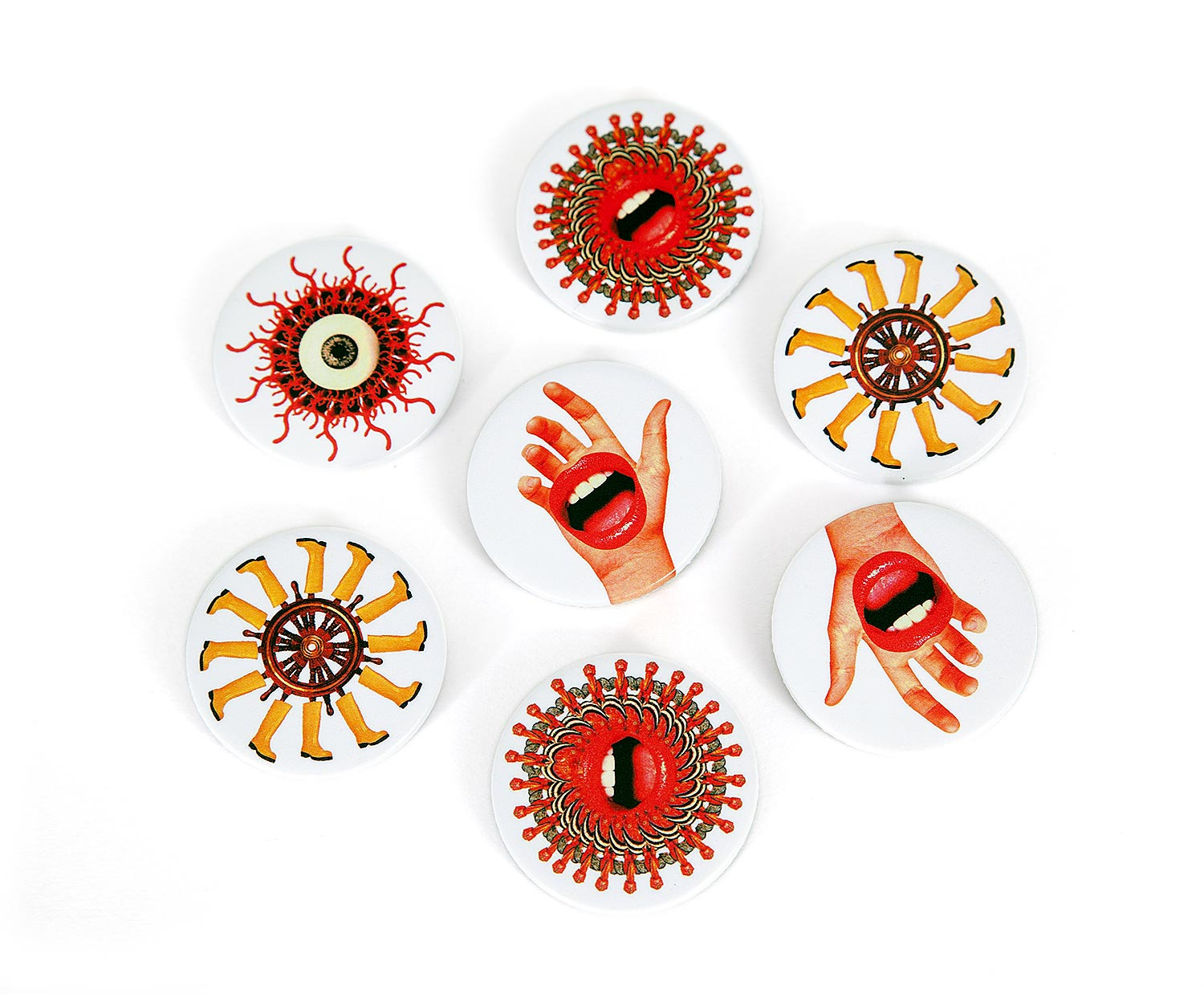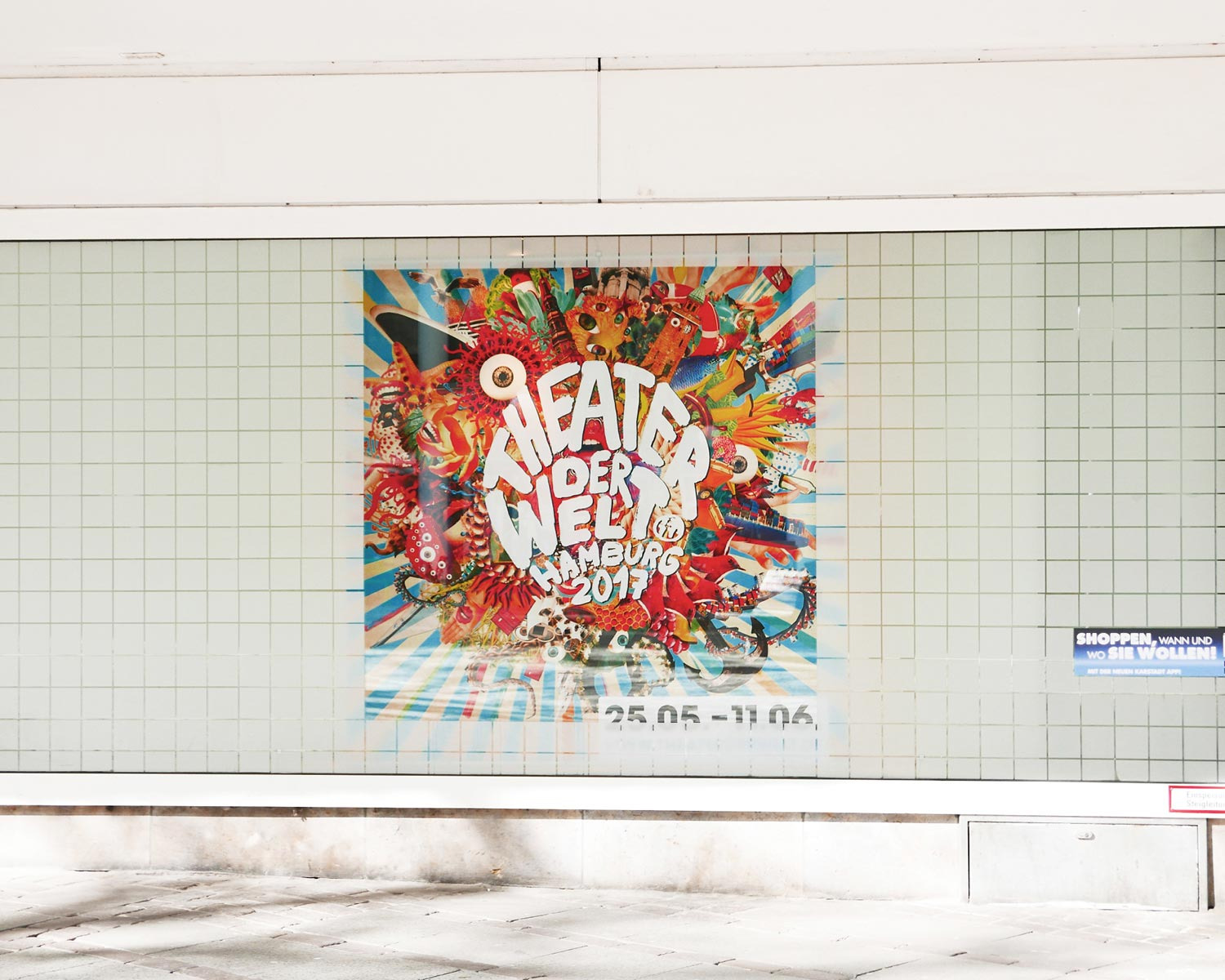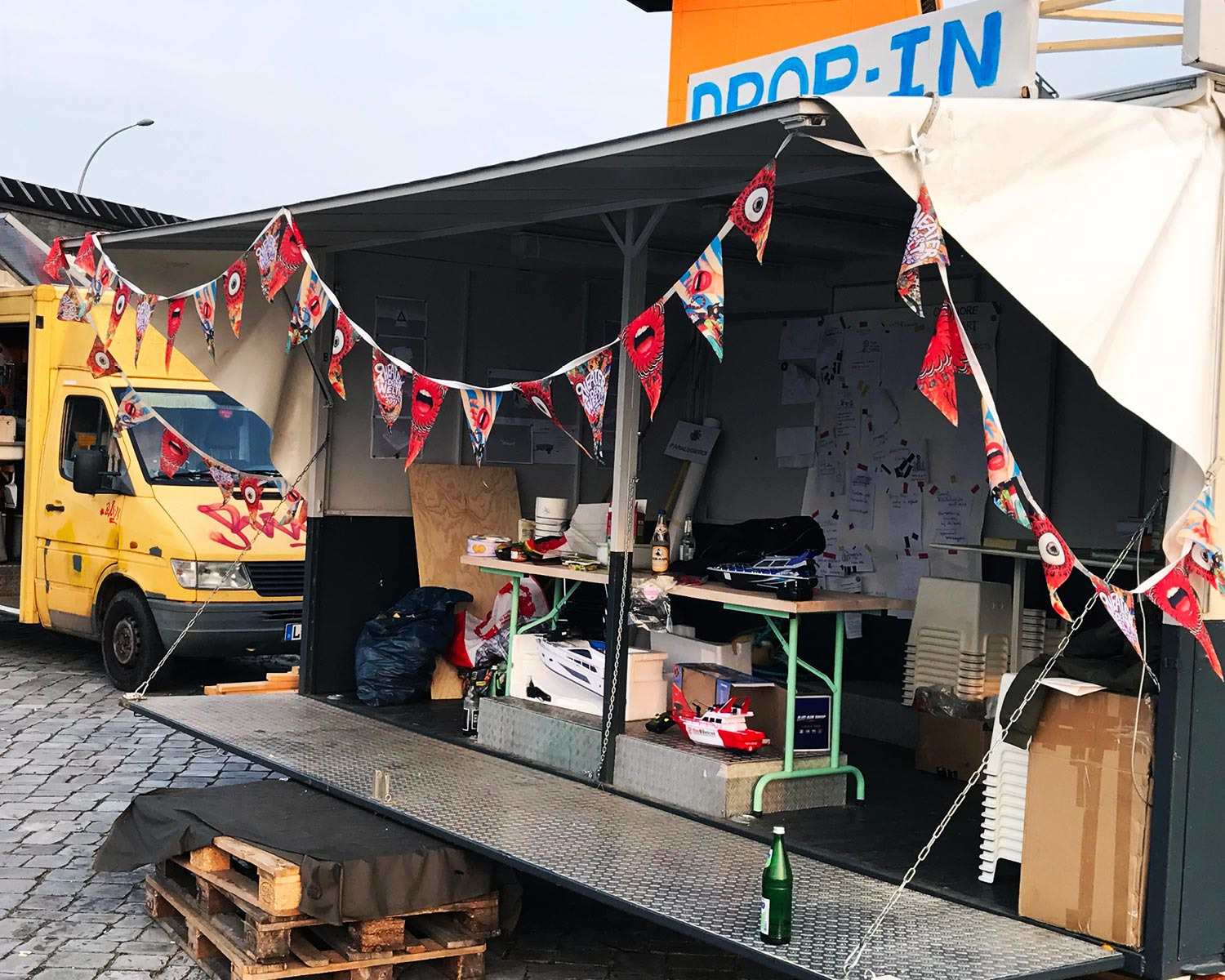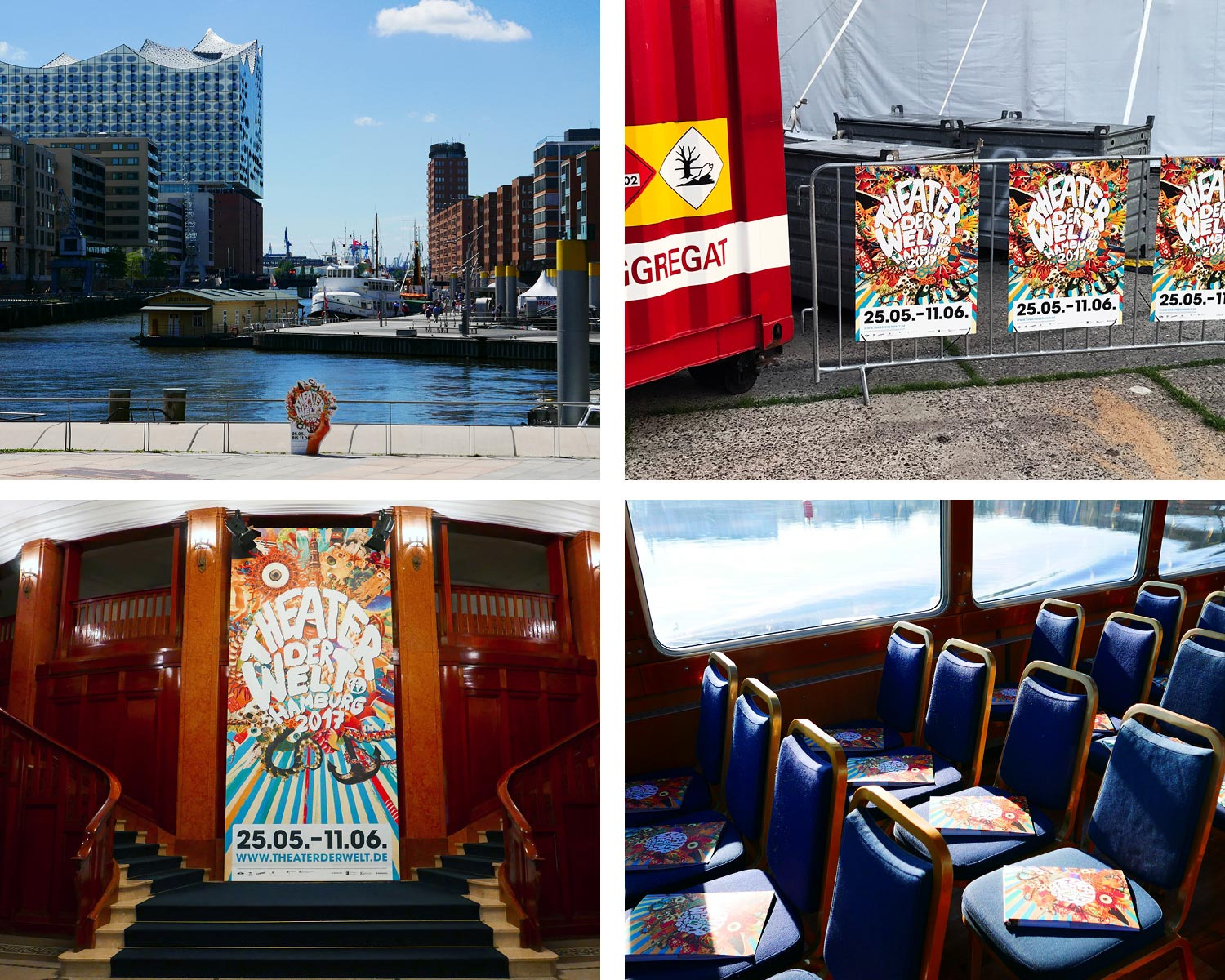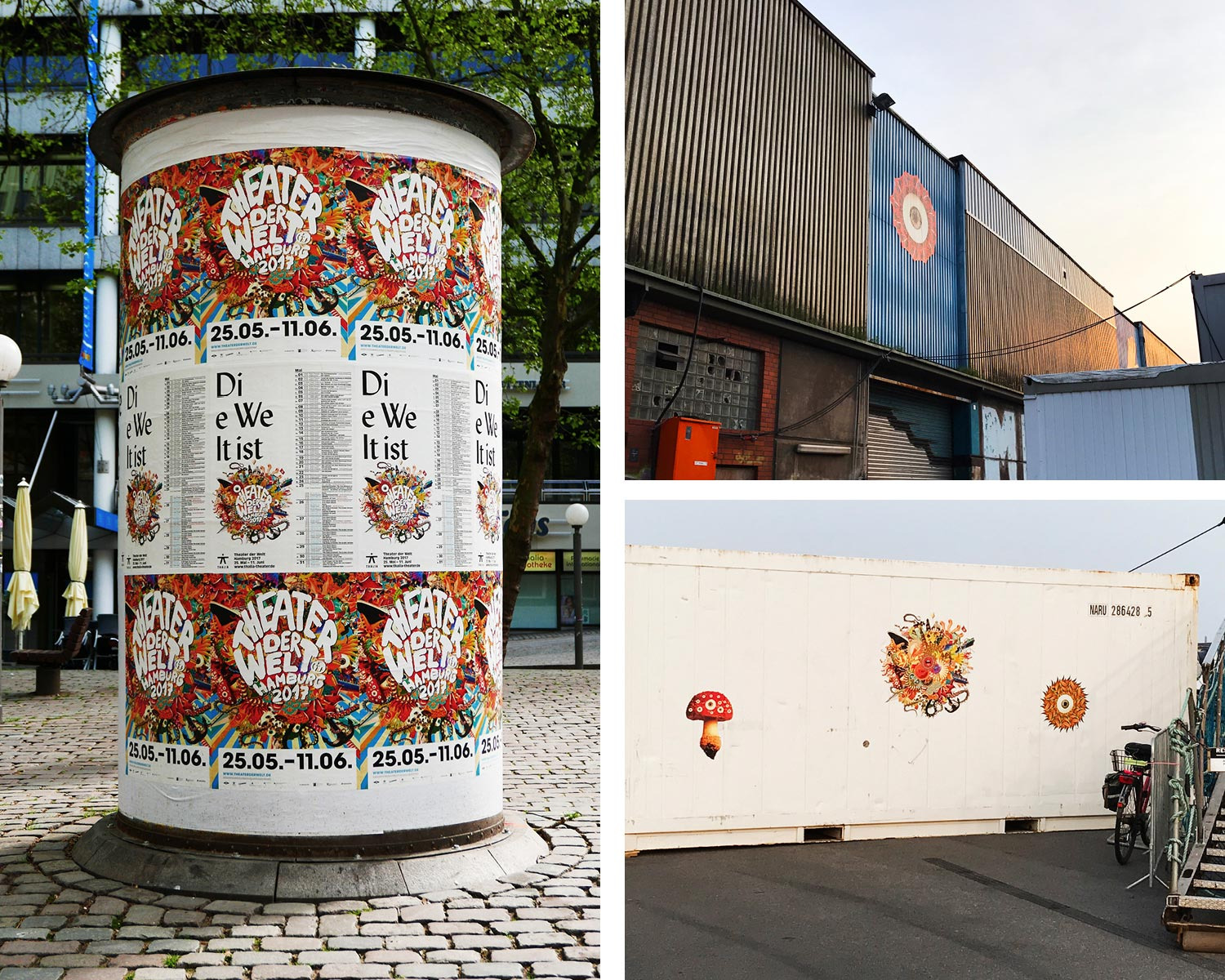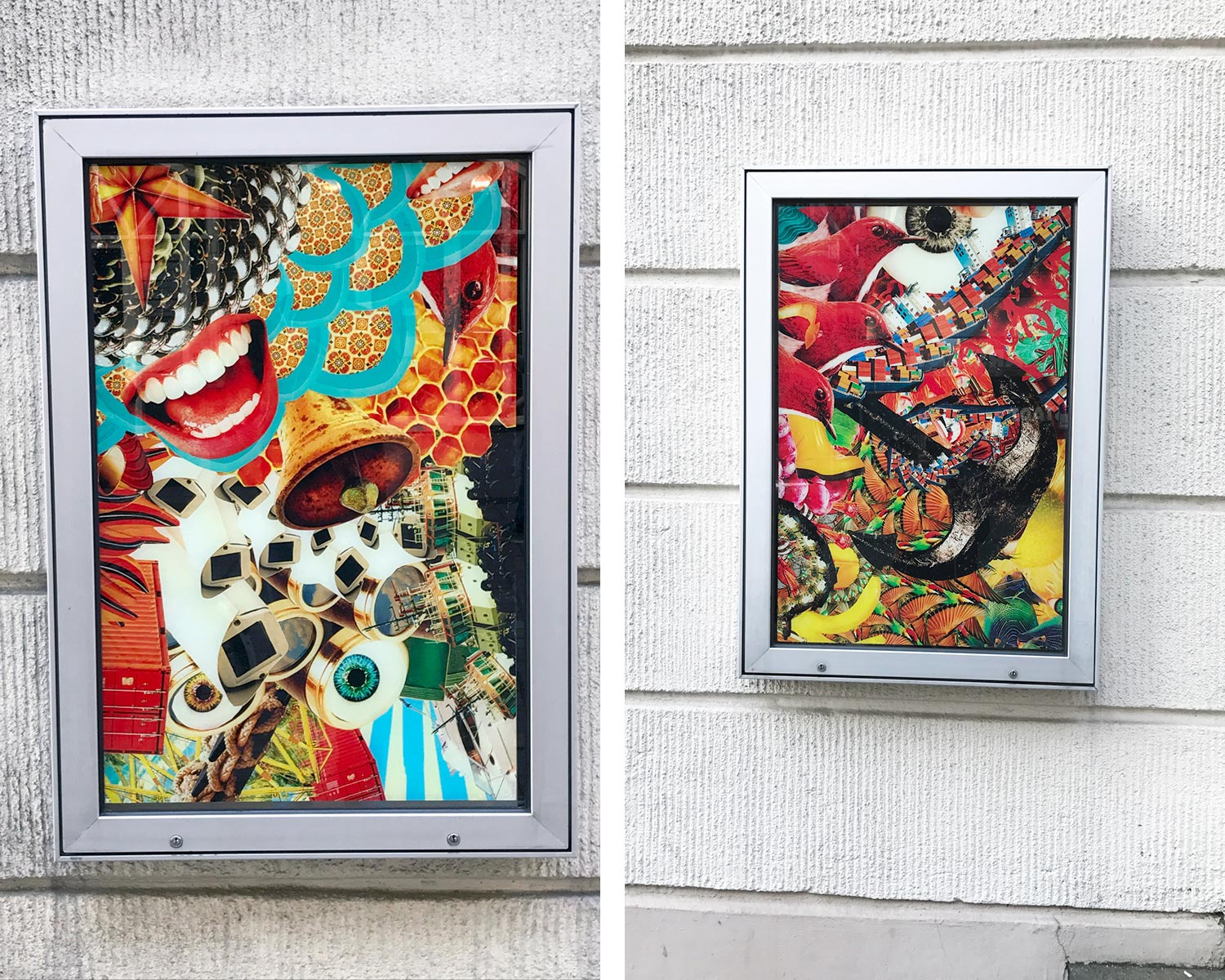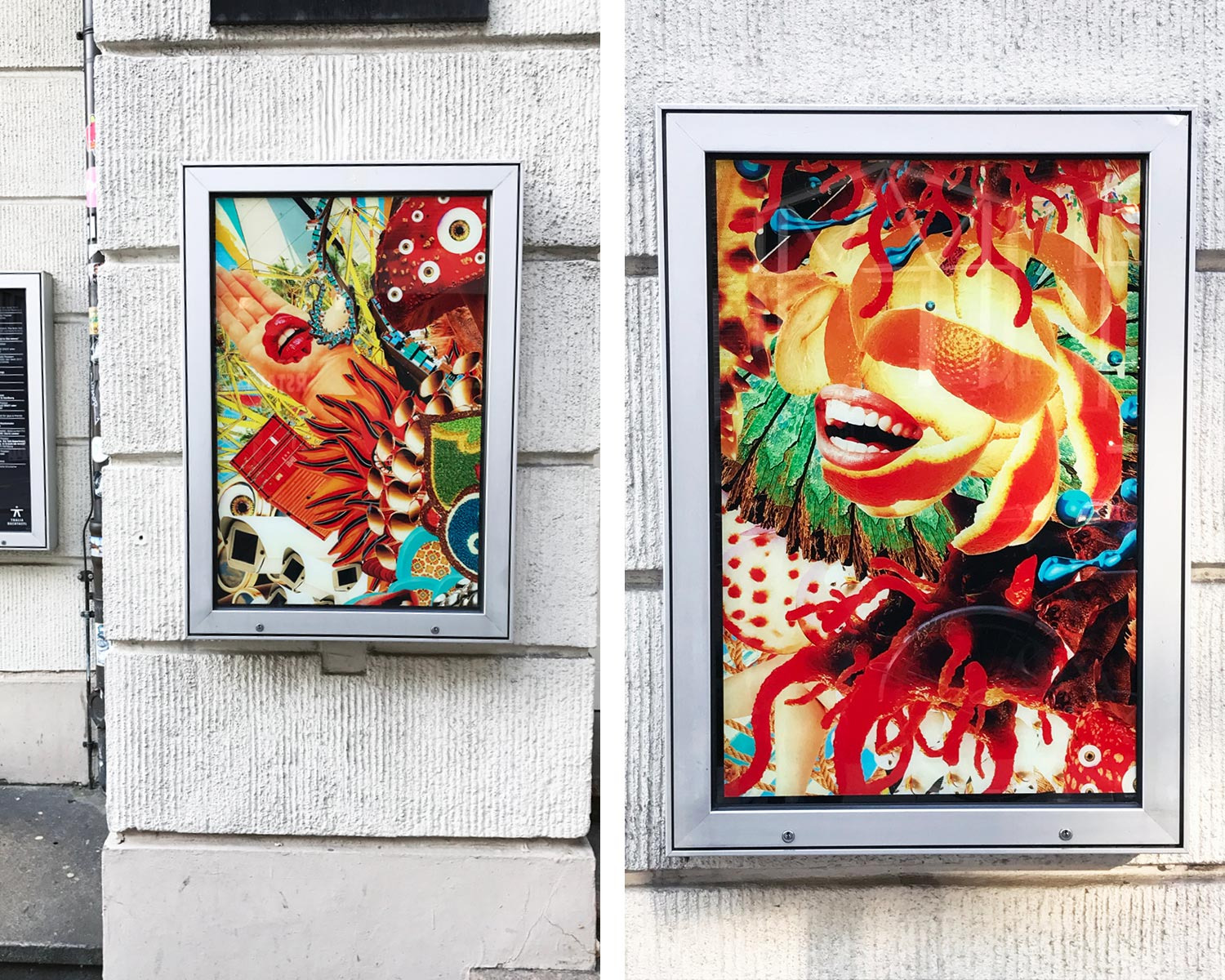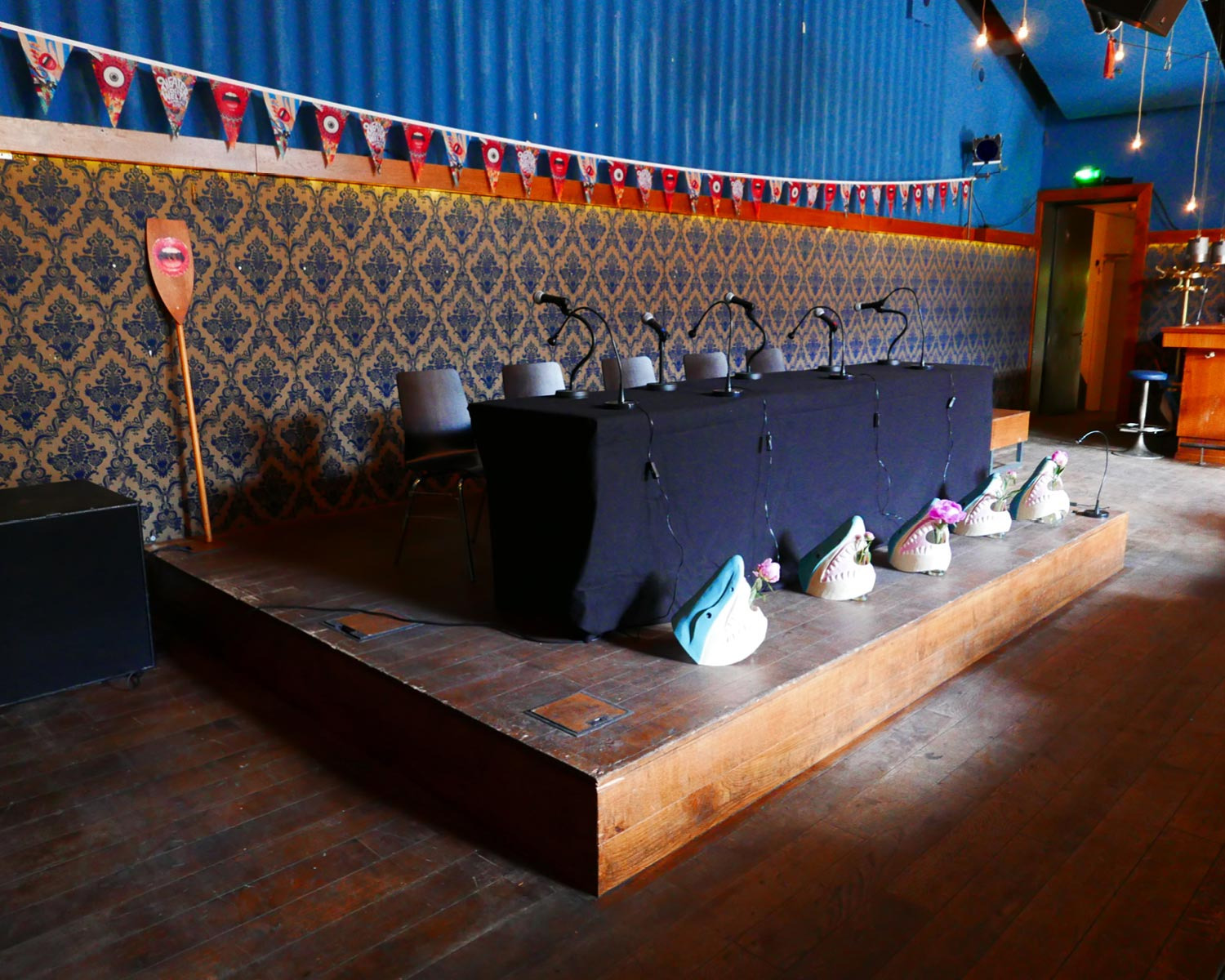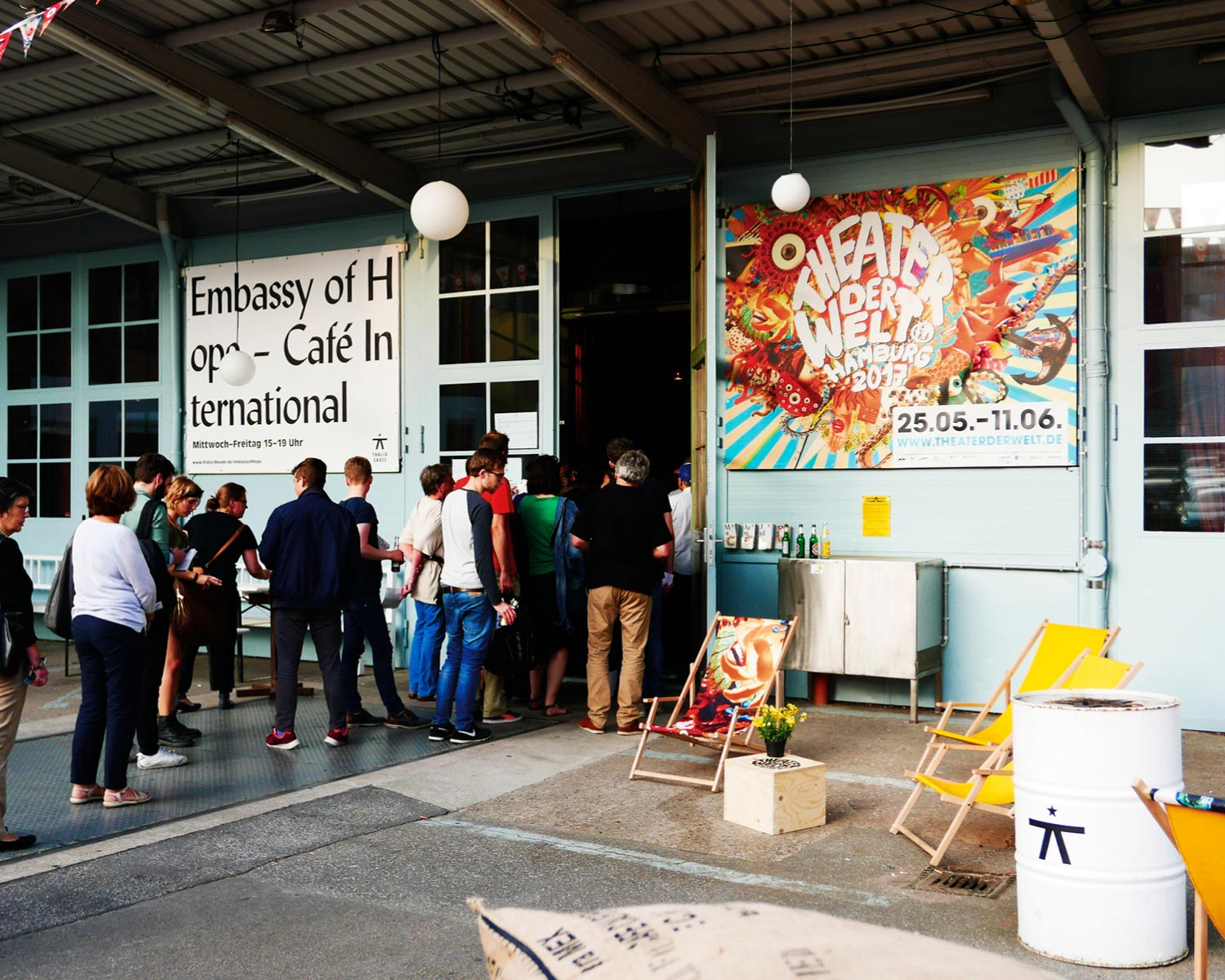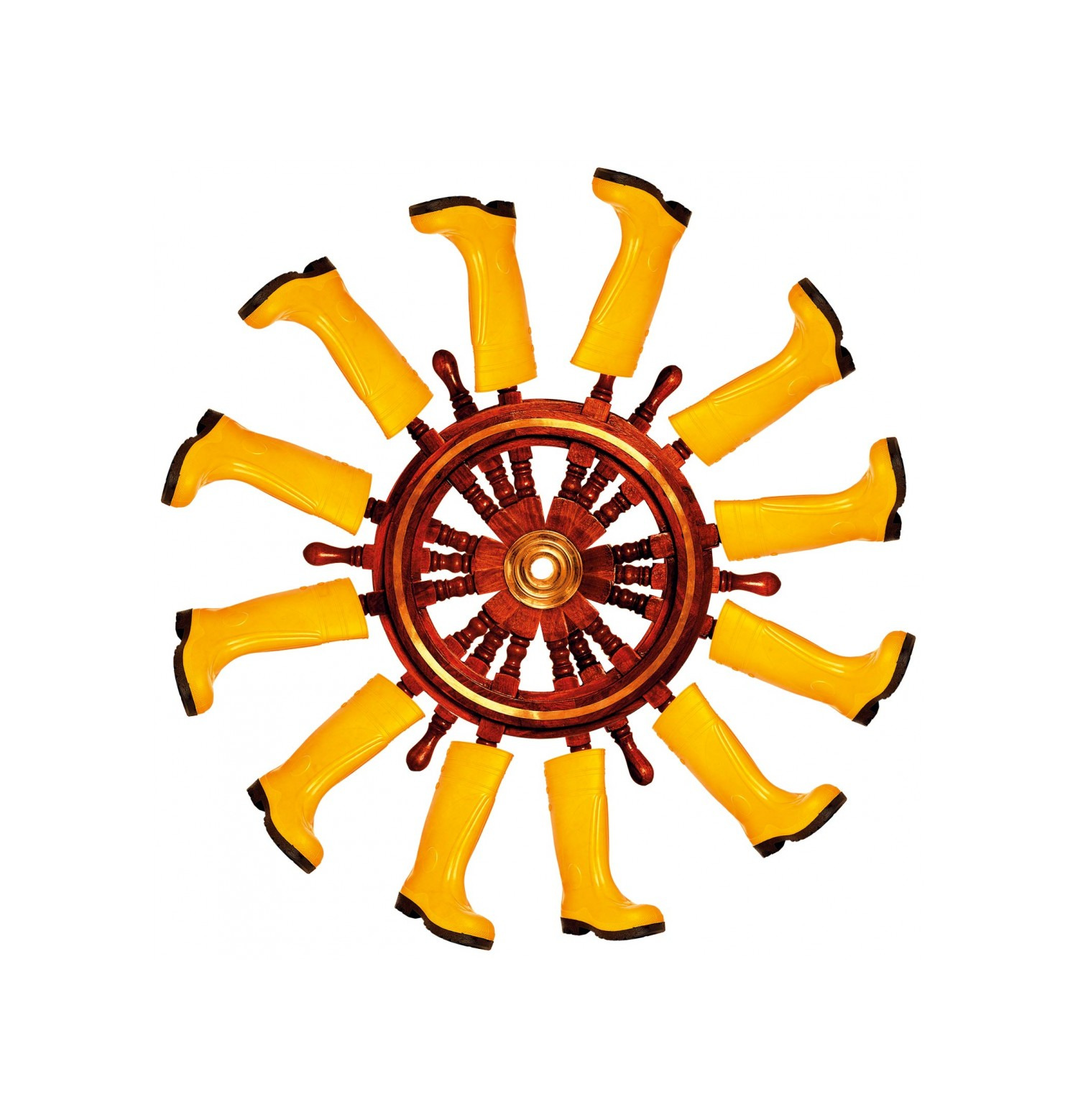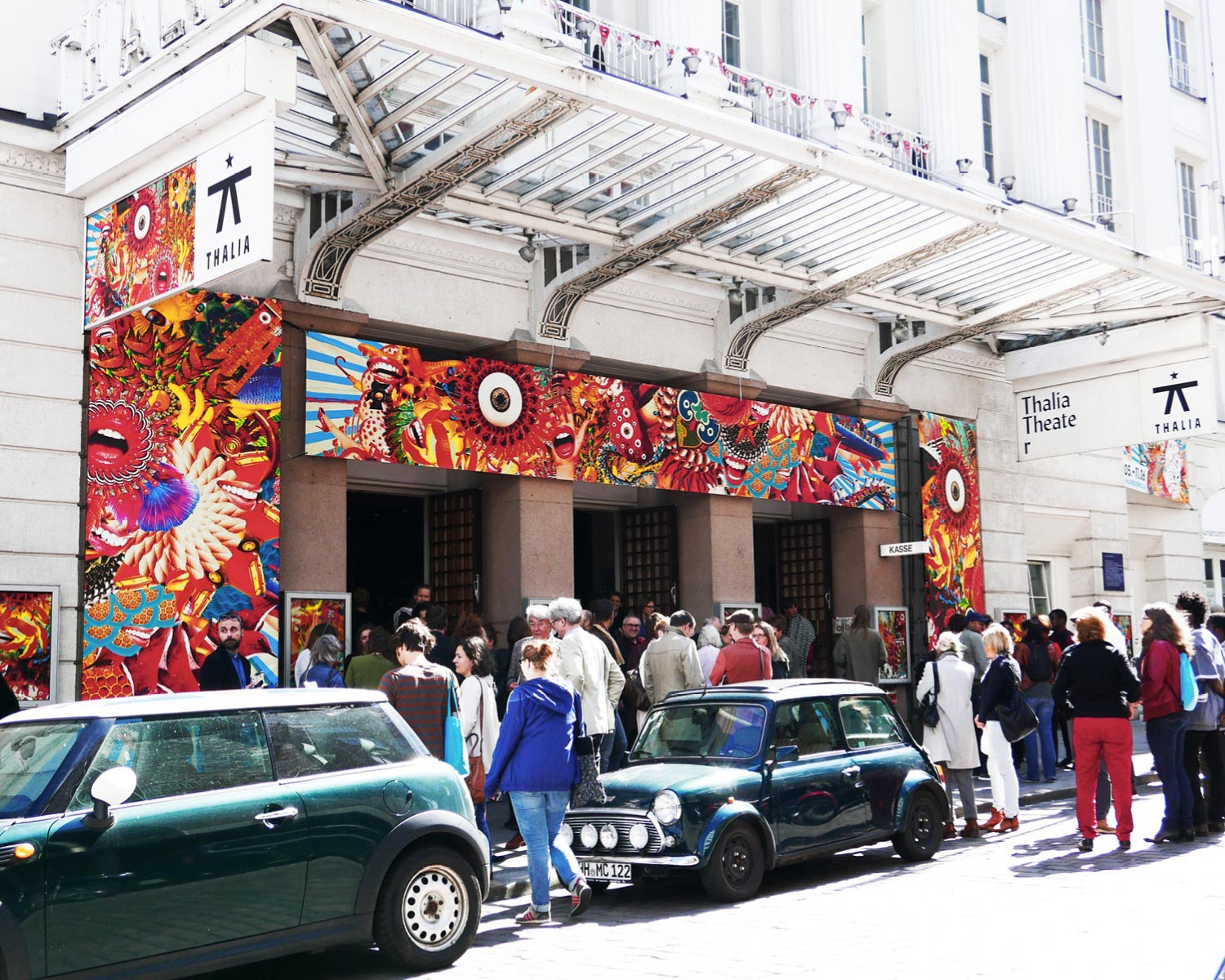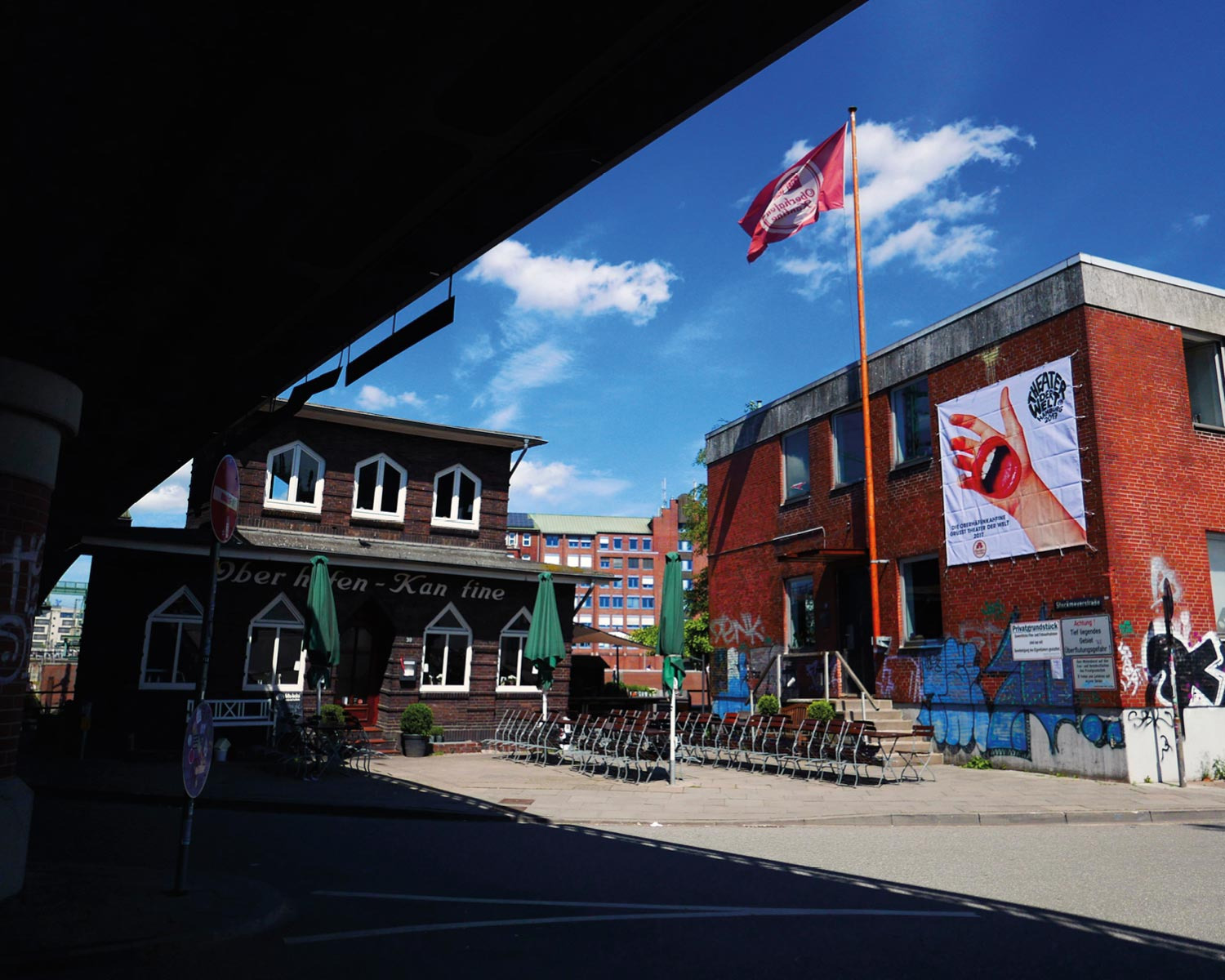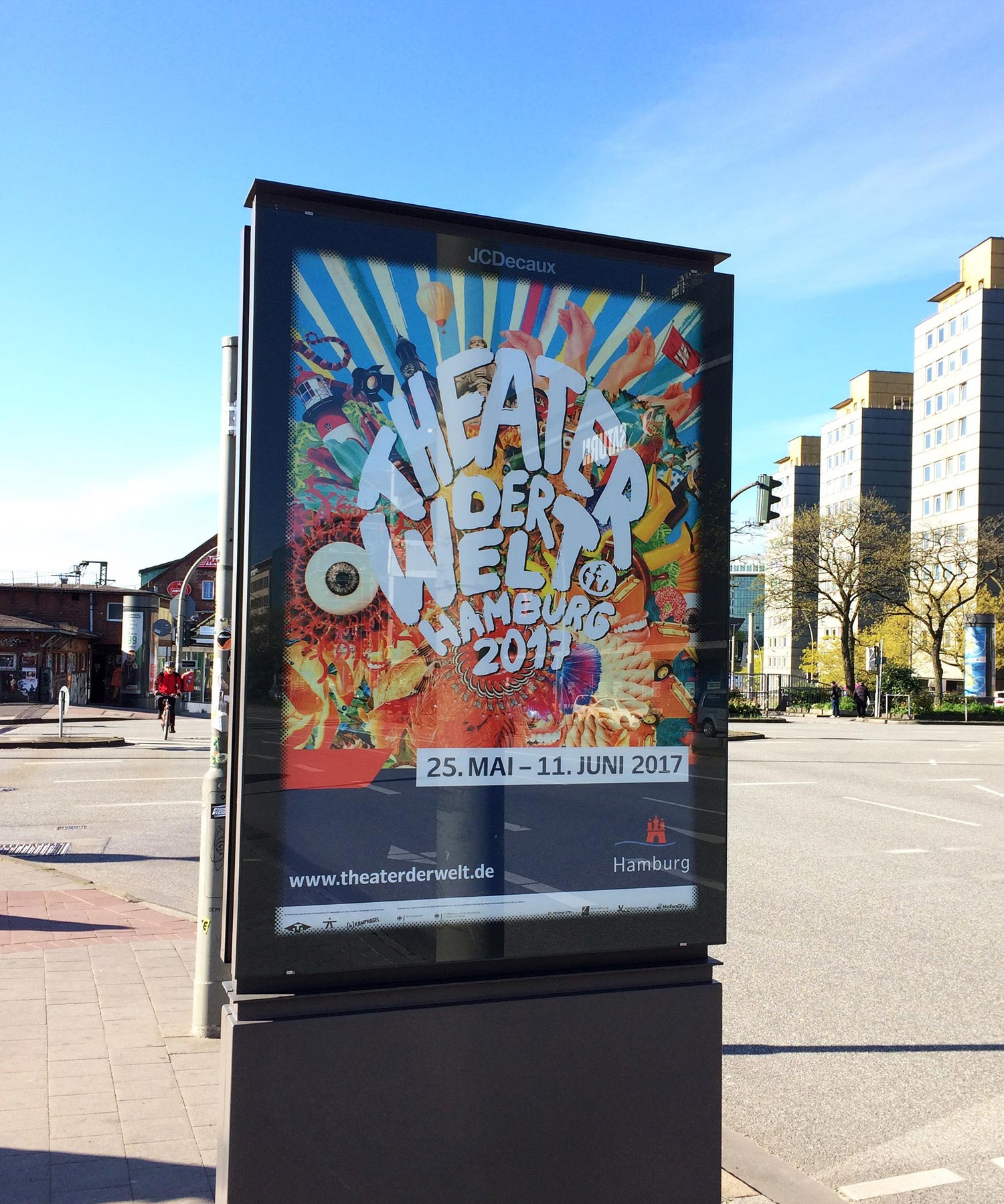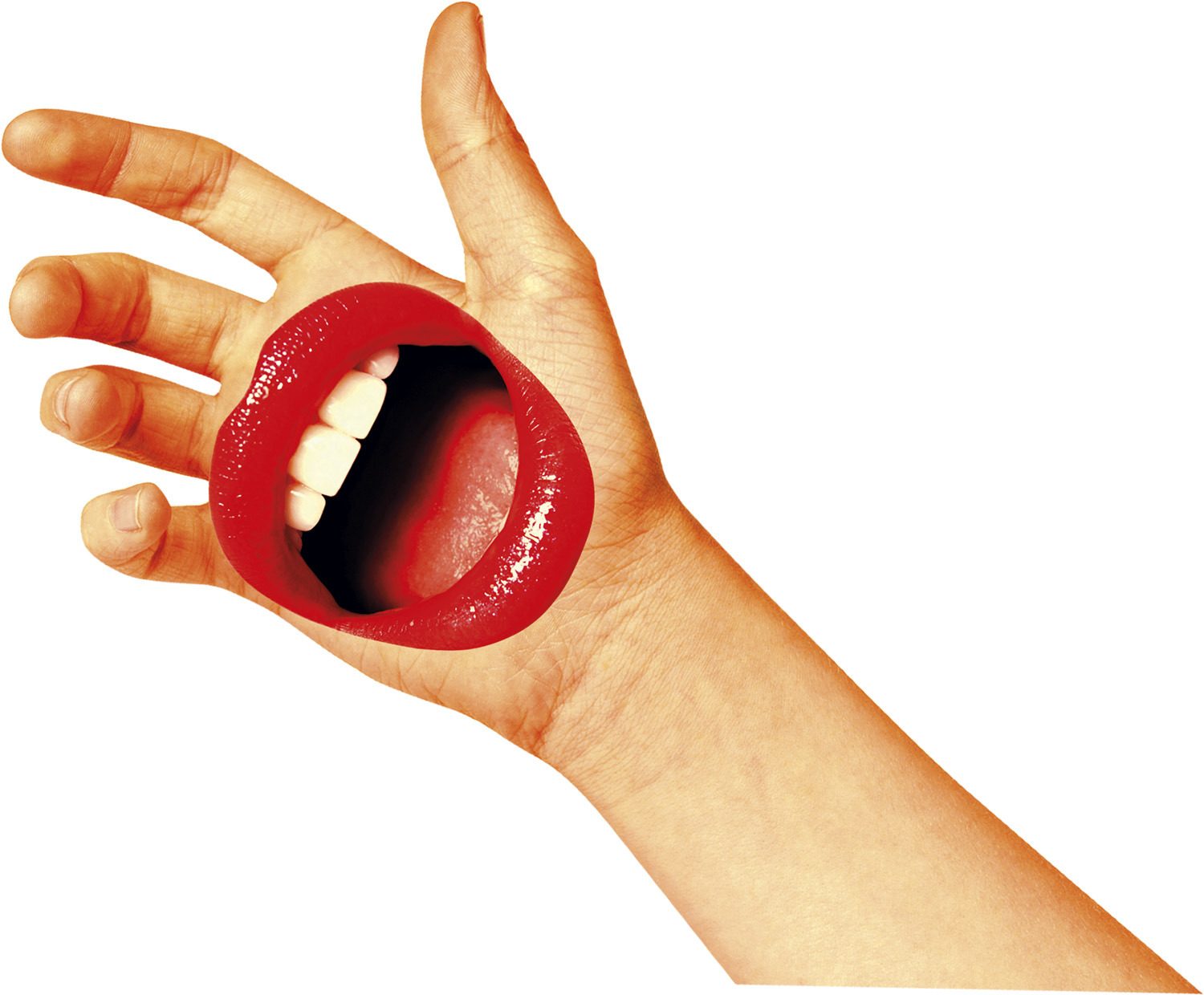 Theater der Welt. Hamburg 2017.
MORE STUFF
Loading...