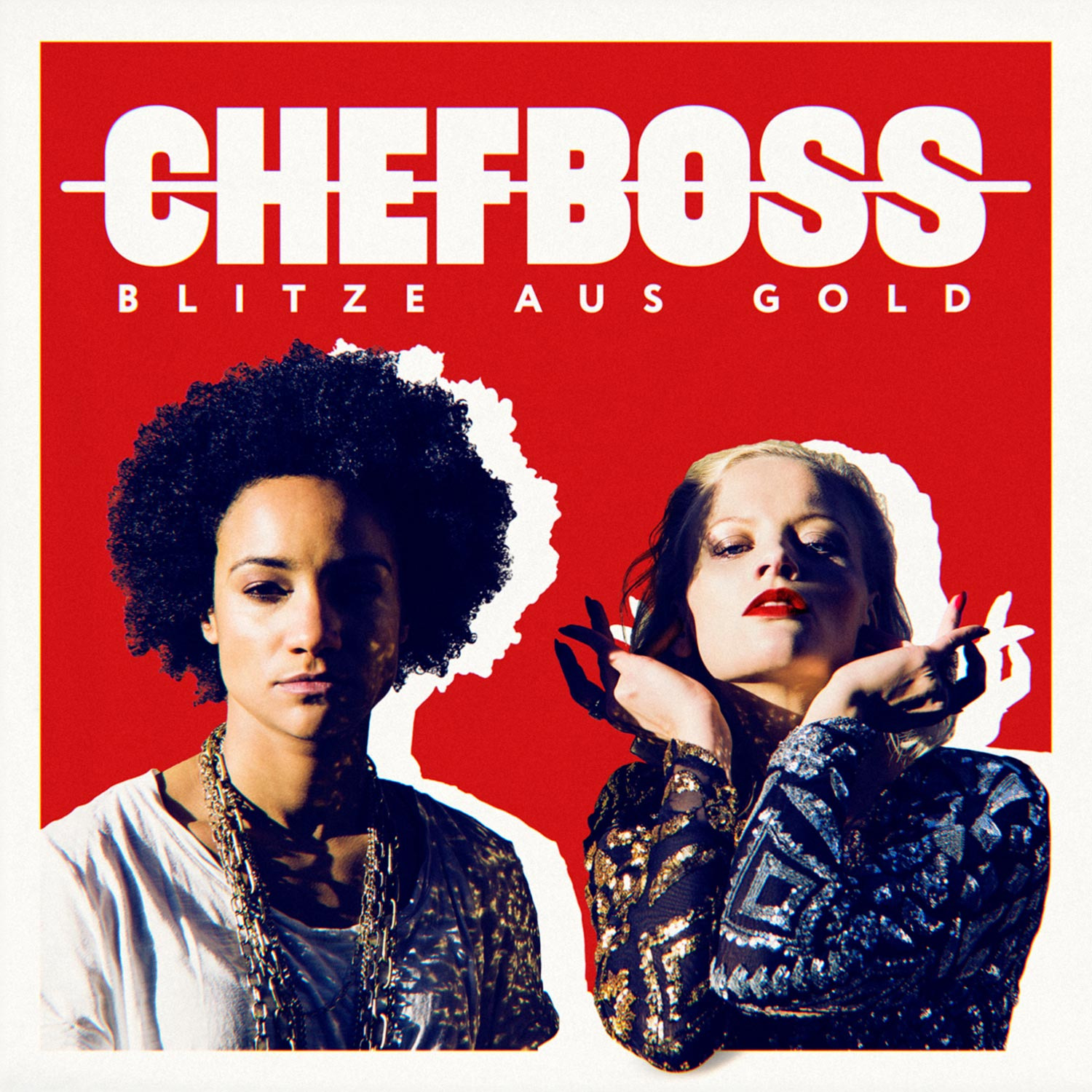 Chefboss. Blitze Aus Gold.
Stillgestanden? Unmöglich, wenn um einen rum die Goldblitze einschlagen. Hilft also nur: Mitreißen lassen von
Chefboss
und elektrisiert drauflosgezappelt. Dass die beiden Hamburger Dancehallodrinen überhaupt mal ruhig genug geblieben sind, um für Rocket & Wink in einem Coverrahmen Platz zu nehmen, ist ja schon ein Naturwunder. Dass sie den Rahmen dann auch gleich wieder sprengen: Ehrensache.
Stand to attention? Impossible, if golden lightning strikes all around you. Only option: Getting carried away by Chefboss and shake it like electrocuted. Having these two Dancehalloozys from Hamburg sitting still enough for Rocket & Wink to take a picture for their cover is a miracle by itself. But enough is enough. So better take cover!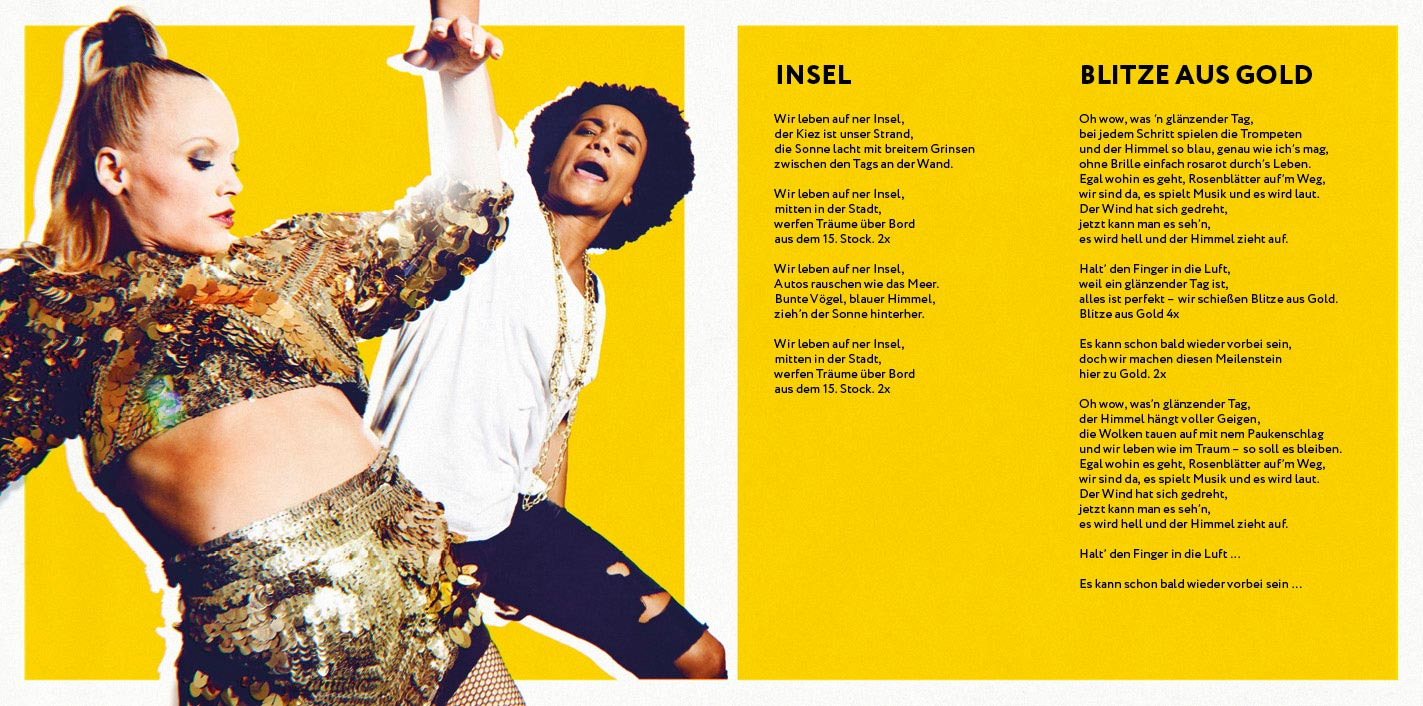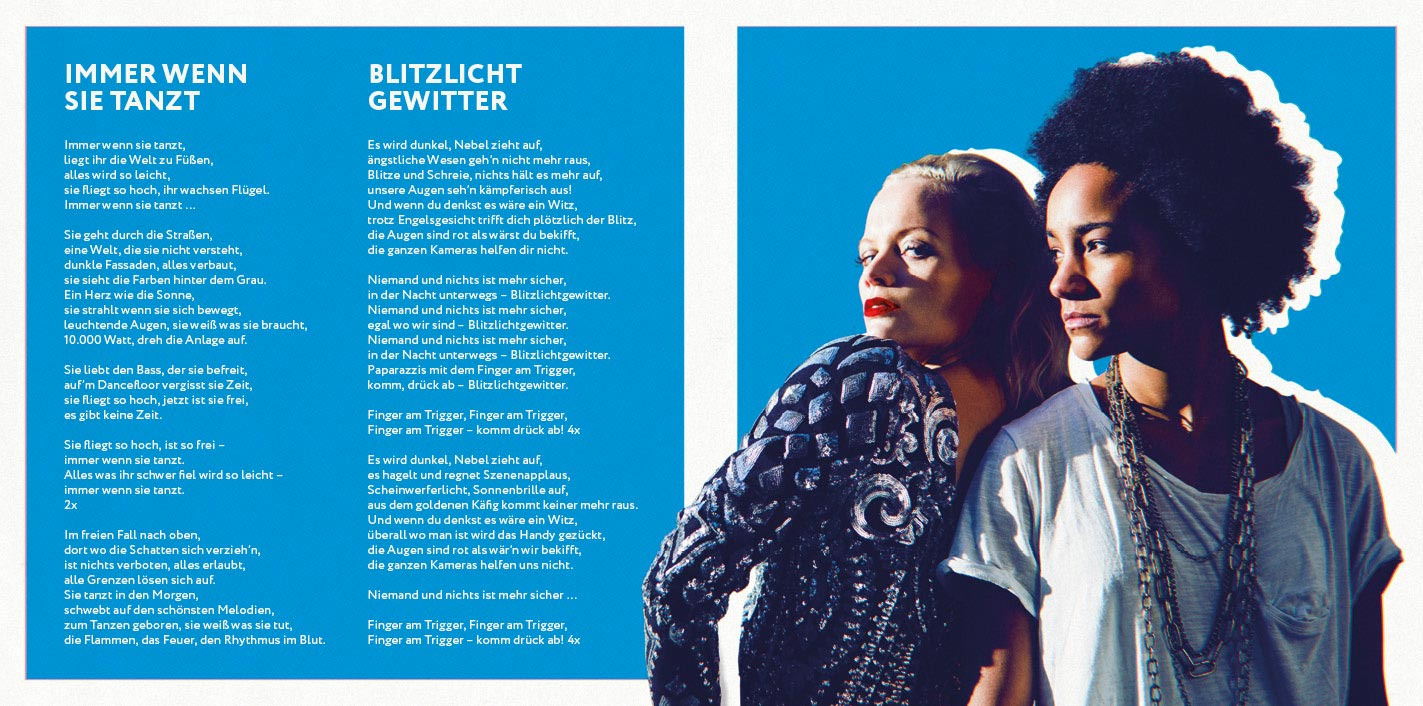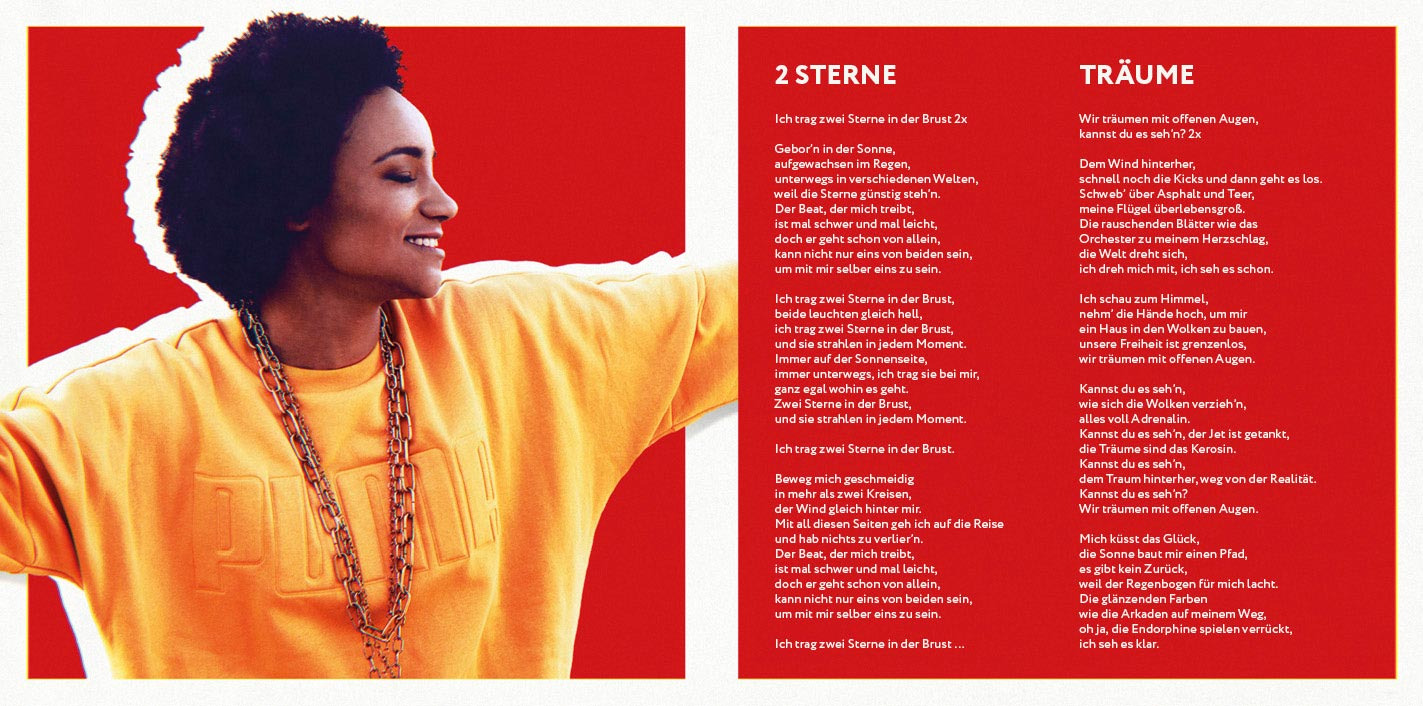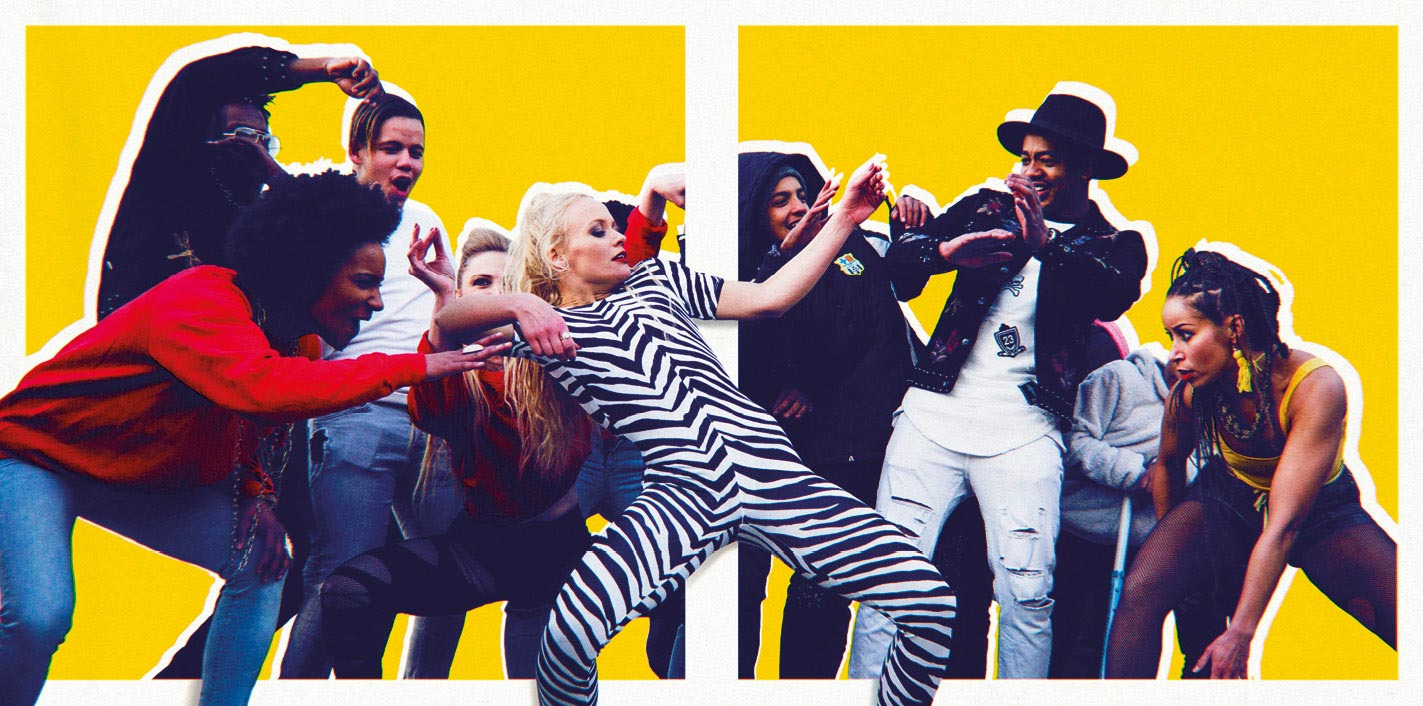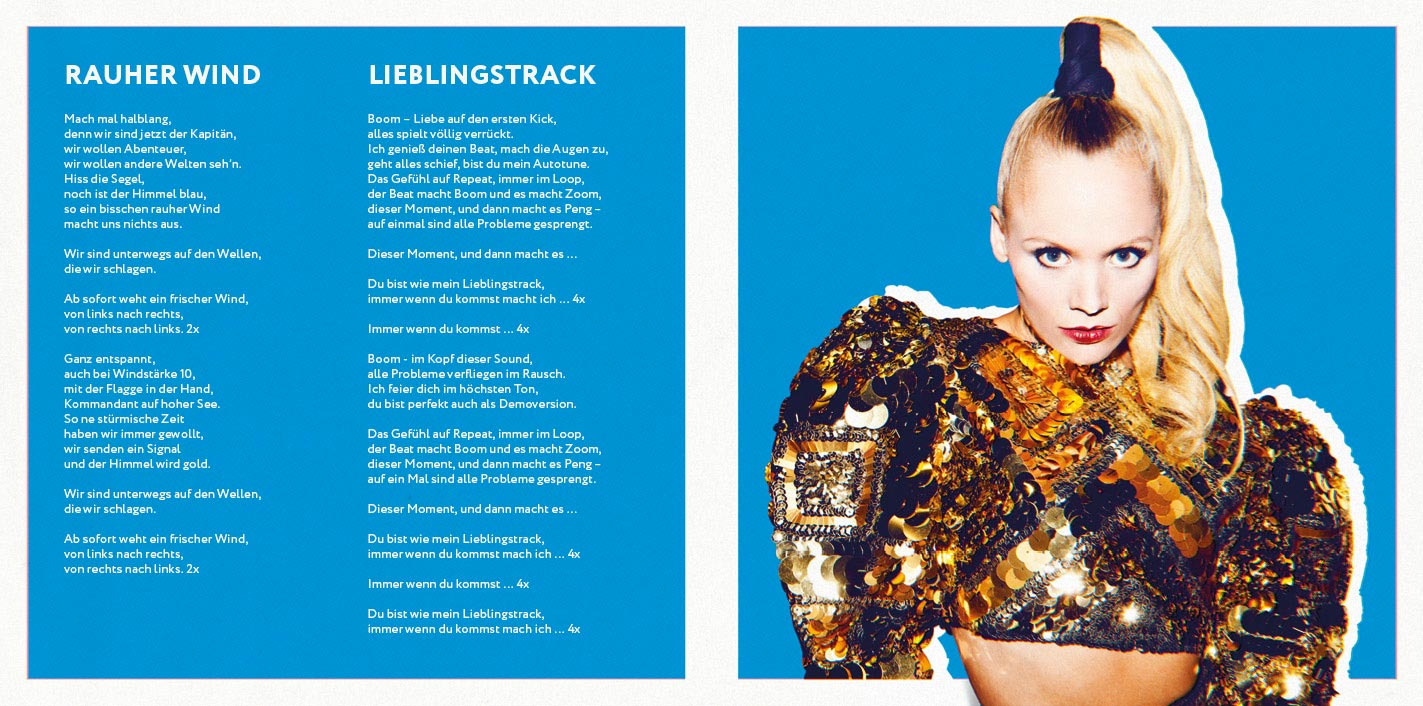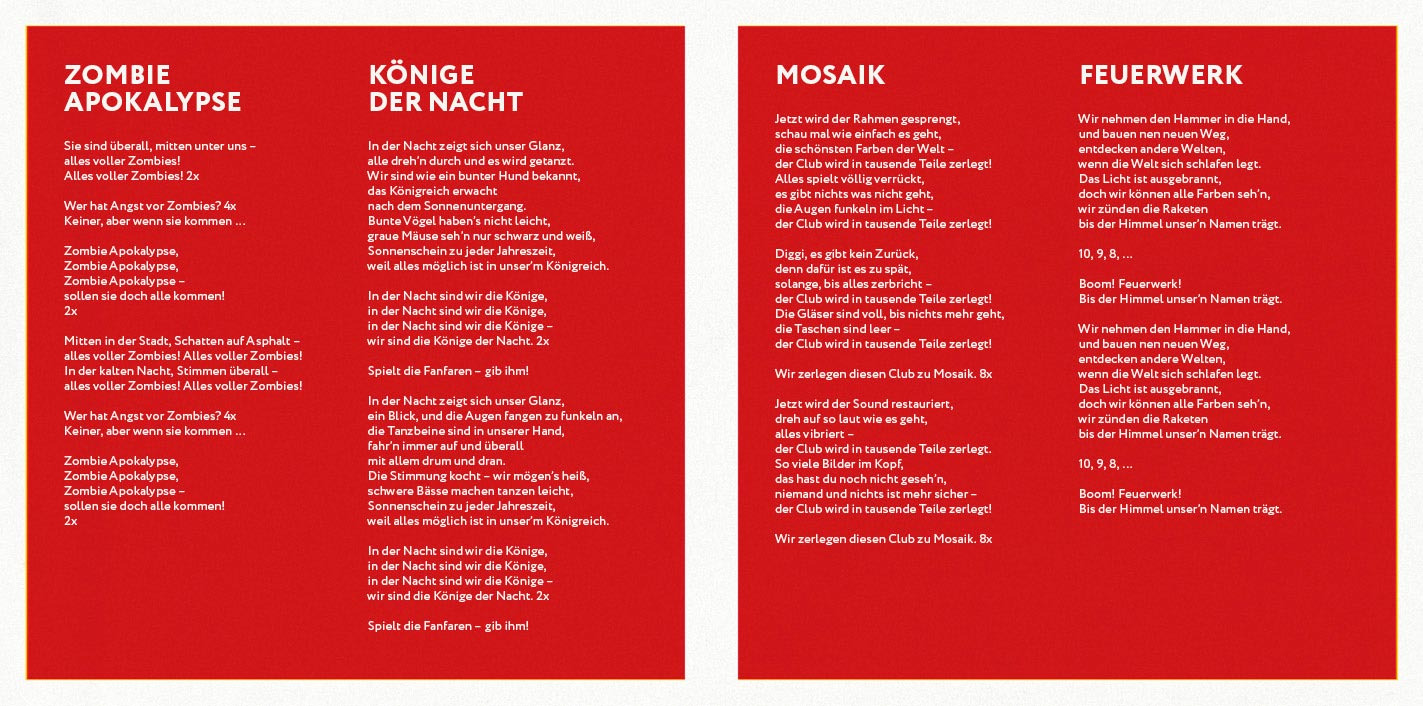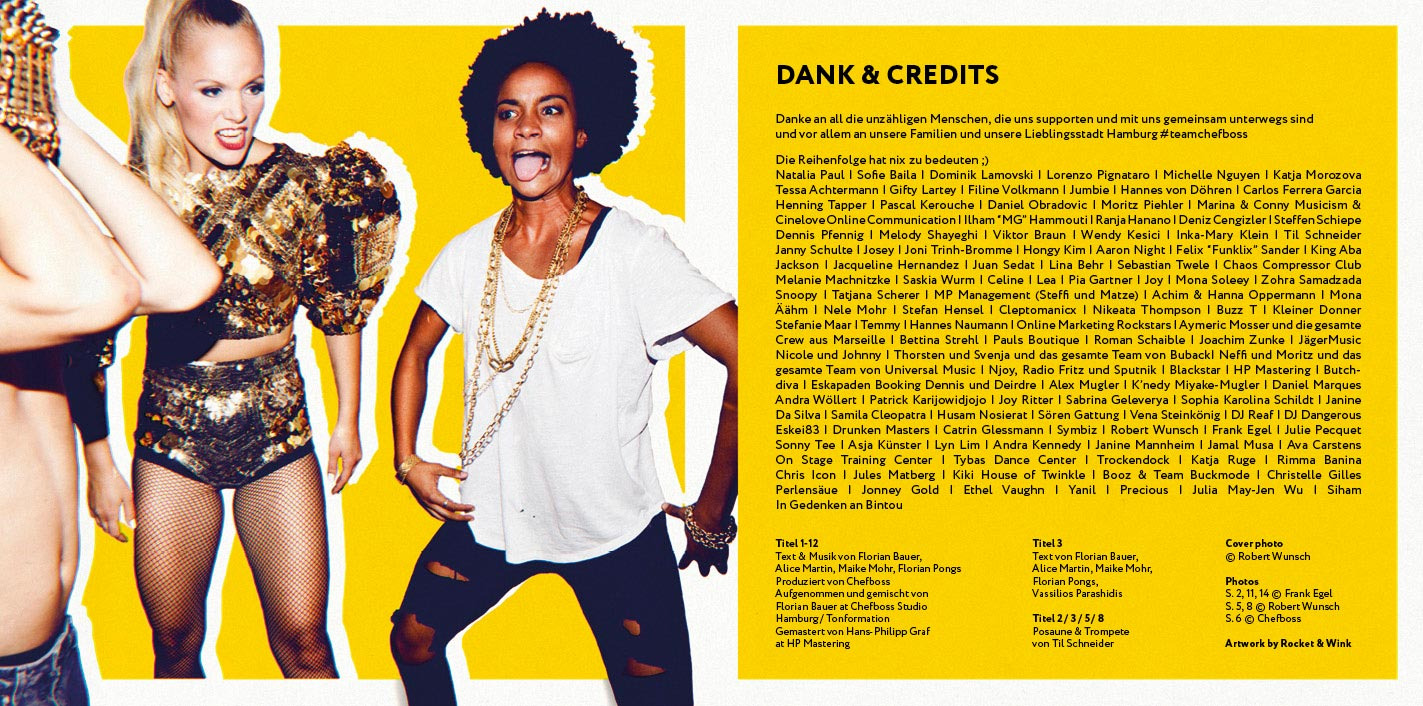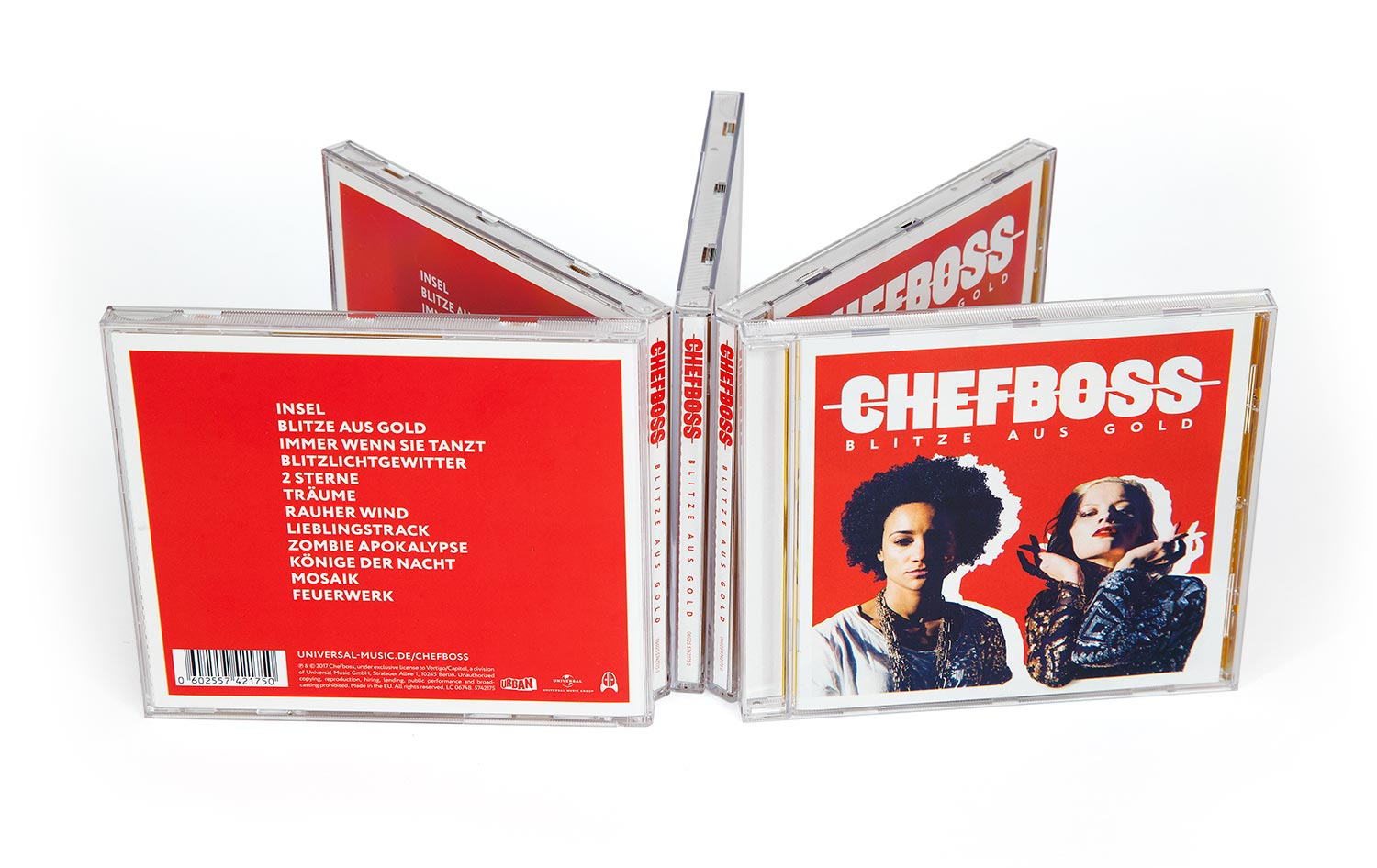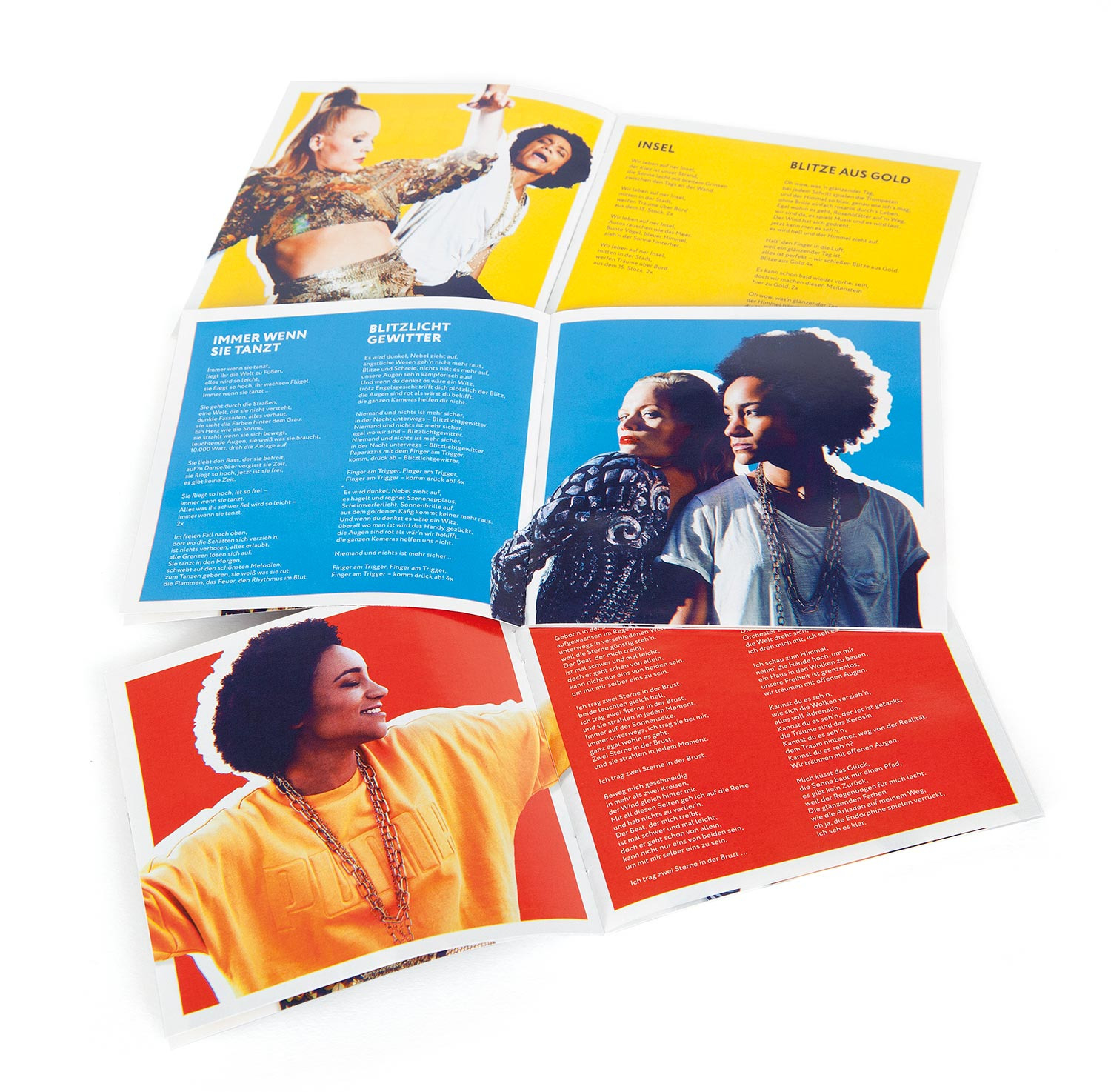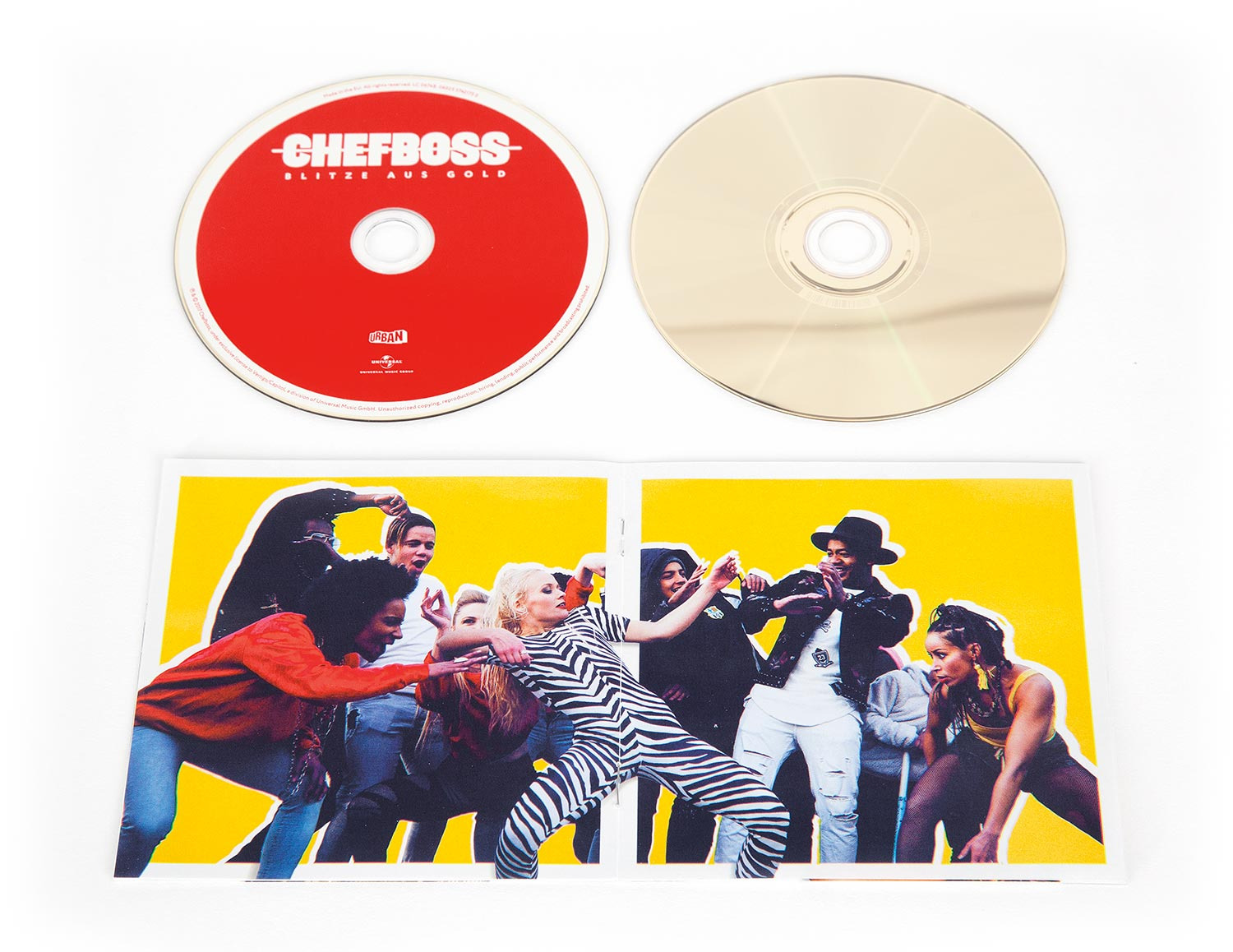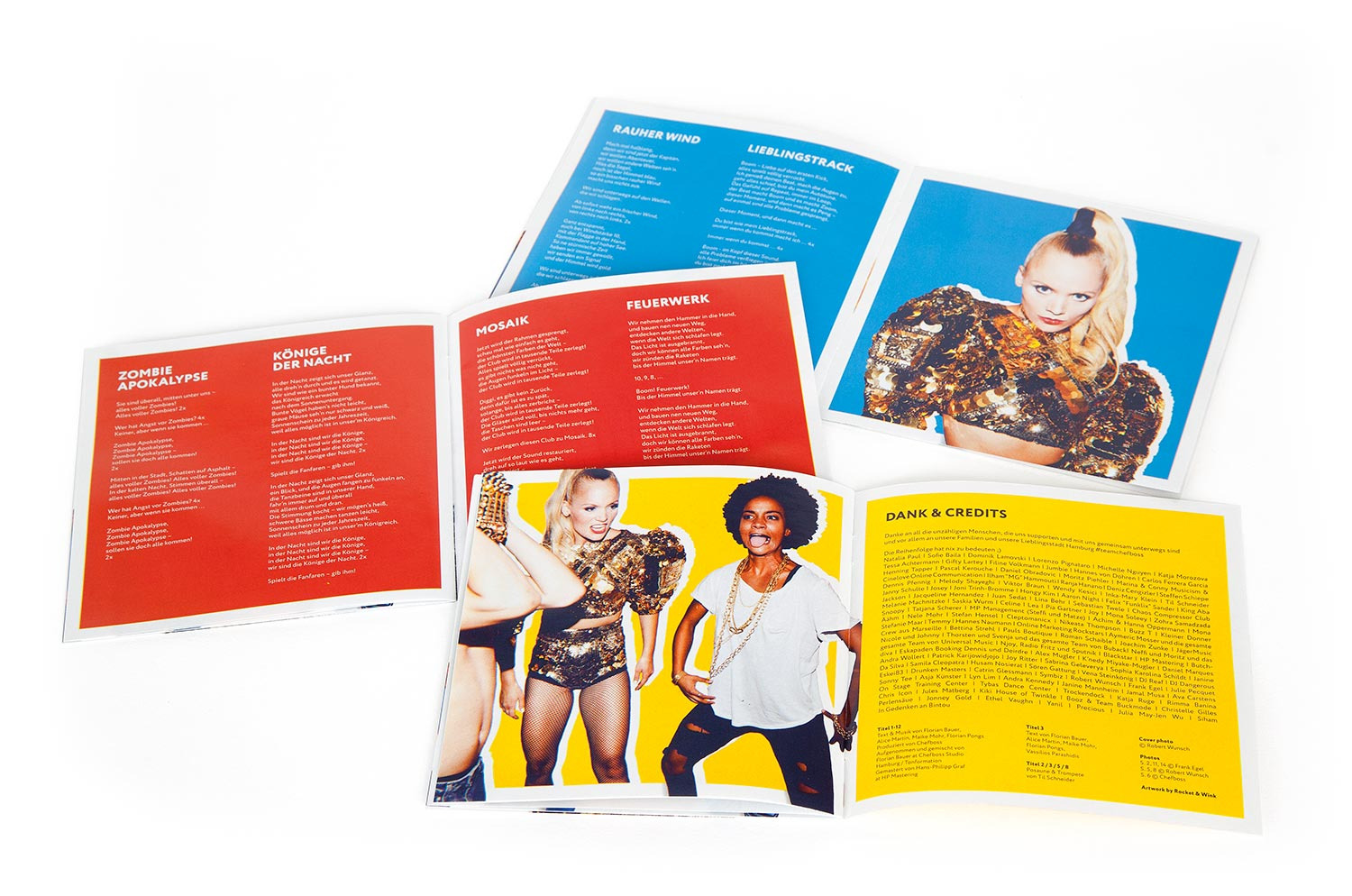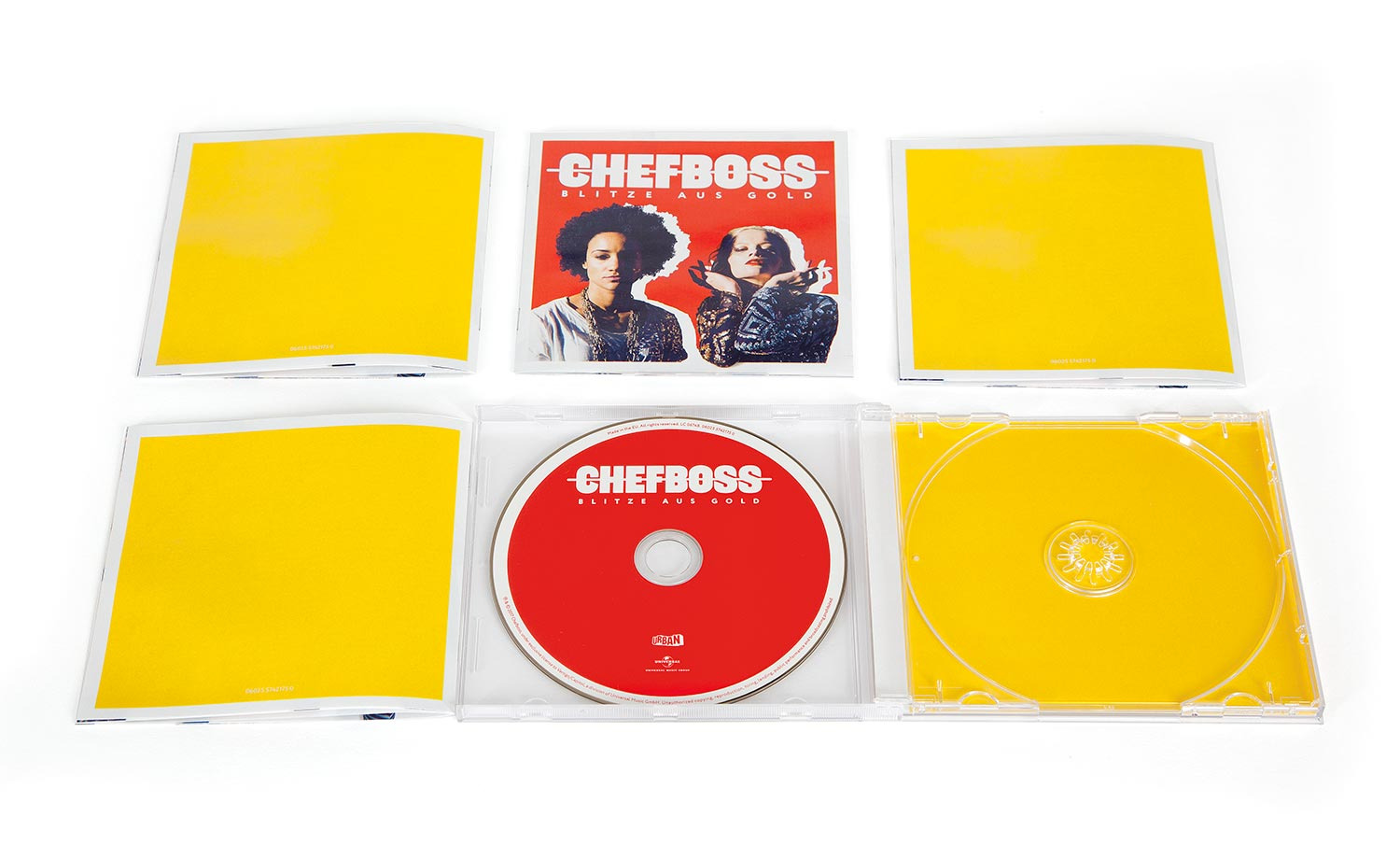 Chefboss. Blitze Aus Gold.
MORE STUFF
Loading...