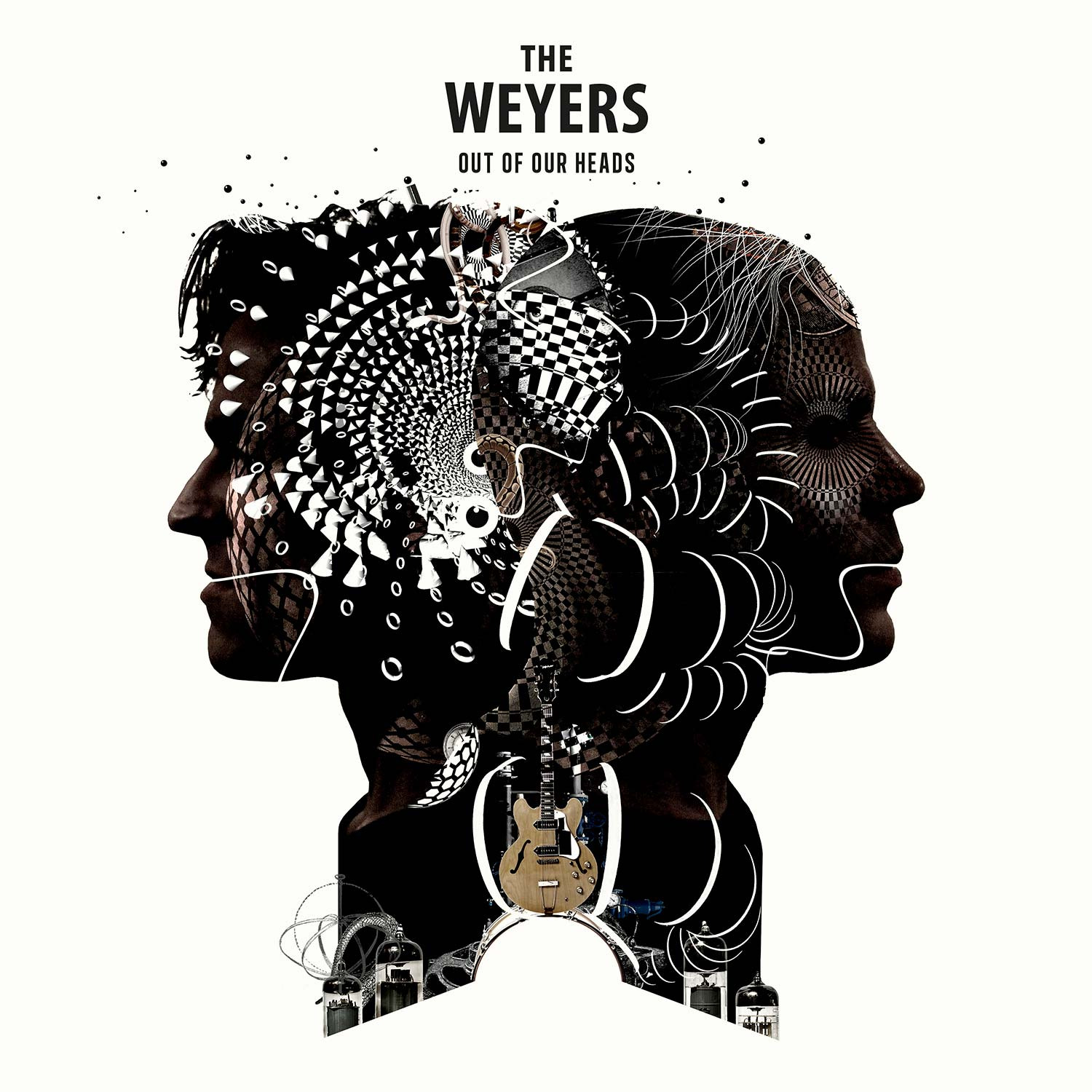 The Weyers. Out Of Our Heads.
Brüder müssen alles teilen: Ein Zimmer, die Spielekonsole, Mamas Zimtplätzchen. Die Eidgenossen von
The Weyers
teilen nun auch noch den Musikgeschmack!
So viel Unzertrennlichkeit muss in ein Plattencovermonument gegossen werden, befanden Ihre freundlichen Bildverhauer aus der Nachbarschaft, Rocket & Wink. Also rührten sie an und verschmolzen Klang, Kindheitserinnerungen und Kinkerlitzchen zu einem Artwork, über das man eigentlich nicht geteilter Meinung sein kann.
Brothers have to share everything: a room, the game console, mommy's cinnamon cookies. The Swiss Confederates of
The Weyers
now also share their musical taste! So much inseparability must be poured into a monument of record cover proportions, your friendly neighborhood sculptors, Rocket & Wink, decided. So they poured chanson, childhood memories and checkitout into an artwork that they're proud to share with you now.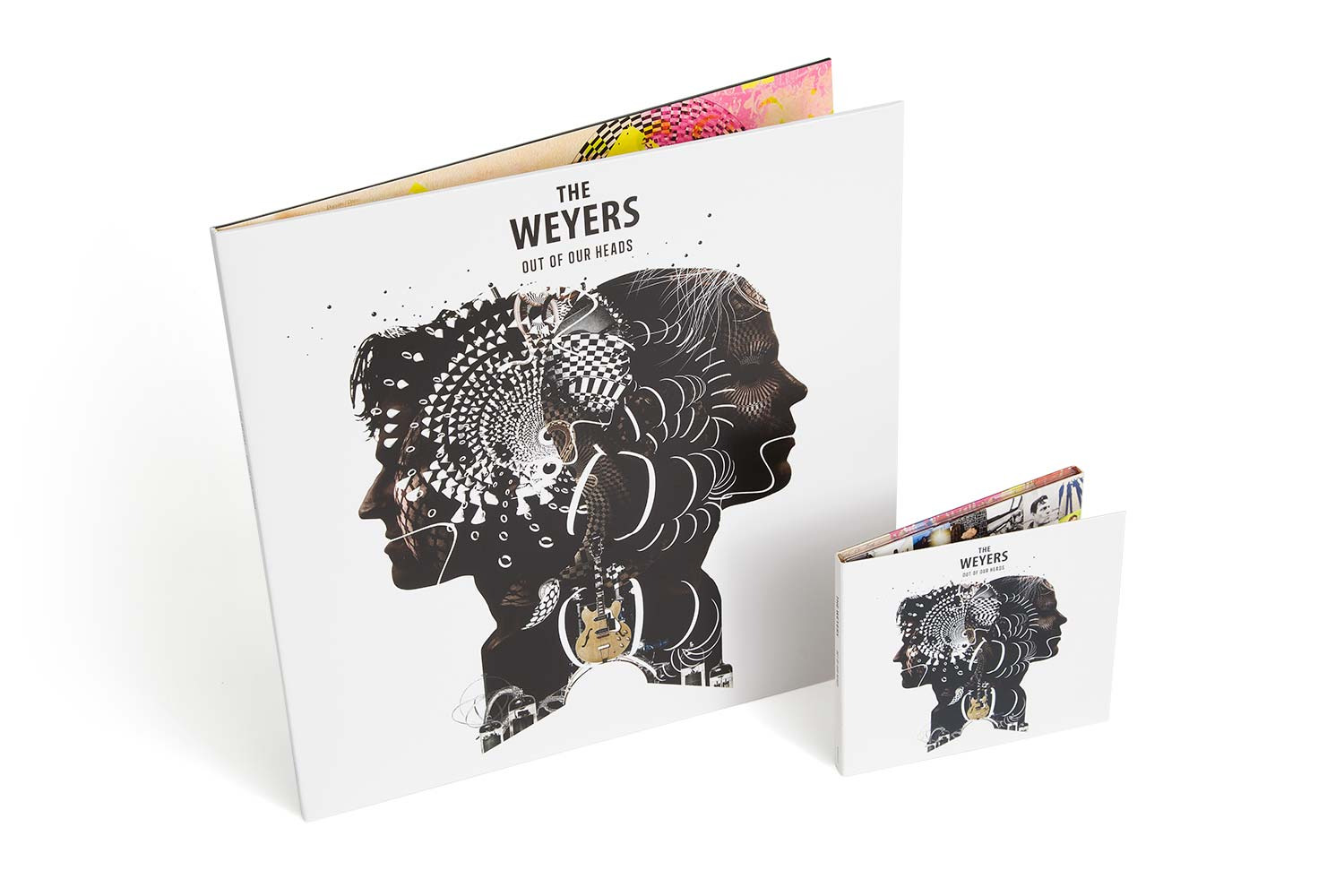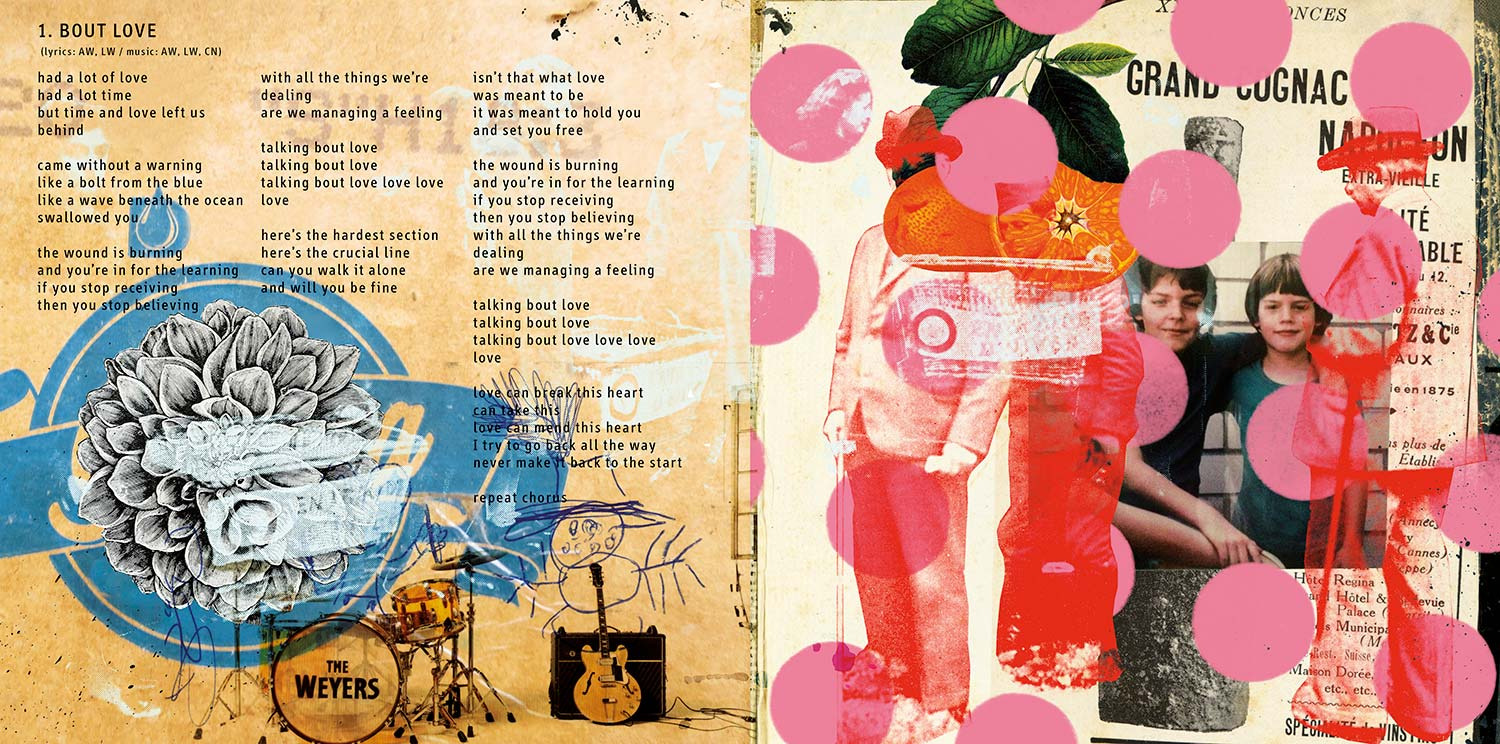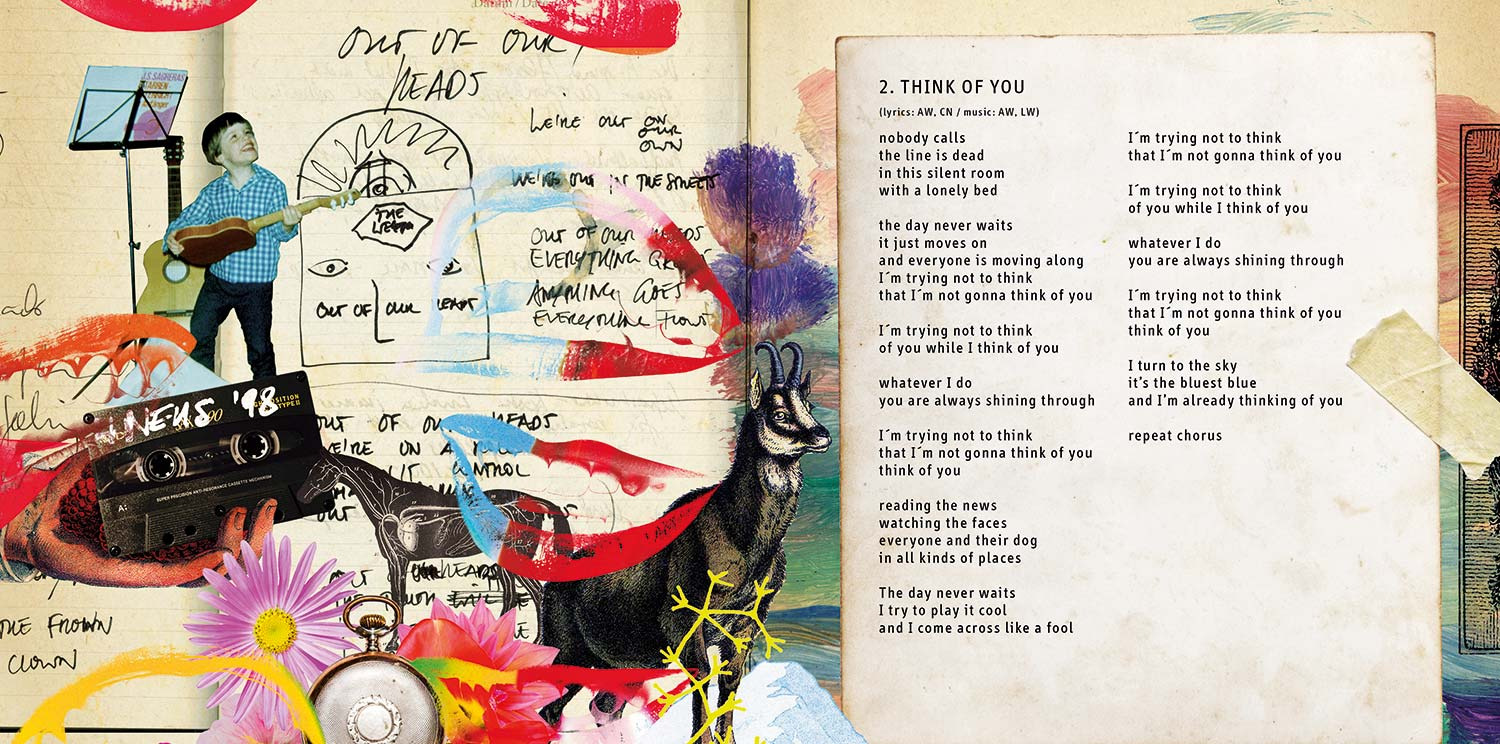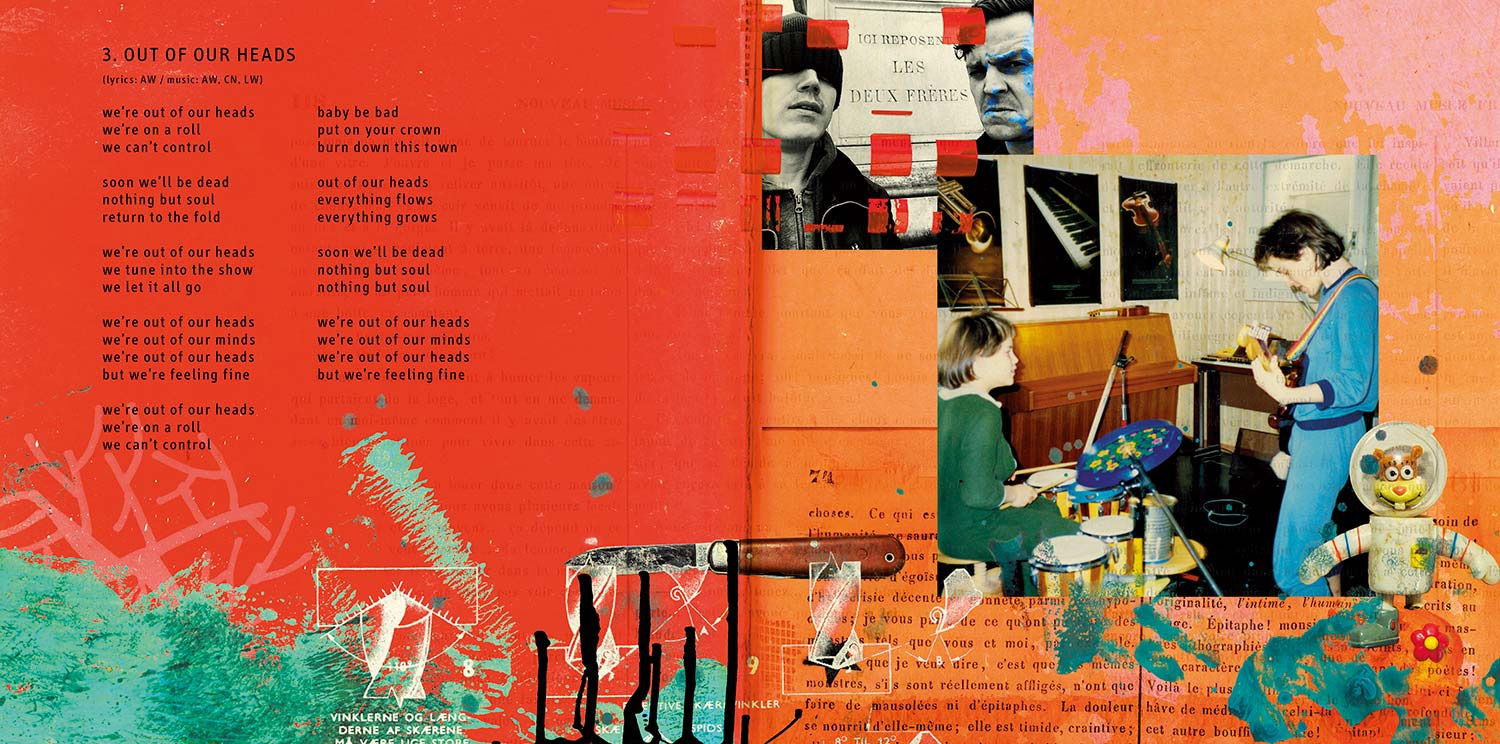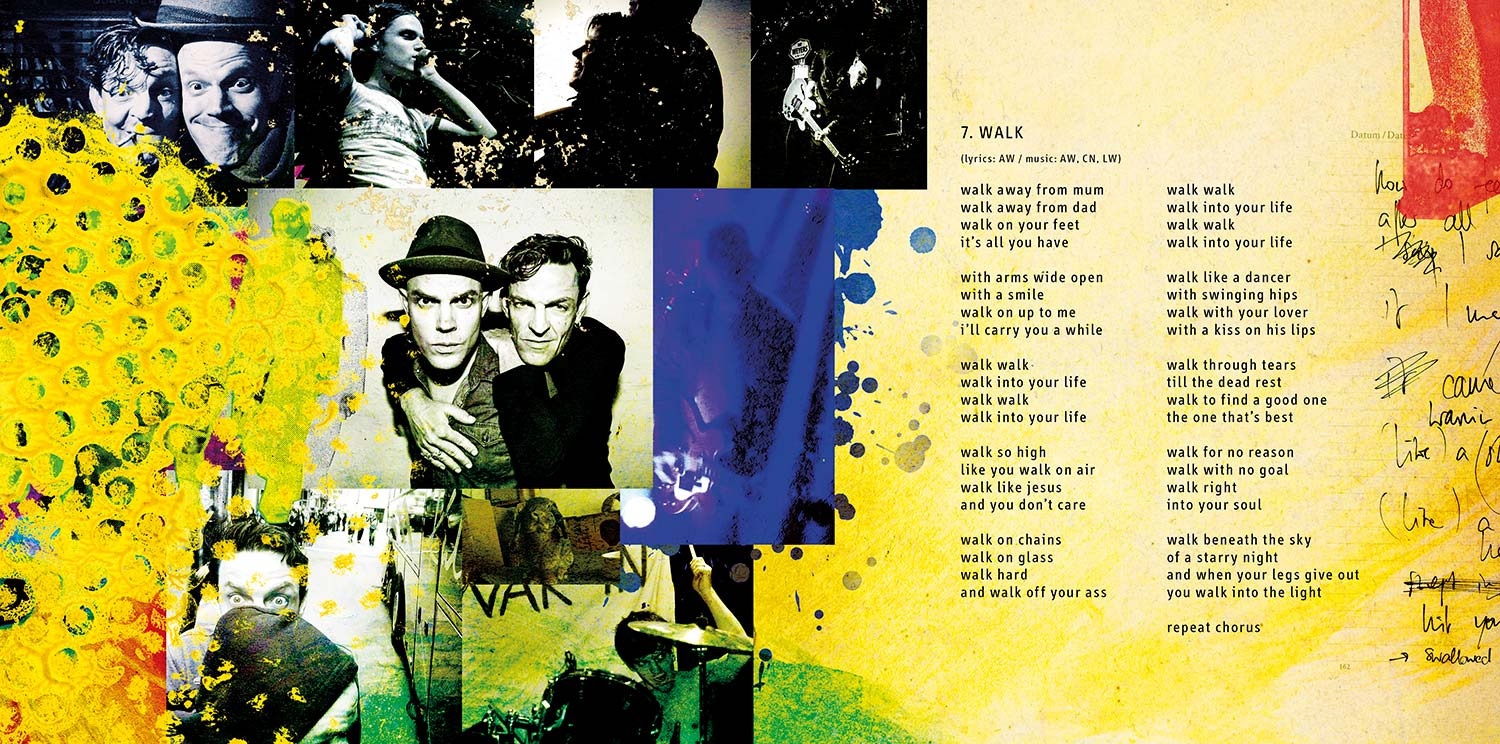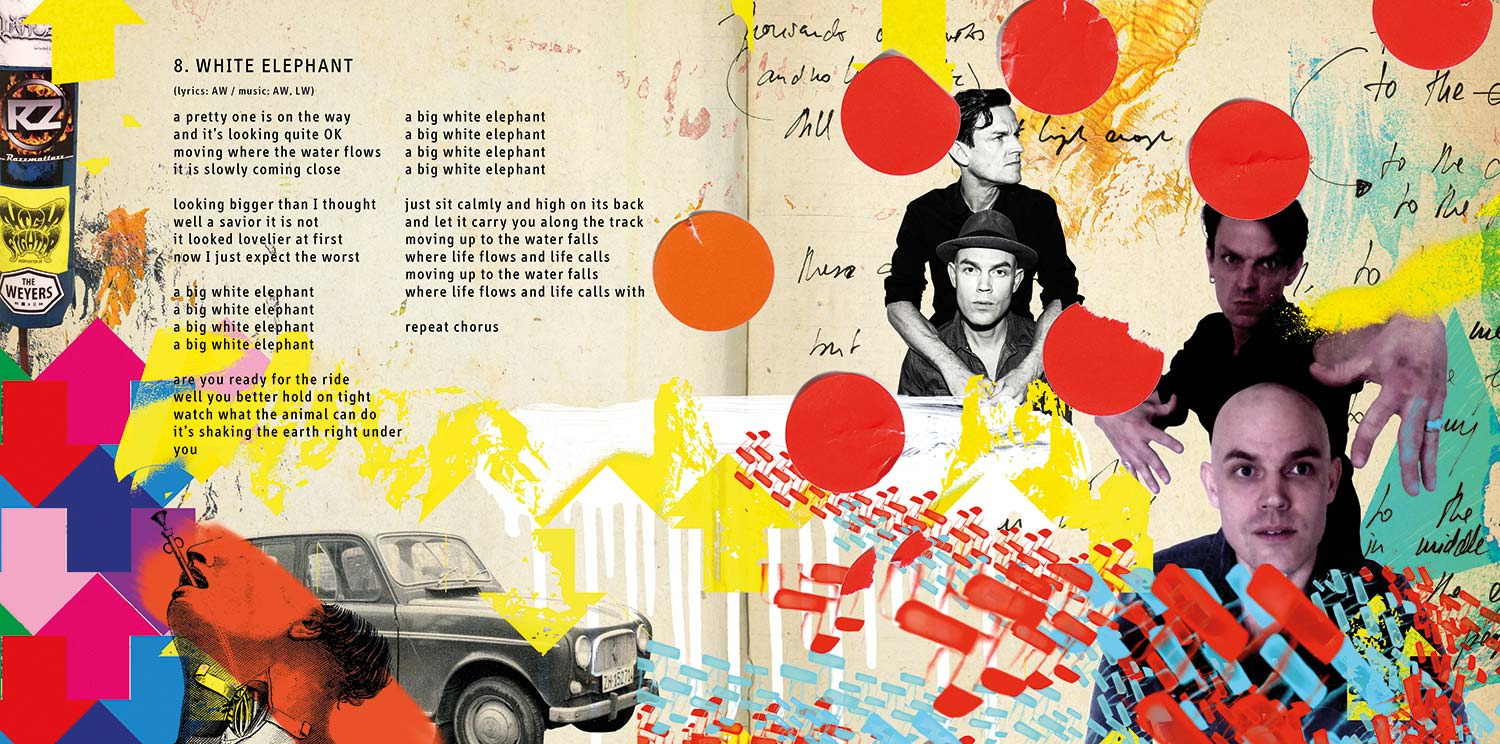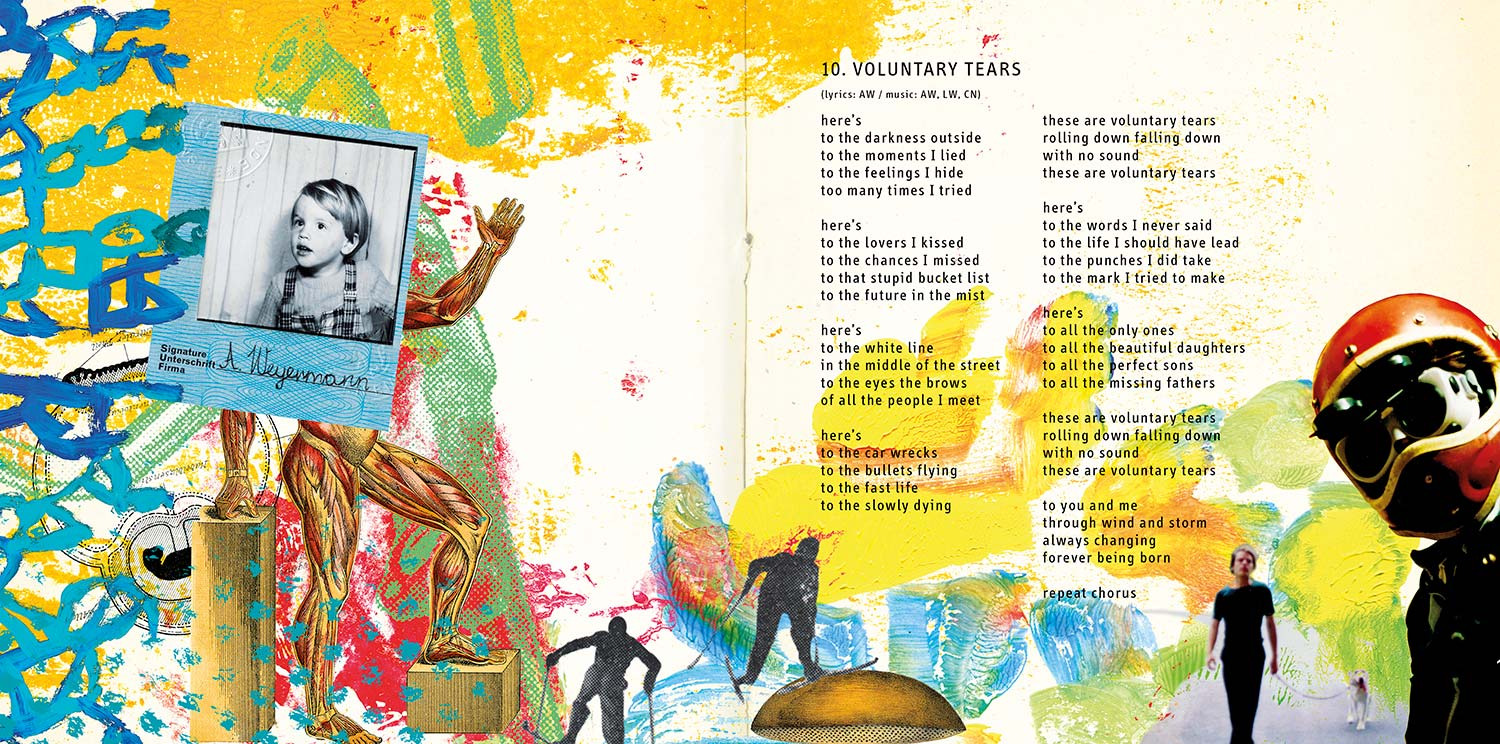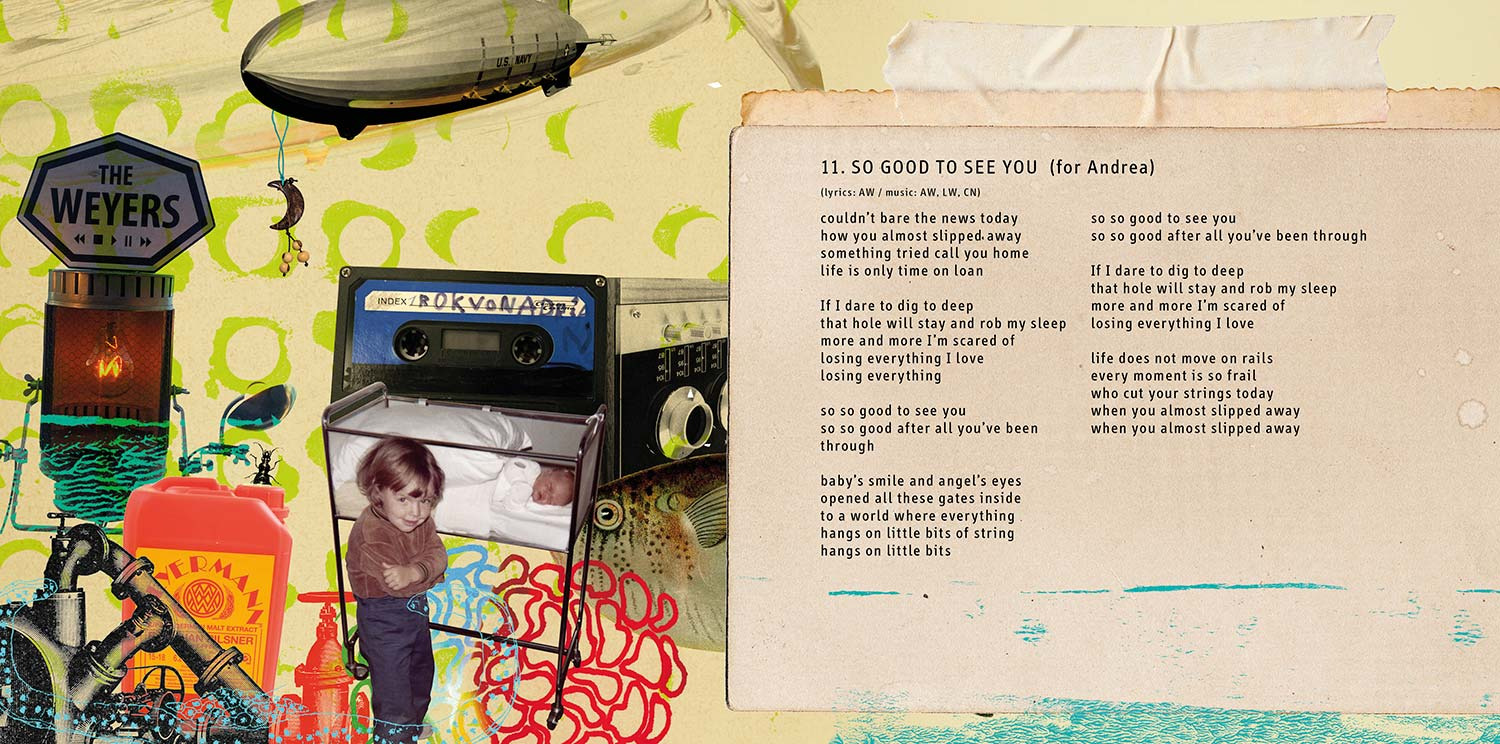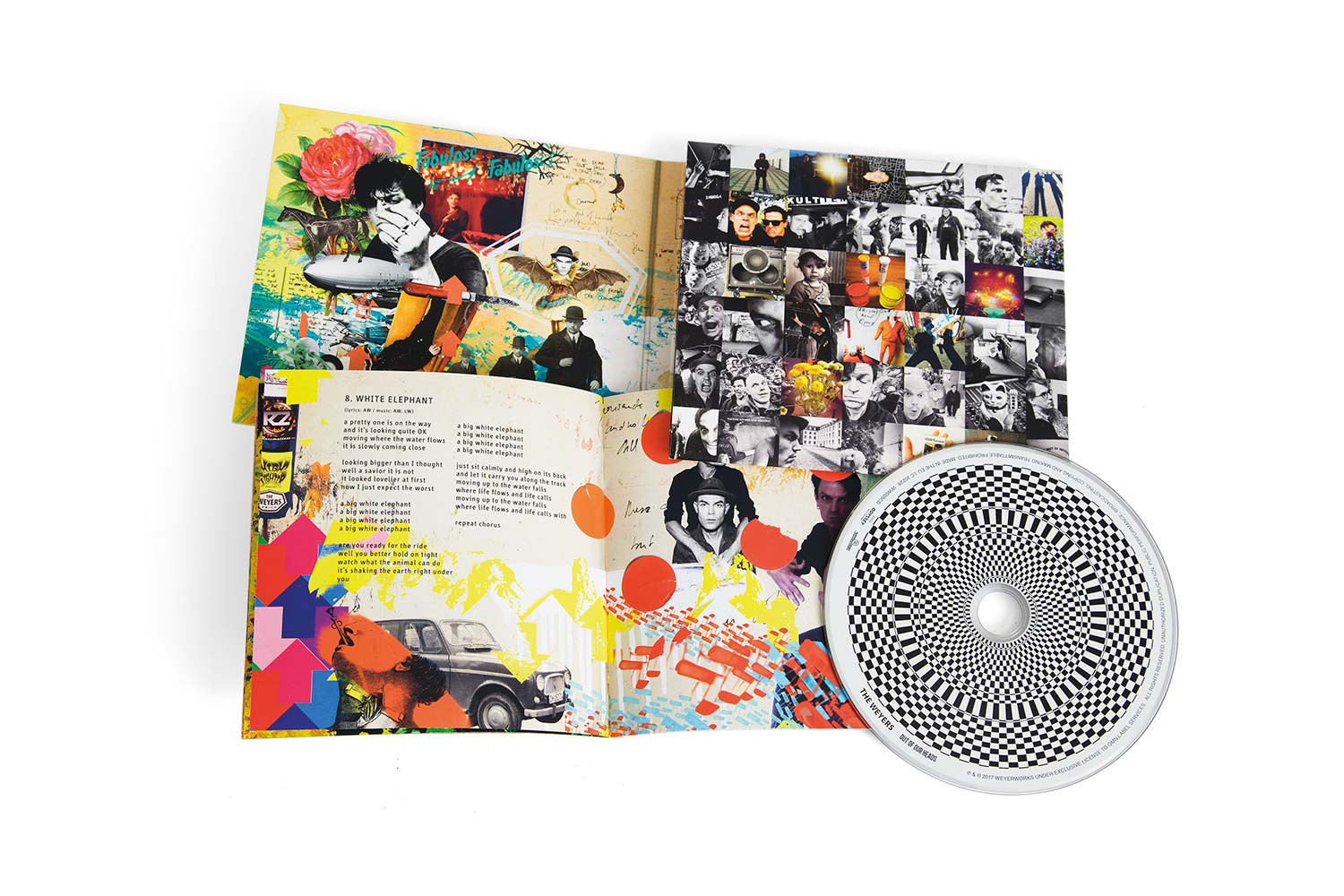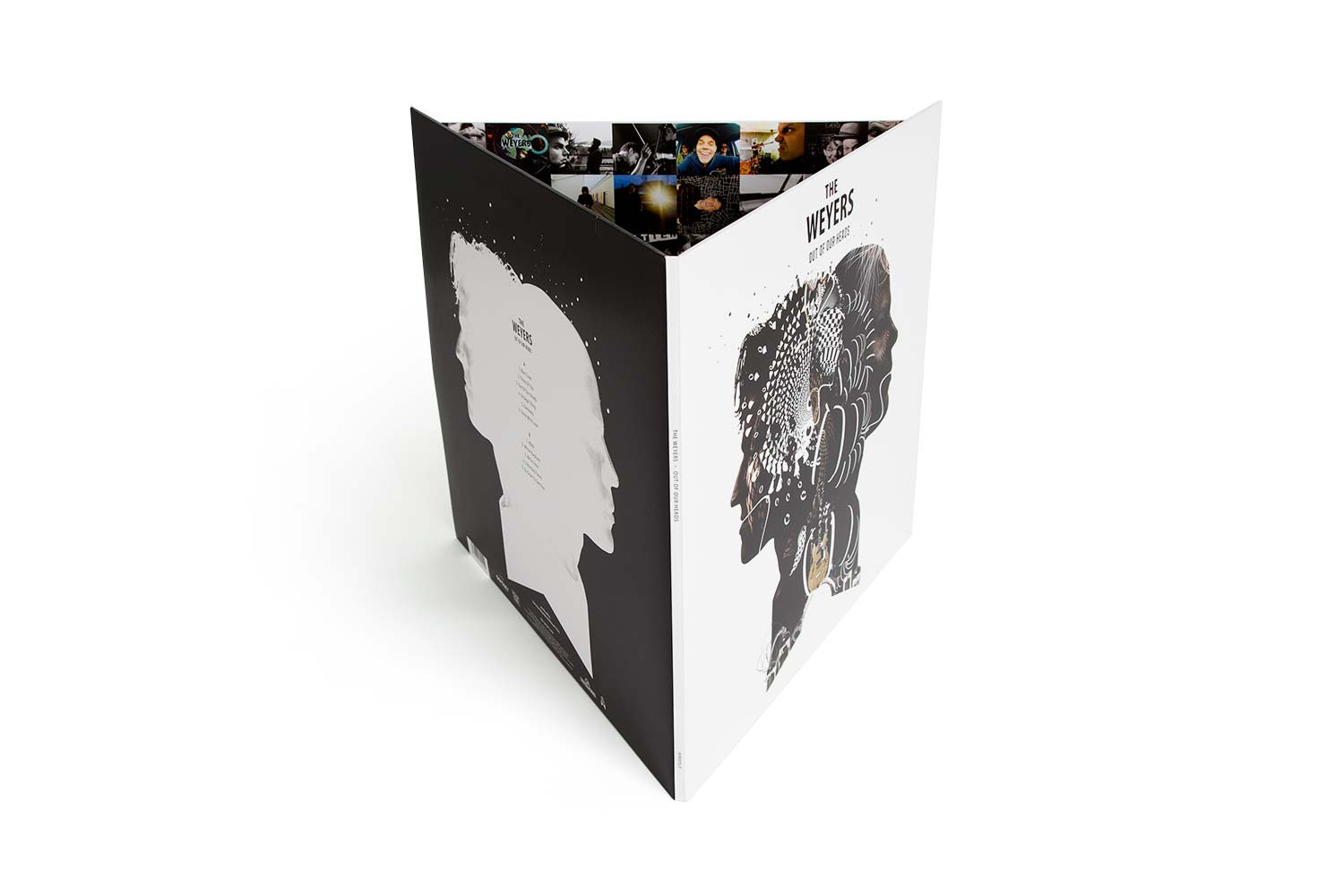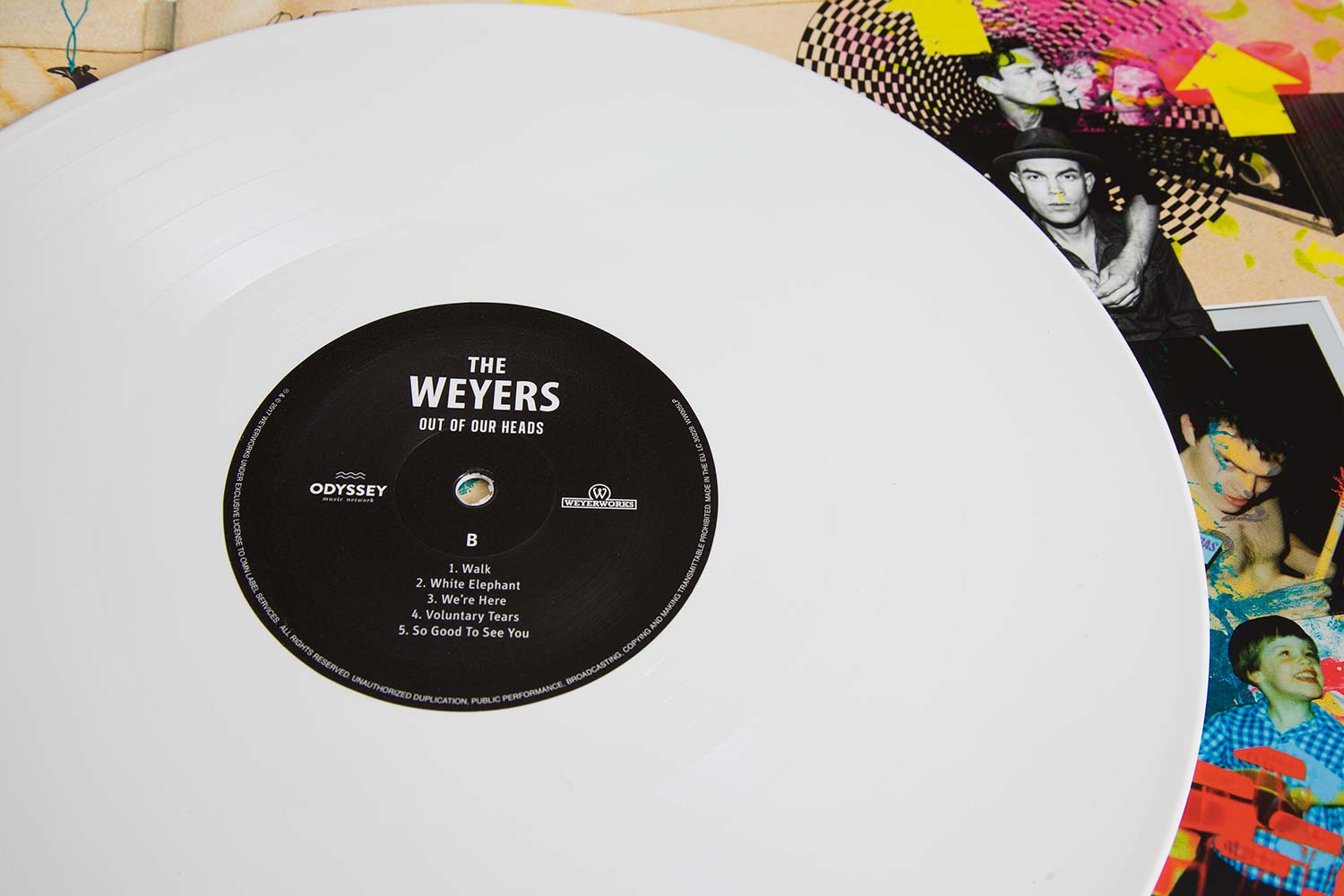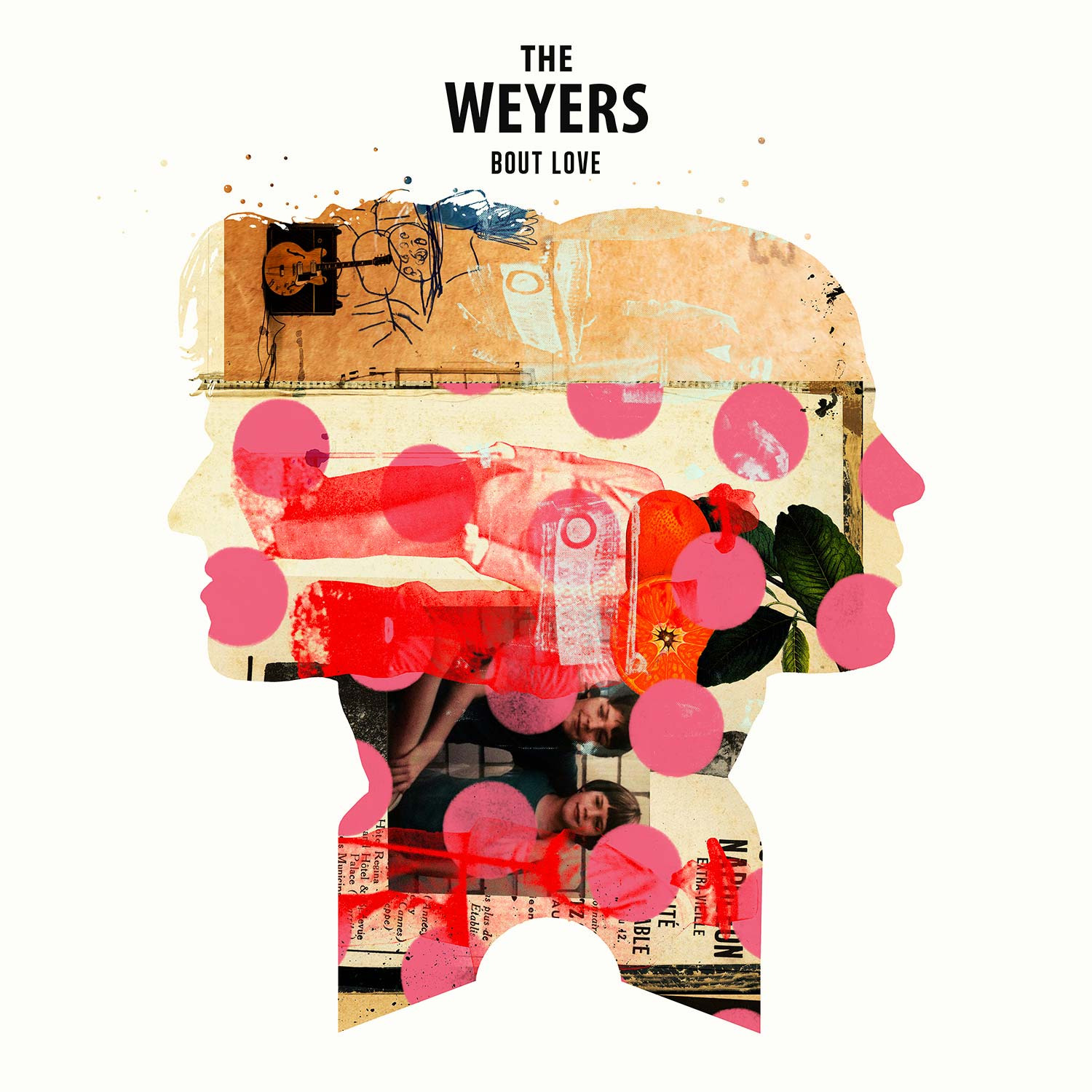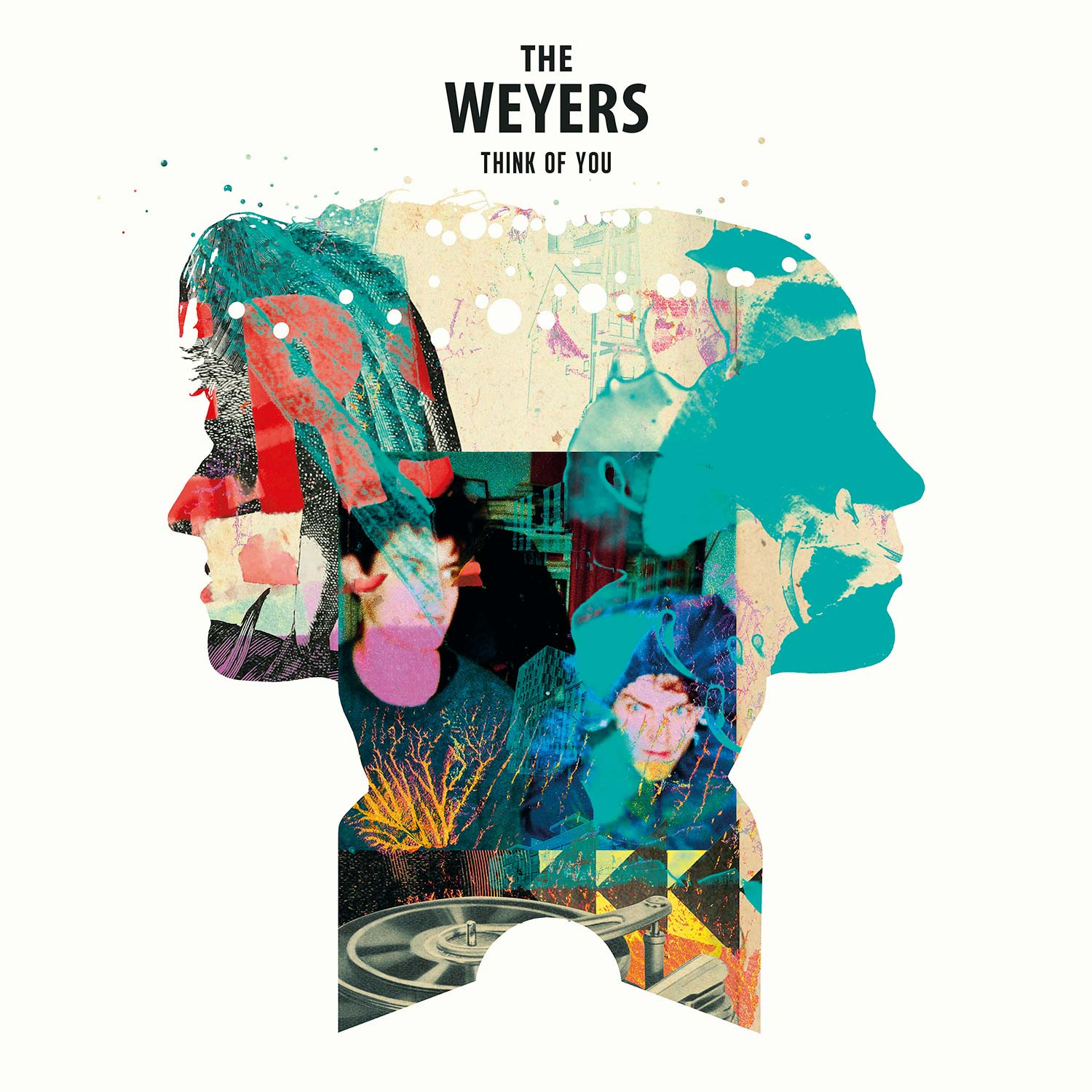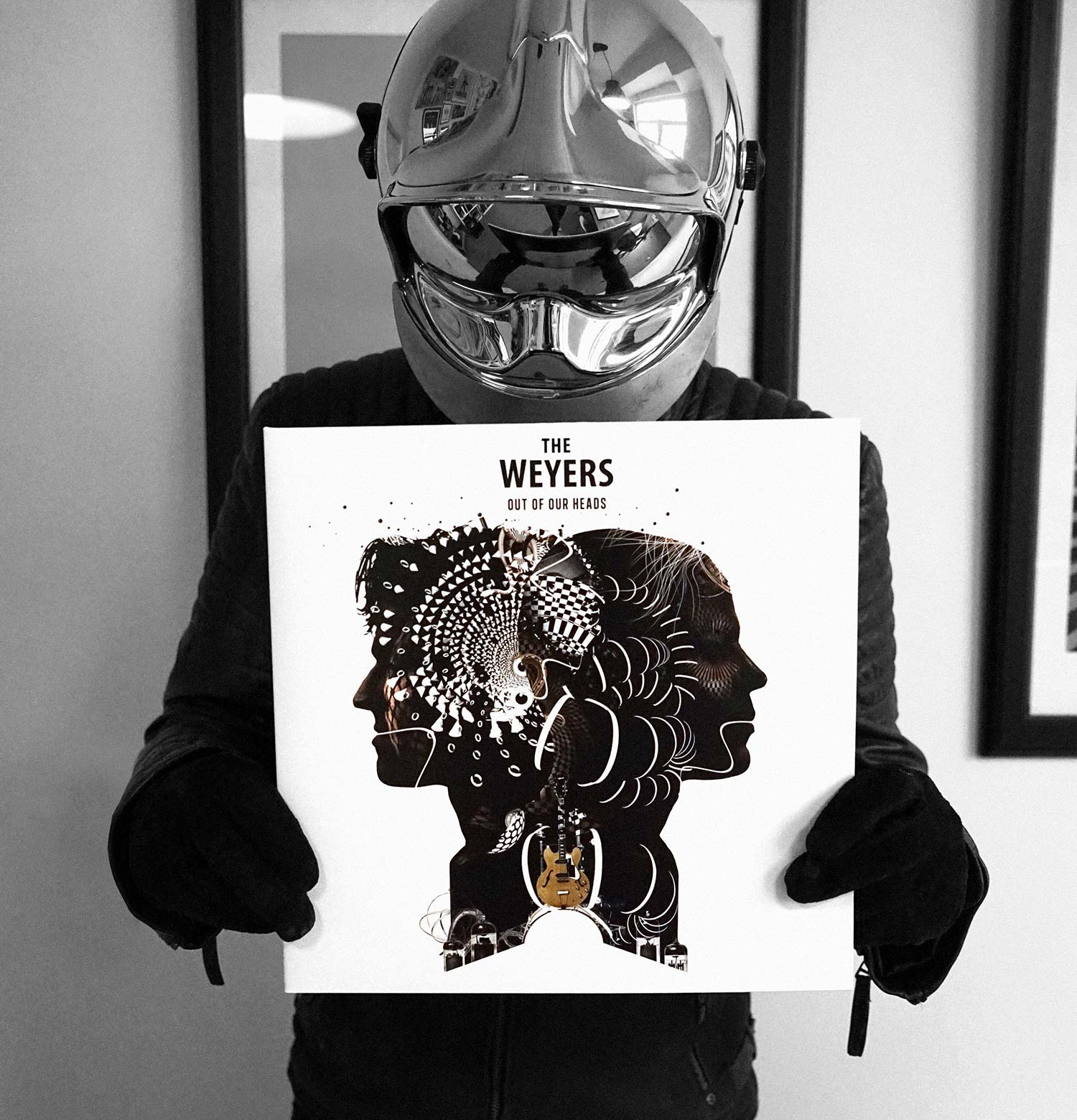 The Weyers. Out Of Our Heads.
MORE STUFF
Loading...