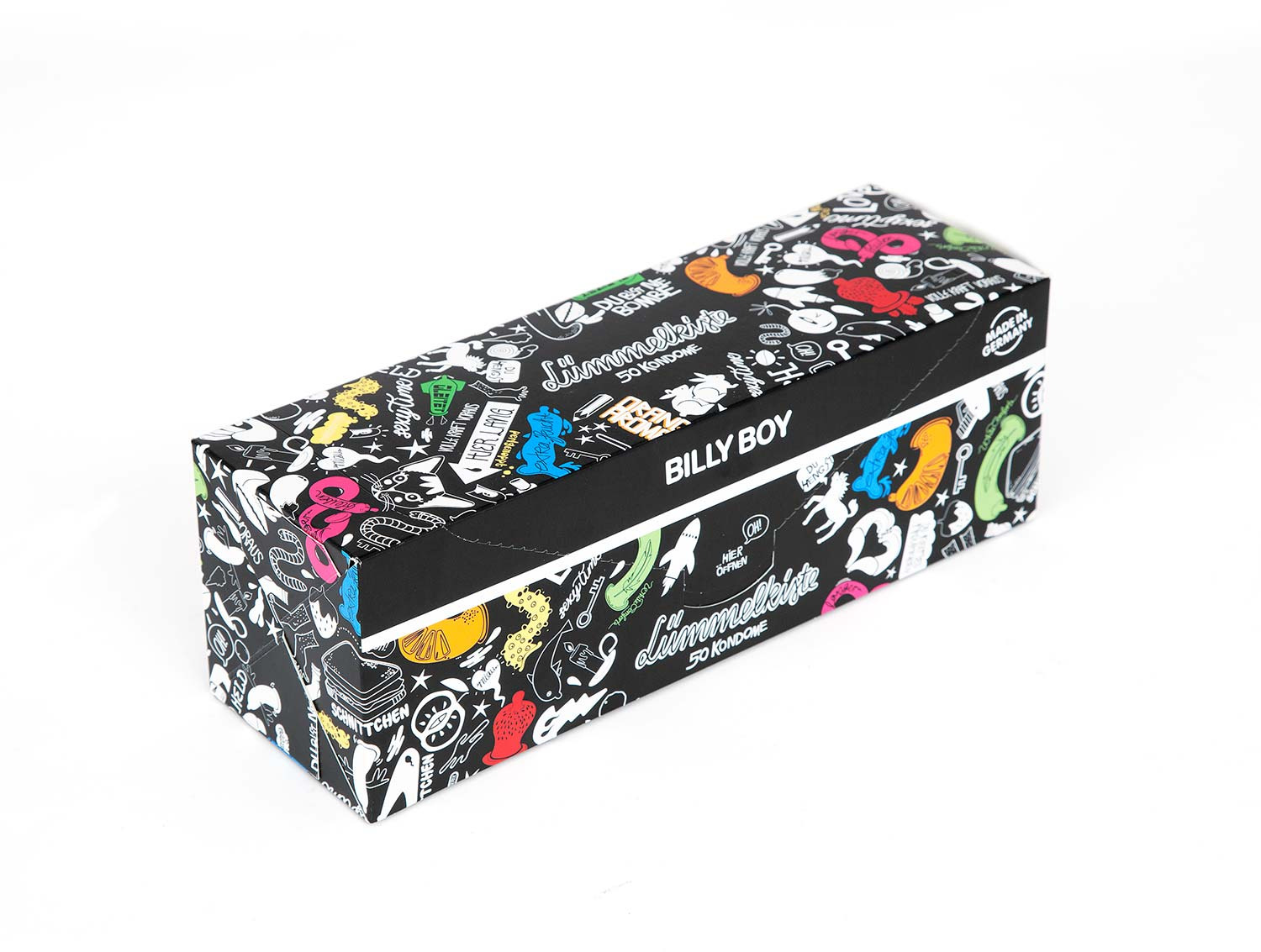 Billy Boy. Lümmelkiste.
Aus dieser supergeheimen Lagerhalle, in der alle mysteriösen Kisten der Menschheitsgeschichte verstaut sind, hat es eine herausgeschafft. Während Bundeslade, Pandoras Büchse und der Koffer von Marsellus Wallace weiter Staub ansetzen, kann jetzt jeder und seine Urlaubsaffäre herausfinden, was sich hinter der kunterbunten
Lümmelkiste
von
Billy Boy
verbirgt. Kleiner Tipp: Es hat mit hihihi und Sex zu tun. Großes Ding: Dass sie so bunt aussieht, hat mit Rocket & Wink zu tun.
From this super secret warehouse, where all the mysterious boxes of human history are stored, one has made a run for your money. While the Ark of the Covenant, Pandora's Box and the suitcase of Marsellus Wallace continue to get dusty, everyone and his holiday affair can now find out what's hidden in the colourful Lümmelkiste from
Billy Boy
. Little hint: It has to do with heeheehee and sex. Big thing: The fact that it looks so colorful has to do with Rocket & Wink.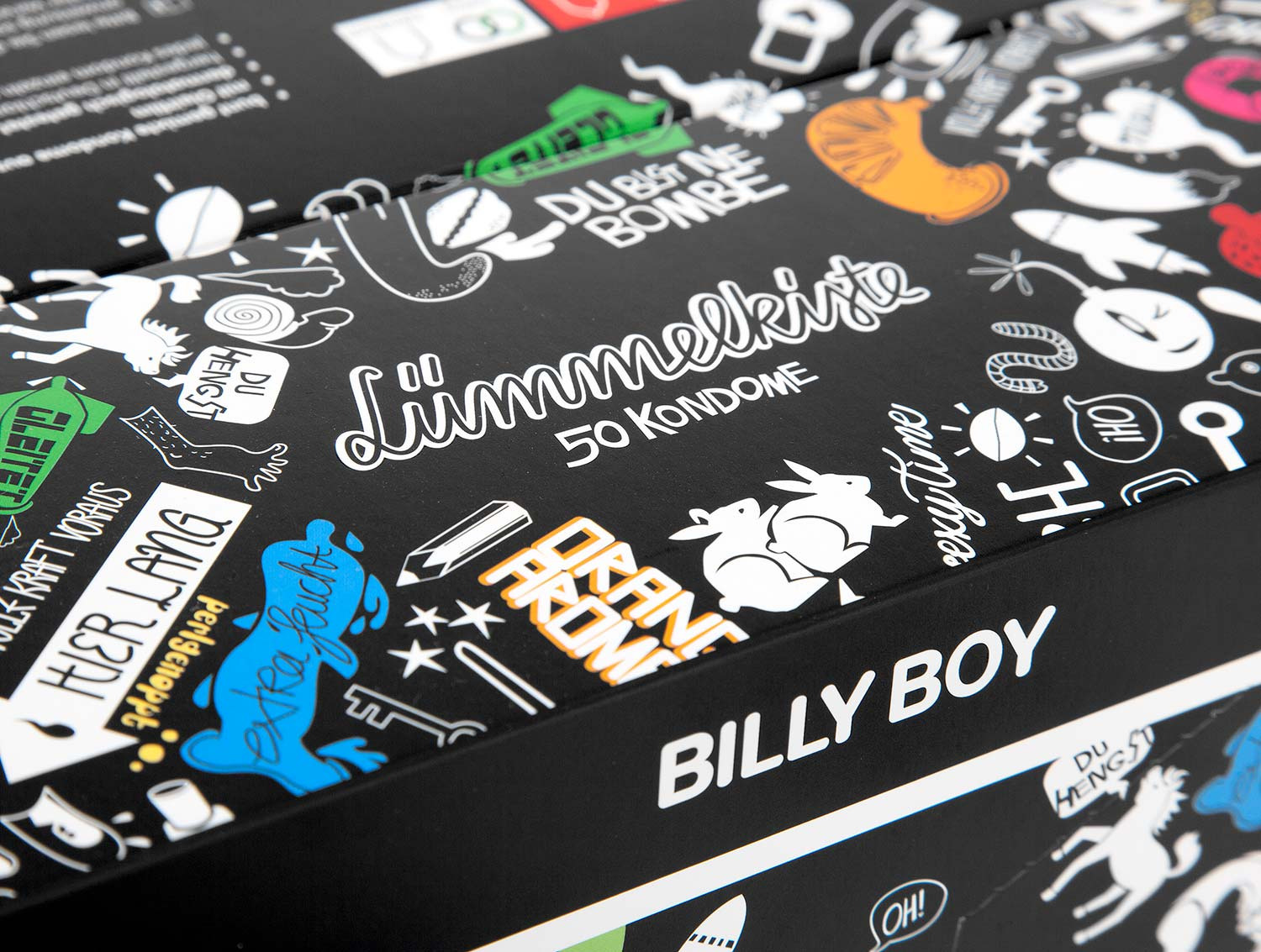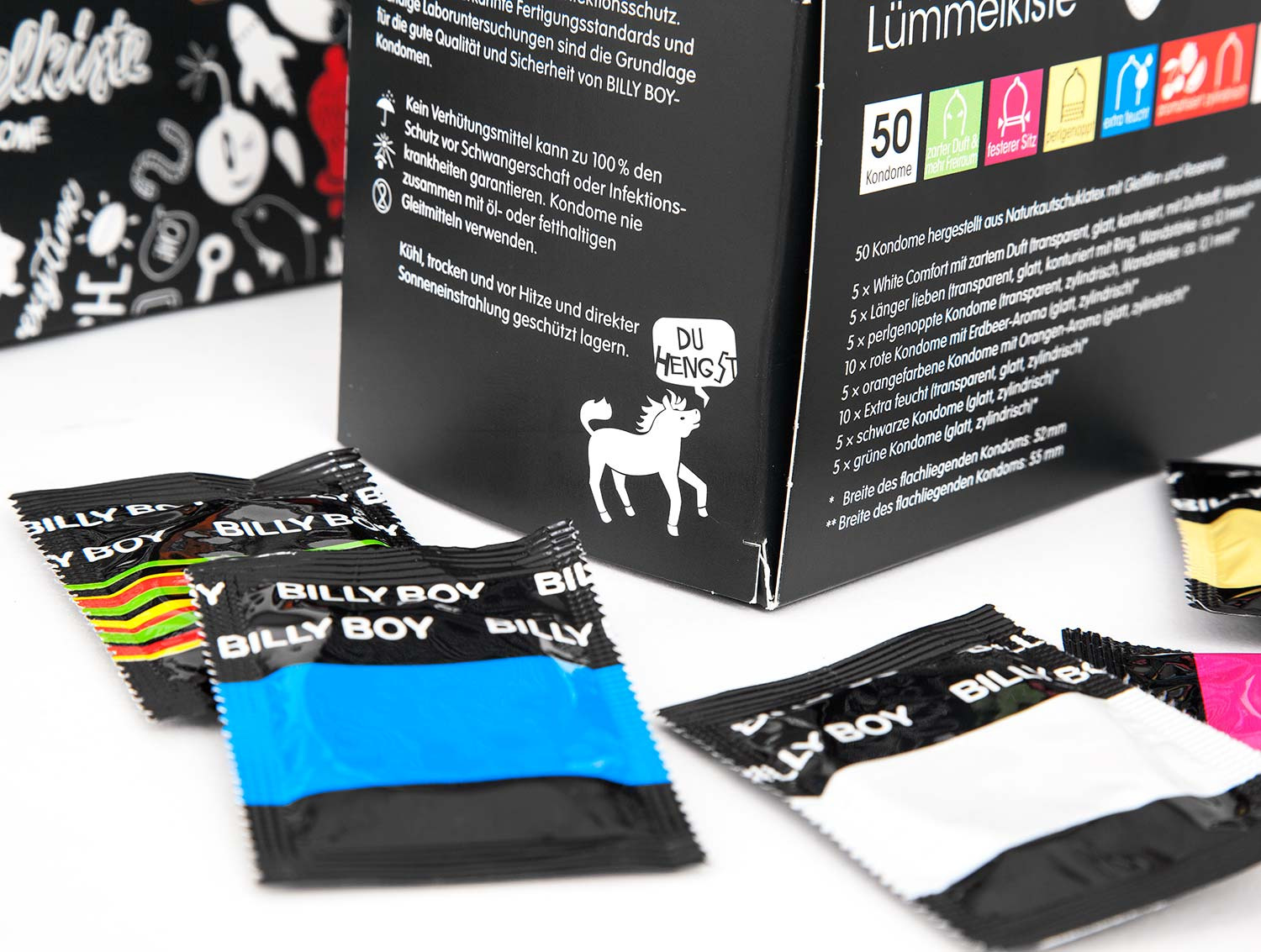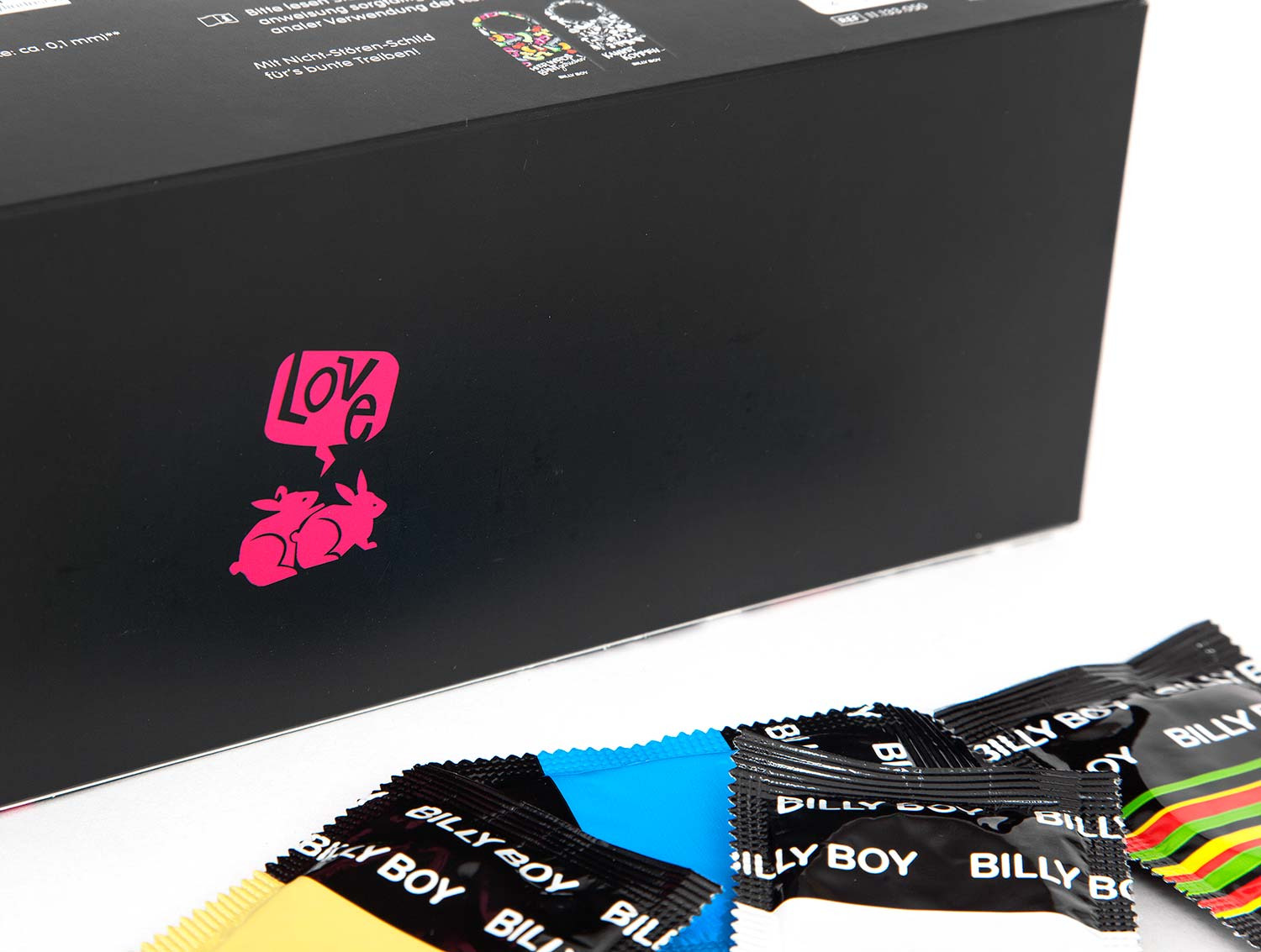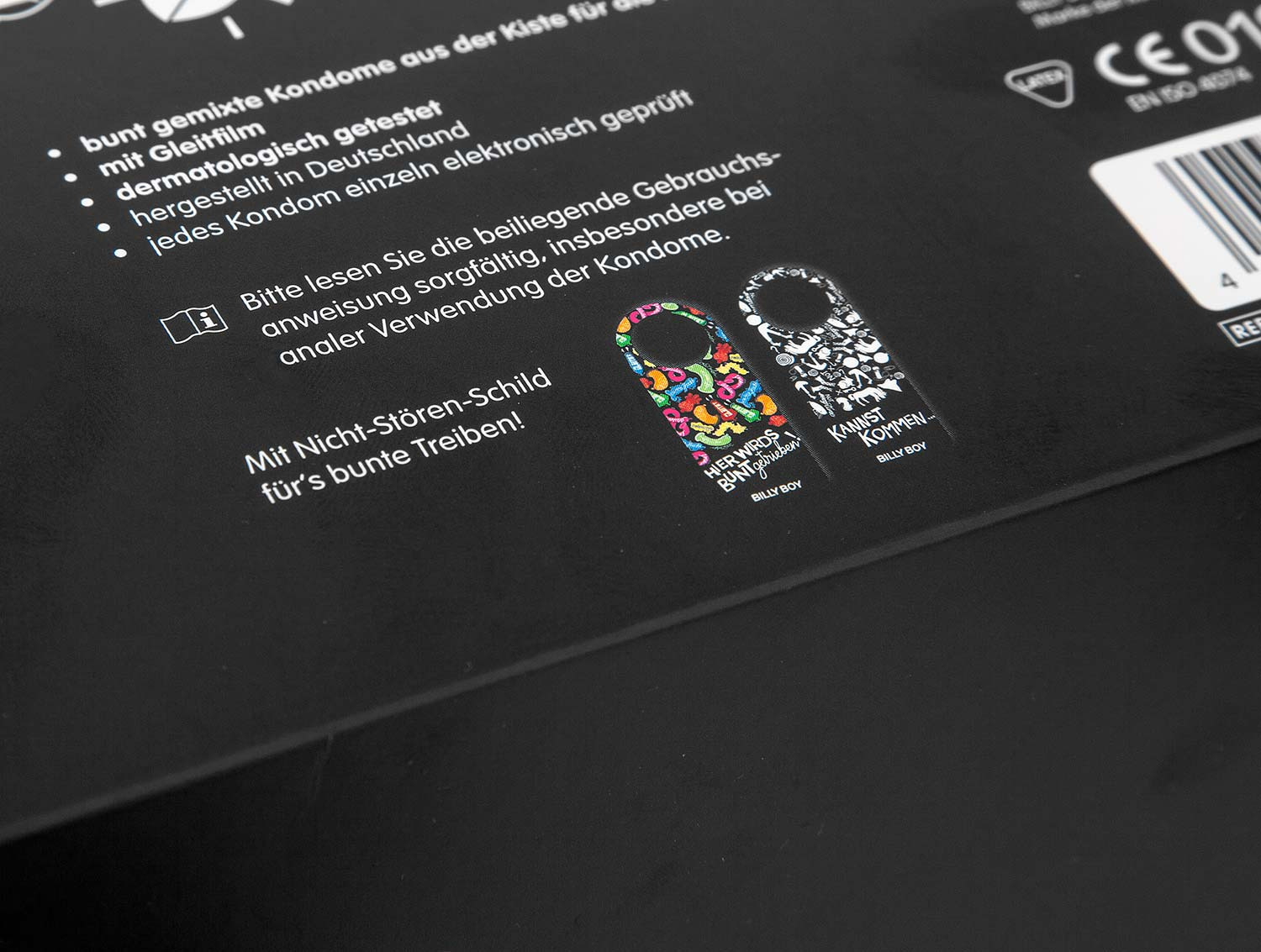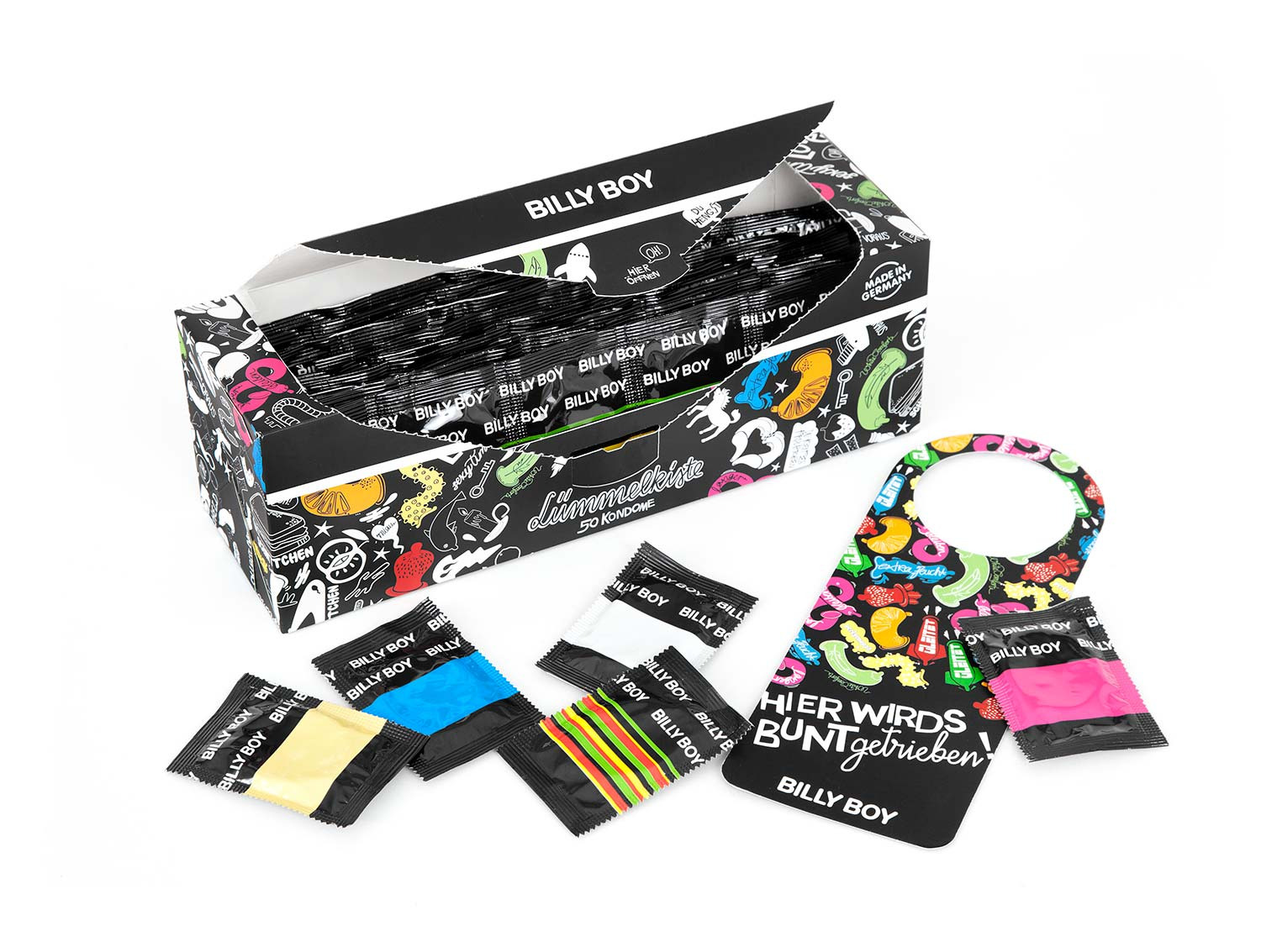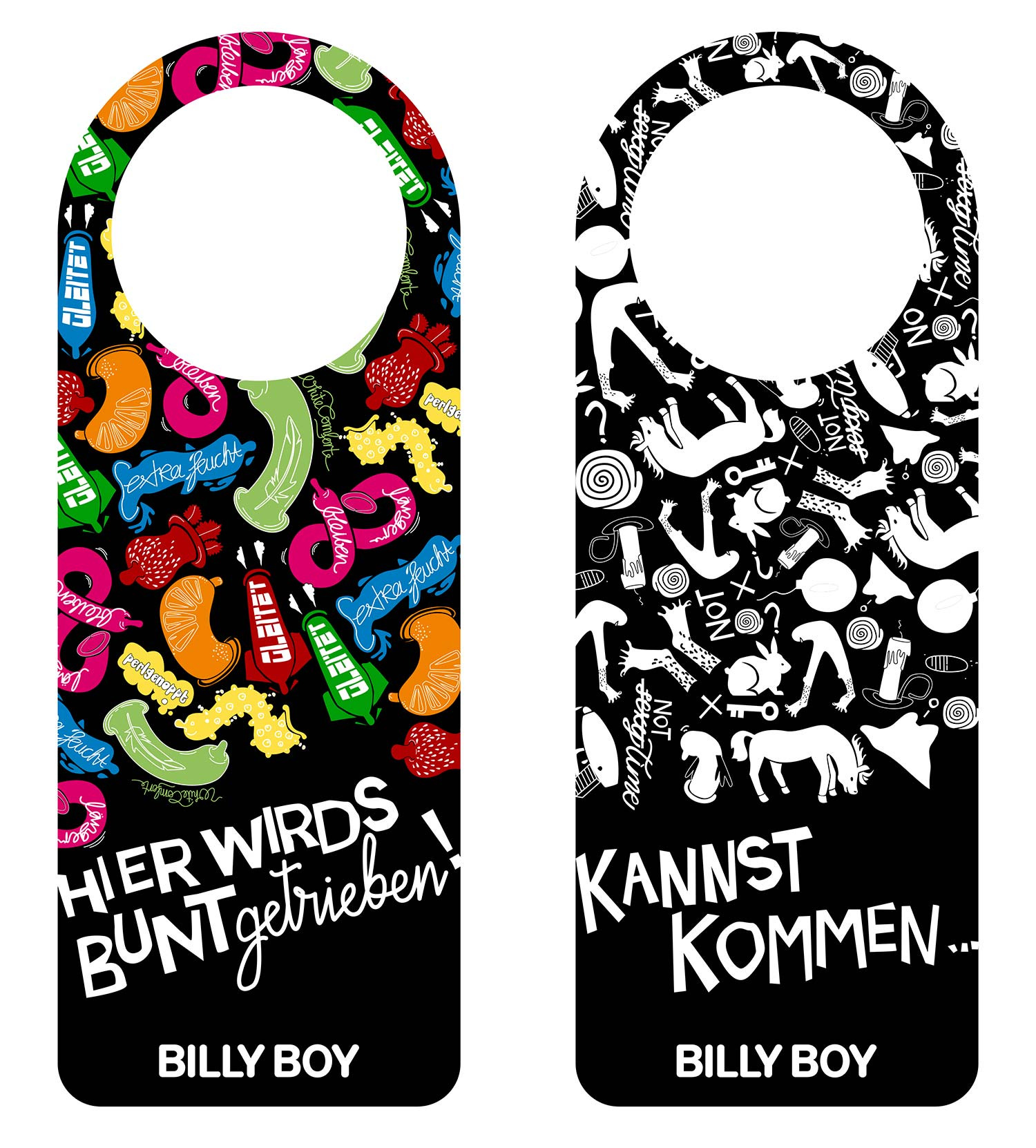 MORE STUFF
Loading...