Beck's. 2017 Festival Edition.
"In cervisia gravitas", das behaupteten schon die feierlustigen Babylonier. Wir haben uns von der Herausforderung, für zehn große Festivals je ein Beck's Etikett tierisch aufzupumpen, aber nicht umhauen lassen. Sondern uns richtig reingehängt. Und nun muss auch der Geerdetste erkennen: Was uns so vorschwebte, bringt die Tierwelt zum Schreien. Deshalb ist der bunte Wahnsinn auch nicht im Außengehege, sondern nur Backstage erhältlich.
"In cervisia gravitas", as the party people known as Babylonians would have put it. But the challenge of animalizing individual Beck's labels for ten great festivals didn't drag us down. It made us float. Now, even the most down-to-earth-person would acknowledge that these critters are a hoot. But you won't spot them in the wild: This colourful herd only lives backstage.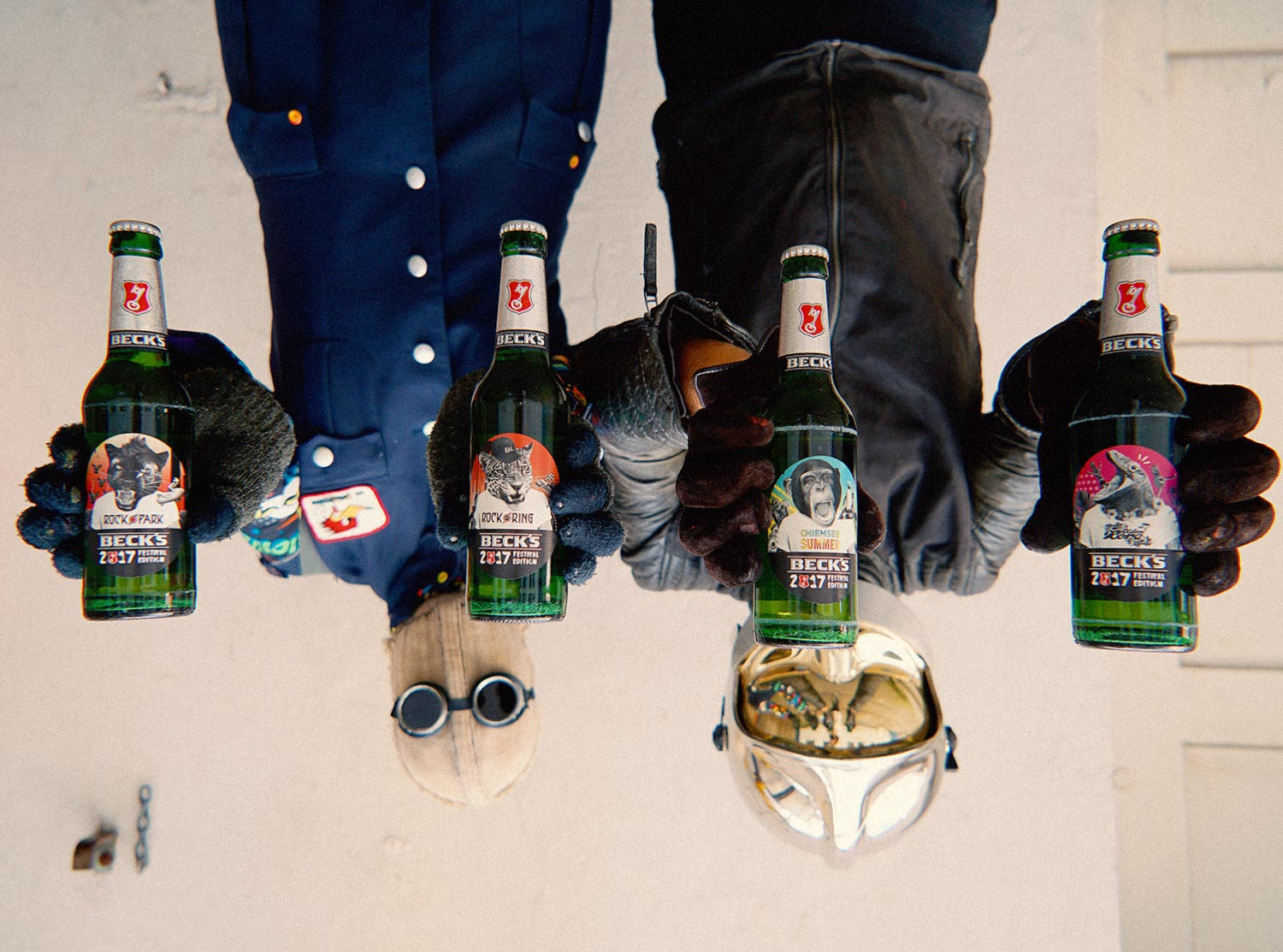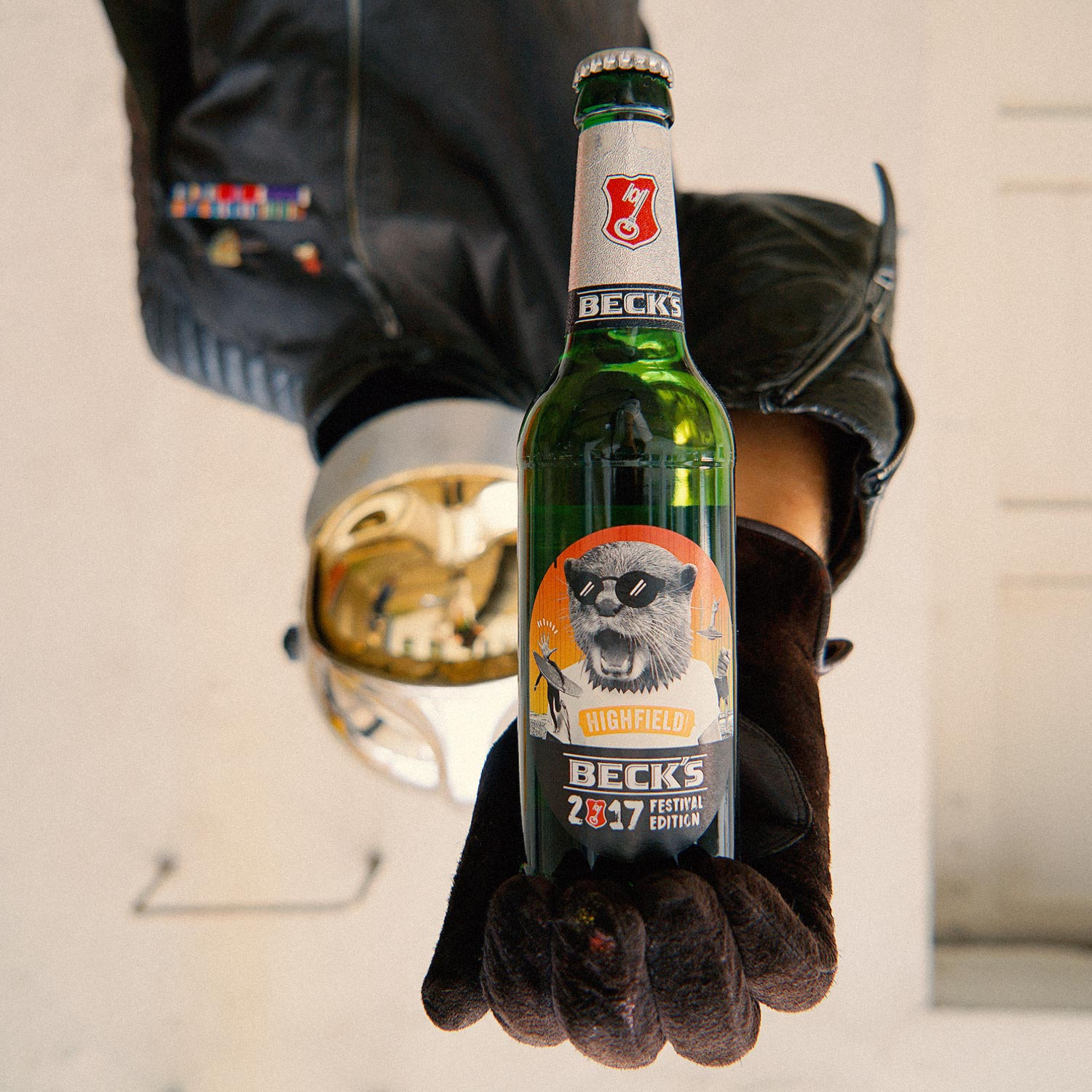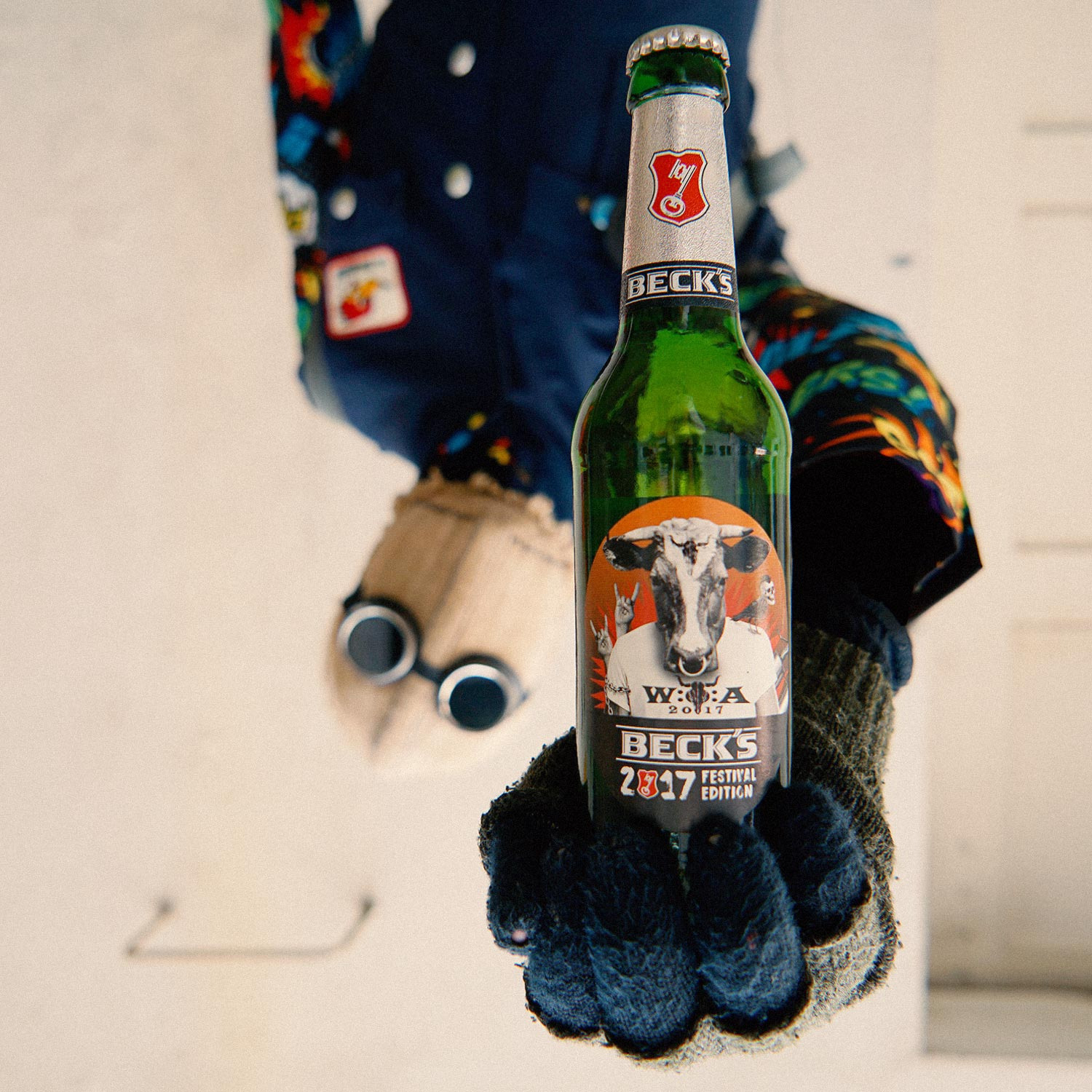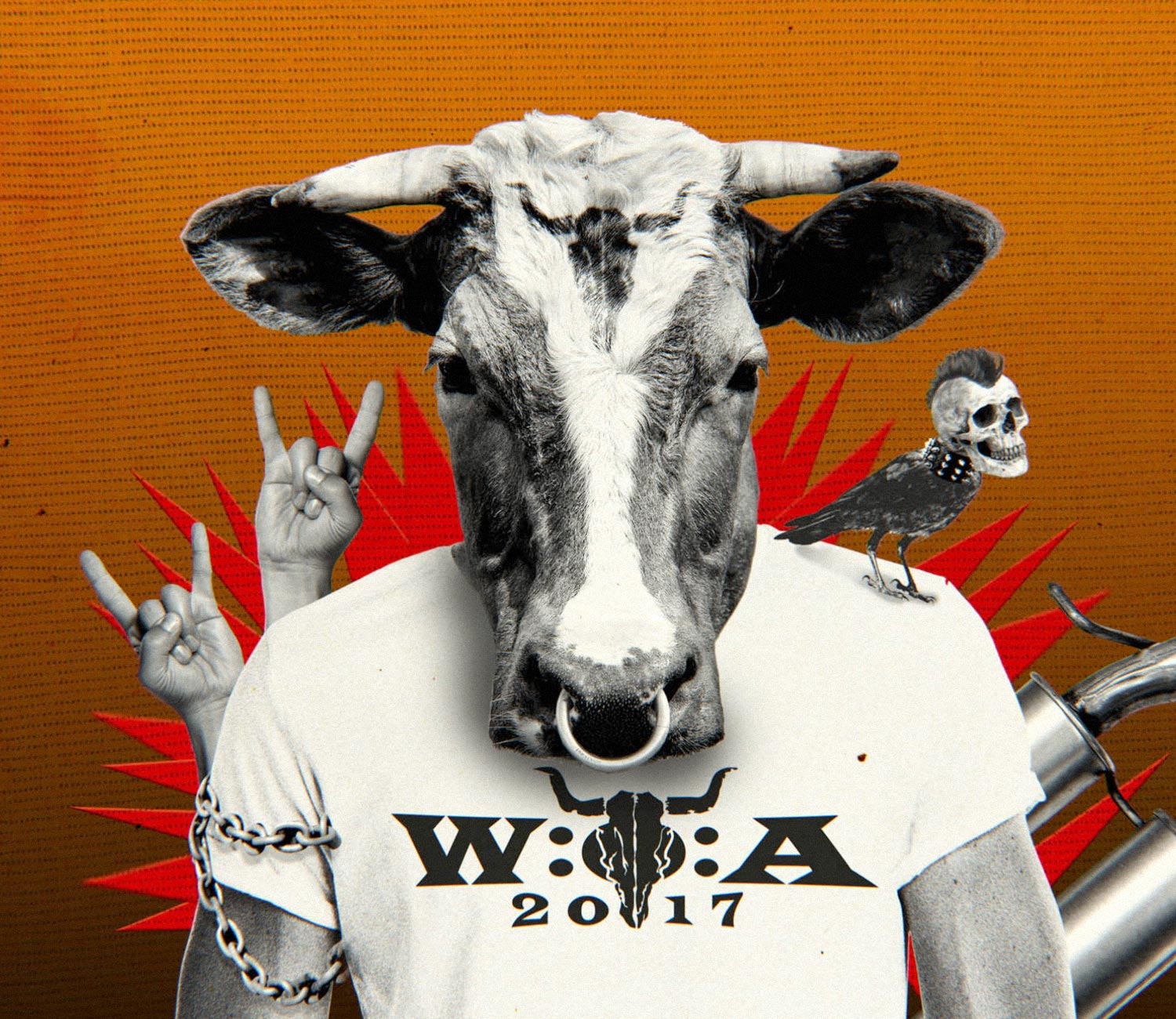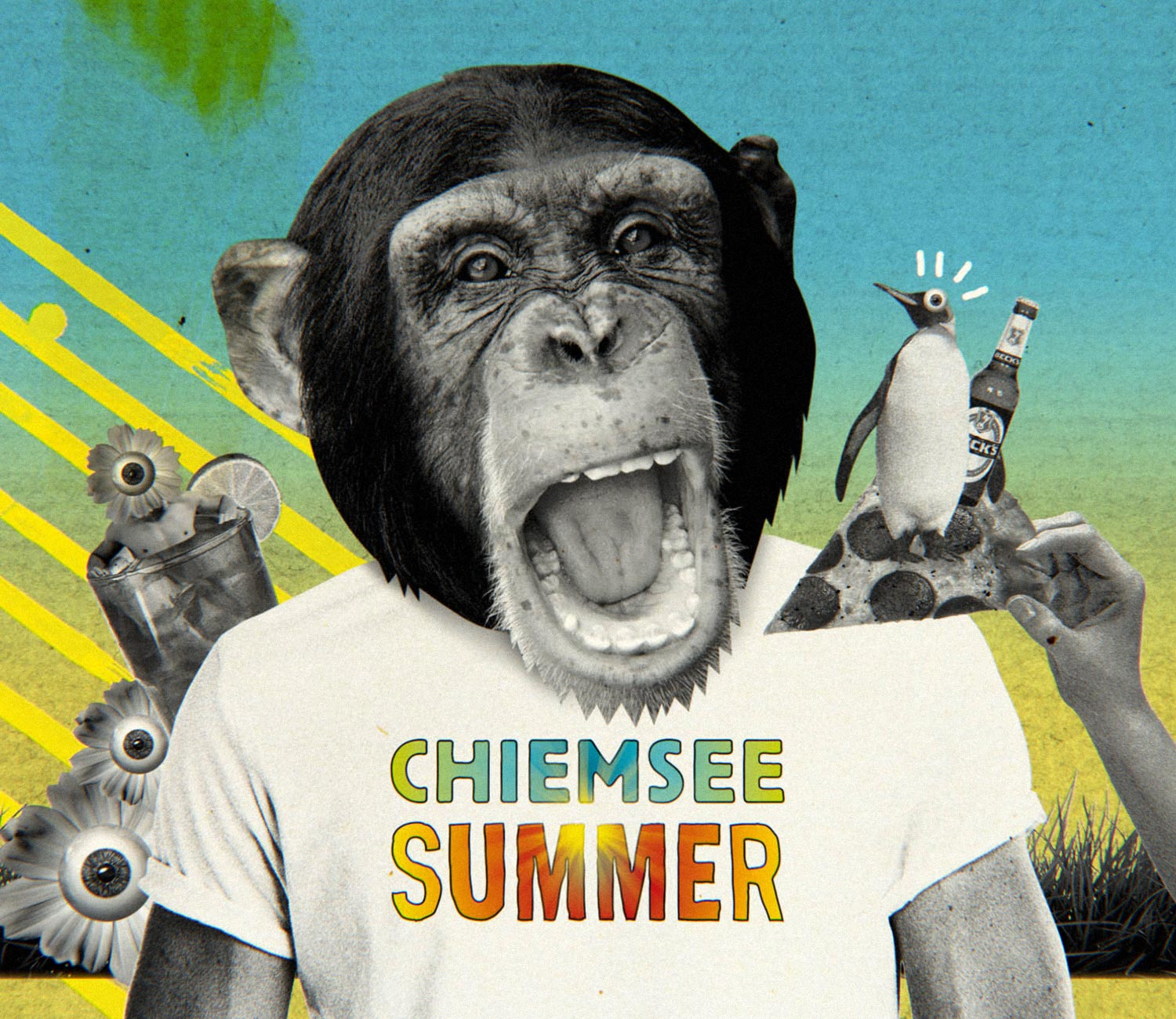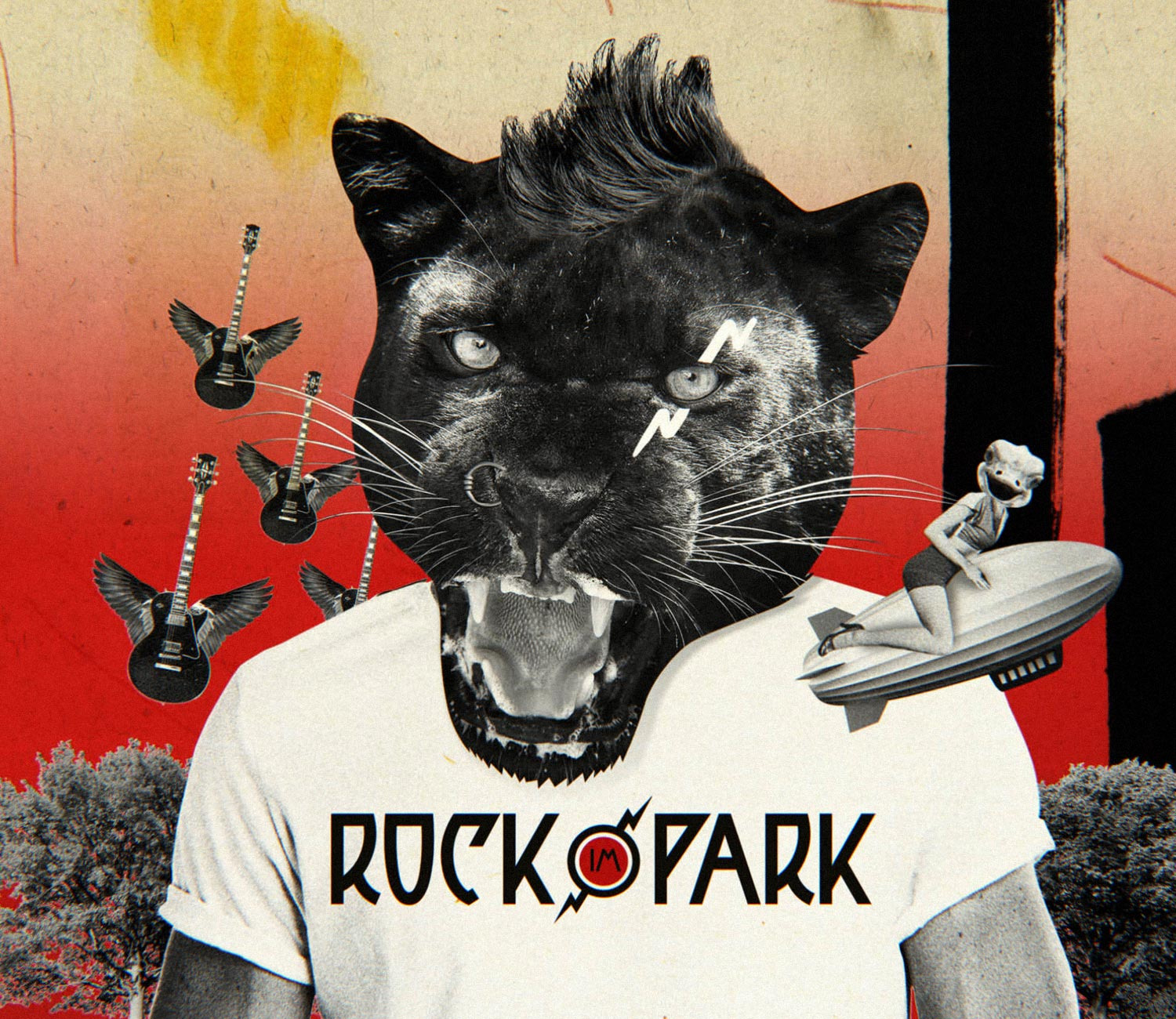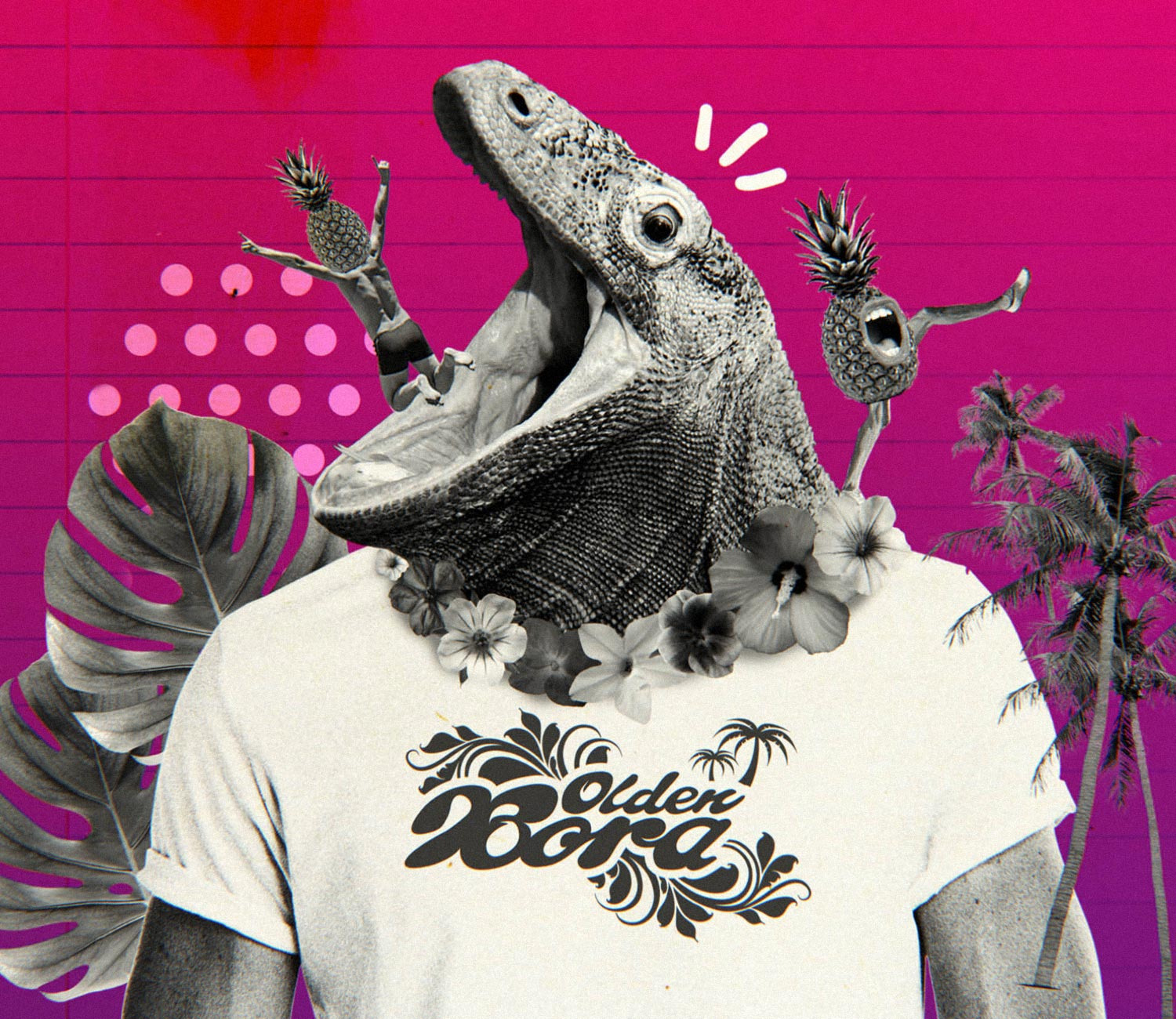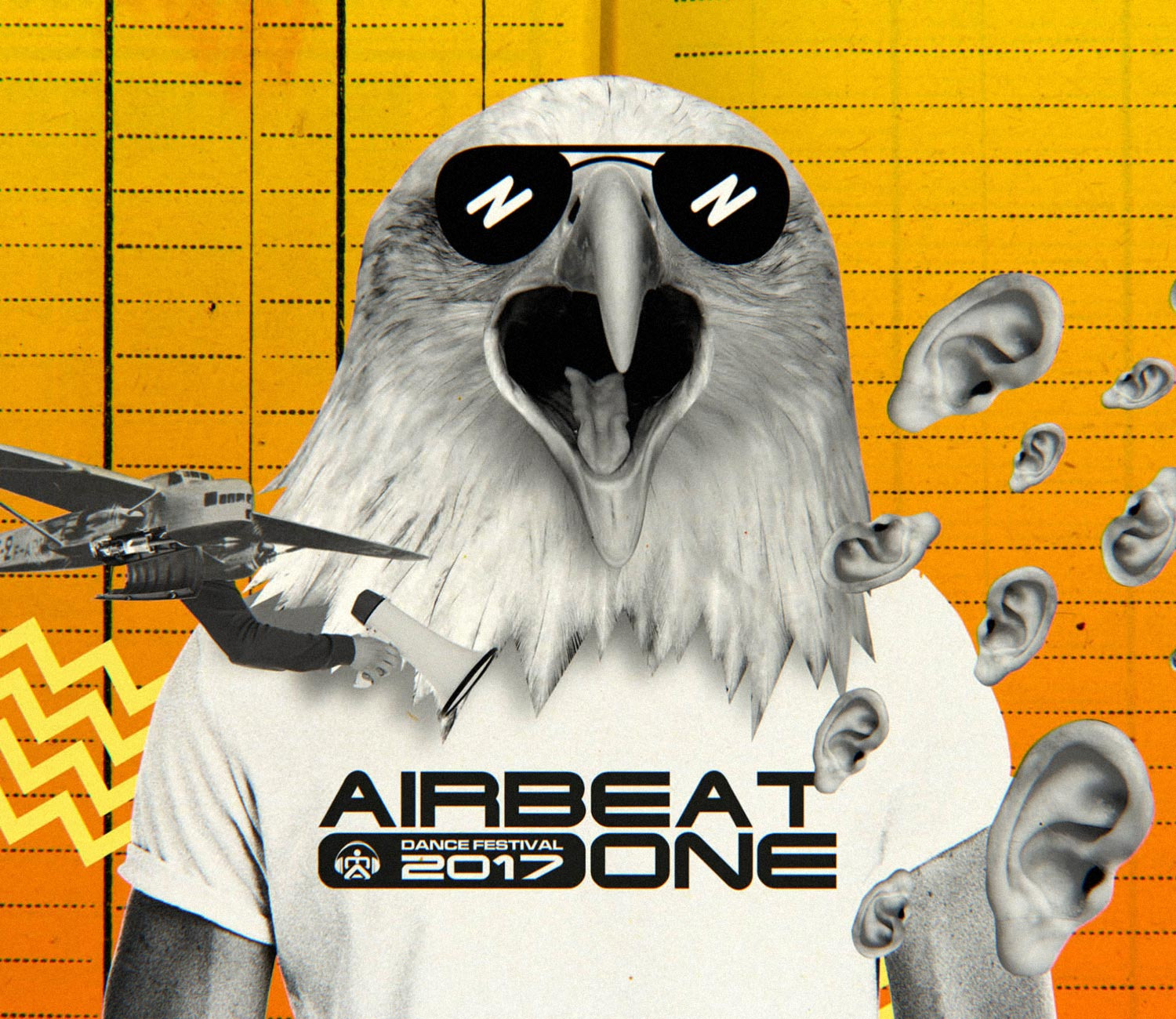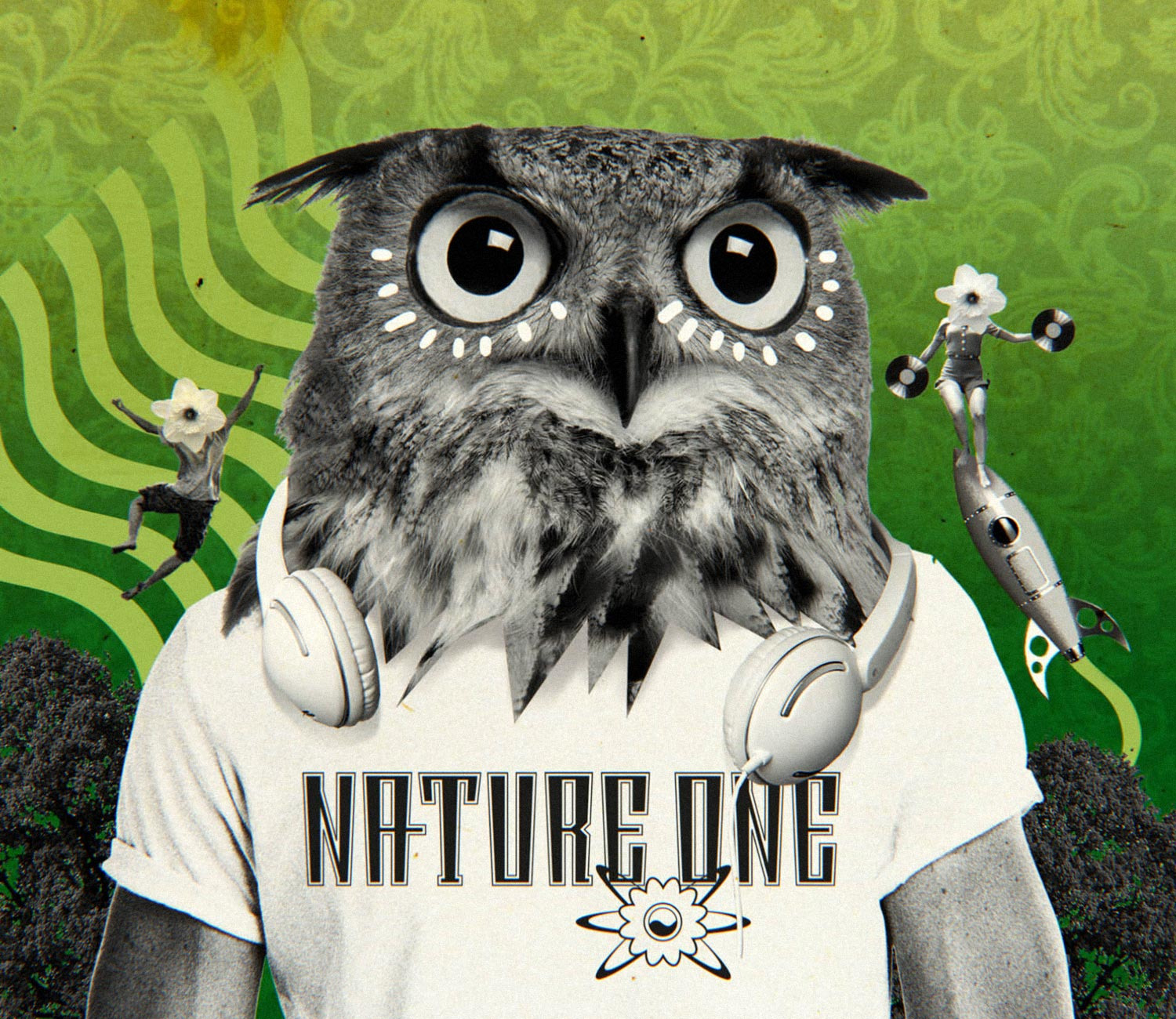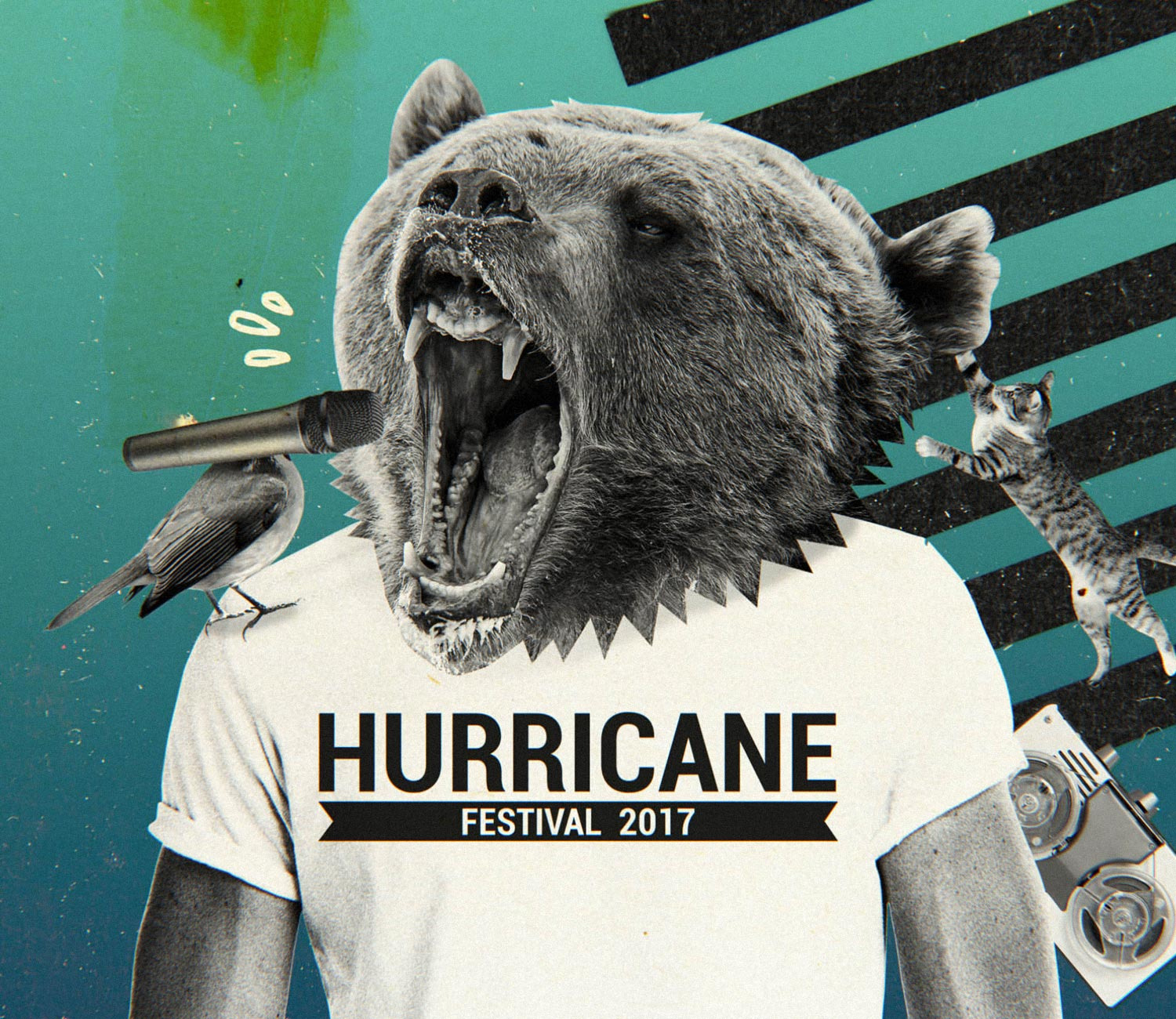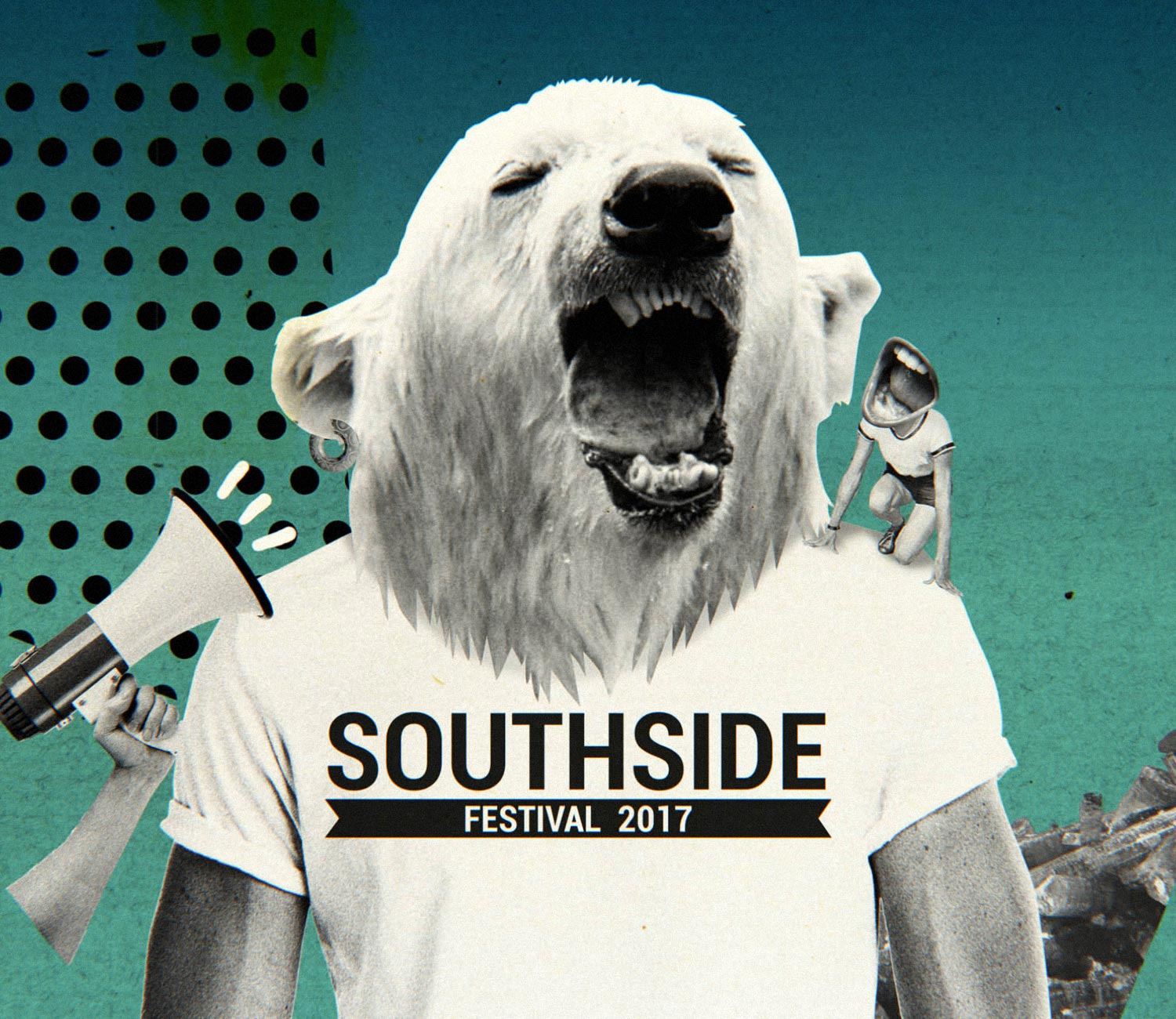 Beck's. 2017 Festival Edition.
MORE STUFF
Loading...