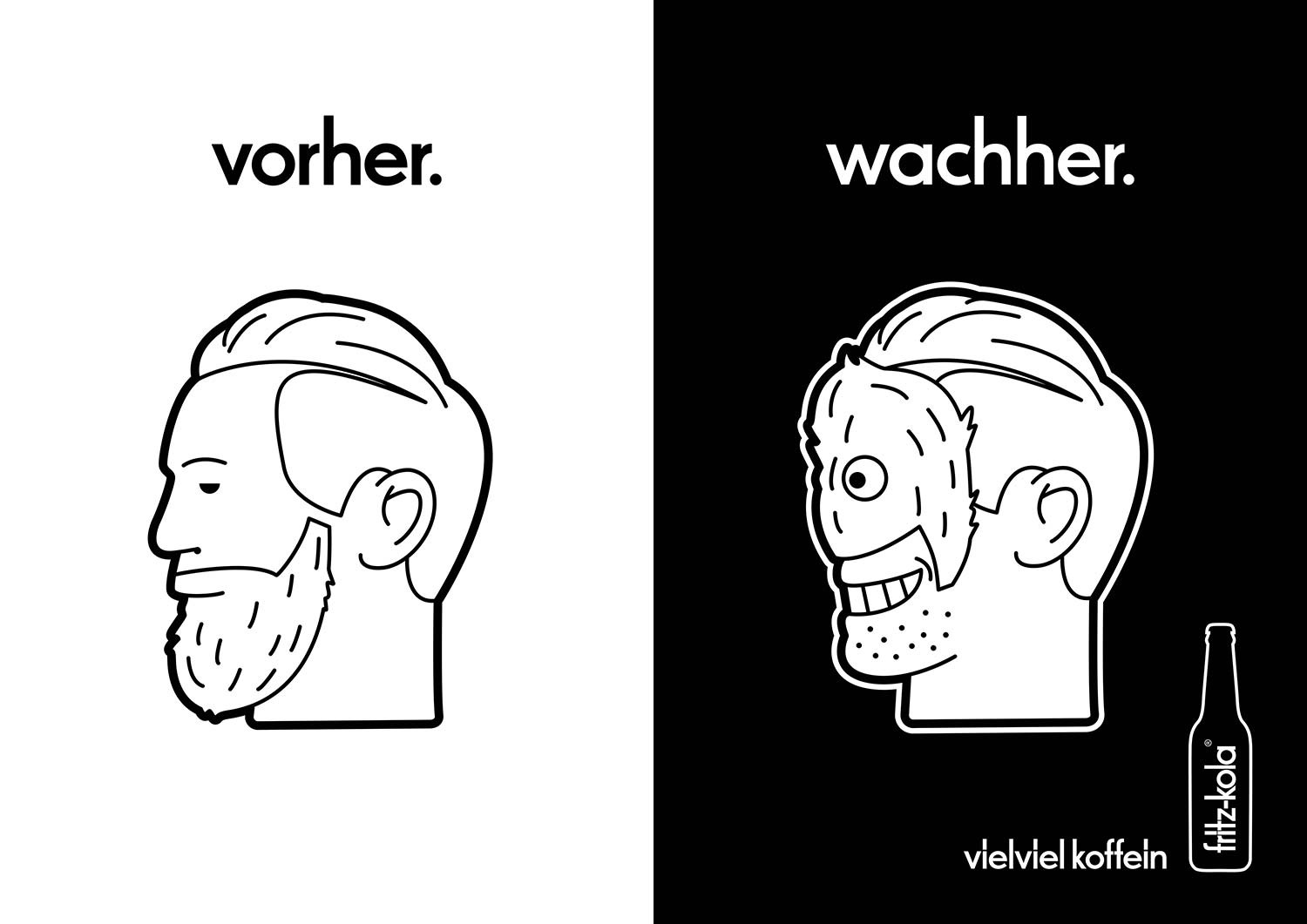 fritz-kola. vorher. wachher.
Vorher stand hier ein informativer Text über die neueste Plakatkampagne von
fritz-kola
, welche auf augenzwinkernde Weise den belebenden Effekt illustriert, der sich nach dem Genuss von vielviel Koffein einstellt.
Wachher haben wir uns überlegt, dass die Motive eigentlich gut für sich selbst sprechen.
In the beginning, there was an informative text about the latest ad campaign by
fritz-kola
, which illustrates the invigorating effect of lottalotta caffeine in a winking way.
In its wake, we thought that the motives speak pretty well for themselves.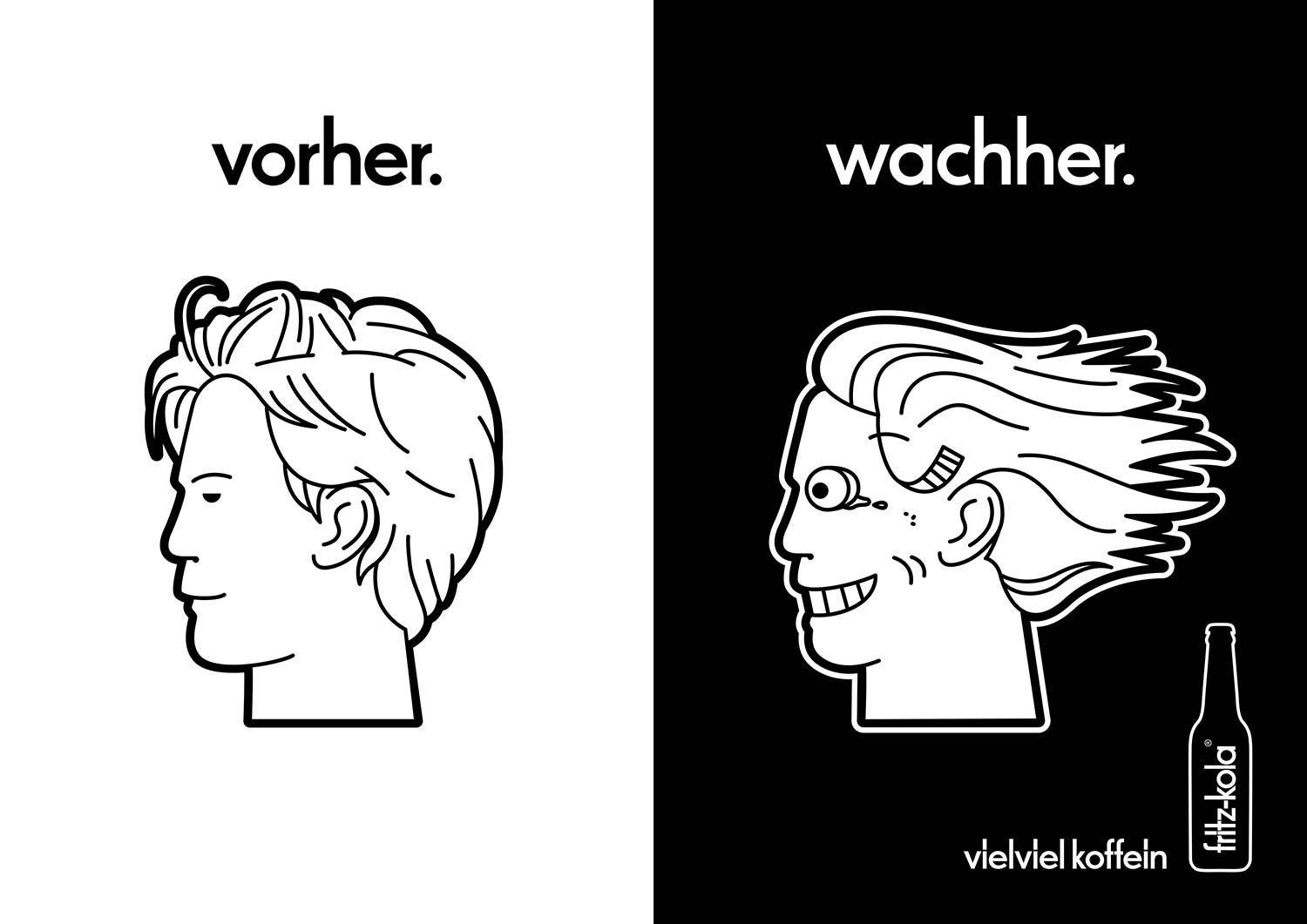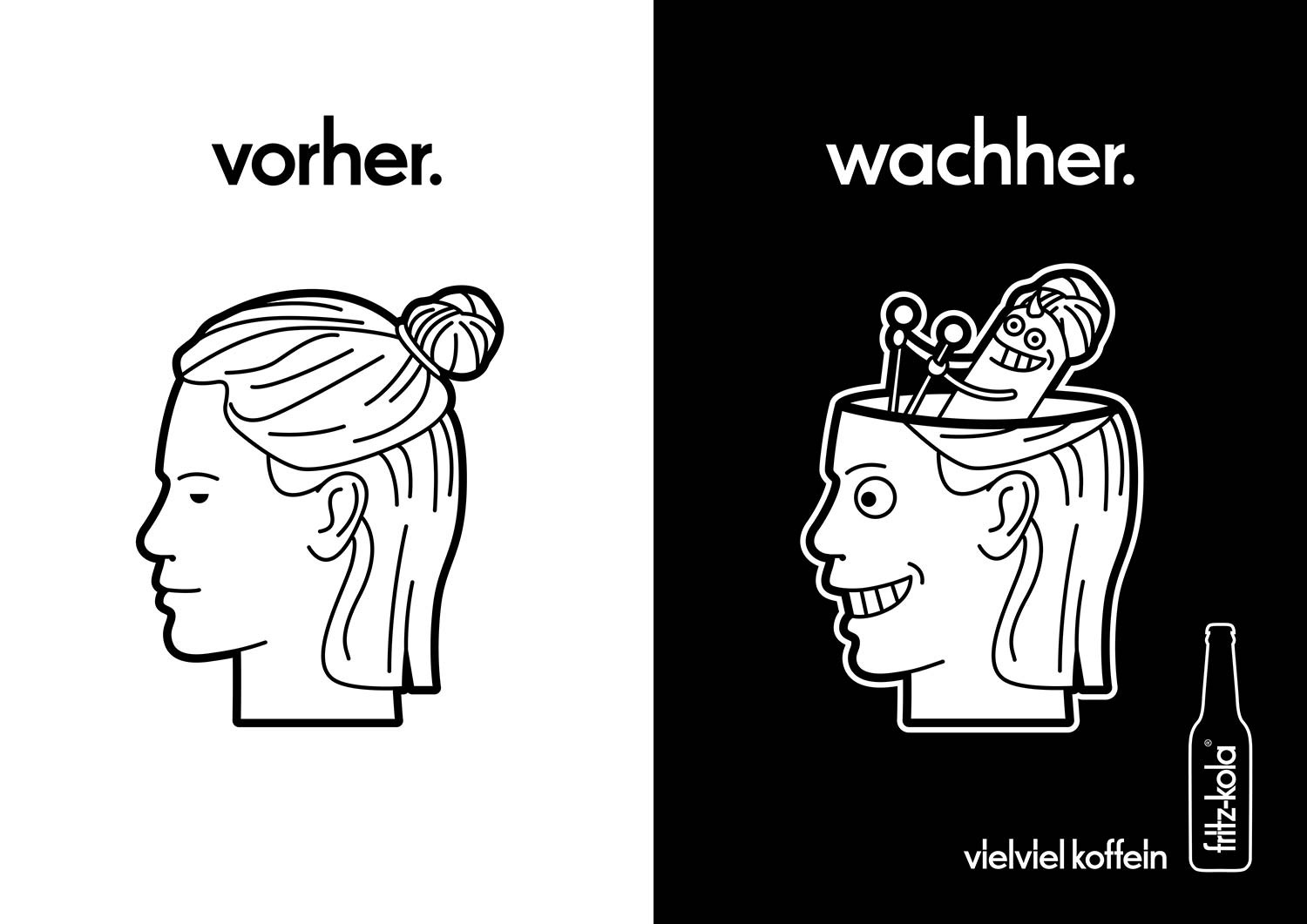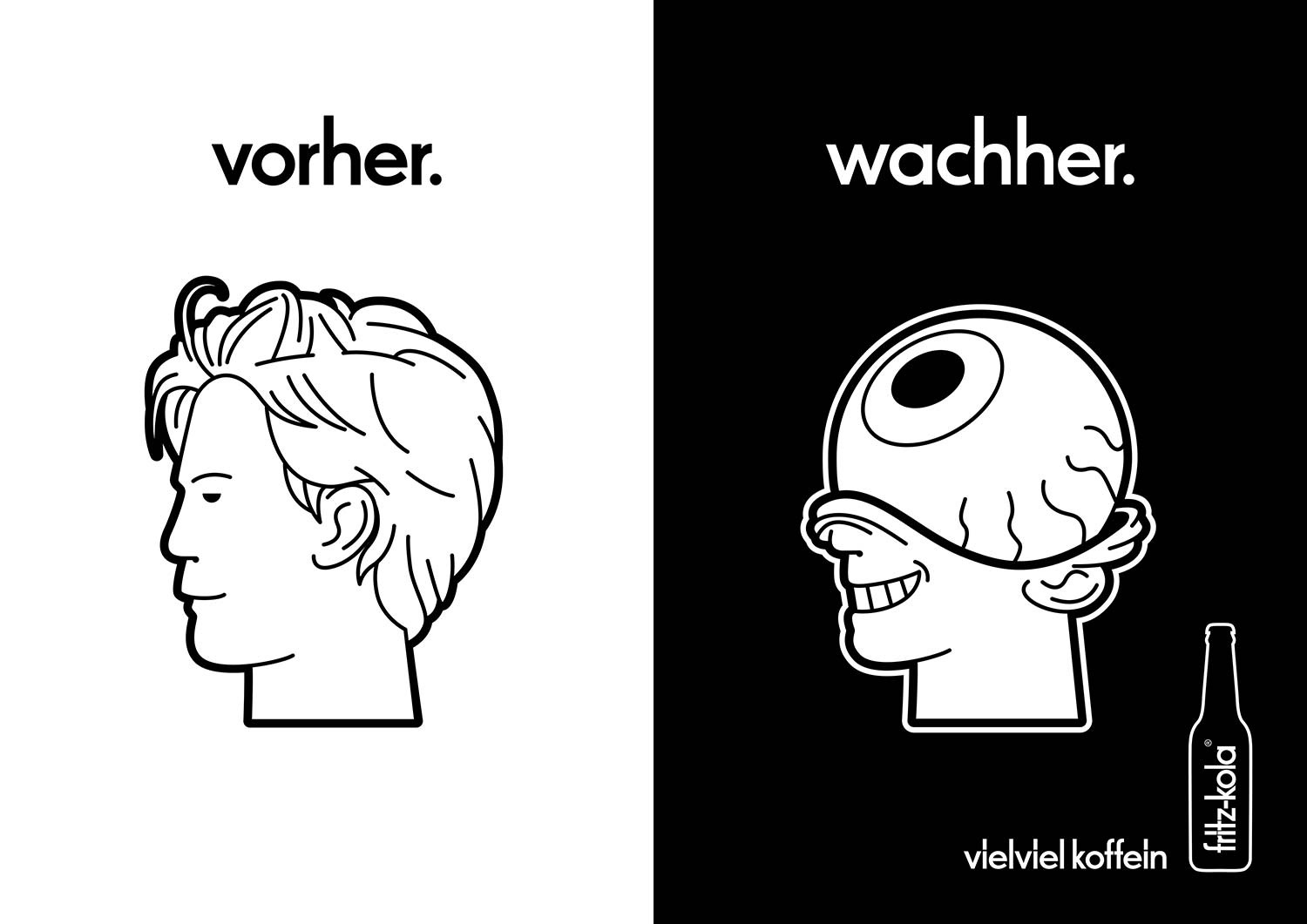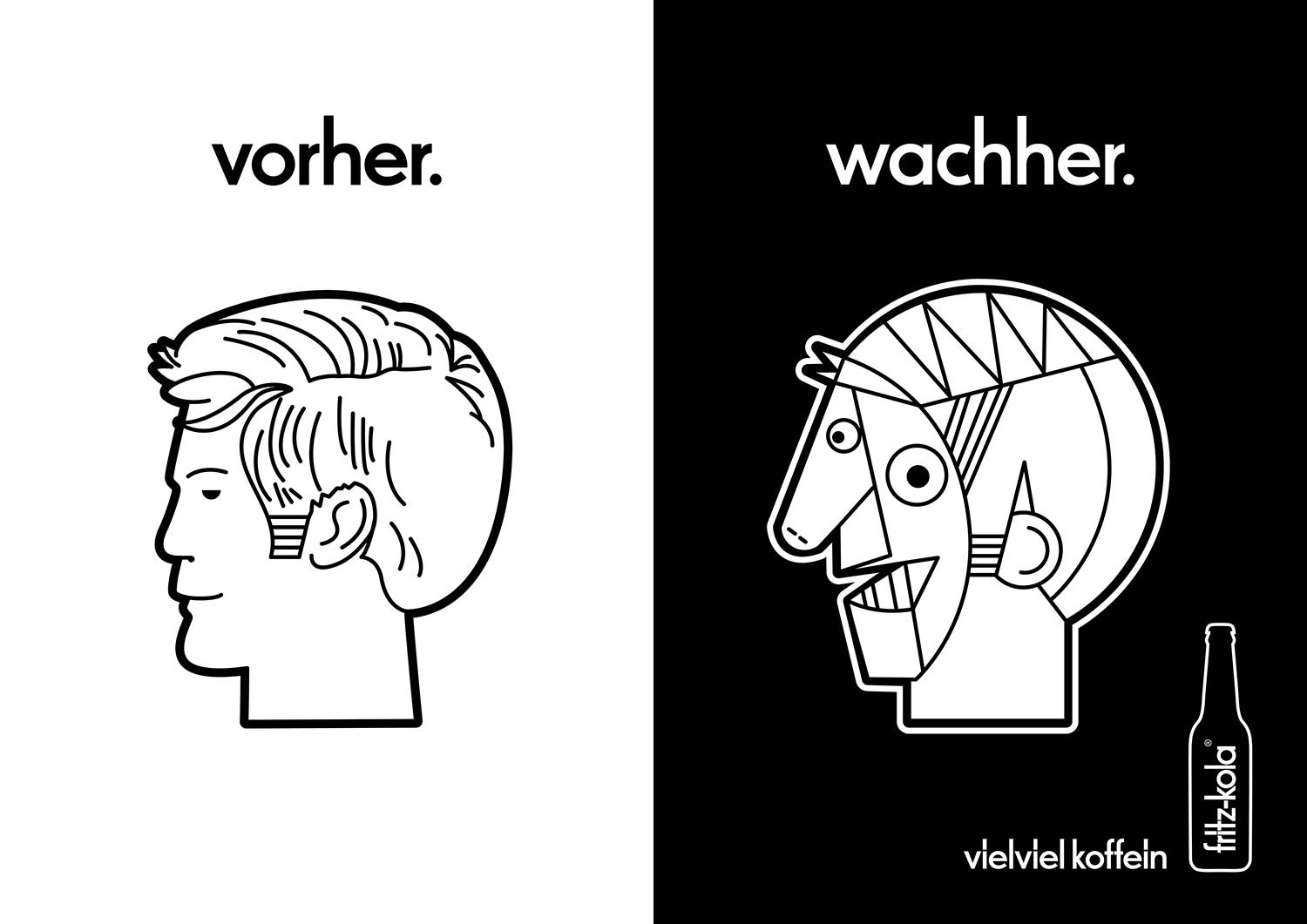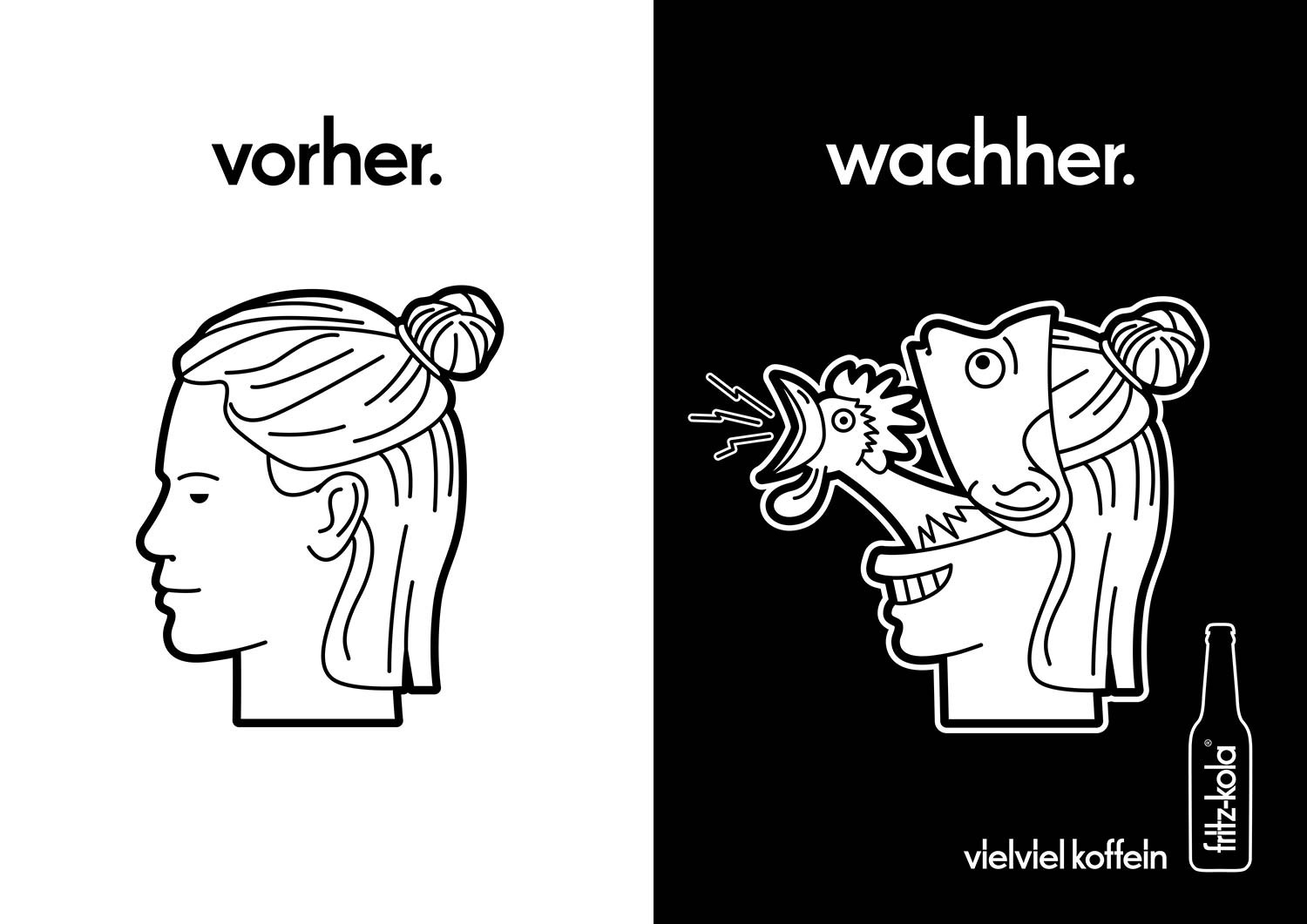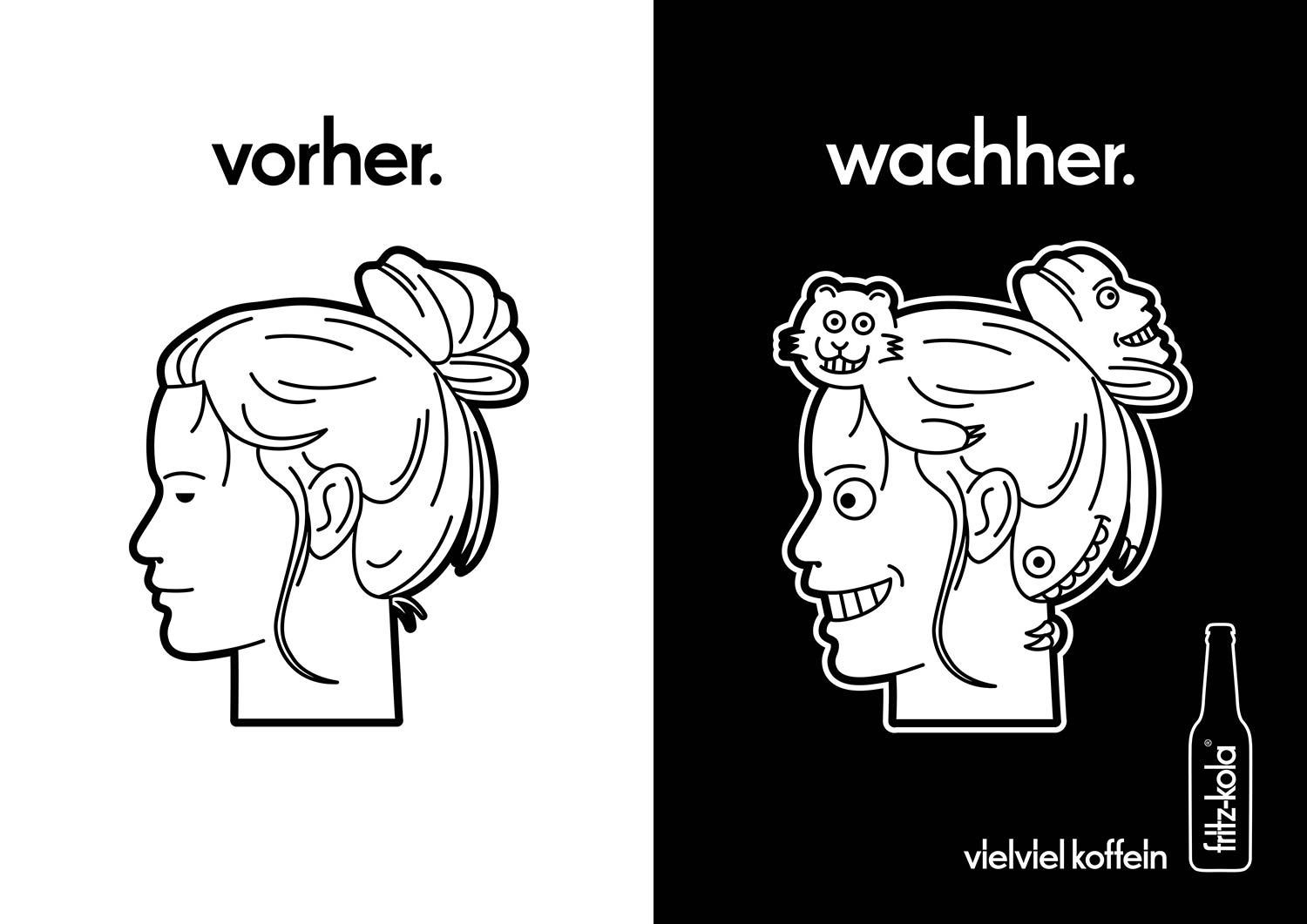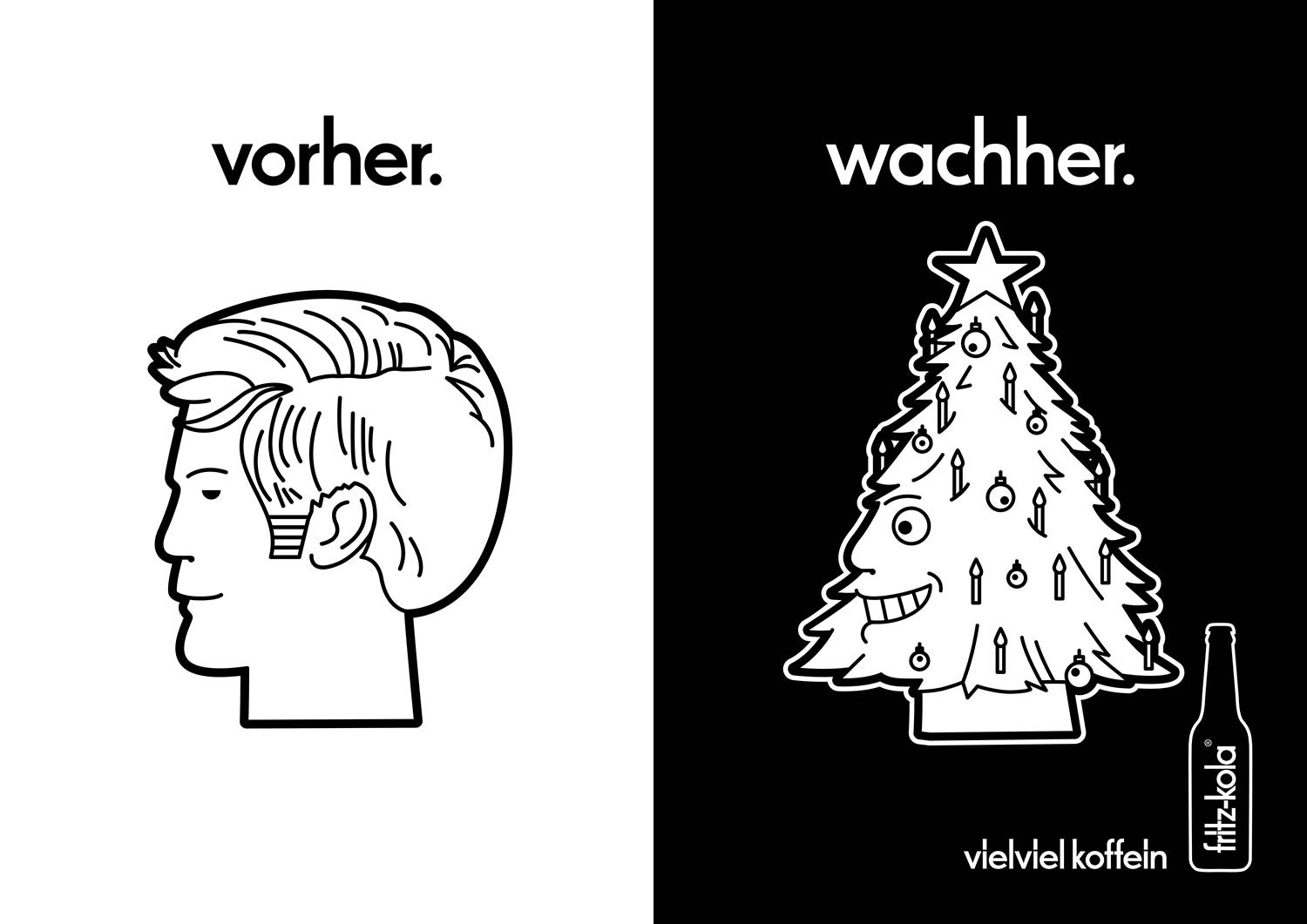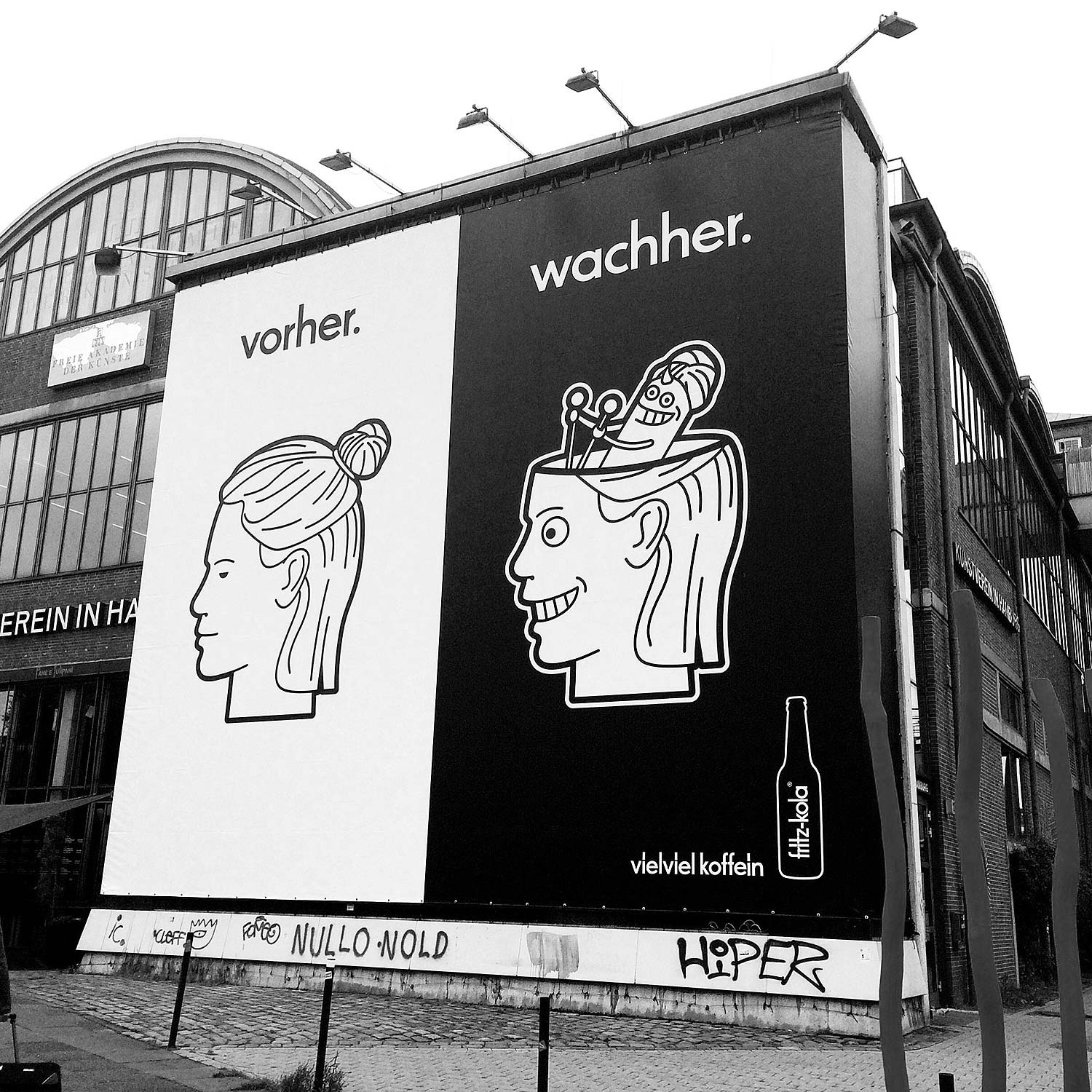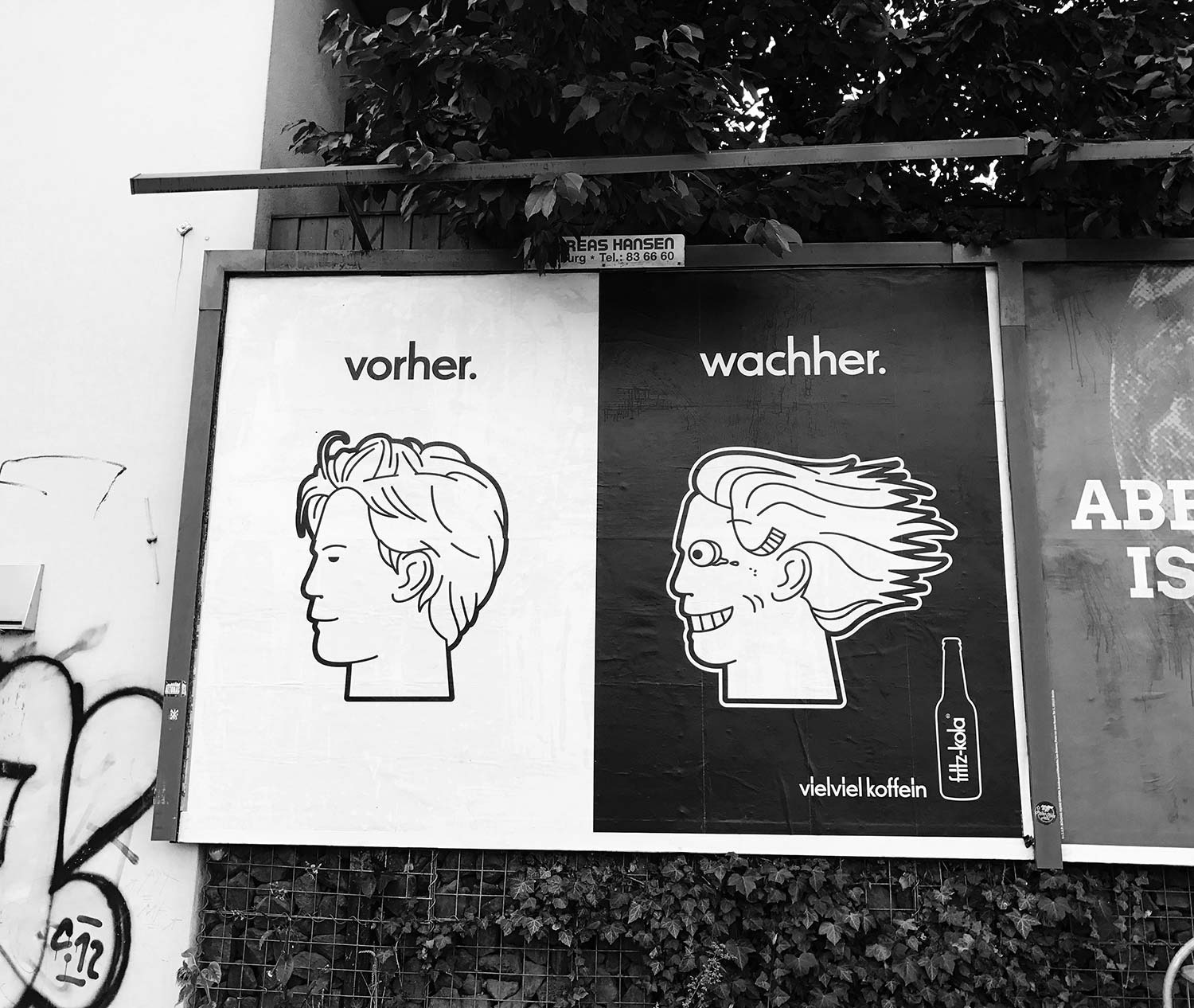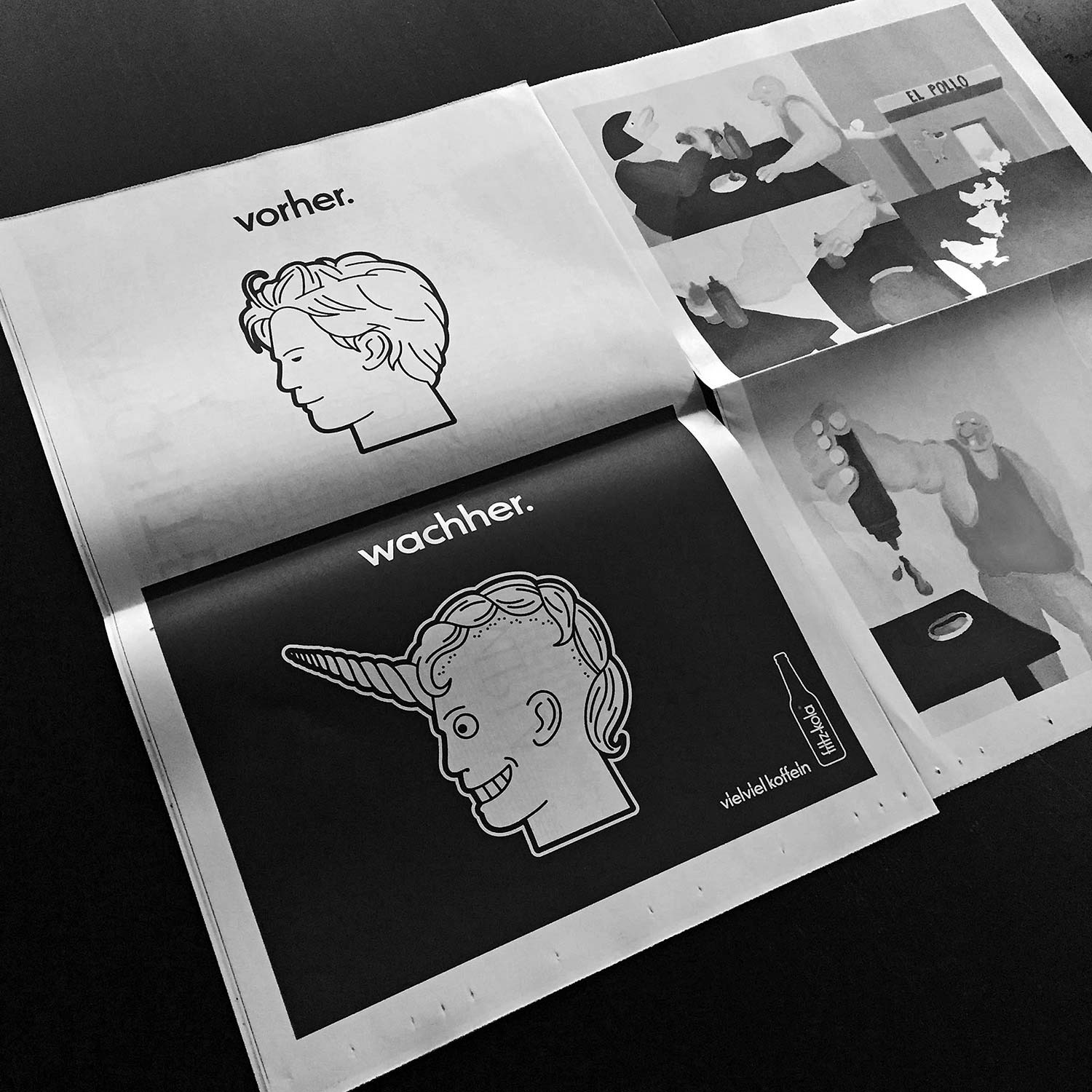 fritz-kola. vorher. wachher.
MORE STUFF
Loading...