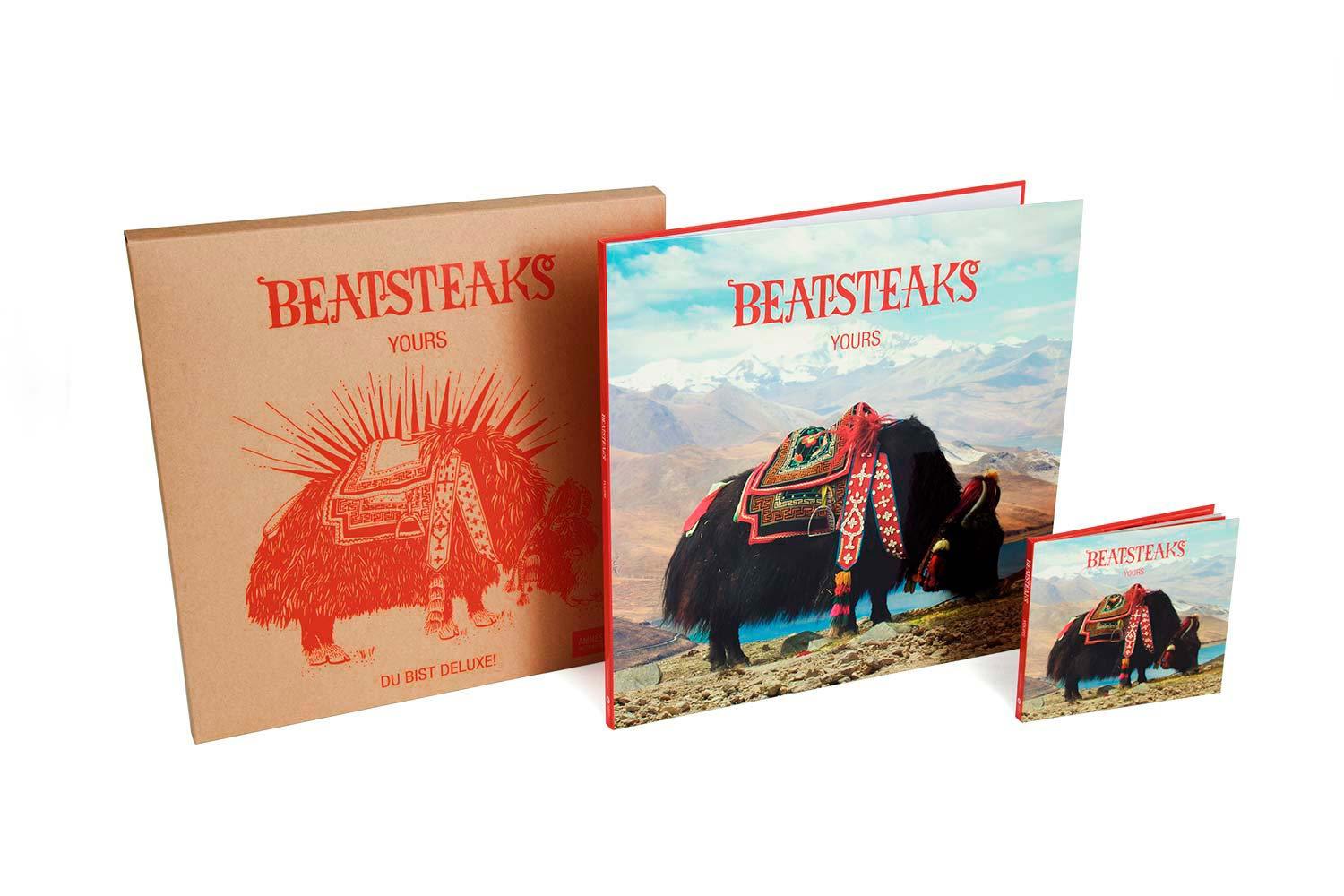 Beatsteaks. Yours.
"Und jetzt – ein Yak". Schon Ace Ventura wusste, was gut fürs Gemüt ist.
Nun wirft der tibetische Grunzochse seinen gemütlichen Charme für die Rabauken von den
Beatsteaks
in den Cuteness-Ring. Die Gegner dort: Keyboard-Katzen, surfende Hunde, eulende Eulen. Doch Rocket & Wink sind überzeugt: Der yakt das schon.
Wer allerdings gesteigerten Bock auf andere Tiere hat, werfe einen Blick ins von Rocket & Wink mausgestrickte Booklet. Und wer richtig yak gehen will, wühlt sich durch die Deluxe-Box mit Urkunden, Buttons, Patches, etc. Kommt aber vielleicht nie mehr raus.
"And now – a yak". Even Ace Ventura knew what's good for the soul.
Now, by appointment of the
Beatsteaks
, the tibetian bos grunniens throws his relaxed charm into the ring of cuteness. His competitors: Keyboarding cats, surfing dogs, owling owls. But Rocket & Wink are conwinked: He won't yak down.
If you're the goat-to-guy for other animals, take a look at the booklet mousemade by Rocket & Wink. And if you really want to go yak, you can browse through the deluxe box with certificates, buttons, patches, etc. But you may never come out again.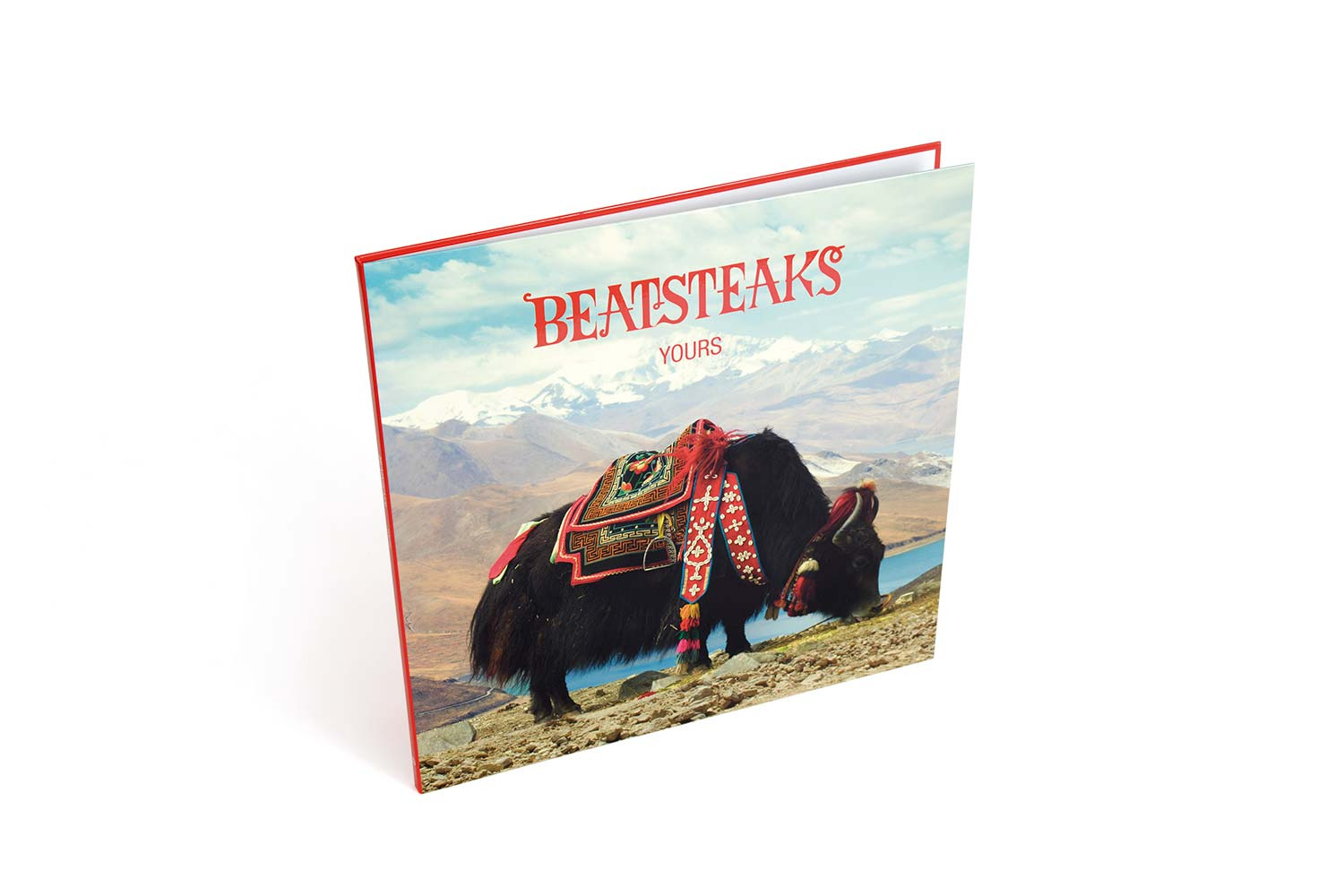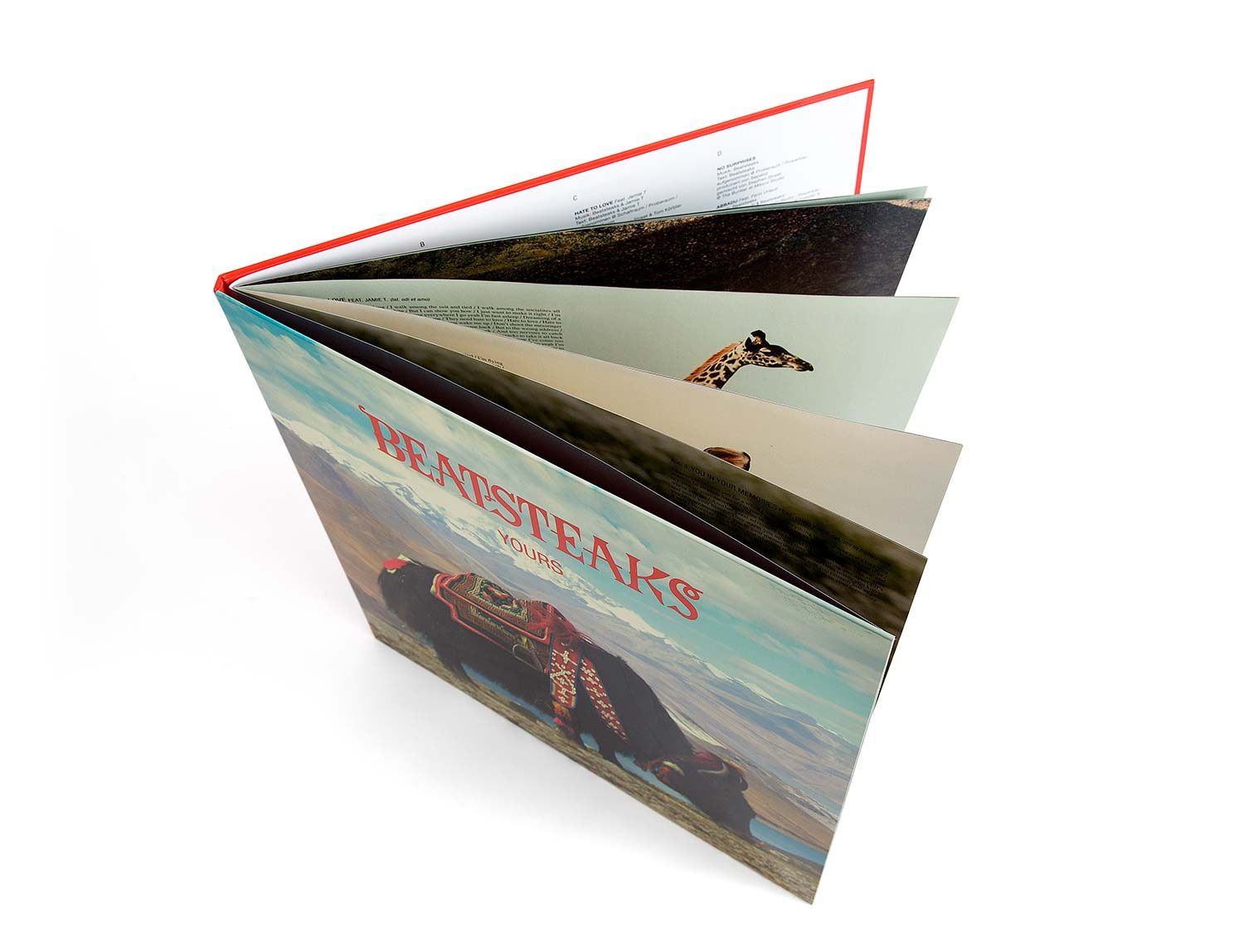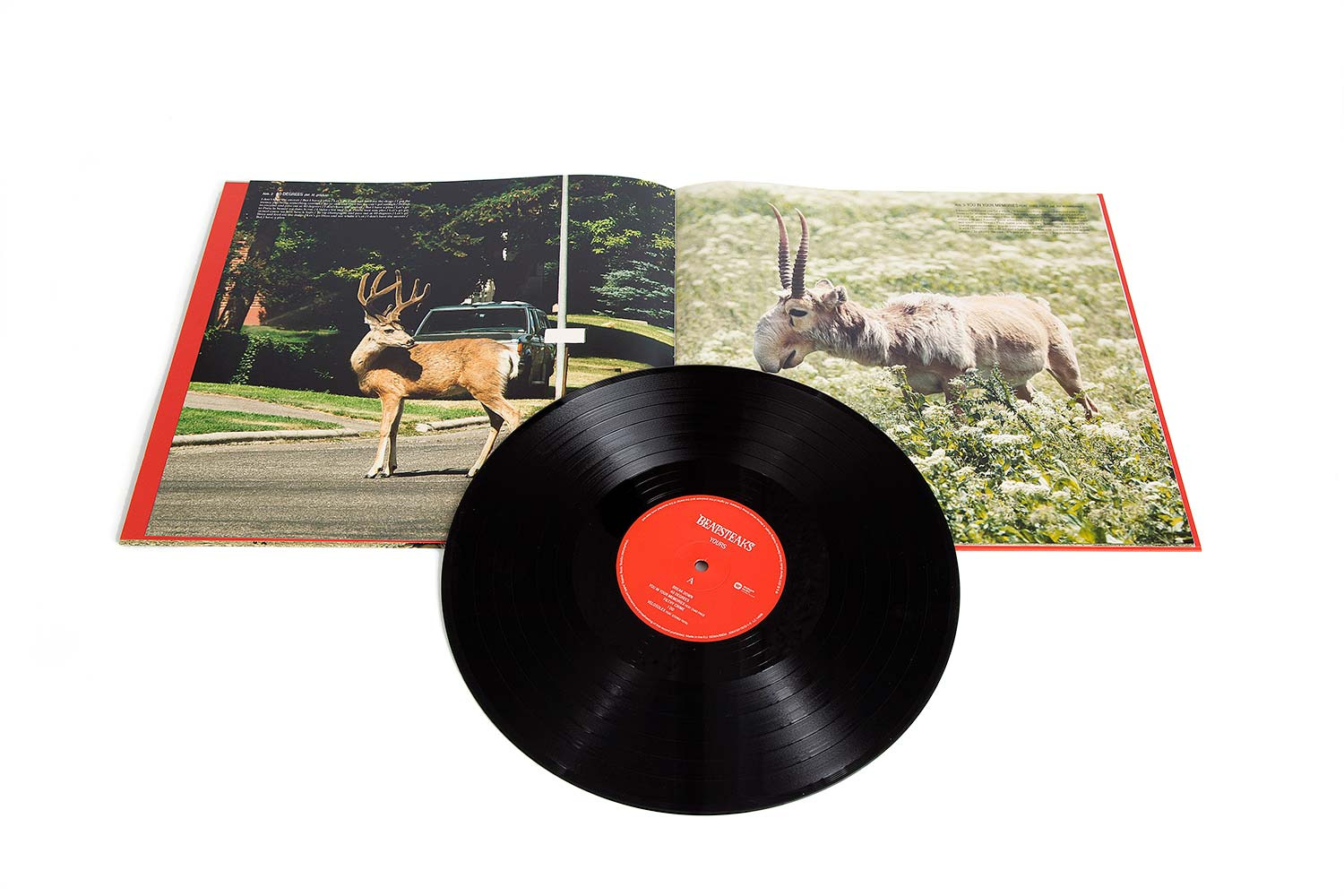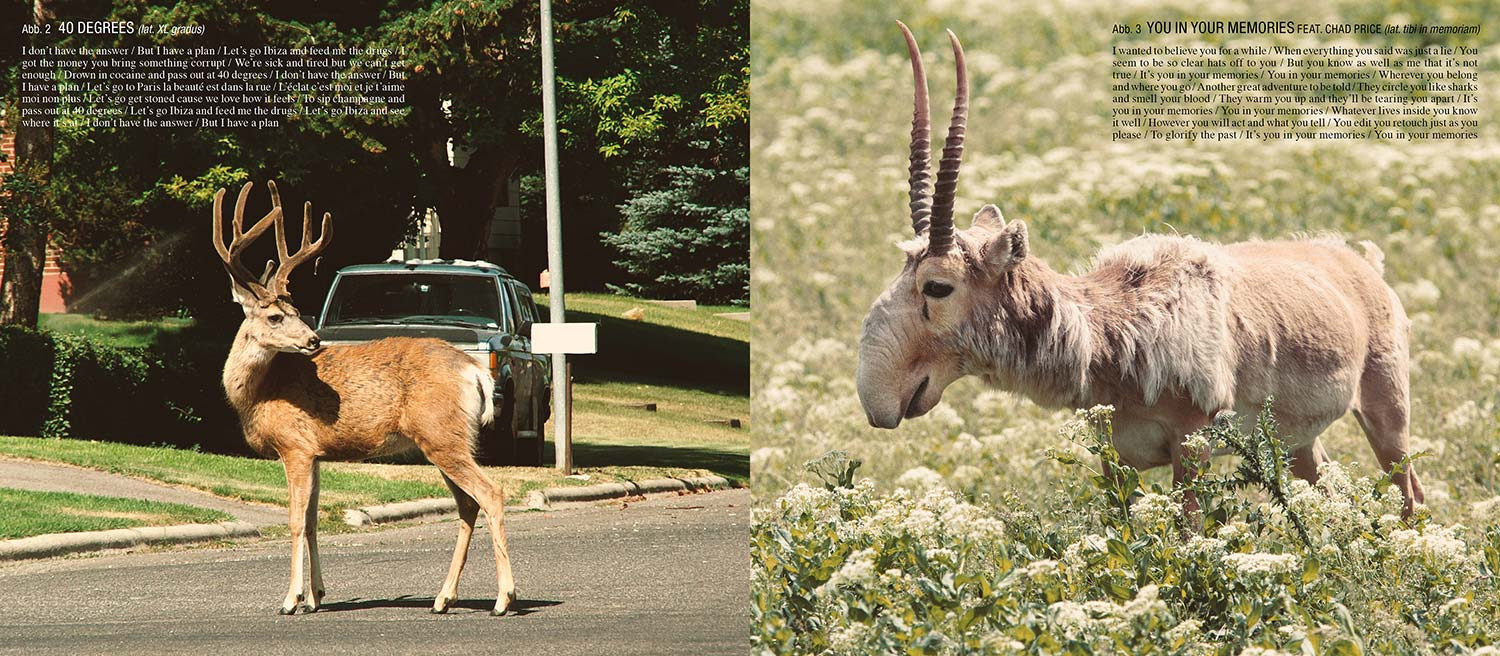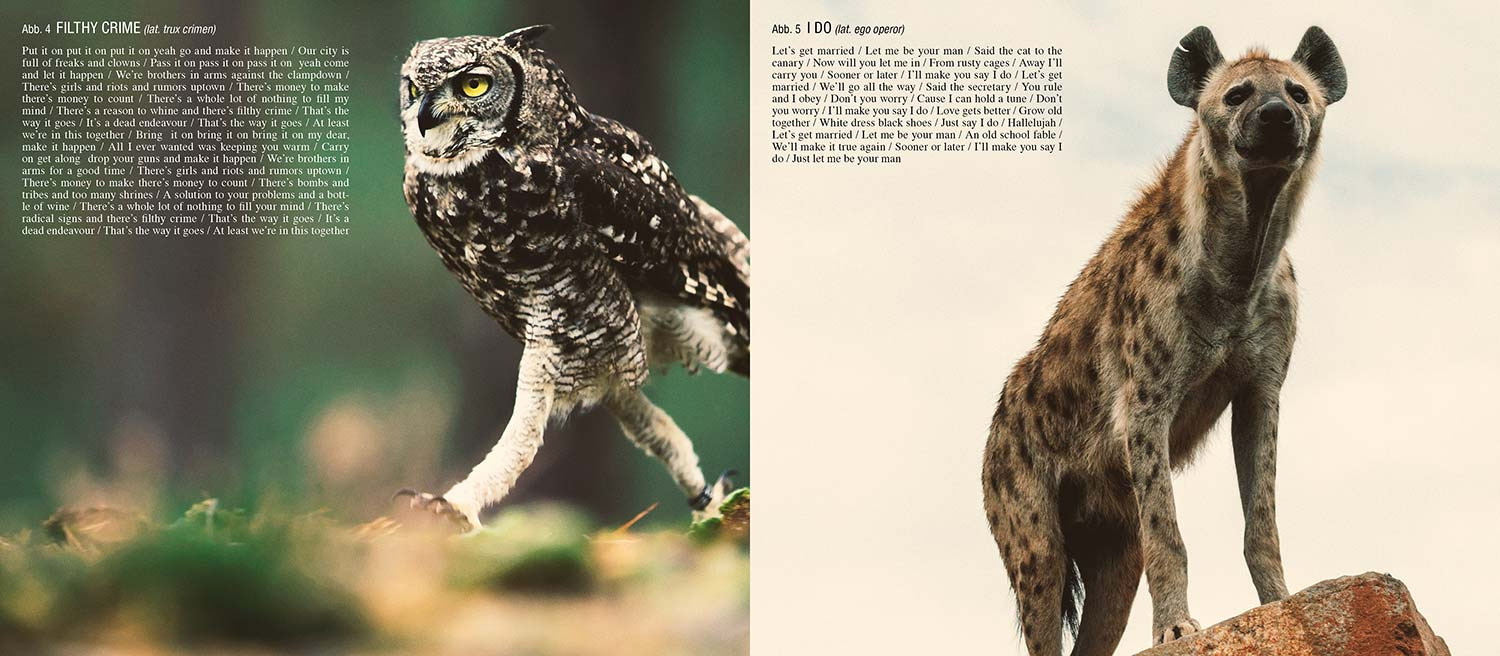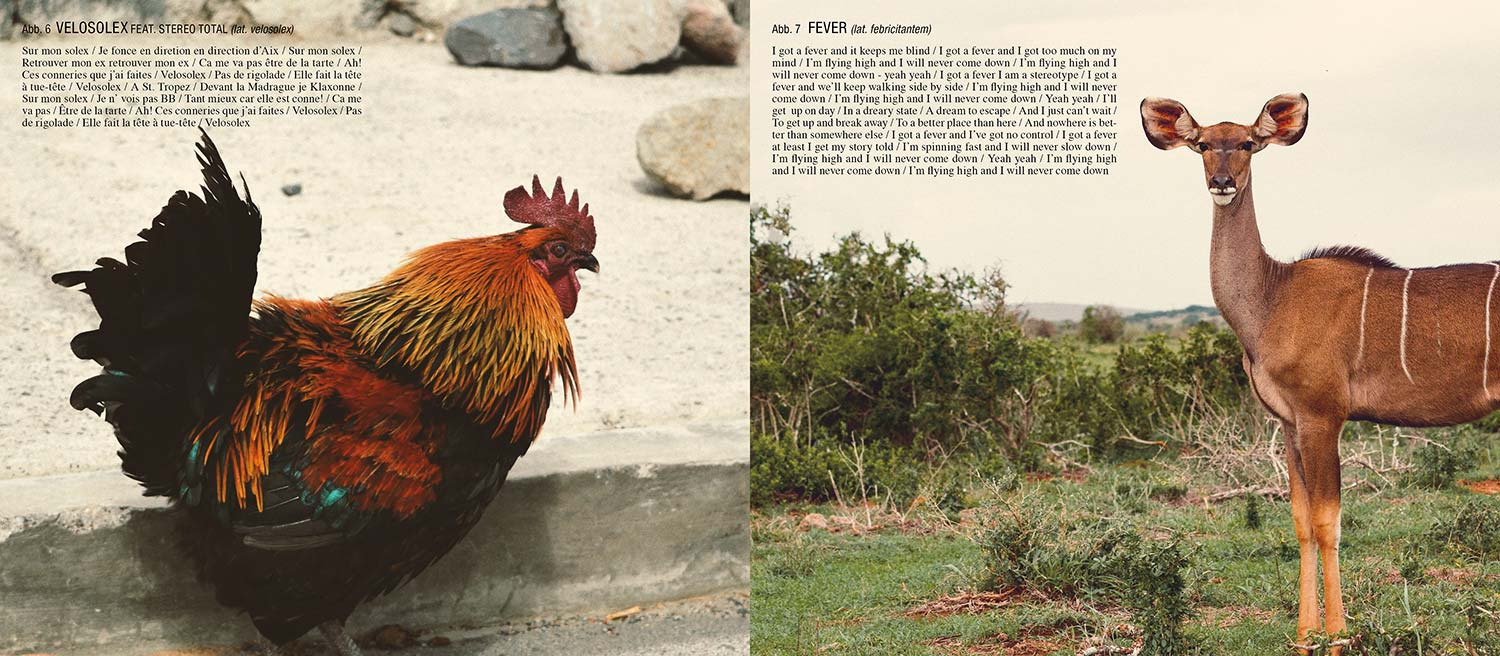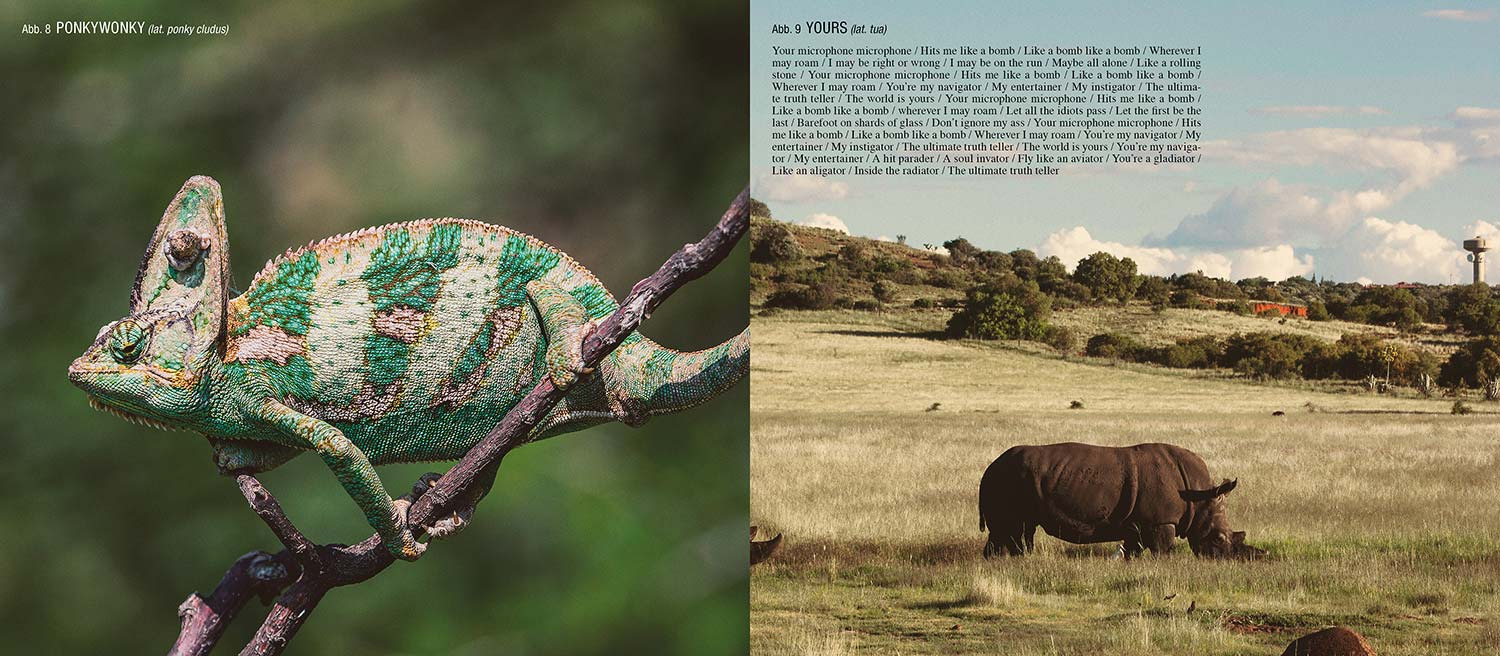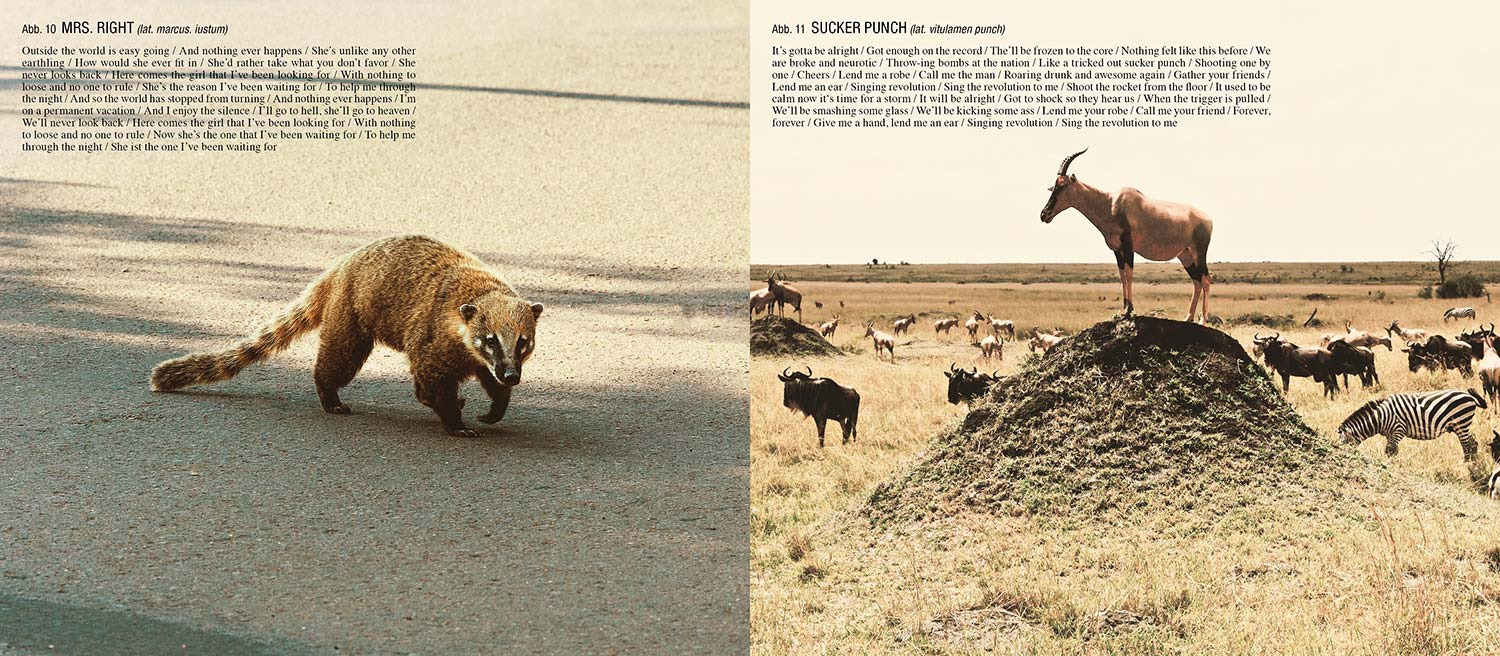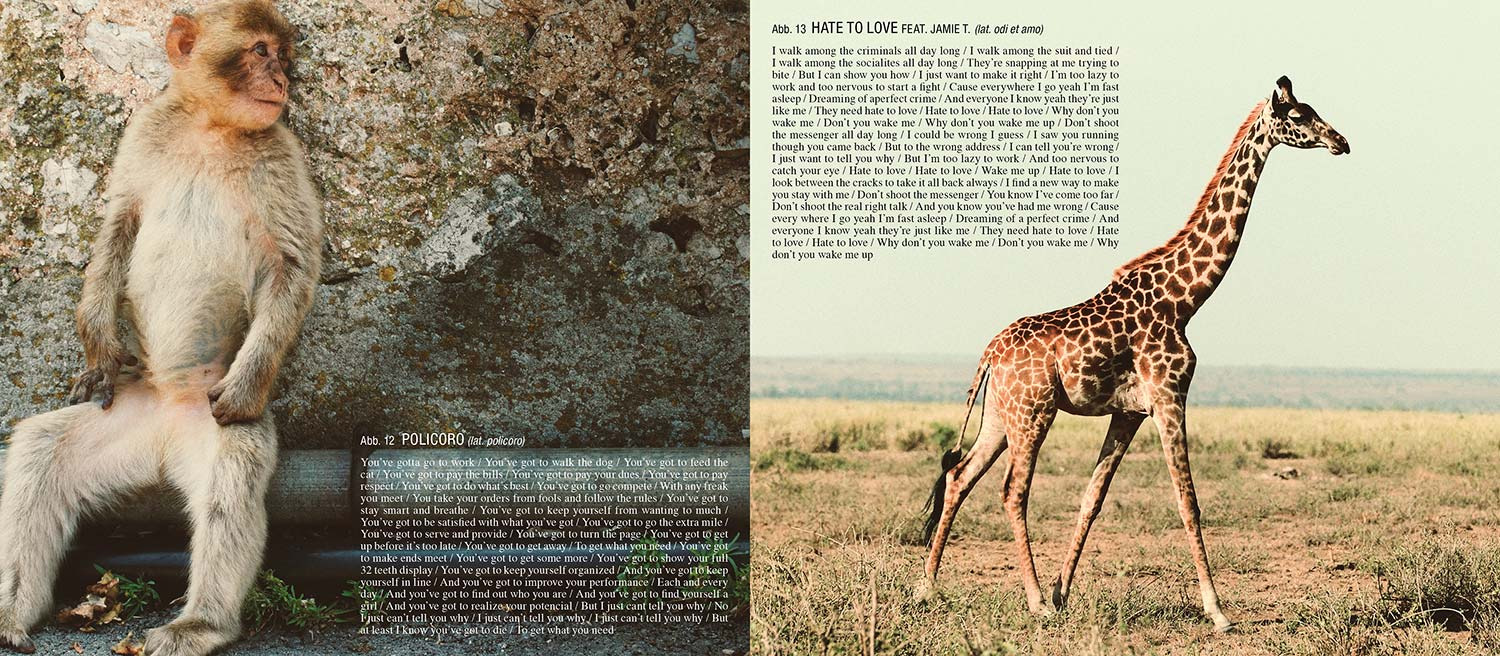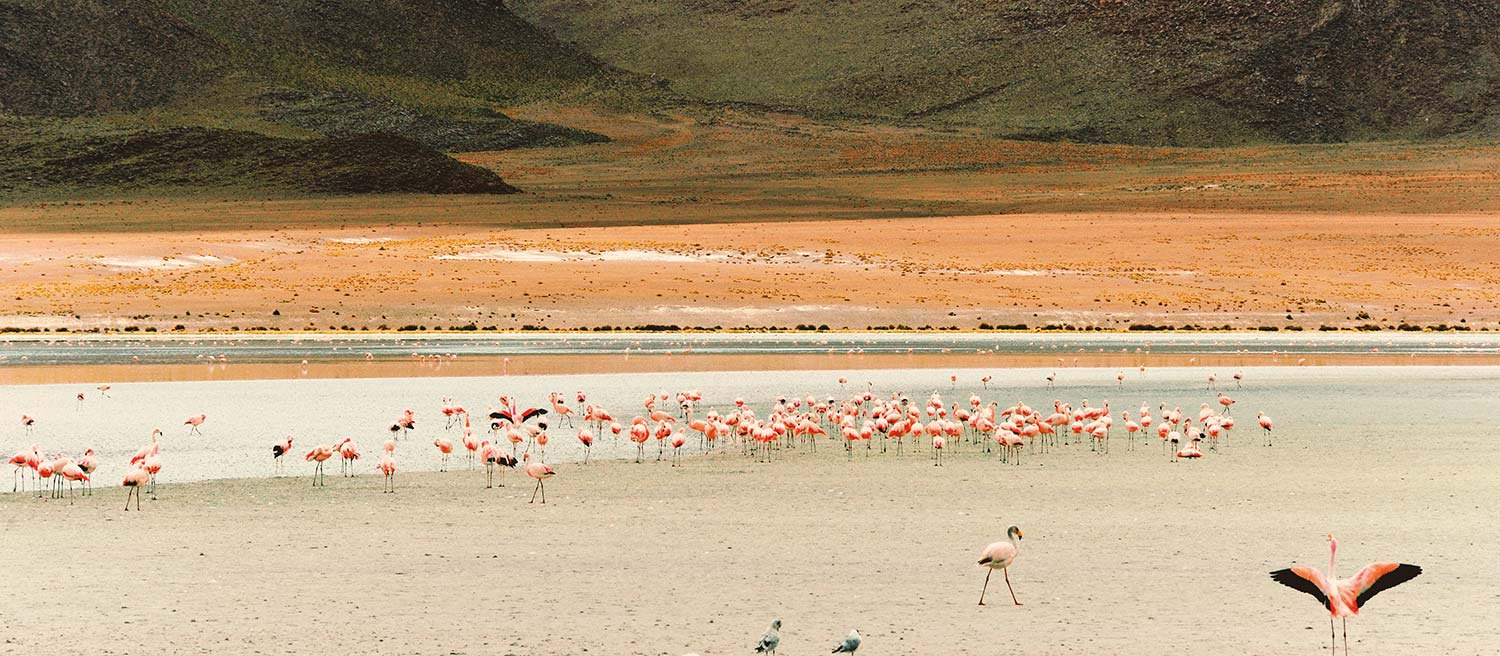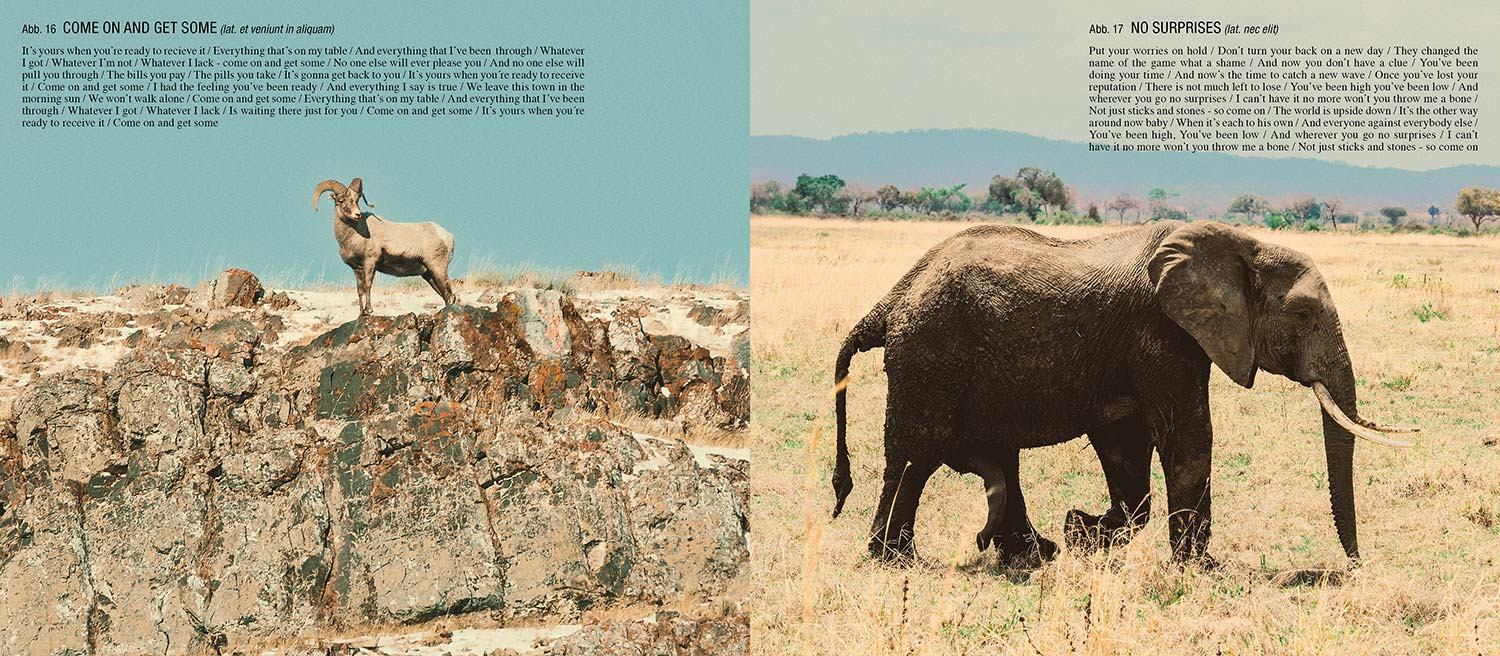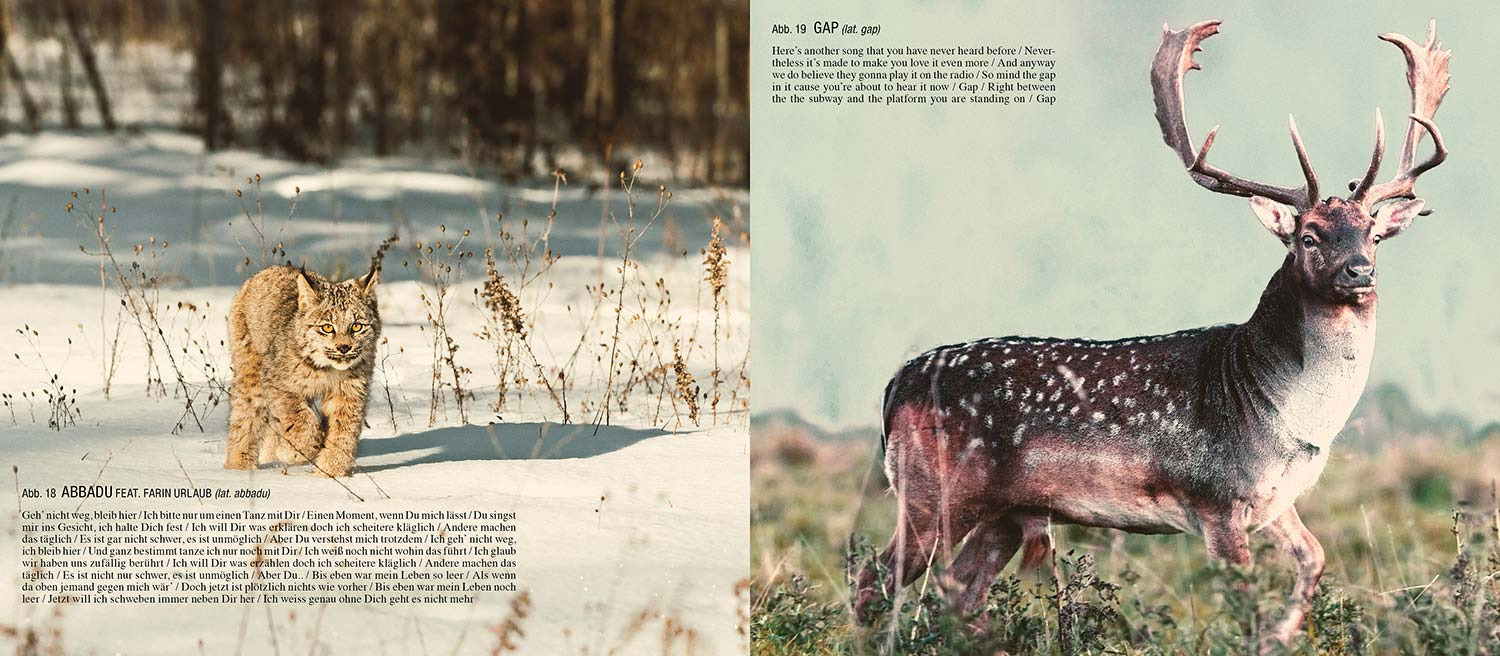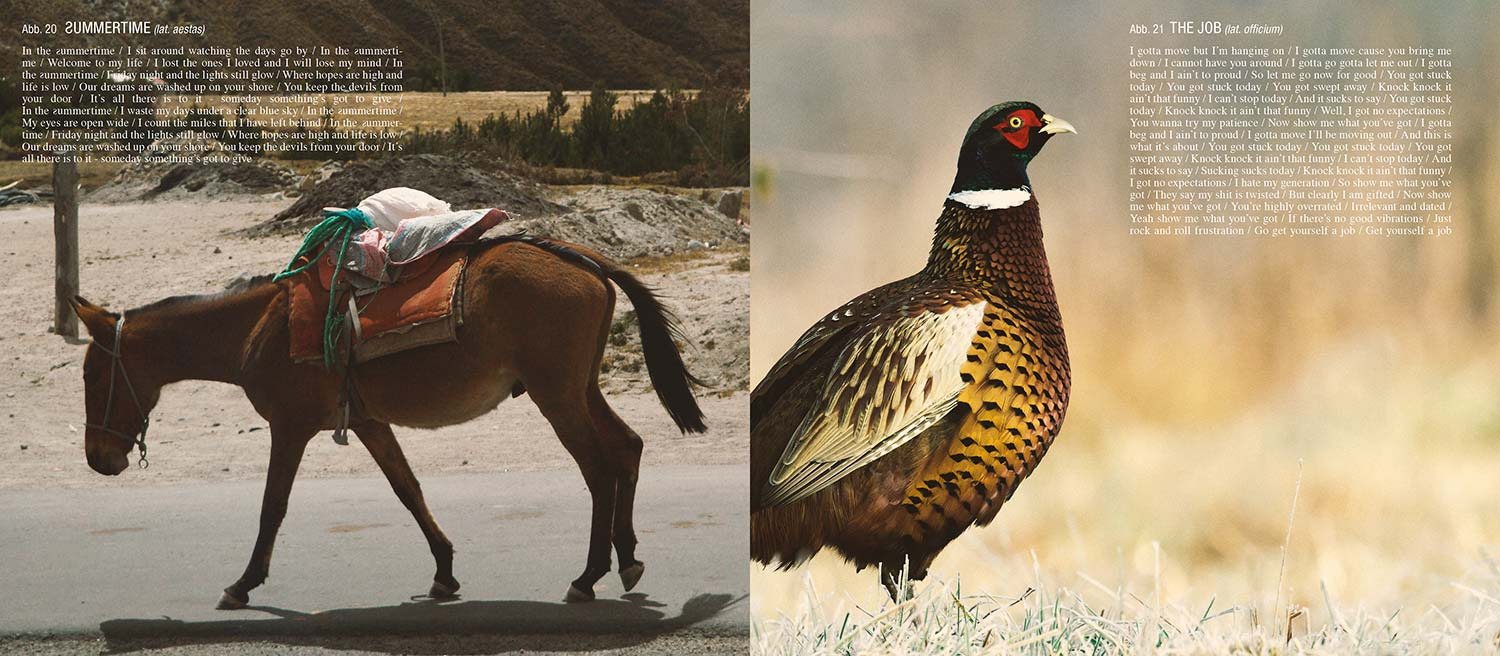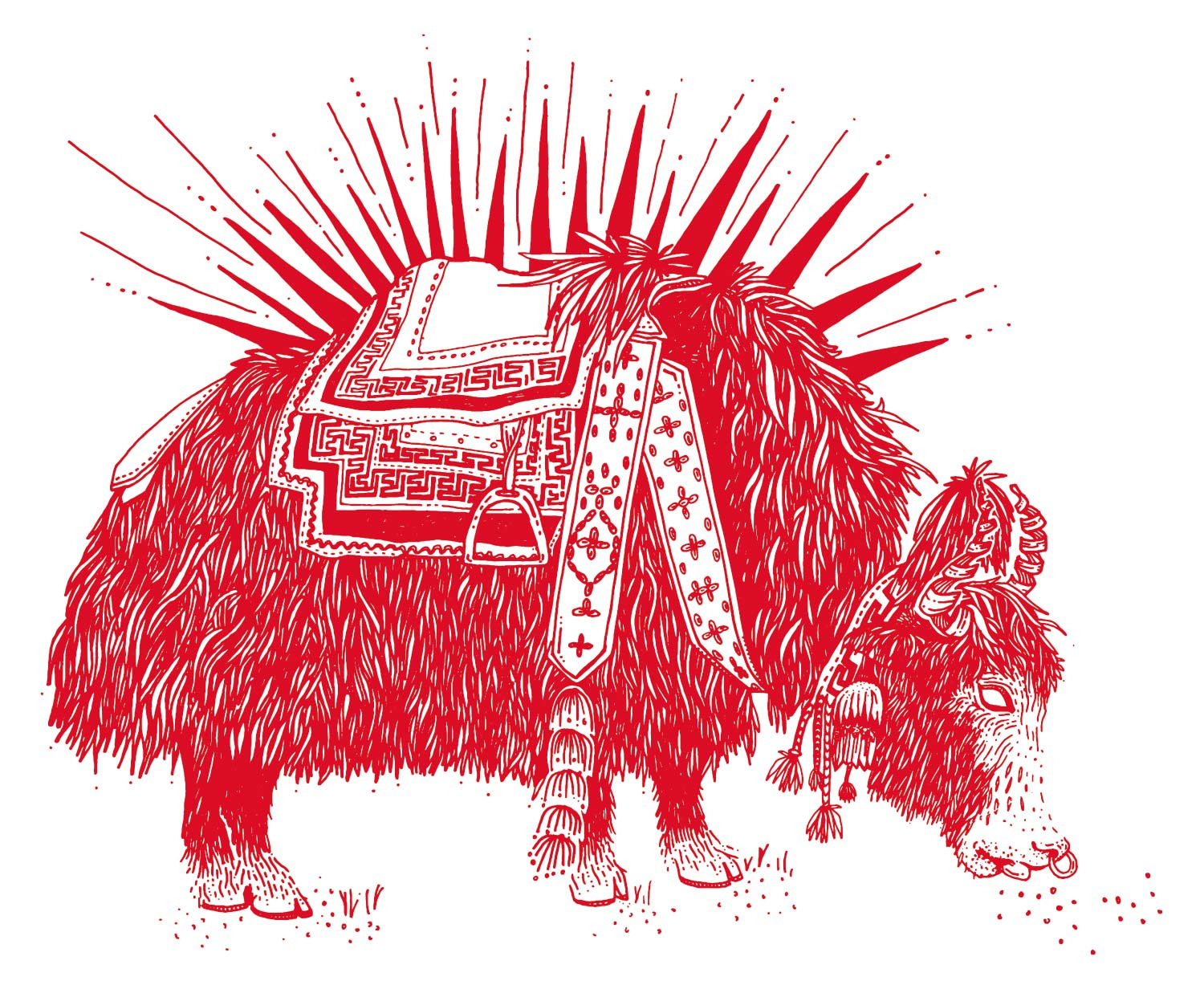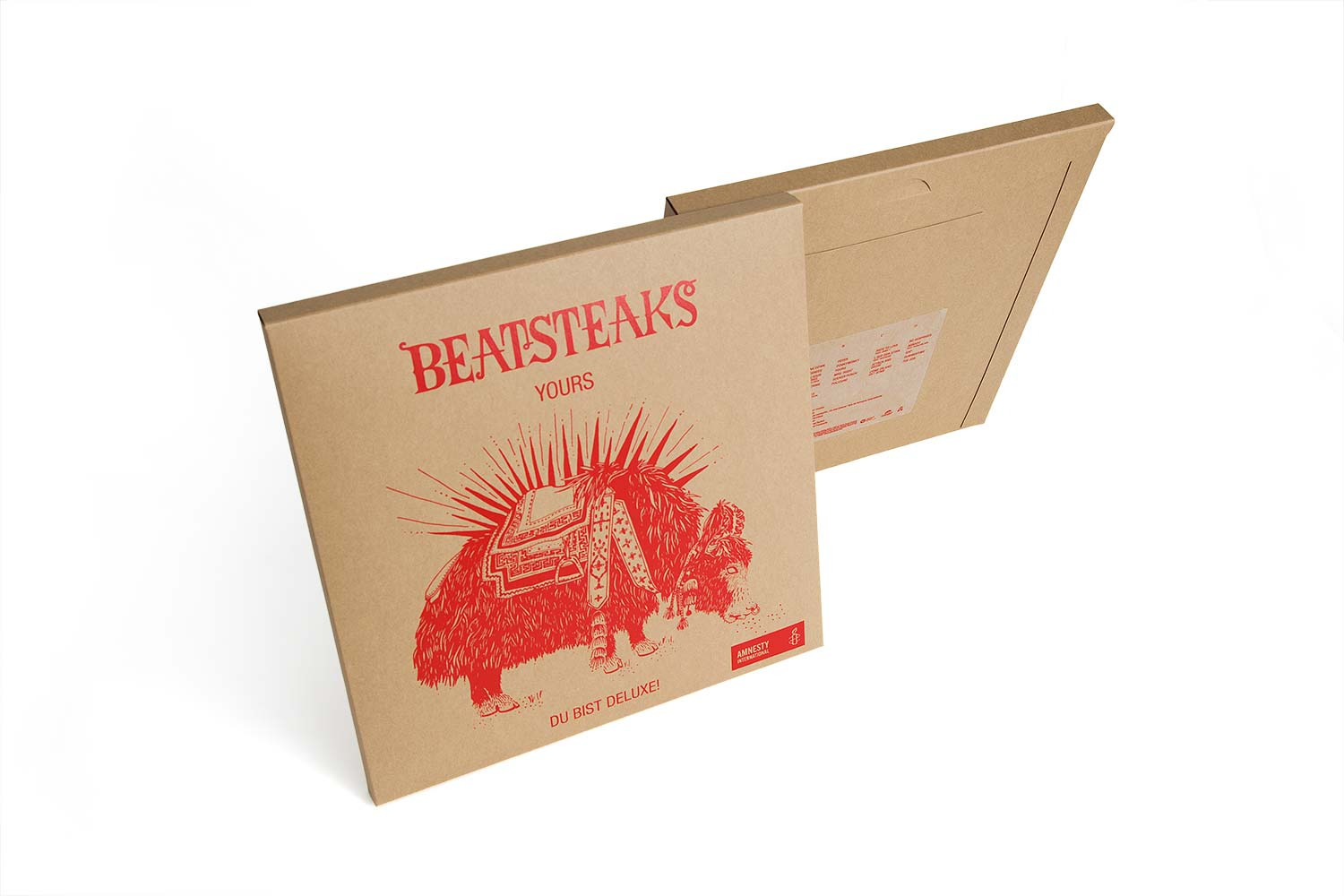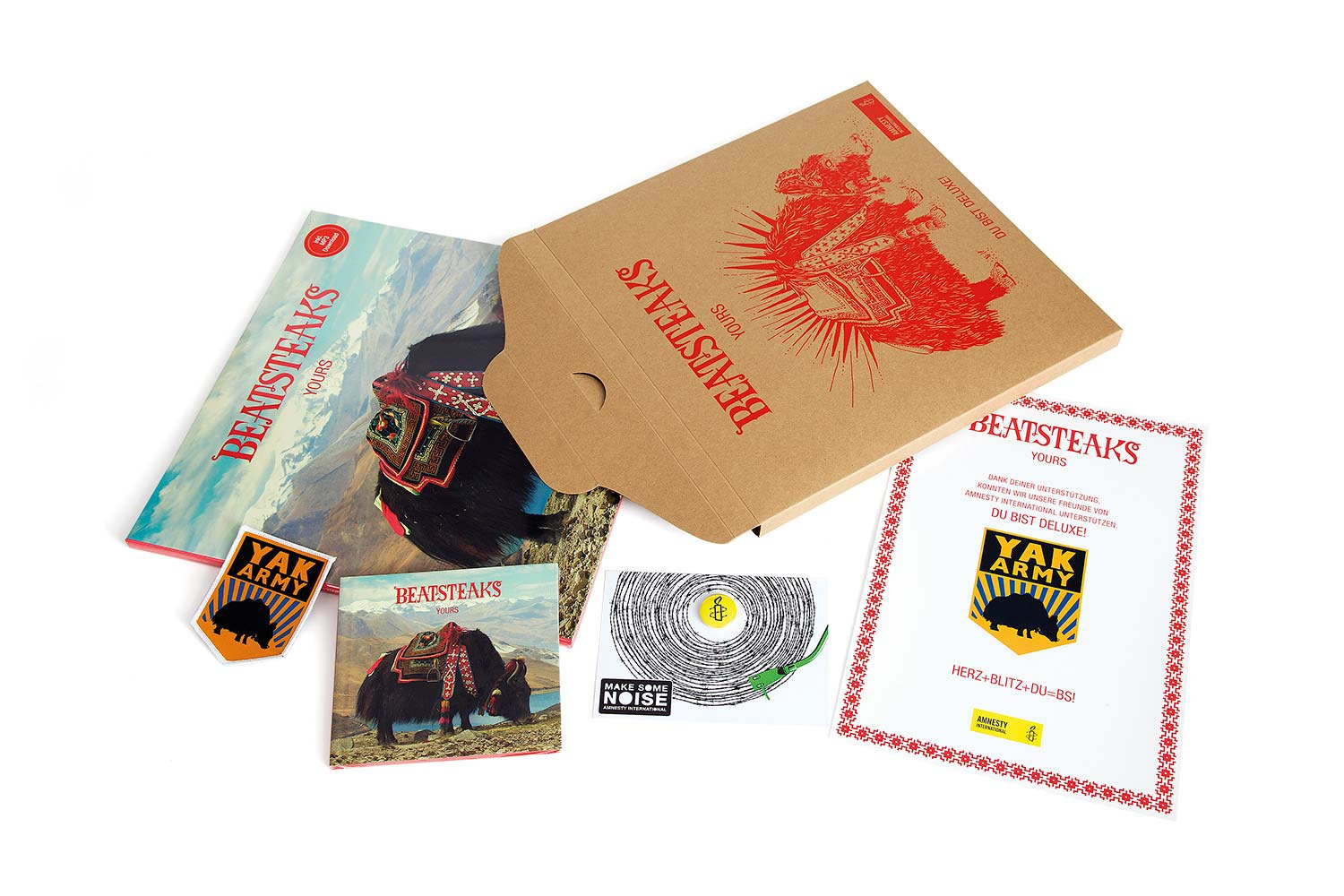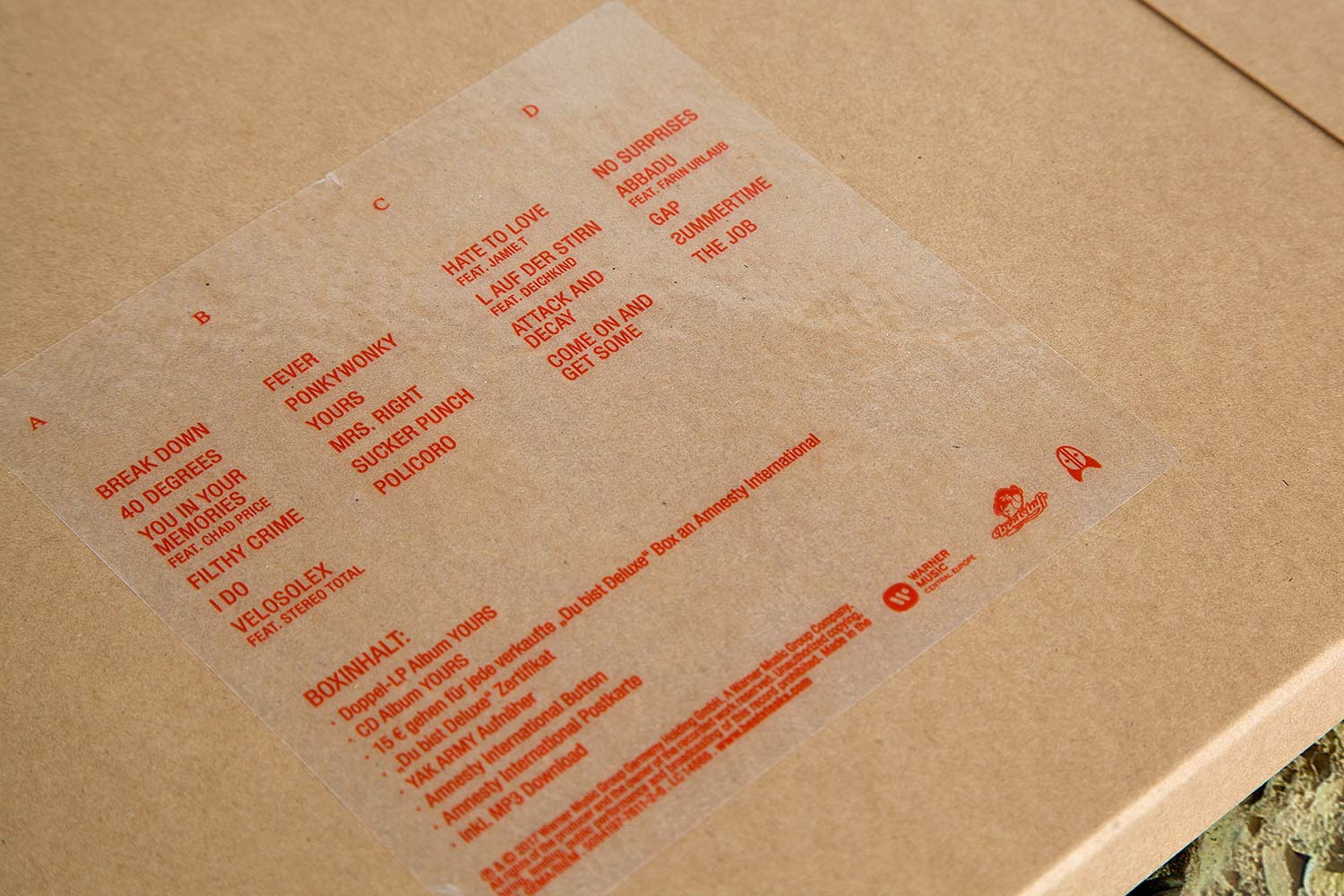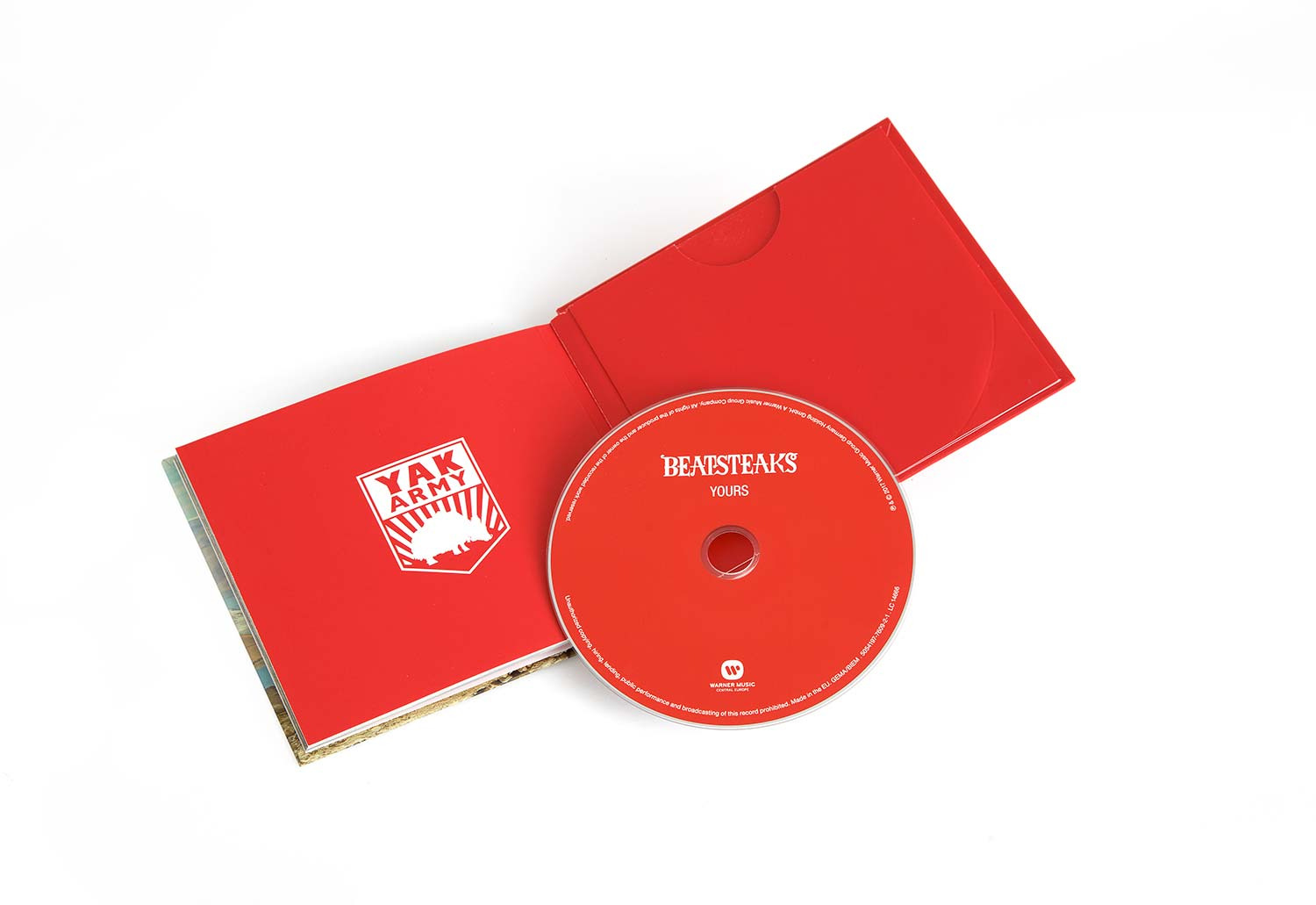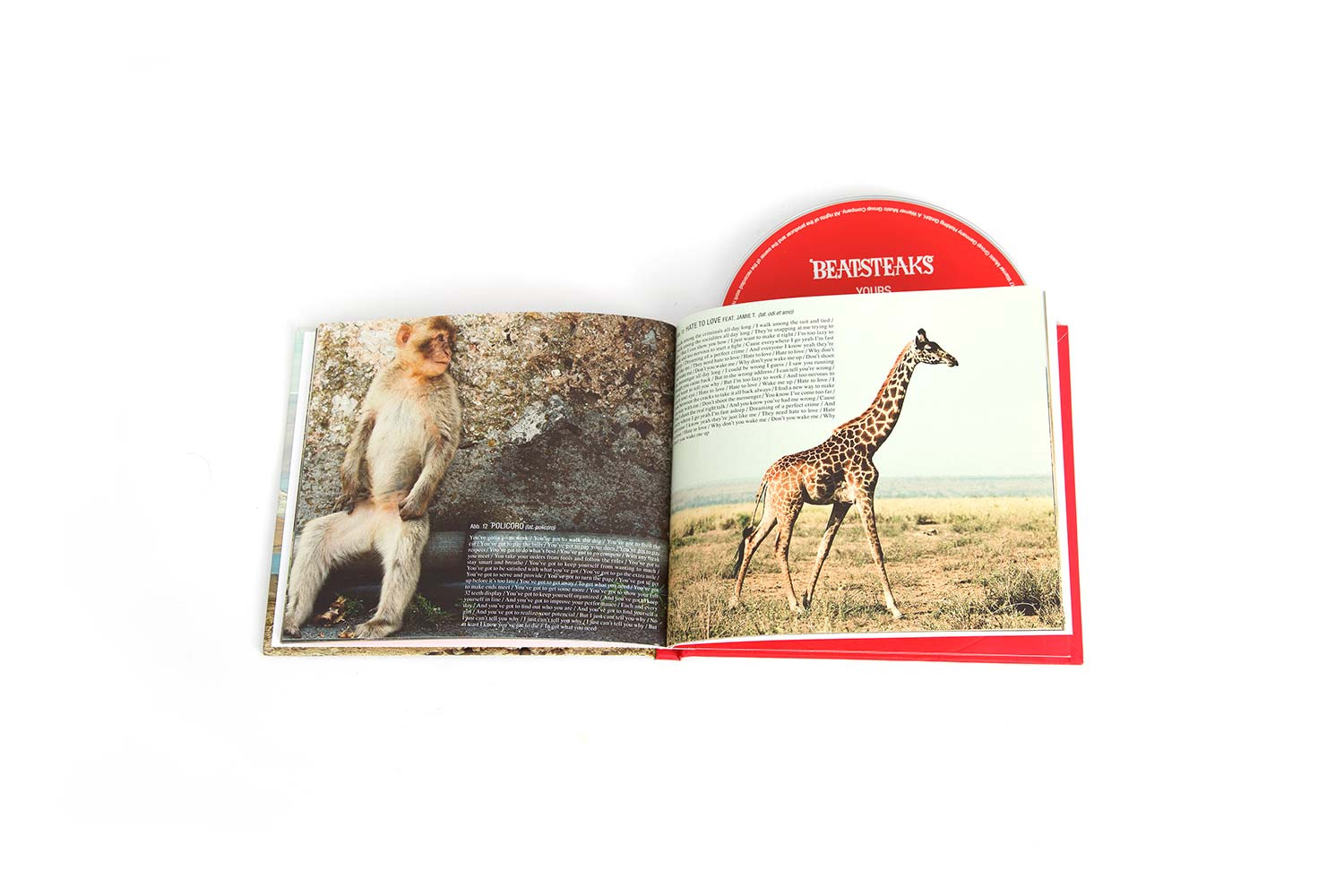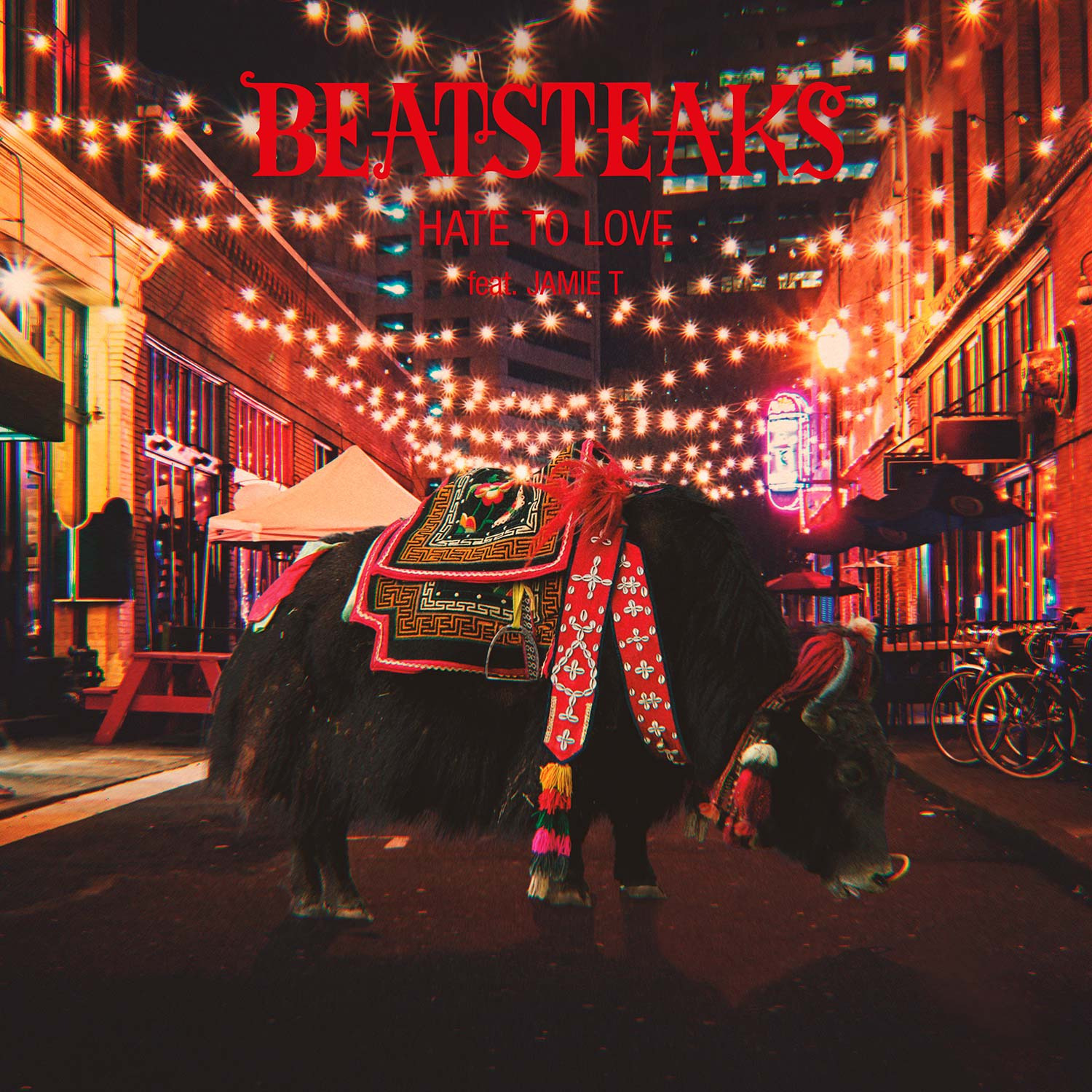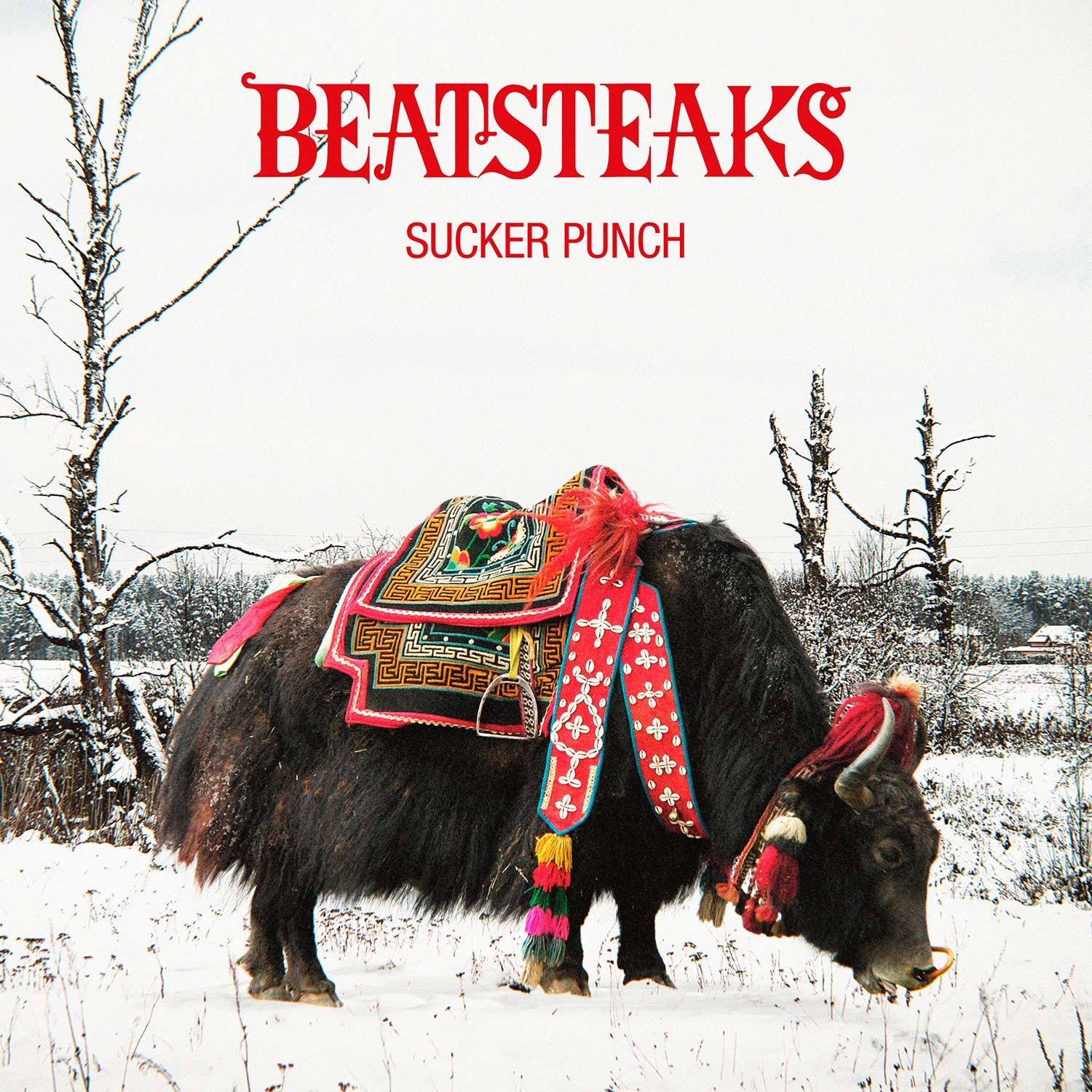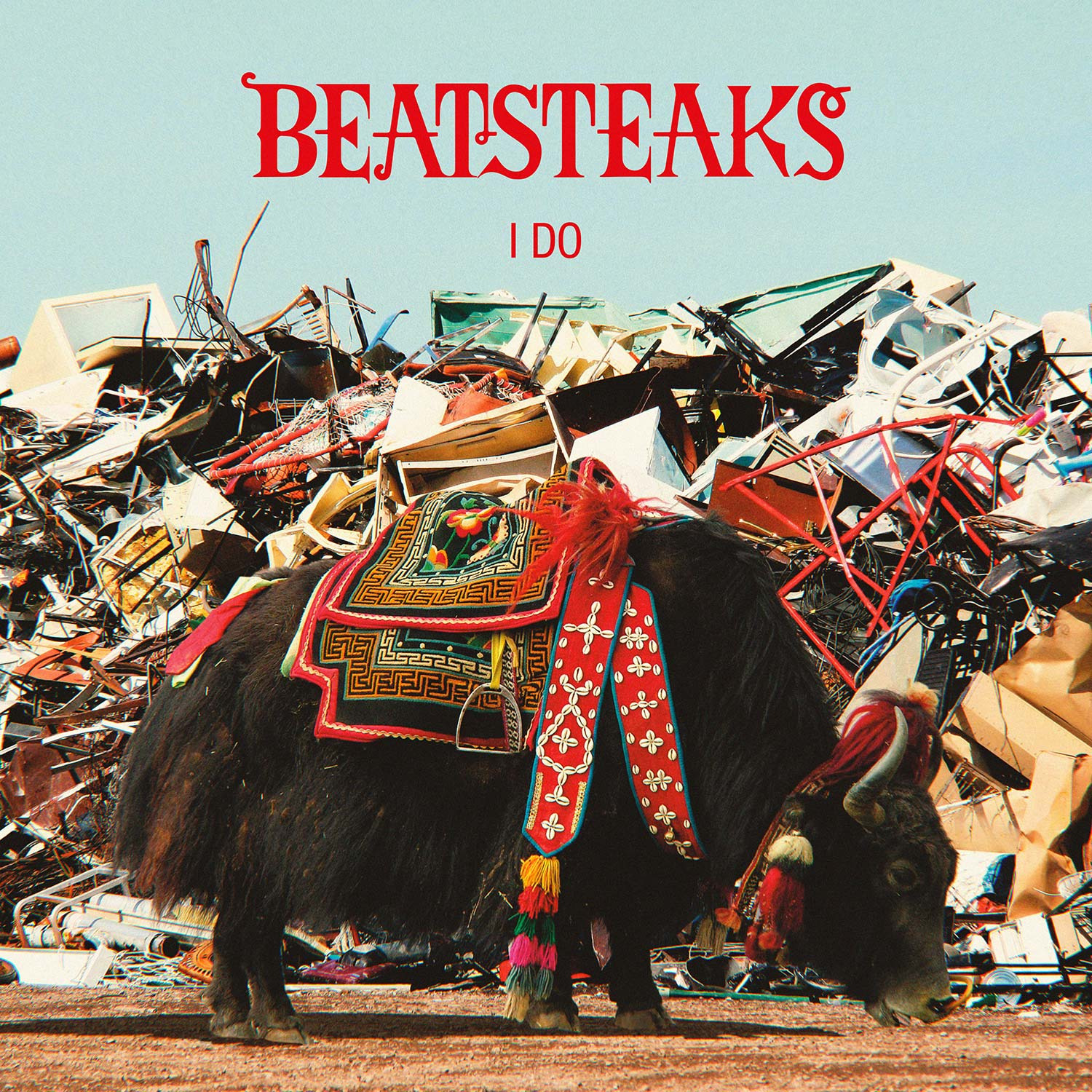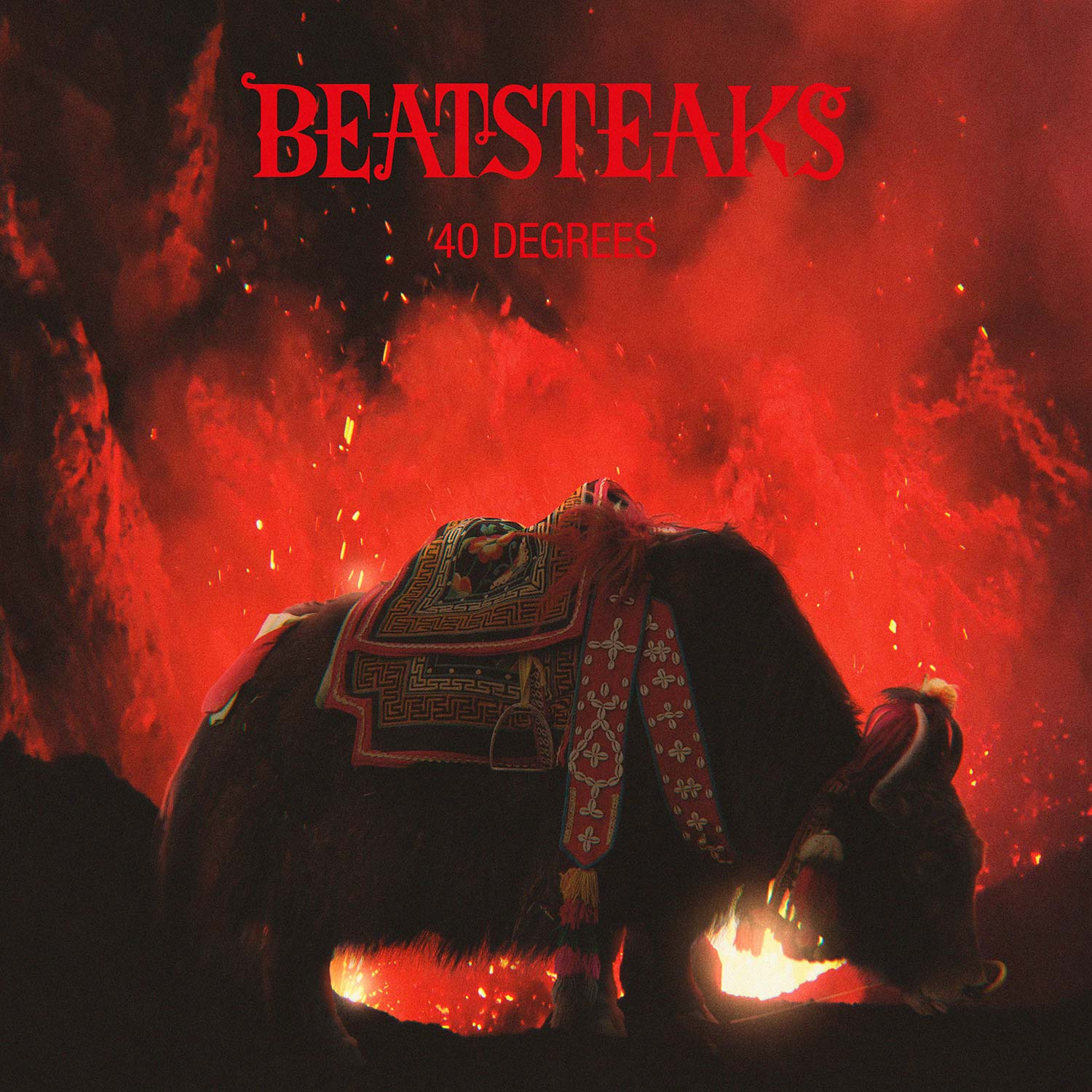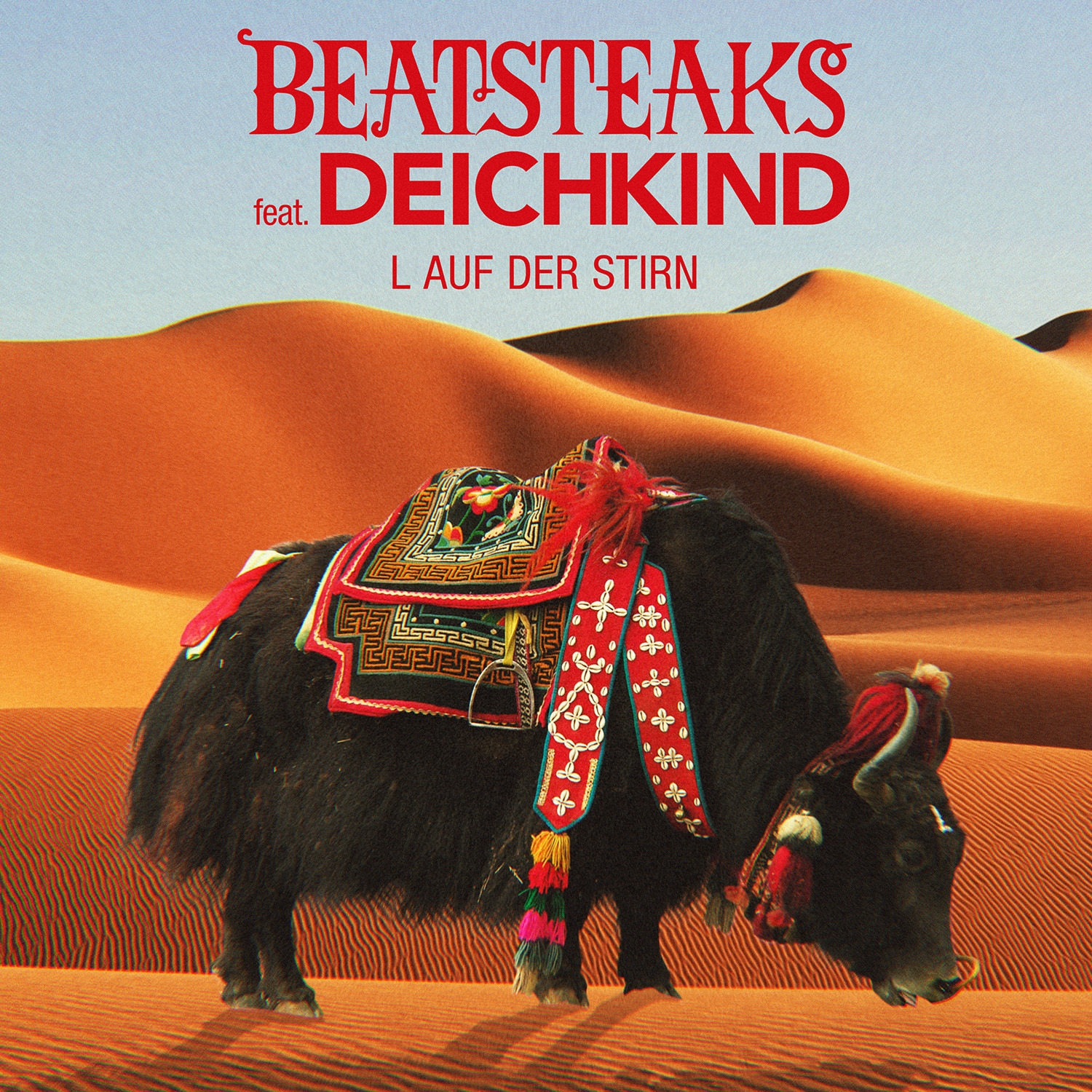 MORE STUFF
Loading...