ÜberQuell. Corporate Design.
Mögen Kasematten auch irgendwann mal dazu gedacht gewesen sein, einen vor feindlichem Bümmbümm zu schützen, so sind zumindest die Riverkasematten seit kurzem der perfekte Rückzugsort vor zü viel Hamburg. Während draußen das fünftausendste Kreuzfahrtschiff vom Stapel plümpst oder ein Tross aus Schlagerwagen vorbeimichaelat, lässt's sich im
ÜberQuell
leben wie Üwe im Schanzenviertel. Selbstverzapftes Bier, handgezüpfte Pizza und ein Ü wie Gemütlichkeit waren also schon gegeben, als wir die Farbfässer reinrollten, um dem Ganzen auch im Design ordentlich einzuschenken. Besonders beim Bier braute sich natürlich was züsammen, weil Wert auf Etiketten gelegt wurde: Ein Genüss, der nun auch im Rest der Repüblik erhältlich ist.
StÜßchen!
Even though casemates may have originally been designed to protect you from enemy boom-boom, the Riverkasematten have recently become the perfect retreat from tü much Hamburg. While the five-thousandth crüise ship is launched into tourism or the latest Schlager bandwagon is passing by, you can live in the
ÜberQuell
like a king in his Elbphilharmonie. Crafted beer, rafted pizza and the "Ü" like cüziness were already there when we rolled in the paint barrels to give the whole thing a good look. The beer in particülar was a good brew, because of our passion for colorful labels: a pleasure now available in all of Germanü.
Chüürs!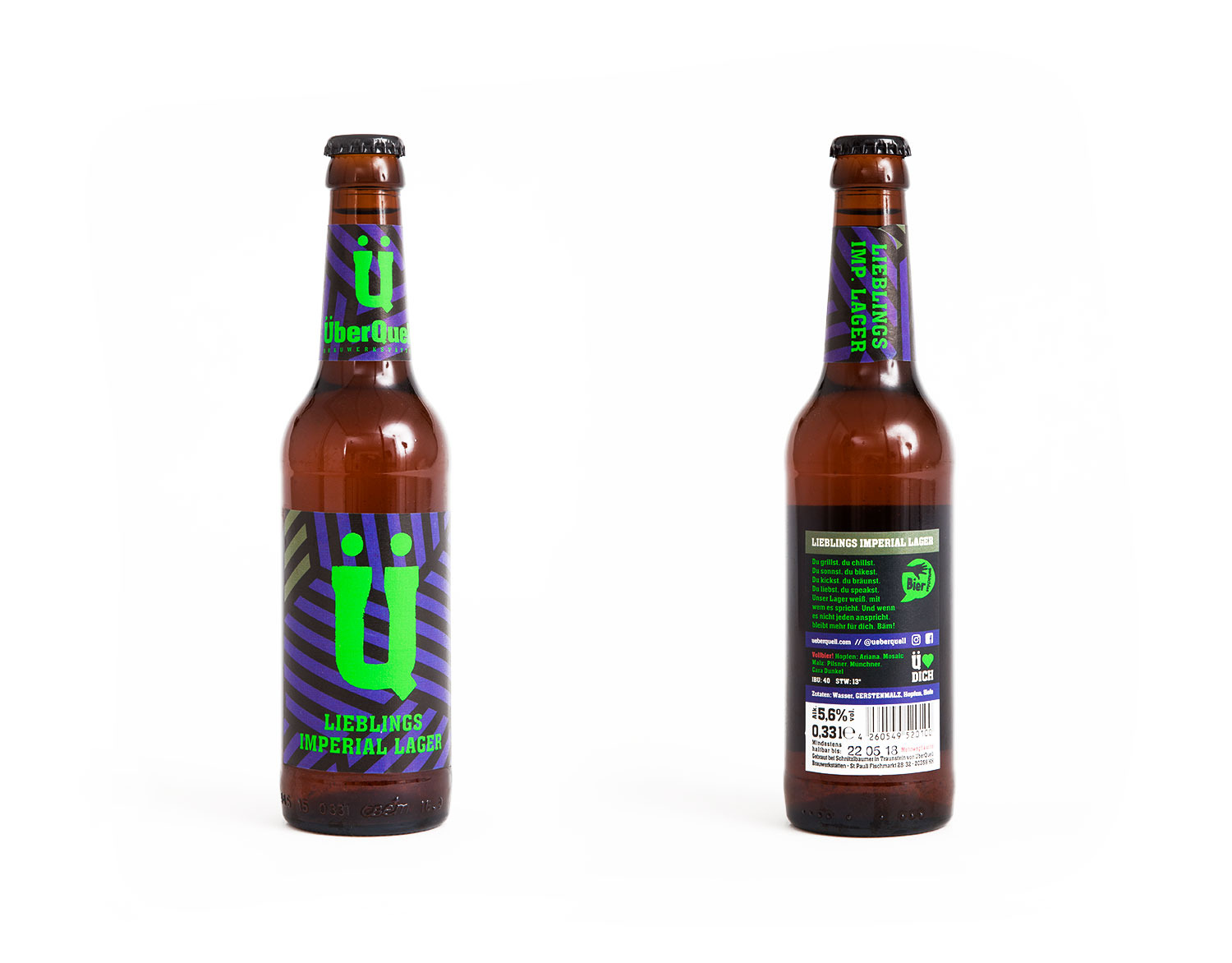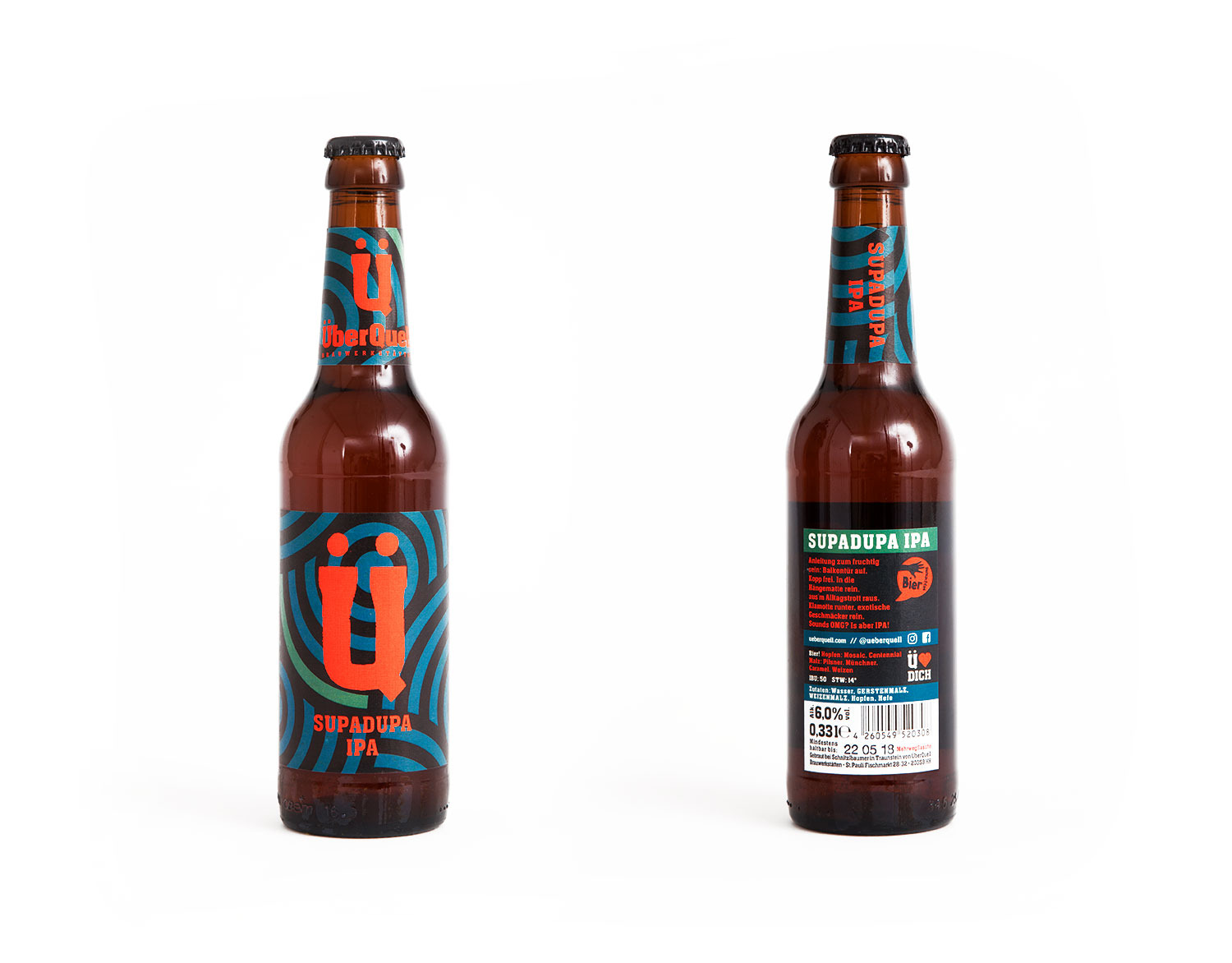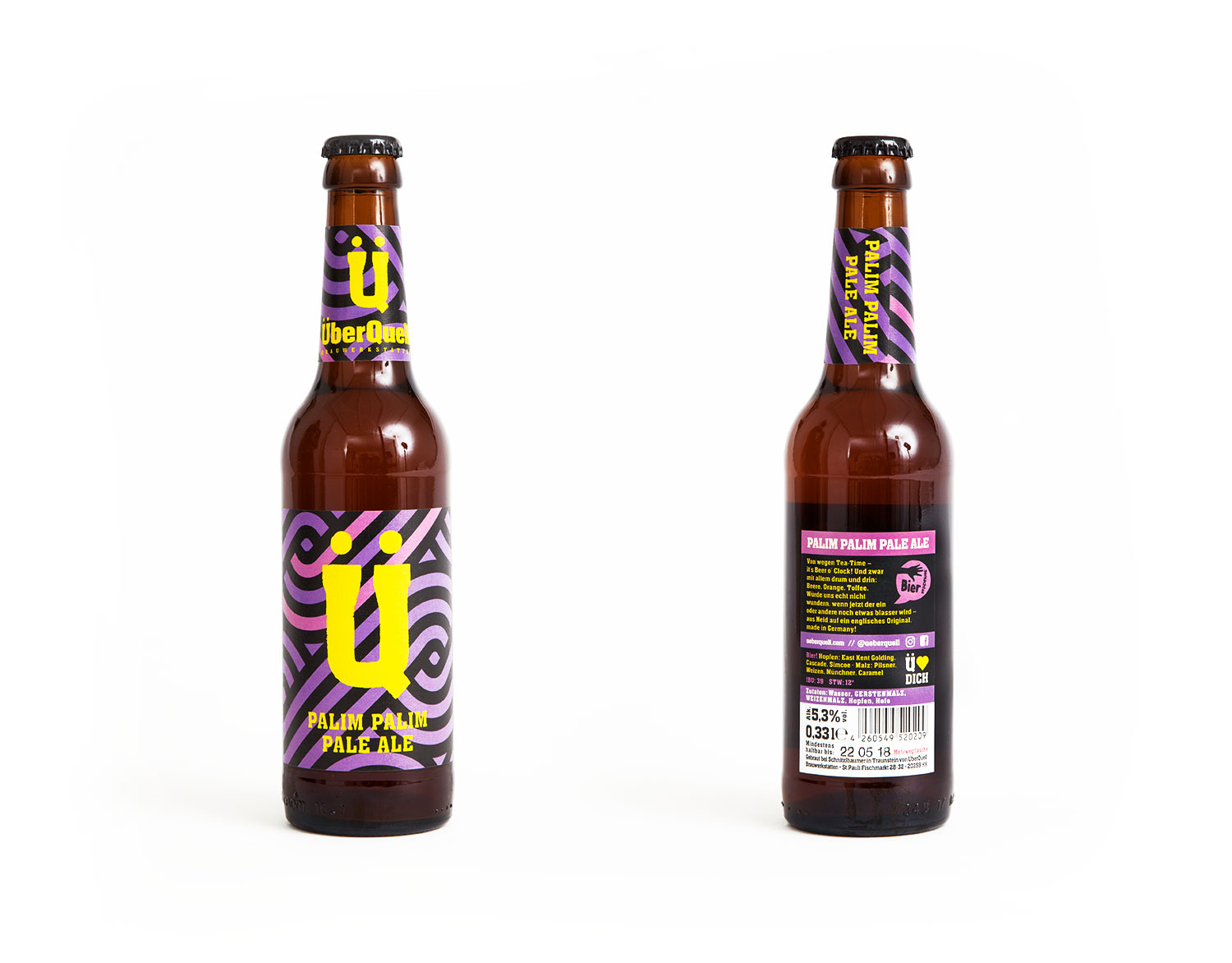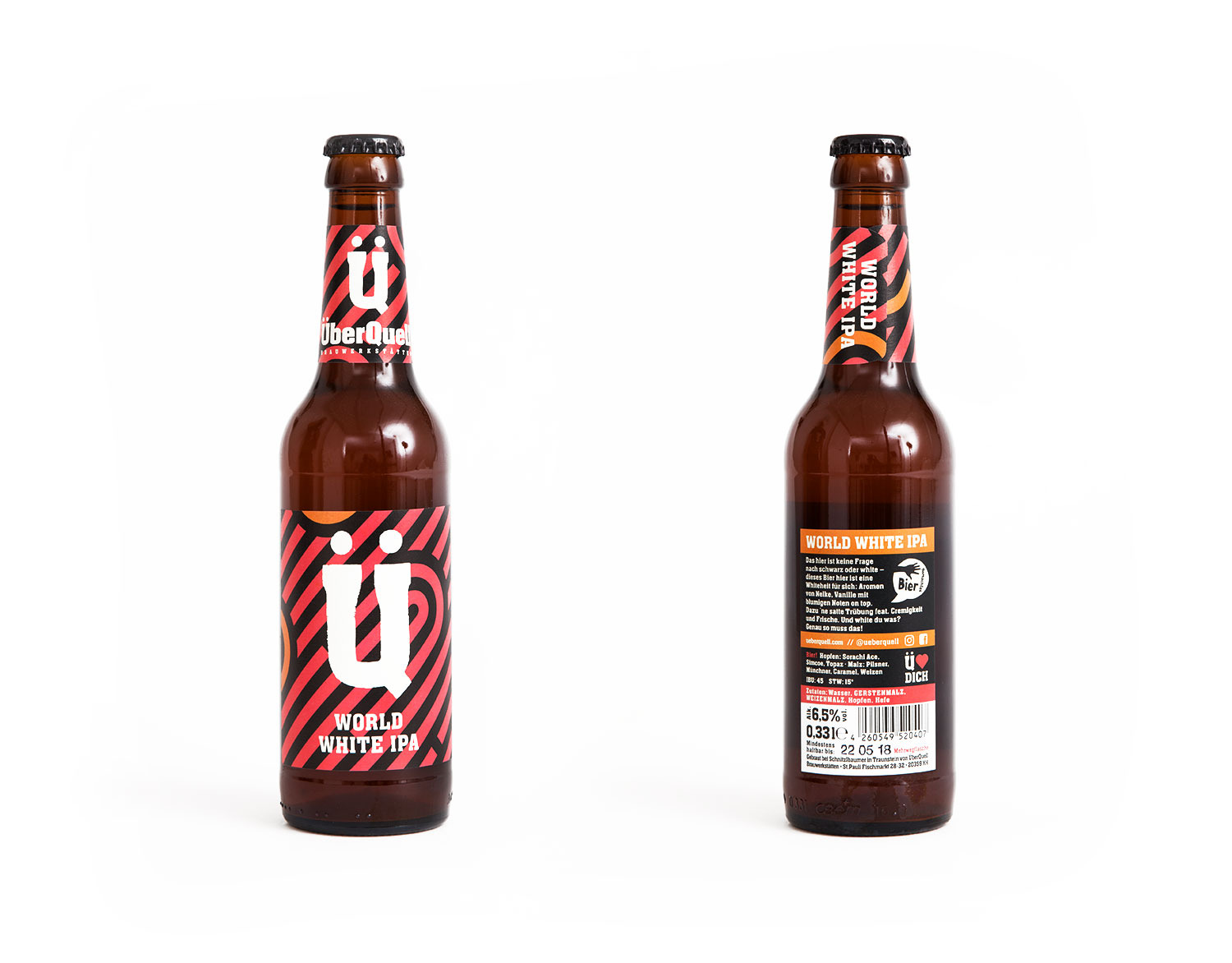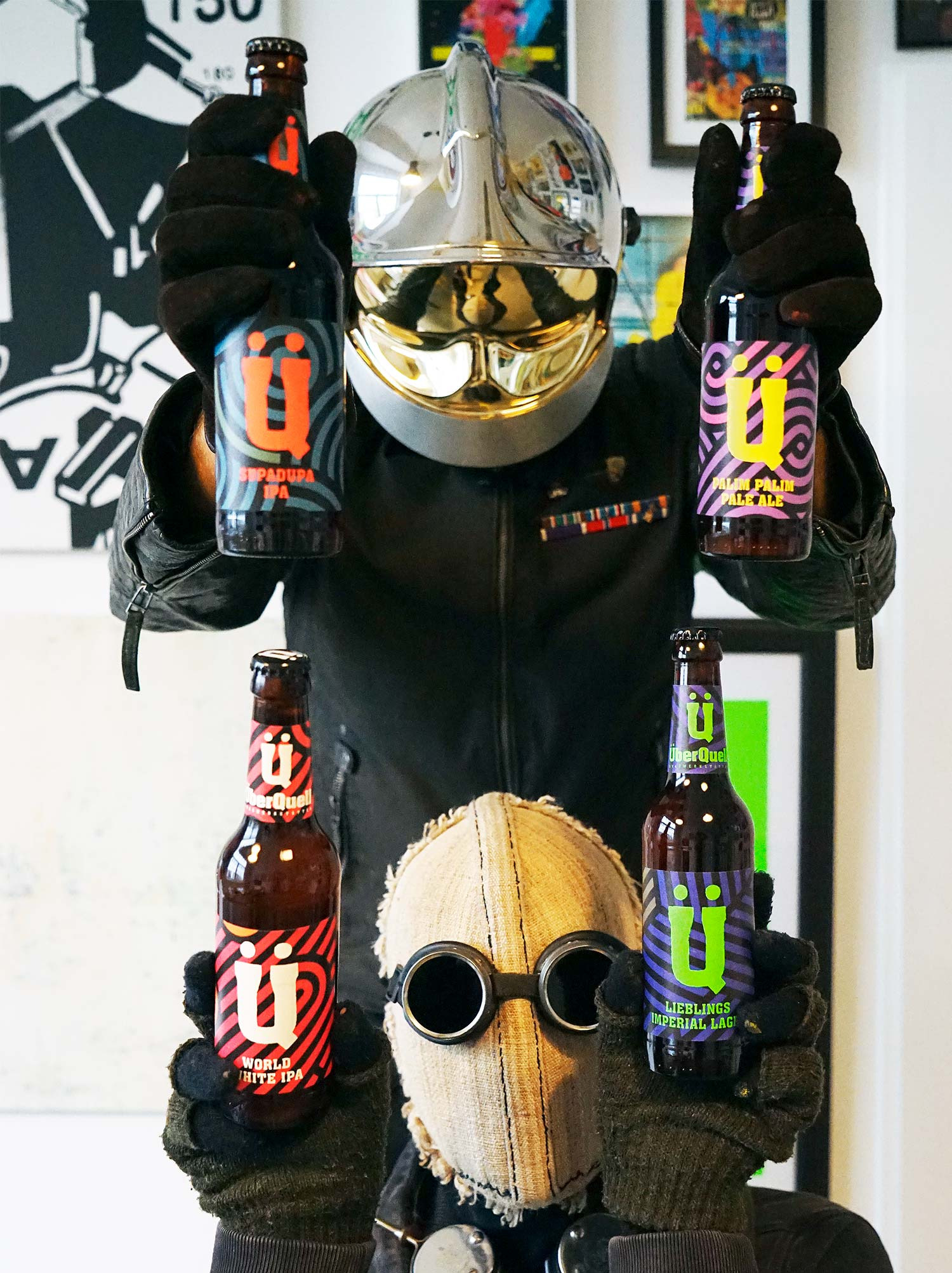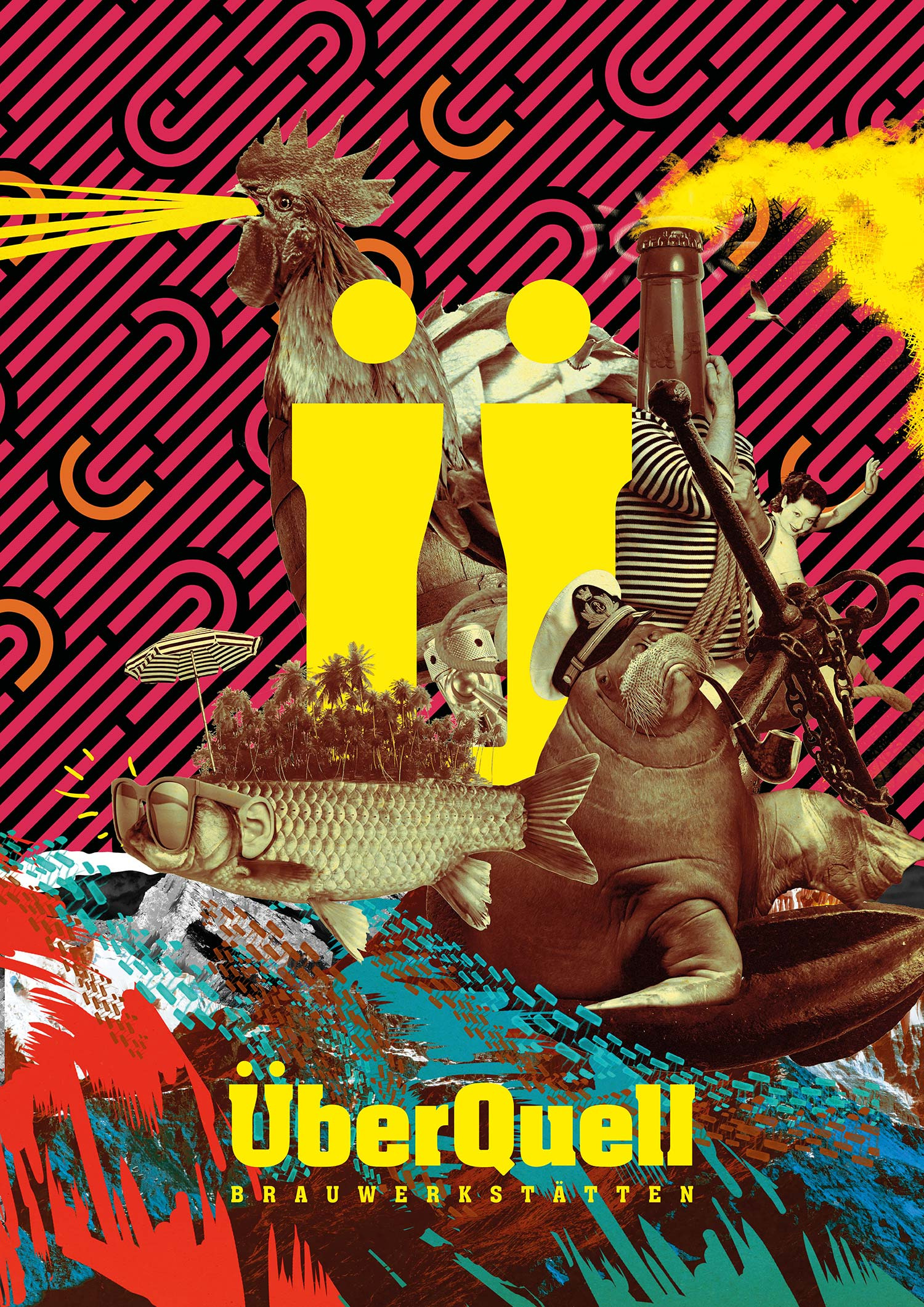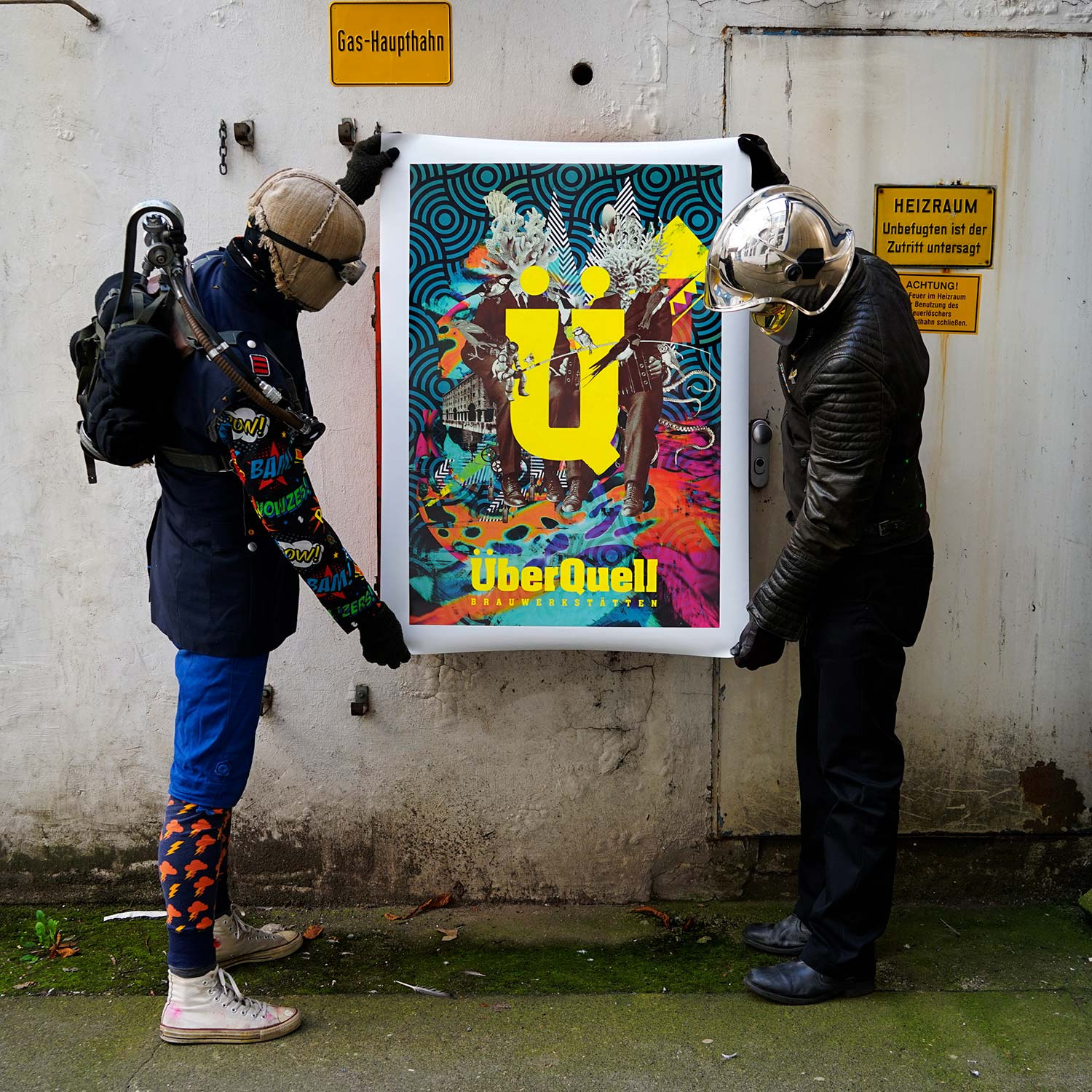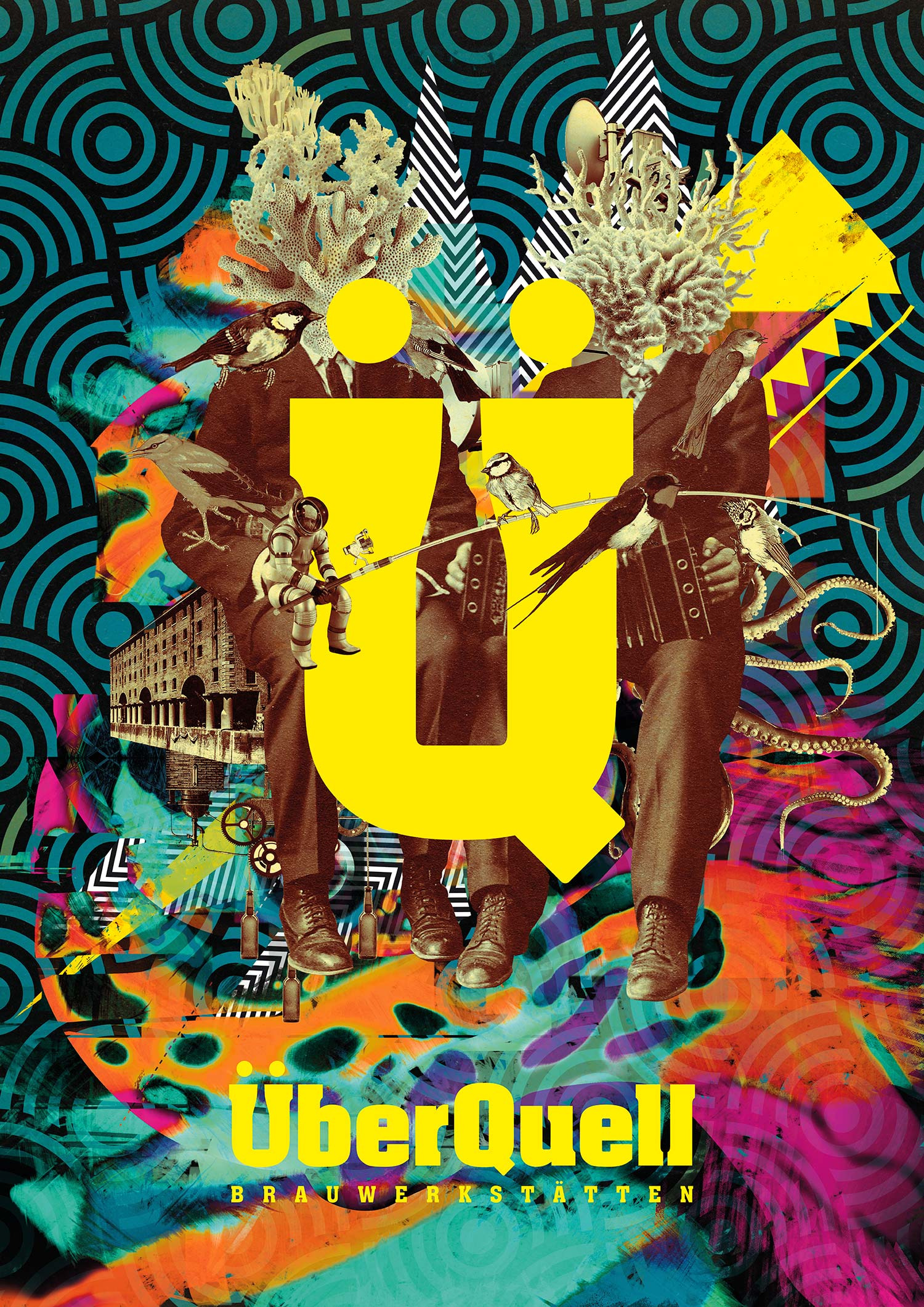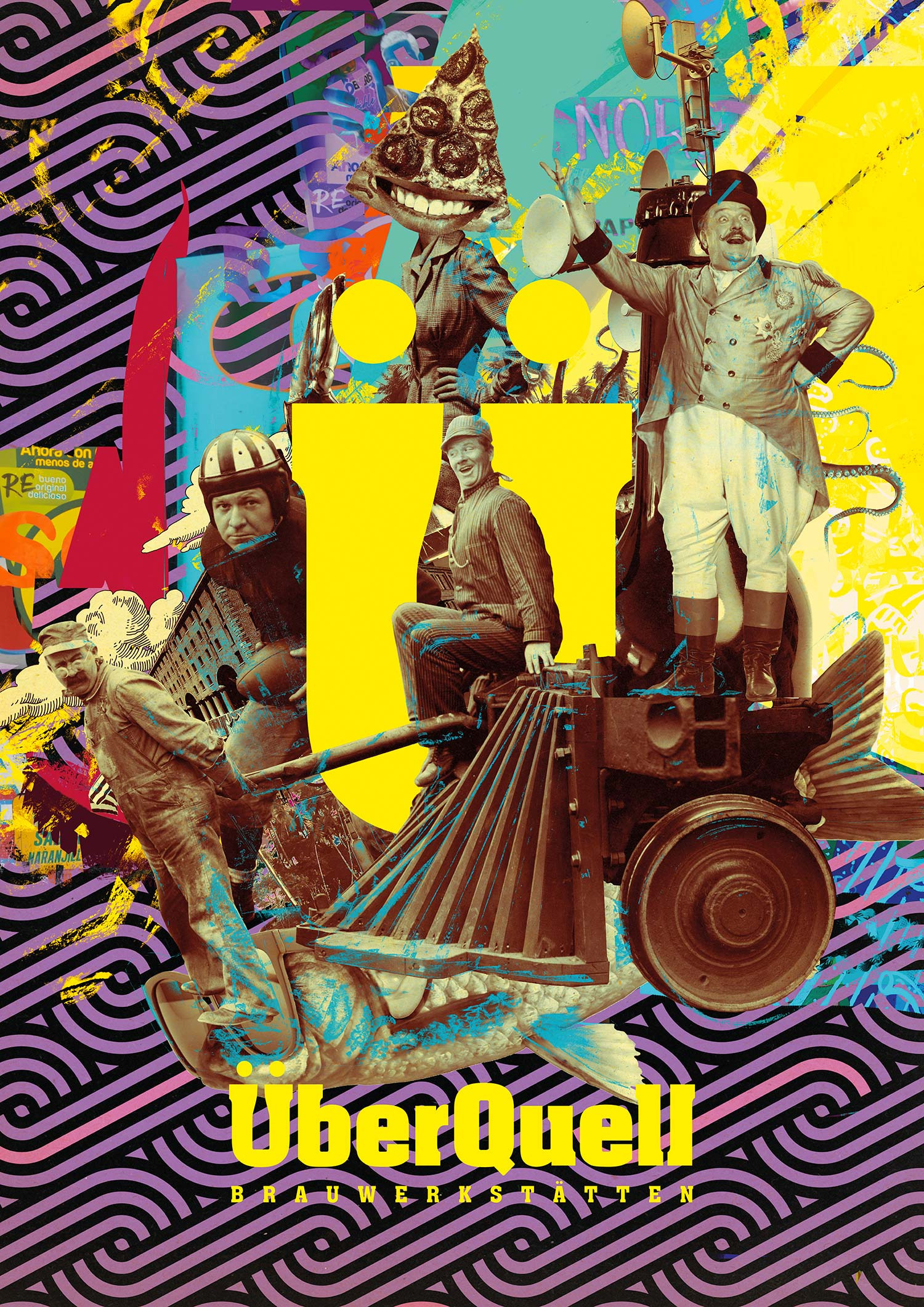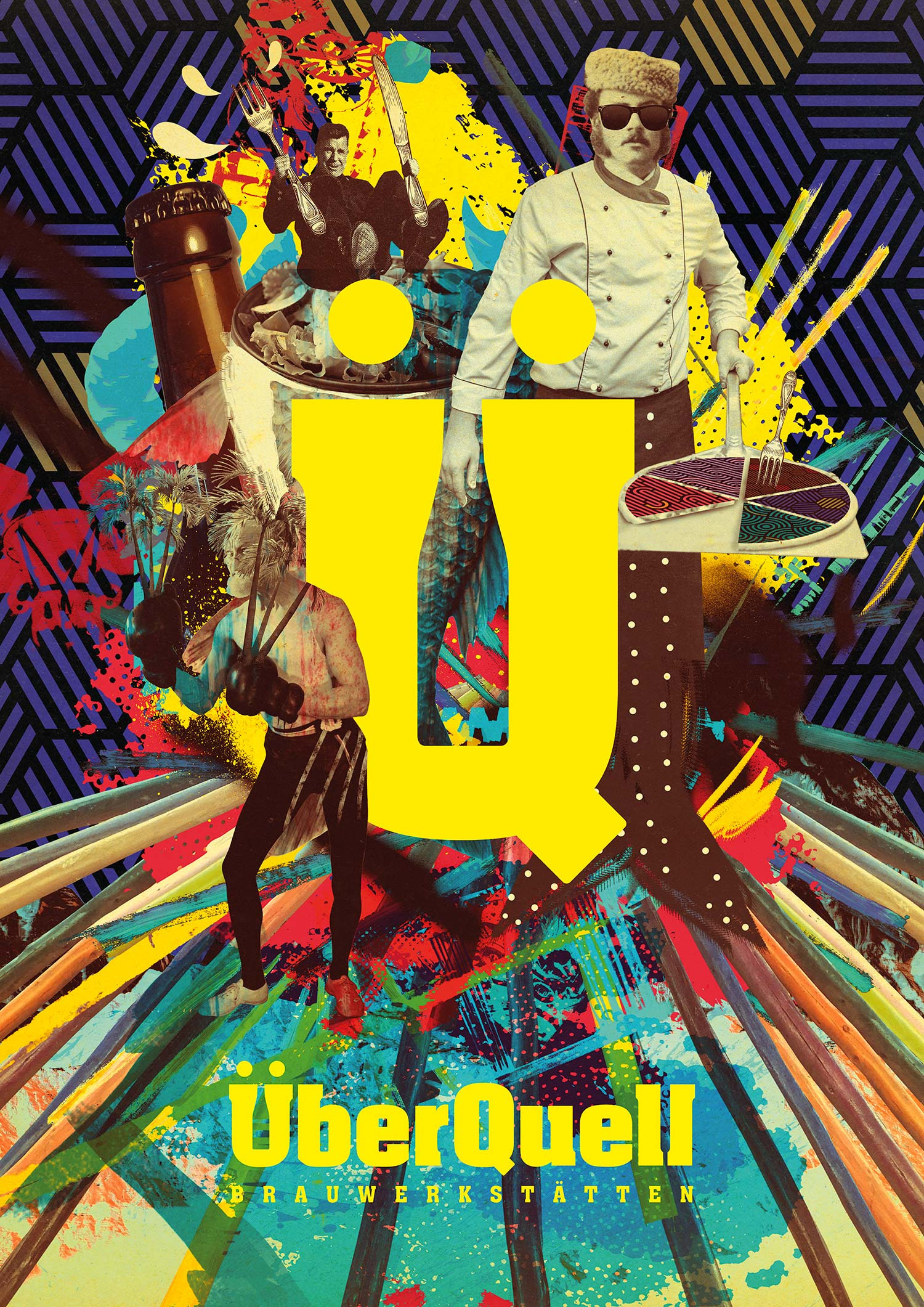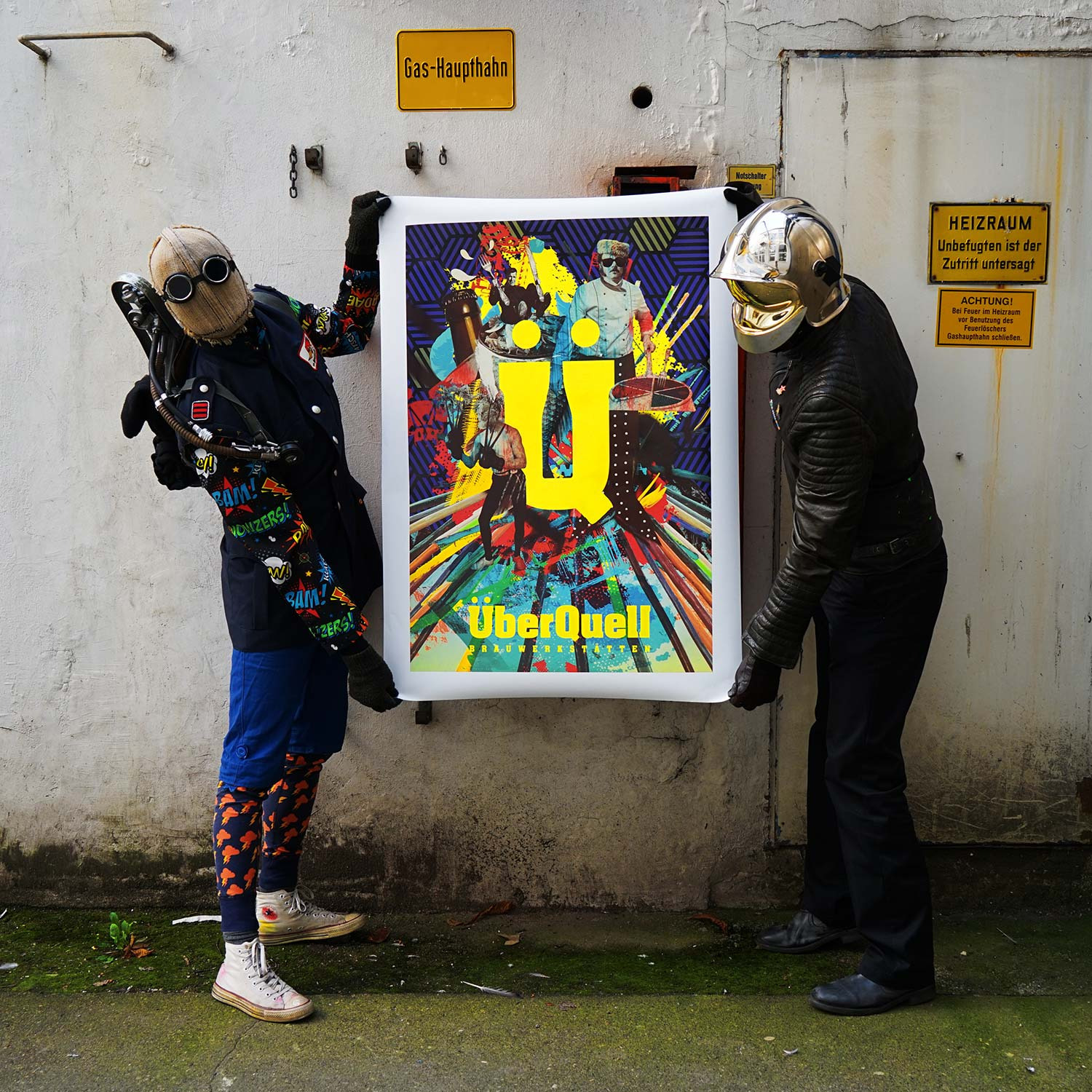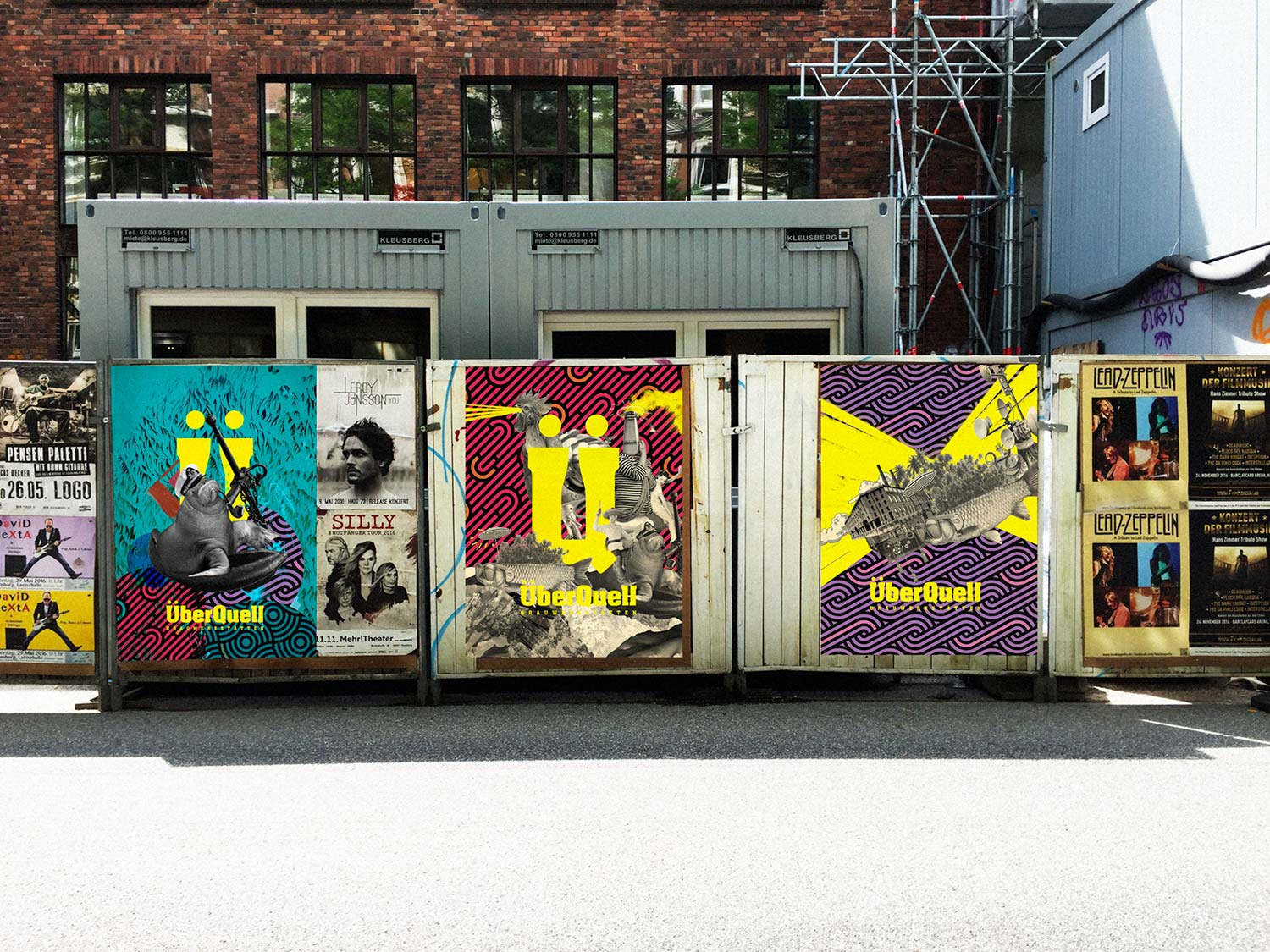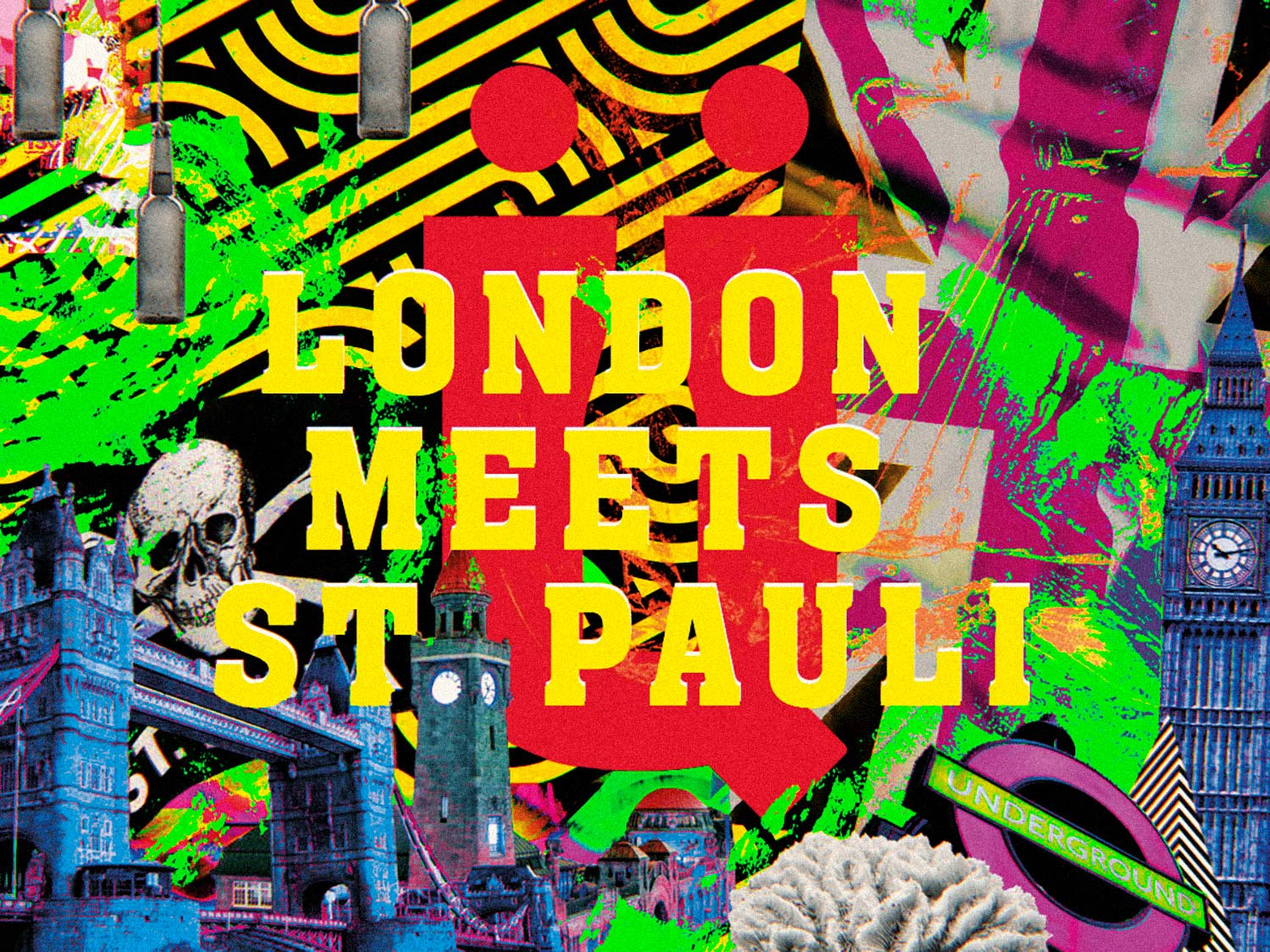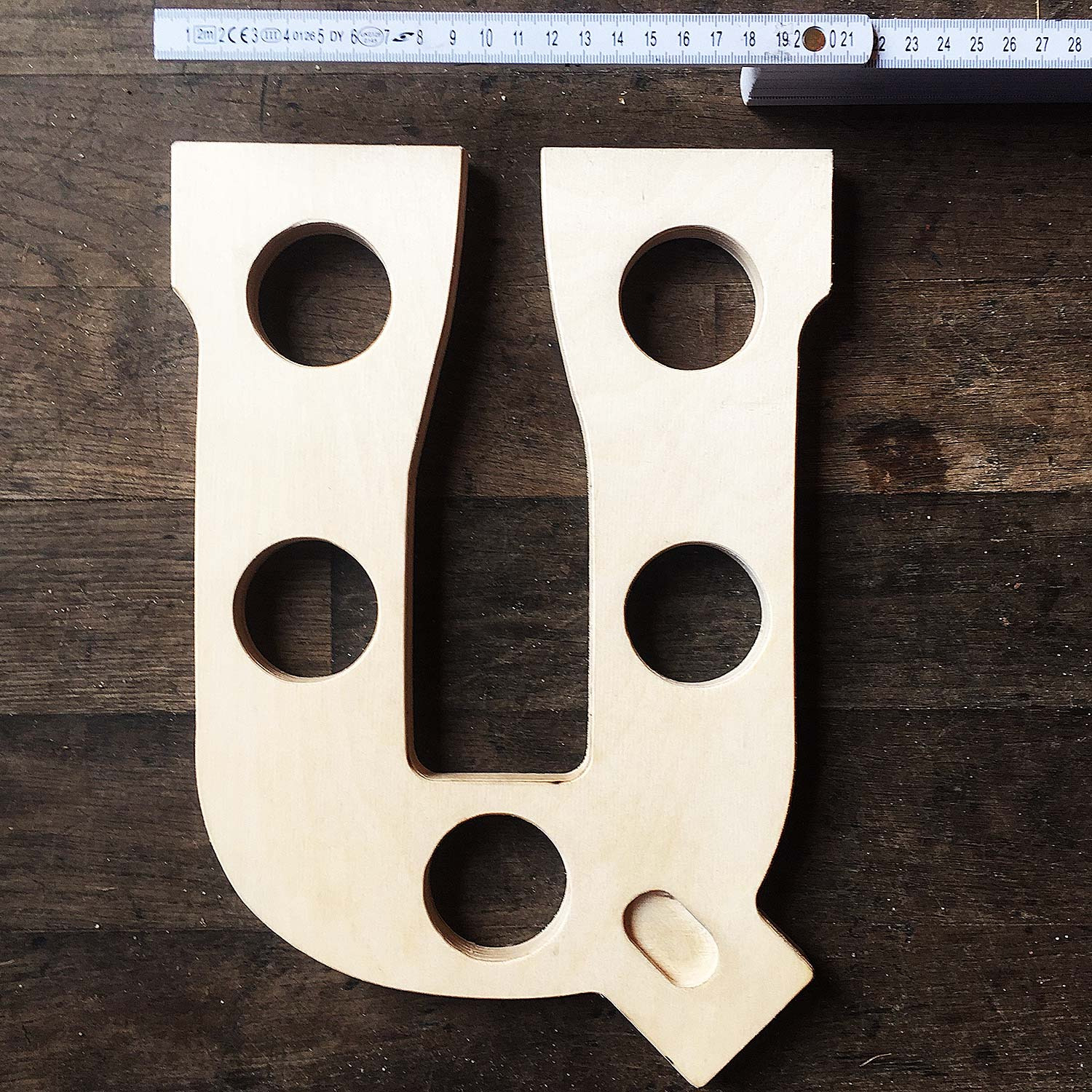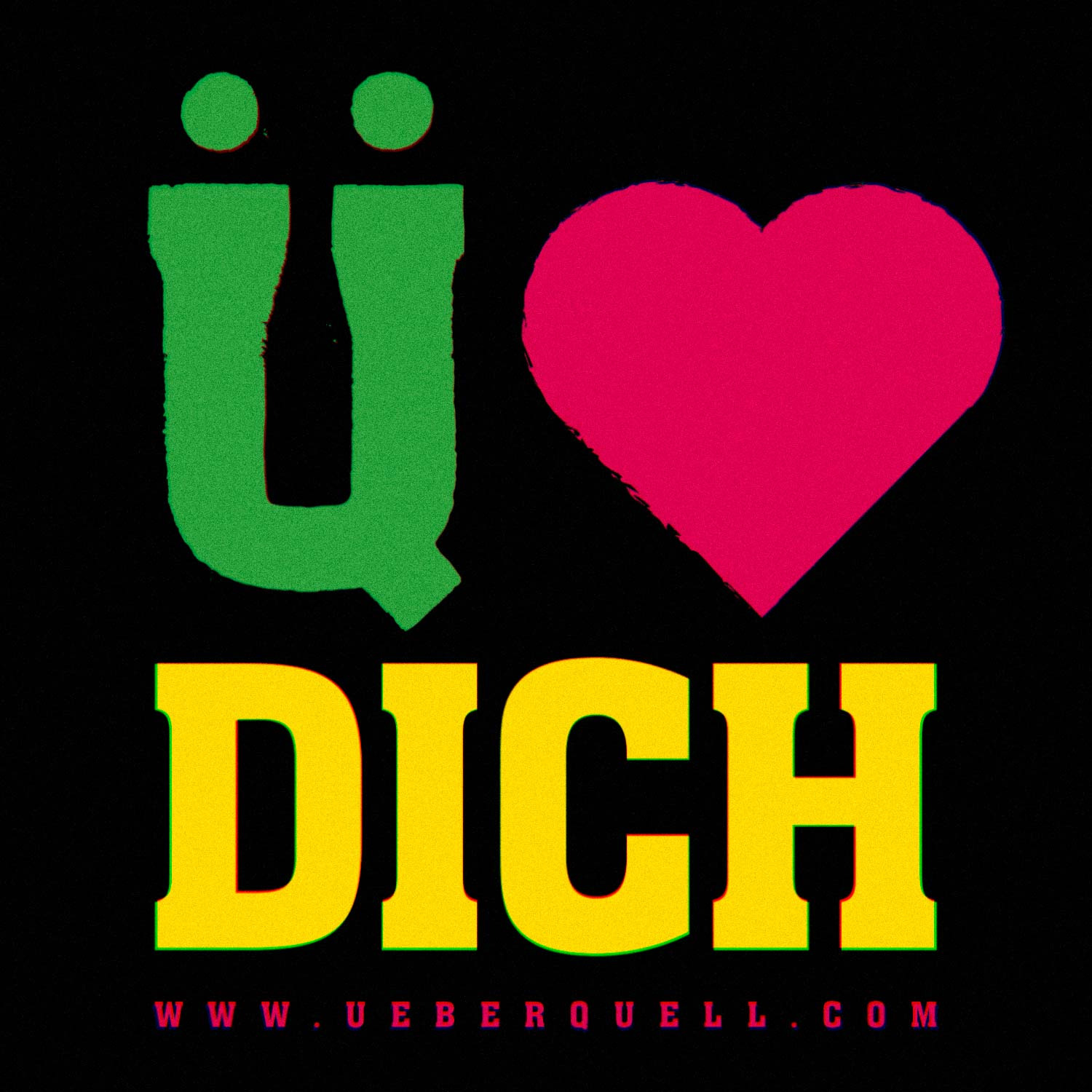 ÜberQuell. Corporate Design.
MORE STUFF
Loading...