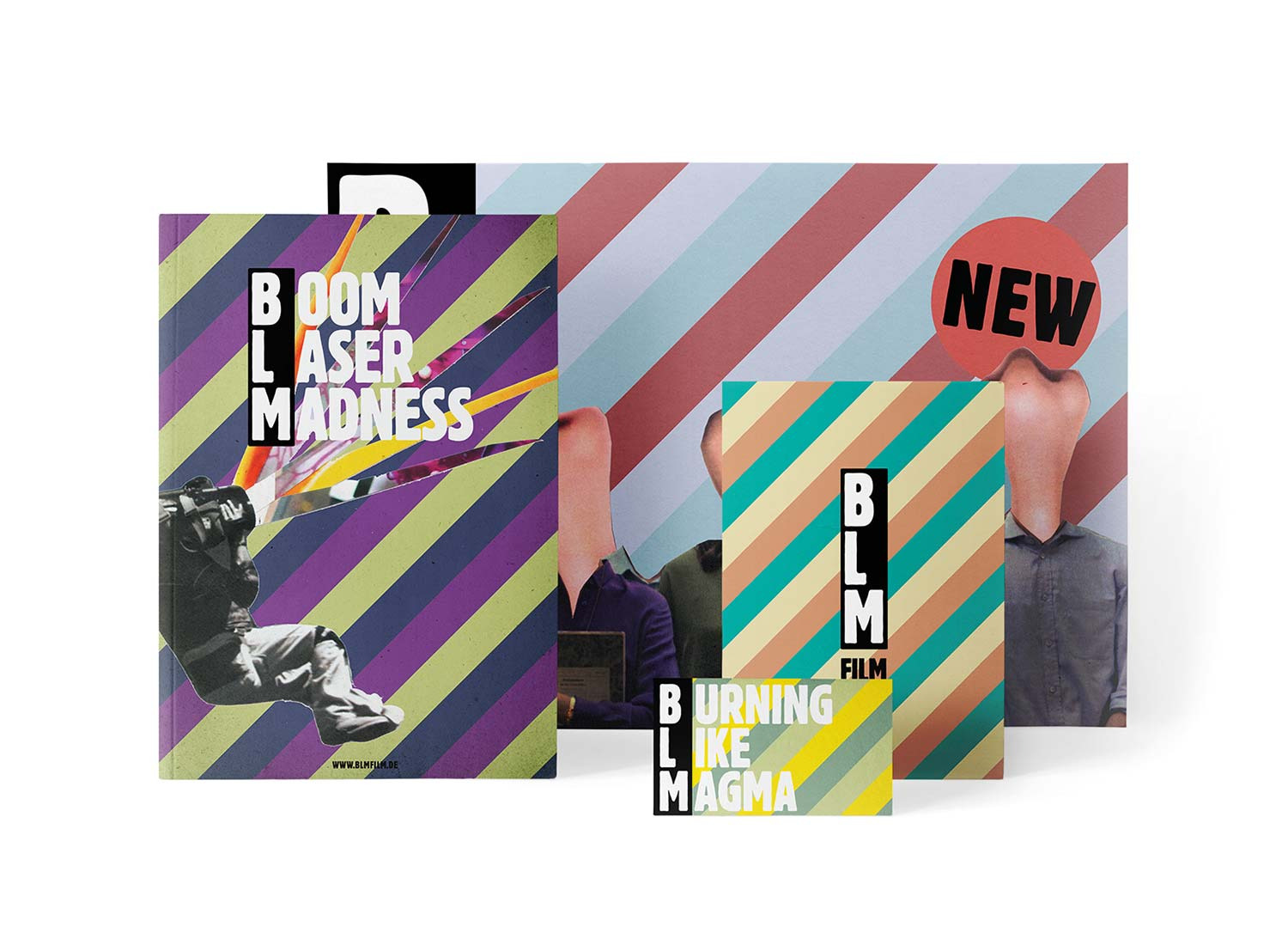 BLMfilm. Corporate Design.
Bestimmt labern manche ewig rum, wenn sie beschreiben würden, wie sie irgendeine CI überarbeitet haben. Bloß: "Lass mal weg, das Gesülze" ist für uns in diesem Fall die bessere, lohnenswertere Methode.
Bilder. Leben. Menschen. Darum ging es hier. Schwung in die Bude, locker machen! Der alte Auftritt war zu verstaubt, also haben wir schräge Sachen gemacht. Wie Streifen aus Farben. Wortspiele aus Initialen. Und Collagen aus Arbeiten des Kunden. Bis letztlich, muss man so direkt sagen, jeder, der draufschaute, meinte: Boah, lass' mal sehen!
Ach so, das Redesign war für
BLMfilm
. Hätten wir jetzt fast unterschlagen.
Danke an
Deli Pictures
für den animierten Wahnsinn.
BLMfilm wanted their CI to look bigger. So they asked us. Next thing we know, all engines were set to CAPS-LOCK ON, AND JUST LOOK WHAT IT DID TO THEIR CI! Combined with every conceivable wordplay on the matter and some nifty combinations of colourful stripes & collages, things finally reached Booyakasha Level Maximum. The website is now a beautifully loading machinery. The attitude is "Be like movies".

But look mor yourself.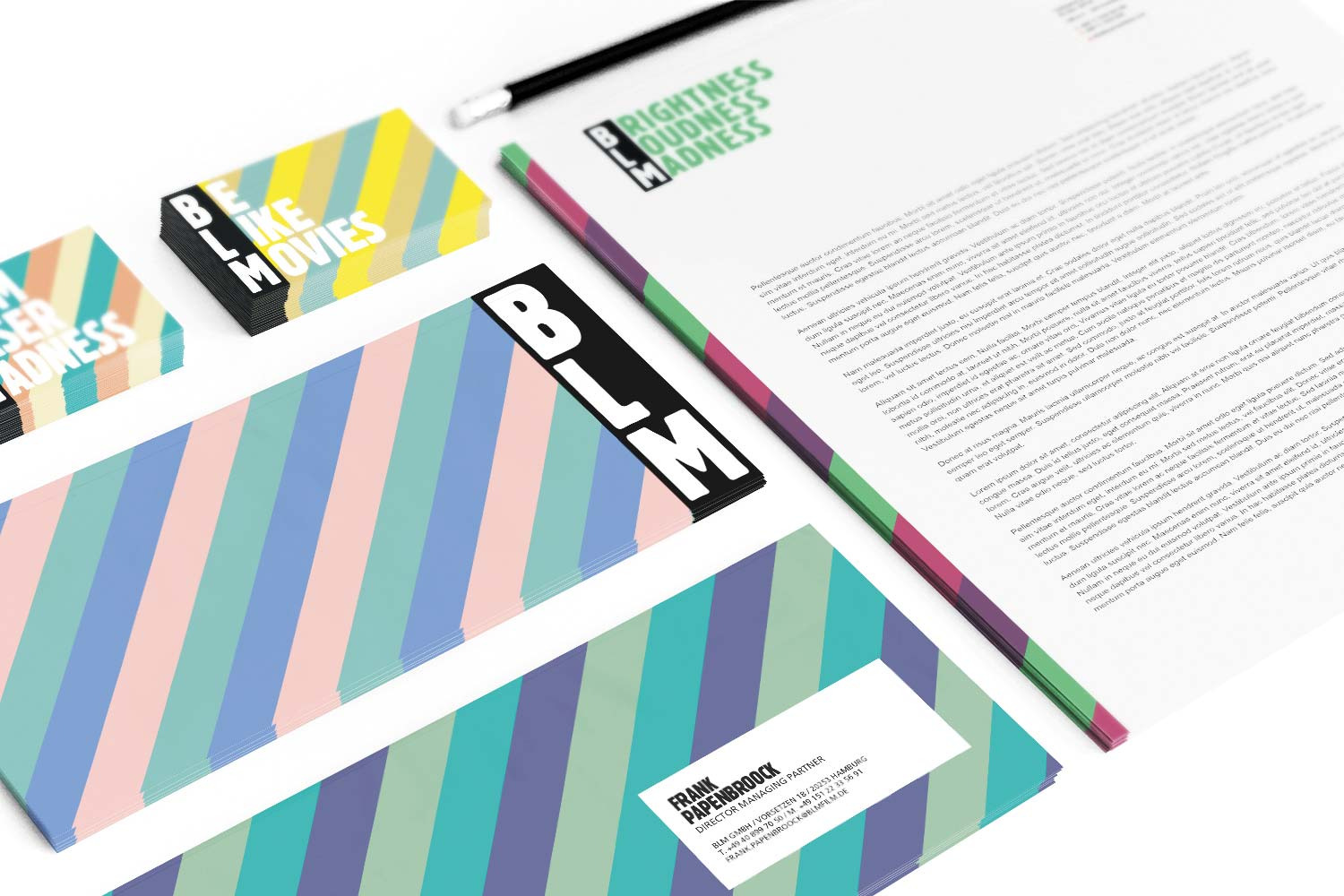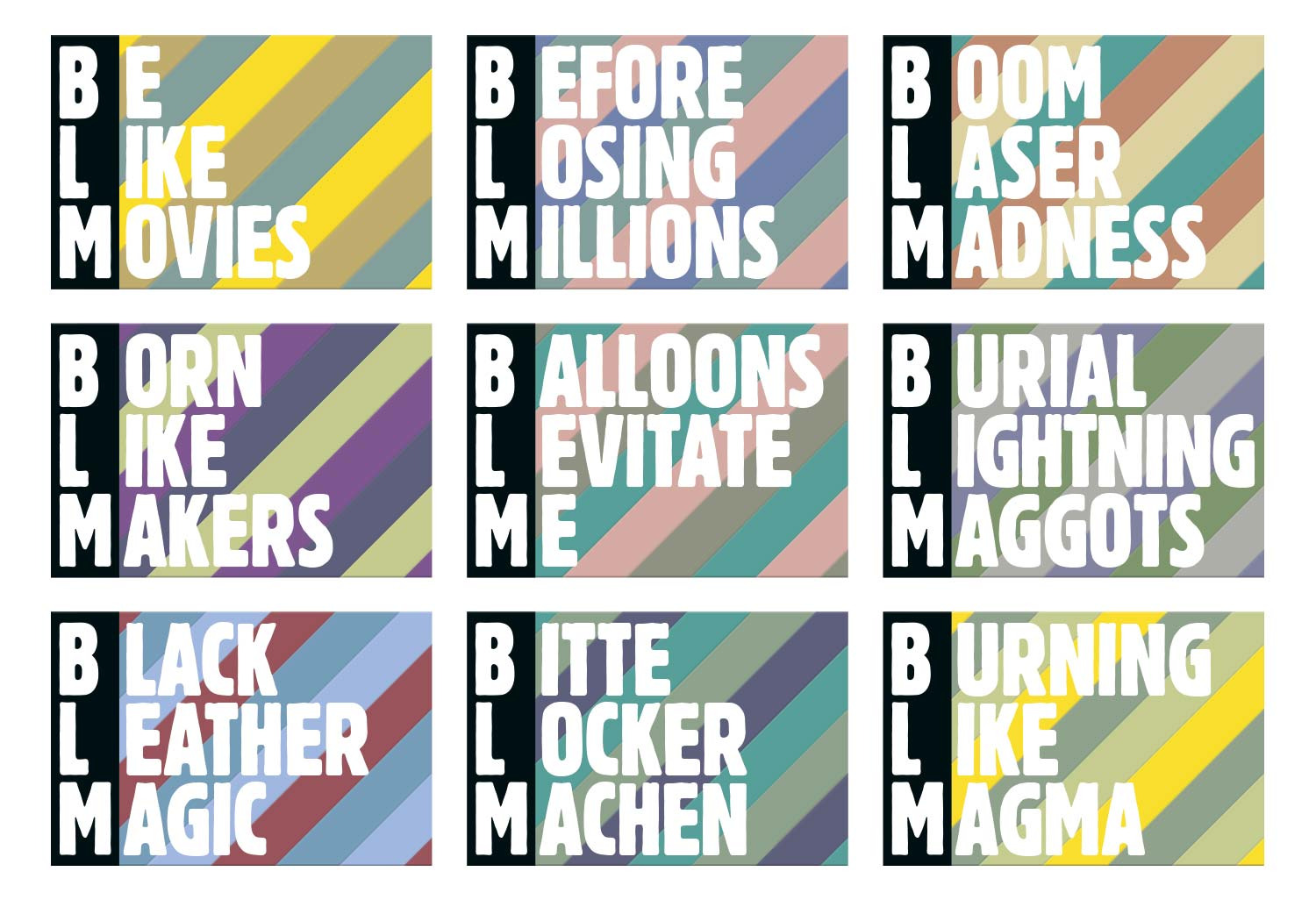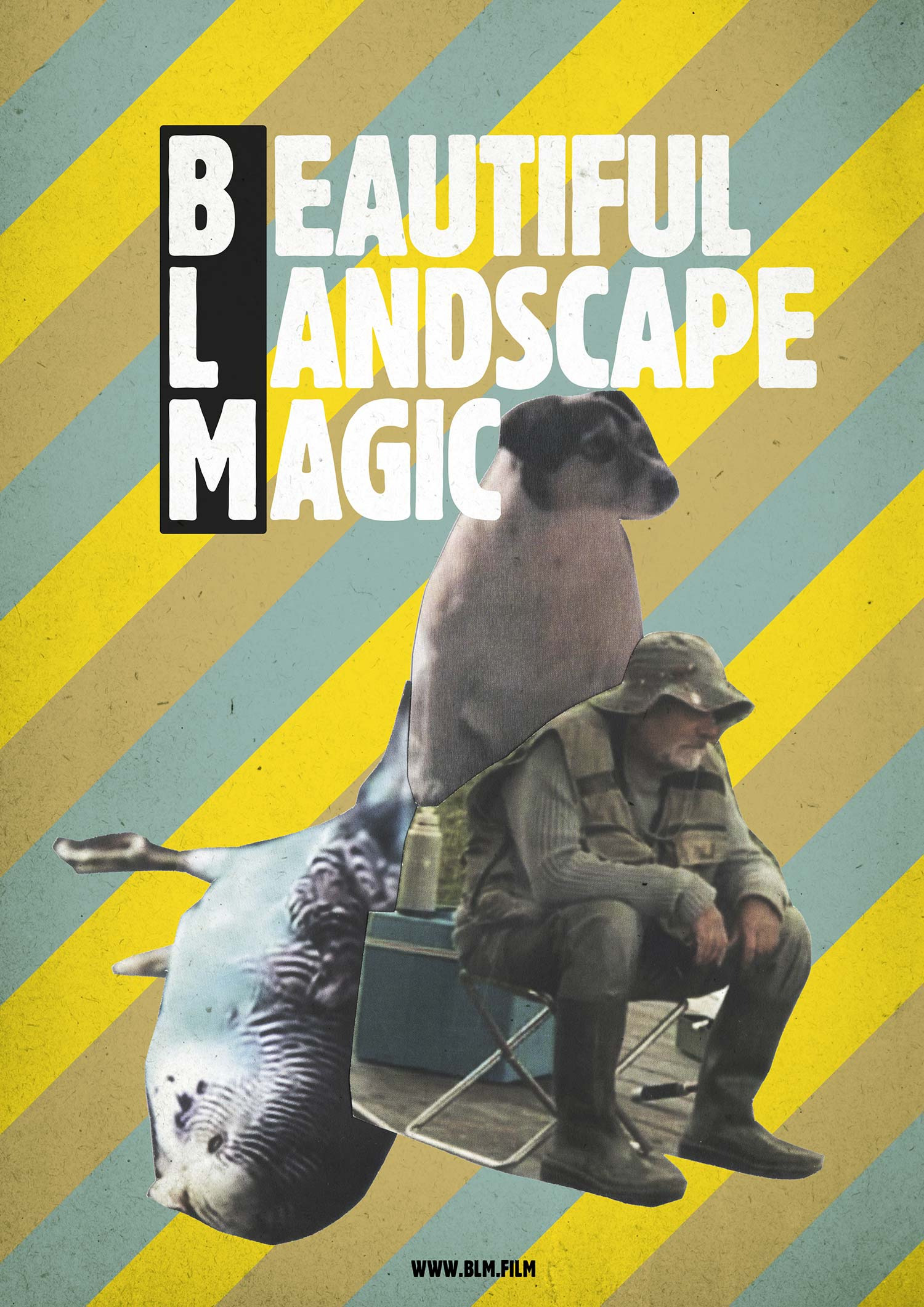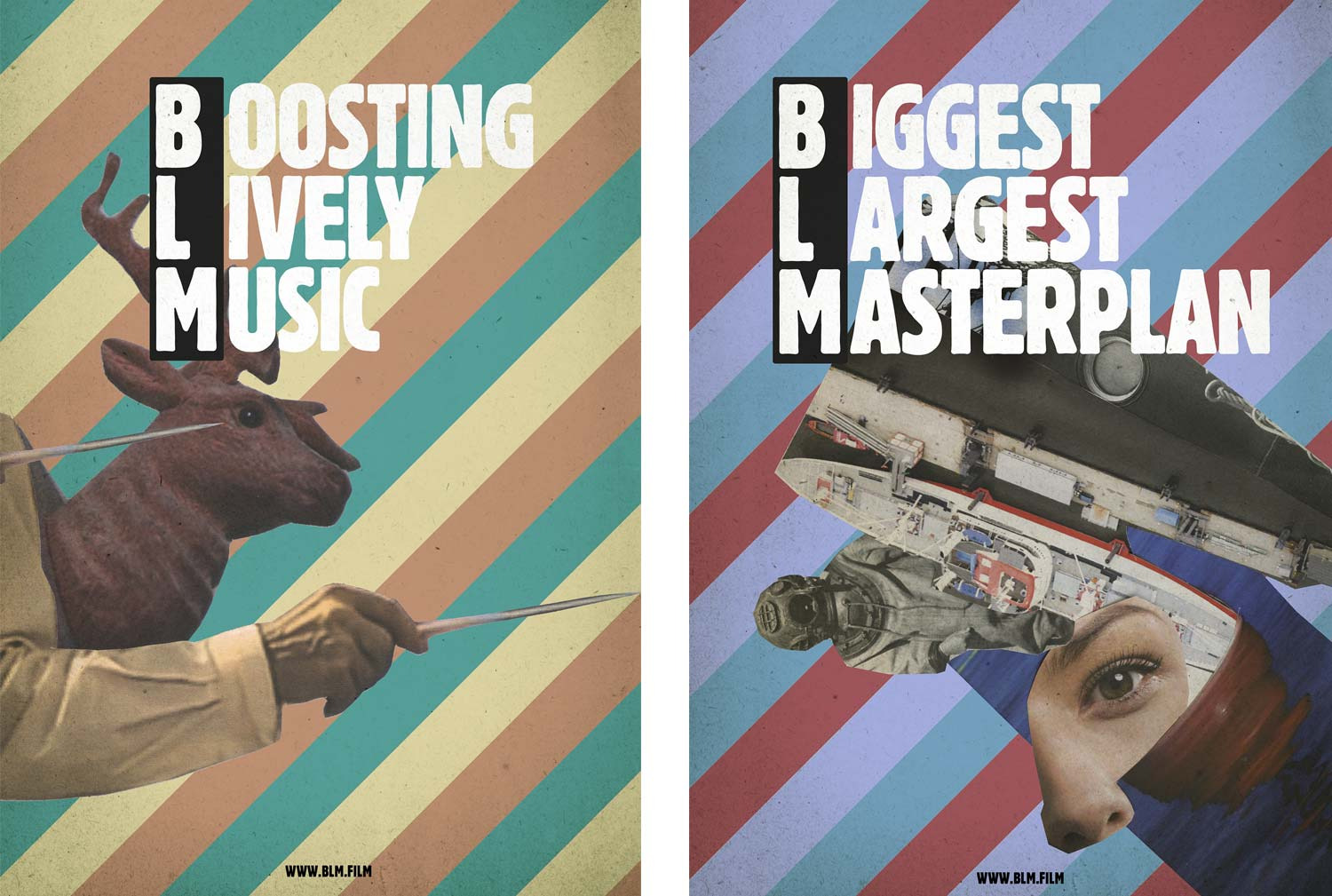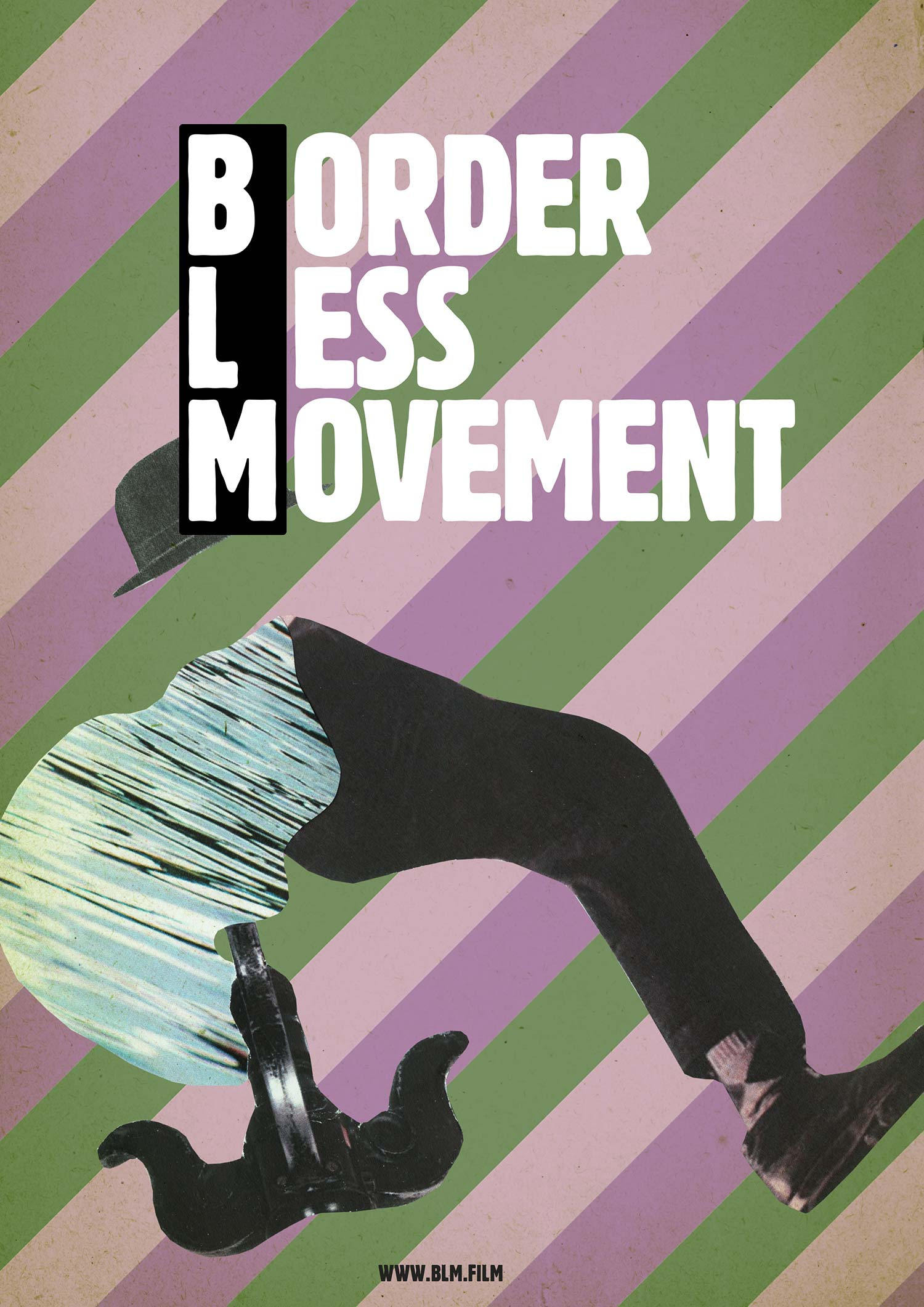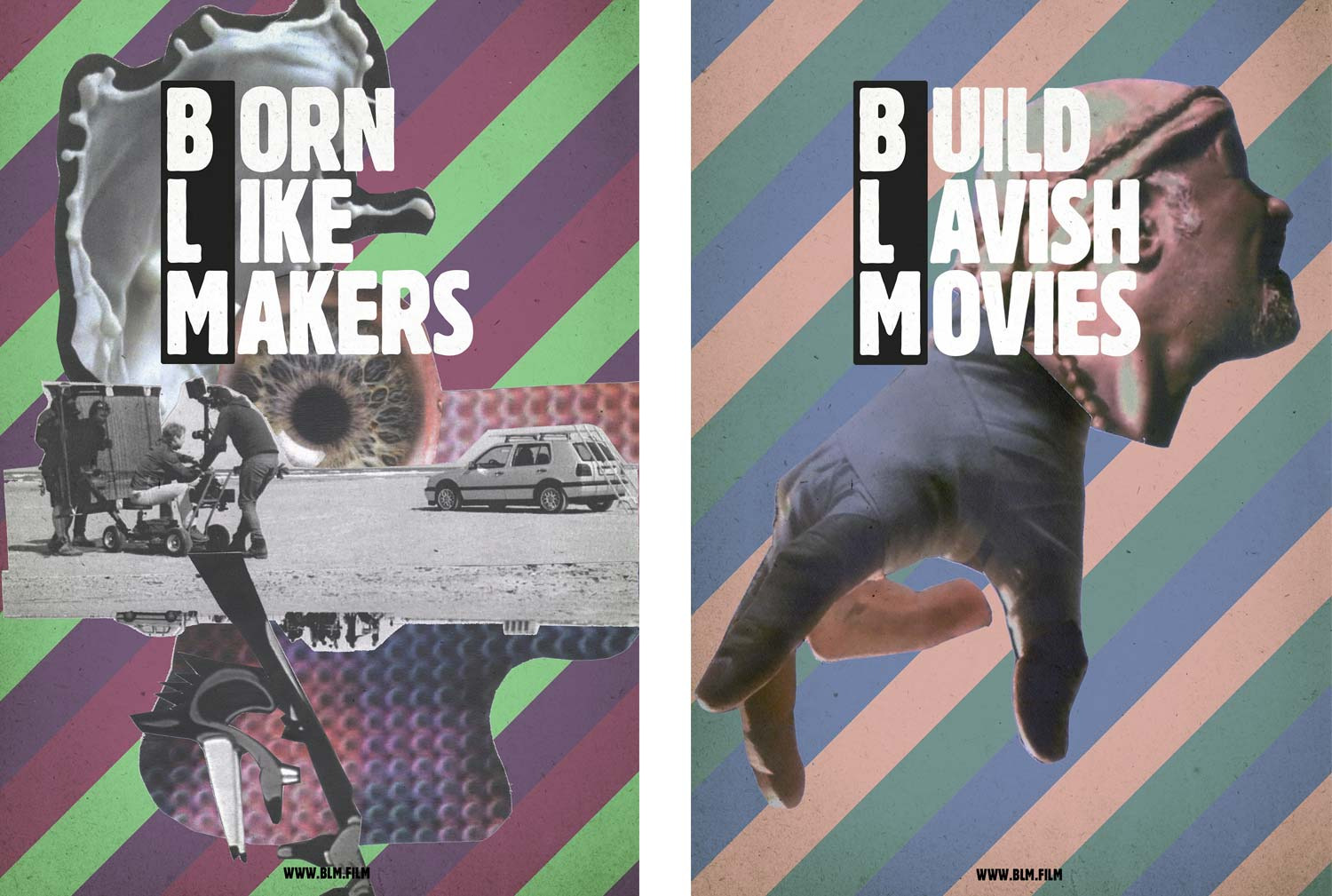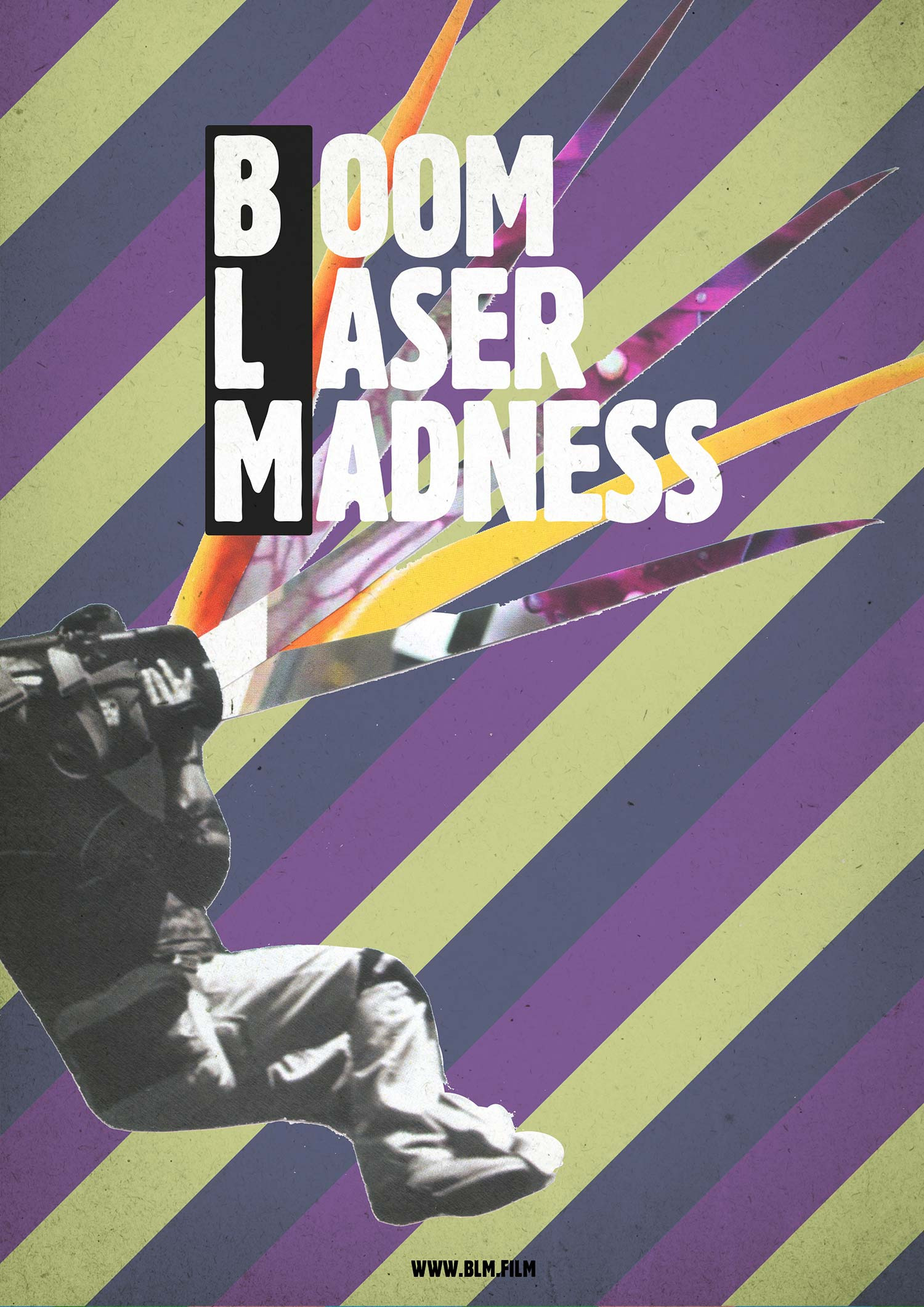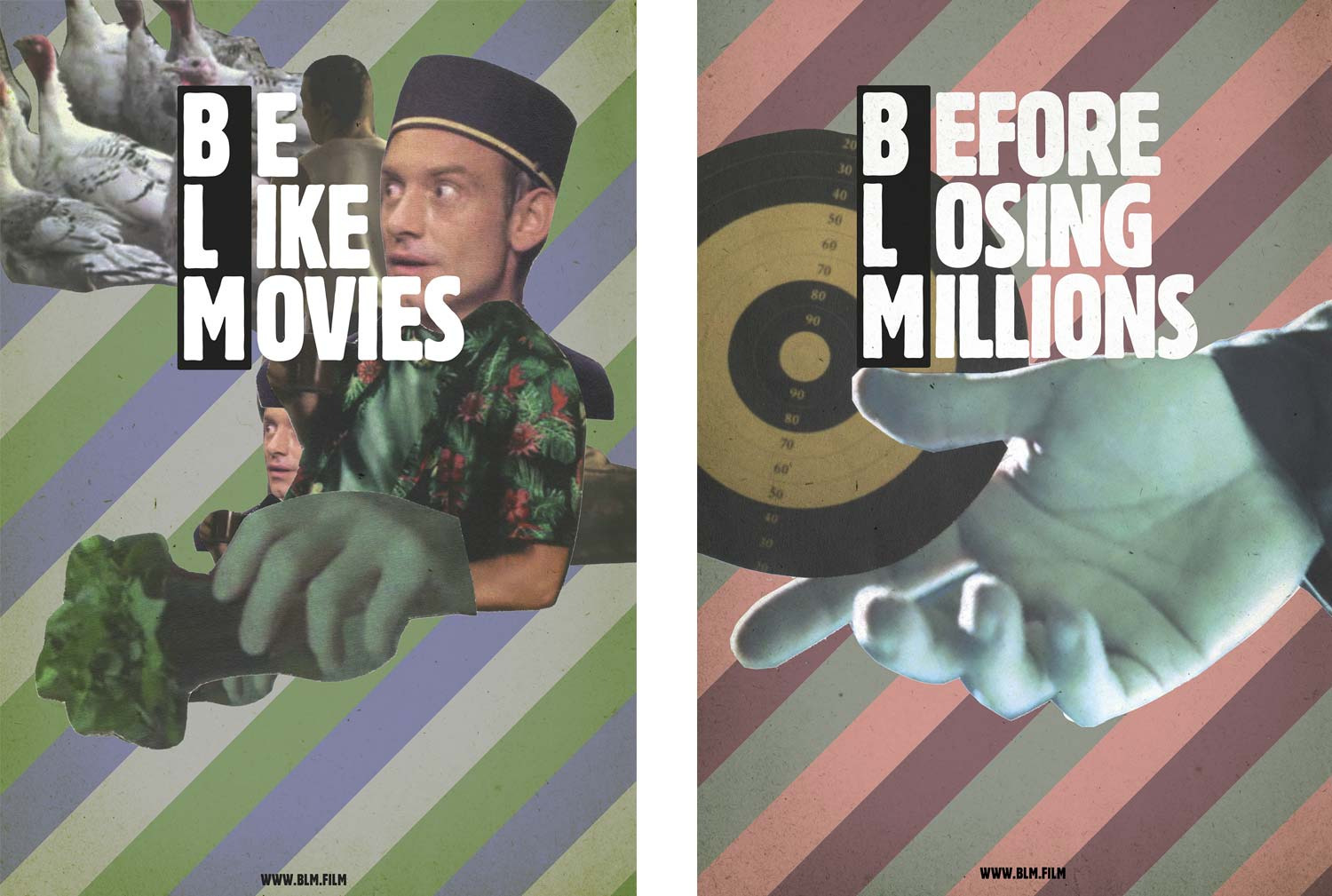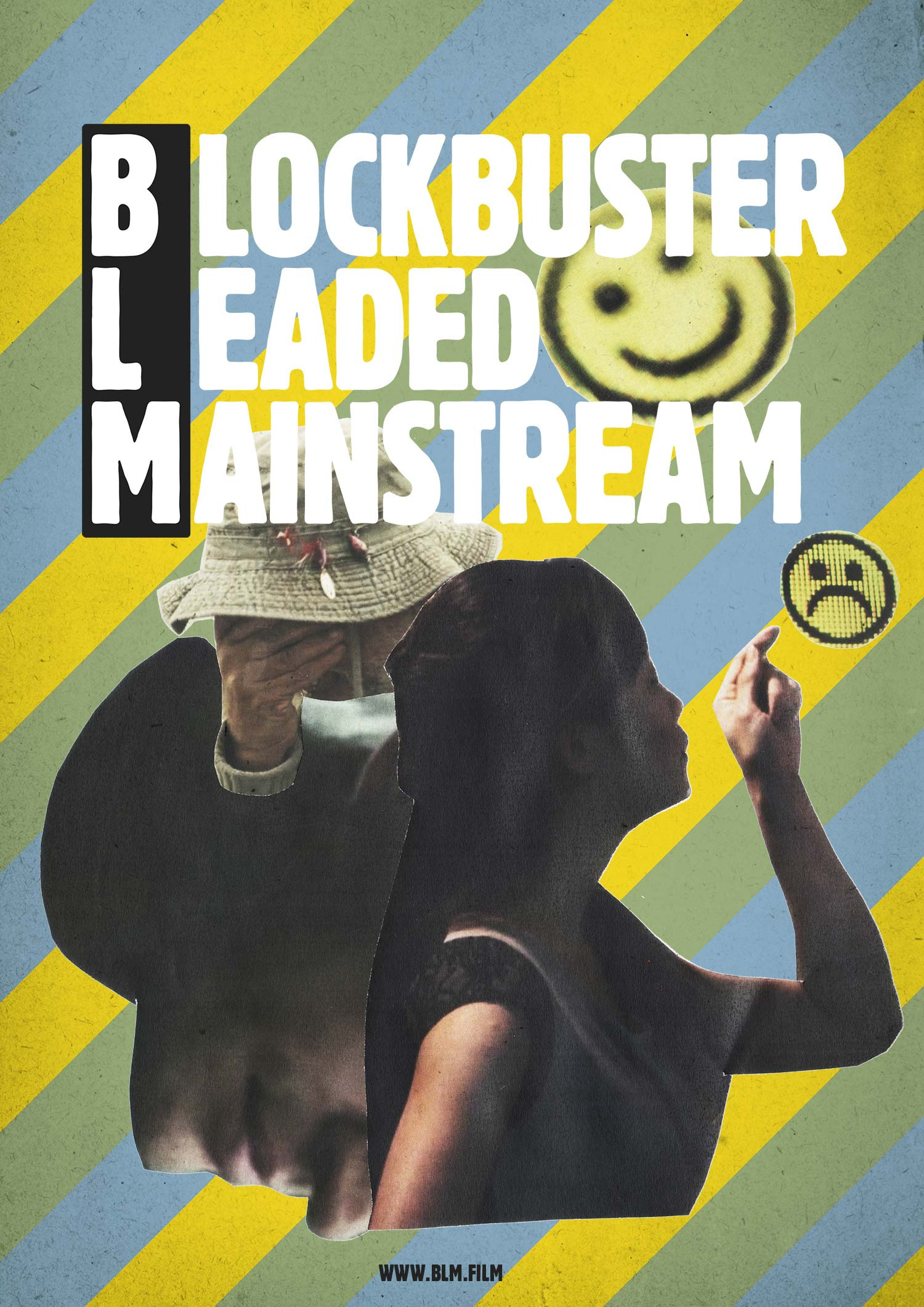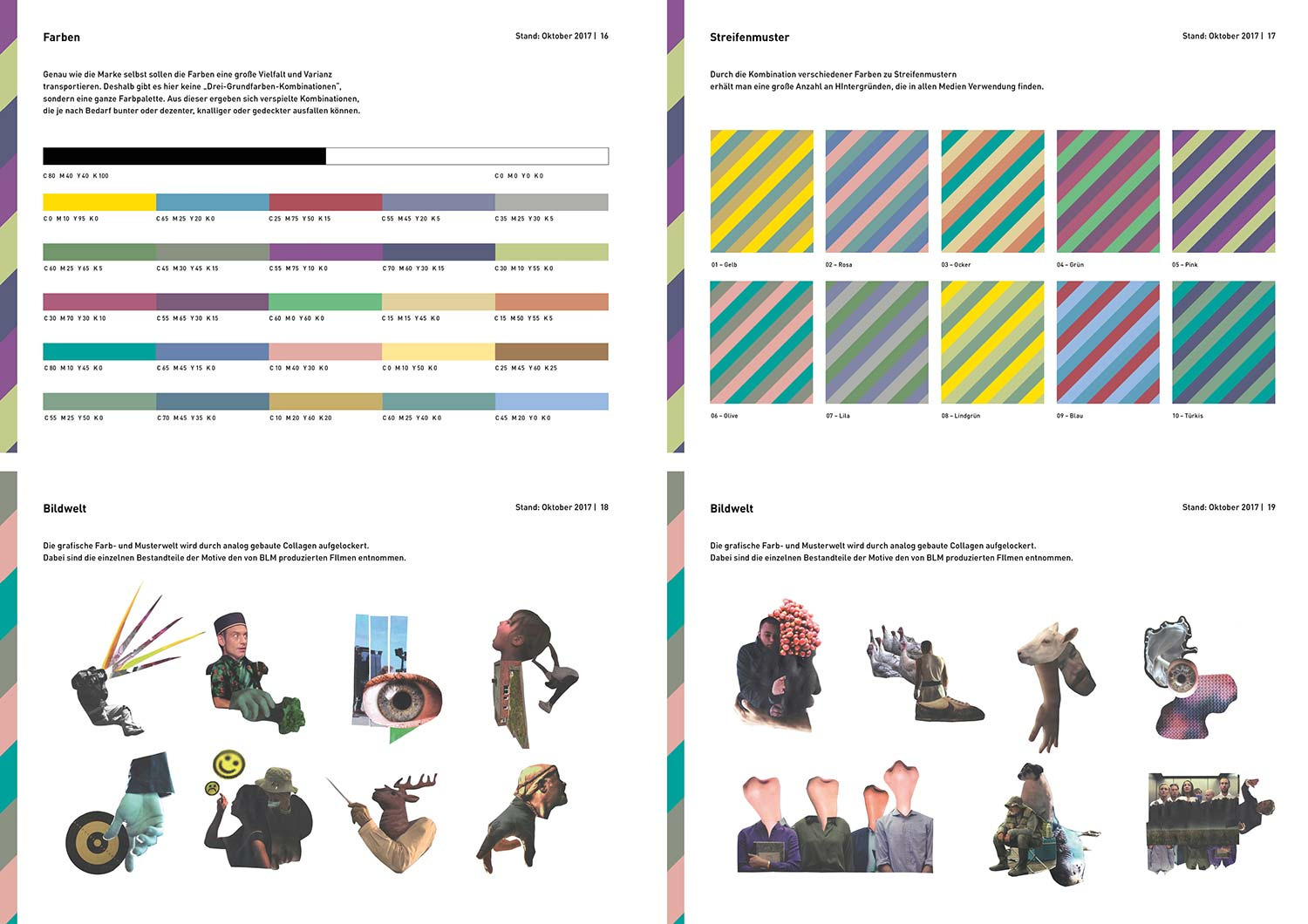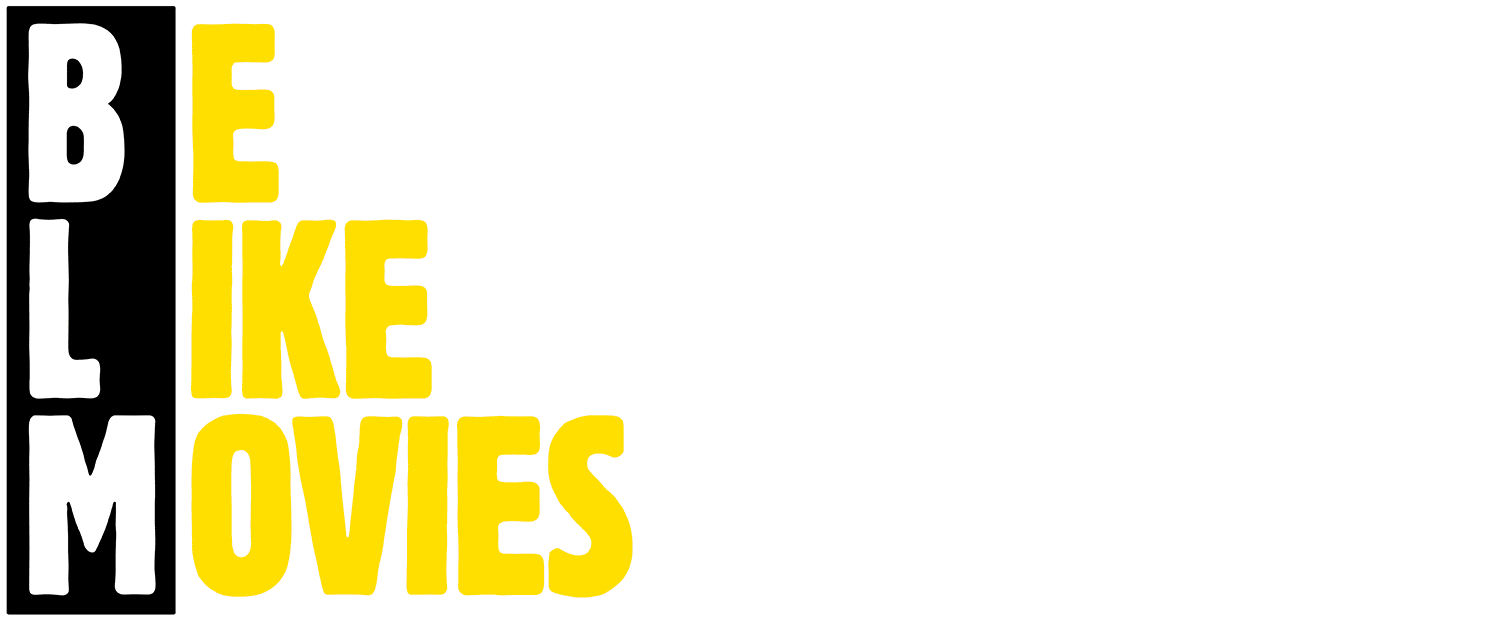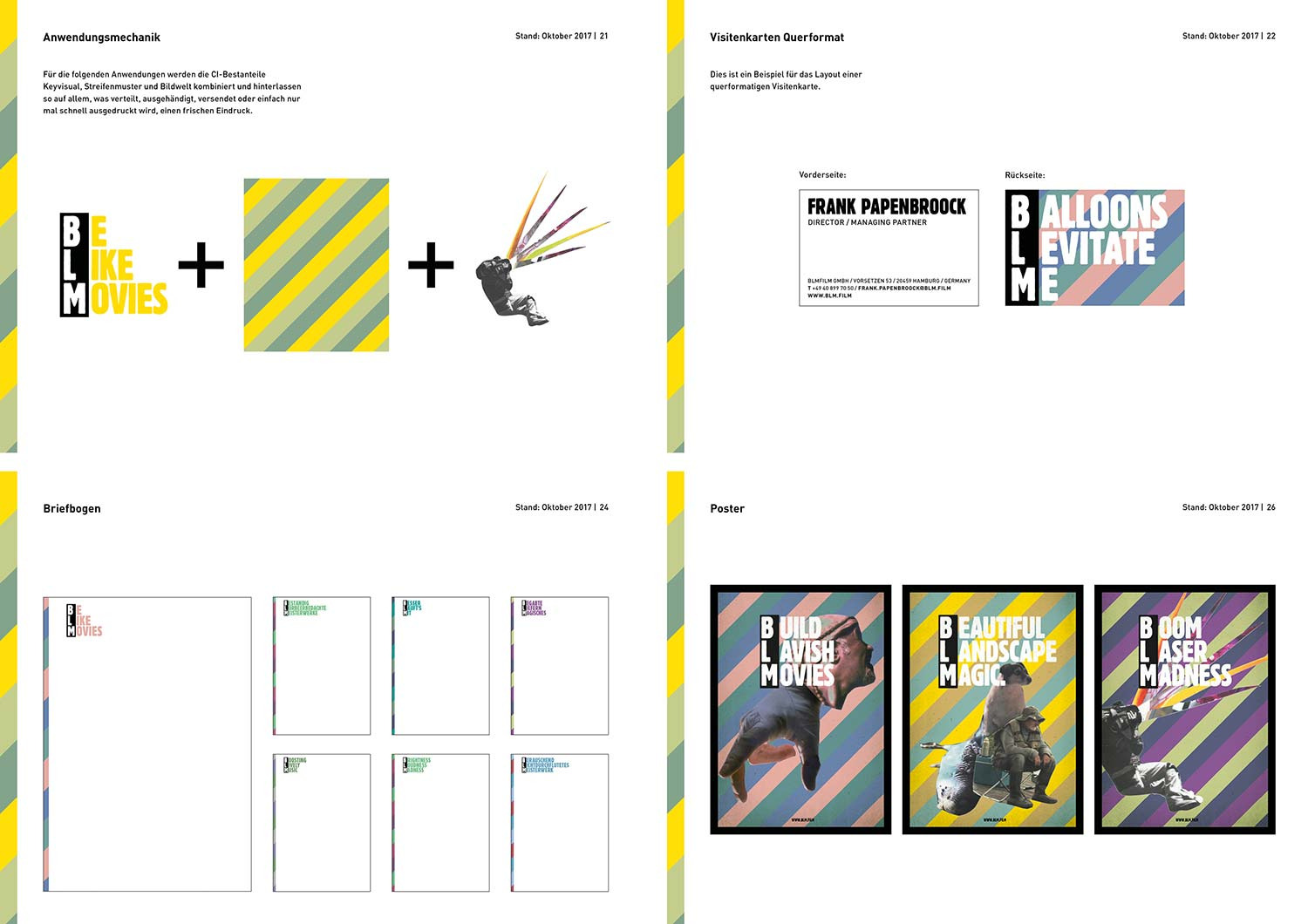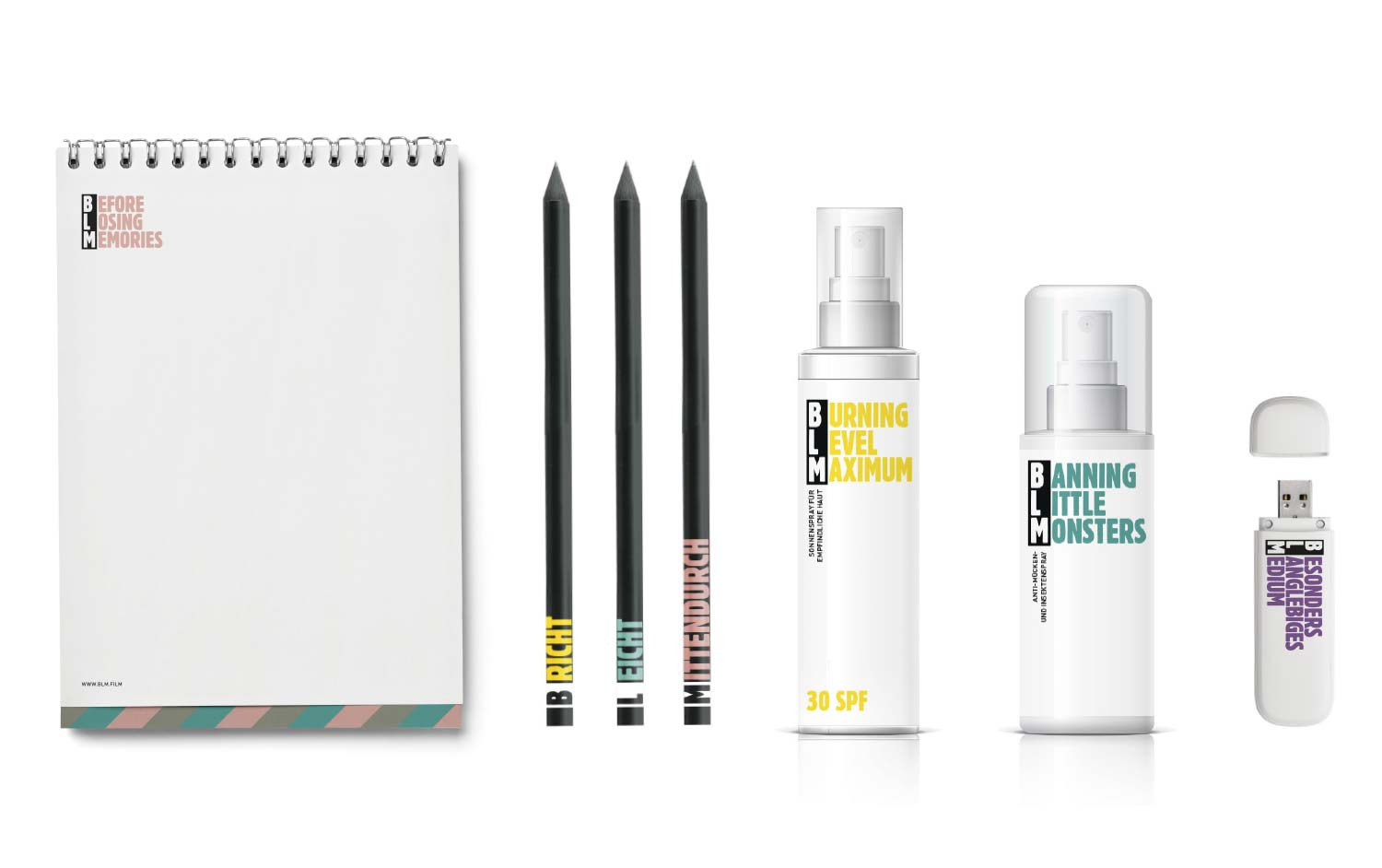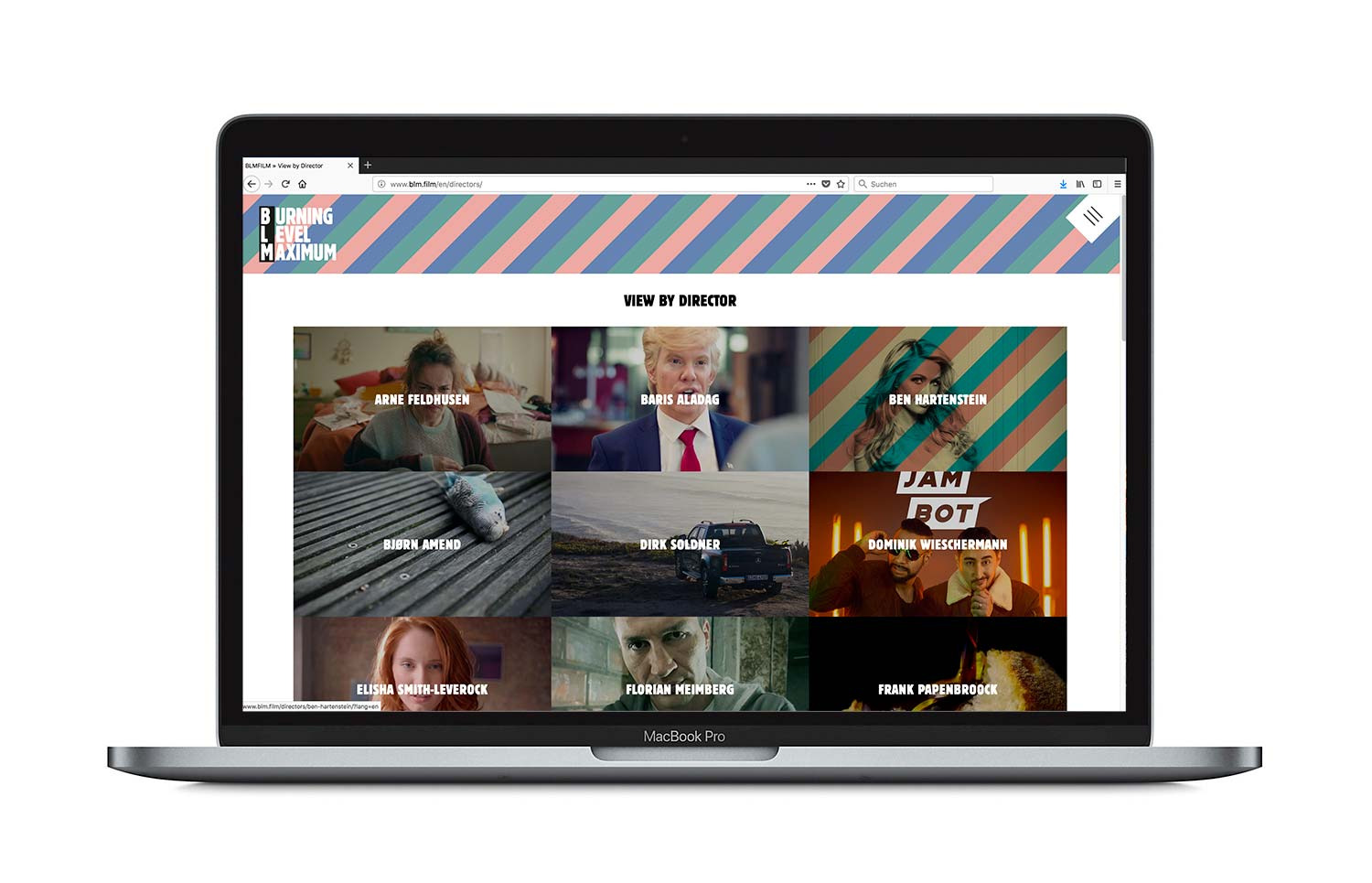 BLMfilm. Corporate Design.
MORE STUFF
Loading...