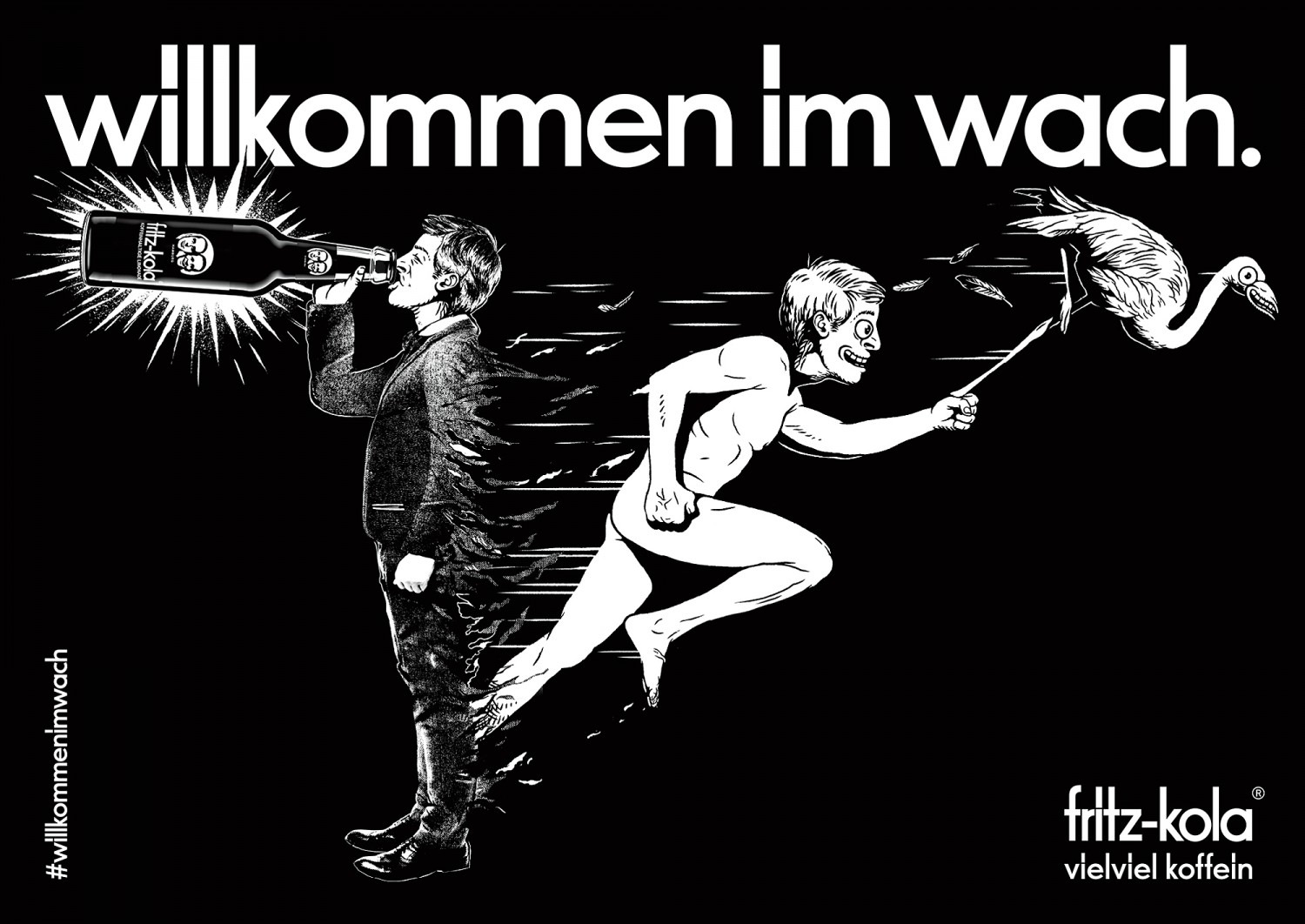 fritz-kola. ausbruch ins wach.
Egal, um welches Thema es geht, die erste Frage des modernen Menschen lautet stets: "Was springt für mich dabei heraus"?
Dabei muss es doch viel eher "was springt aus mir heraus" lauten, und zur besseren Veranschaulichung haben wir da, zusammen mit
fritz-kola
, mal was vorbereitet.
Schon ein kleiner fritzer kola genügt, und das bis dato sorgfältig unter der Fassade zurückgenommener Binjasowieihrigkeit eingeklemmte wach-ich kommt auf einen Sprung vorbei. "Was", grübelt ihr da, "das kann doch nicht sein, dass es wirklich gar so einfach sein sollte". "Doch", sagen wir da, "blickt tief in unsere Laserkatzenaugen, können die lügen"?
Bevor es übrigens heißt, wir würden unserem Bildungsauftrag nicht nachkommen: "Jumping the shark" nennt man es im Angelsächsischen, wenn das präferierte popkulturelle Produkt inhaltlich schwach wird. "Den Hai hüpfen lassen" nennt man es im Norddeutschen, wenn einen das präferierte Kaltgetränk innerlich wach macht.
Und wieder was gelärmt.
No matter the topic, the first question of modern people is always: "What's in it for me"?
But since it should be "what's inside me", we, together with
fritz-kola
, prepared something for better illustration.
Even the tiniest fritz of kola is enough, and your well-hidden awake-persona comes crashing your everyday-life party. "What", you may think, "it can't be that simple". "It is," we dare say, "just look deep into our laser cat eyes, would they lie to you"?
By the way, before we don't fulfil our educational mandate: "Jumping the shark" is the anglo-saxon term for the weak content of our preferred pop-cultural product. "Let the shark jump" is the northern german term for the wach content of our preferred soft-drink product.
Learning by wooing. Fishing for advertisements. You get the idea.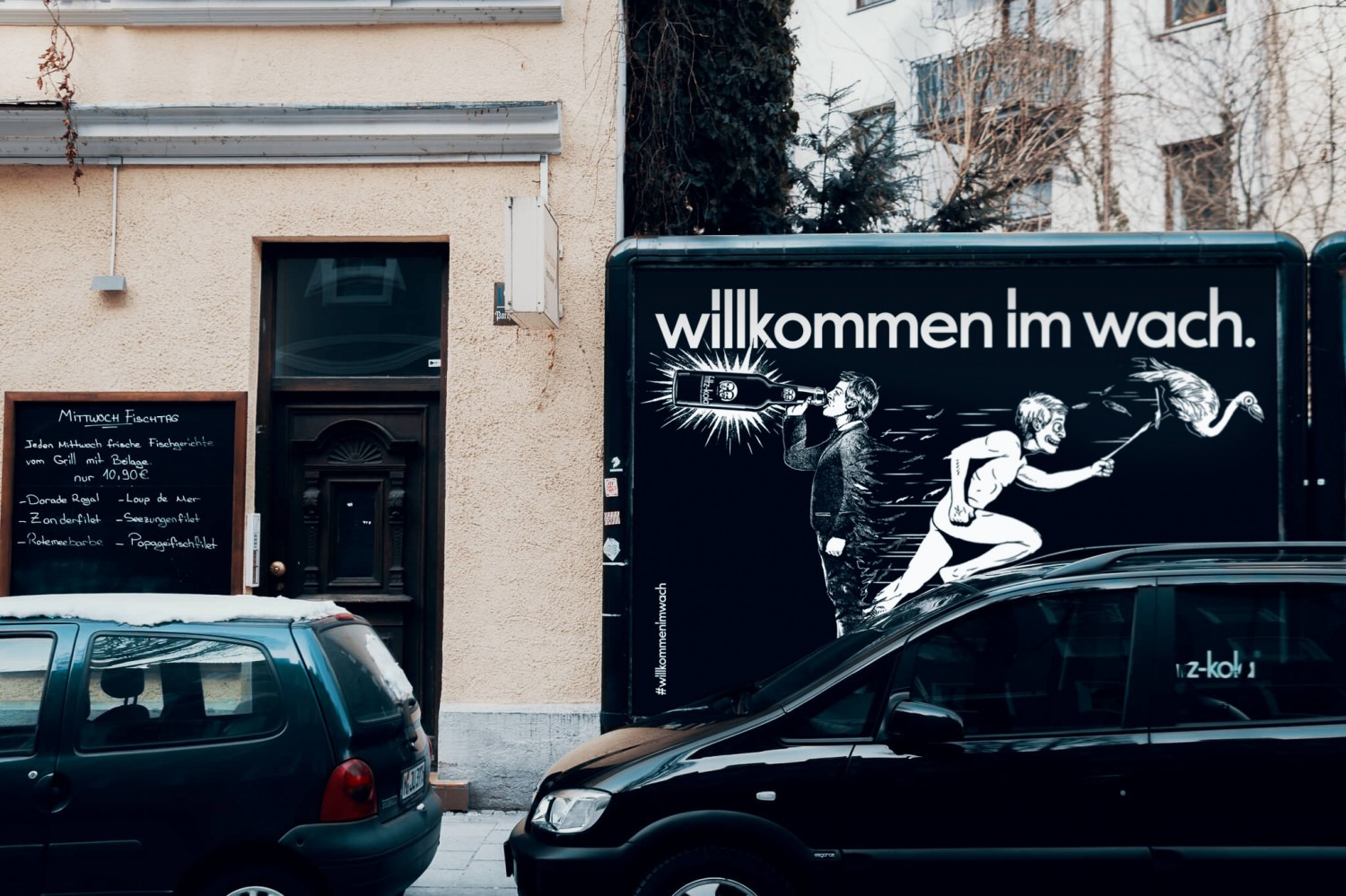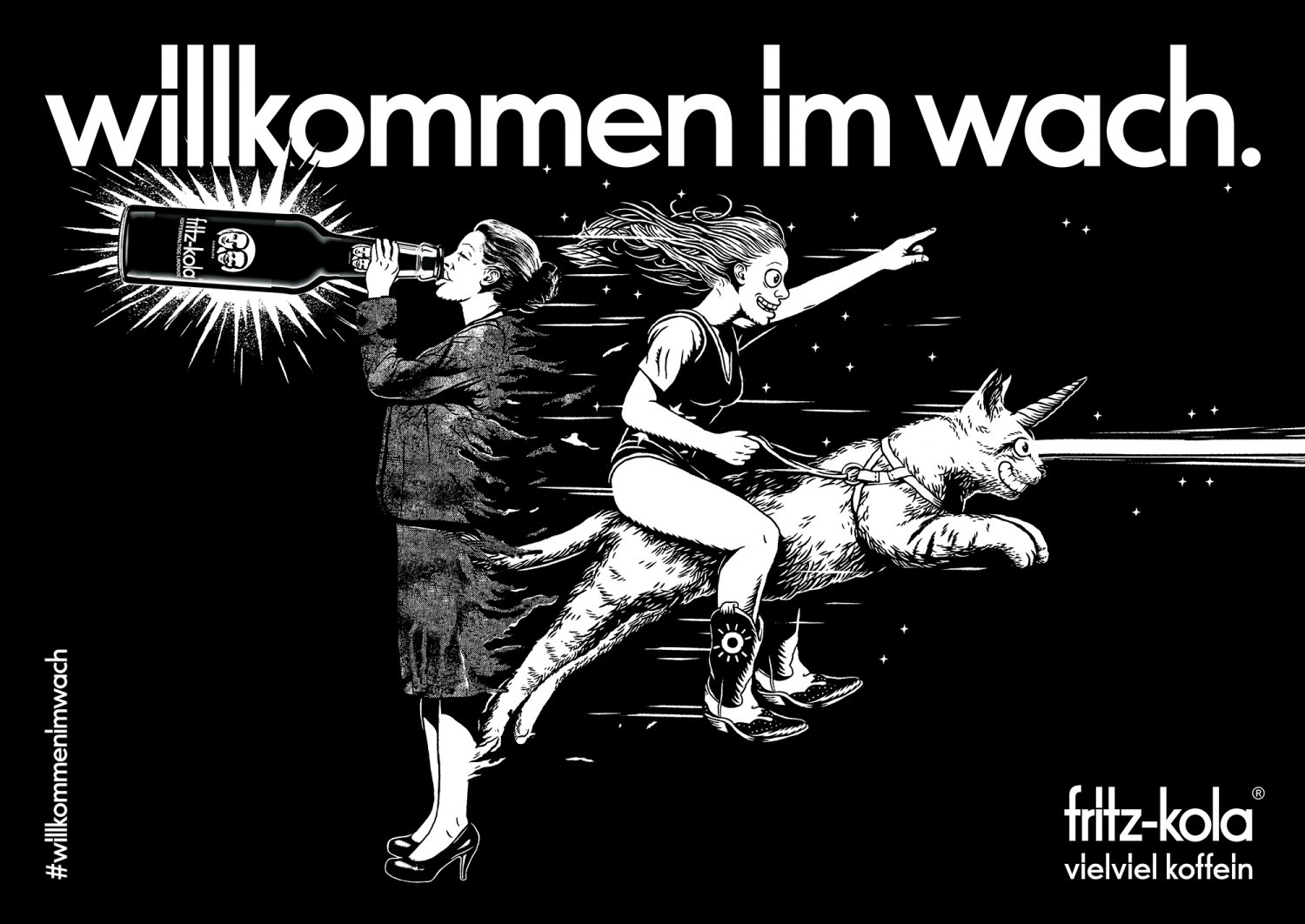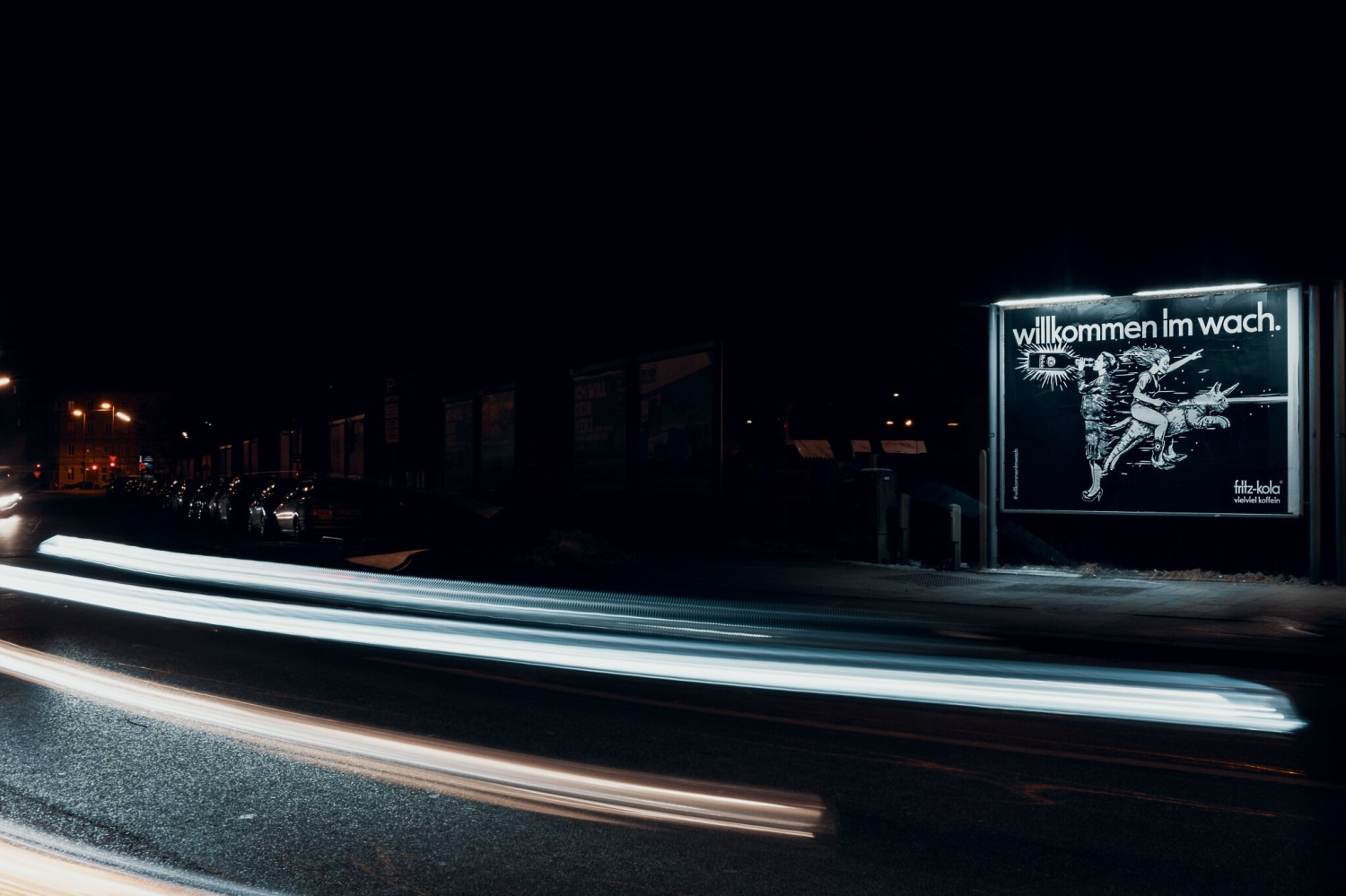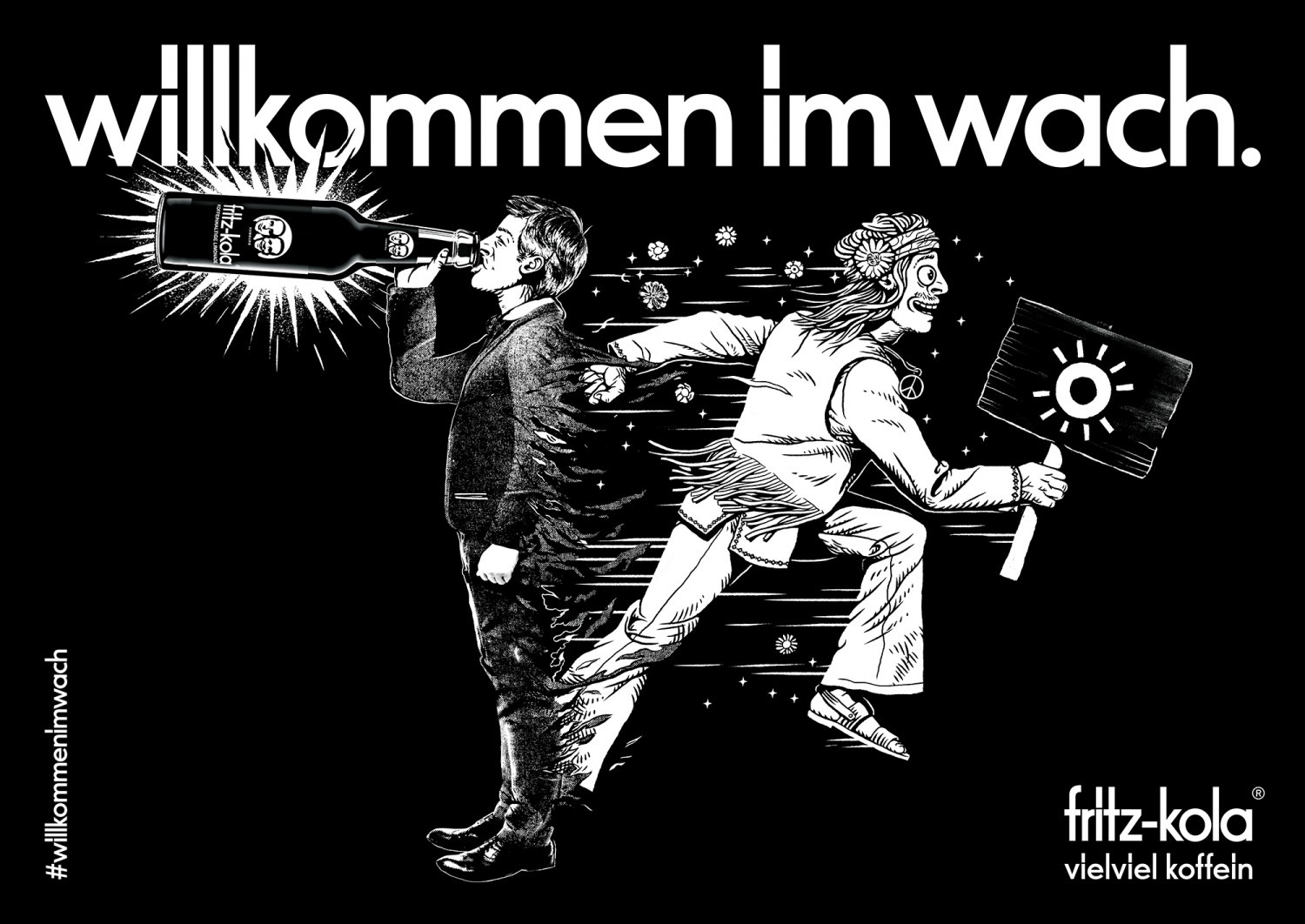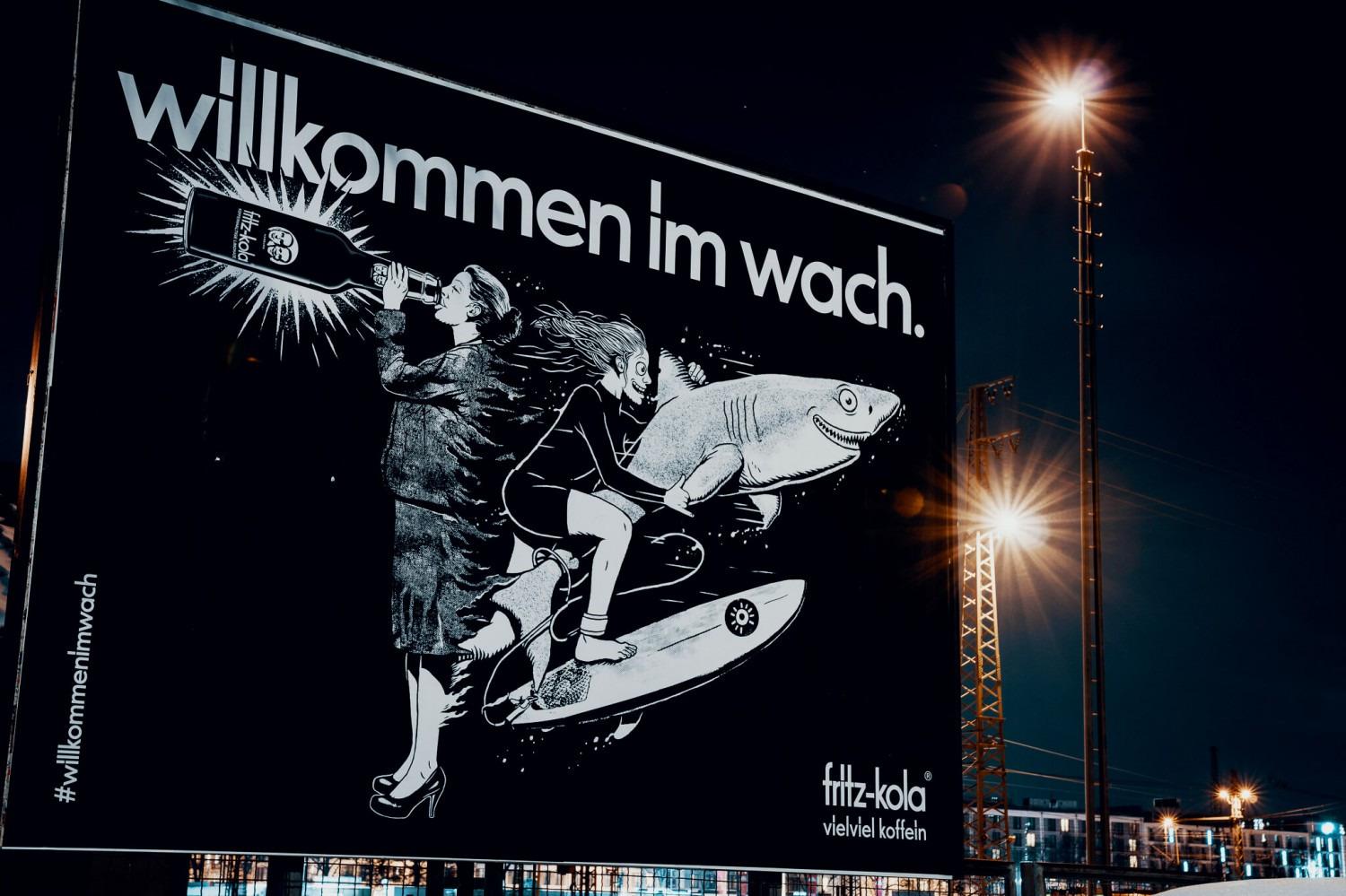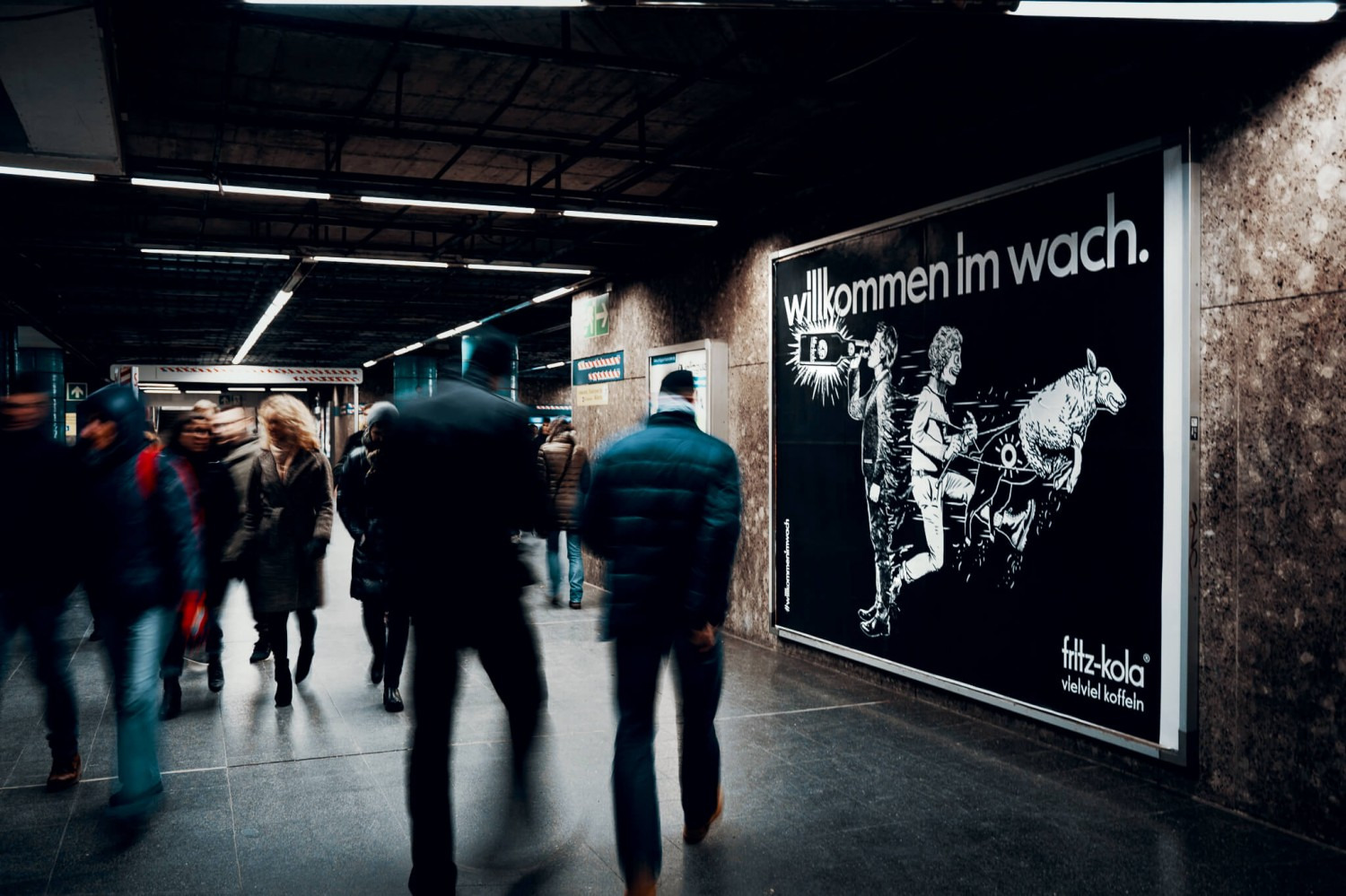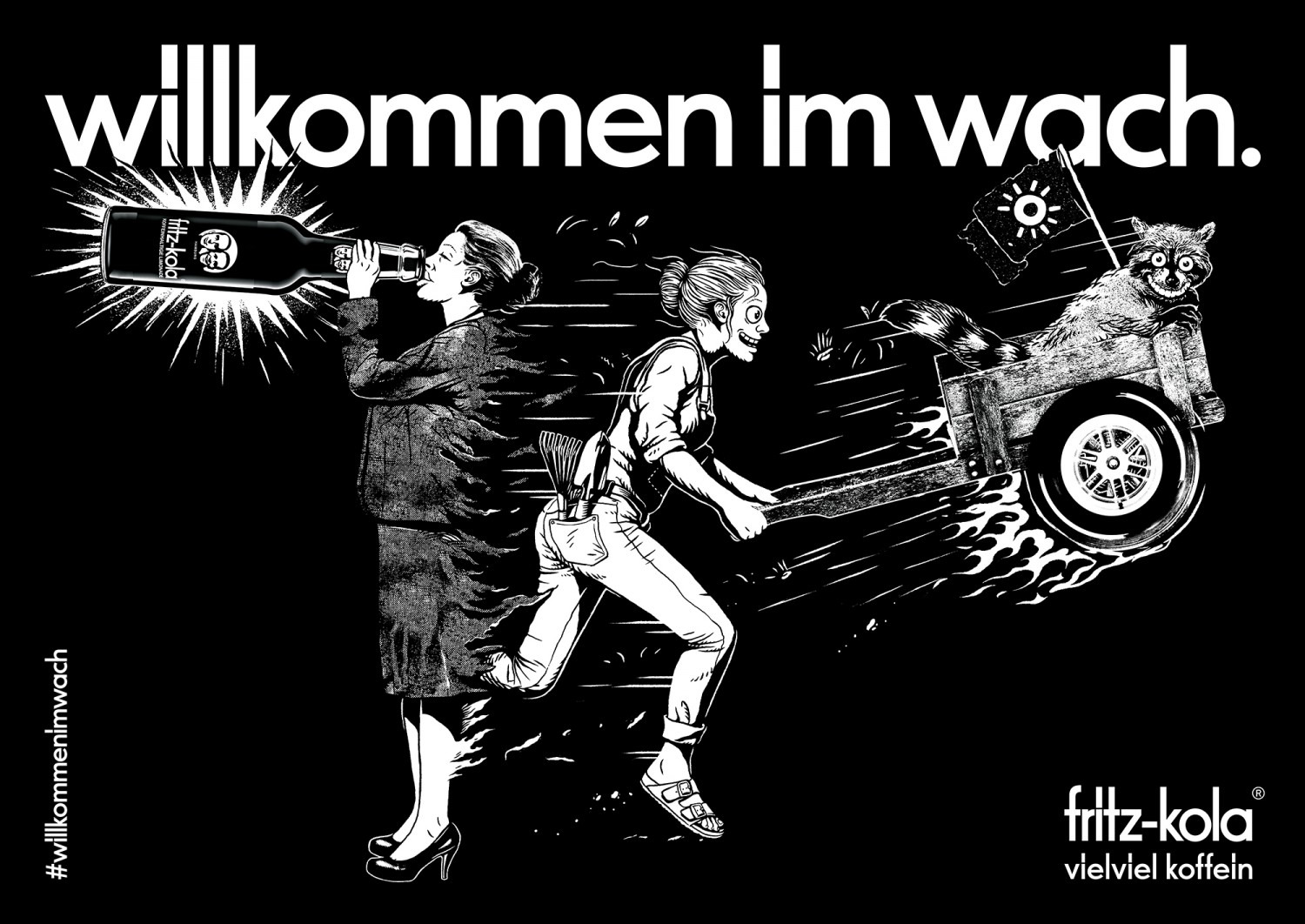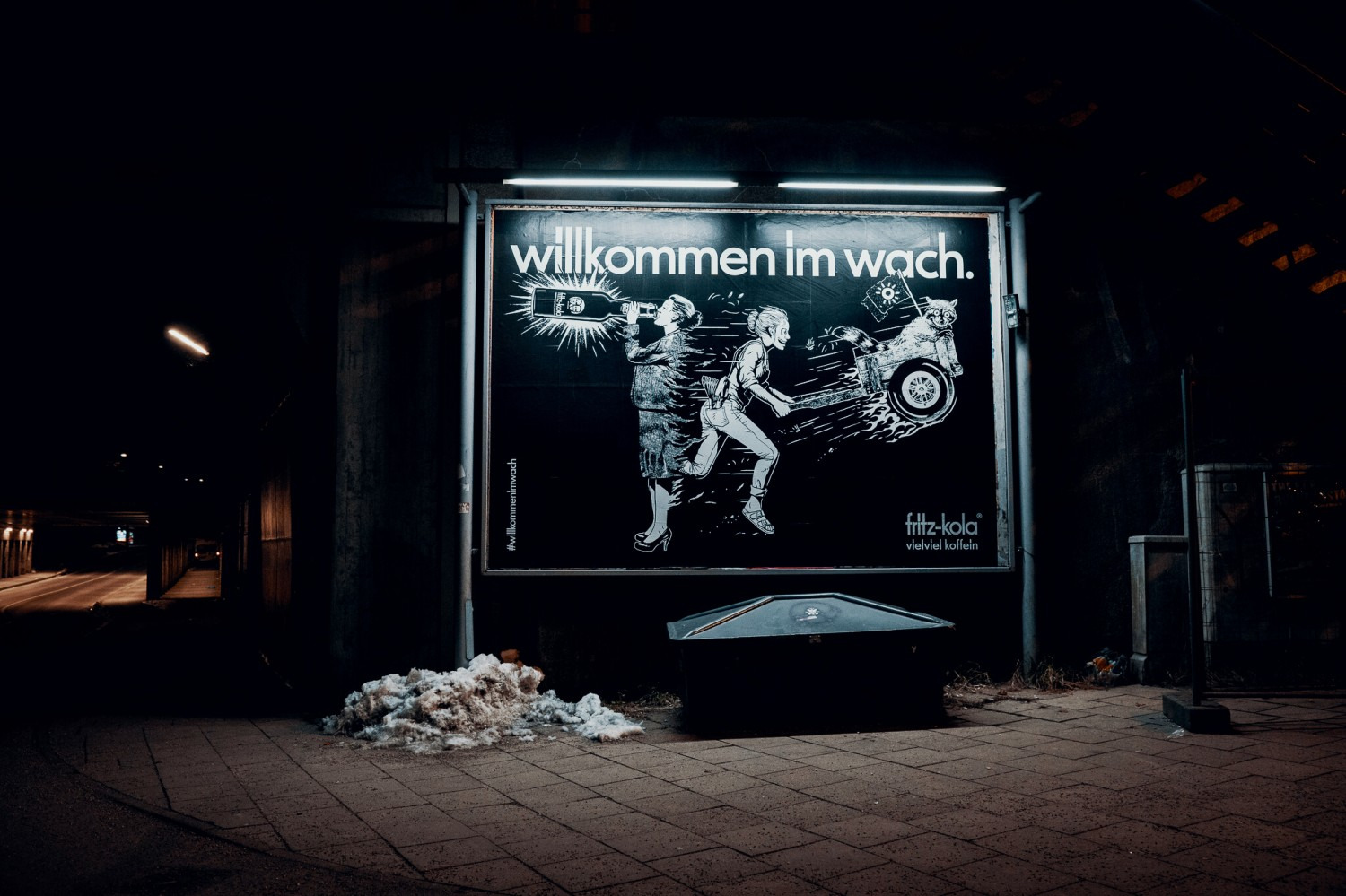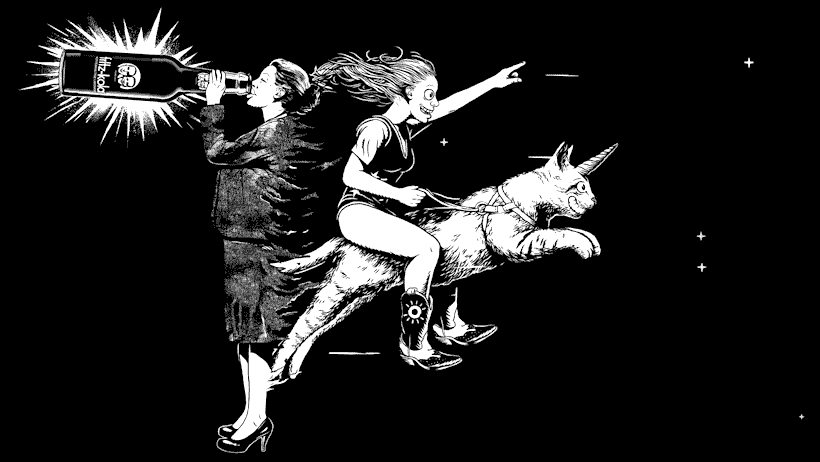 fritz-kola. ausbruch ins wach.
MORE STUFF
Loading...