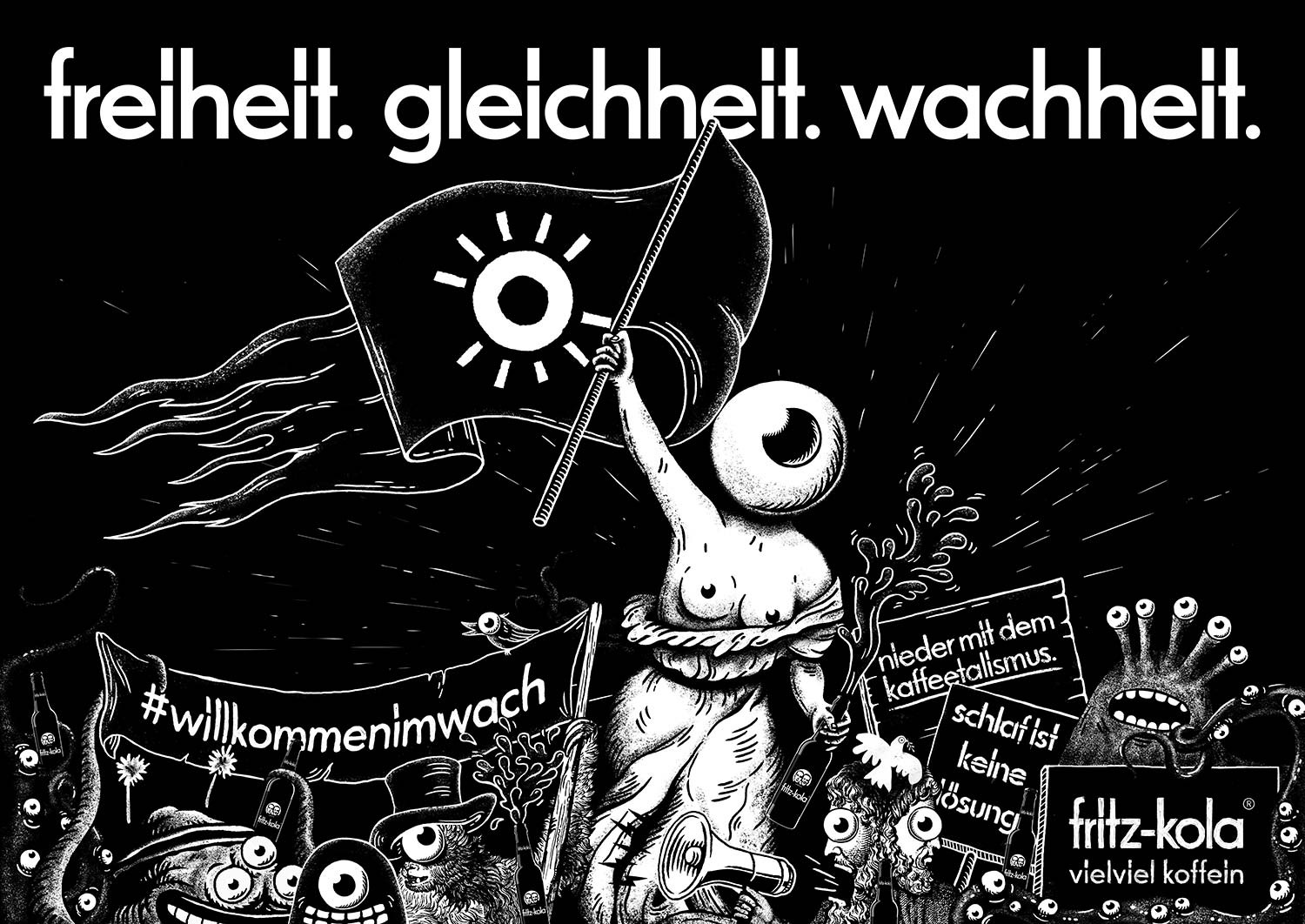 fritz-kola. freiheit. gleichheit. wachheit.
Stell dir vor, du willst hierzulande Revolution machen, und deine Wurfzettel schaffen es immer nur bis zum nächsten Mülleimer, weil is' ja gar kein Flyer für Handyreparatur oder so.

fritz-kola zeigt euch mal, wie das richtig geht: Einfach den Wurfzettel von uns vollmalen lassen und dann an Plakatwänden festkleben. Wegwurfquote 0,0%!

Und die Botschaft kommt an: Wie die Marktforschung ergeben hat, würden inzwischen immer mehr Menschen ihr Handy zur Reparatur zu fritz-kola bringen!
Imagine you want to make revolution in this country, and your pamphlets only make it to the next trash can, because they aren't flyers for mobile phone repair or something.

fritz-kola shows you how it's done: Just let us paint the pamphlet and then stick it to poster walls. Throw-away rate: 0.0%!

And the message already sunk in: As market research proved, more and more people would take their phone to fritz-kola for repair!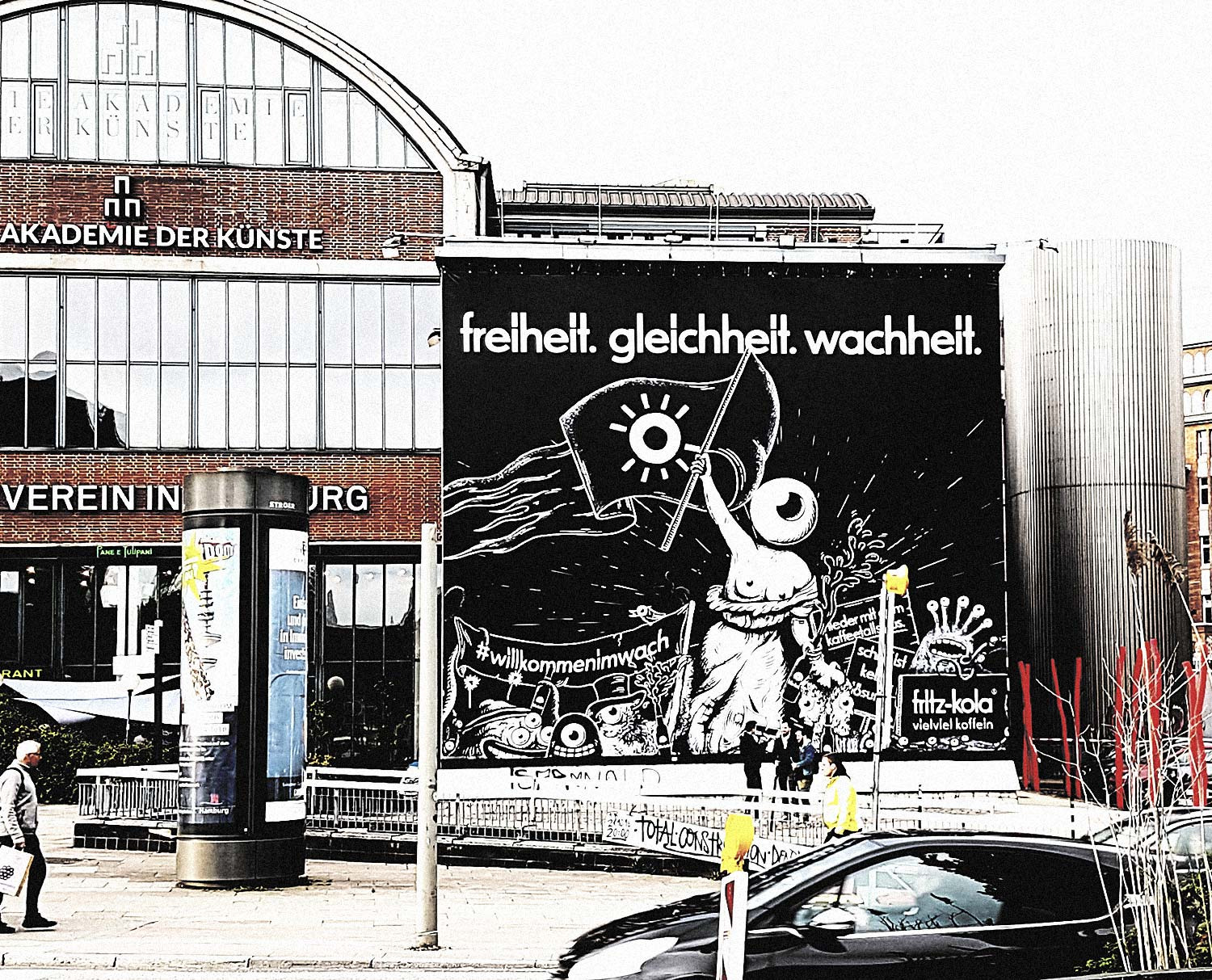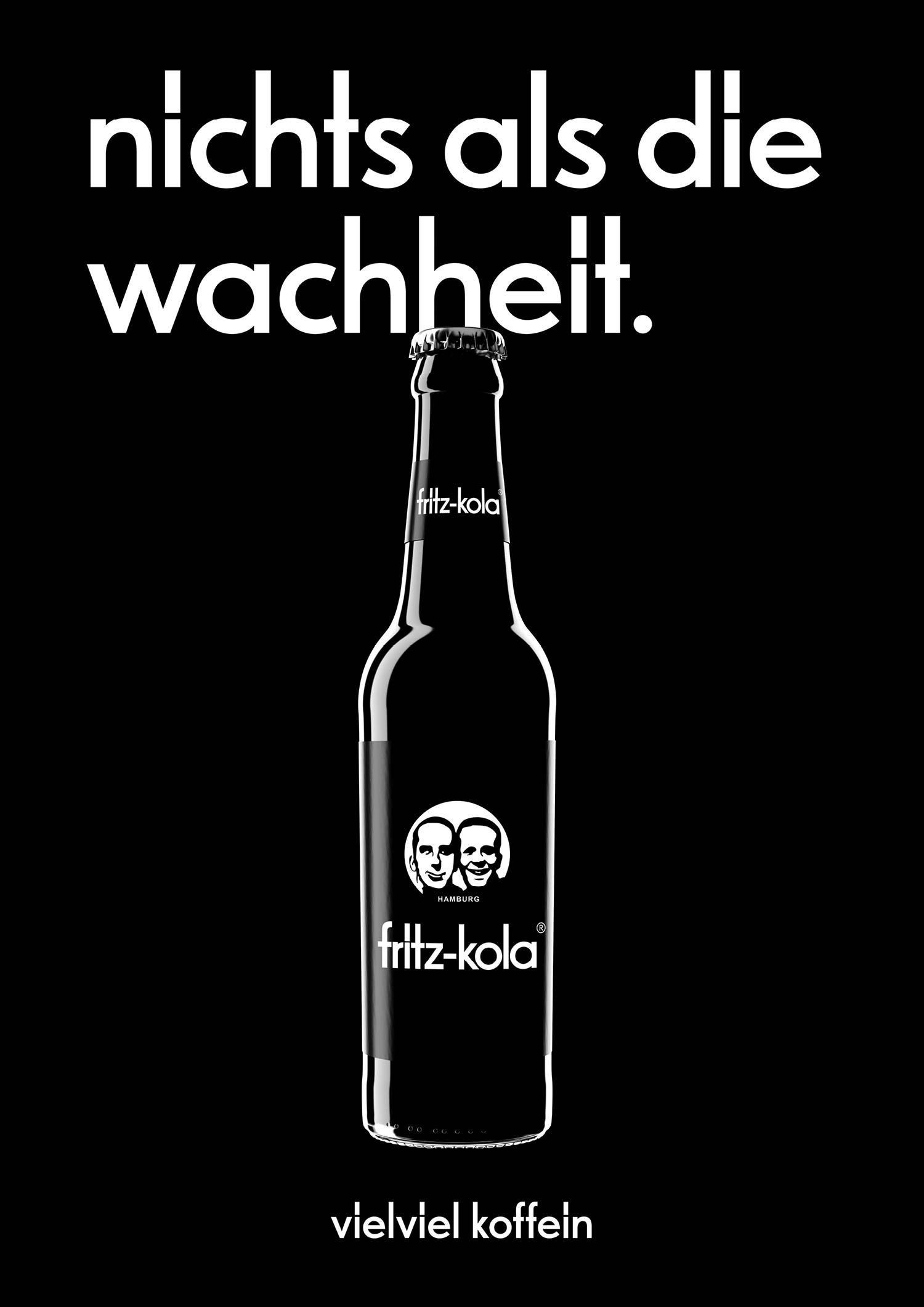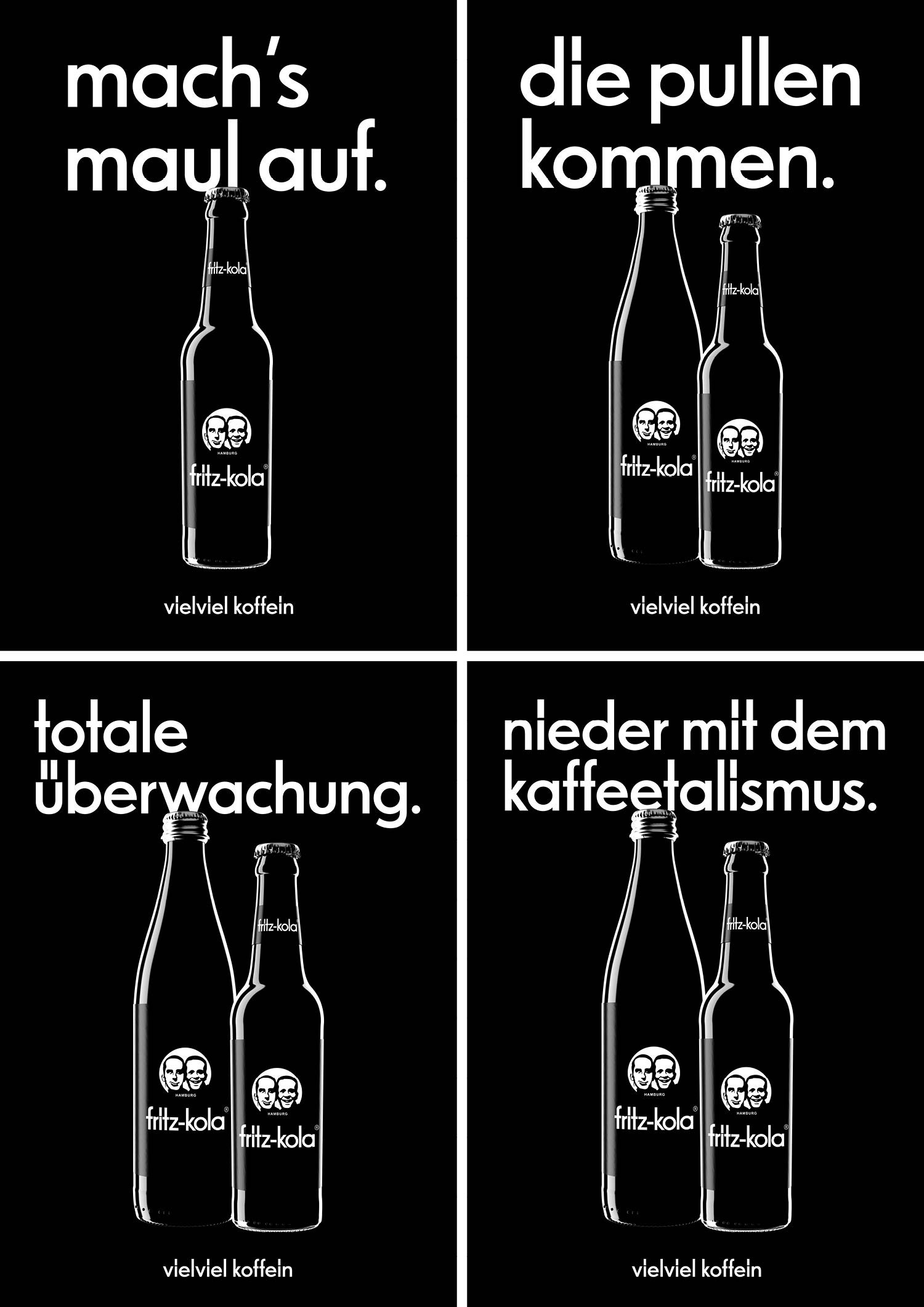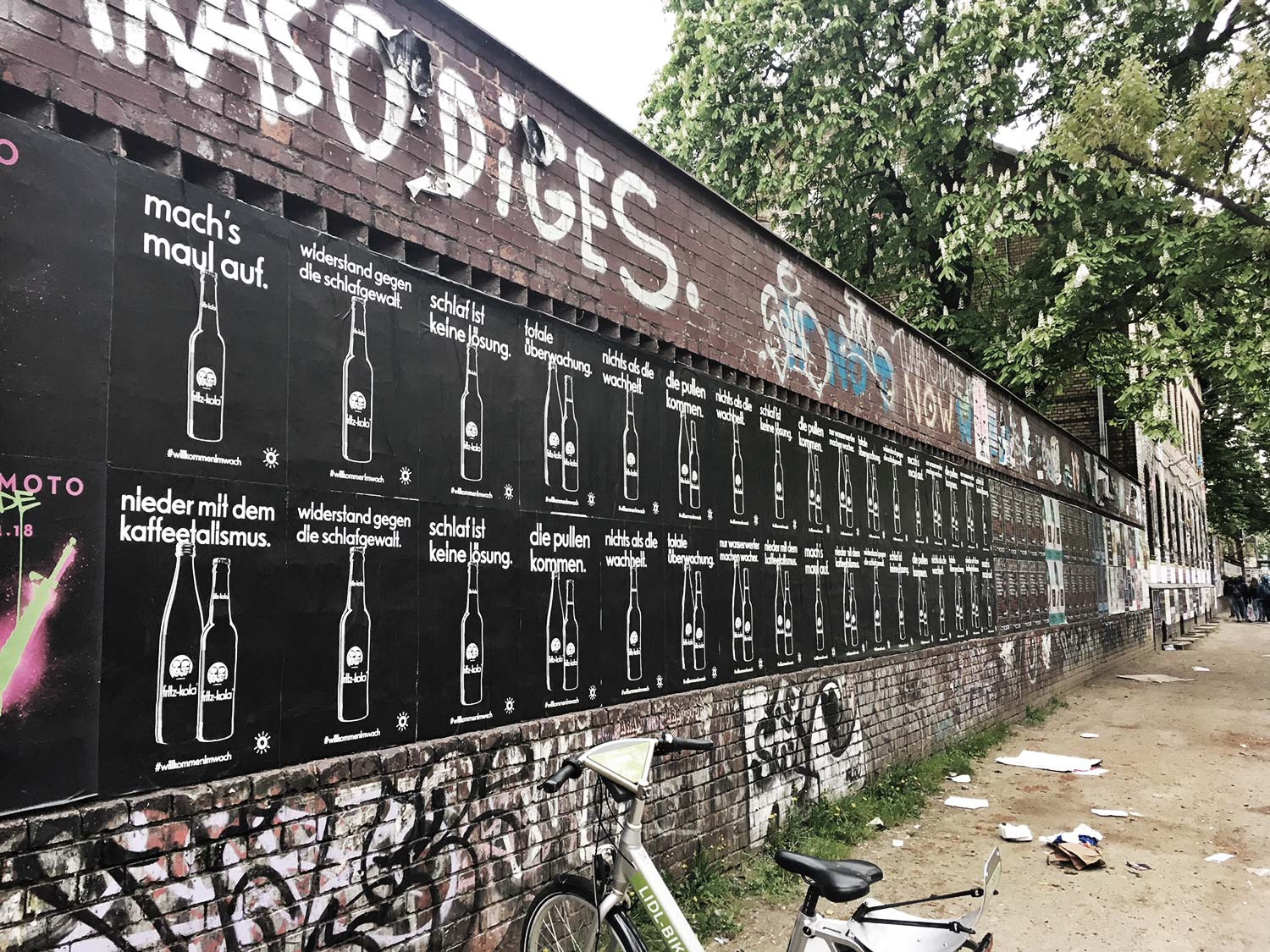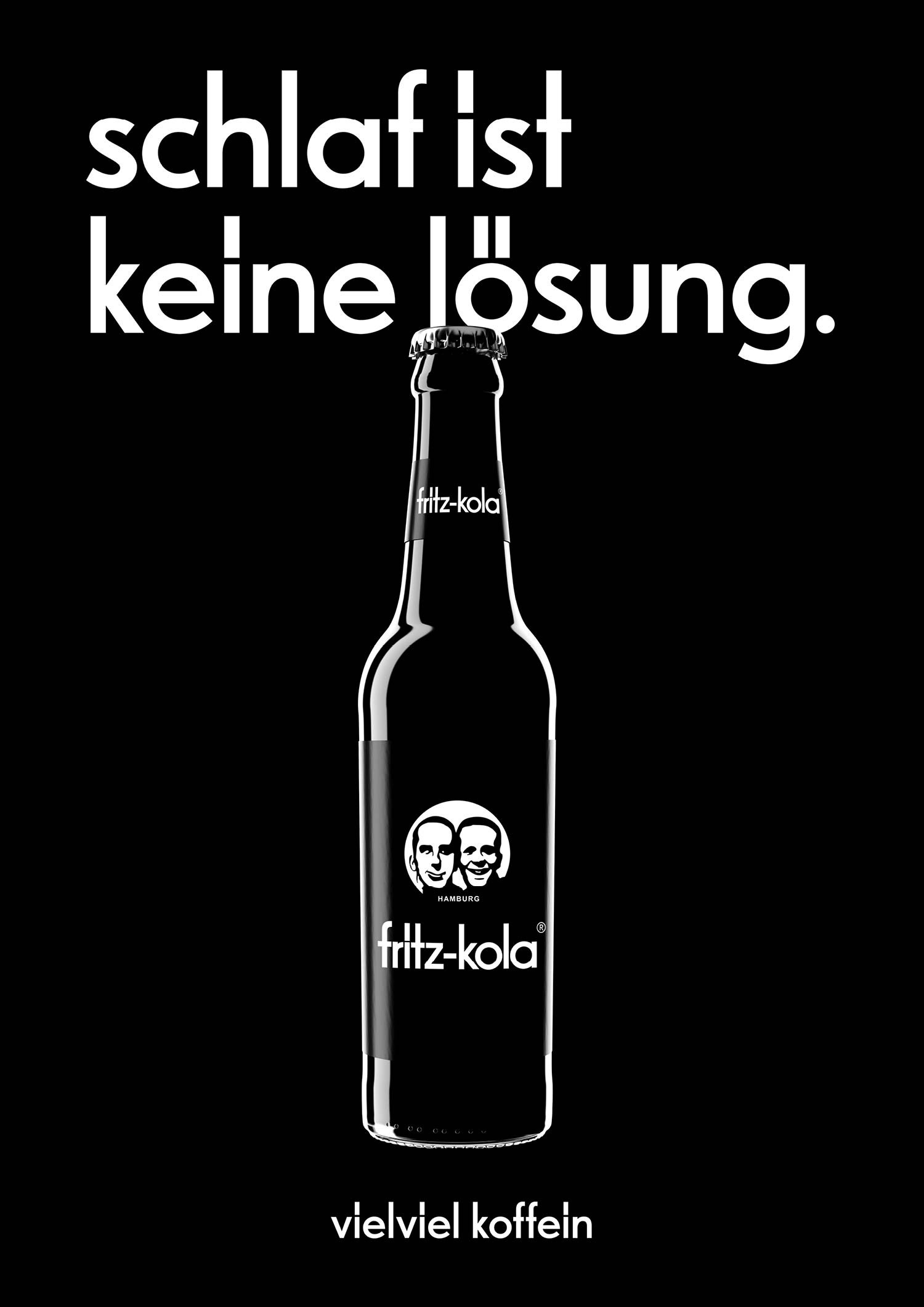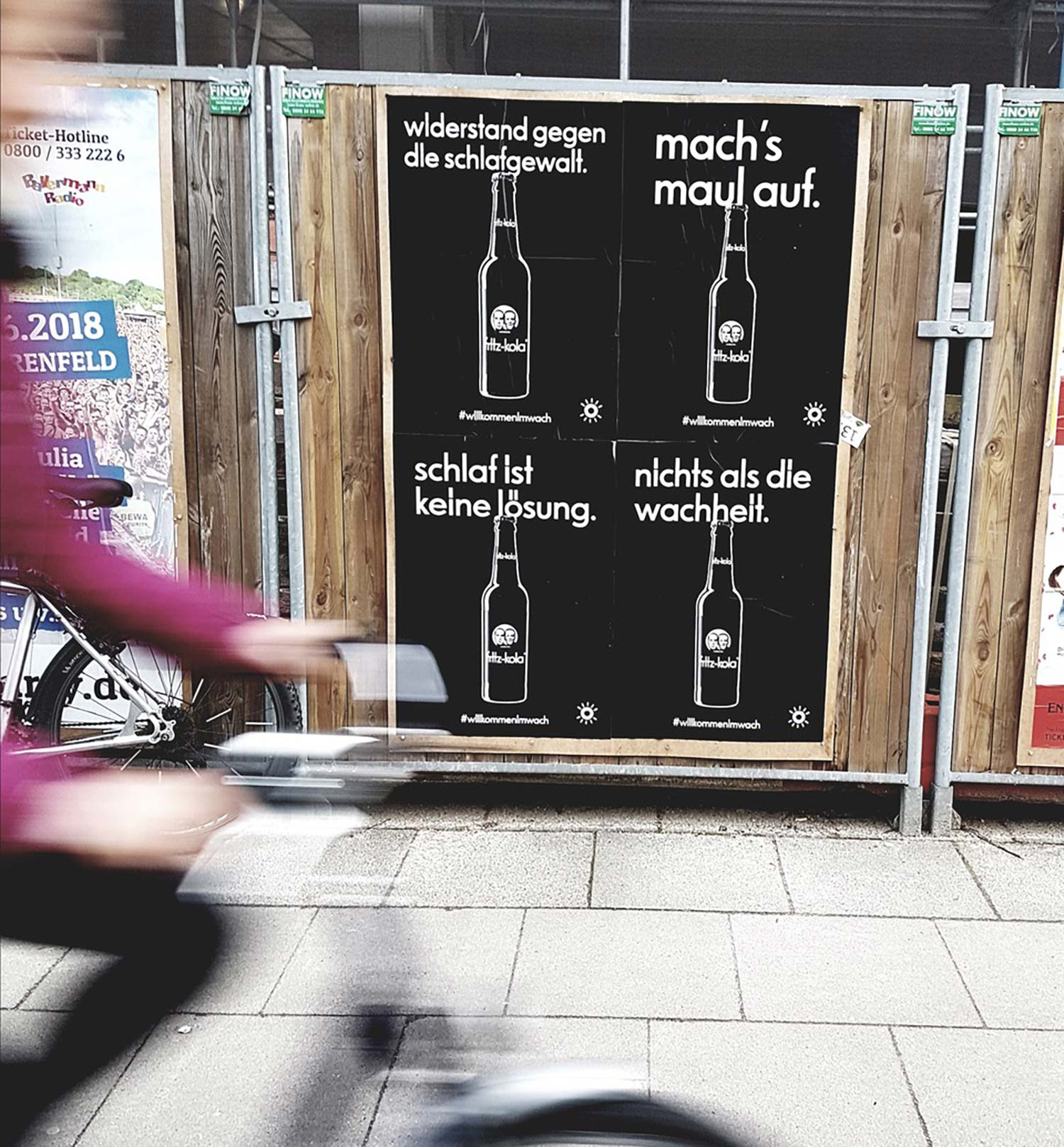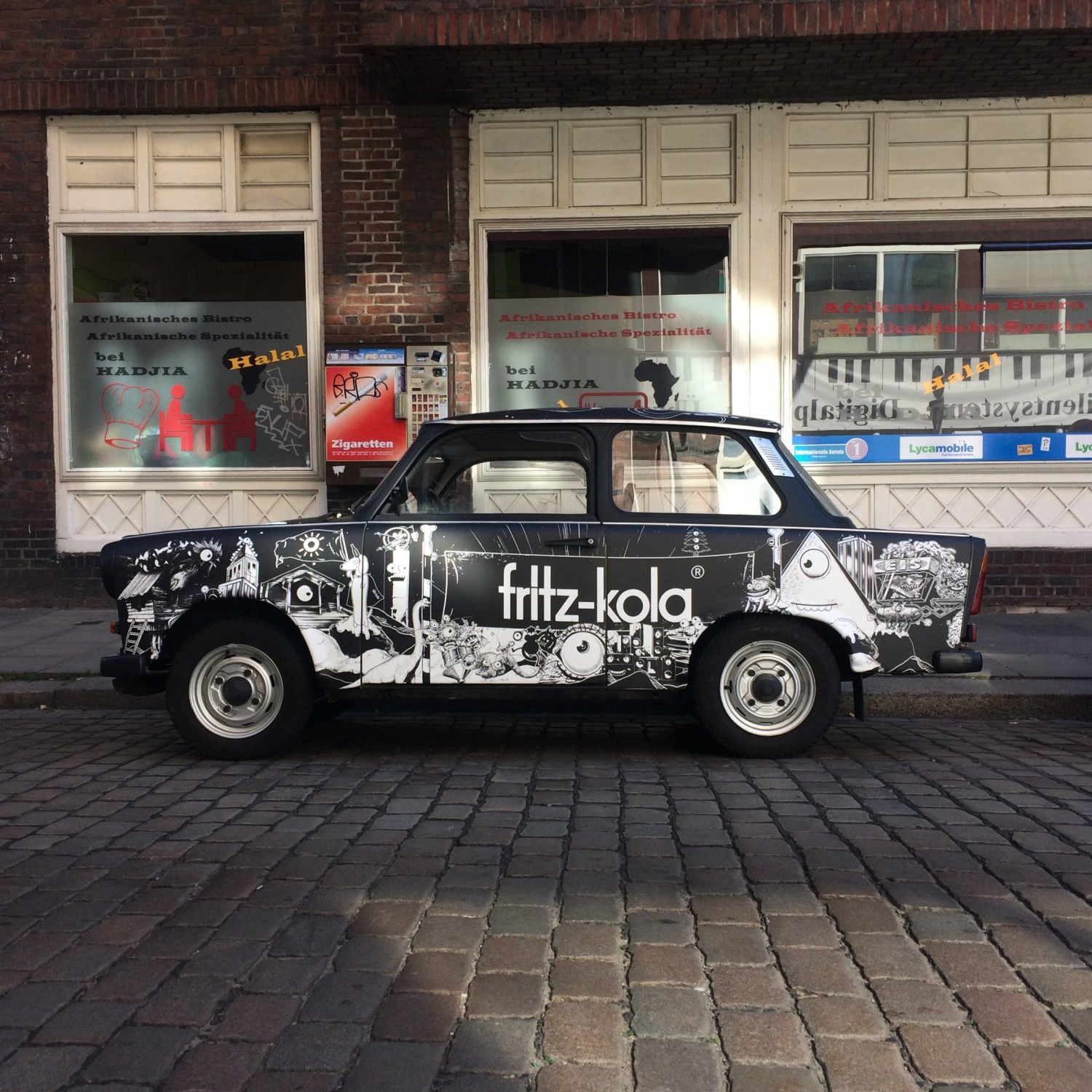 fritz-kola. freiheit. gleichheit. wachheit.
MORE STUFF
Loading...